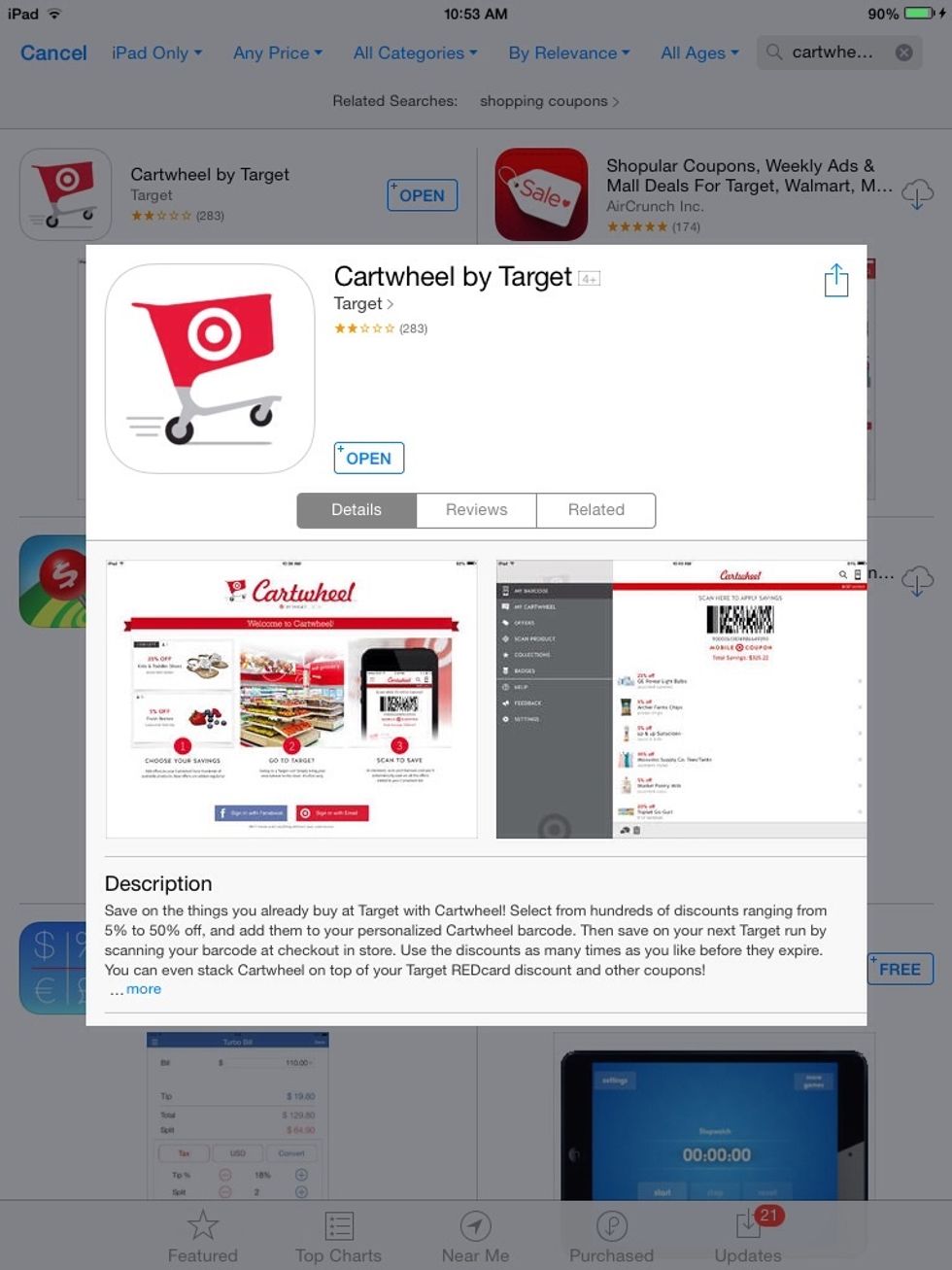 Big day to day discounts on consumer products. (Cartwheel by Target). Keep an eye on this app during the fourth quarter.
Super discounts on various amenities! (Groupon)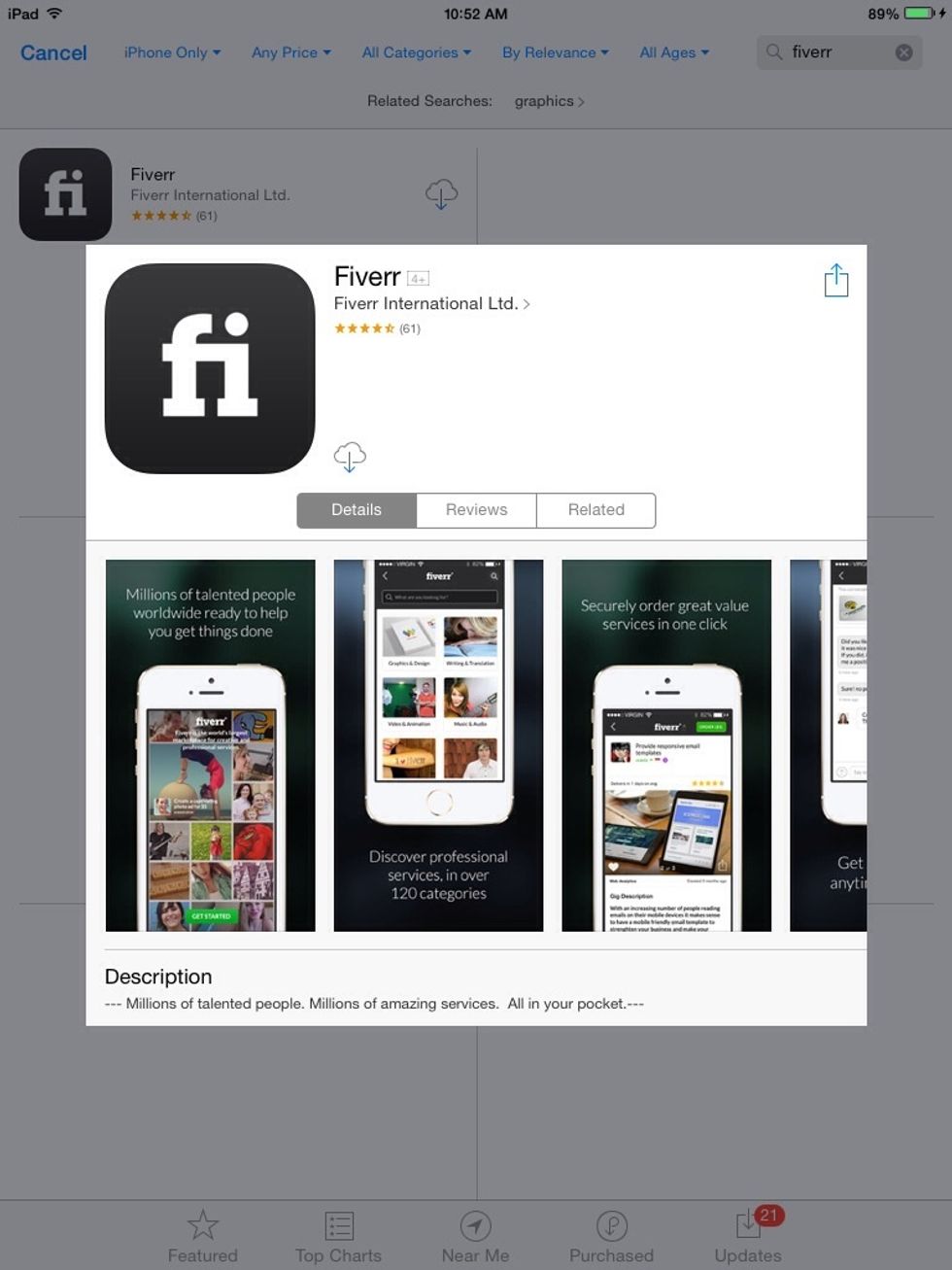 What would people do for $5? A lot! Get all sorts of things done for only 5 dollars! Need someone to edit a book, polish your resume, make your video game characters, or narrate your video? (Fiverr)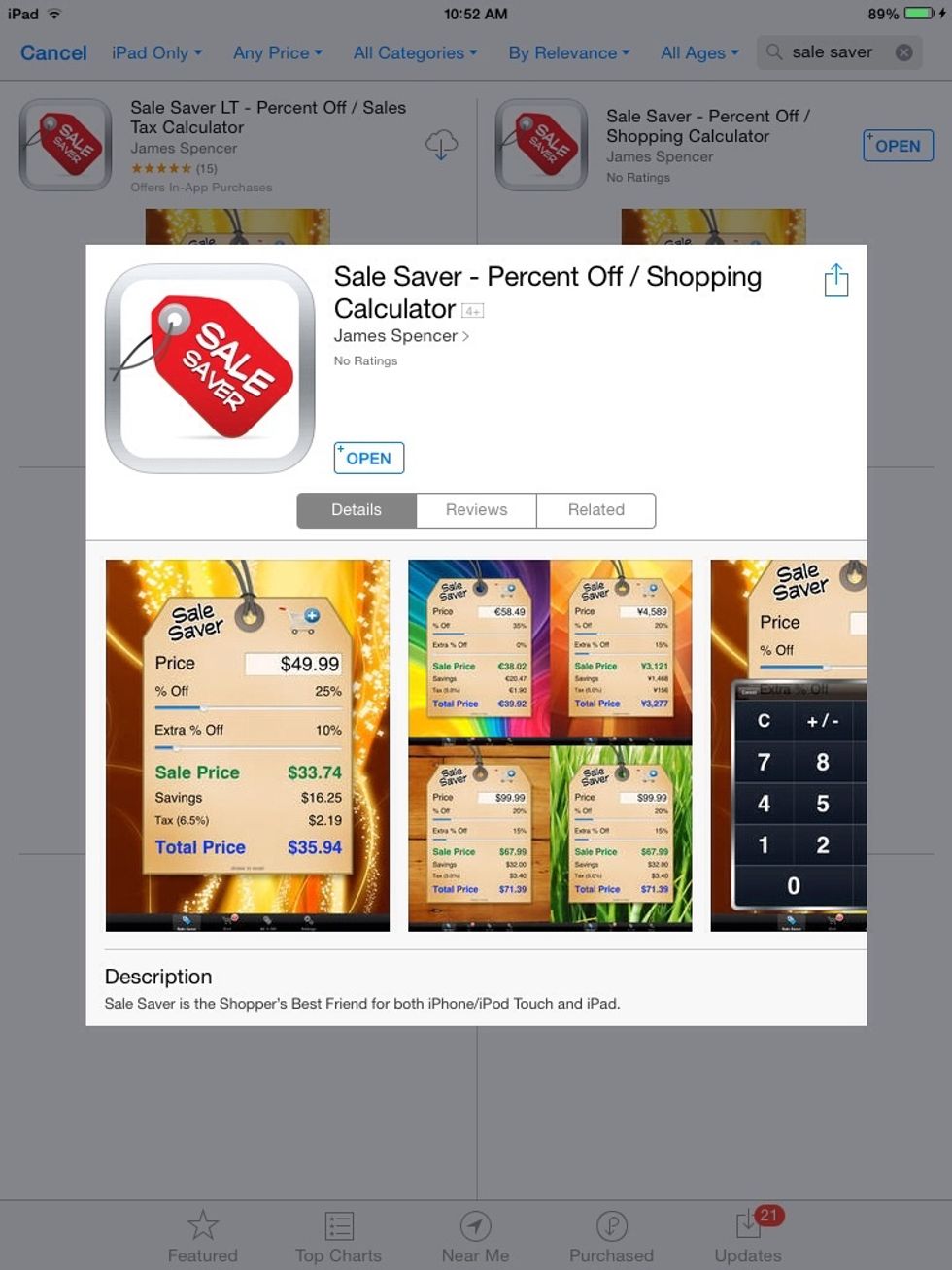 Quickly calculate your total (tax included) with applied discounts (Sale Saver by James Spencer)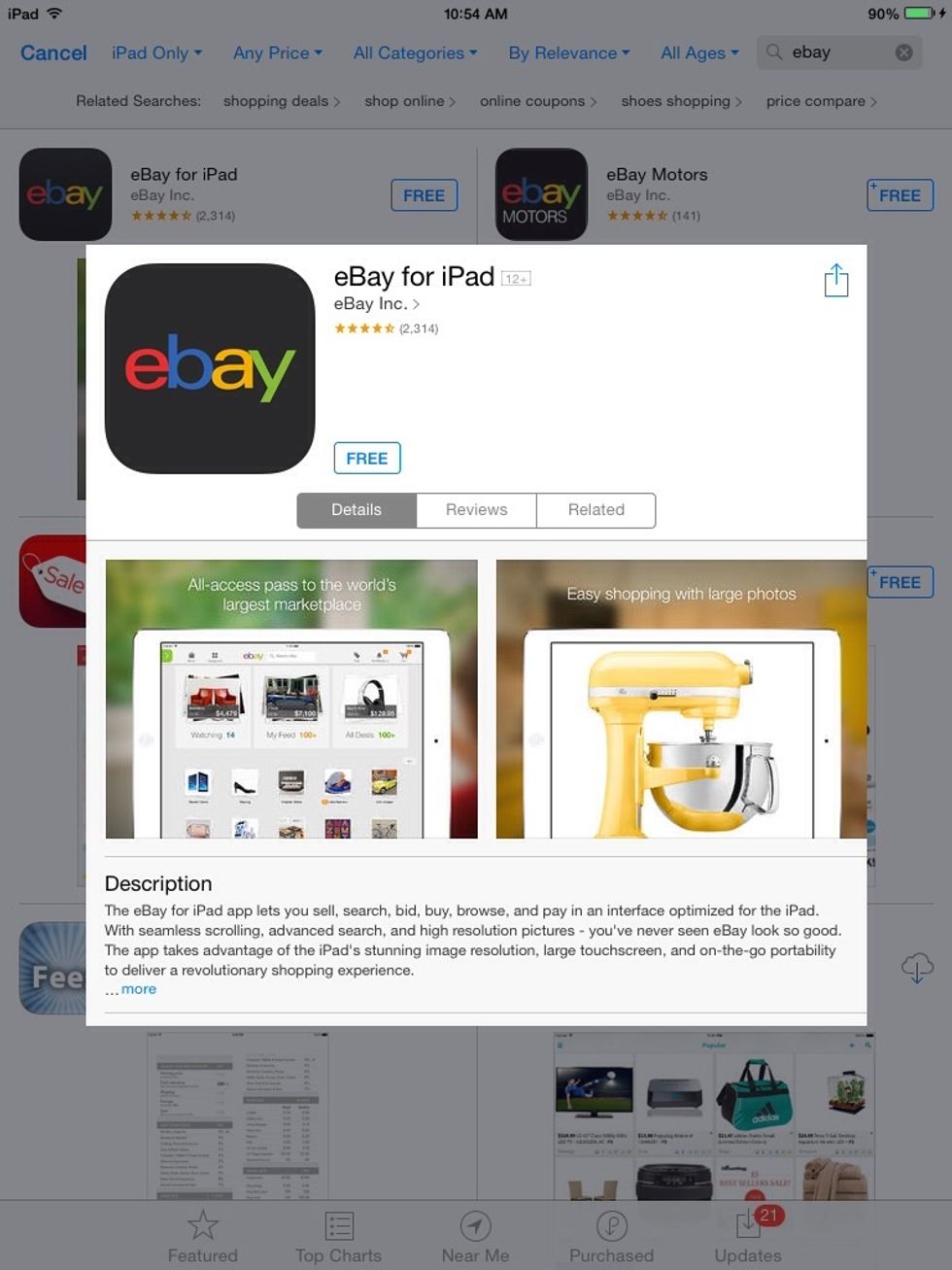 Online auction deals! (Ebay)
And while you are at it, shop for a... (drum roll) NEW CAR!! (Ebay Motors by Ebay)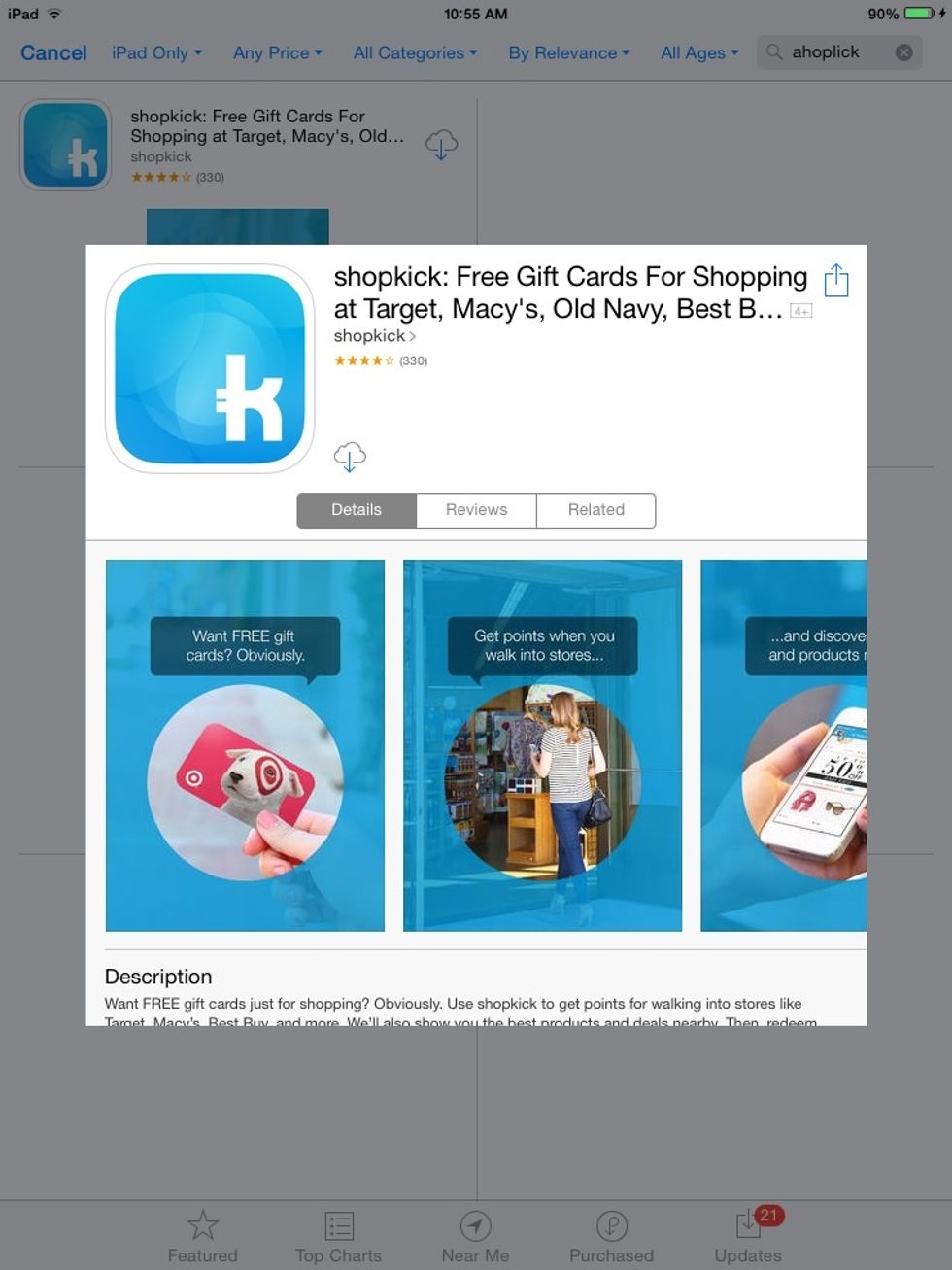 Free gift cards for simply shopping? (Shopkick)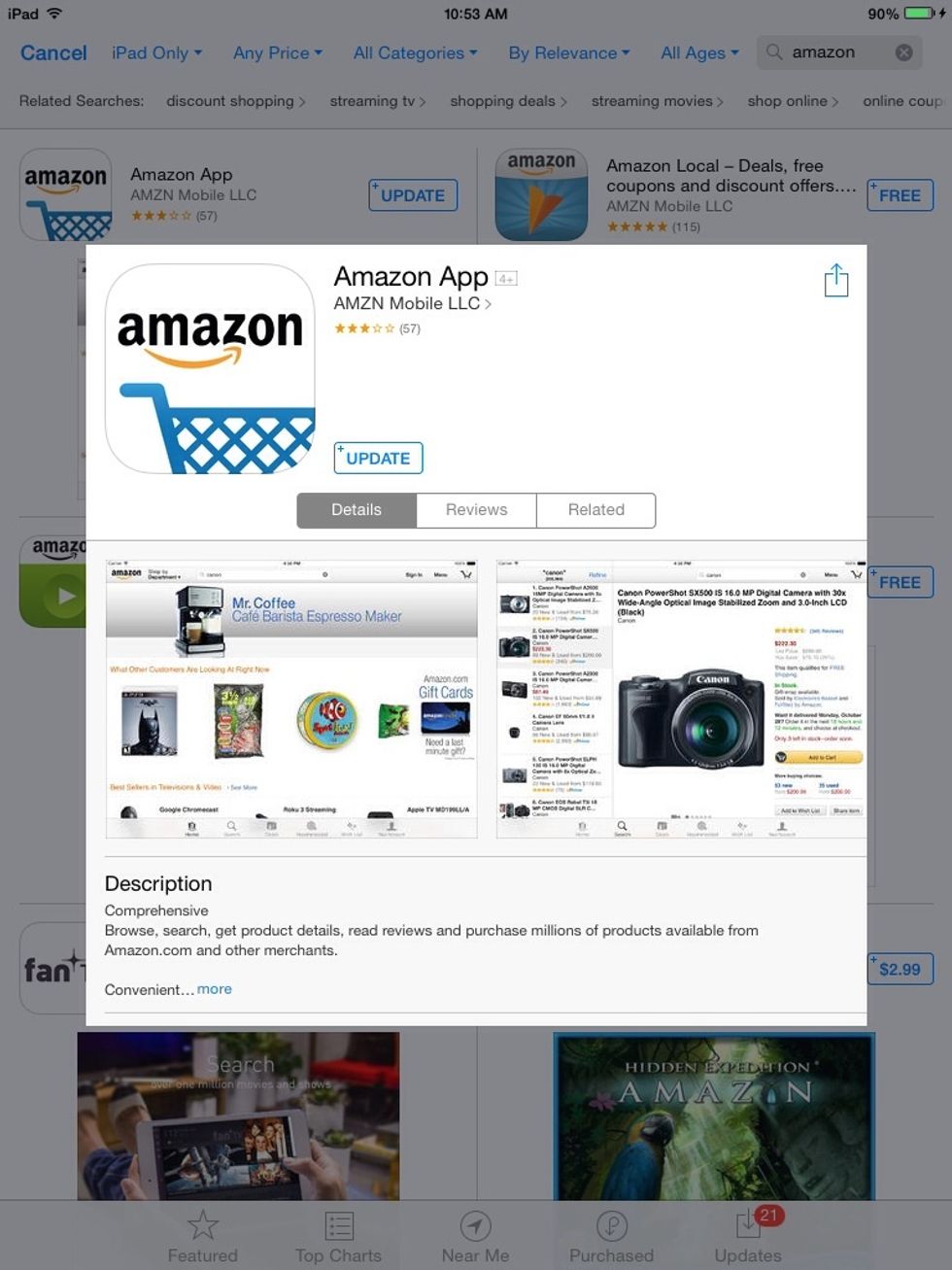 The best online store around (Amazon)
Find the latest free apps! (Apps gone Free by AppAdvice)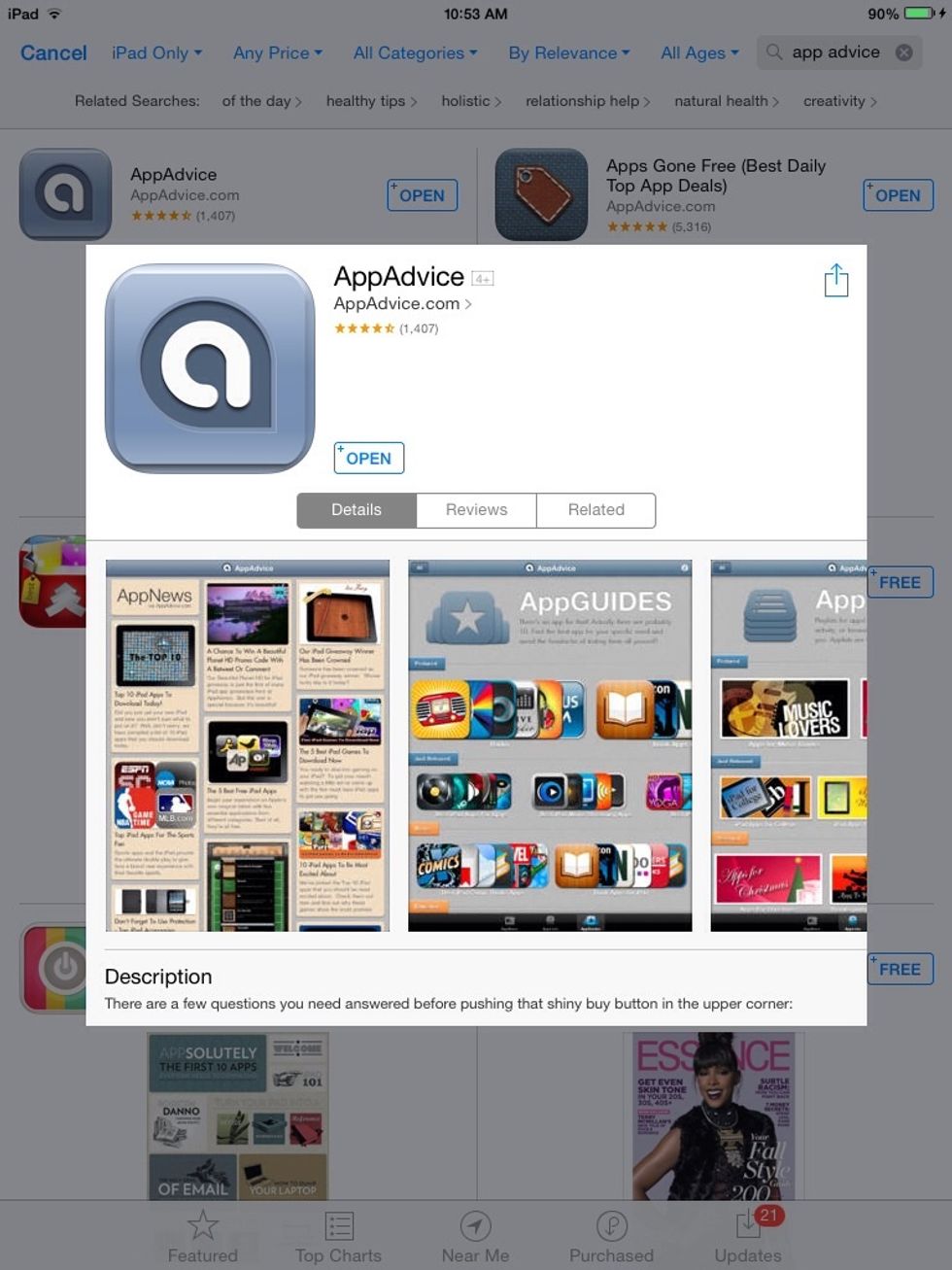 Yeah, this is App advice. News for the latest, greatest apps.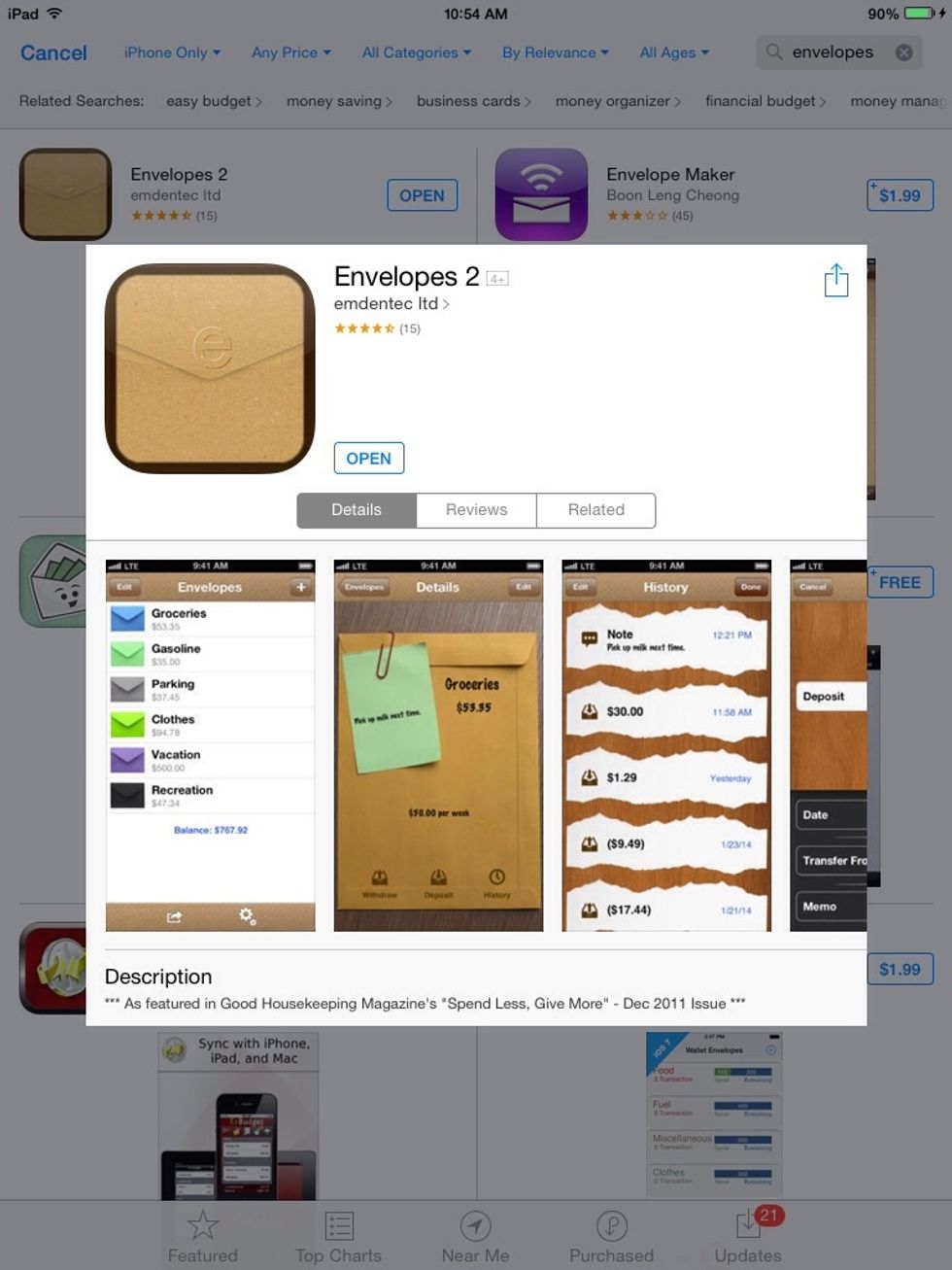 Envelope budgeting helped me cancel my credit card! (Envelopes by emdentec ltd)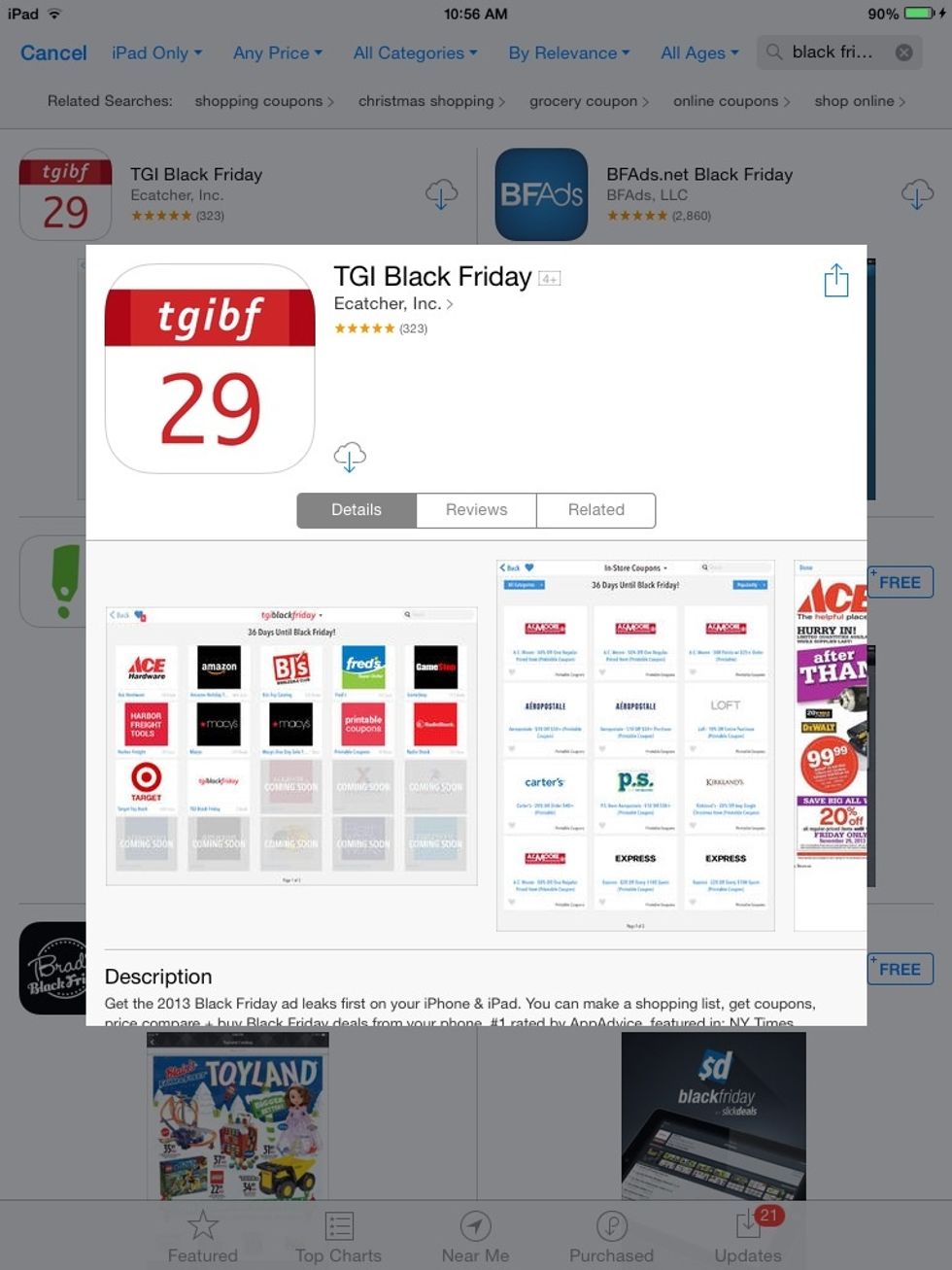 Day to day local HOT DEALS and Black Friday assitant (TGI Black Friday by Ecatcher Inc)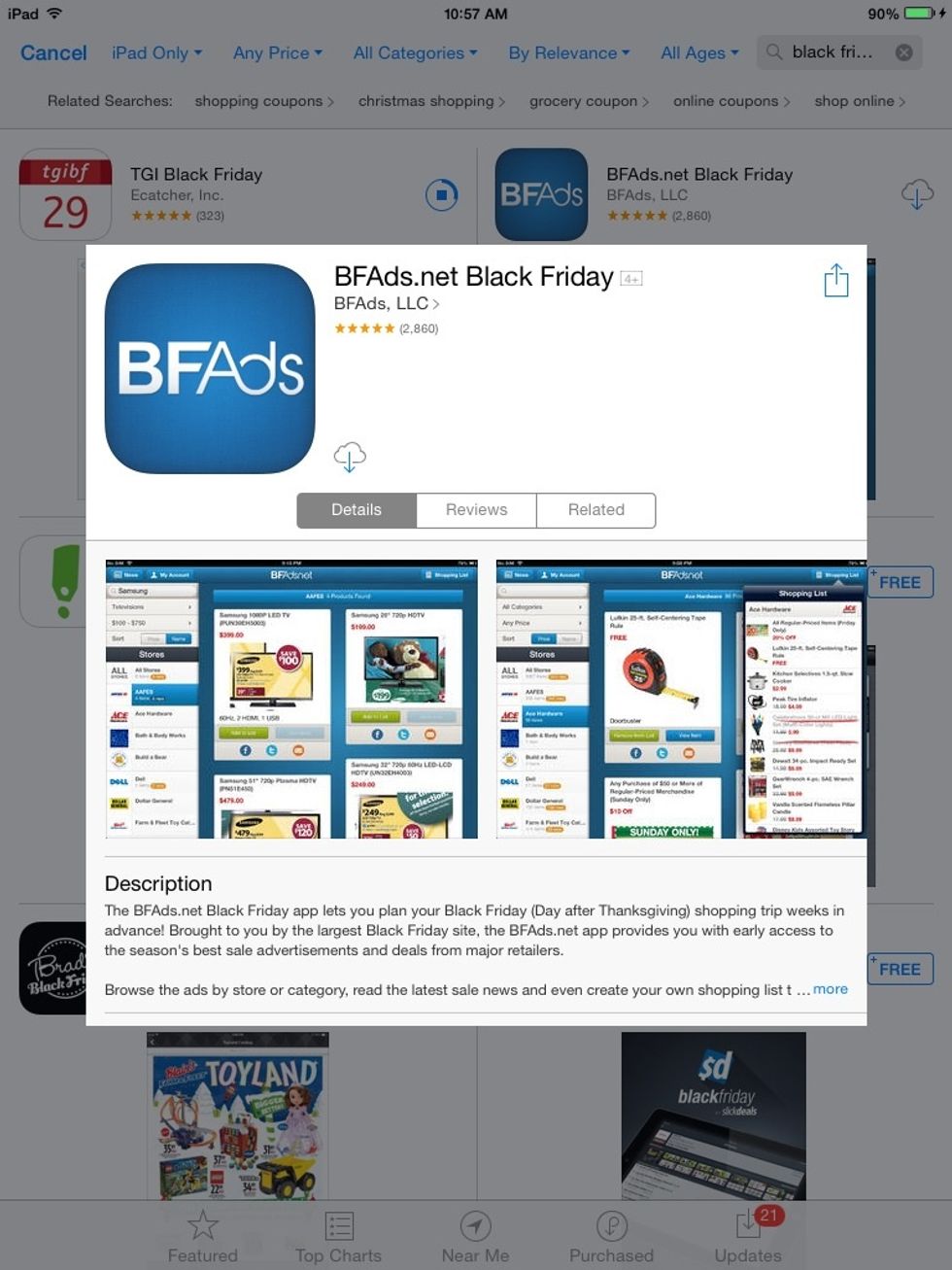 More deals? Oh yeah! (BFAds.net Black Friday by BFAds
Store your Loyalty cards on your smartphone! (Key Ring by Mobestream Media)
The creator of this guide has not included tools