Make Your Instagram Photos Stand Out With Shadow
1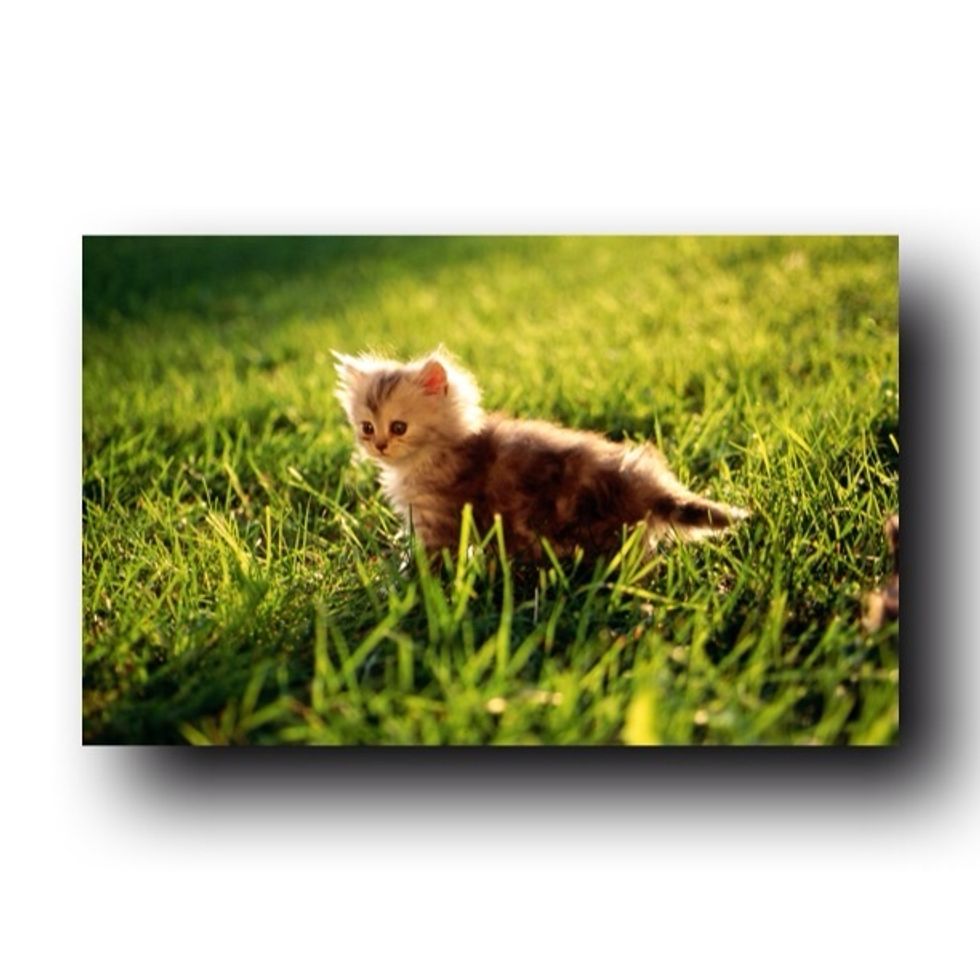 We'll show you how to easily create this effect where it looks like your photo jumps off the page.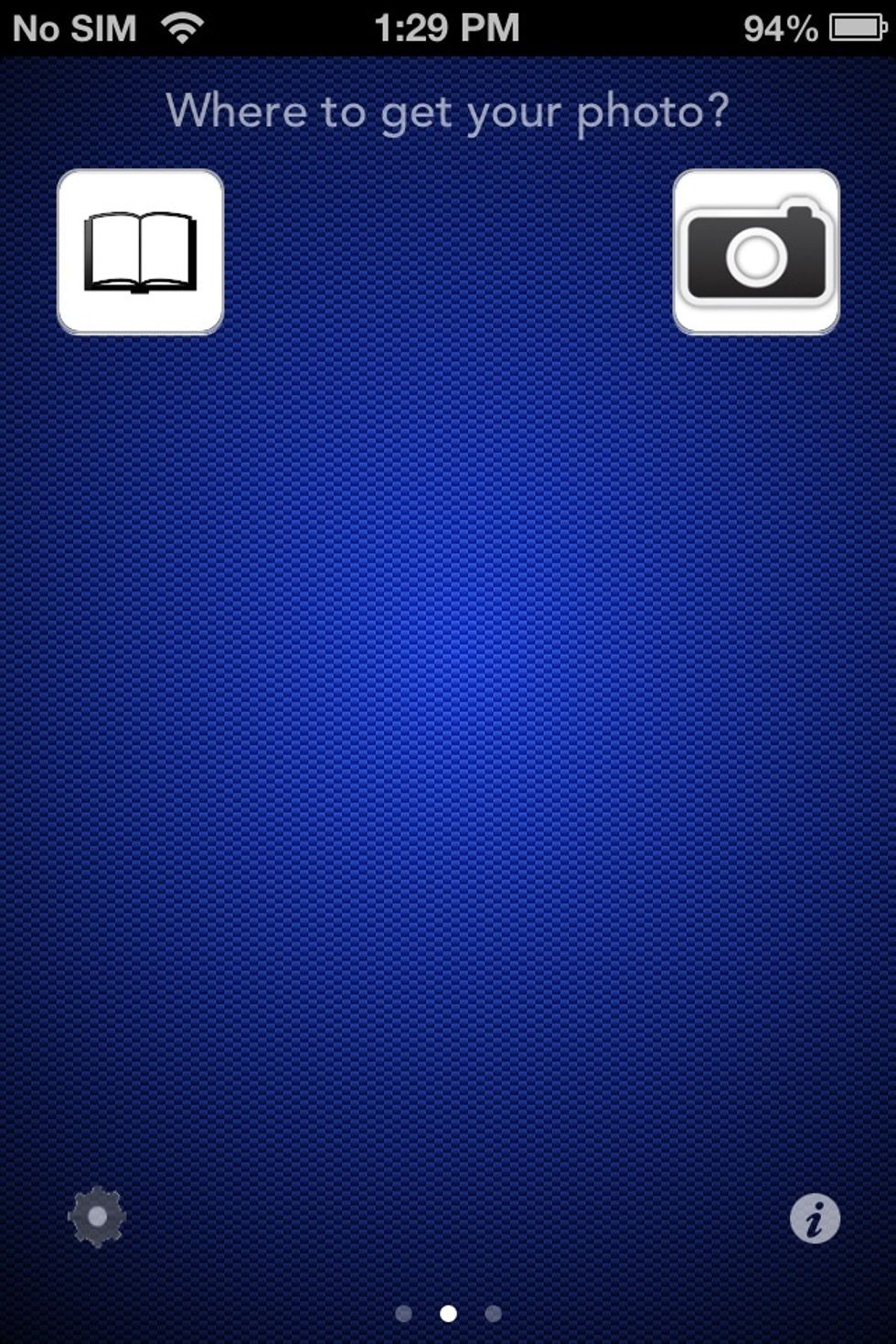 First, open your picture in Easy Square ($0.99 at the moment). You'll need to upgrade to the latest one to do the effect. (Version 2.1)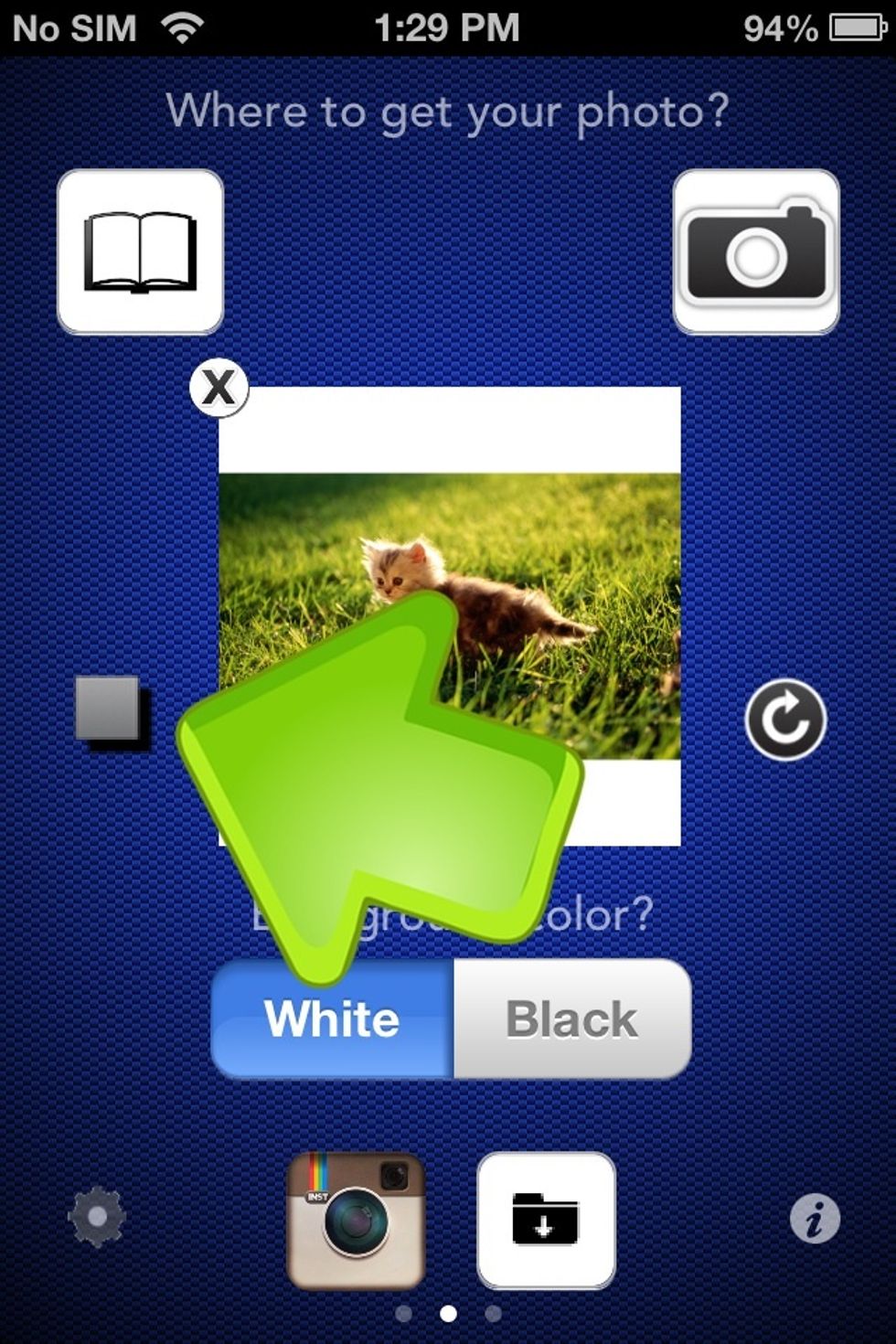 Your picture is now a square. Next, press that shadow button on the left of the photo preview to add the shadow.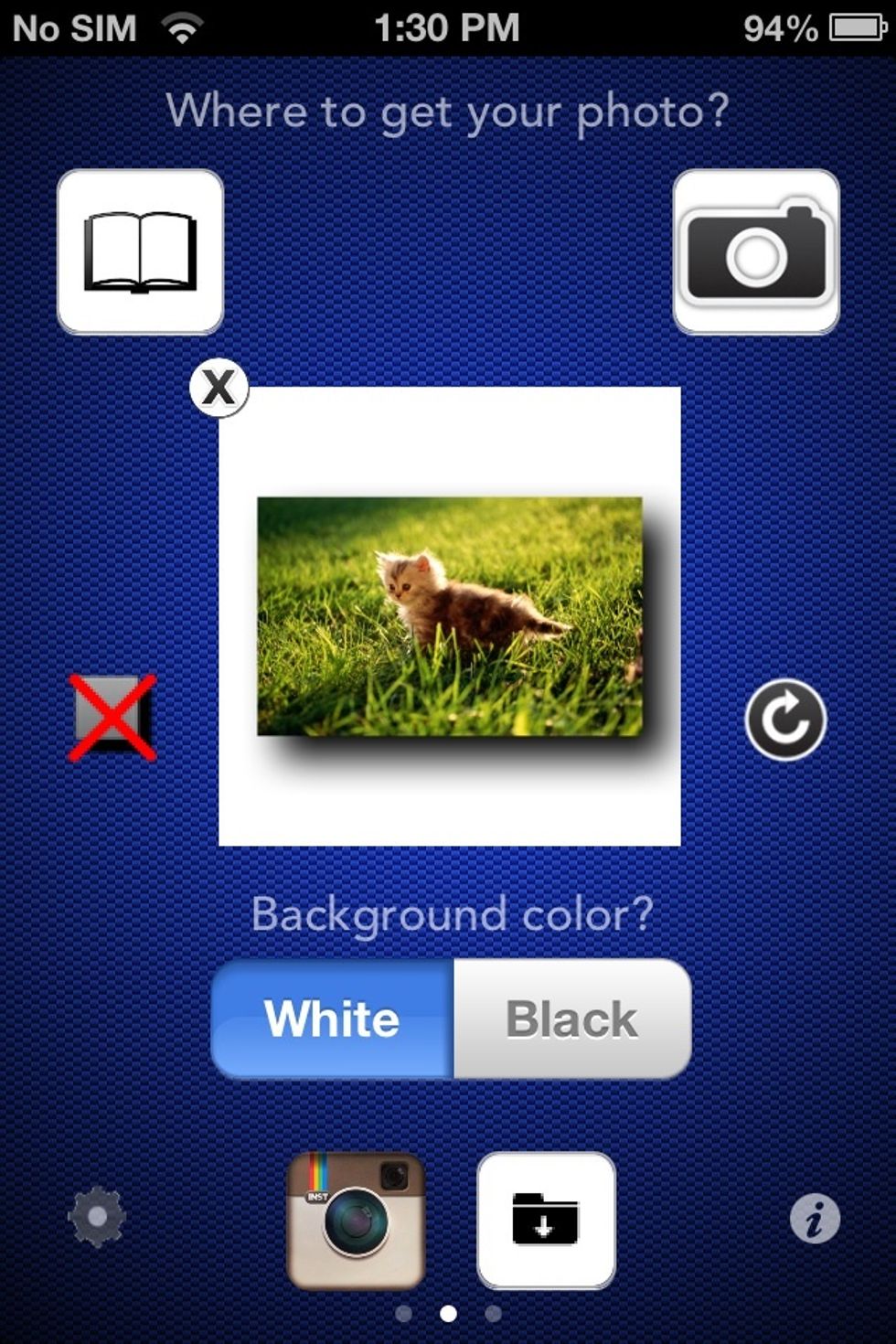 Bam! Shadow effect is applied to your photo.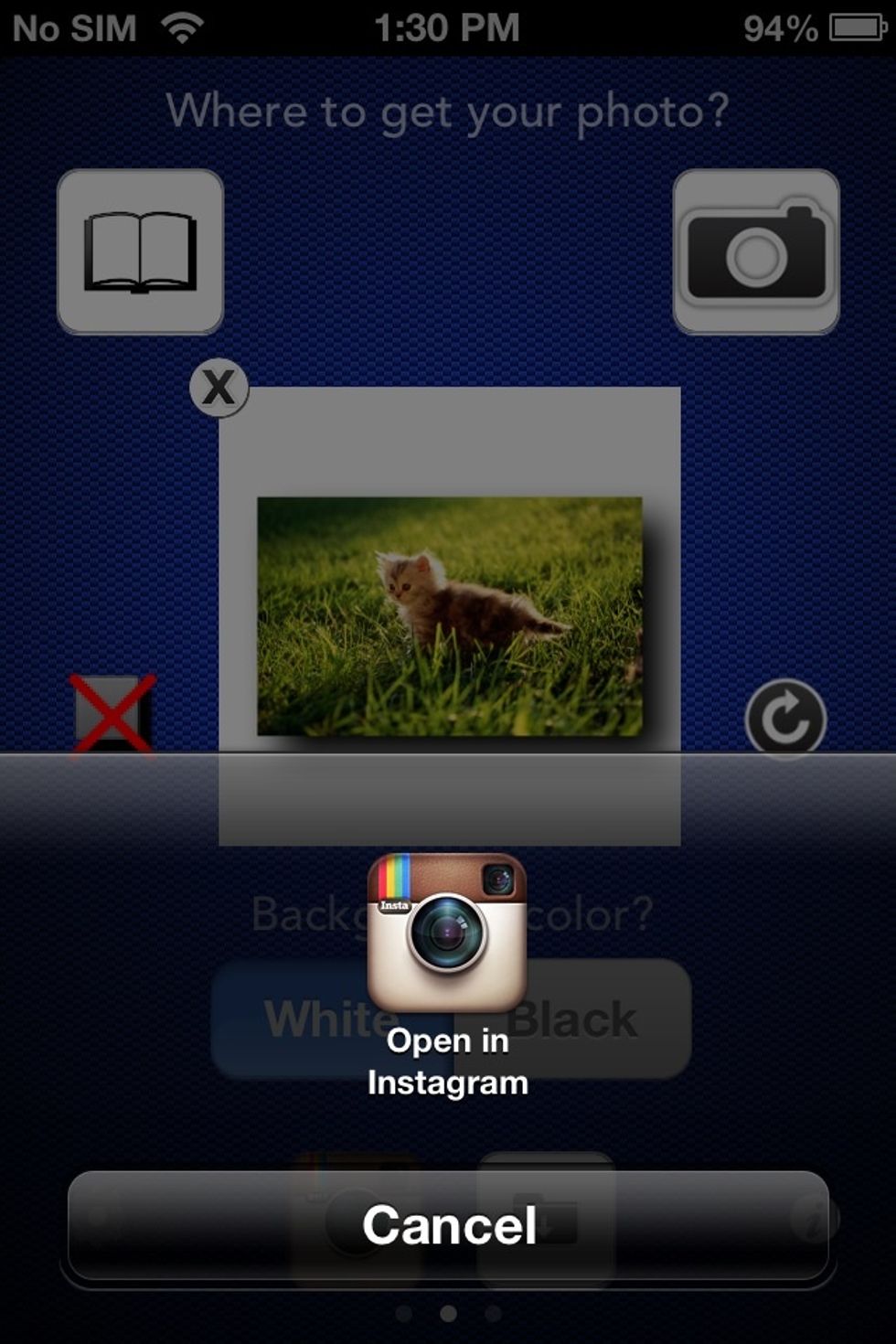 Send your photo to Instagram.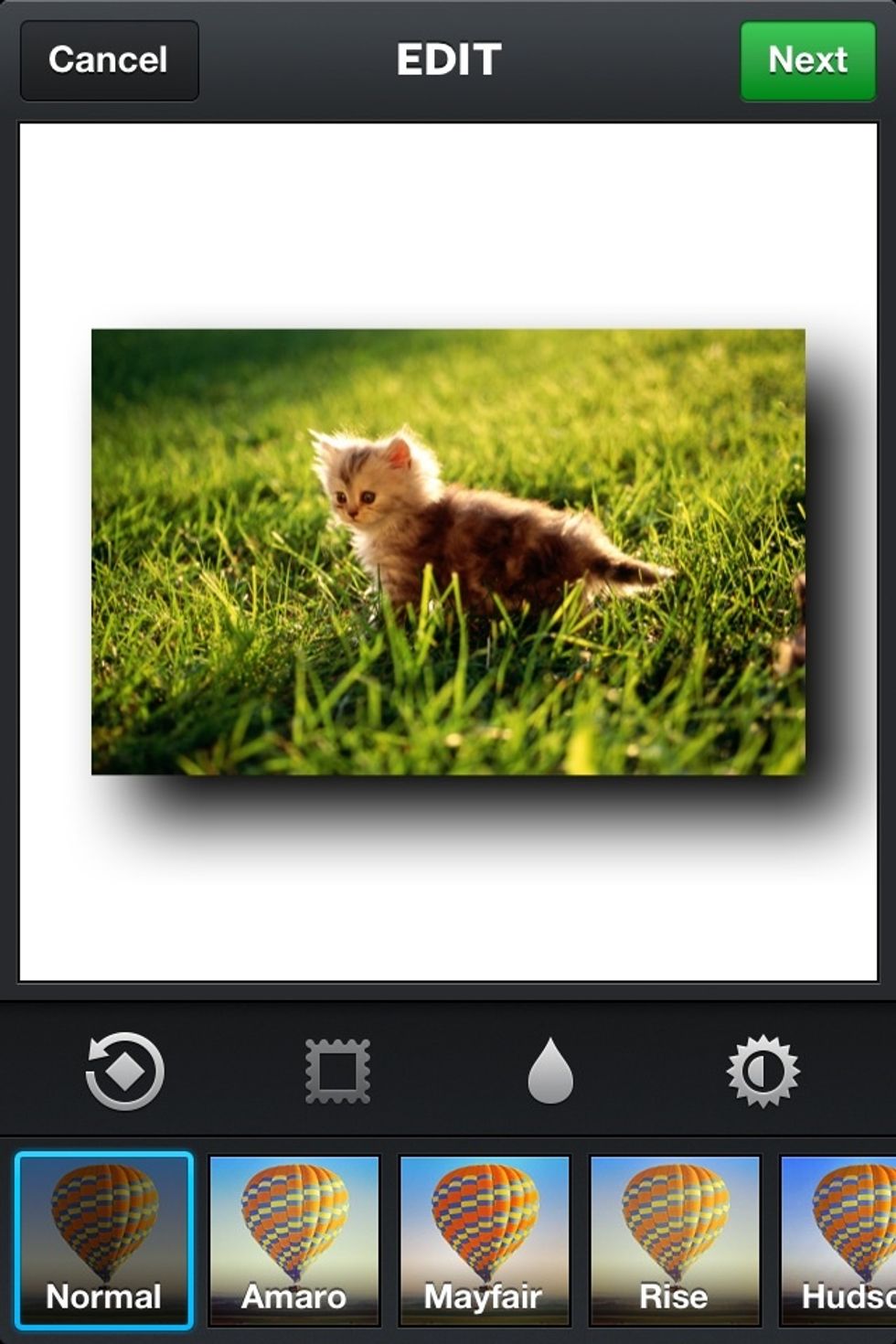 Voila! Now your photo looks like its floating over the page! For now, very few photos on Instagram have this effect so it makes yours stand out. Enjoy!
The creator of this guide has not included tools