Make Your iDevice Screen All Different Colors!
8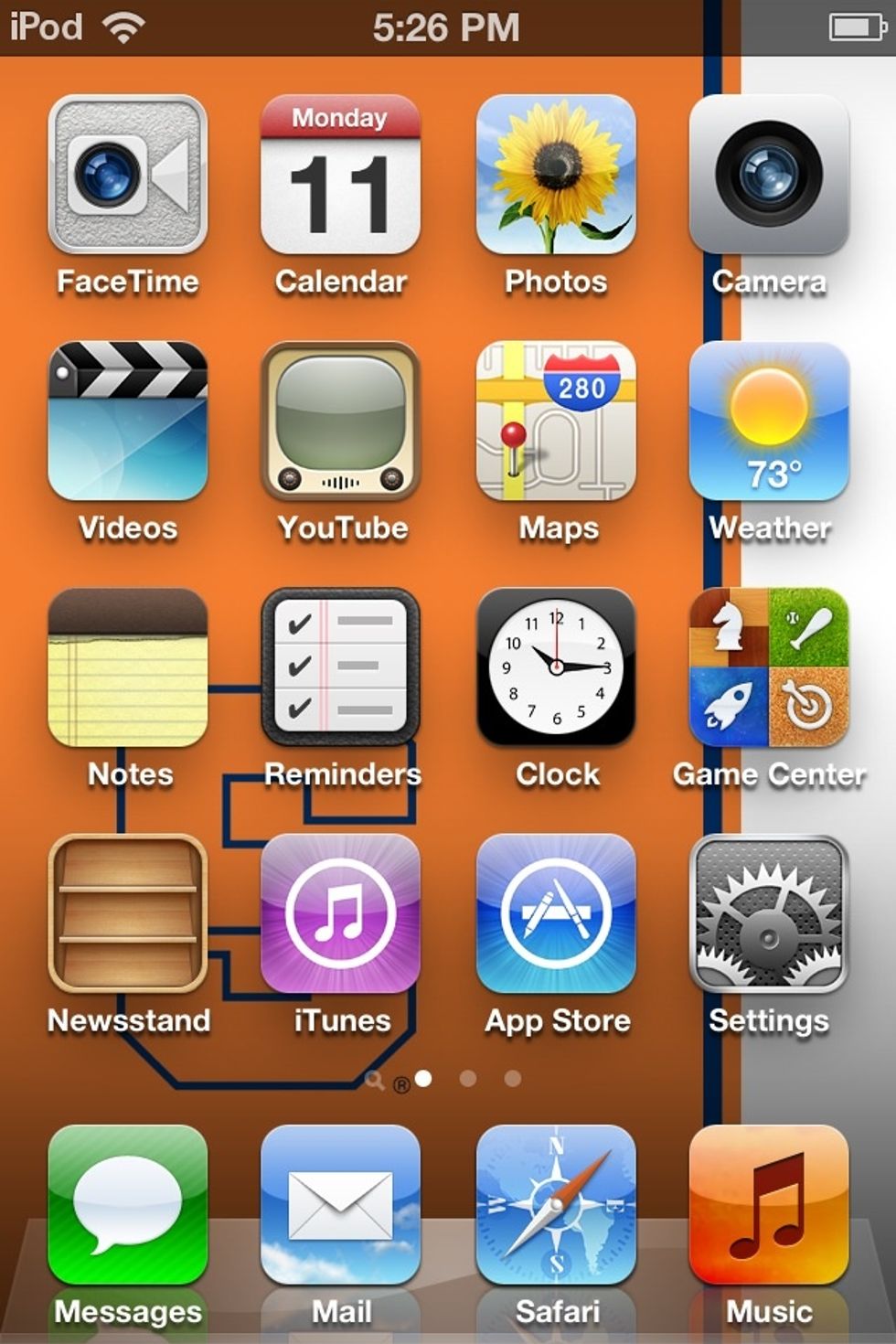 Start on your home screen
Go to settings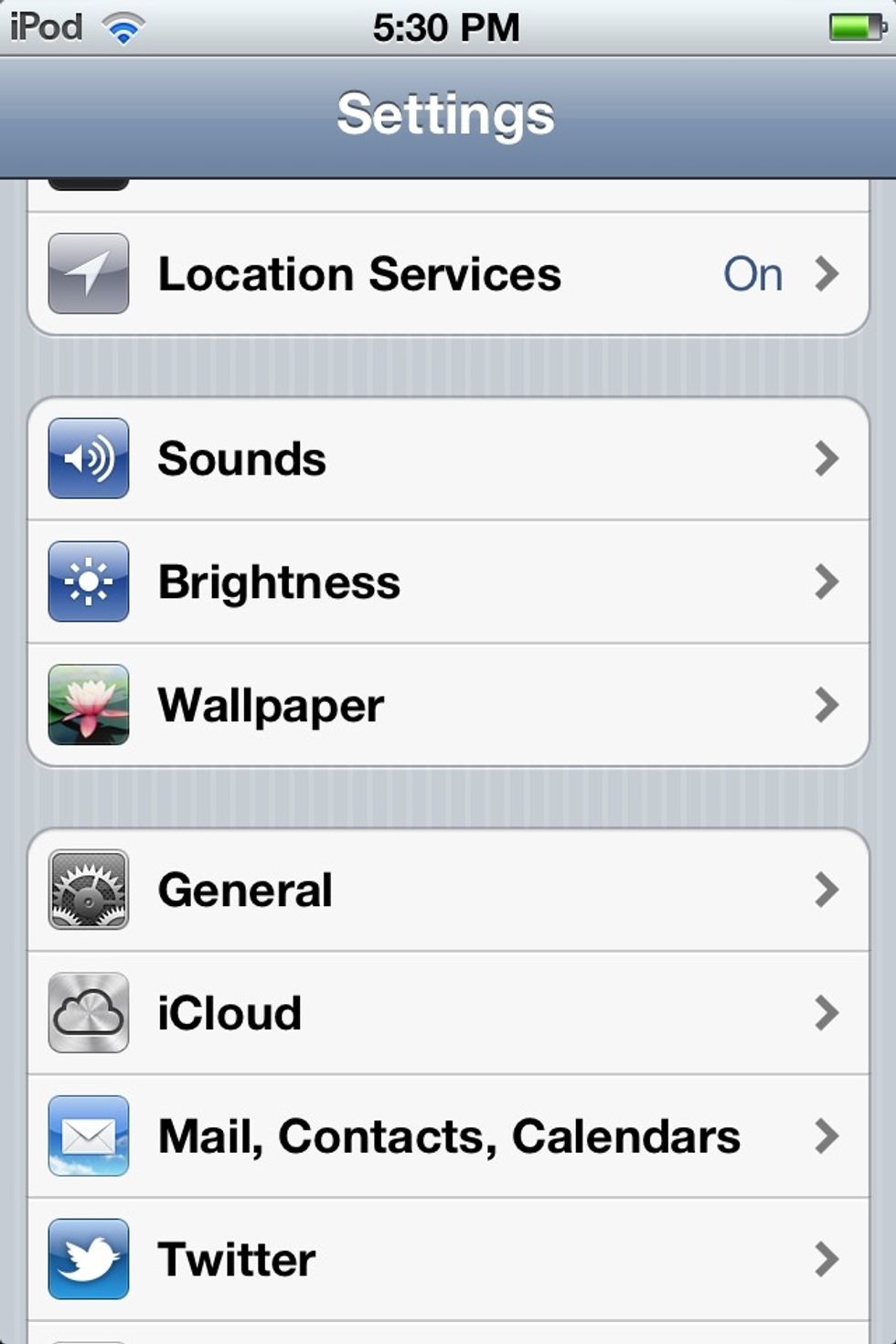 Go to general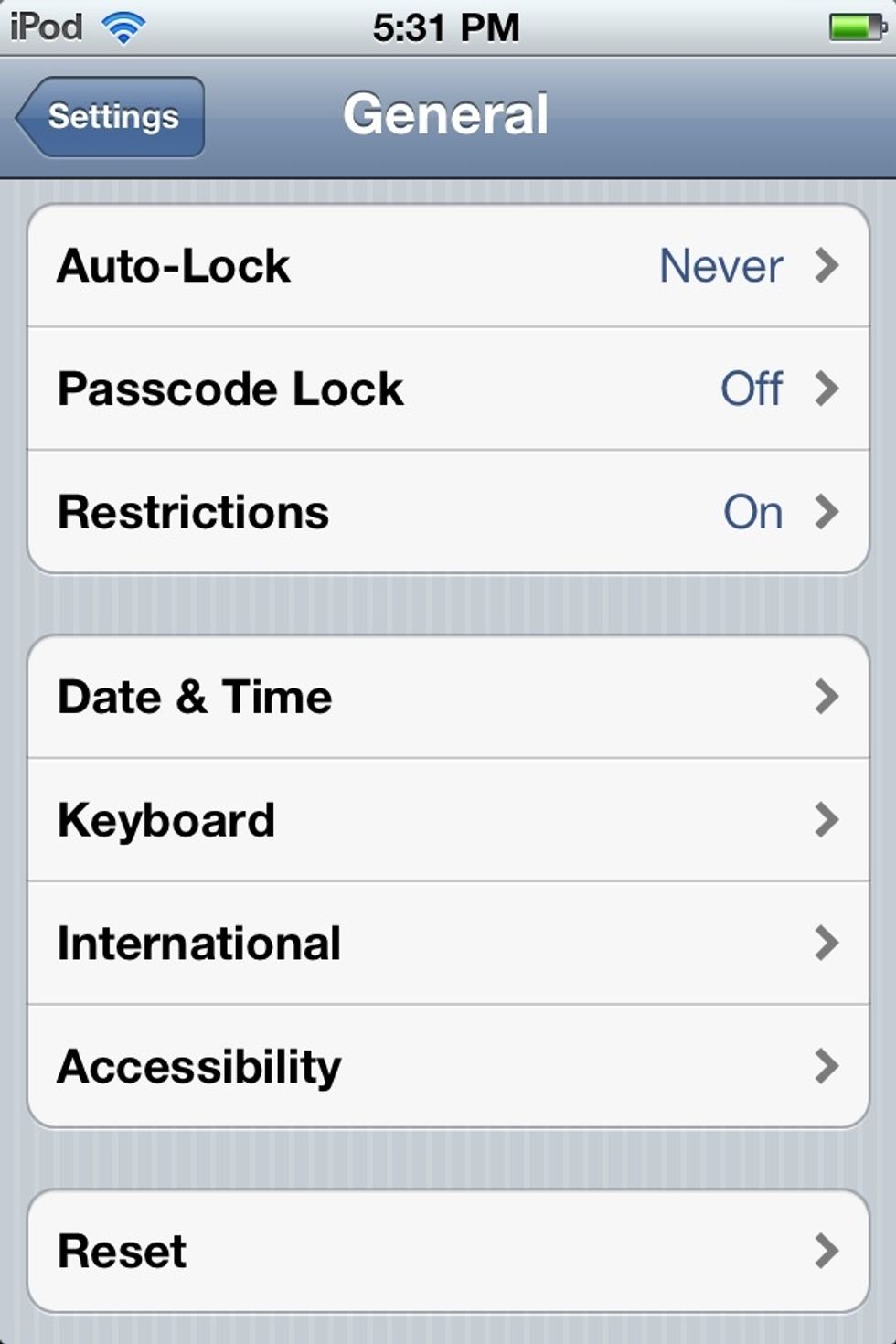 Go to accessibility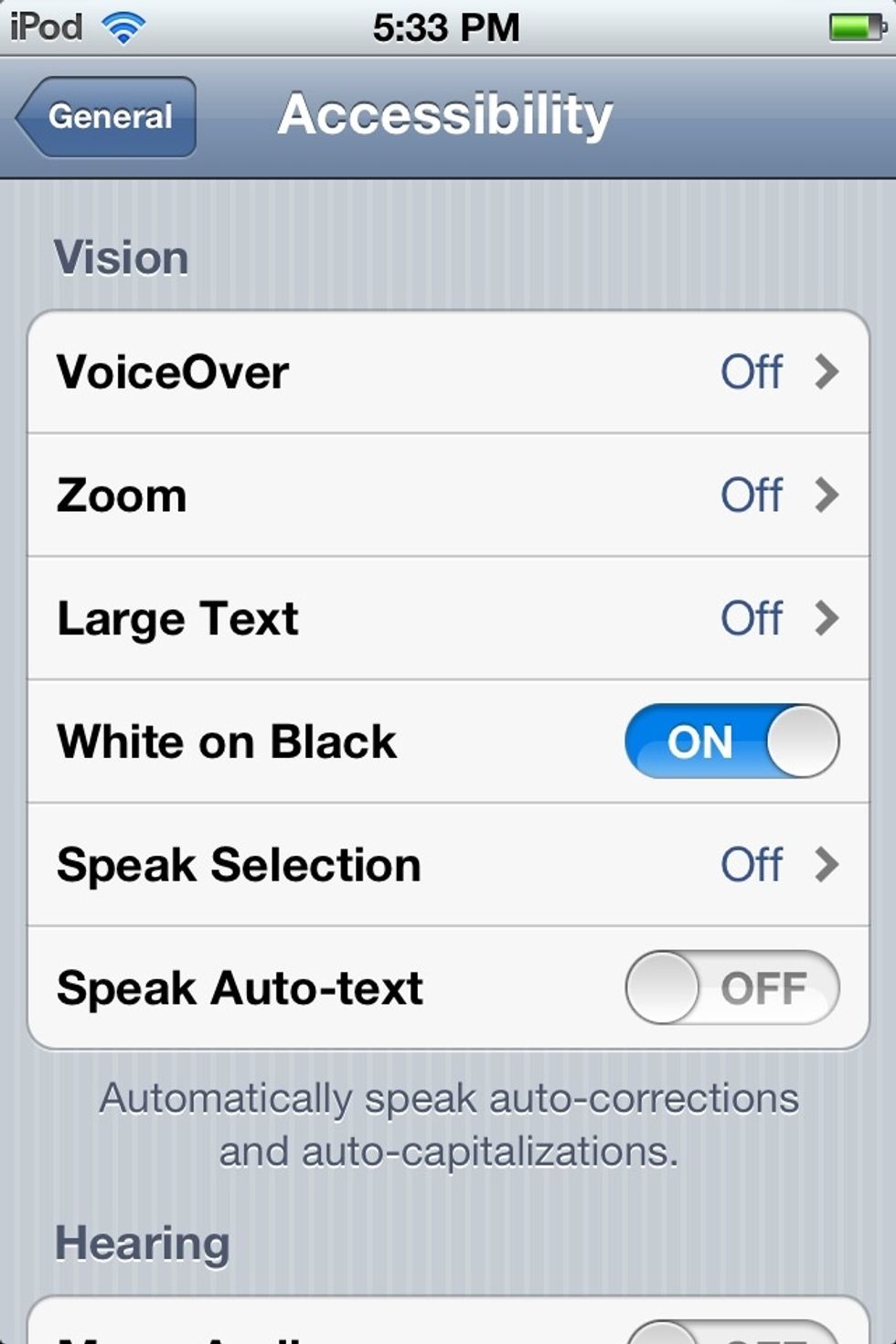 Switch white on black on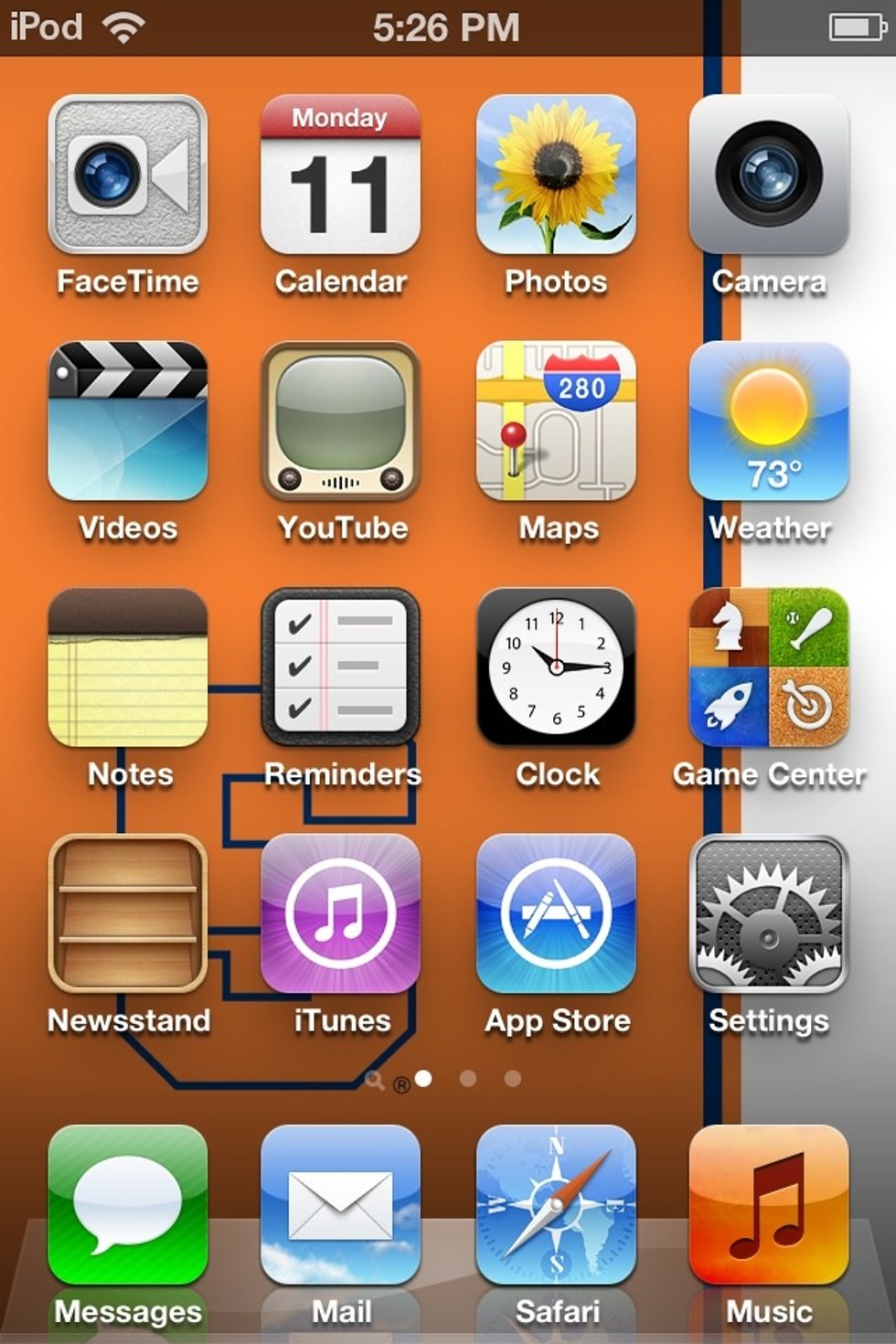 Now your screen icons will be all different colors! *I can't show it to you, stupid apple!
Now I'll show you any easy way to switch between awesome colors and normal screen. Go to settings again.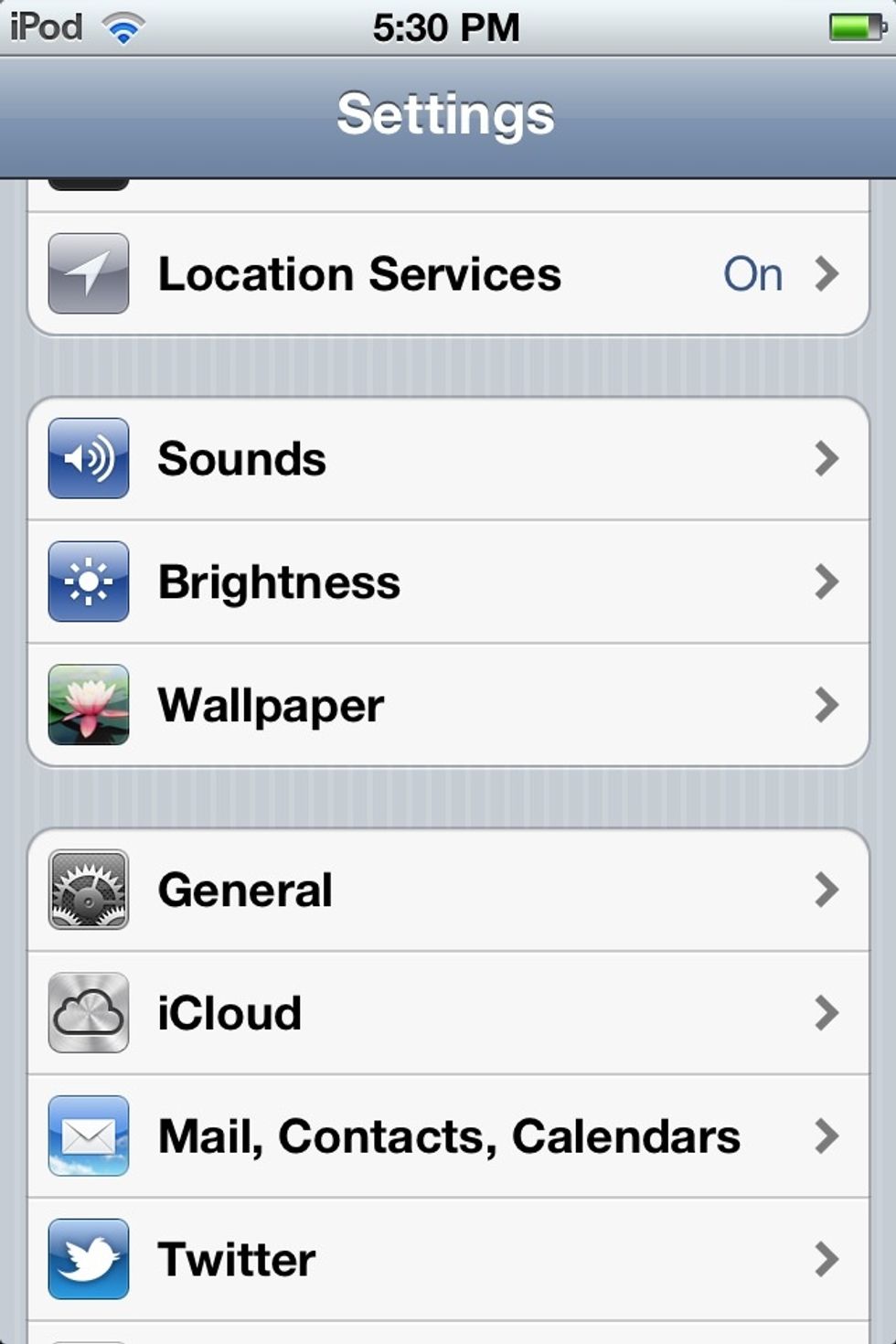 Go to general again
Go to accessibility again
Go to triple click home *HINT: tap the picture to see full picture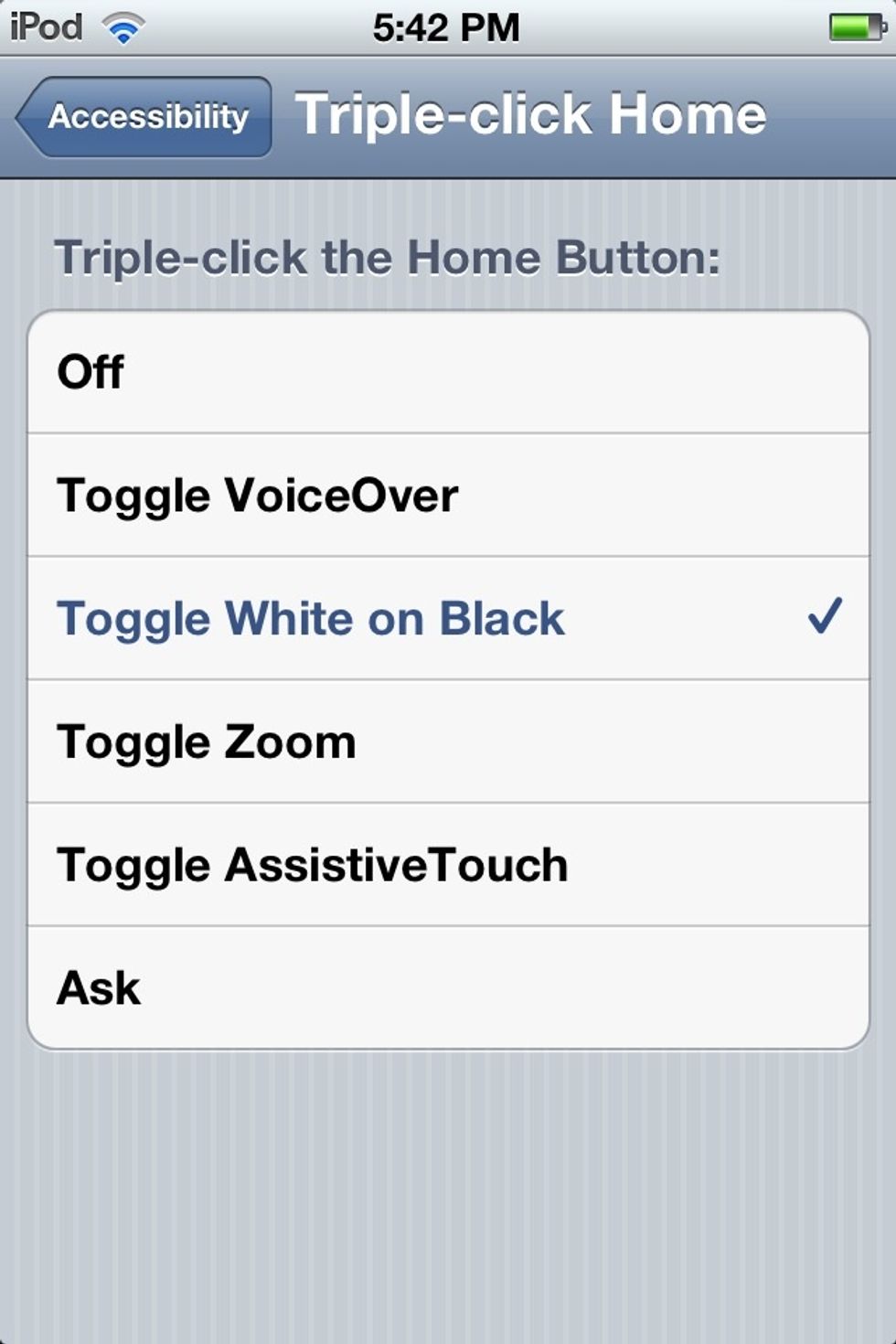 Tap toggle white on black
Triple click the home button and tada! Your screen is the opposite, either white on black or normal
Thanks so much! Give this guide some hearts!