Make Your I Device Not Waste a Lot of Energy
4
Before you do the steps you HAVE to have a IPod,IPhone,or IPad. Now lets begin!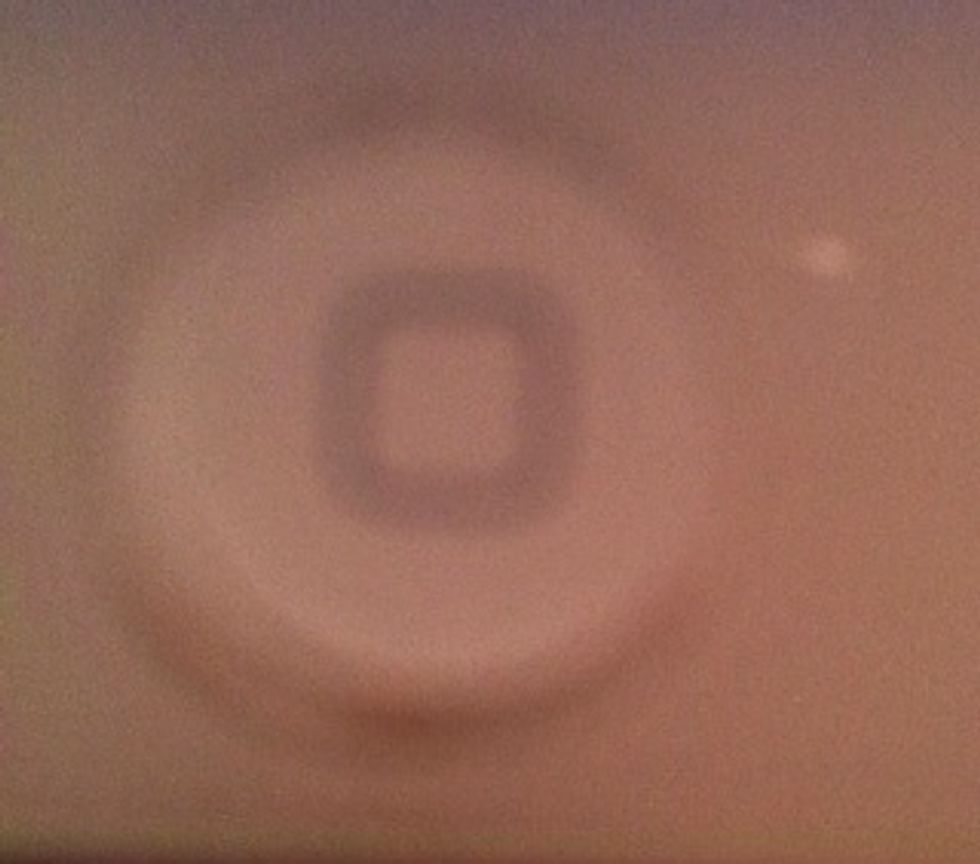 Double press this button at the bottom of your I something.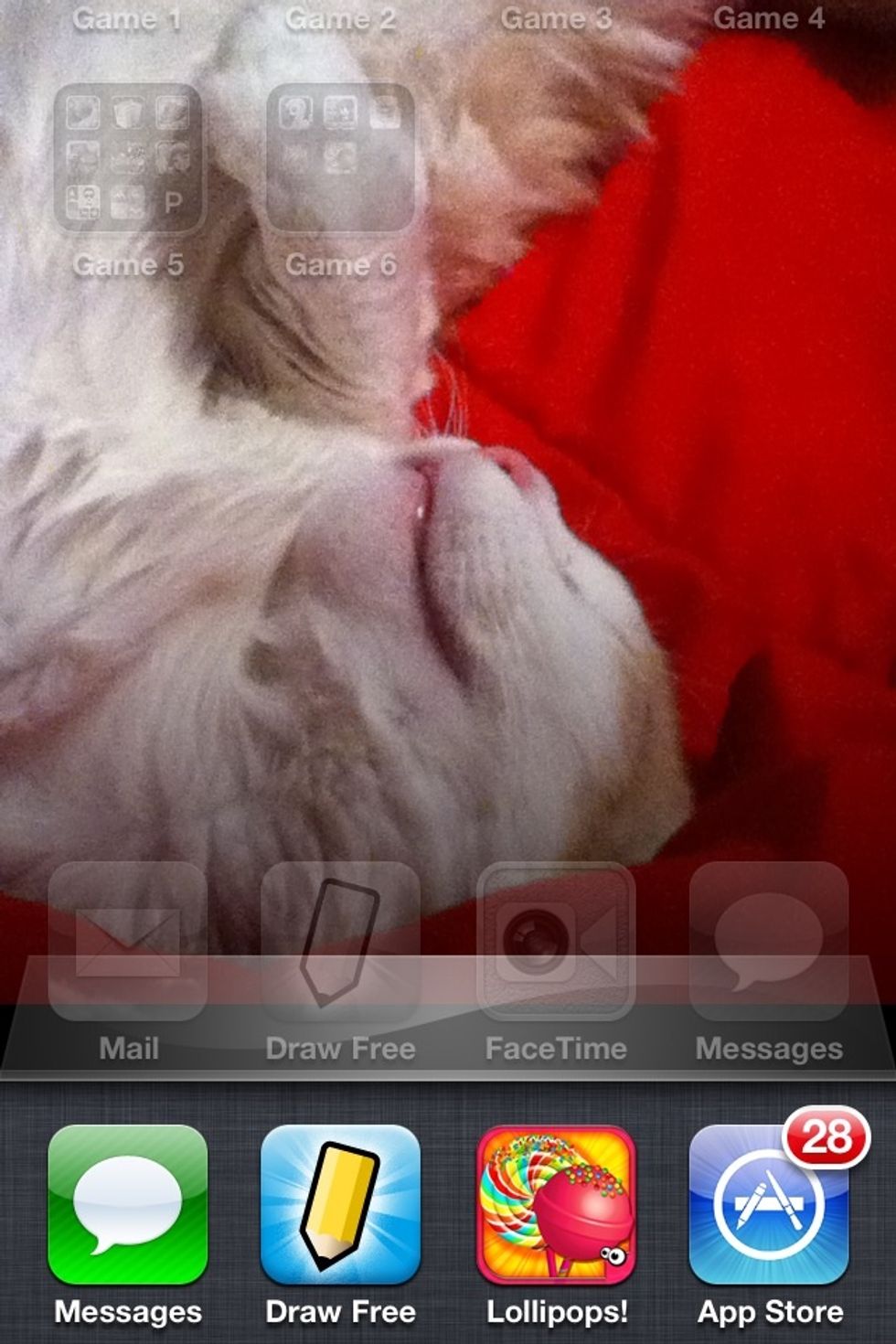 You will see all your apps pop up.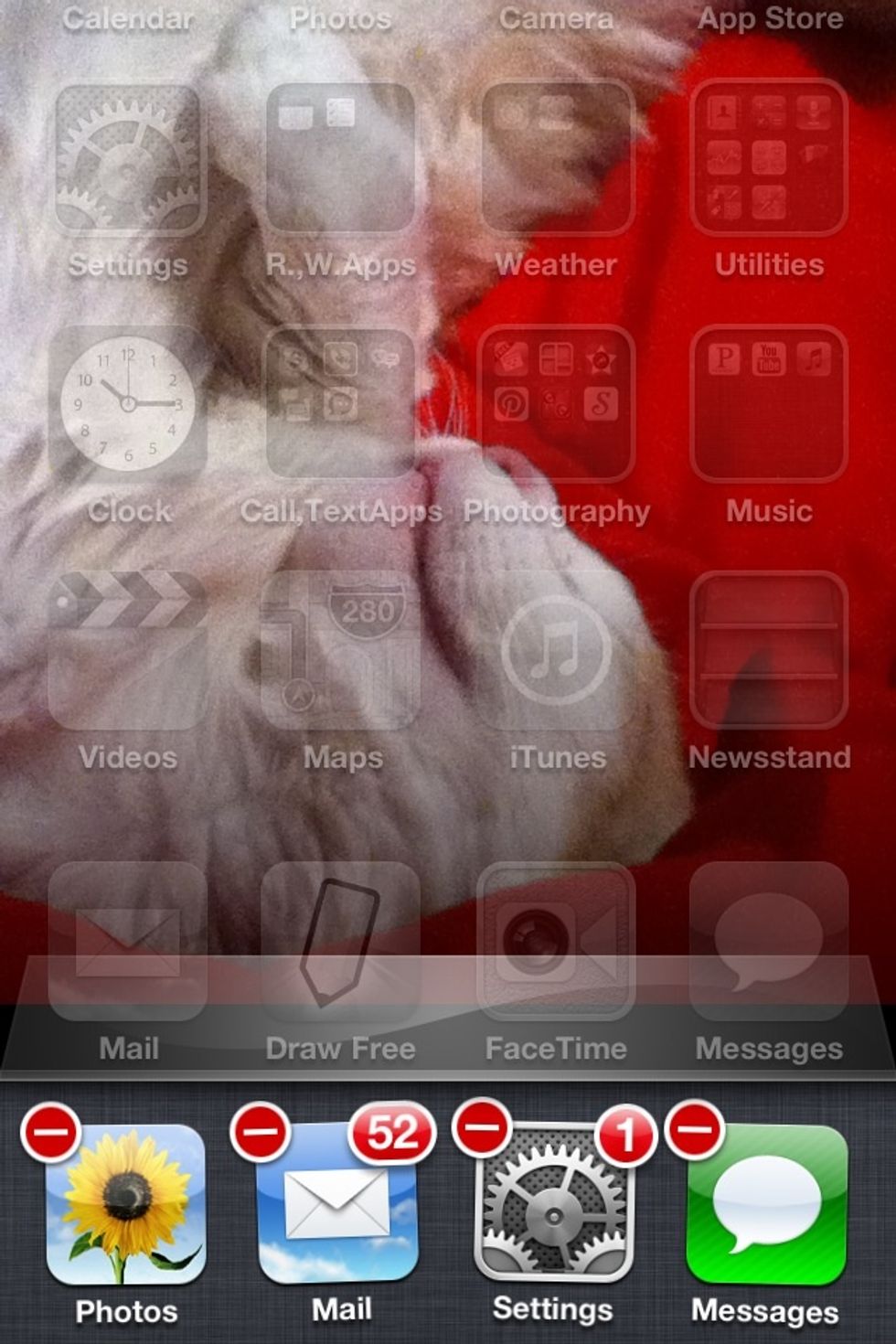 Hold on them until you see the red with the dash in it click all of those.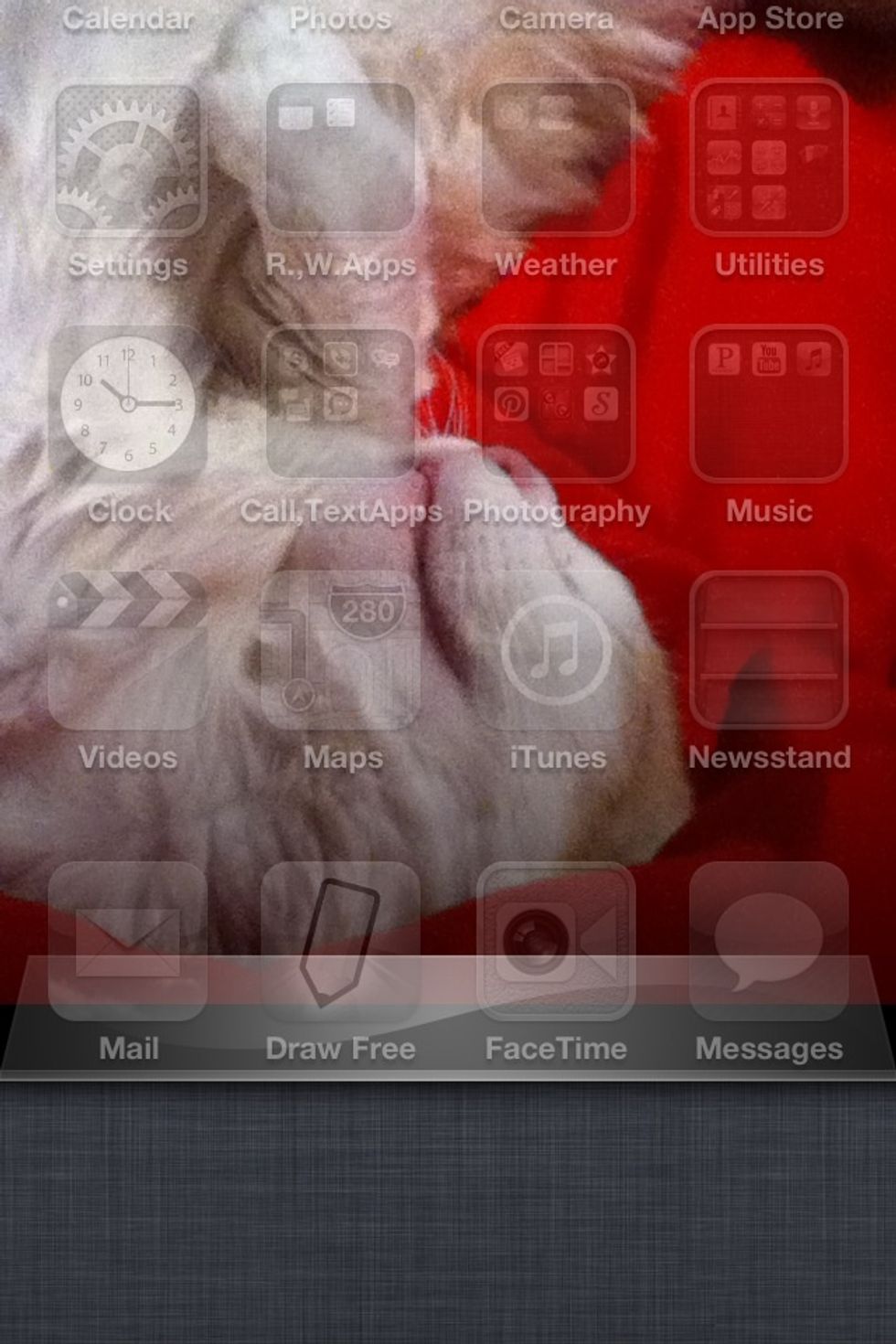 When it is blank like this then you are done.
How this is helping is because you are not wasting energy. You may not be using the app but it is running in the back round. Thanks again hope you do it!
Micaela The Fab
ʜɪ! ɪ'm mɪcɑєʟɑ ɑɴԀ ɪ ʟovє cooĸɪɴɢ,cʀɑғтɪɴɢ,Ԁɪʏ,& mɑɴʏ moʀє! ɪ ɑm oɴʟʏ ɪɴ ғoʀтʜ ɢʀɑԀє ɑɴԀ ɪ ɢoт sĸɪʟʟs so wɑтcт ouт!∞