Make Your House Ready for Fall
2
1) bake pumpkin themed recipes. 2) put up decorative leaves around your home. 3) put a cornucopia on the table, surrounded by a fall garland. 4) wear sweaters and jeans. 5) make the following recipe.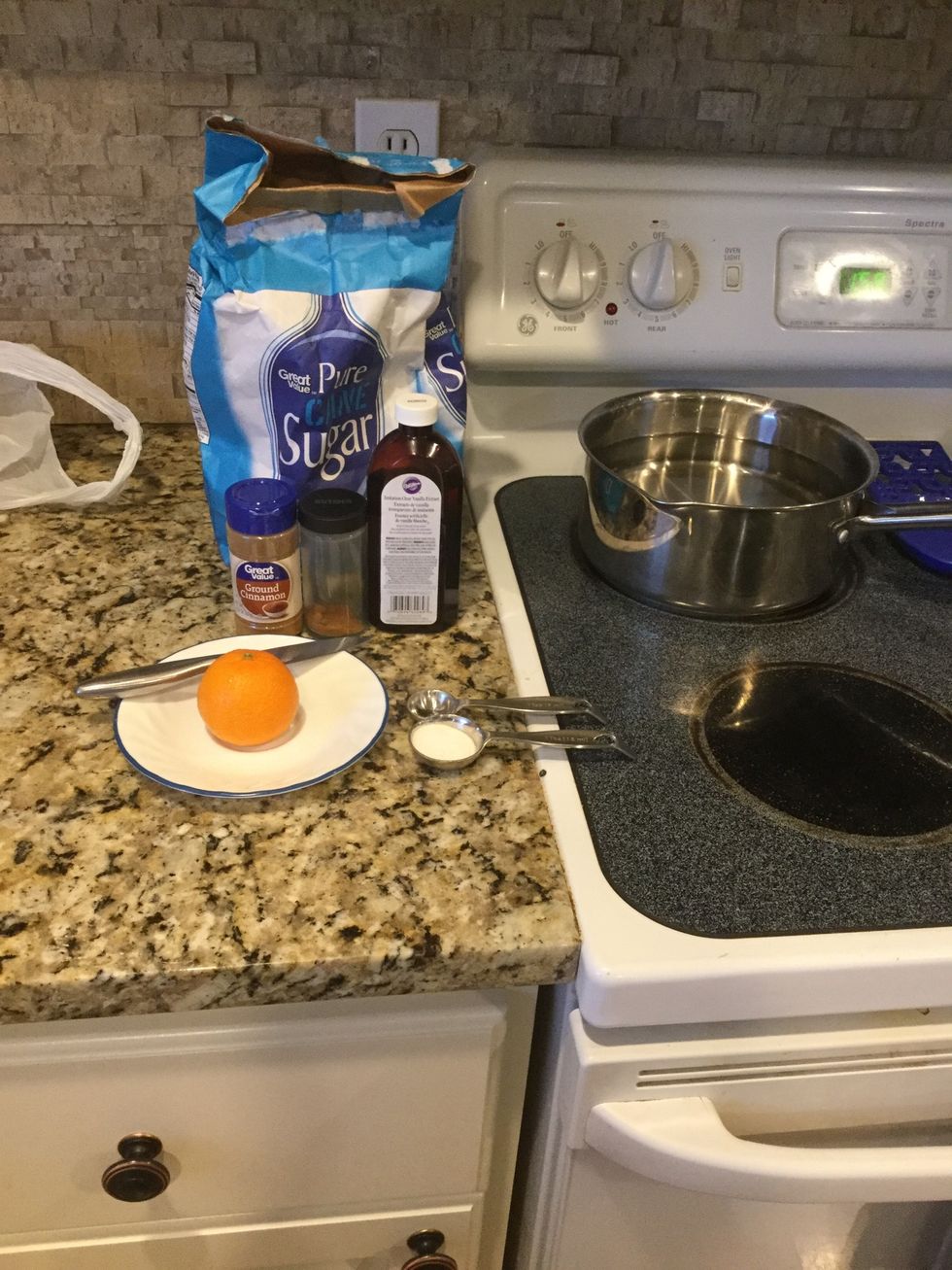 Gather your supplies.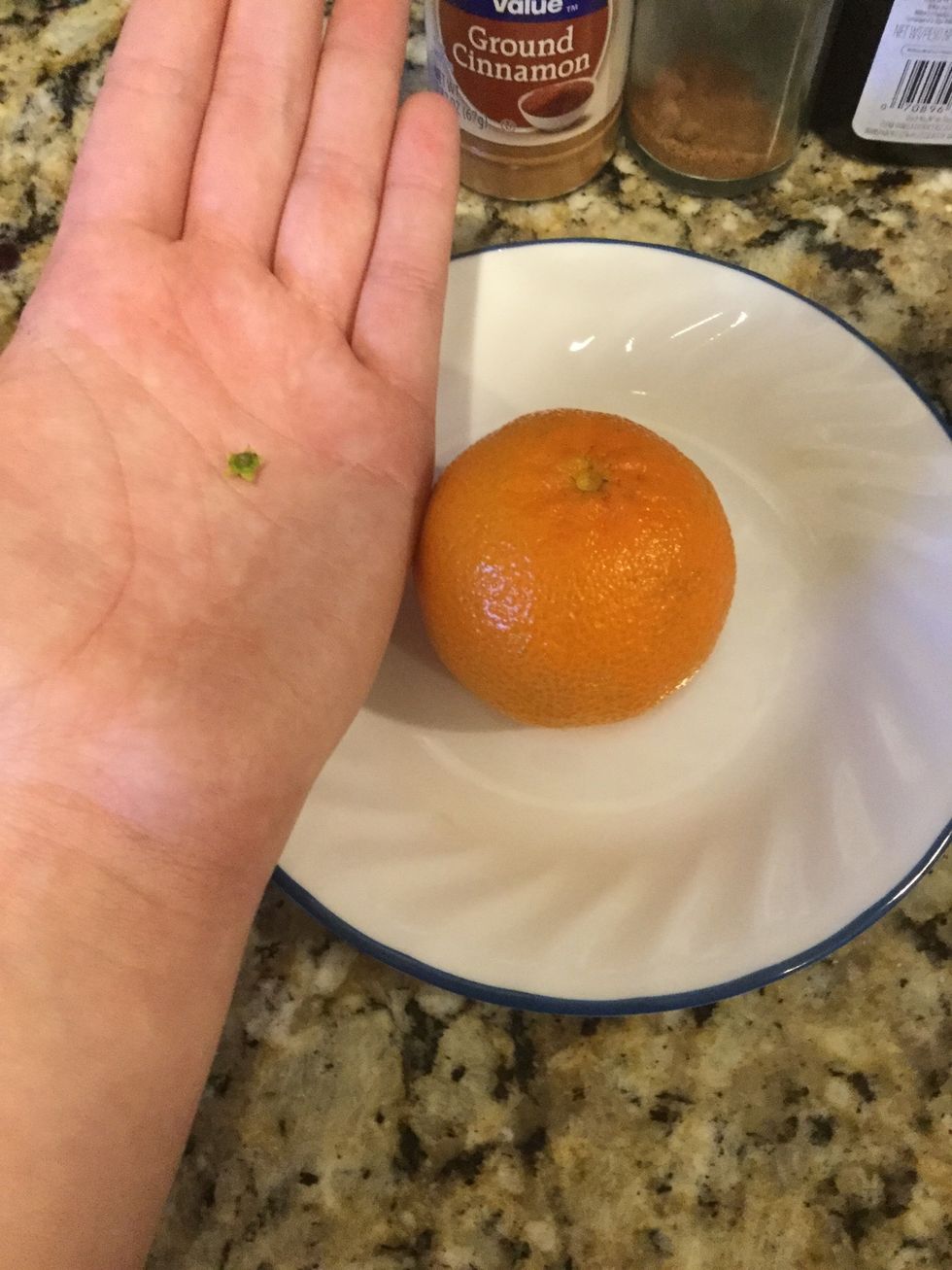 First take the green top off of the orange like so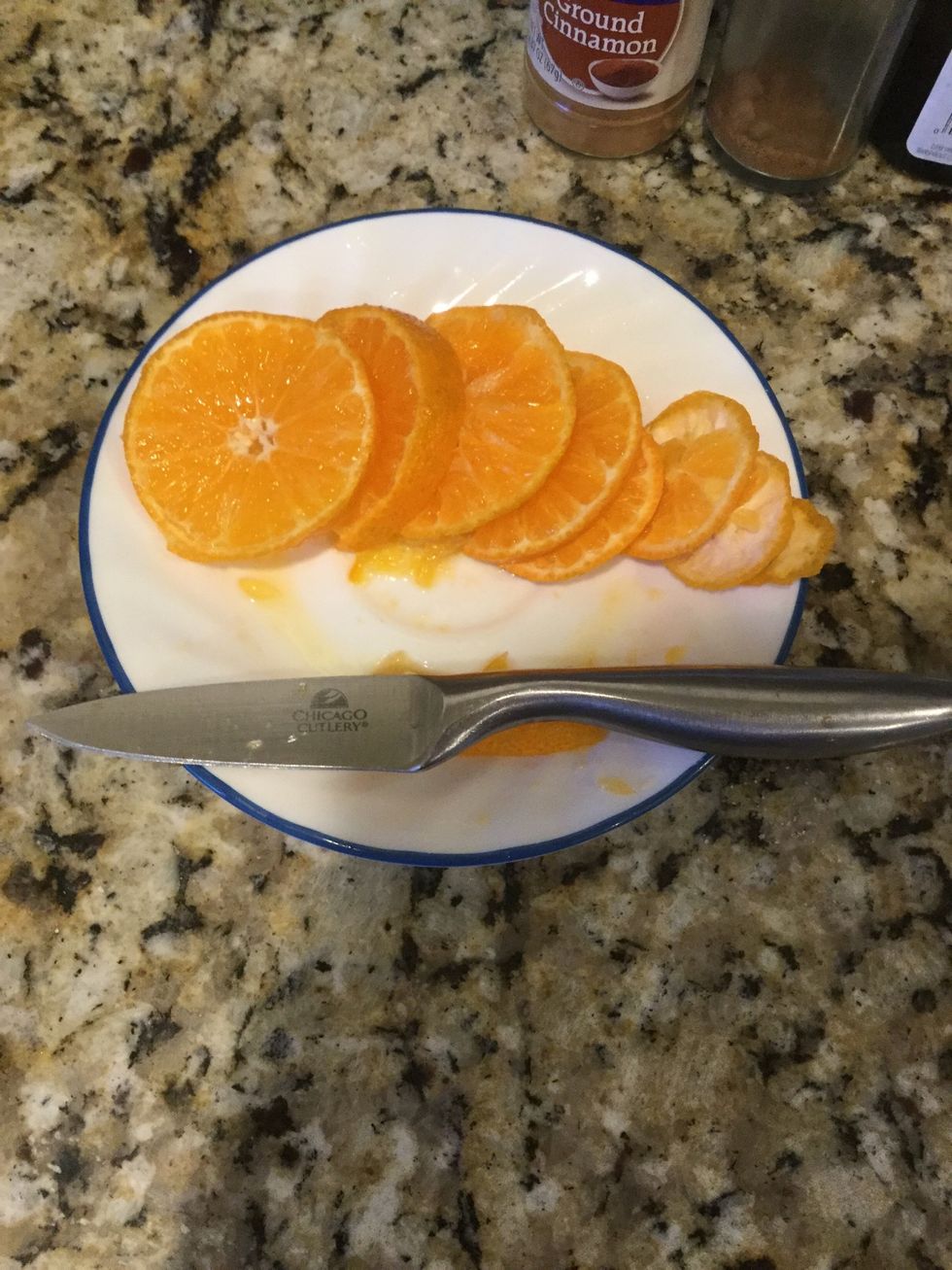 Then cut your orange into slices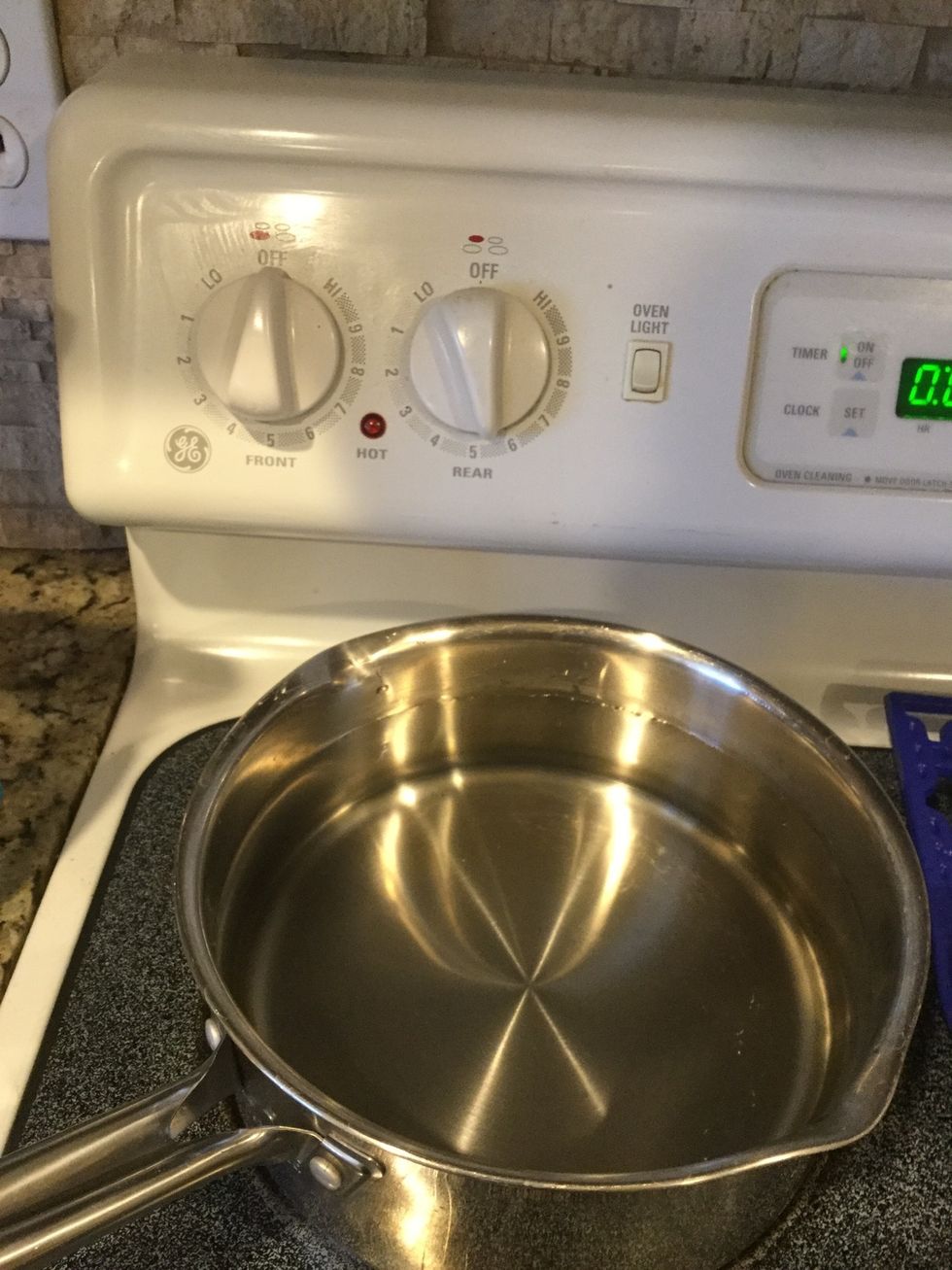 Turn the eye on med., and start heating your water.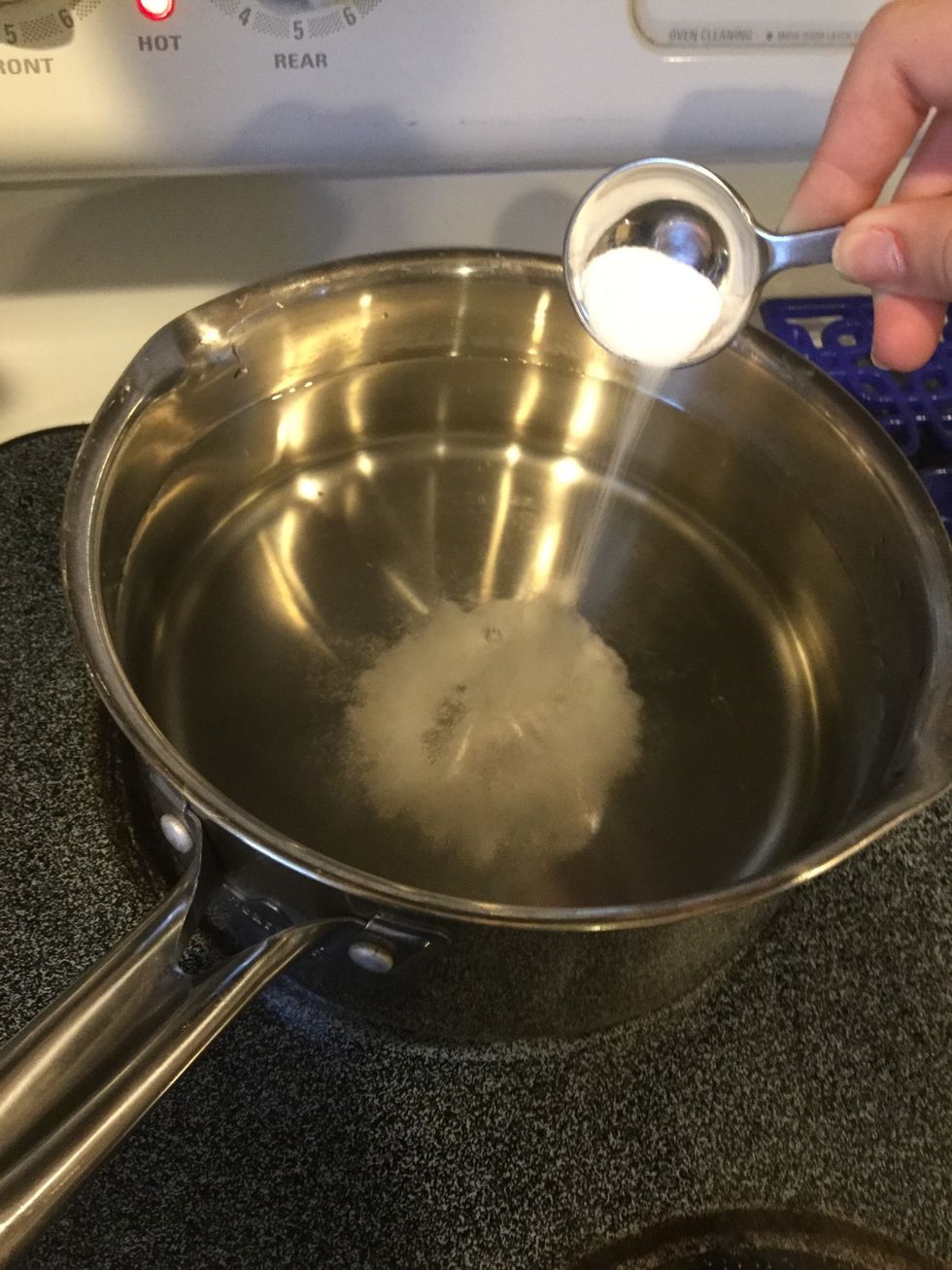 Add sugar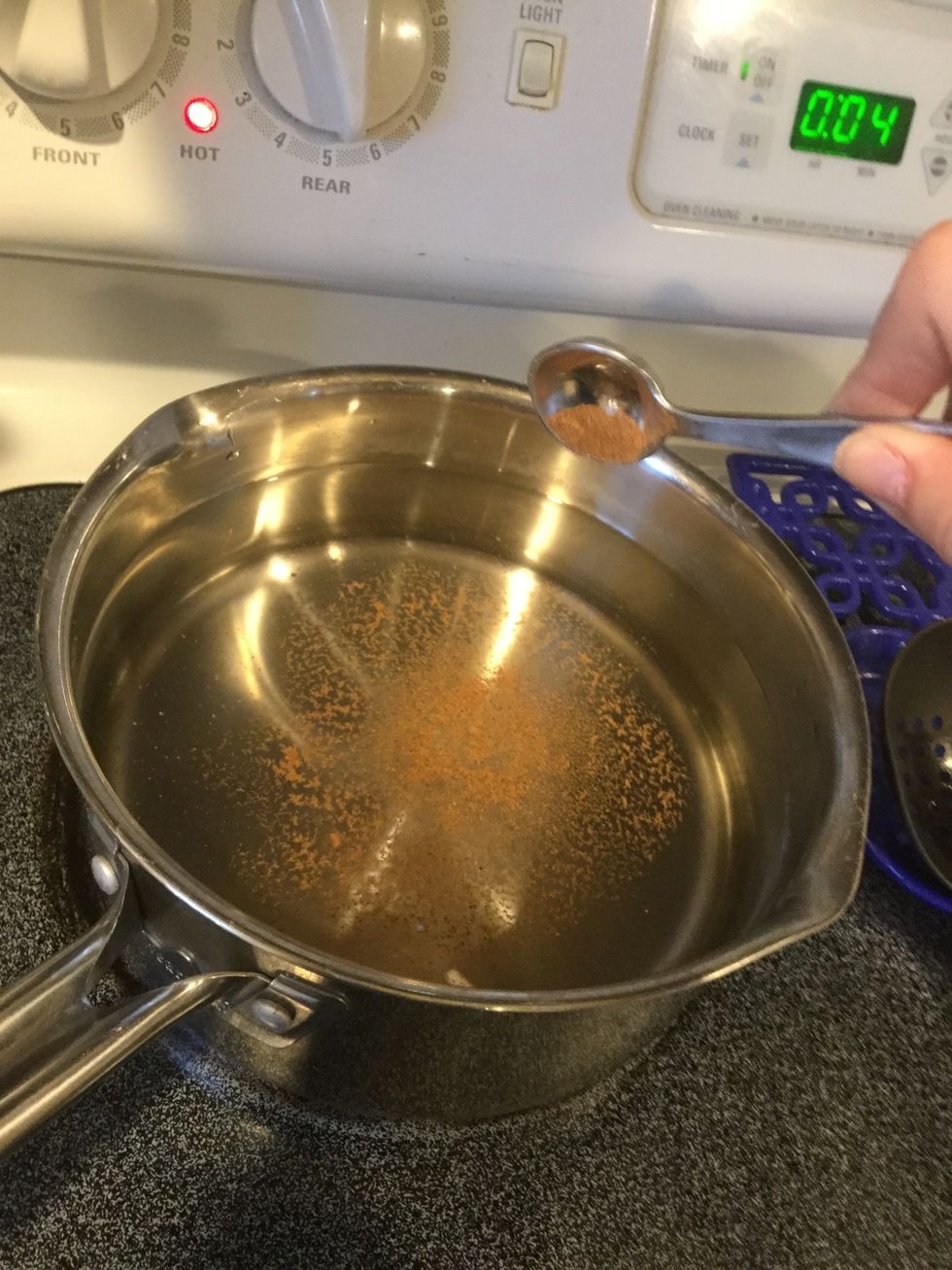 Add nutmeg and cinnamon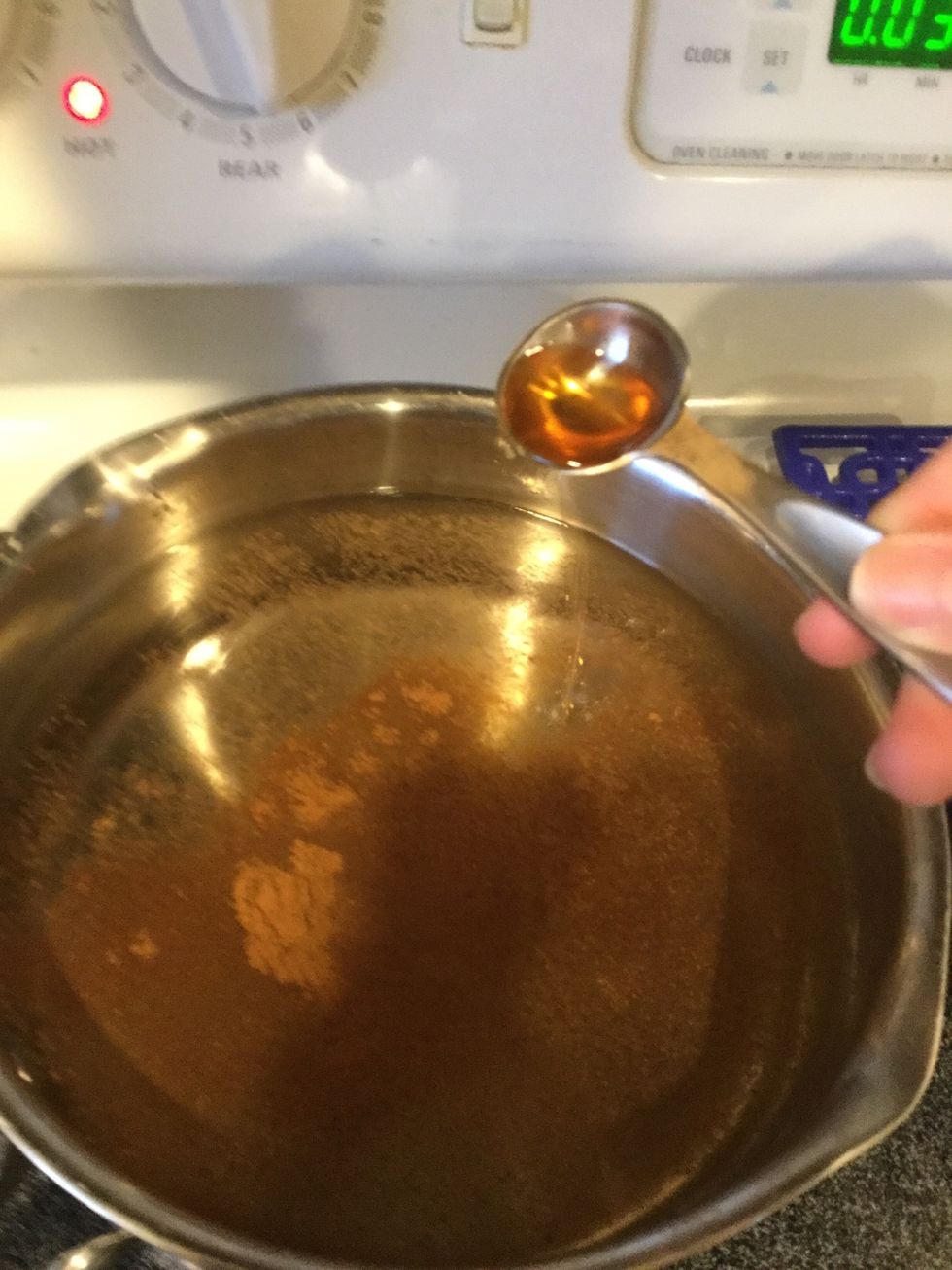 Add vanilla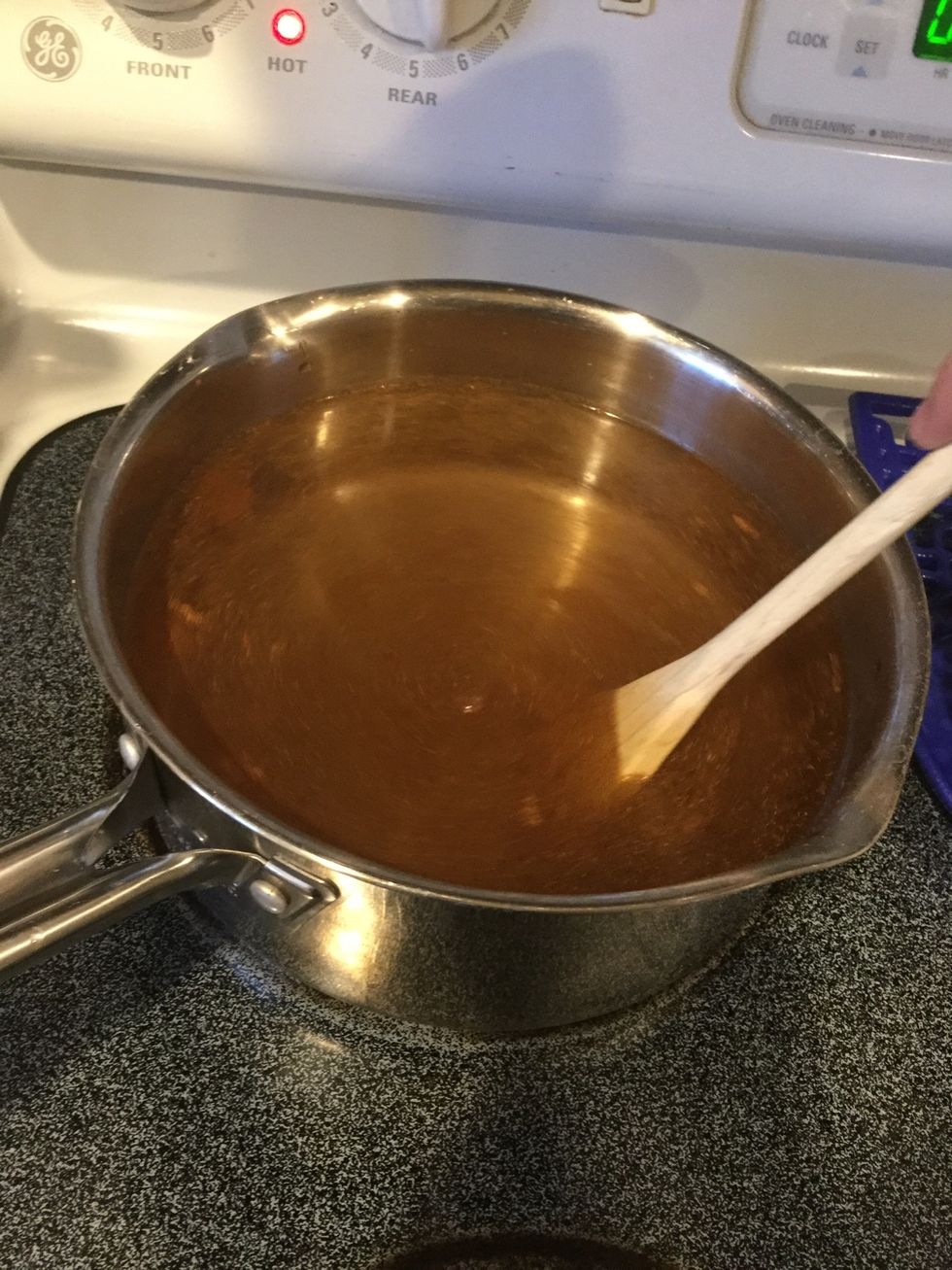 Stir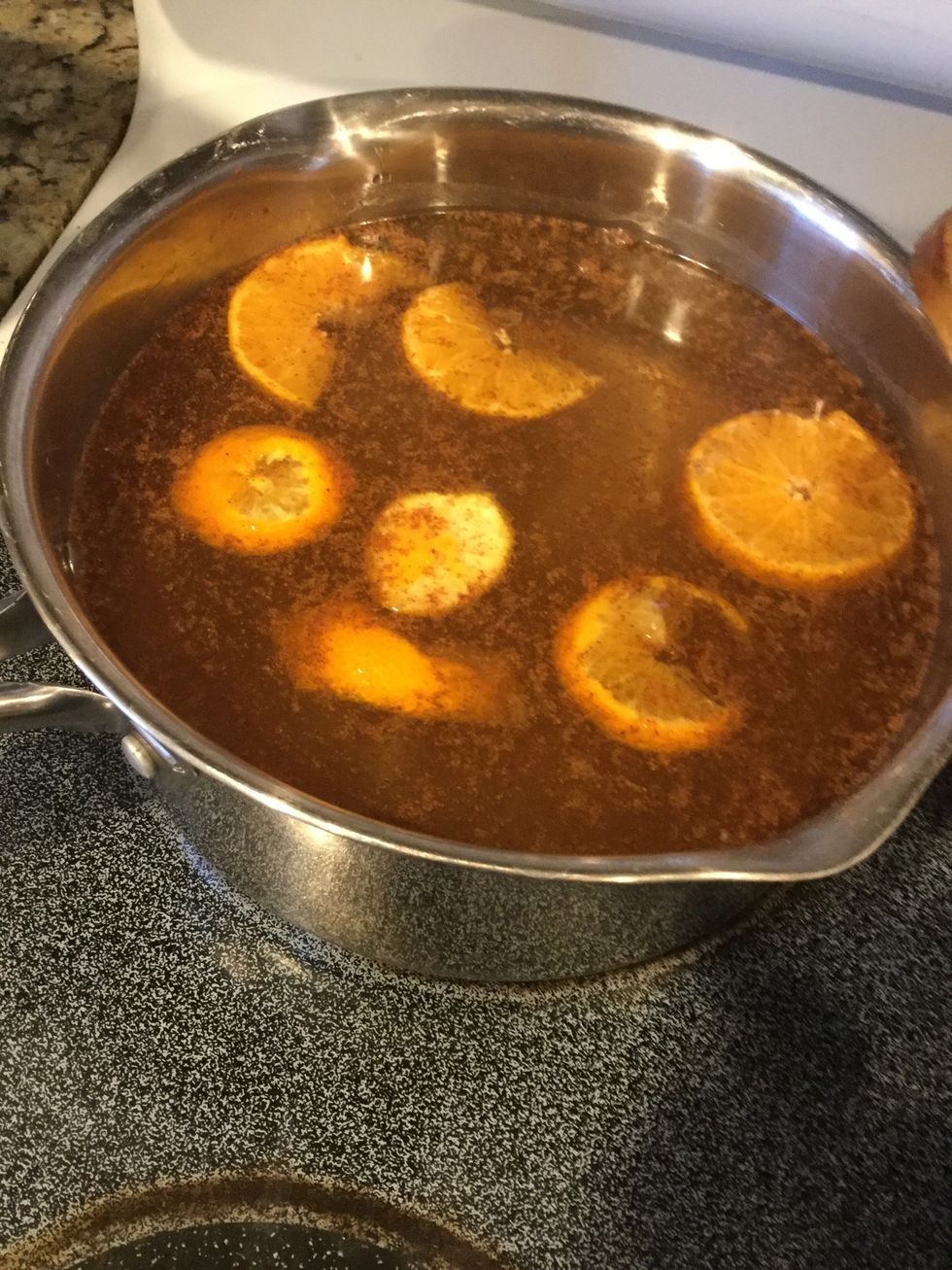 Add oranges. Btw, after tying this, DO NOT cut your orange slices in half like I did. Leave them as wholes. They separate and basically make a mess if you cut them in half. Well, lesson learned! 😂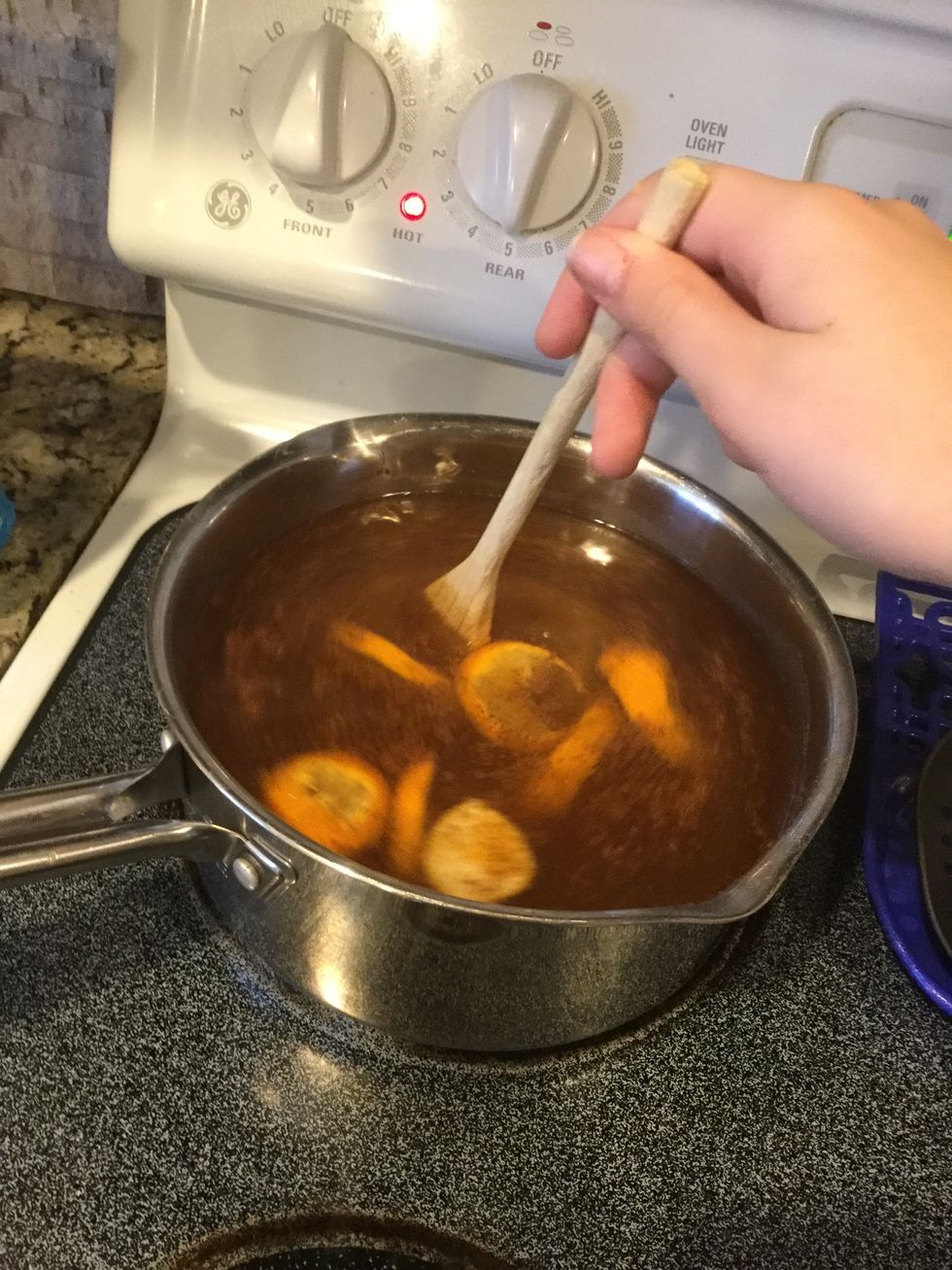 Stir once again and leave it on med heat.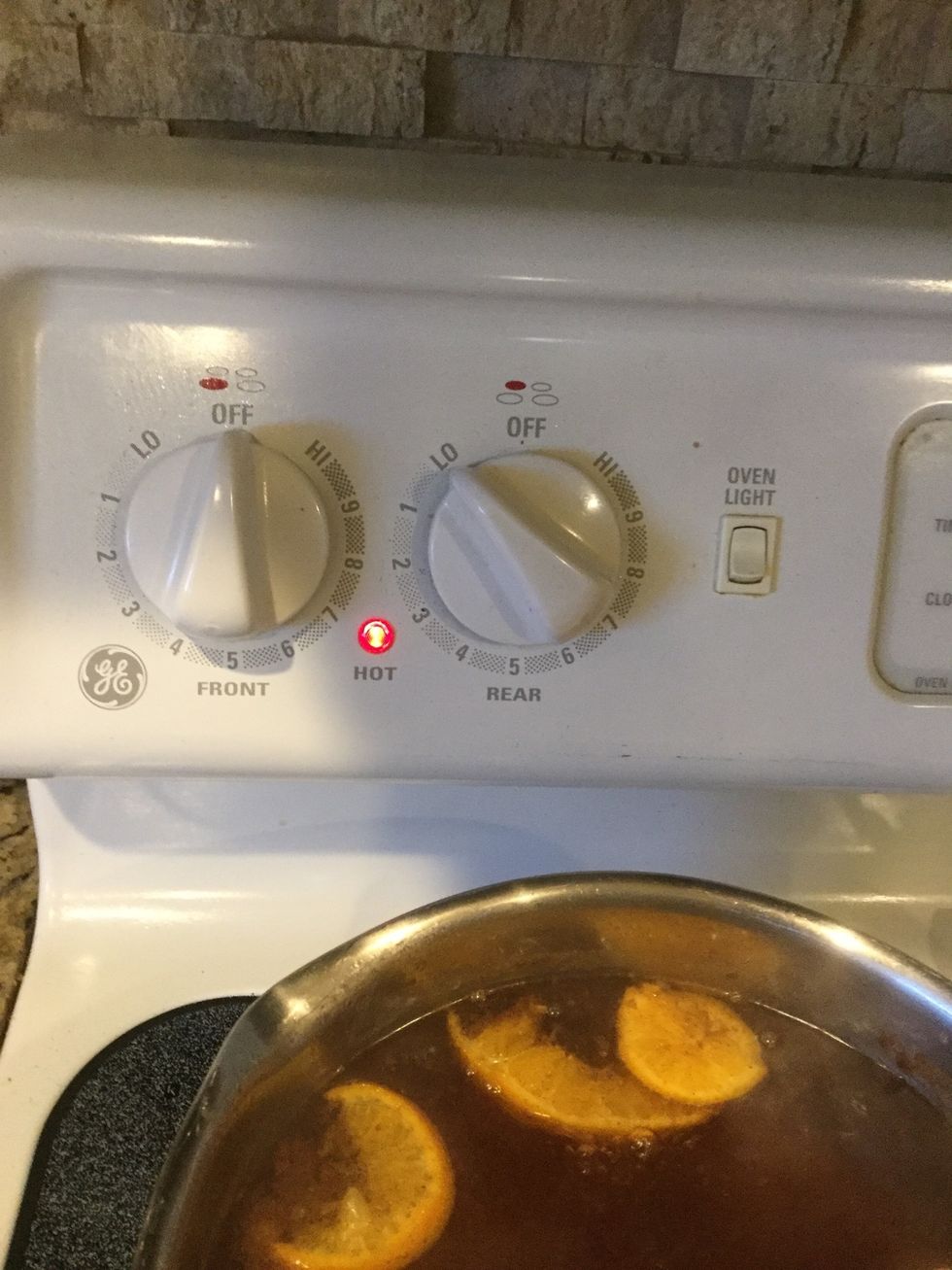 Bring to a boil and reduce heat to low.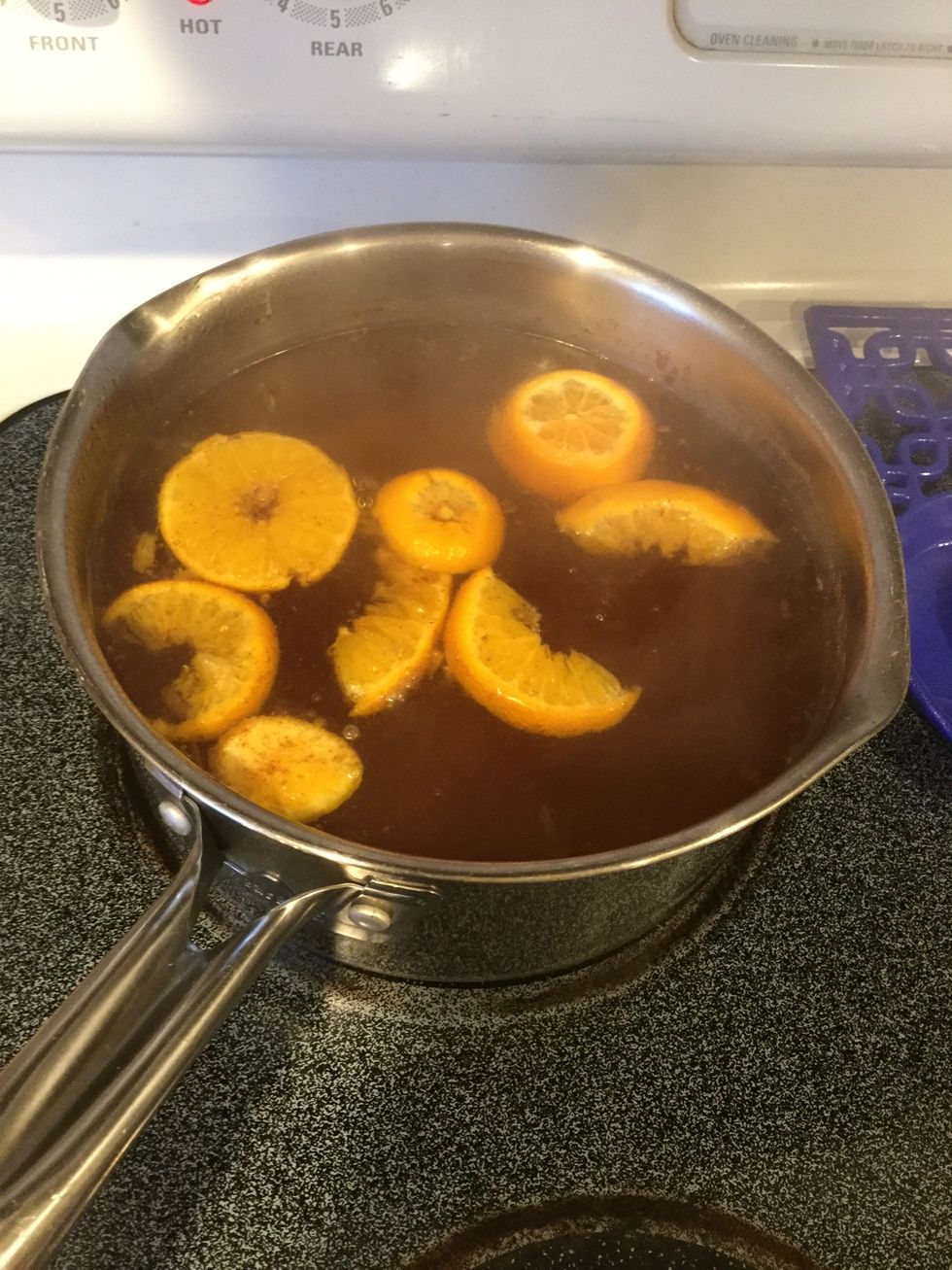 Leave it for days if desired! You'll have to refill the water occasionally, and add more of everything else (I mostly add the vanilla and sugar though).
This smells so wonderful! And you can add as much as you want of whatever you want! To me, it mostly smells like vanilla, but my brothers mostly smell the cinnamon. It smells SO good, and i would
DEFINITELY recommend that you do this. I hope the ideas help, and if you have any questions or suggestions, just leave them in the comments➡️. Please like and follow! Bye!
Pan 3/4 of the way full of water
2 tsp. Sugar
1 tsp cinnamon
1 tsp nutmeg
1 orange
1 tbsp vanilla
Knife