Make Your Home Button Lightning Fast iOS 7
25
In this tutorial we will show you how to make your home button work extremely fast on iOS 7.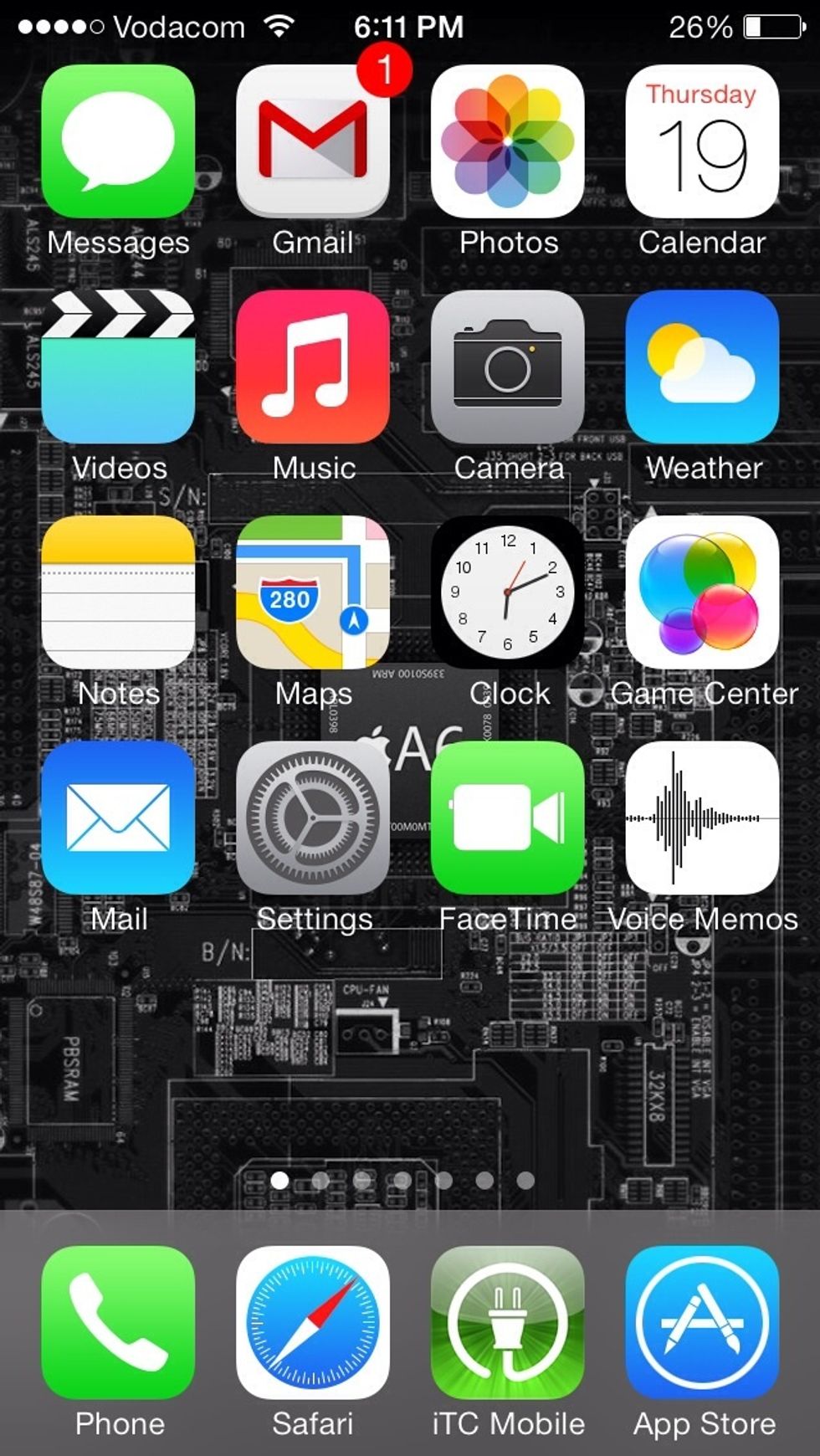 Tap Settings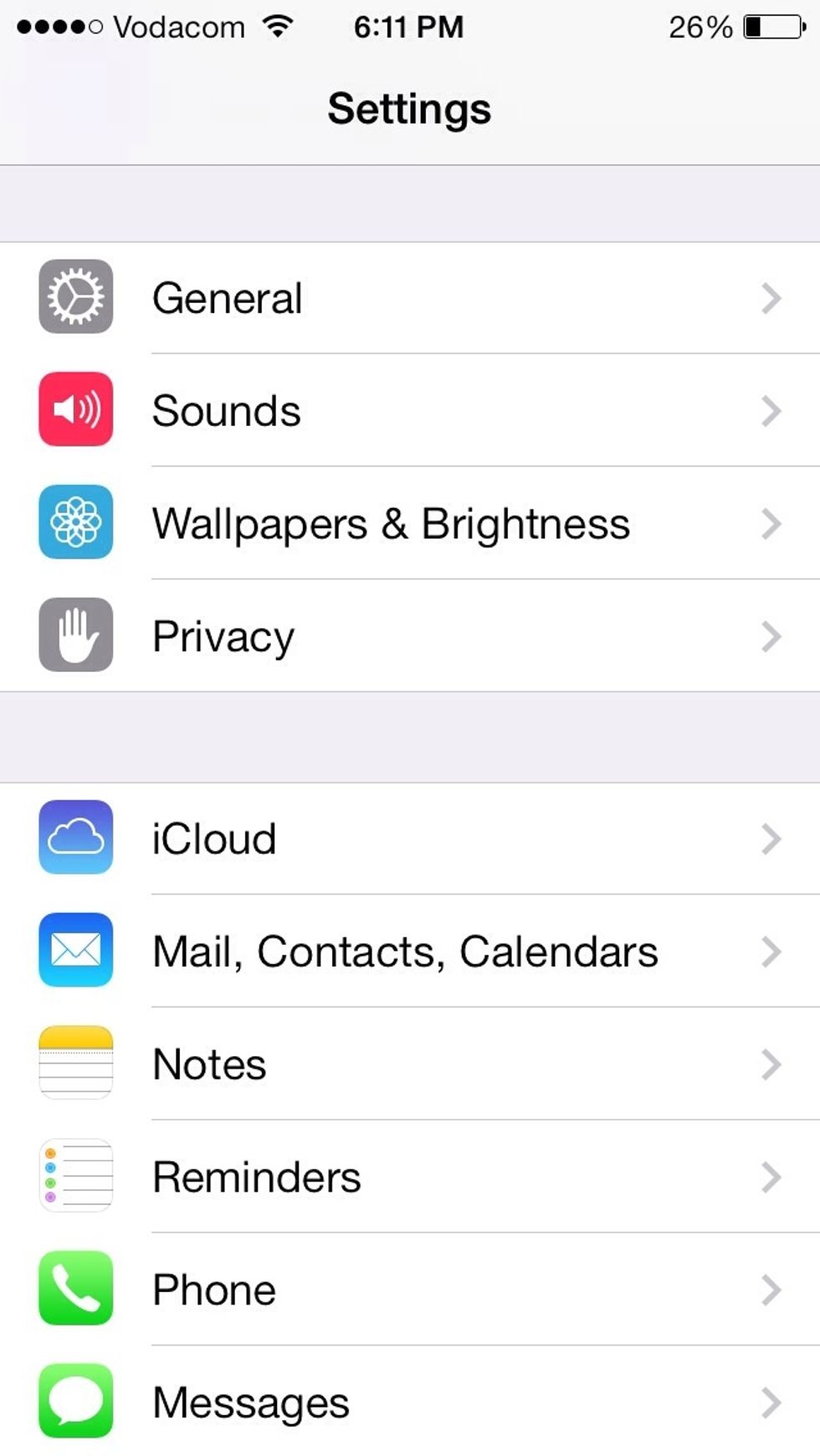 Tap General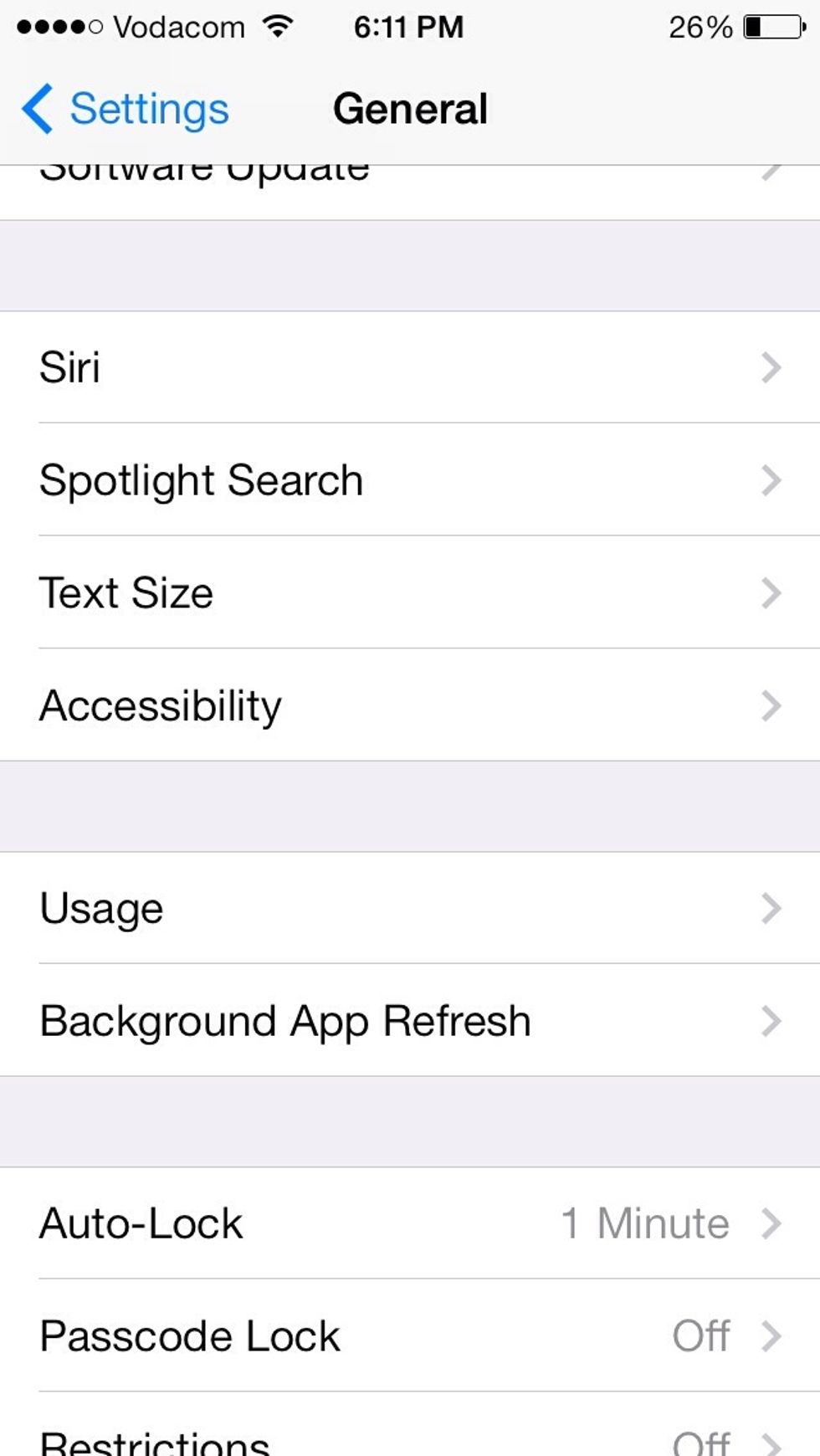 Tap Accessibility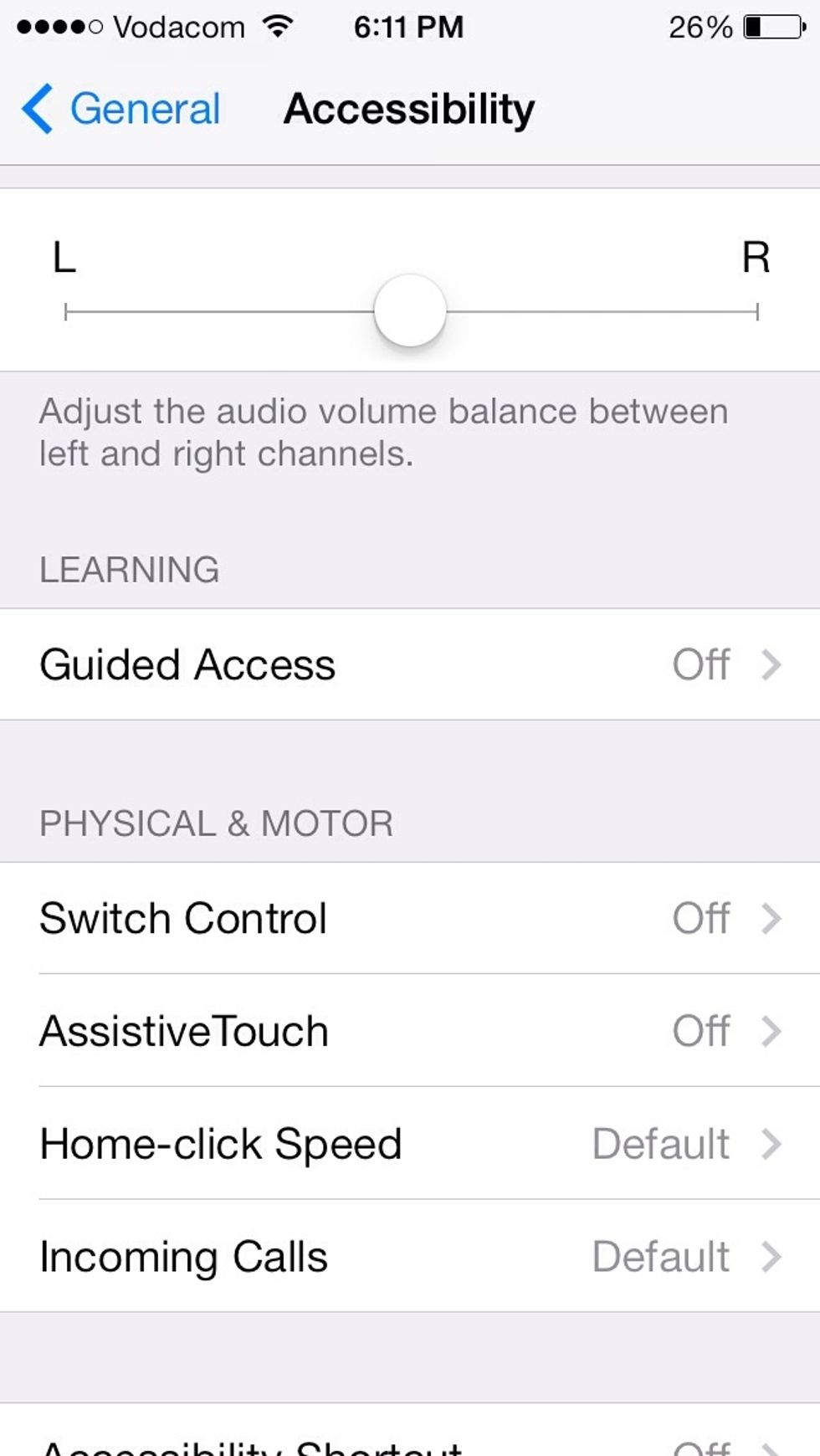 Scroll to Guided Access and turn it off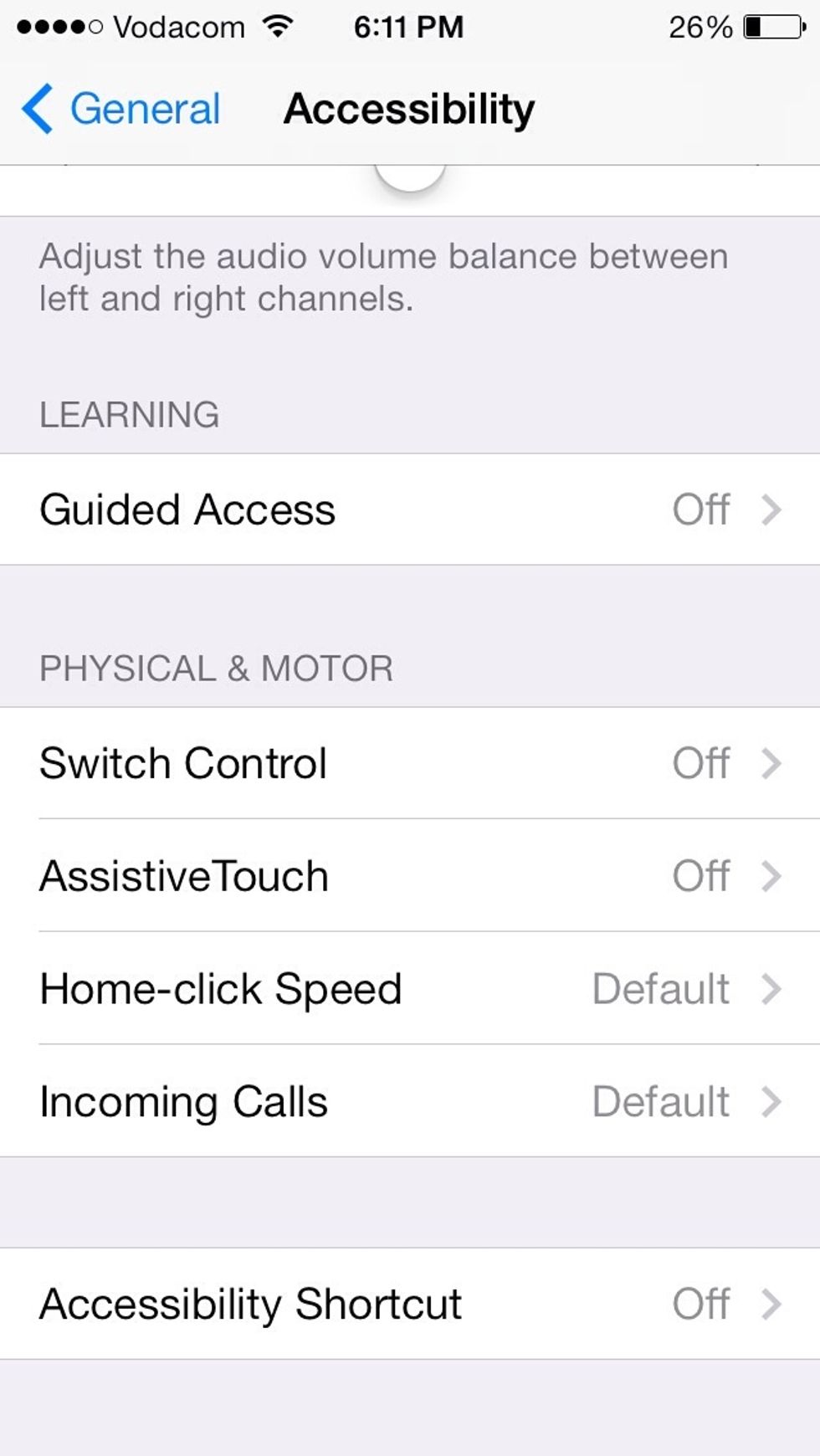 Then Scroll down and tap Accessibility Shortcut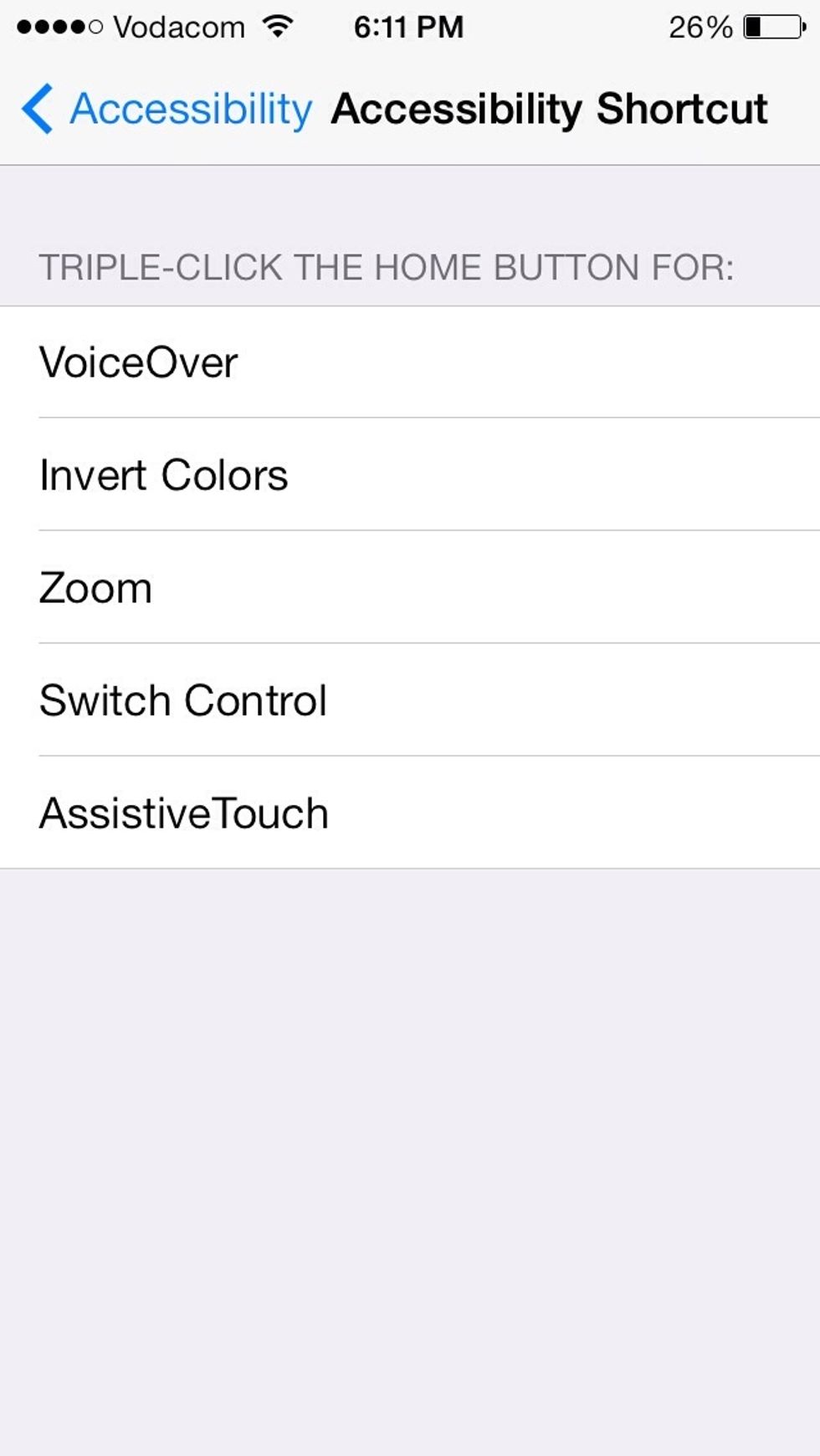 Turn off all accessibility shortcuts.
Your home button should work much faster now.
Please like this tutorial and follow us.
Ios In&Out
We will show you how to master iOS in and out and show you every feature and hidden feature.