How to make your hair shinier, stronger, and softer
Make Your Hair Shinier, Stronger, and Softer
25
After shampooing in the shower, take 2-3 pumps of conditioner (depending on length/thickness) and leave in your hair for several minutes.
Once spreading the conditioner from roots to tips, I tie it up in a bun, and let it sit while I relax in the shower. After several minutes, take your bun down, wash it out, and enjoy soft silly hair!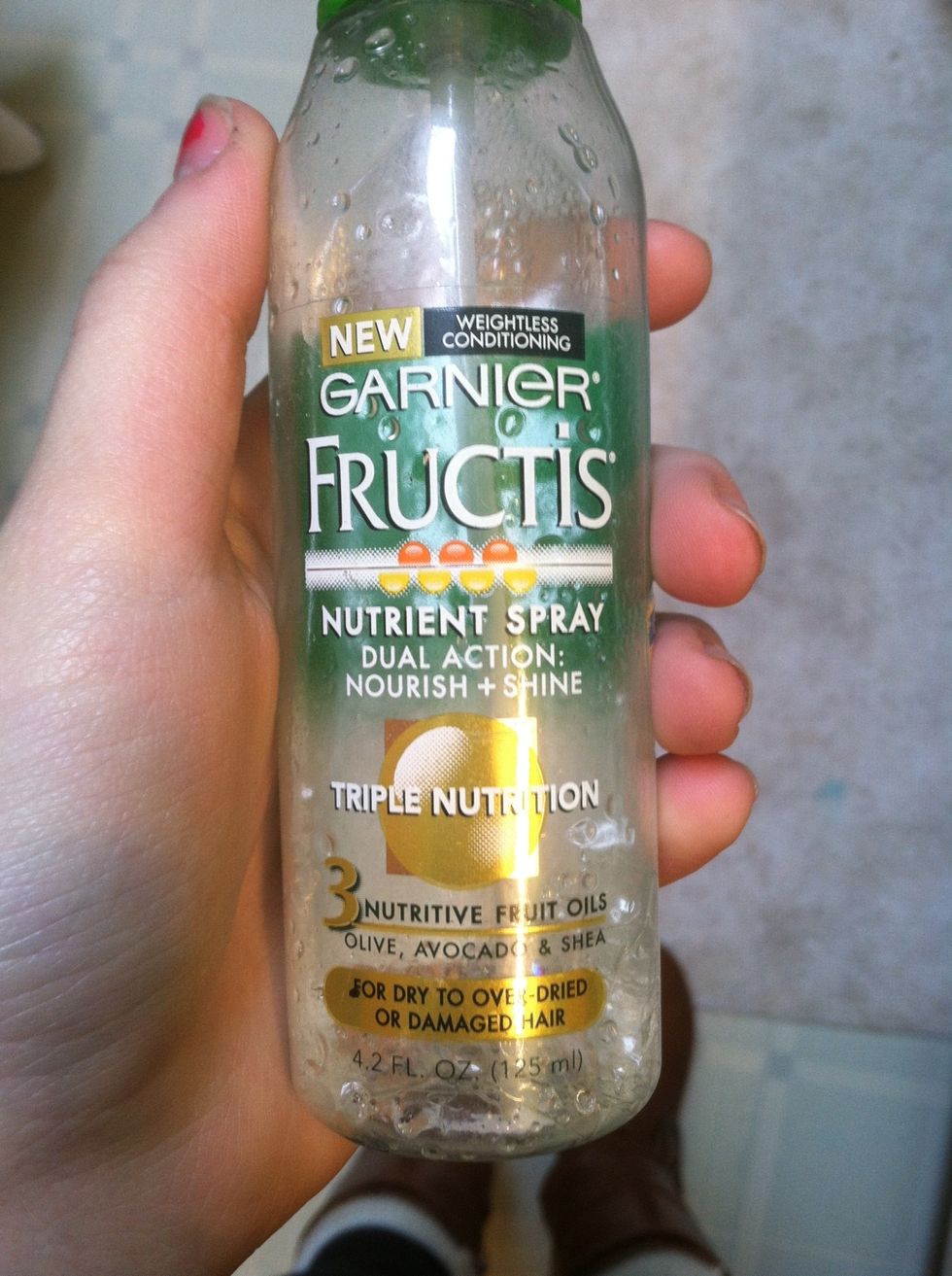 I really like this product for friz control, heat protection, and shine. When my hair is about 50% dry, I spray it at the roots and tips. It also smells great(: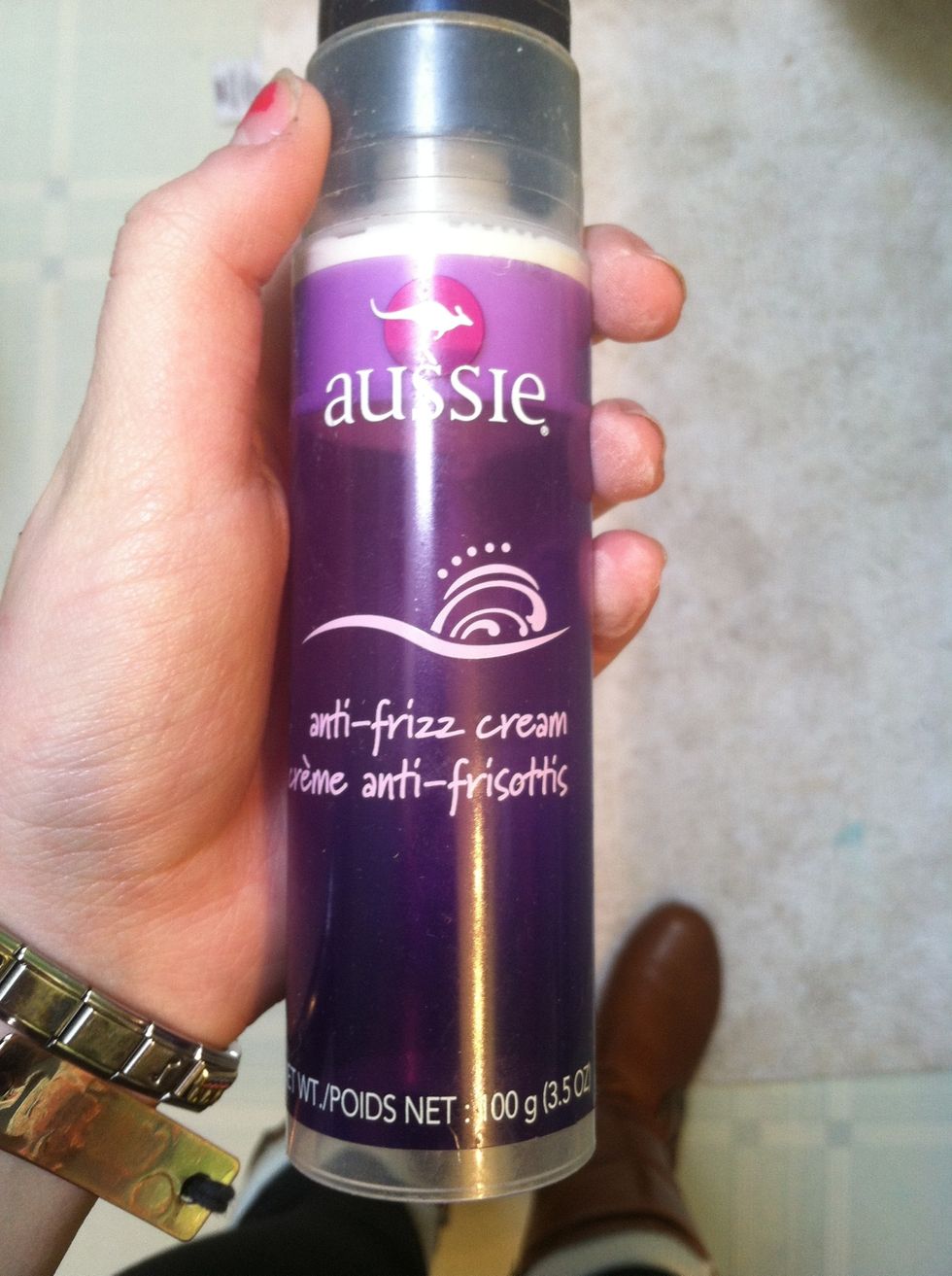 After towel drying your hair, you can apply a product for friz. I use this from about halfway down to my roots, and apply the extra to my roots. Beware of using too much product!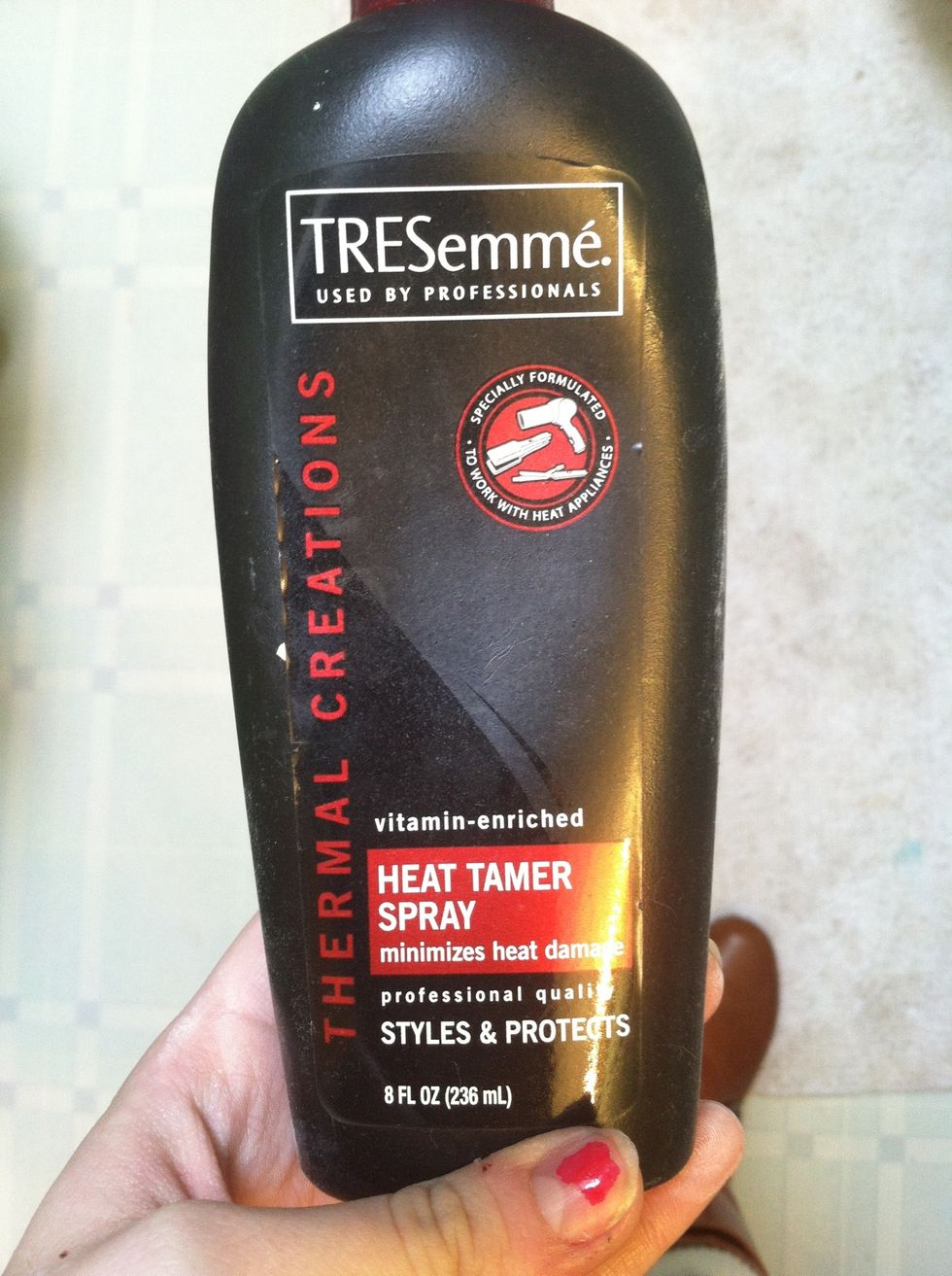 To prevent further damage and have healthier and better looking hair apply a heat protectant before blow drying, straightening or curling hair. I focus it mainly on my tips, to prevent split ends.
Remember to not use too much product and get your hair cut regularly to keep it healthy and prevent split ends! Also I've found by letting my hair air dry rather than blow dry it is much shinier (:
Good luck! Hope this guide helped (: I appreciate all comments, likes, follows and requests.
Conditioner
Heat protectant
Anti friz