Make Your Hair Set Waved! Easy and Fast
16
Hi guys!! This is my first guide! I hope you like it!! (sorry for my english...I'm italian!!)
This guide is only applicable to people who have long and not-curly hair!! And can only be performed in Summer!!! Let's see why!!!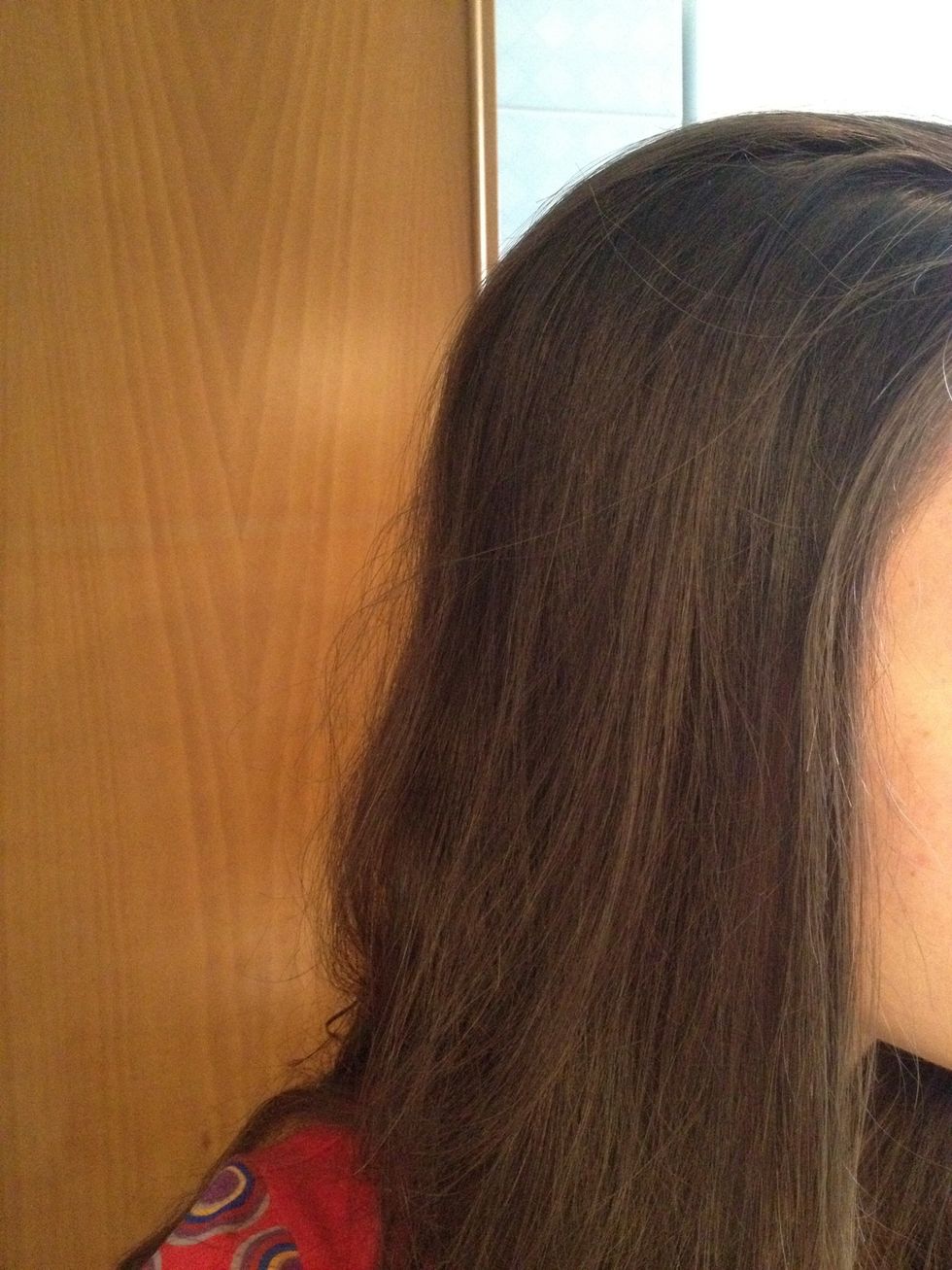 Wash your hair, and smooth only your upper hair! Let your lower hair damp, quite wet!! (that's why it's only applicable in Summer)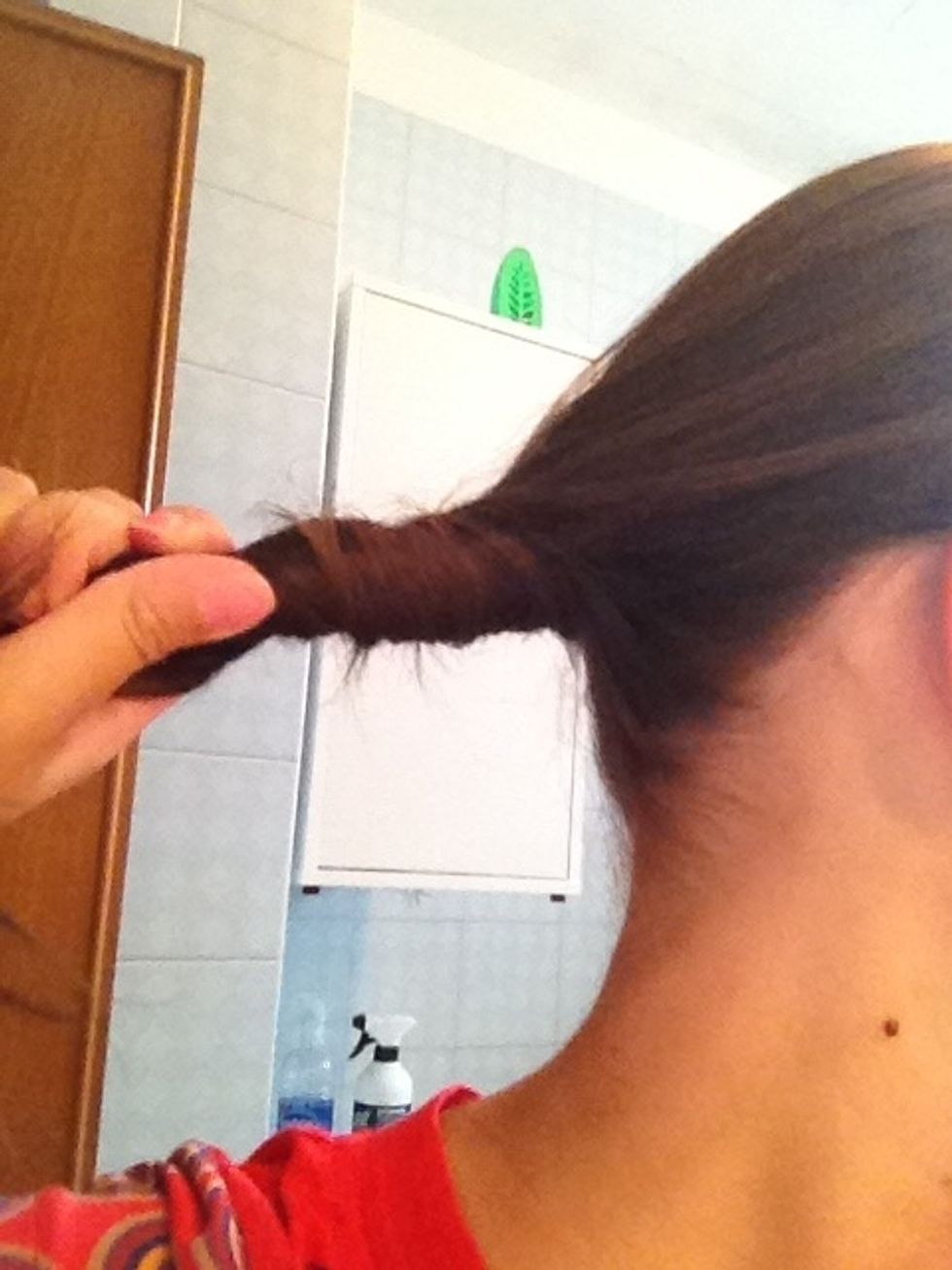 Now collect your hair, and start rolling them!! Roll them tight!!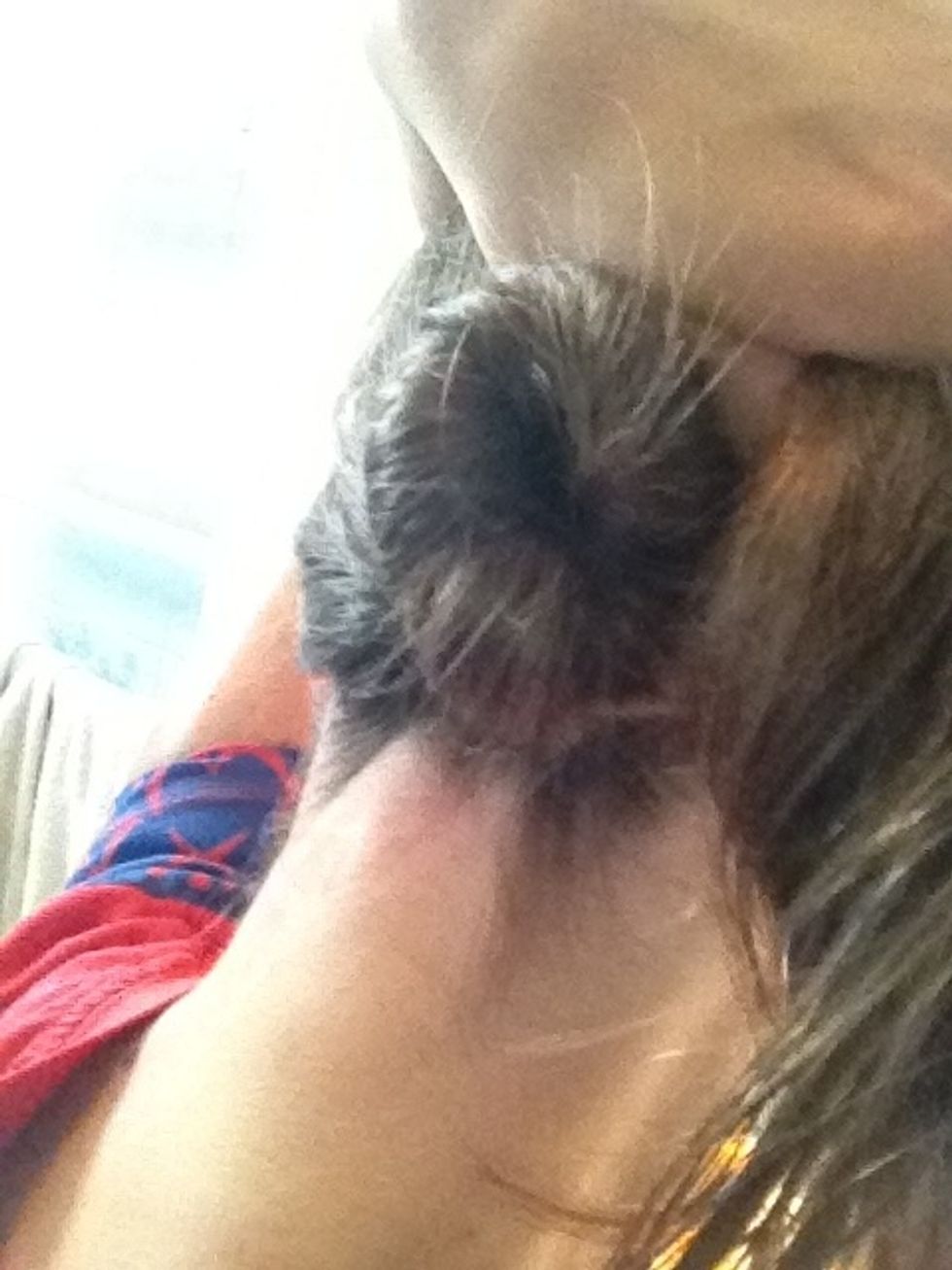 While you keep rolling tight, your hair will roll on theirself as in the photo!!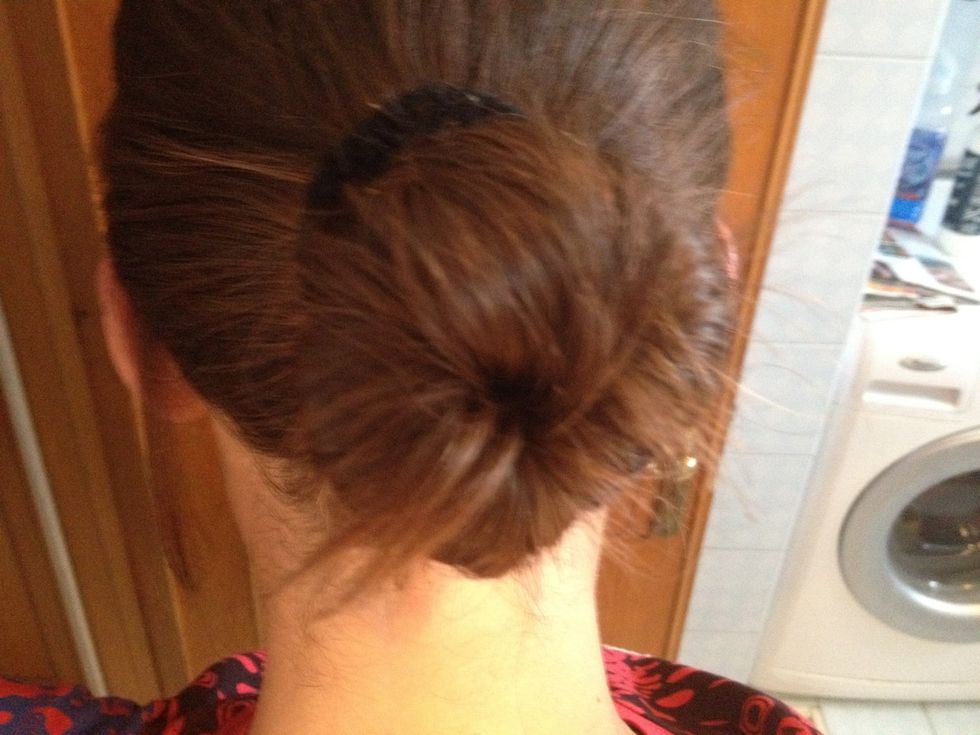 Roll all your hair and then use an hair tie to block them!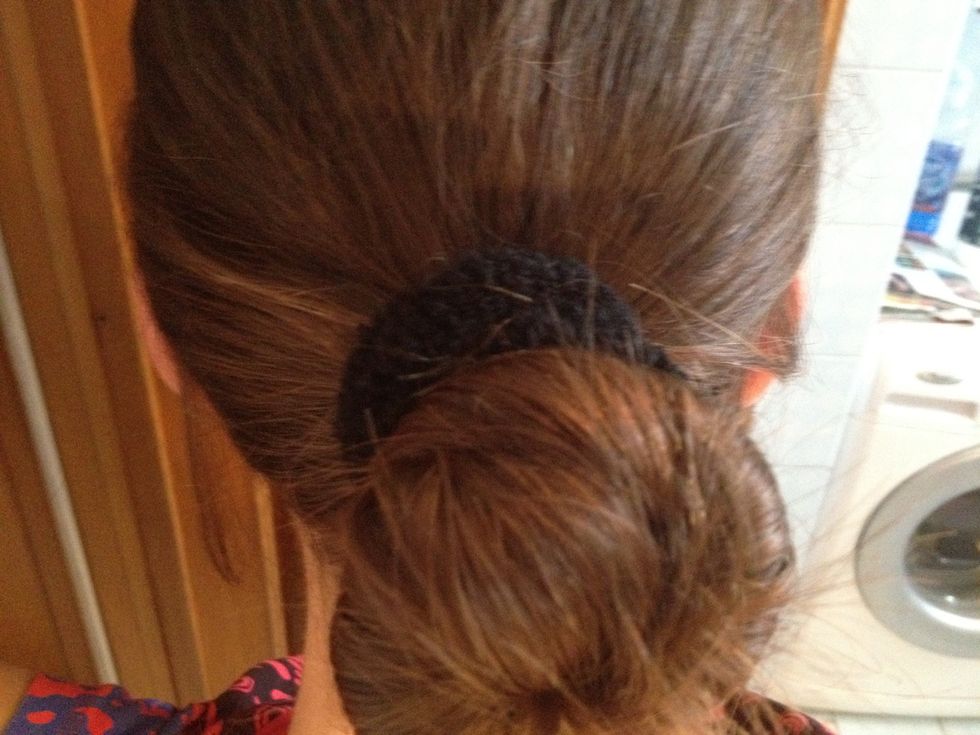 Let your hair dry naturally or help them with your hairdryier!! The time required to dry naturally depends on how much damp are your hair!! Usually it takes me an hour!
After they dry, this is how your hair will look like!! :D (sorry I couldn't have a better picture I was in hurry!)
And here's another picture of my hair the next day!! :D
That's all!! Thanx for watching!! Kiss from italy!! :3
The creator of this guide has not included tools