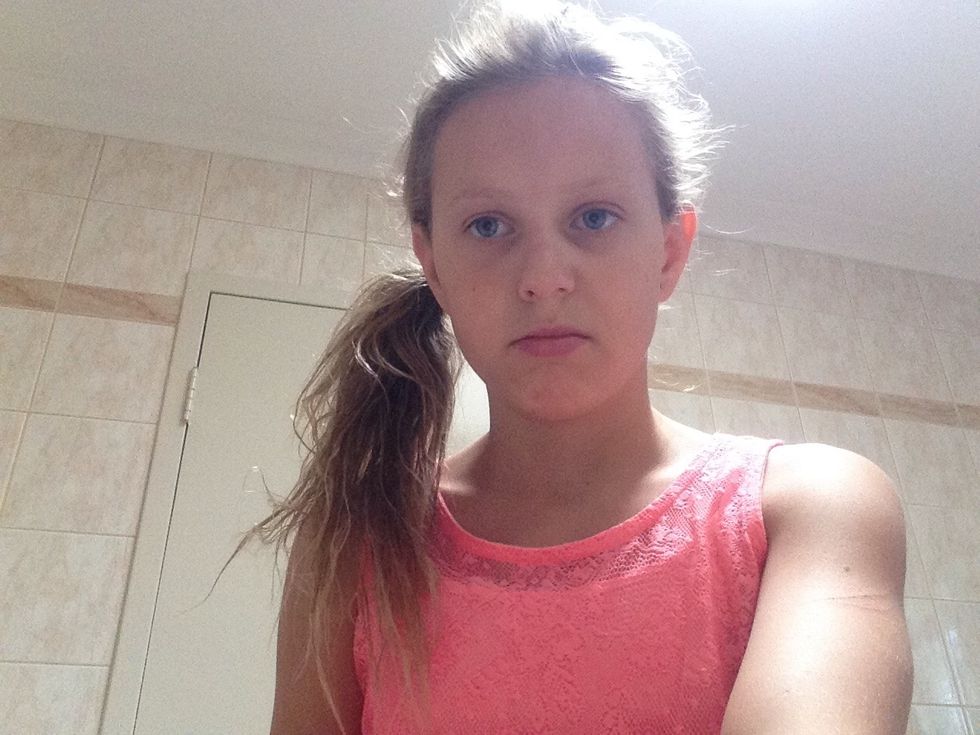 Are you sick and tired of knotty hair? Brushing and brushing but nothing happens, well I have a solution for you, Sink Washing it saves time and it makes the knots disappear.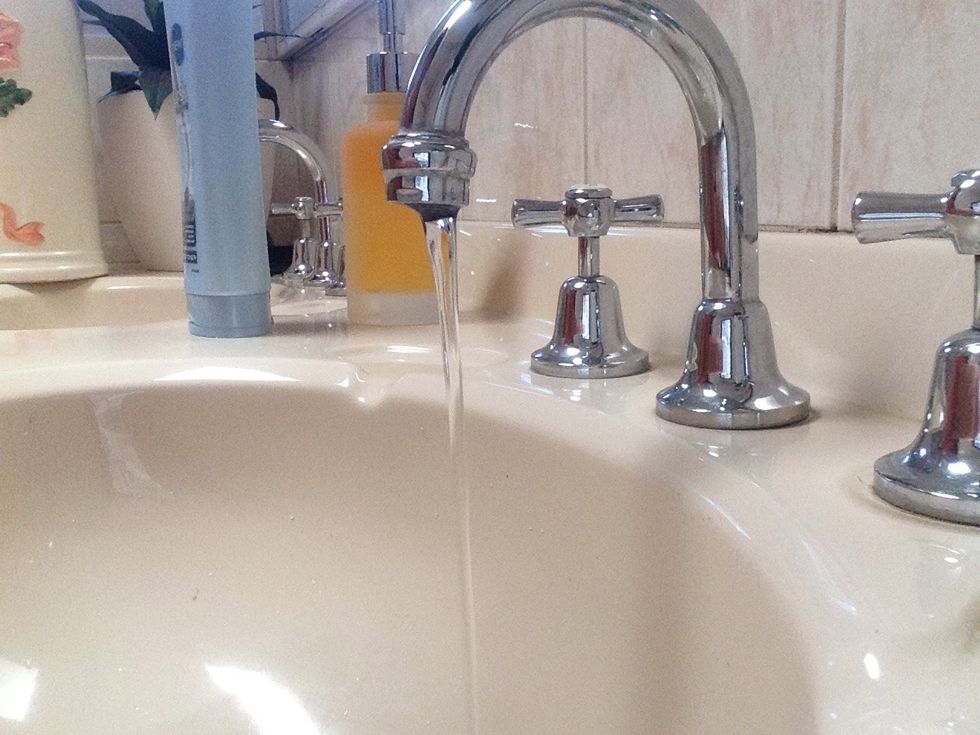 First, wet your hair with your tap.
Like this.
Then get the conditioner and massage it into your ends.
You will only need about half a hand full of conditioner.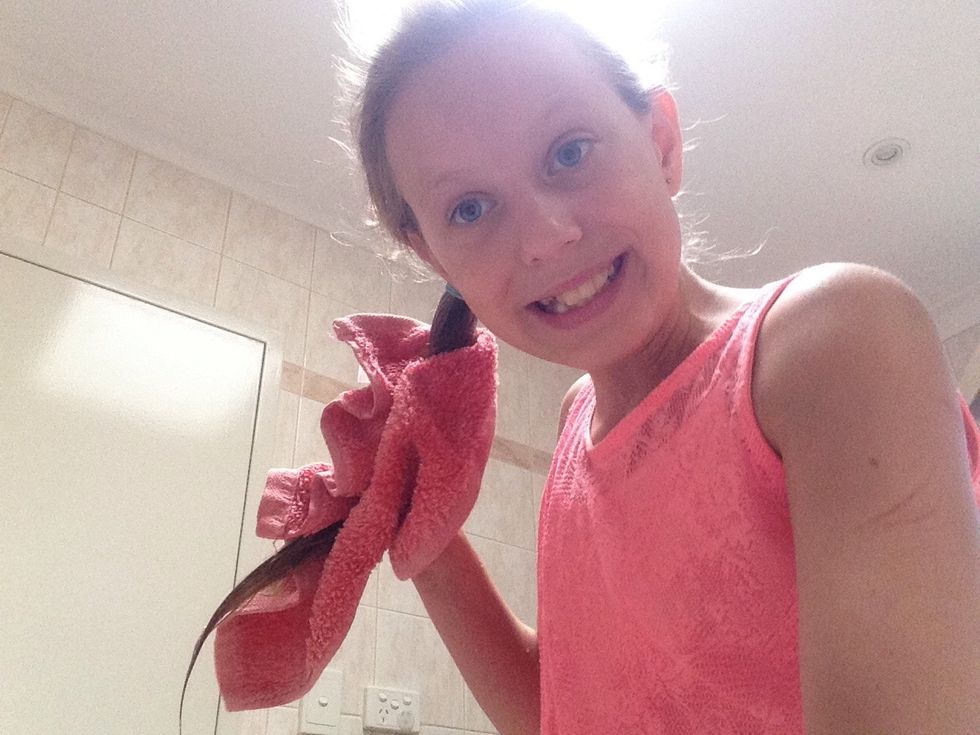 Dry your hair off.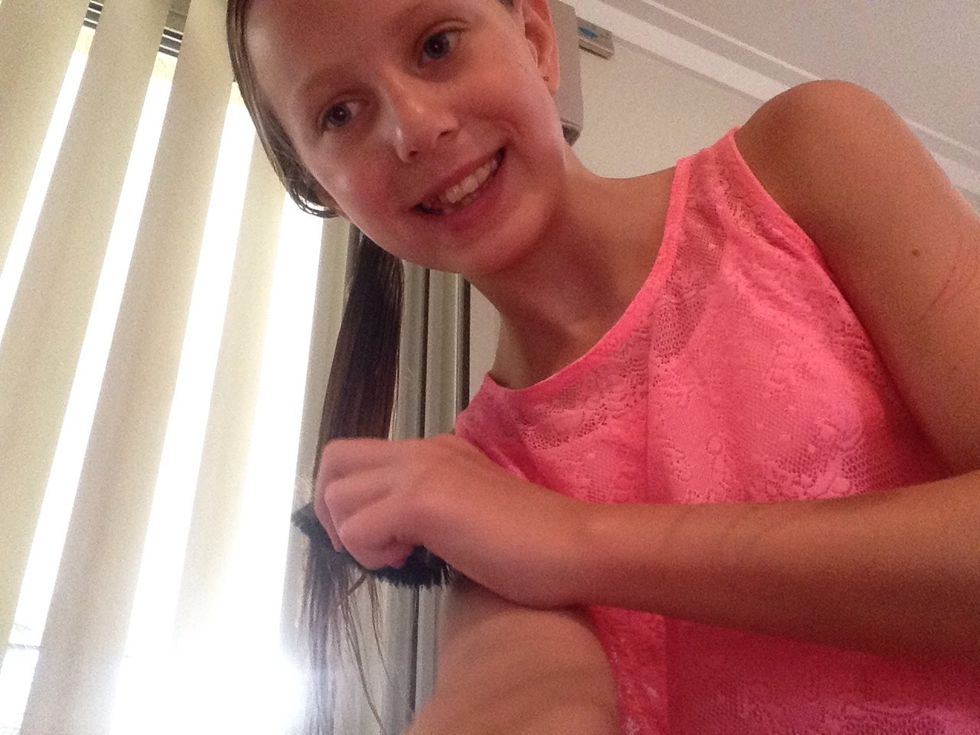 Brush your hair.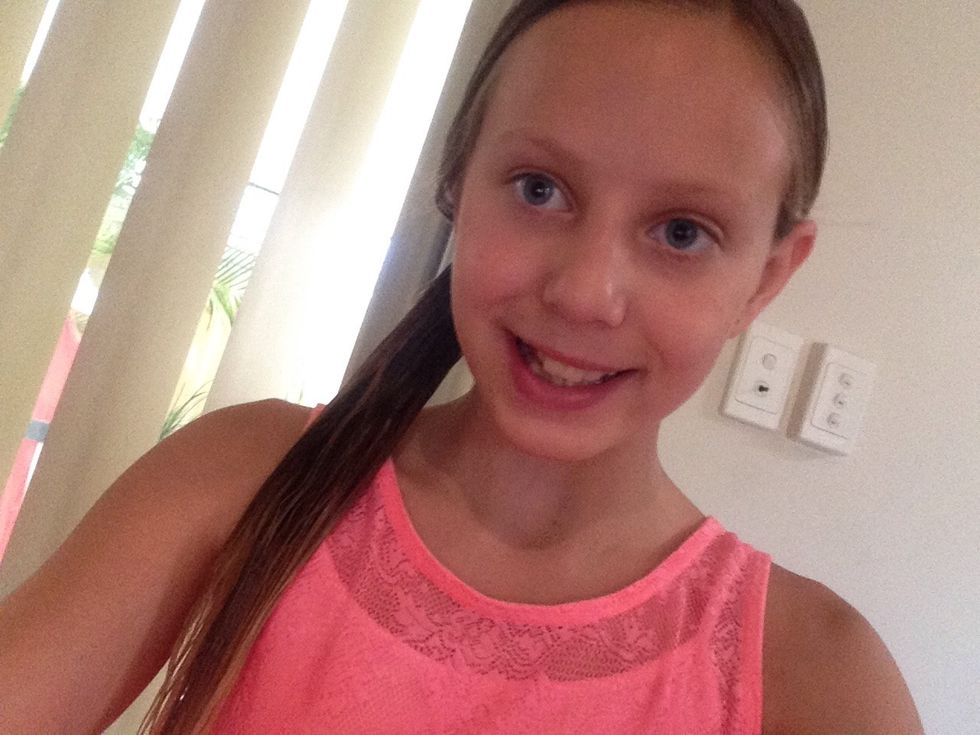 And good as new.
1.0 Container of Conditioner
1.0 A brush
1.0 Water from a tap
1.0 Towel