Their are many ways to make your hair grow longer in this case we will make a hair masque. Hope you enjoy .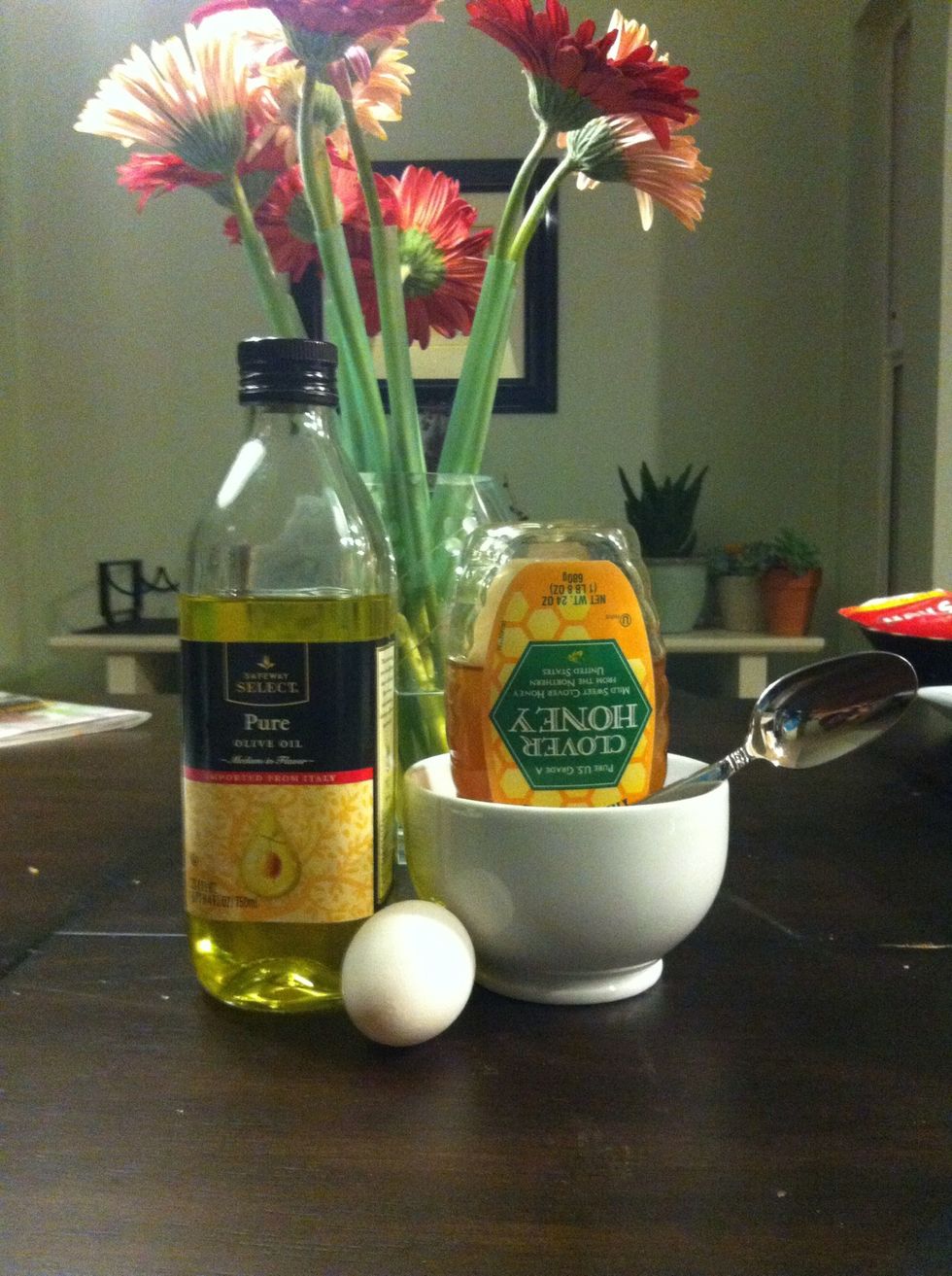 Gather supplies olive oil, honey,egg, and tablespoon
Mix the following: 1 egg, 1 tablespoon of olive oil, and 1 tablespoon of the honey.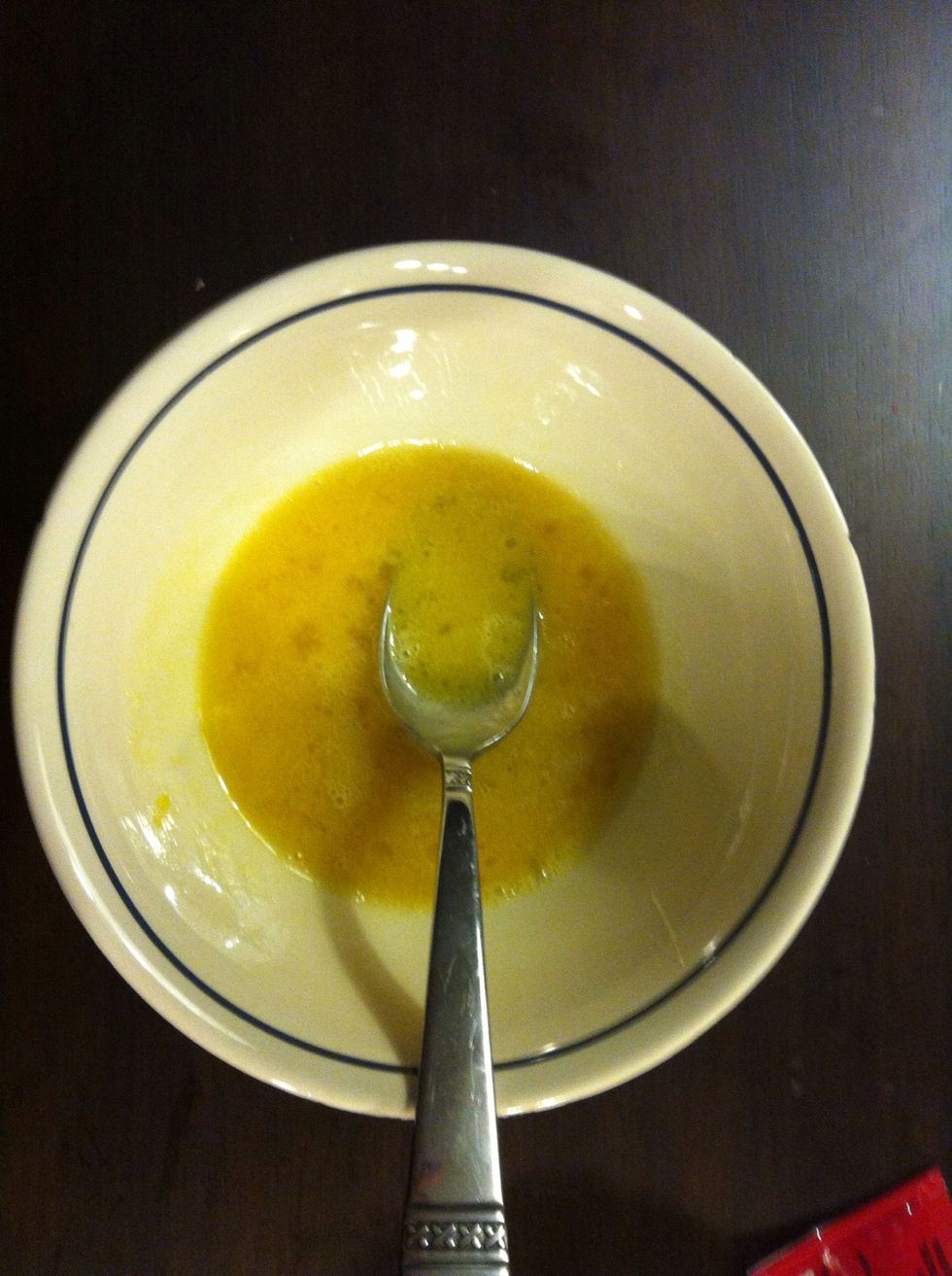 This is what the mixture should turn up as !!! Leave in for 15-20 mins.
Apply to hair !!! Be prepared for soft, silky smooth hair!!! Only use this once a week or your hair might get way too greasy. If you do this every week you could end up getting 2 in more in just 3 mo.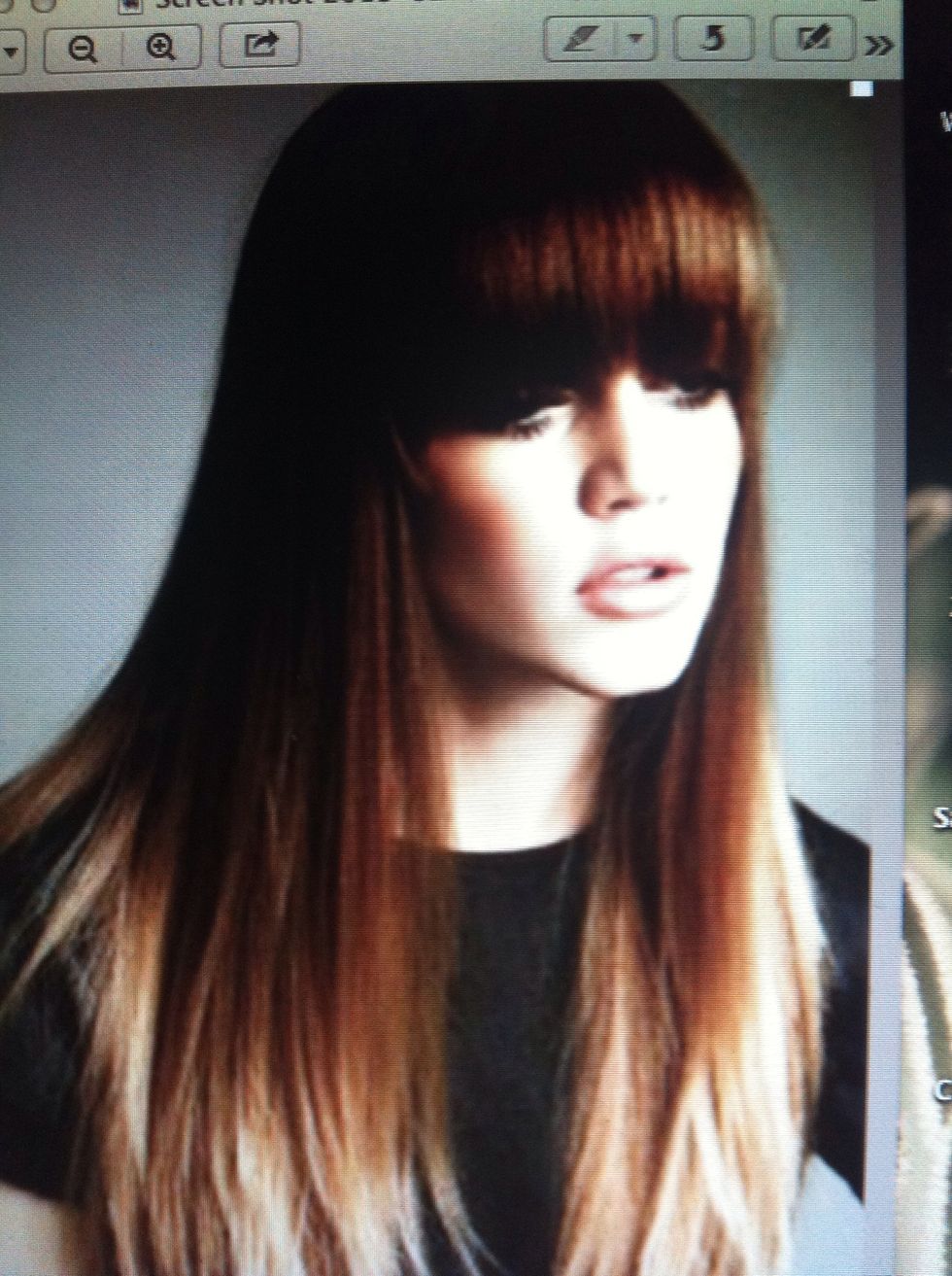 With continuous use you could achieve this long silky smooth look!!! Have fun and follow!!!
The creator of this guide has not included tools