How to make your hair grow 1 inch in 1 week with olive oil
Make Your Hair Grow 1 Inch in 1 Week With Olive Oil
34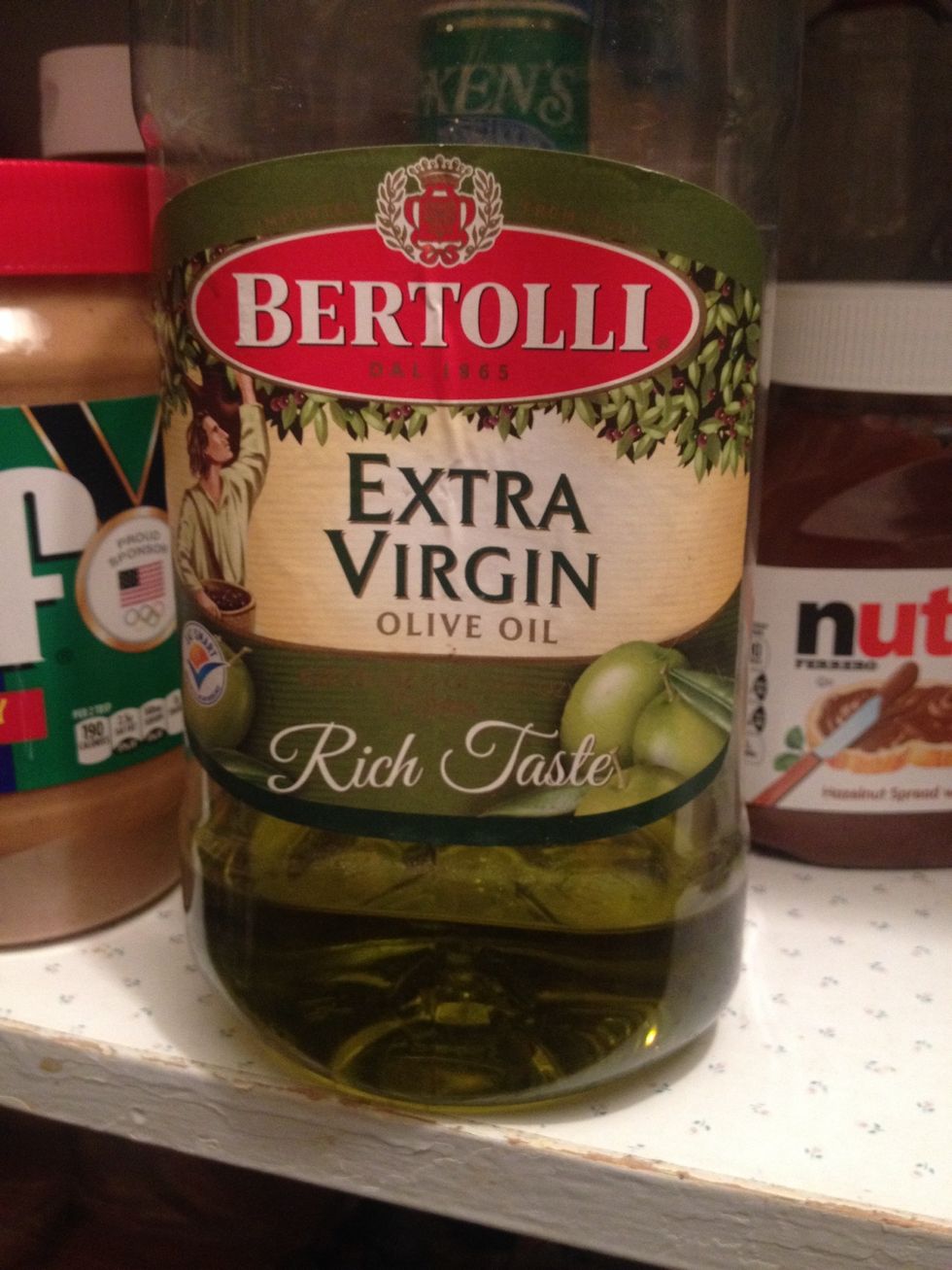 Find a bottle of olive oil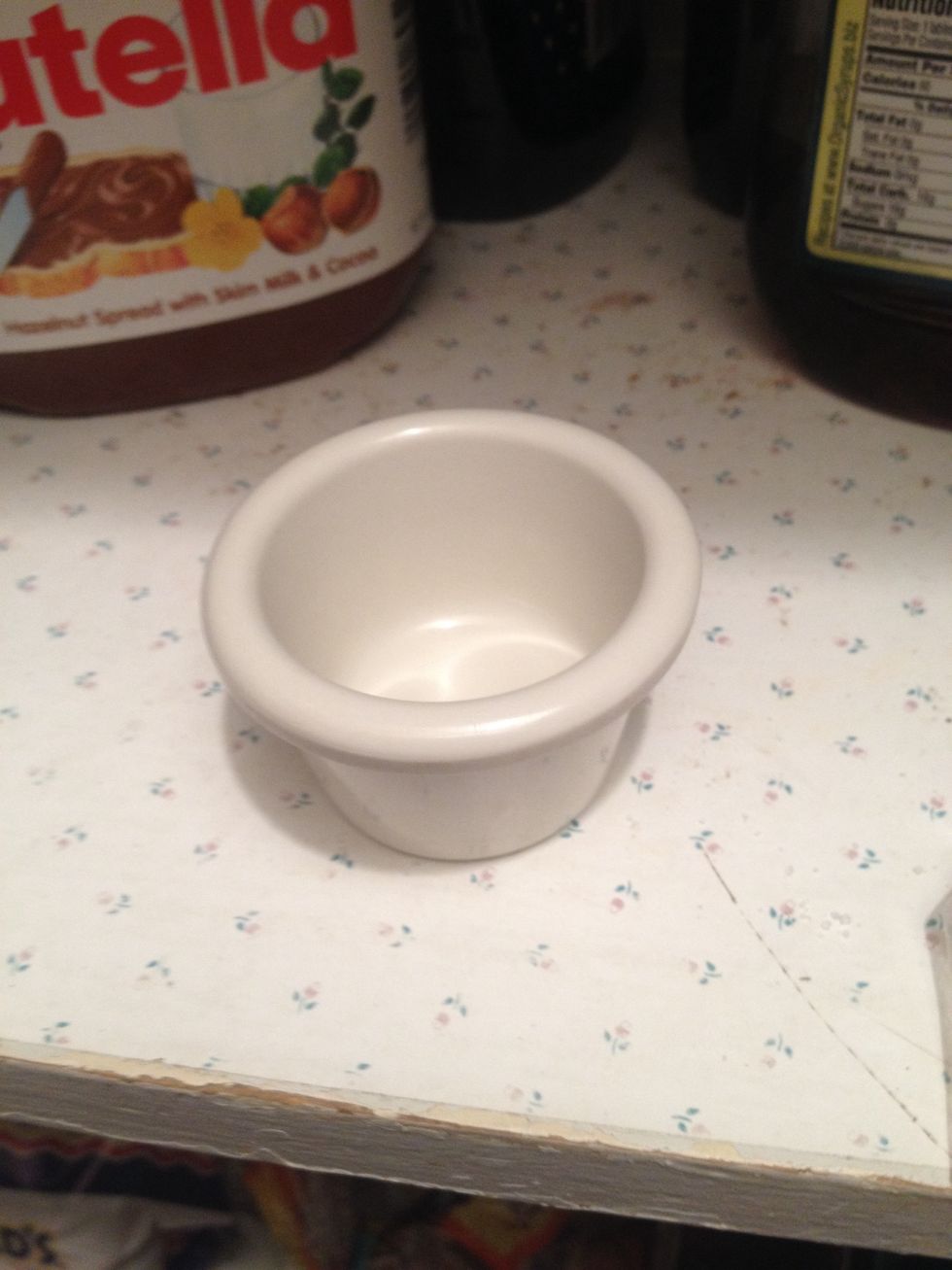 Get a tiny dressing bowl, or just any regular bowl.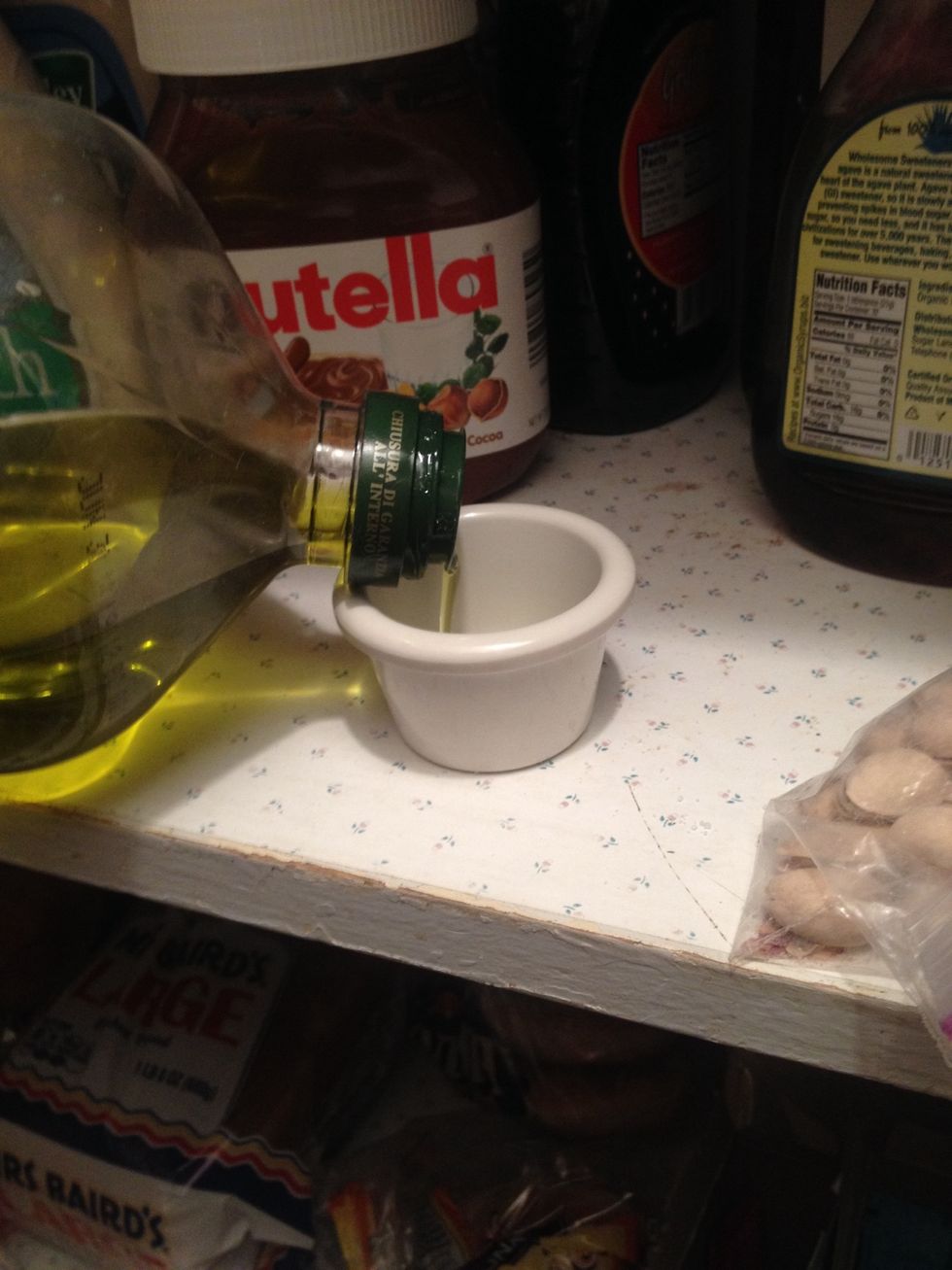 Pour in about 3 to 5 tee spoons of olive oil. Depending on the length and thickness of your hair, depends how much olive oil you will need.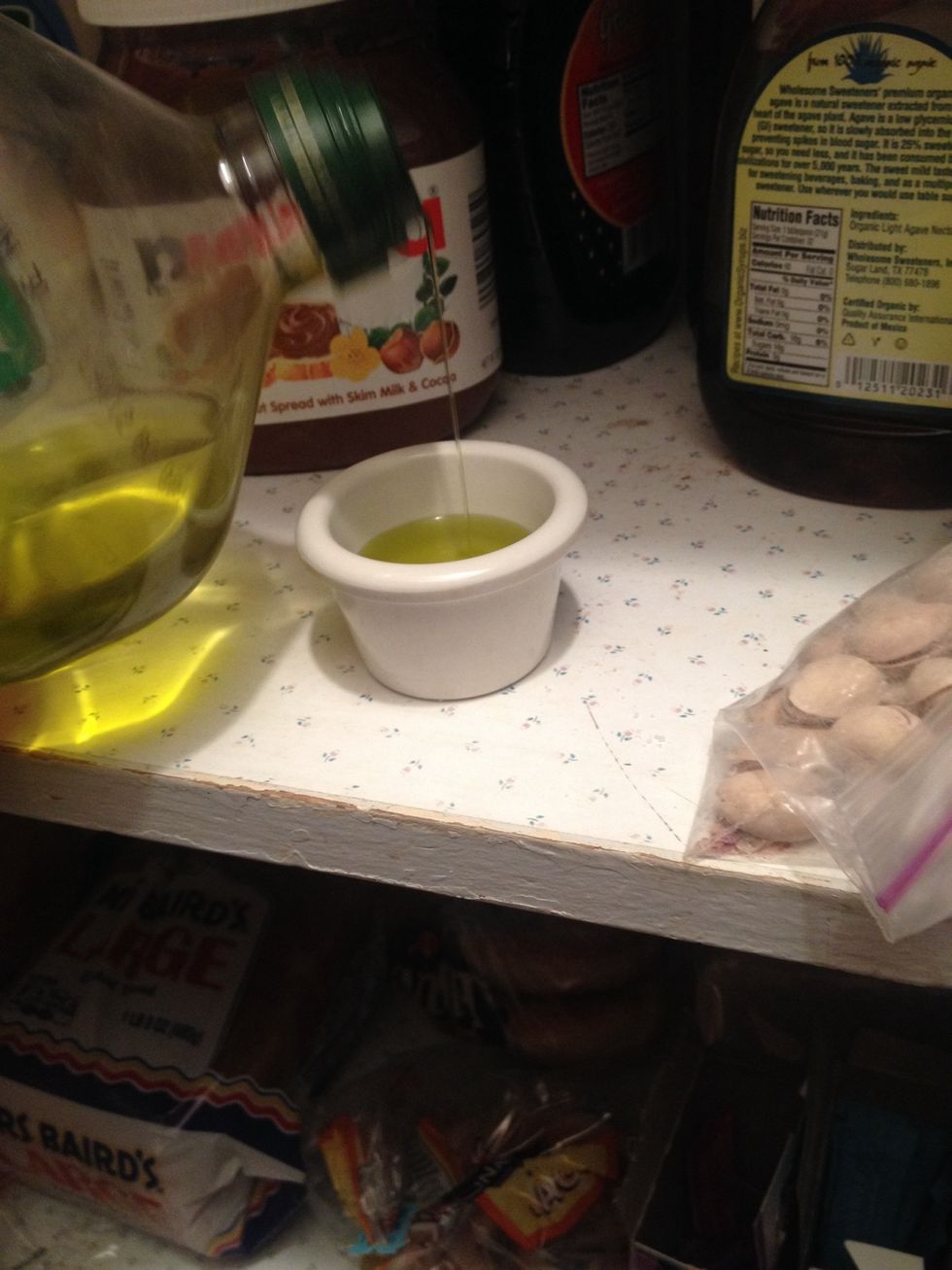 About this much would be good in the tiny dressing bowl. Again, just depending on how much hair U have, varies how much u will use.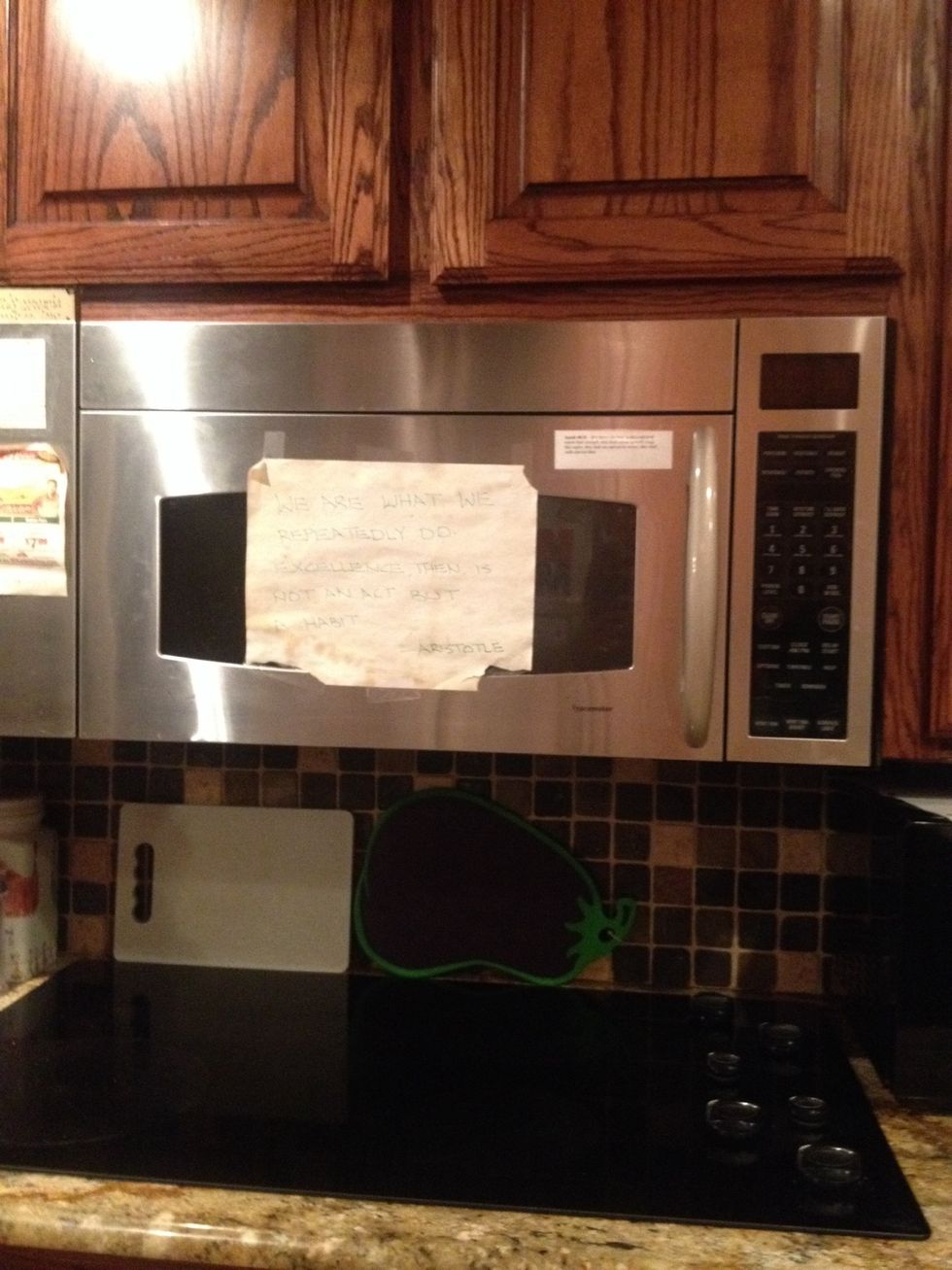 You will need a working microwave. 🙏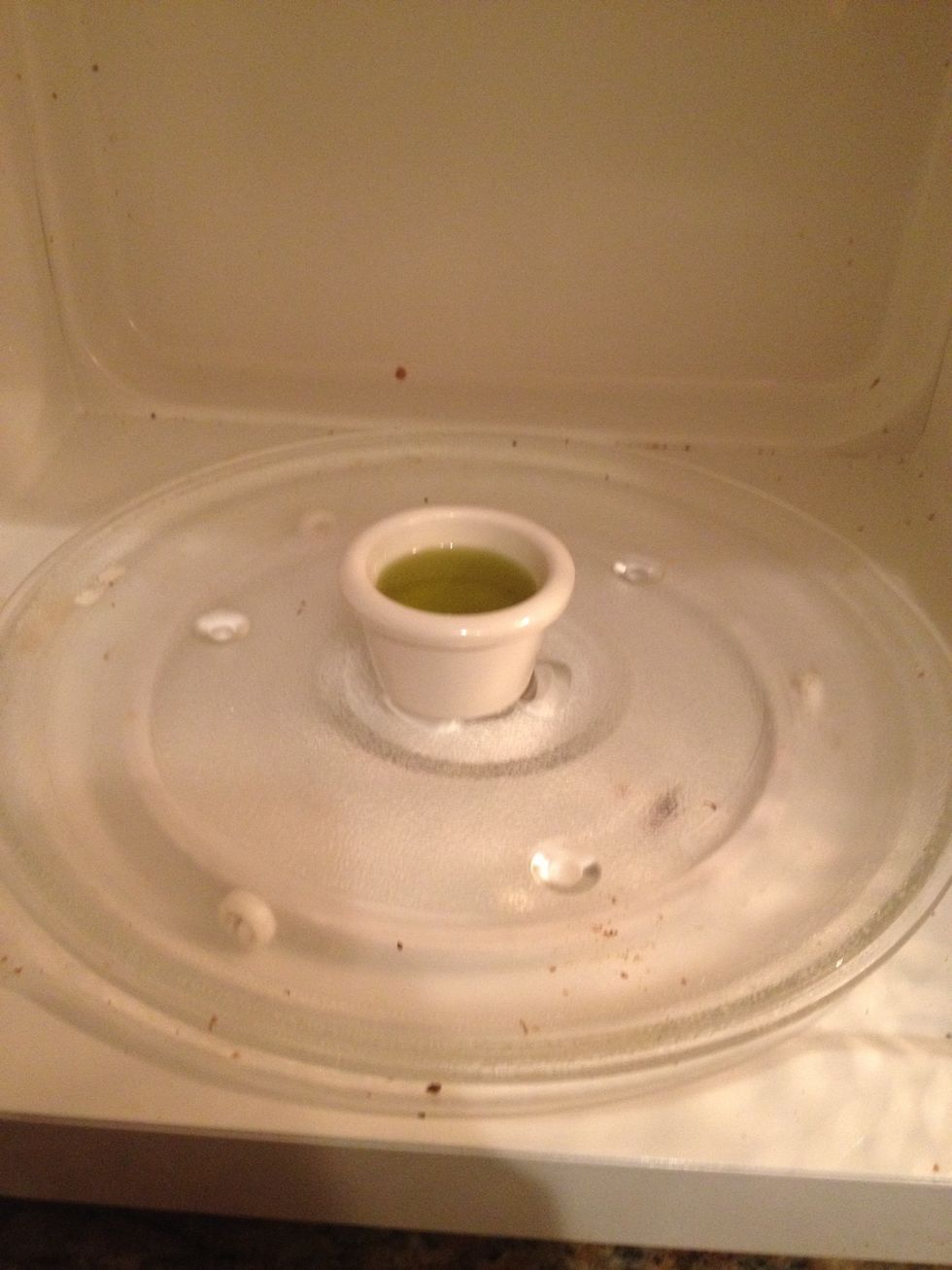 Place microwave safe bowl into microwave. Plz so u don't burn down your house.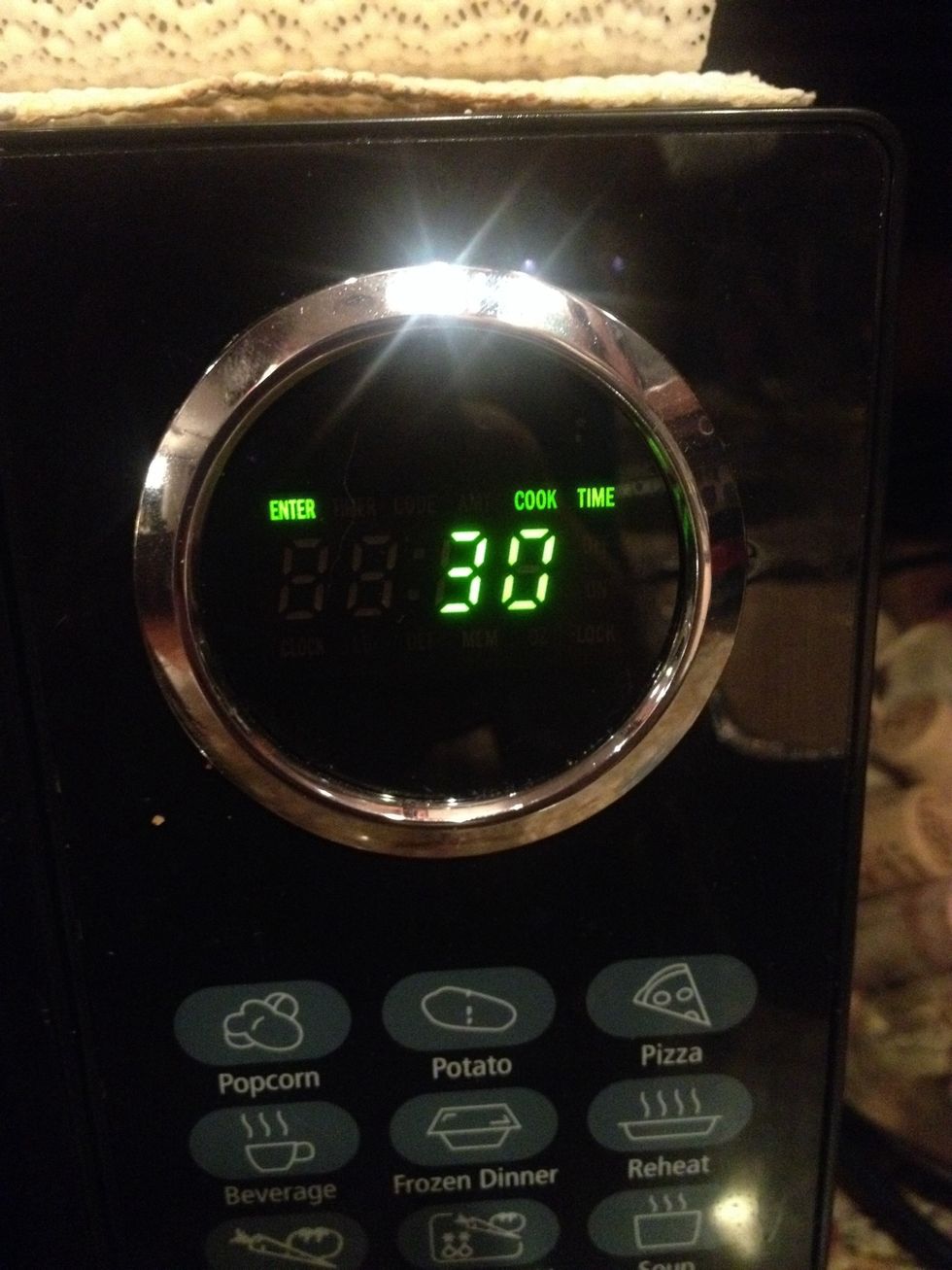 Place in for about 25 to 30 SECONDS. NO MORE than that.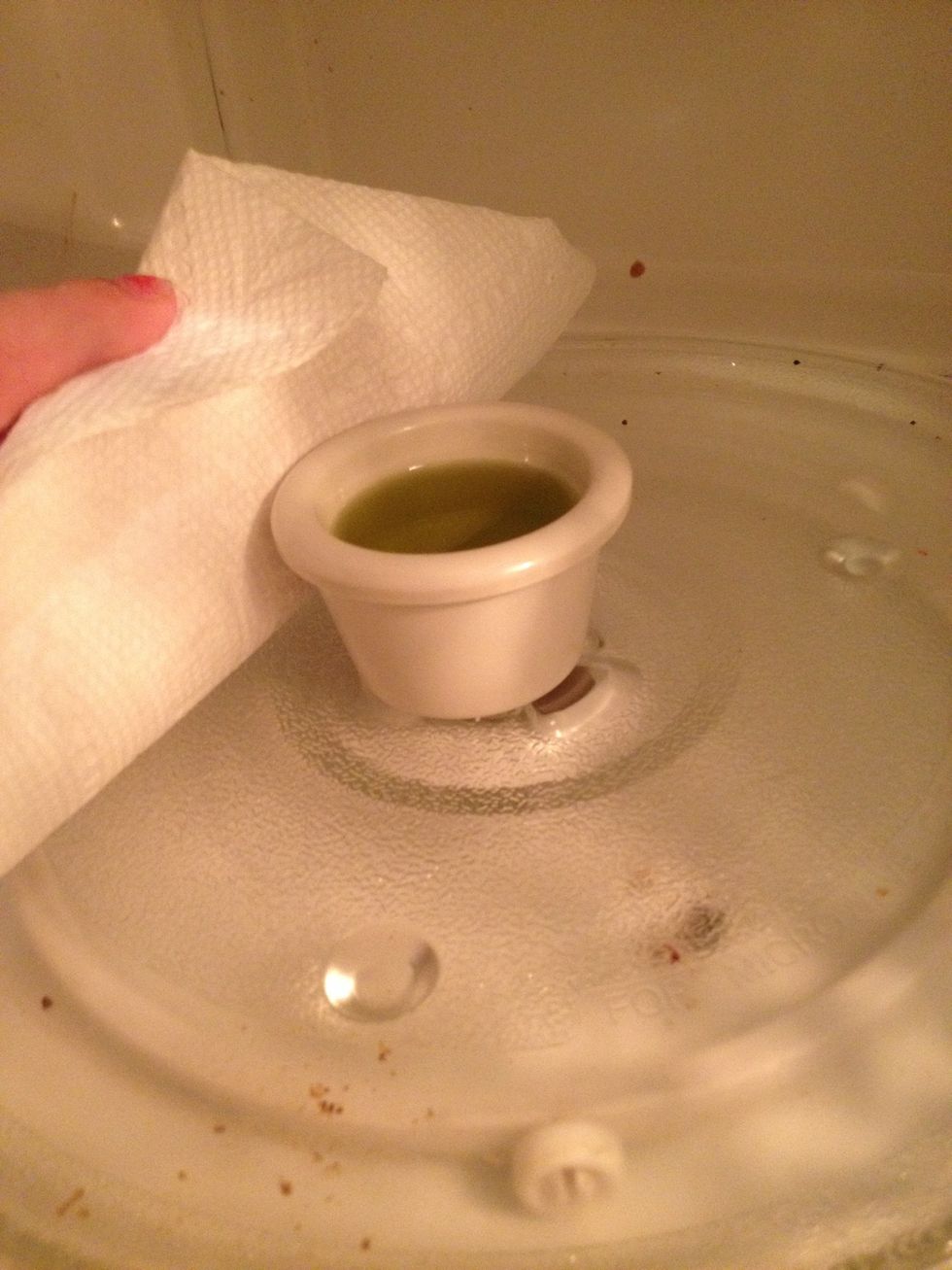 You will need to use a paper towel folded in half or a heating MIT to remove the bowl from the microwave to the table. ⚠️🚧 a bowl that tiny will b 🔥🚑 HOT!!!!! ♨️♨️🚒🚒🚨💨😲😵😵😱😱😳😳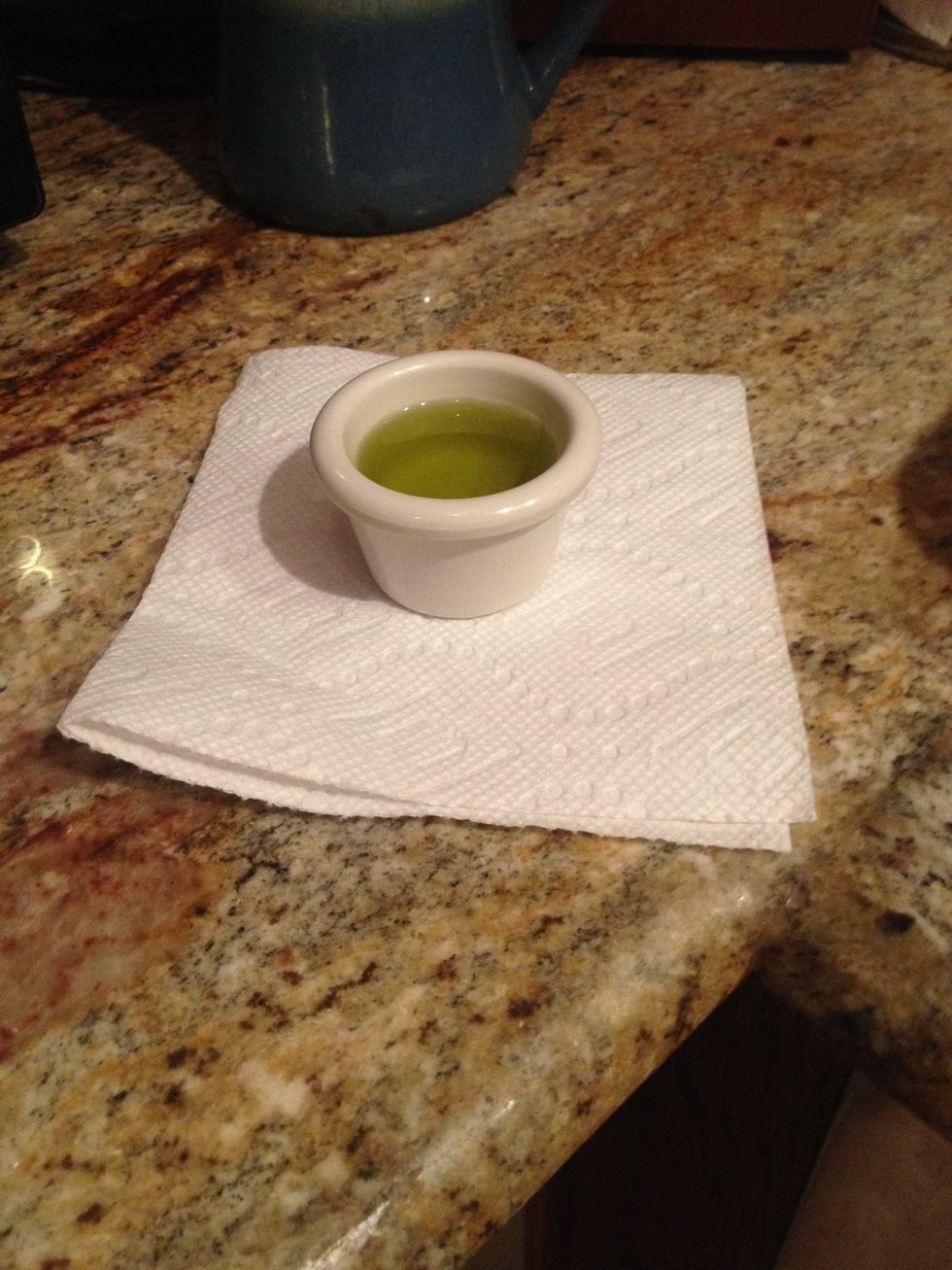 Do as shown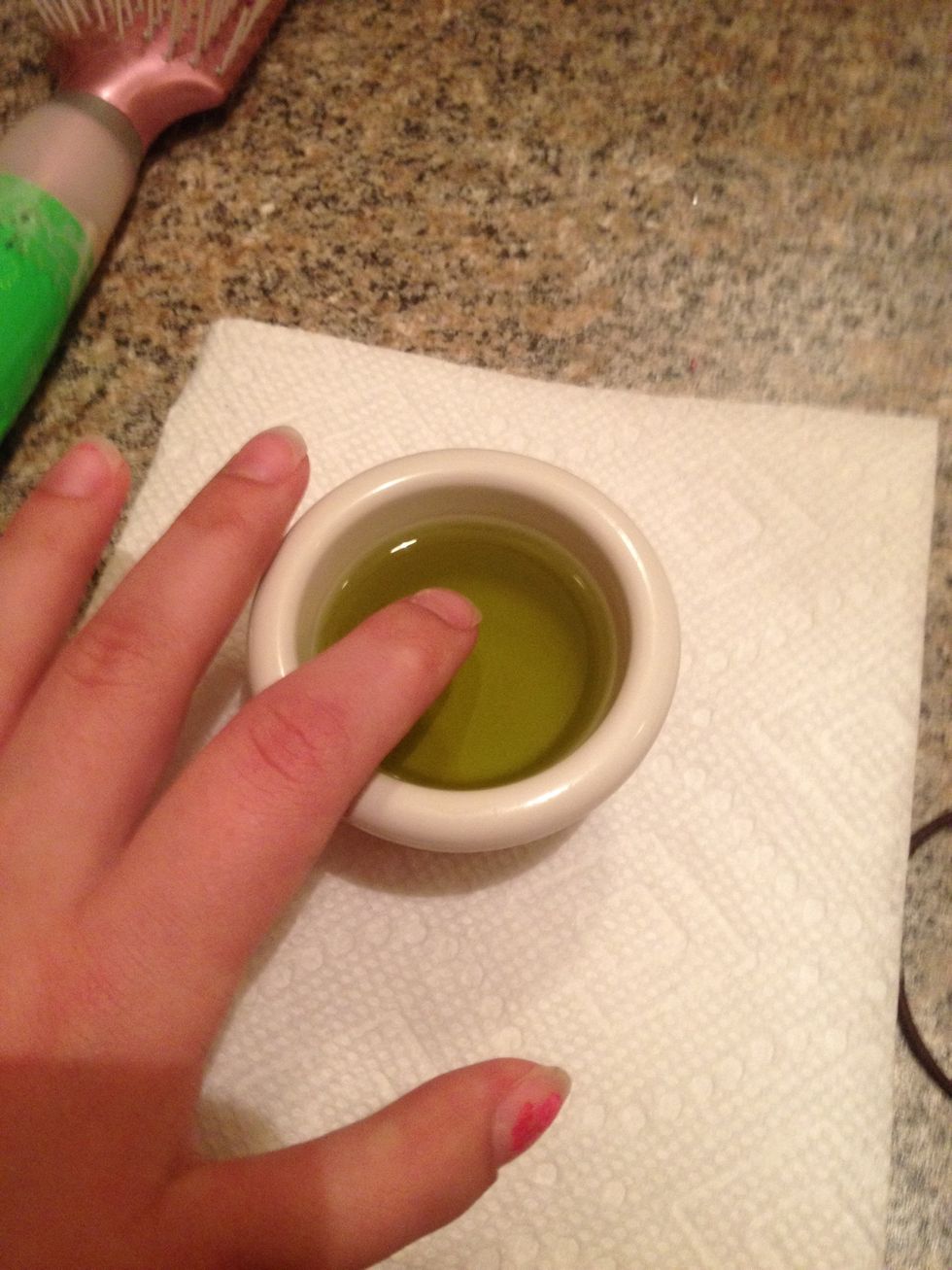 ✋✋WAIT! Until the olive oil had cooled down just a wee bit. It still needs to b hot/warm in order for this hair growth to work. That's why a microwave has been involved in this tutorial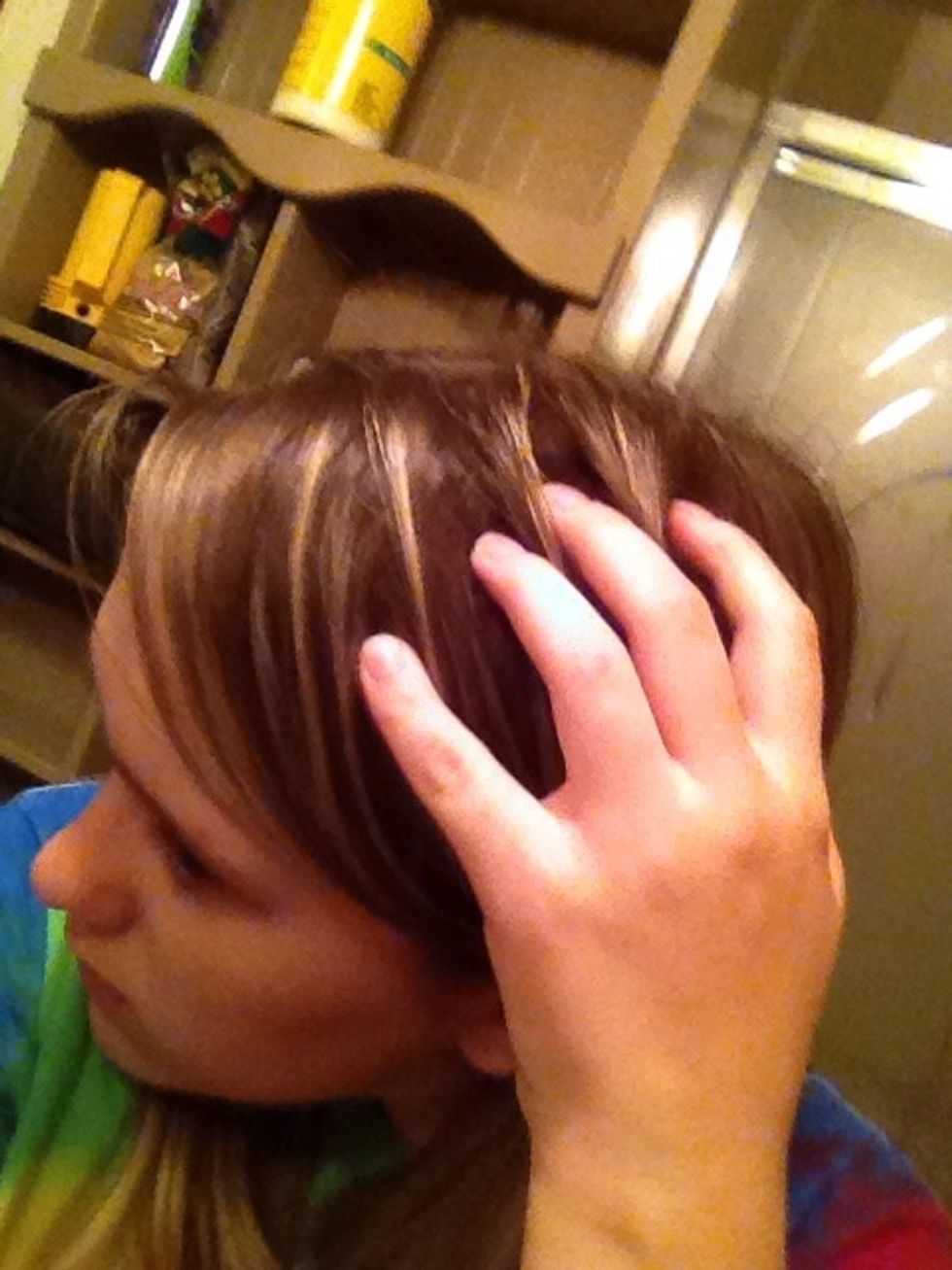 Start by massaging it thourely into your scalp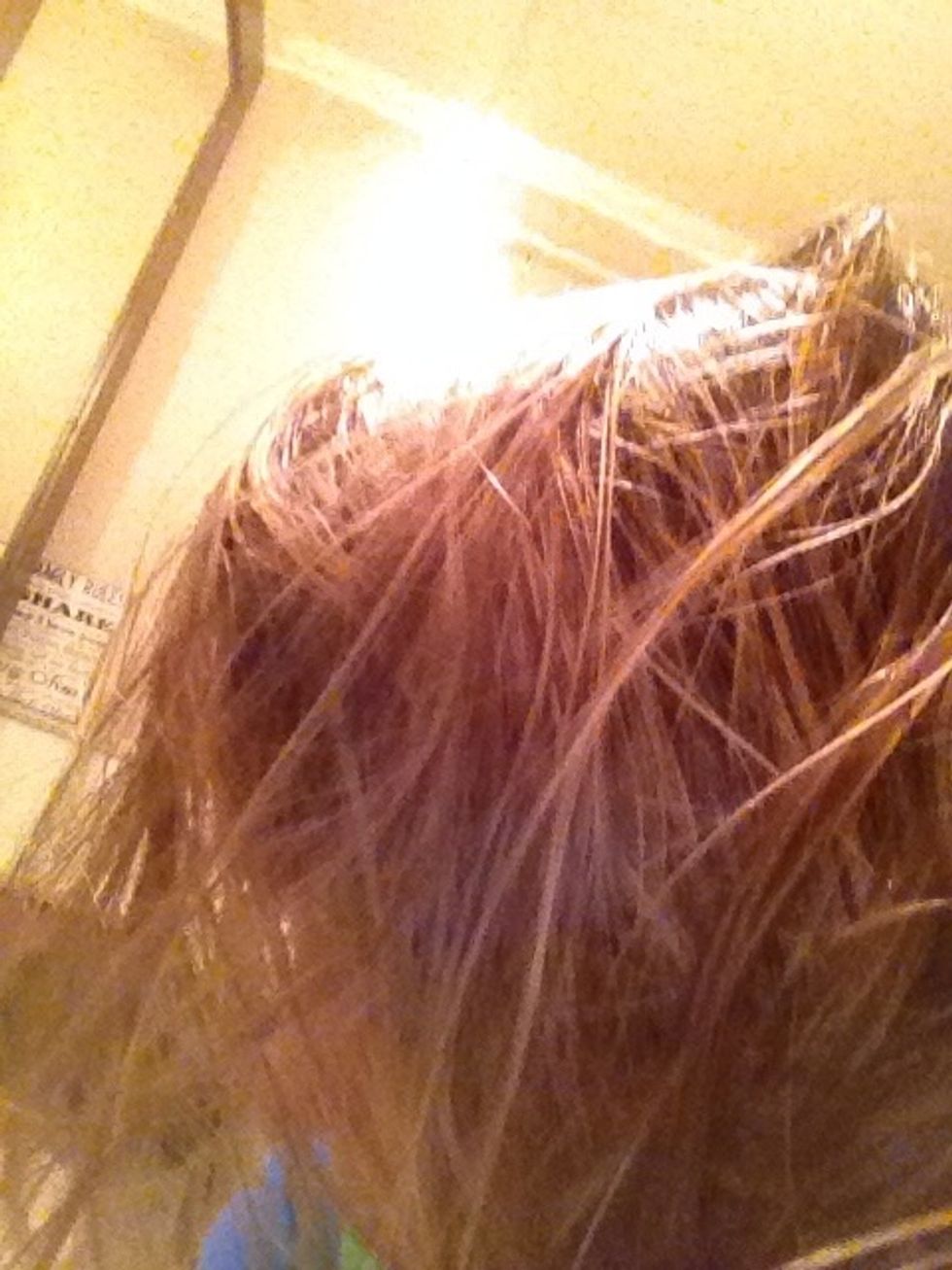 Be fun and make your hair messy. Make sure ur hair/scalp is almost drenched in with the olive oil, Do NOT put on ends. Just on the top part of ur head needs to b the most drenched with oil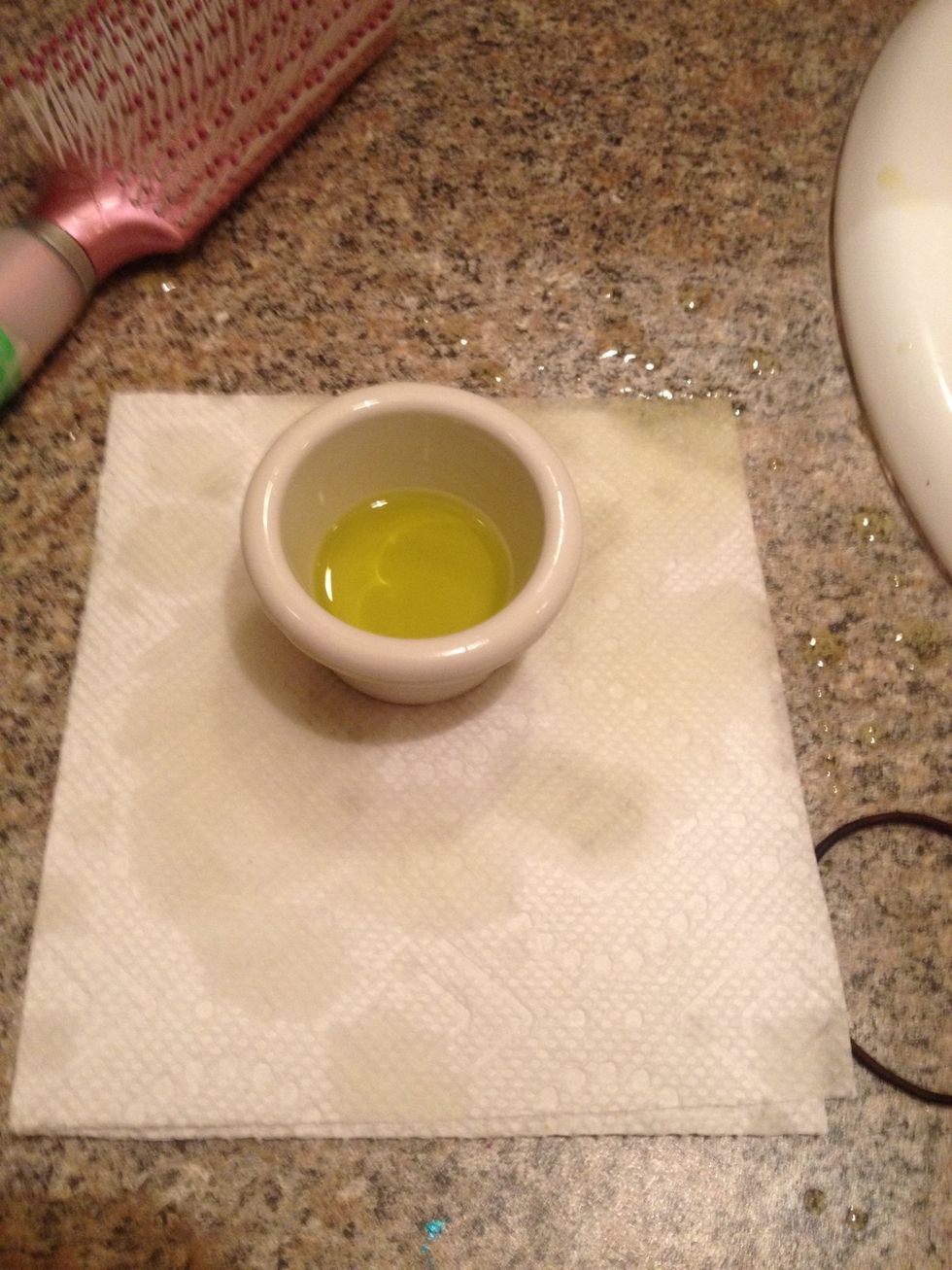 If you do not use all of it, dump it out in the sink and wash the bowl well with water and soap after wards. You hair should look really greesy and gross. This is normal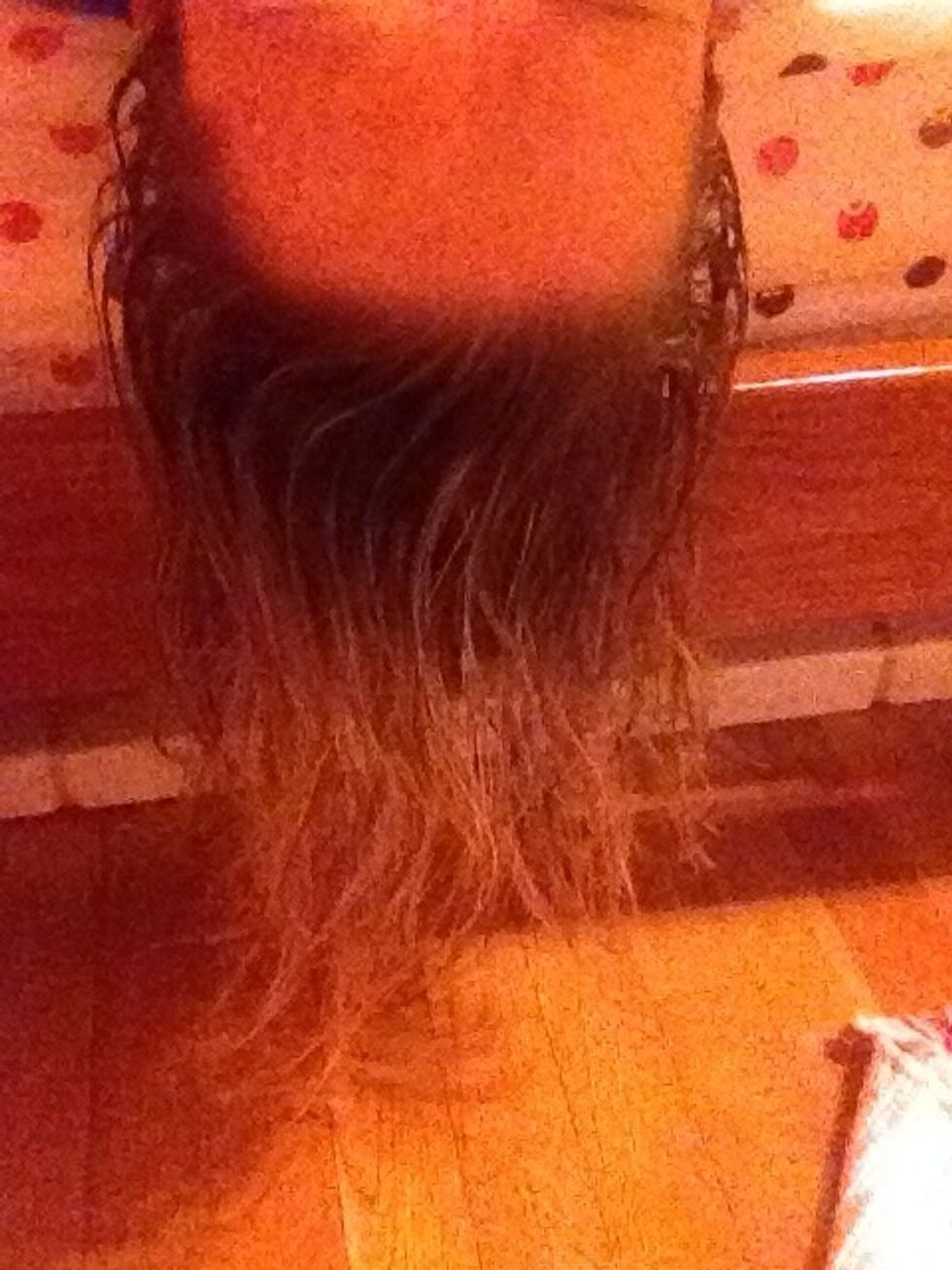 Turn your head upside down for 4minutes straight. U can hang your head over your bed if you want. I think that would b much easier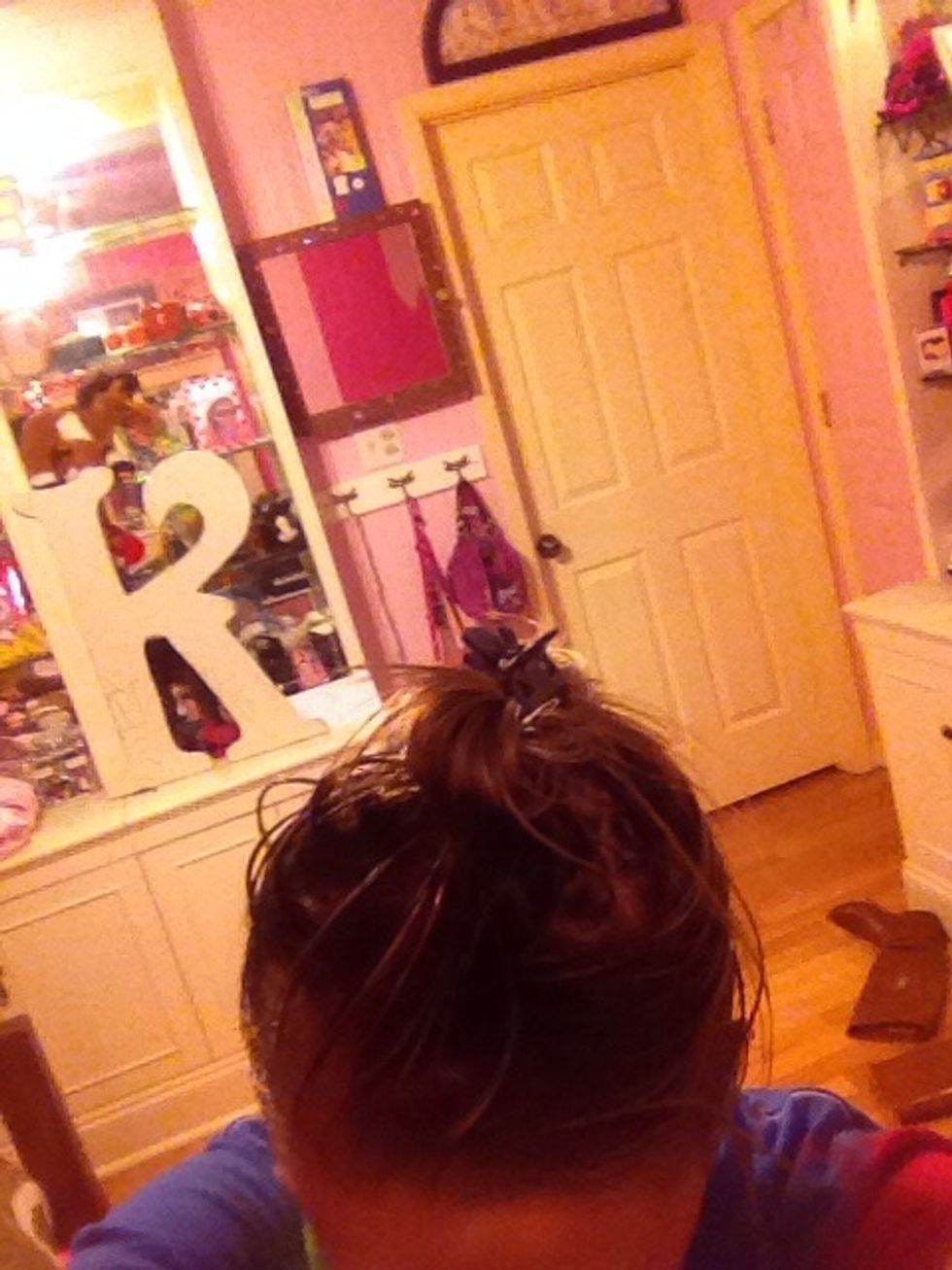 Once u r done, u can either leave ur hair down, or twist your hair up Lightly and put it in a clip. Don't pull your hair to tight or tight at all this will mess up the process.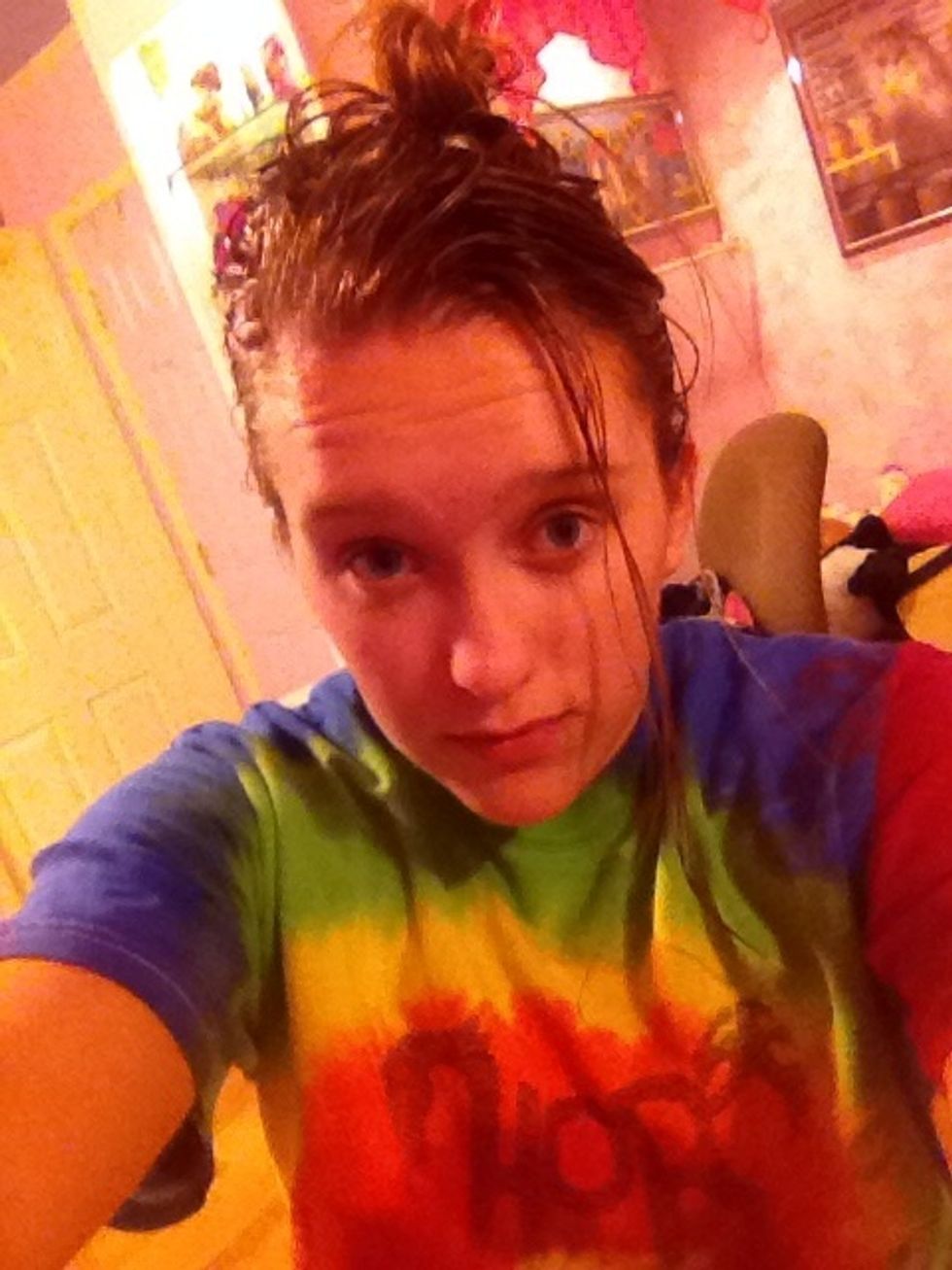 Let it sit in your hair for 2 hours. Once your 2 hours are up, wash it out completely with shampoo and conditioner.
I would HIGHLY recommend the horse mane and tail shampoo and conditioner for faster hair growth and better looking hair results. You can get the mane and tale either at a horse shop, (Dover) or Amazon
Olive oil
Tiny bowl
Microwave
Hair
Stopwatch
Patients