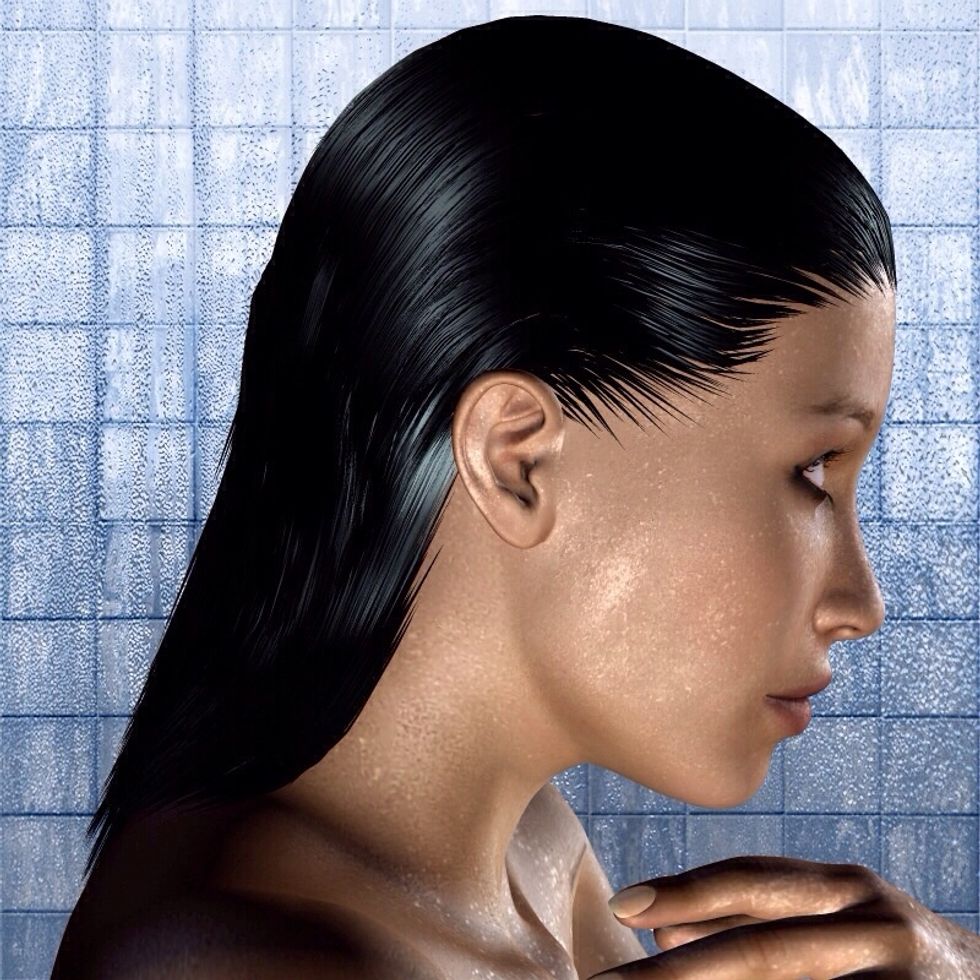 Take a shower and leave hair not soaked, but damp.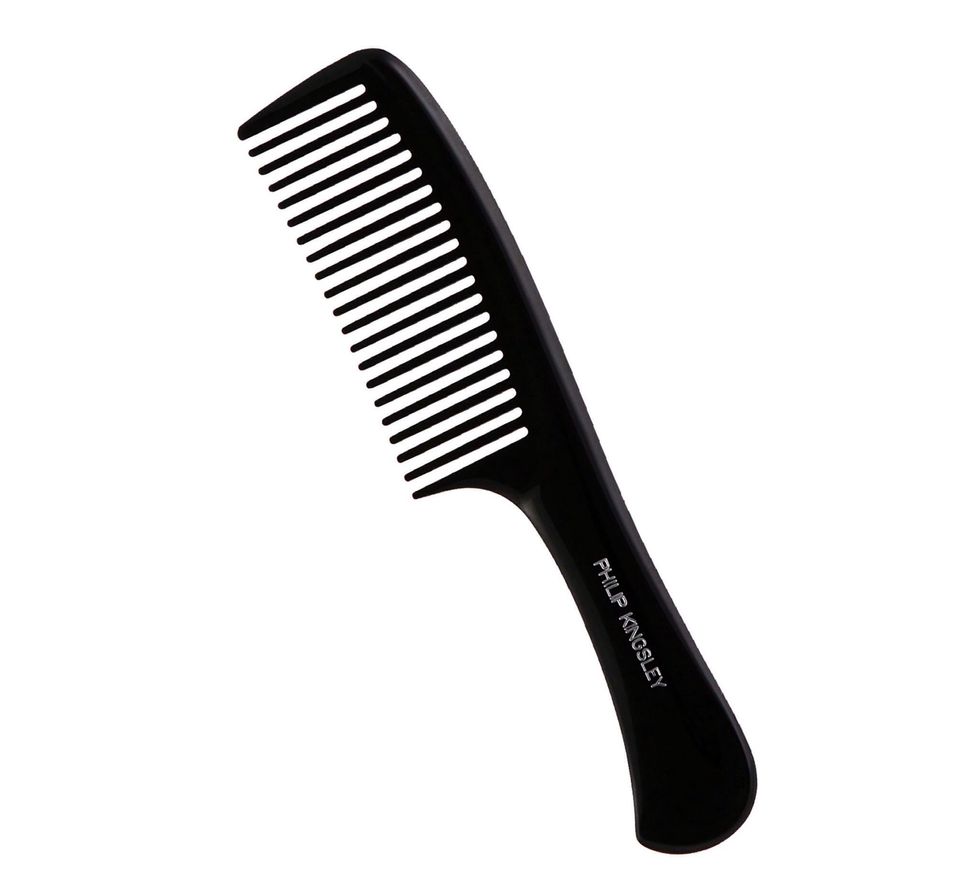 After drying hair to a damp state, then comb it out.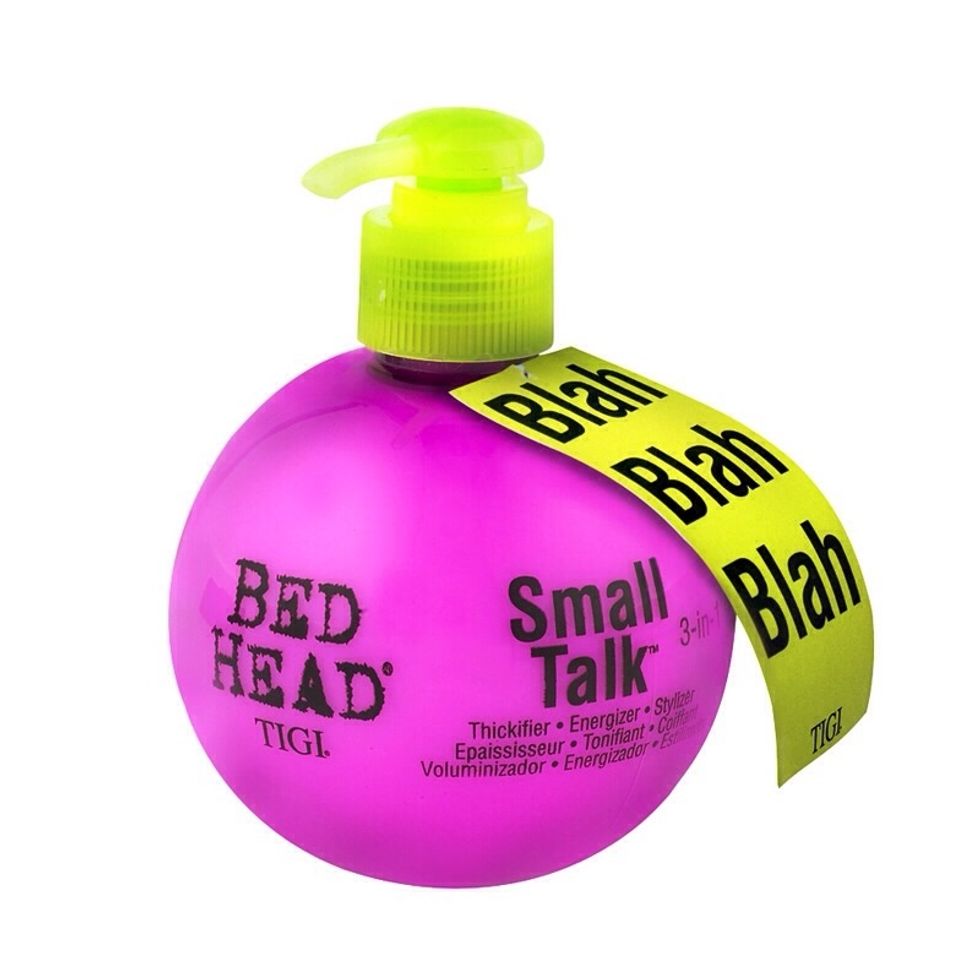 Add an anti-frizz gel/conditioner, this is the one I use, but anything works.😜.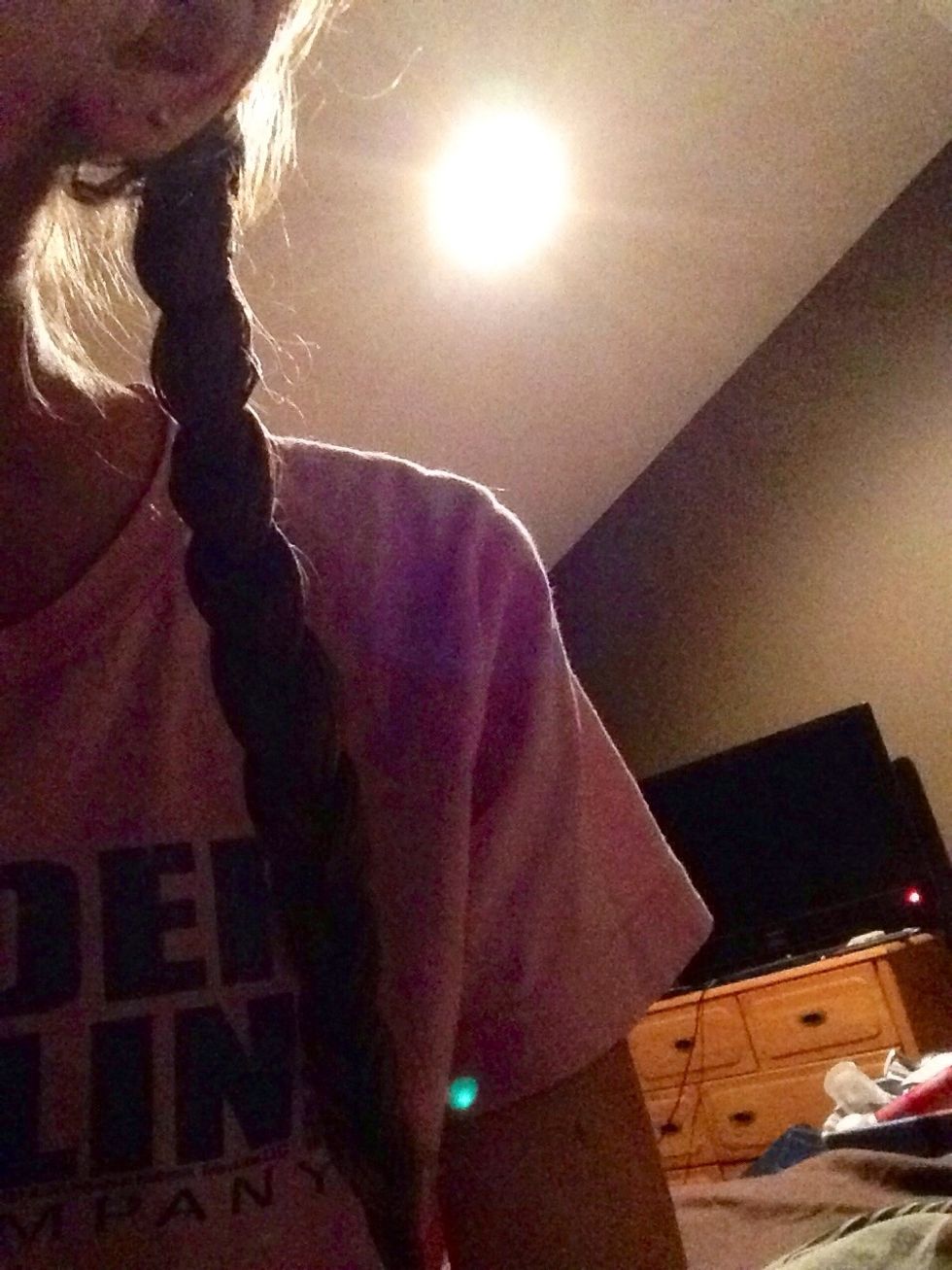 After massaging the gel in, braid your hair and elastic it on the end, I only did two braids, but u can do any amount. If u want looser crimped hair, put in less braids, and do the opposite for tiny.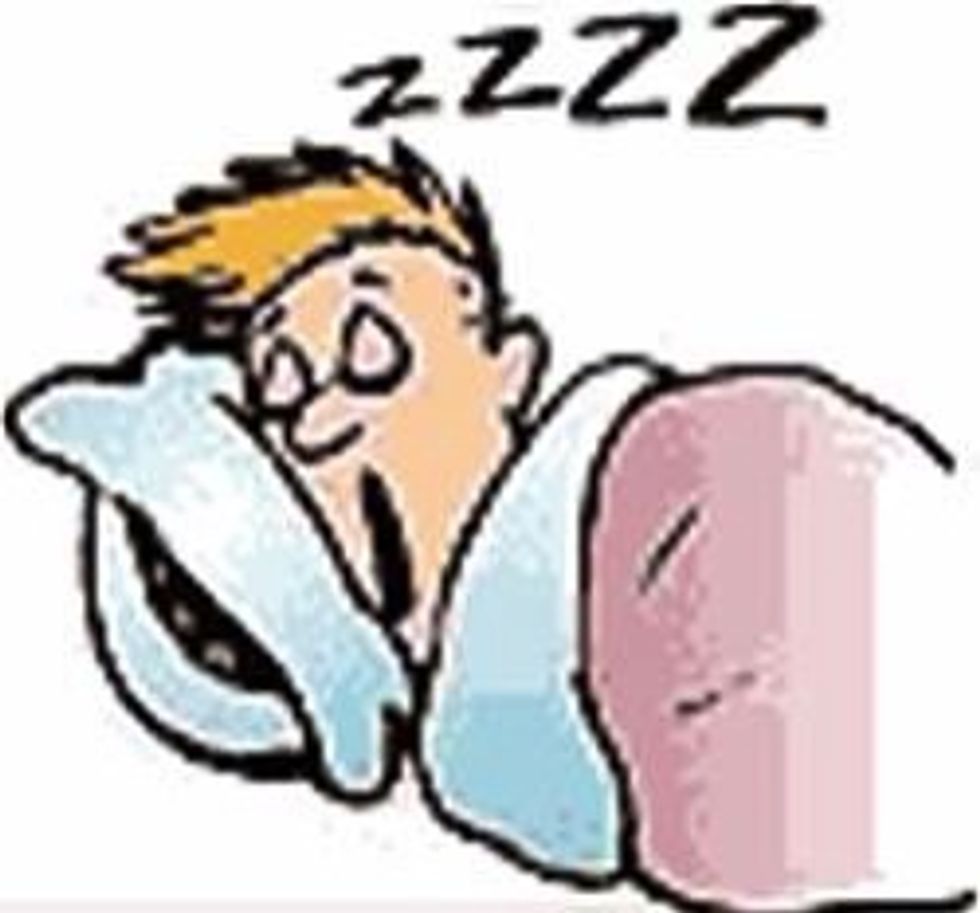 Sleep in the braids.
After waking up it may look scary😁,but once you take it out it will look amazing, it is great for school when you don't have much time. You can brush it, or not. Brushing it will make it more puffy.
Your hair
Pony tail holders
Anti-frizz gel for hair
Know how to braid