I suggest you should do this at night so the avocado oil can soak into your skin! Make sure you have had a shower before you do this.😊 Put your hair in a claw clip so your hair doesn't get all oily!
Products I used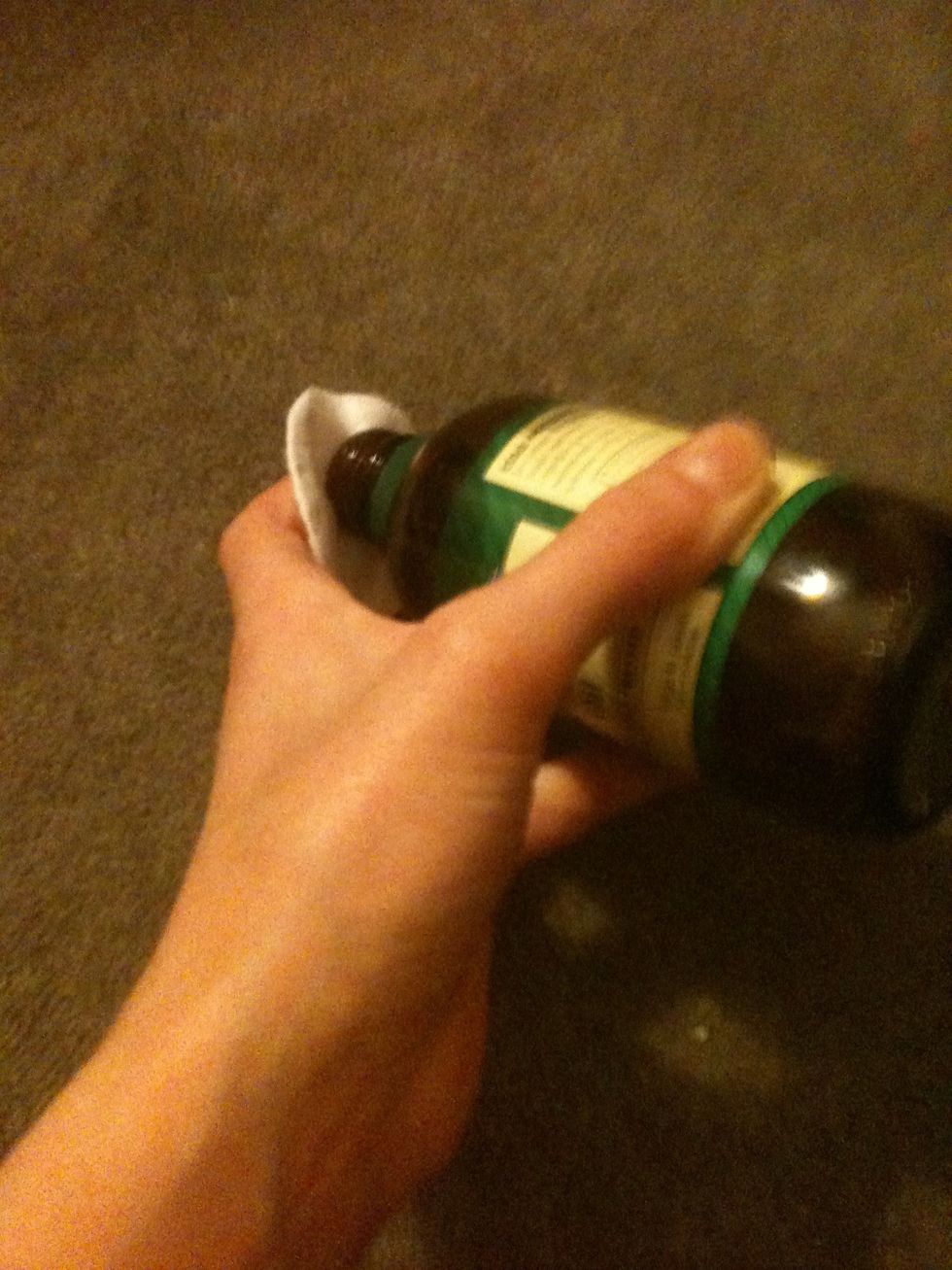 Firstly dab some avocado oil onto a makeup round.
Wipe or dab gently onto your face make sure you wipe it everywhere! Now soak 2 make up rounds in avocardo oil then put them on your eyes for 5-10 minutes.
NOTE; avocado oil doesn't sting your eyes but may make them a tad blurry for a few minutes
Now go to sleep with the avocado oil still on! In the morning you can wipe or dab it off with warm water.💦 You don't have to do this. Now your face should feel soft and silky!
Avocado oil
Makeup rounds