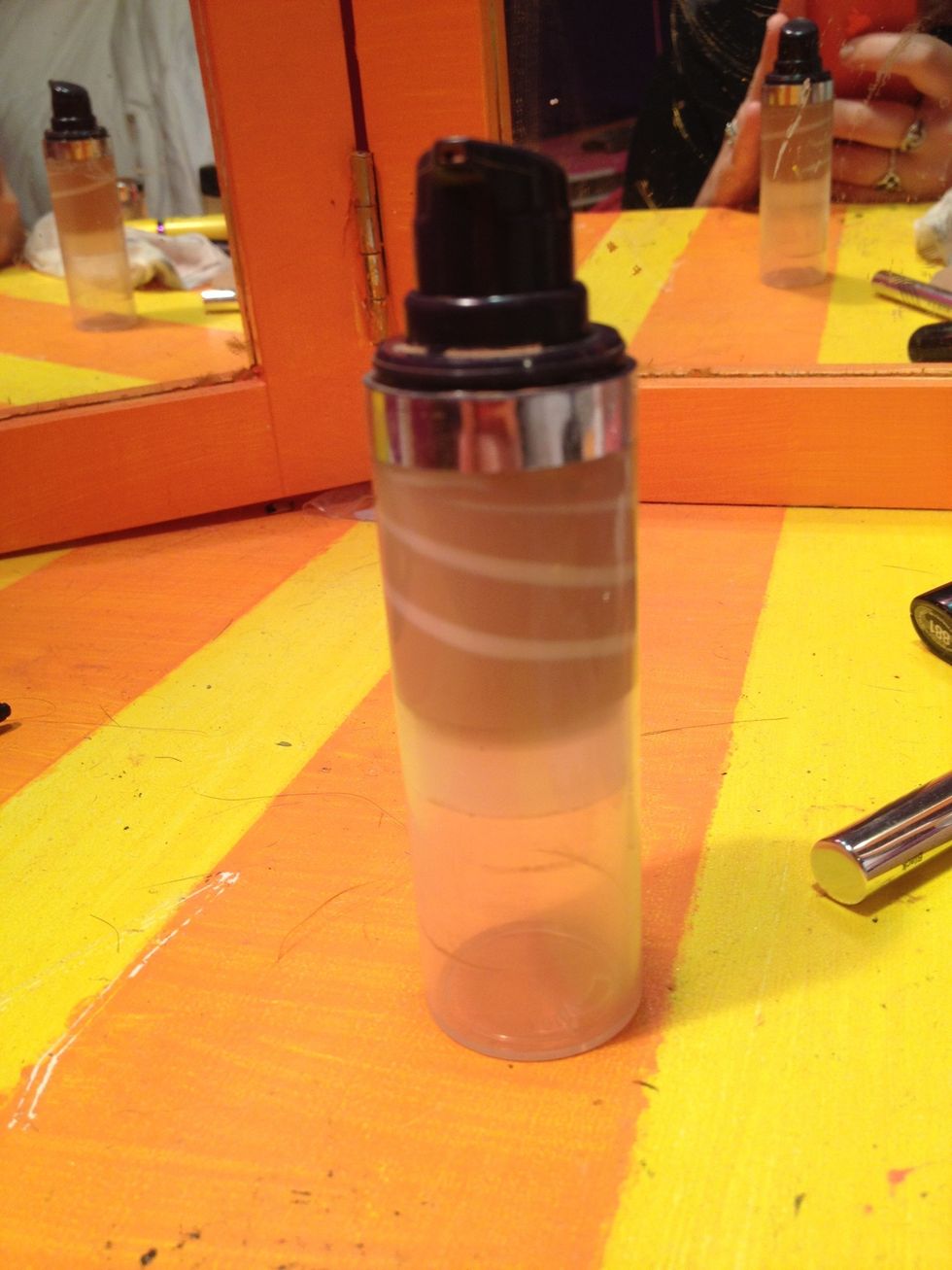 What you'll need is cover girl foundation. And a sponge.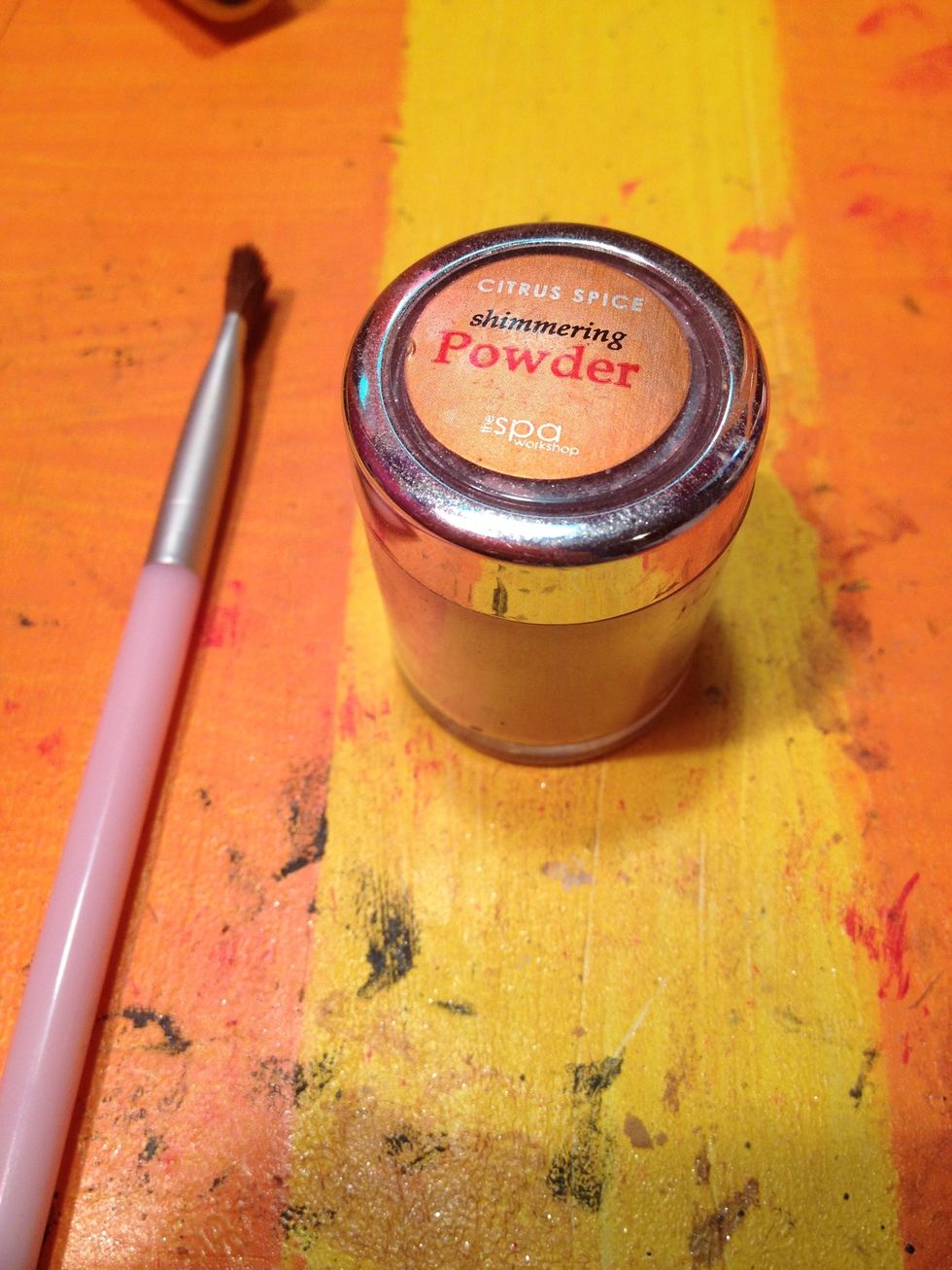 You'll want to use shimmer powder for eyeshadow just to make a little bit of sparkles.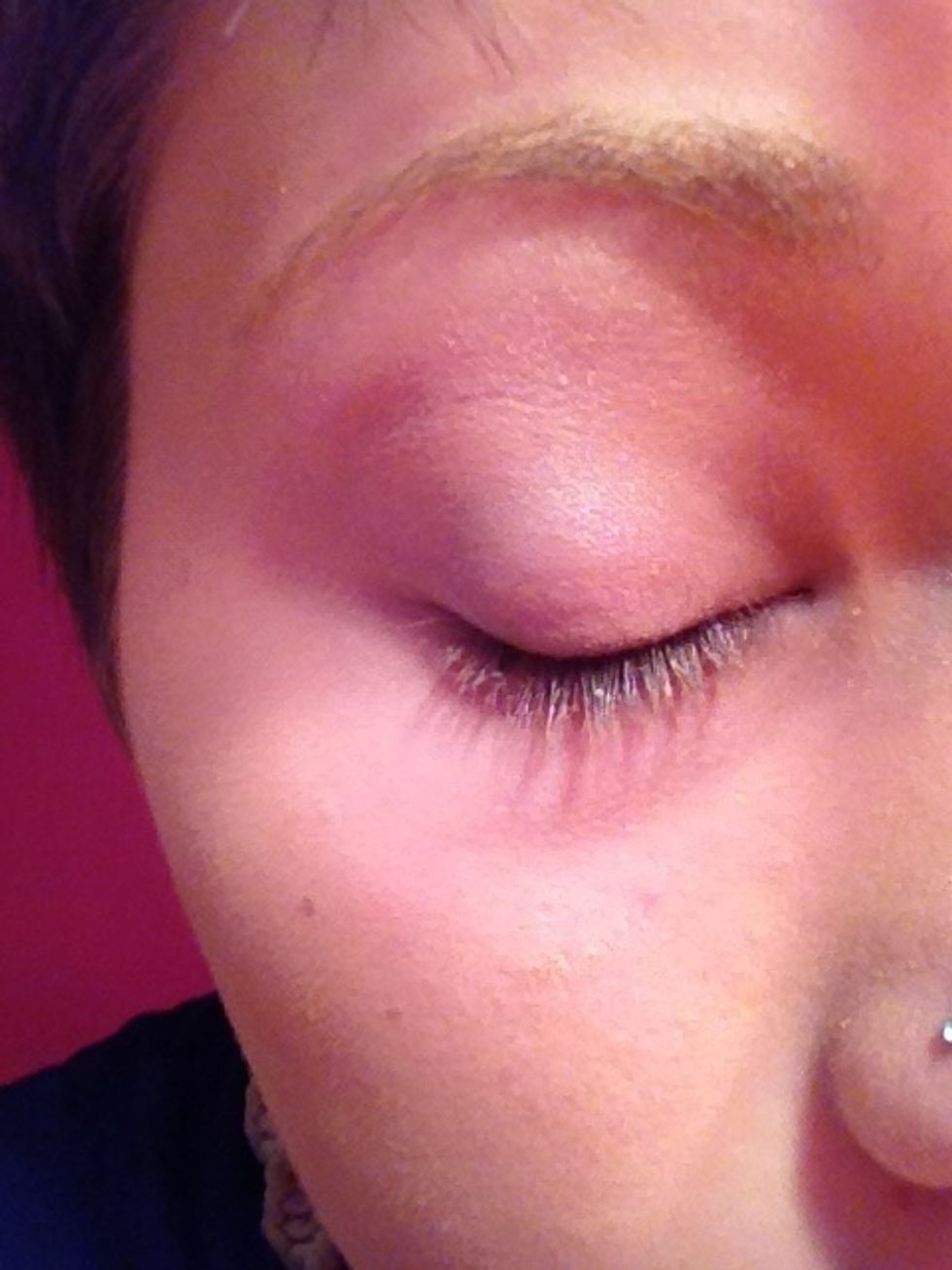 It's a little lighter and it has sparkles, make sure you put it up to your brow line.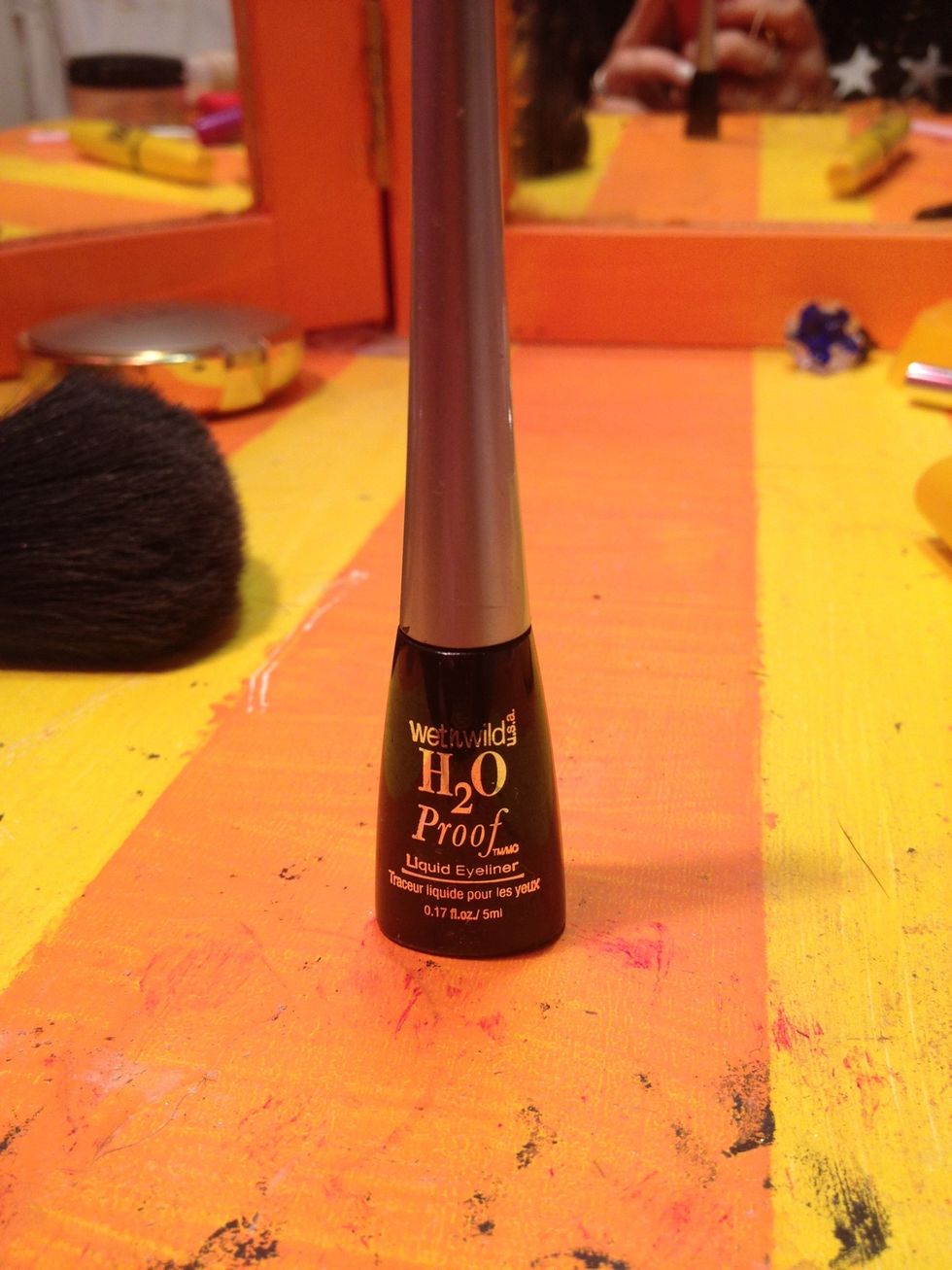 I use liquid eyeliner for the top. You can use whatever kind of liquid eyeliner.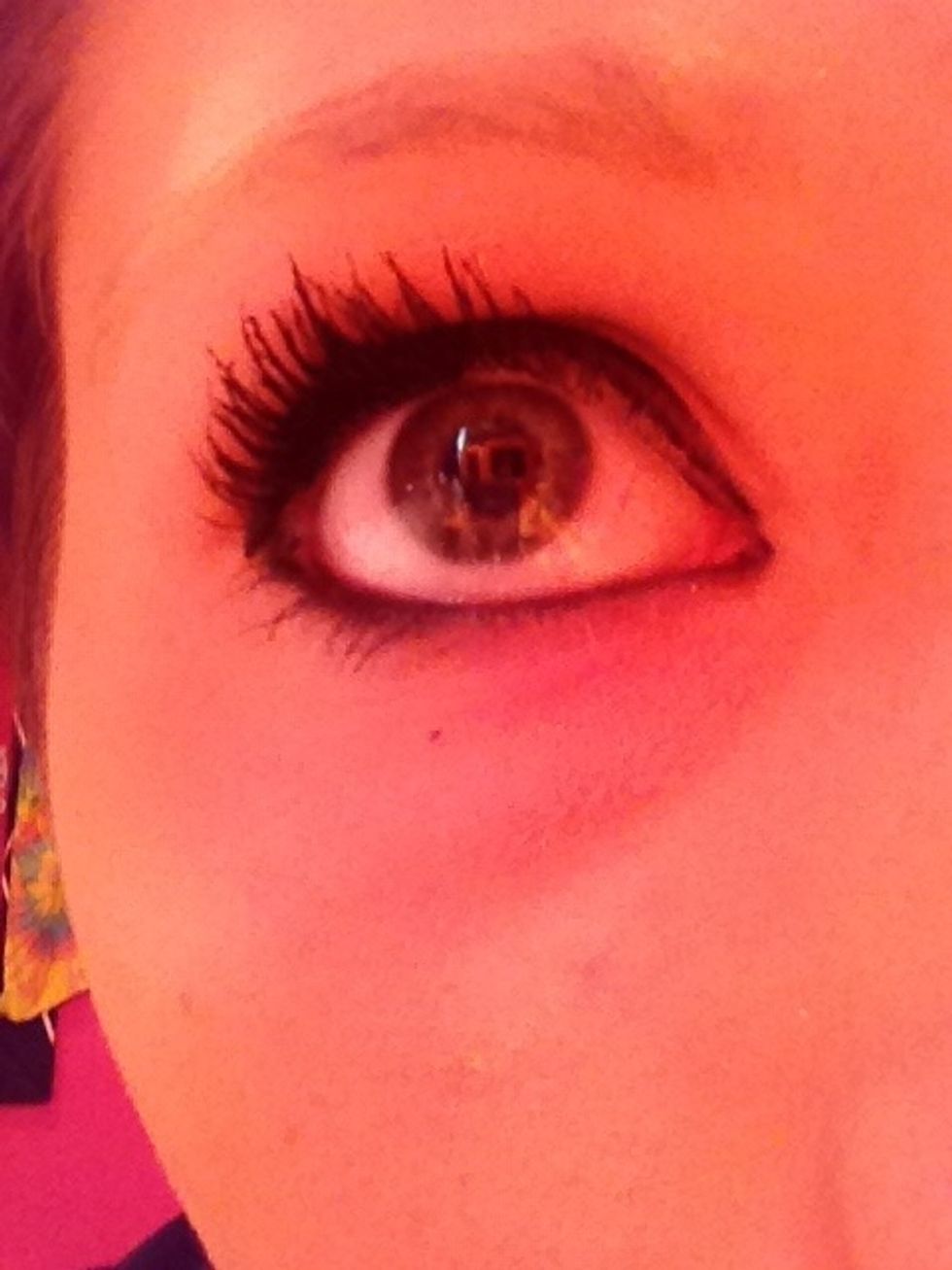 When you're done with the mascara.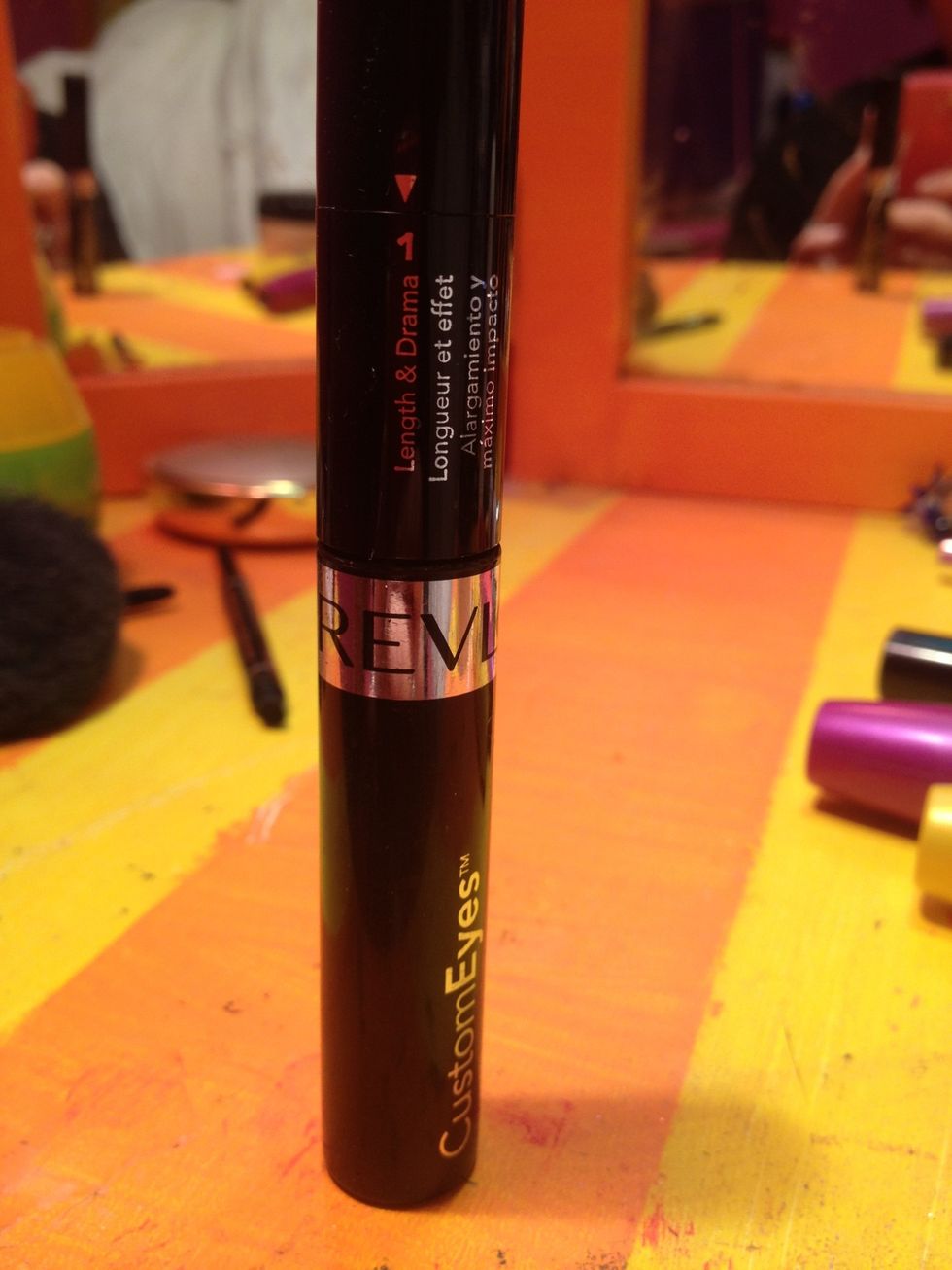 Use Revlon Custom Eyes and make sure the dial is on one.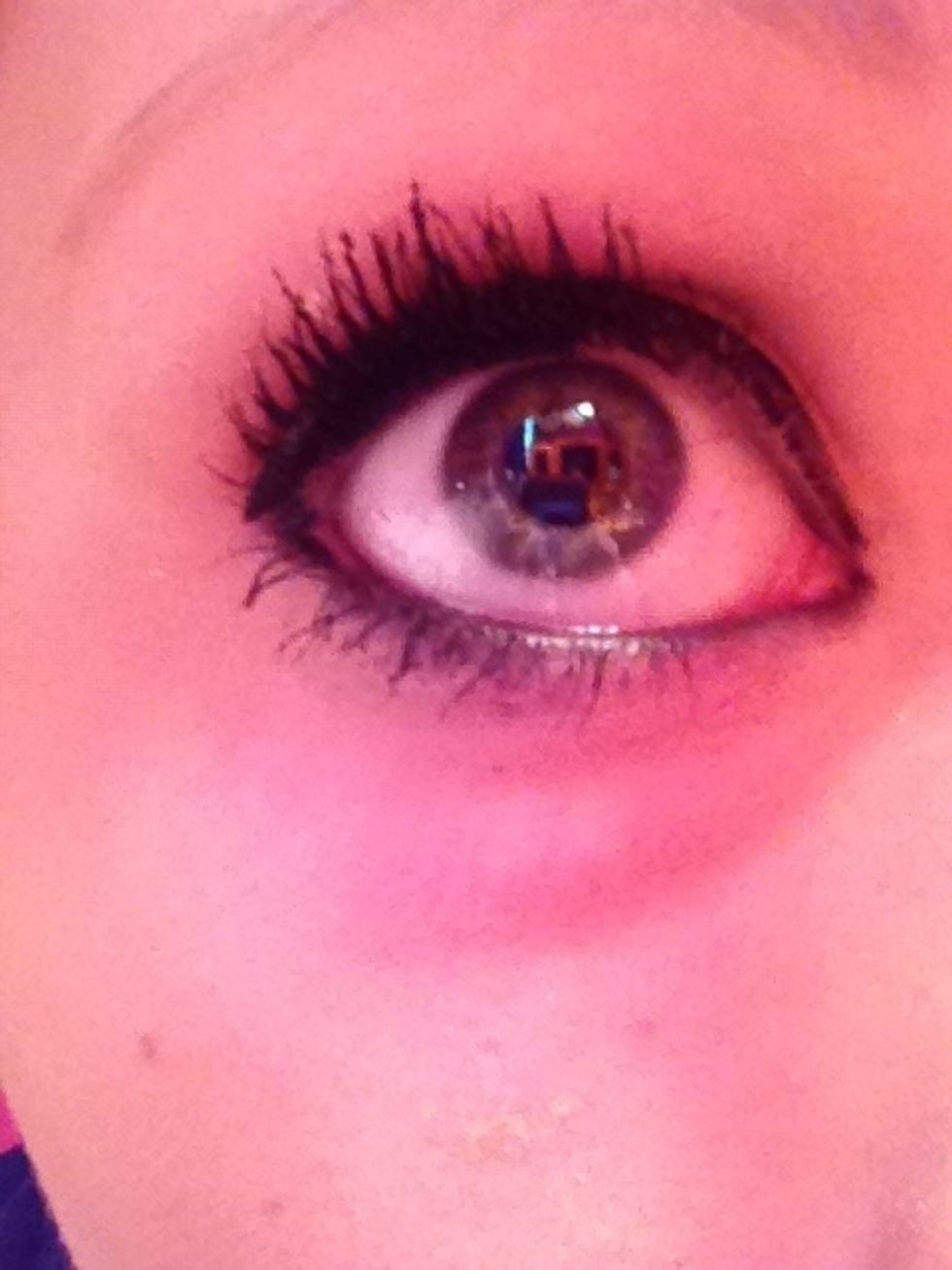 This is what your eyes should look like when you're done.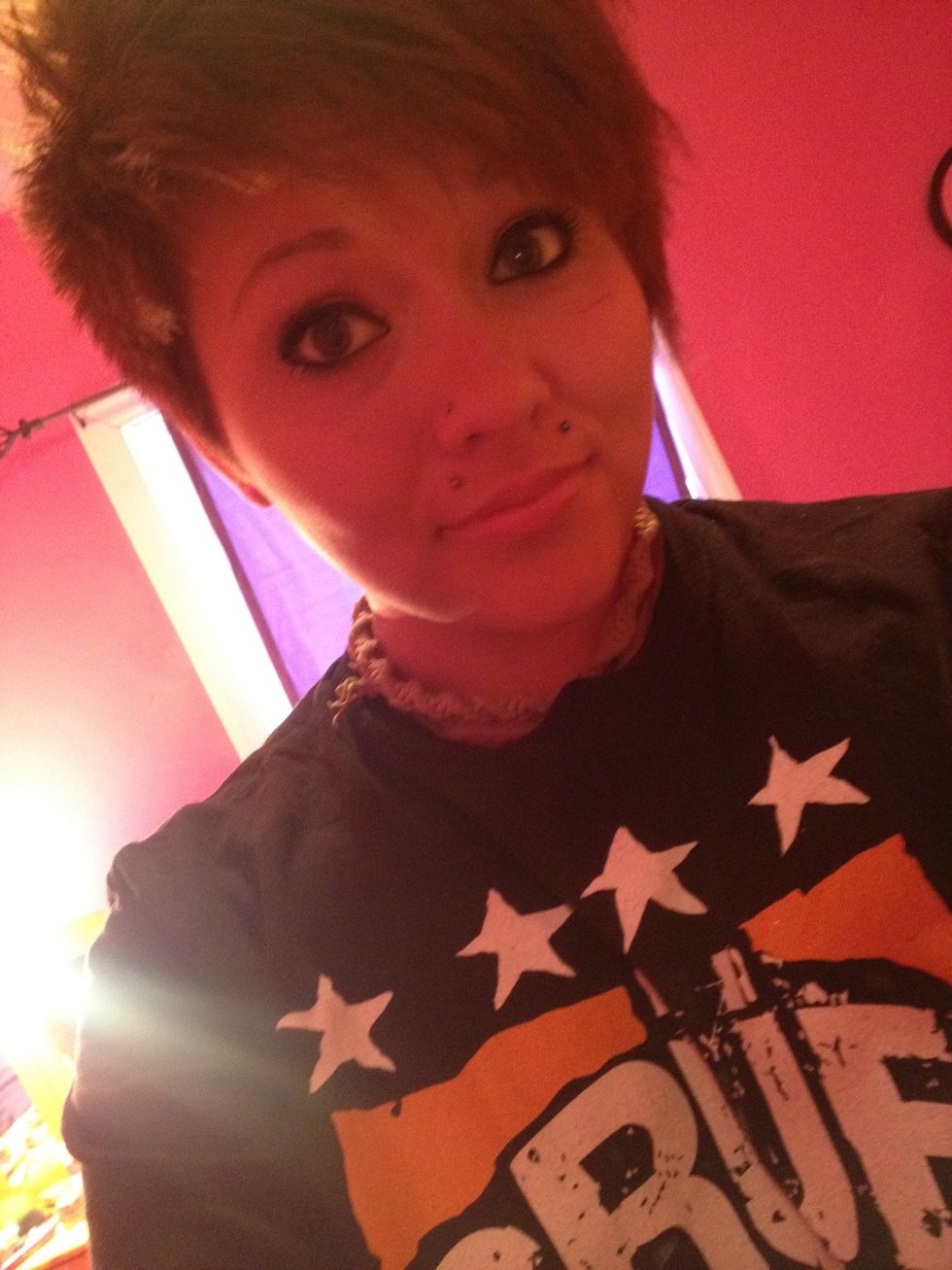 The creator of this guide has not included tools