If you have noticed that when you have your make up on your eyes seem smaller than they really are, or if you want your eyes to seem bigger, just follow these simple steps, and you will be happy.
First off, if you wear black eye liner it will "close" your eye making it seem smaller.
I suggest wearing a gold or colorful eyeliner (i.e blue, green, purple....... what ever is your favorite color)
Don't wear eye liner on your bottom waterline, it will seem as if it is bringing every thing it when we want it all out!!! It might look weird not to have it on the bottom at first but it will get ok.
Also i wouldn't put to much/ no mascara on the bottom lashes, it just looks like to much mascara alot of times. plus it clumps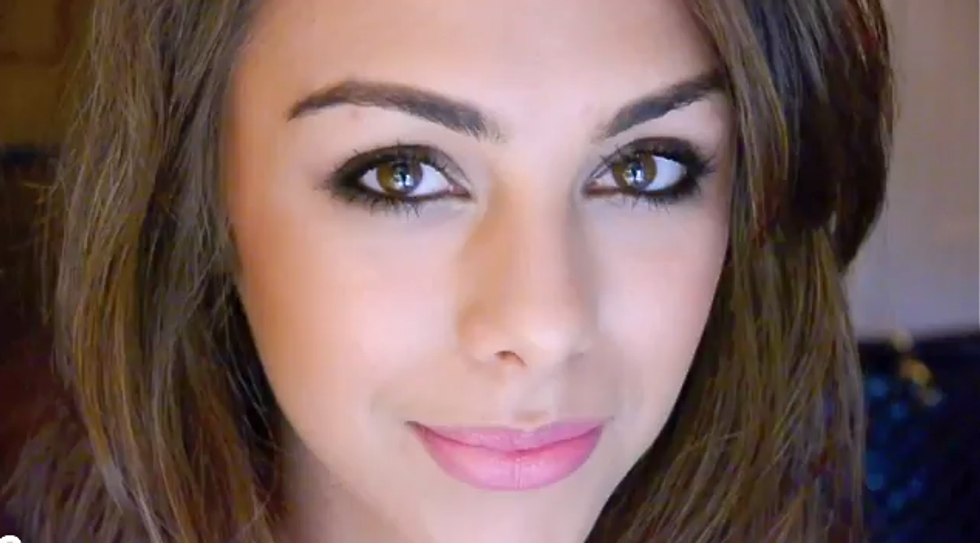 see how eyes look small?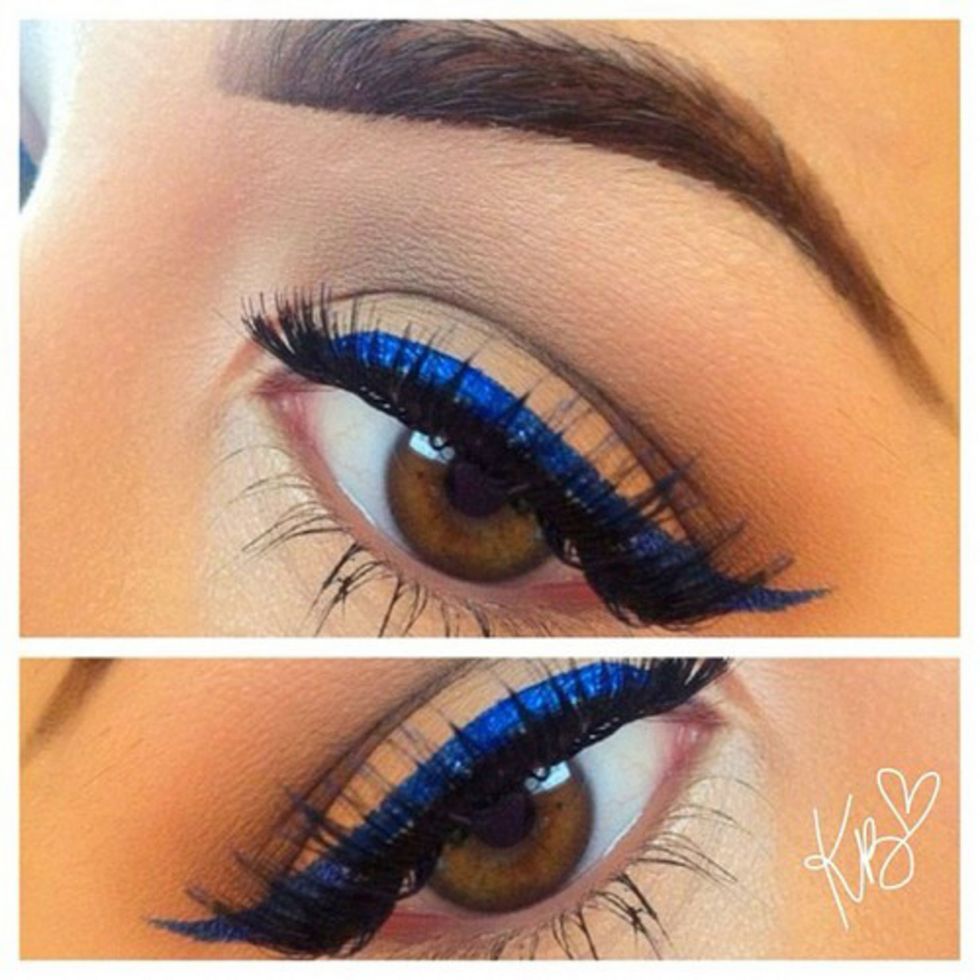 see how color opens up the eye? they had mascara on the bottom...(see the clump?)
The creator of this guide has not included tools
Drue Ramanauskas
I am a younger and older sister:) Class of 2017:)Aunt of 3 nephews and 1 niece. @Parris R......I love you little sis:)