Make Your Eyeliner Standout and Define Your Eyes
6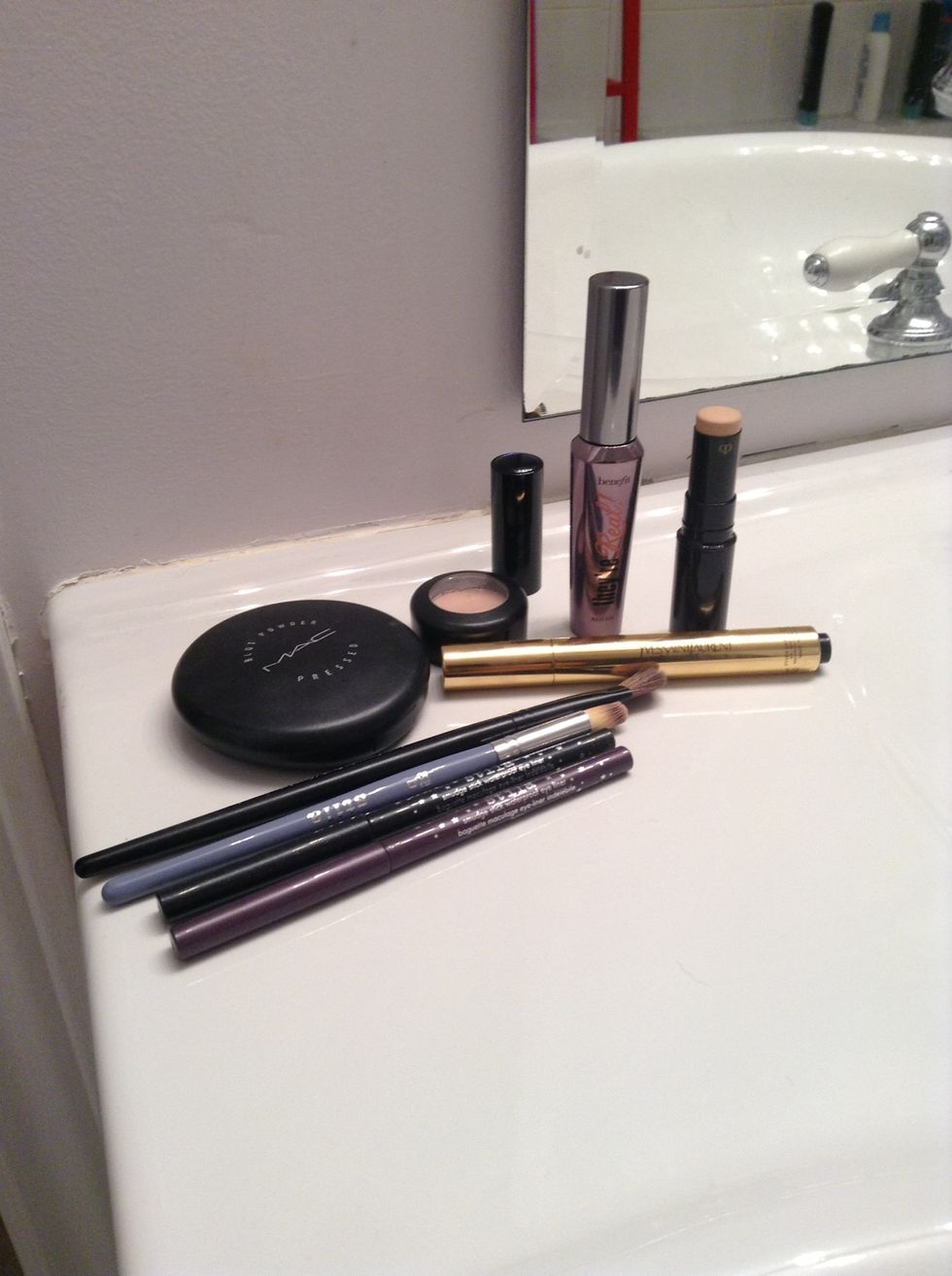 Collect all your tools and products.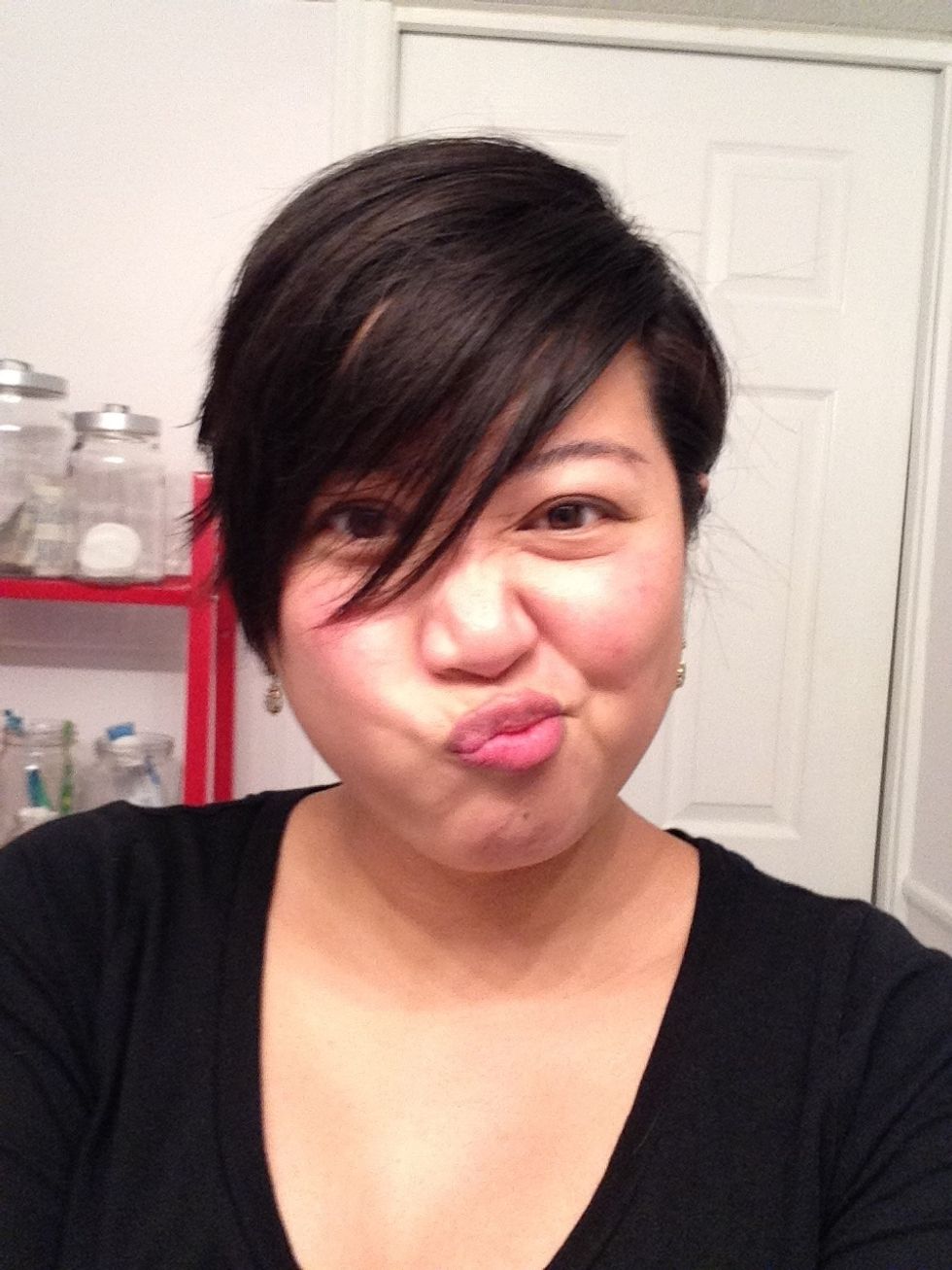 Start by completing your regular skincare routine and go ahead and base, conceal, and correct your skintone. I used just tinted moisturizer as my base today.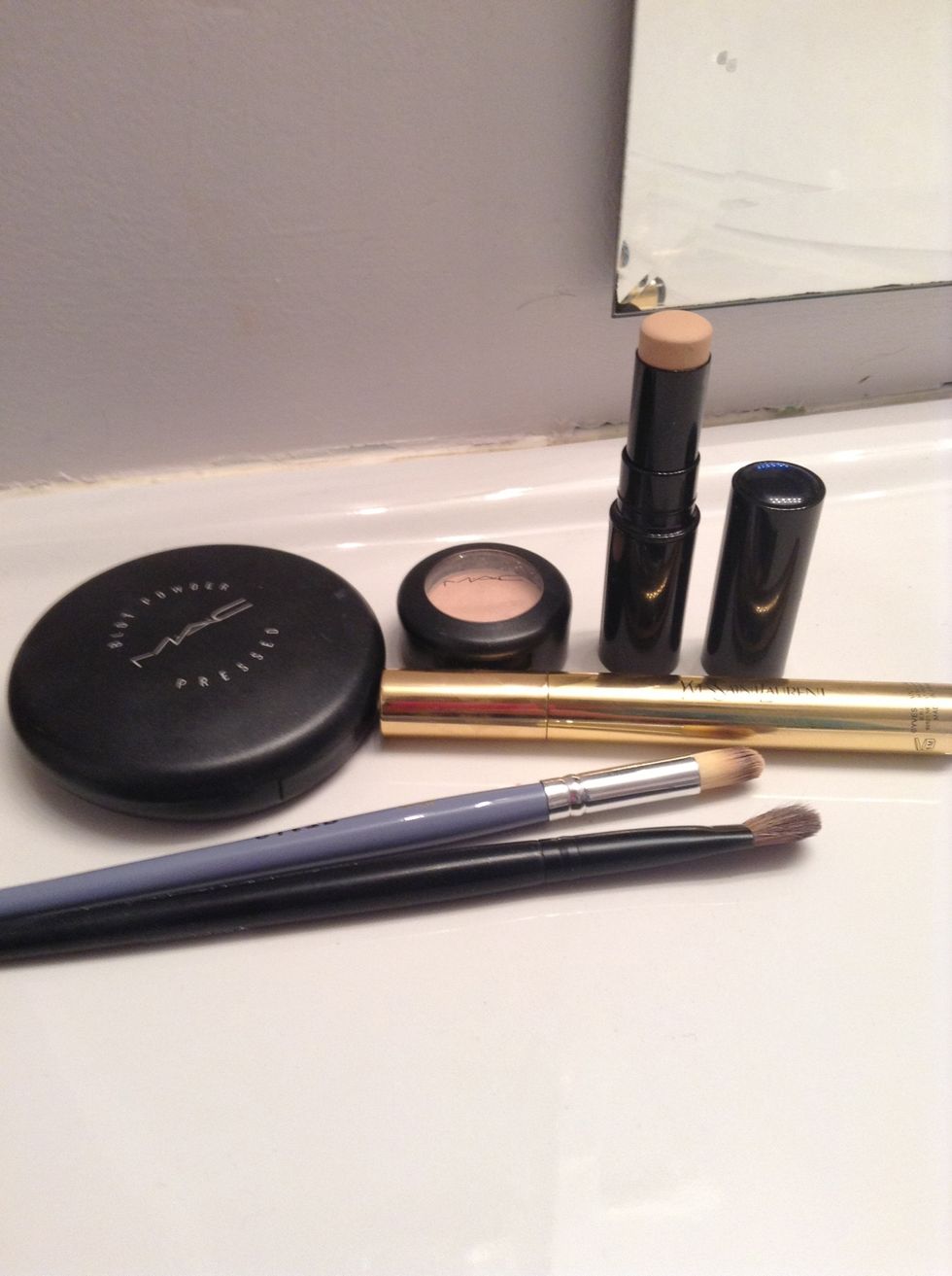 First things first - let's create a flawless canvas around the eye area for your liner.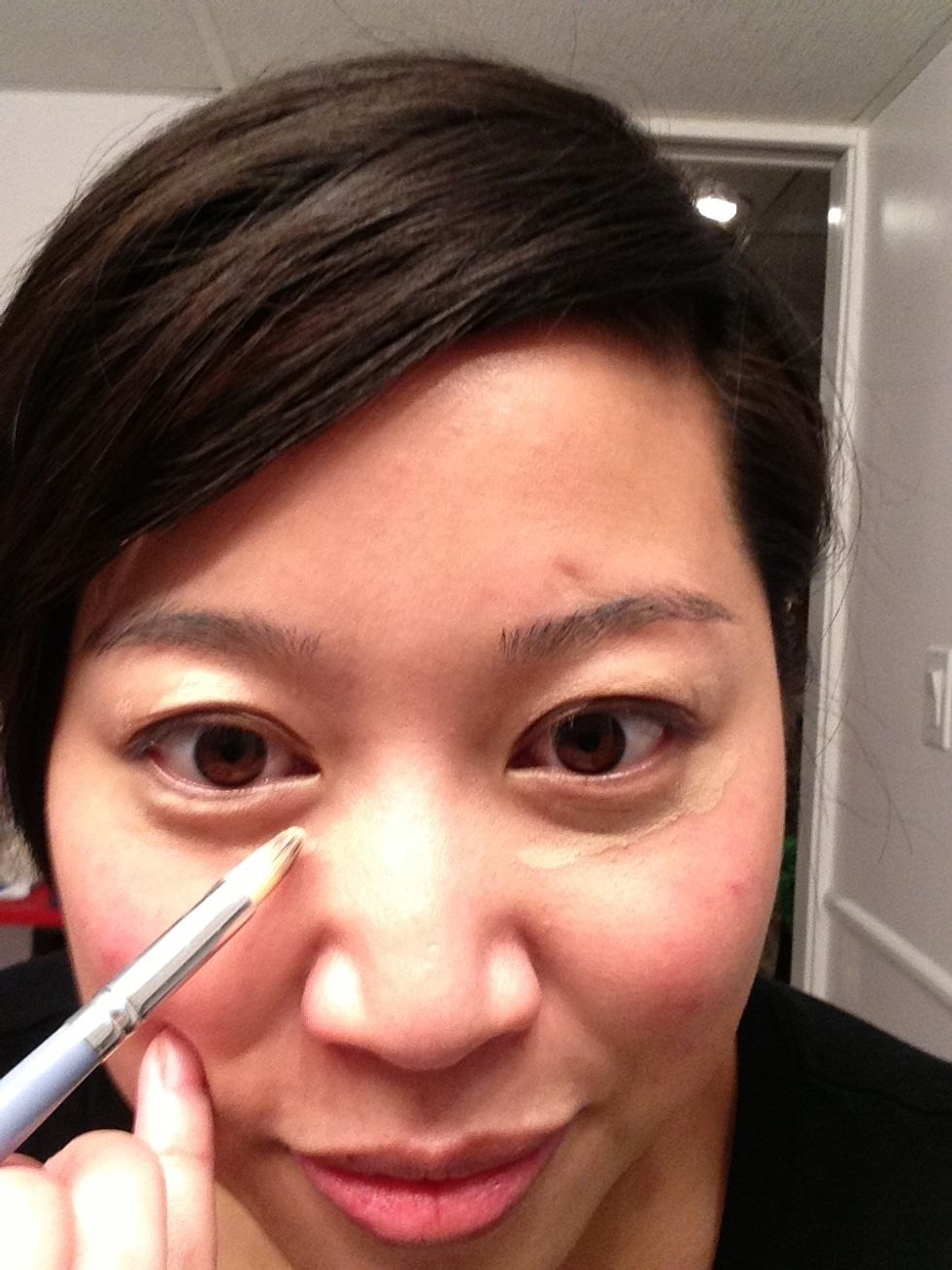 Start by concealing under and around the eye. If you tend to have thinner skin and prominent veinage around the eye, this is an important step!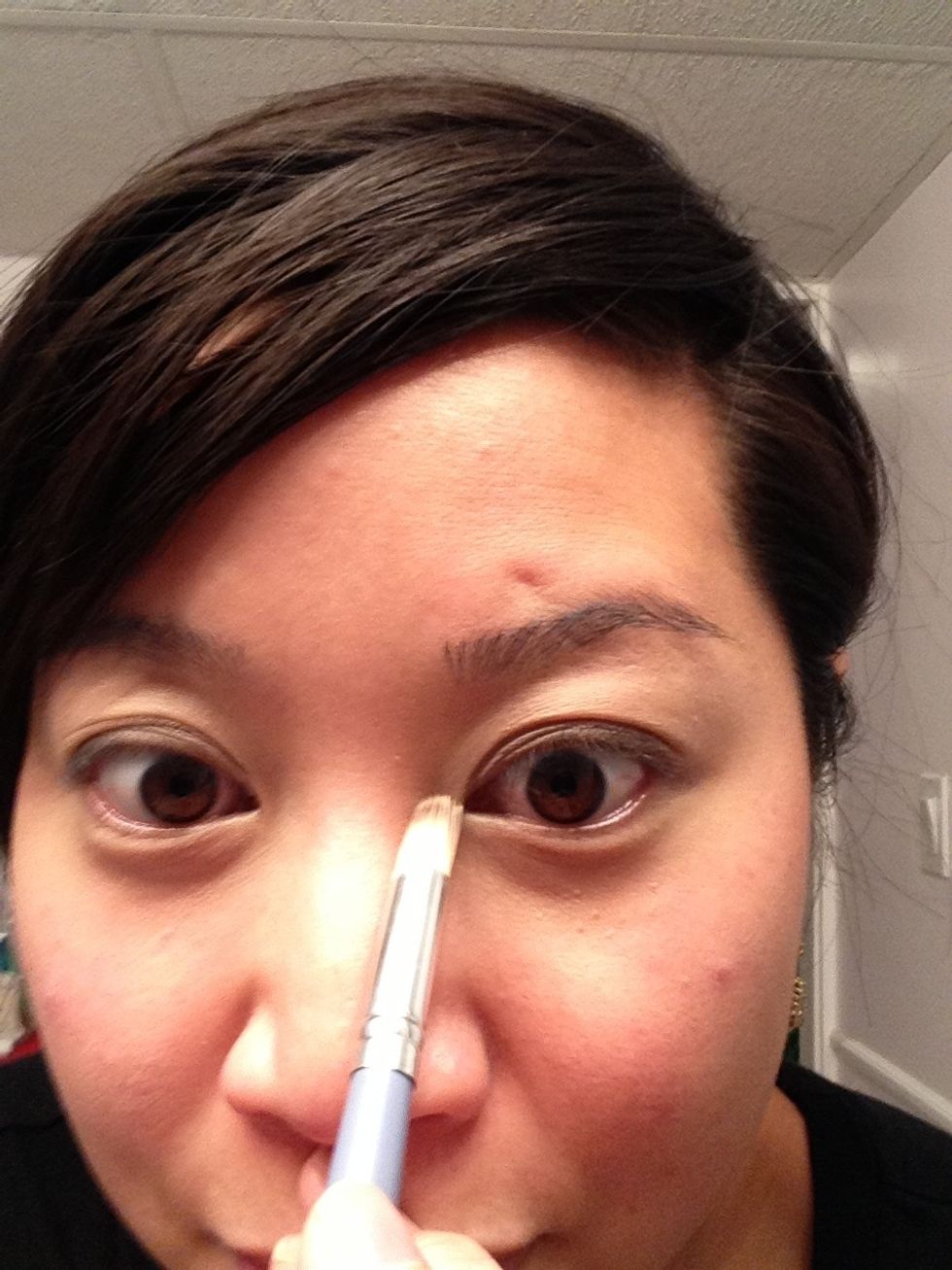 Use a concealer brush to really blend the concealer around the eyes, especially in the inner corner.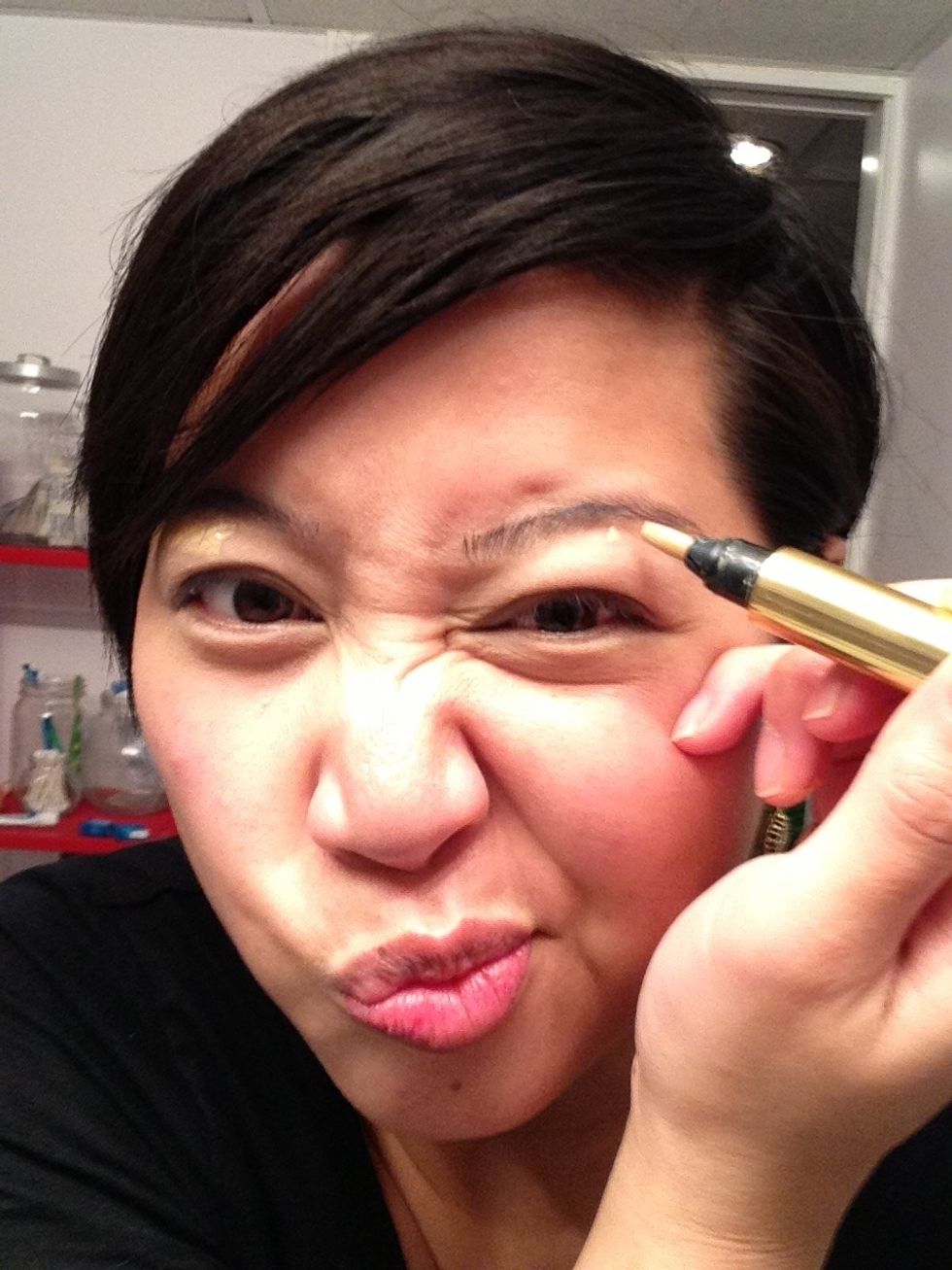 I loveagood highlight, so I will use a highlighter pen under the brow and also inthe inner corner.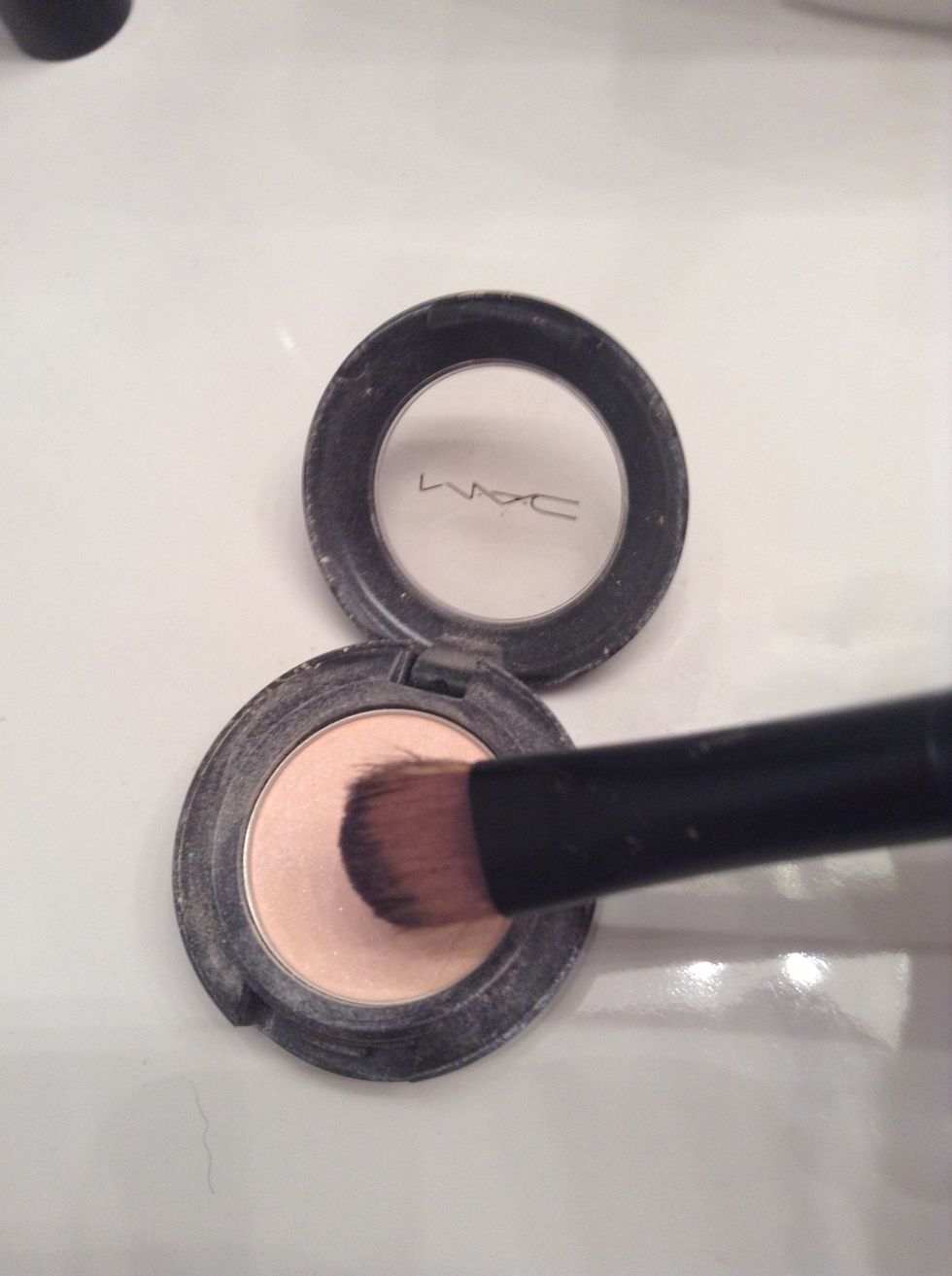 Dust the entire lid area with a neutral to nude eyeshadow colour. I like to avoid super shimmery shadows and opt for satin finishes normally.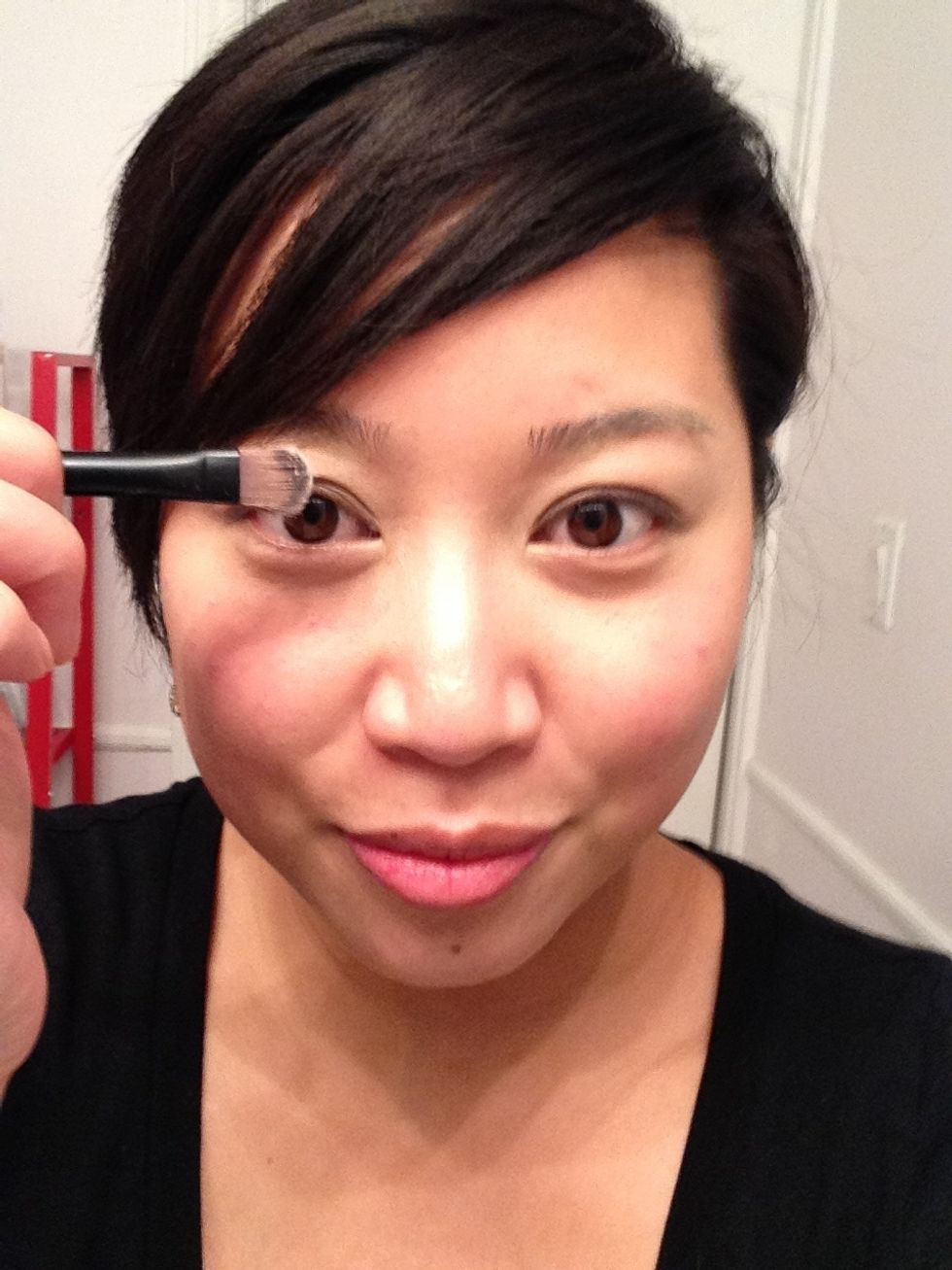 Woah! Bad photo here - what I am trying to show you to do is that you dust your lid from lash line to above the crease with your eyeshadow using your eye shadow brush.
Even if you want a bold colour to be your liner, still have on hand a black liner.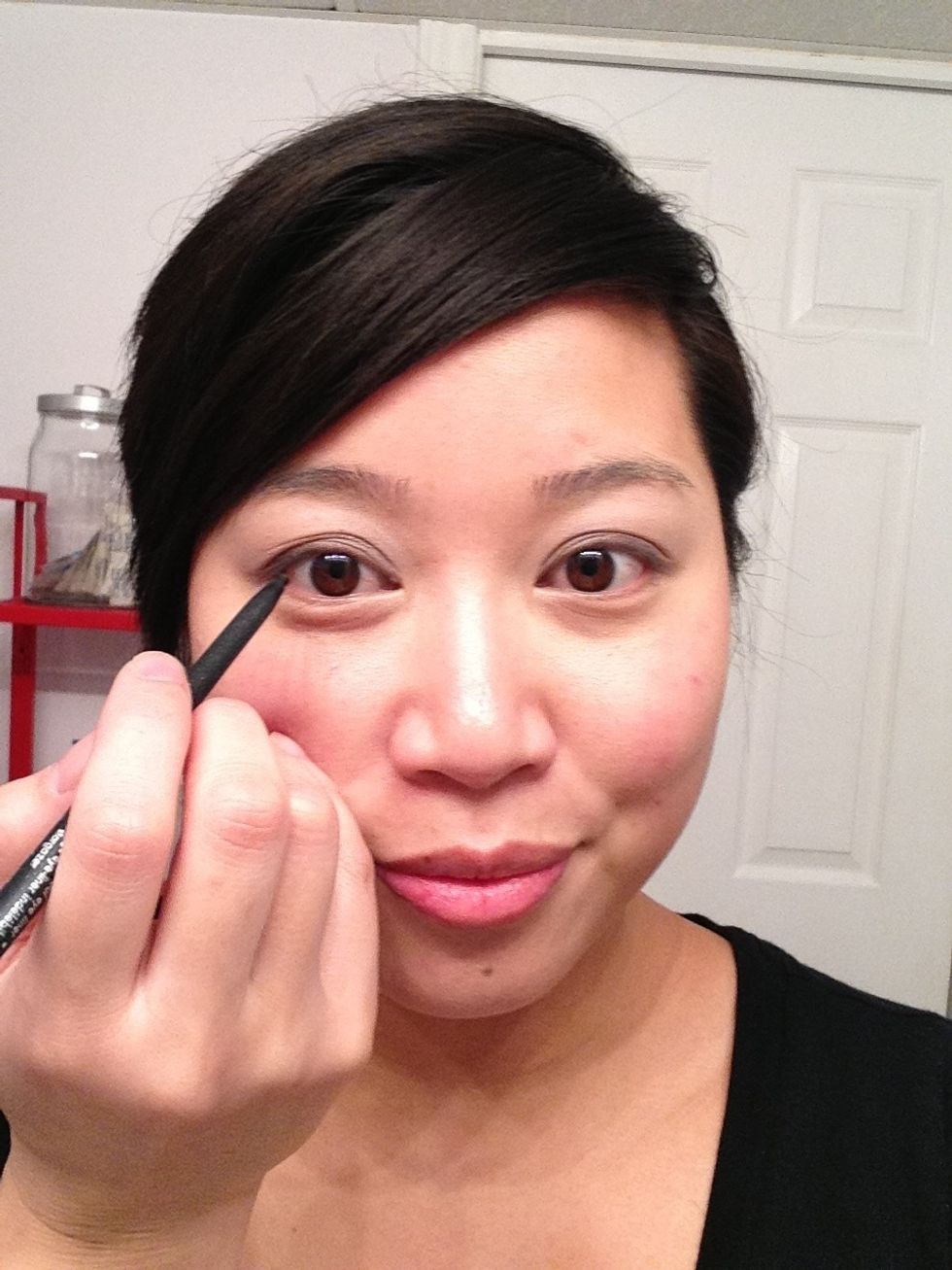 Apply your black liner from underneath the lAsh and push the colour right in there from inner to outer corner.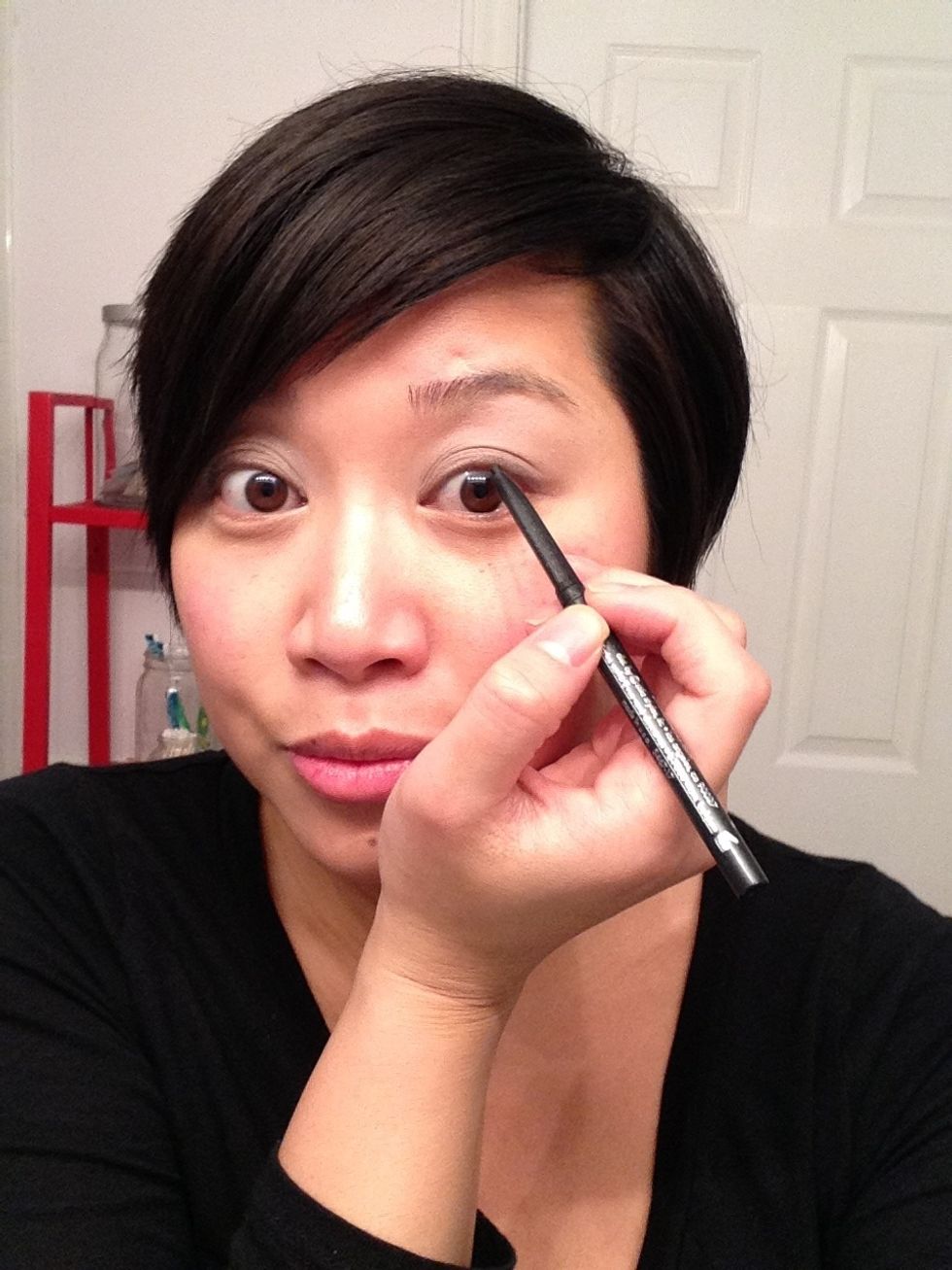 Repeat on the other side, which you know, but I like this picture of me!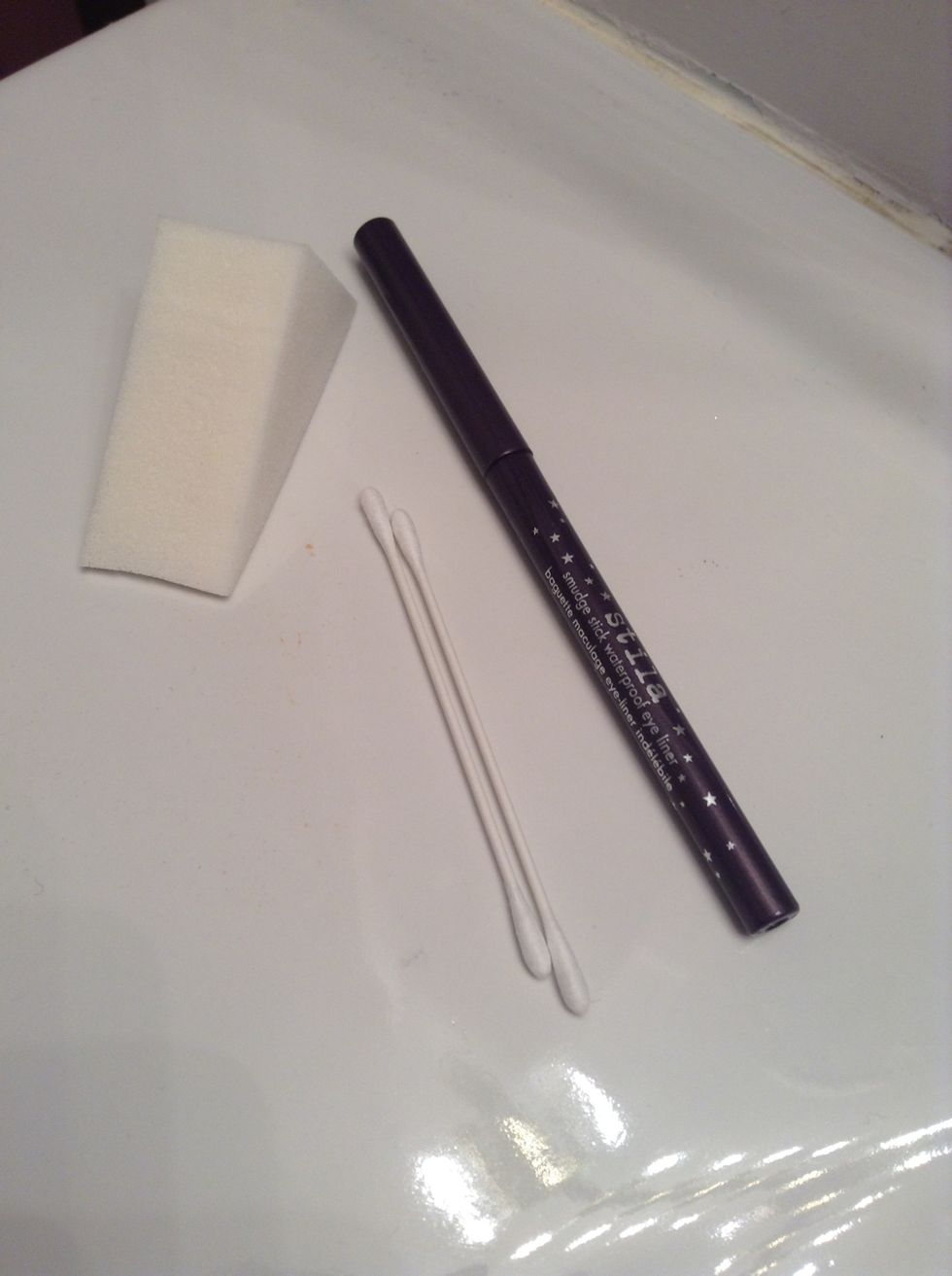 Let's add a bit of a wing and some coloured liner too! Purples are universally flattering on all skintones ... And subtle too!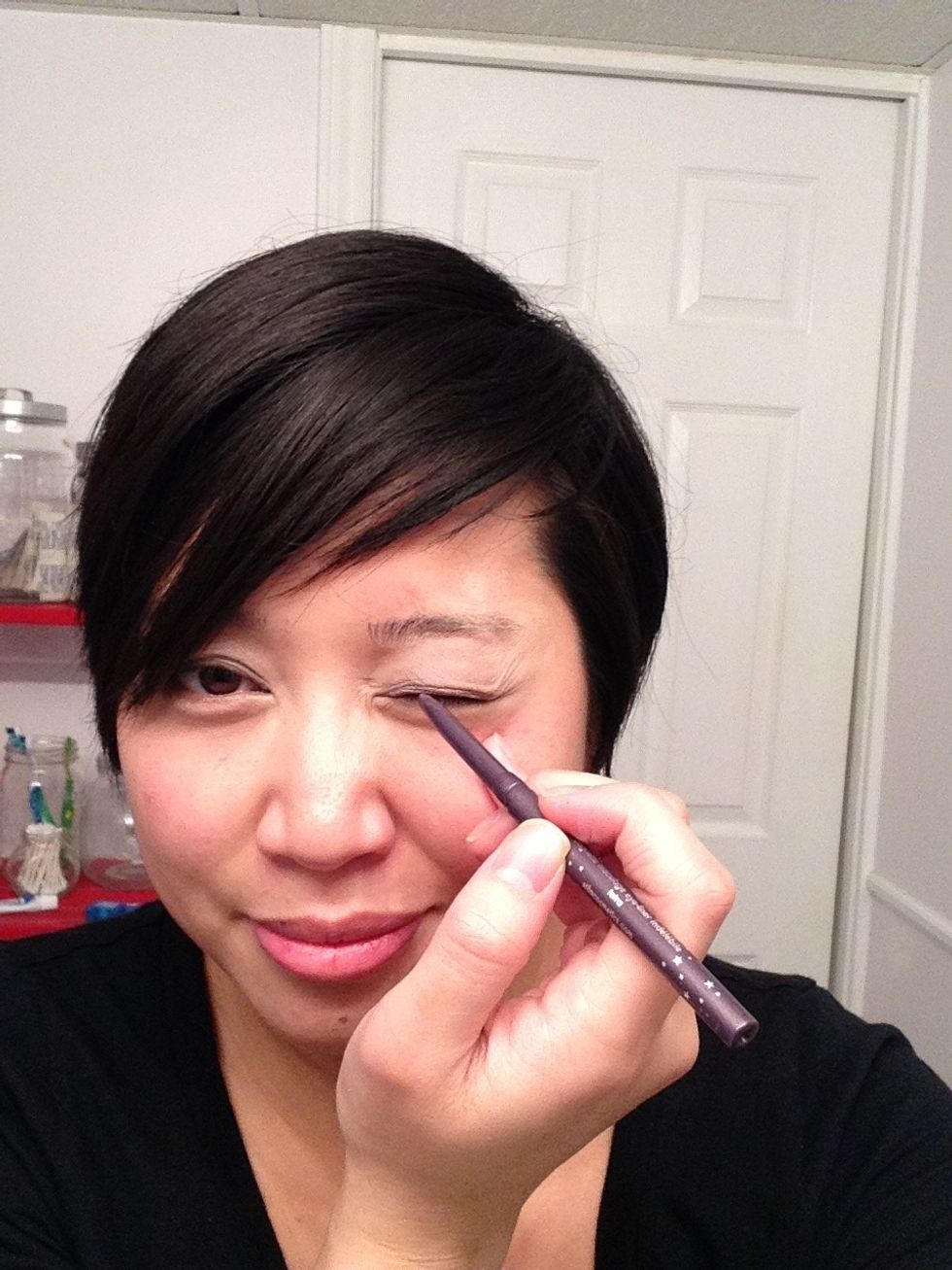 Apply your line - as crisp or as thick as you want - across the top of your lashes. I like a creamy liner so I can smudge or wing the end with ease (you'll see what I am getting at in about two steps)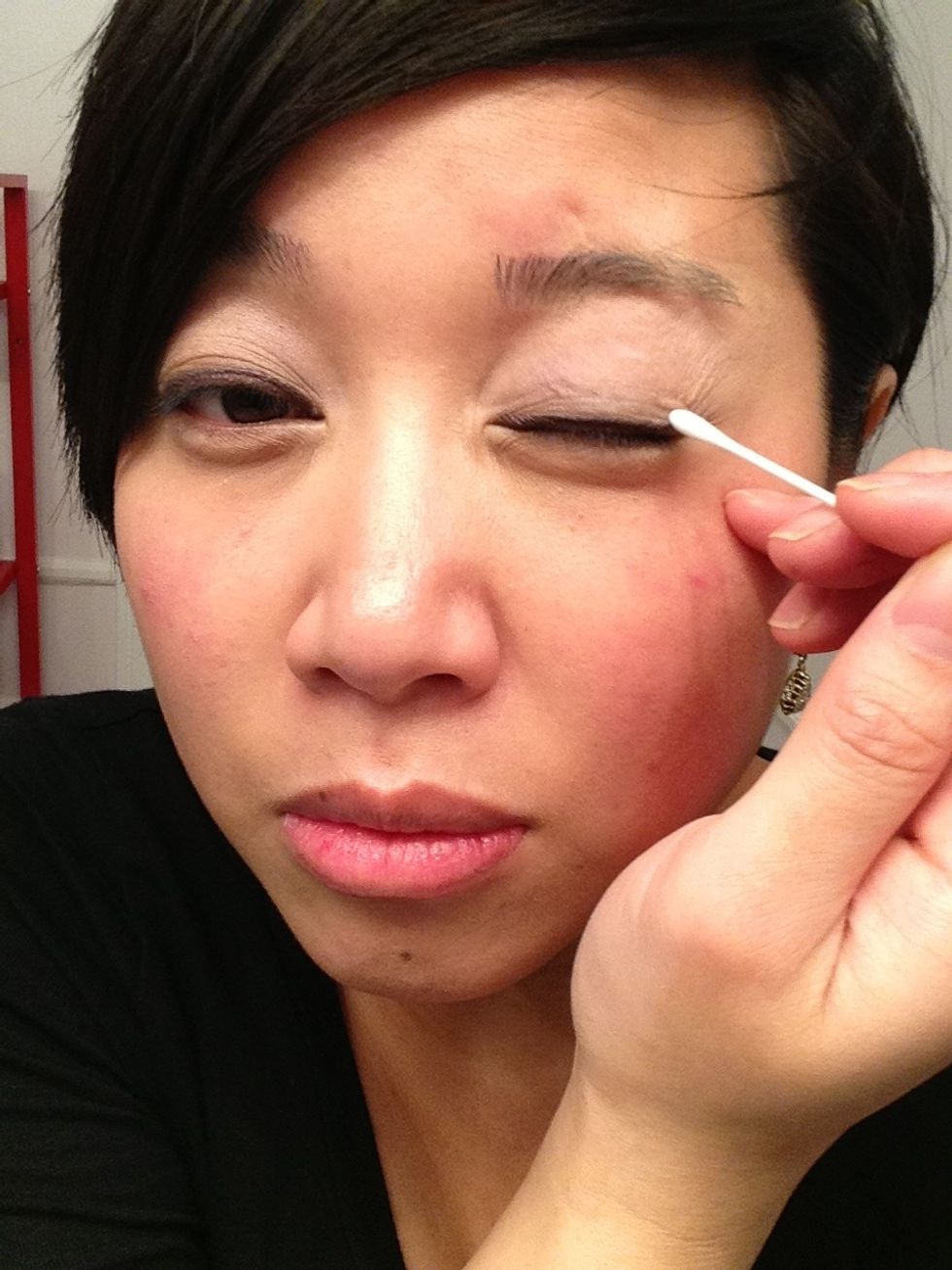 Using a cotton swab, the smaller the point the better, clean up your line cross the top.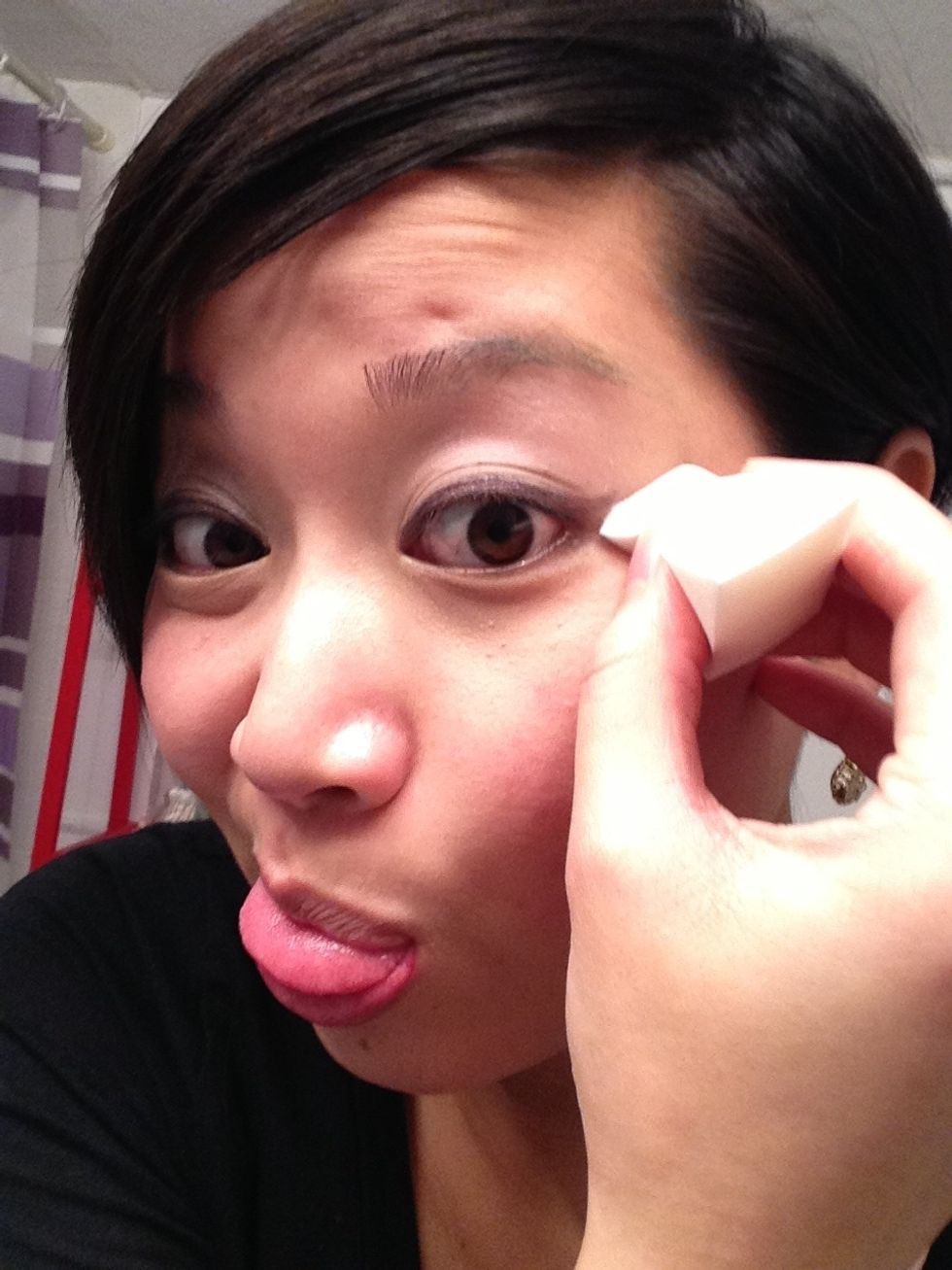 I want to add a wing, so I am using a wedge sponge to drag my creamy line upward and outward. You can also invest in a slanted eye liner brush and drag out your wing.
Then, I will sharpen the wing and clean it up with another cotton swab (can you see the teeny tiny wing ...)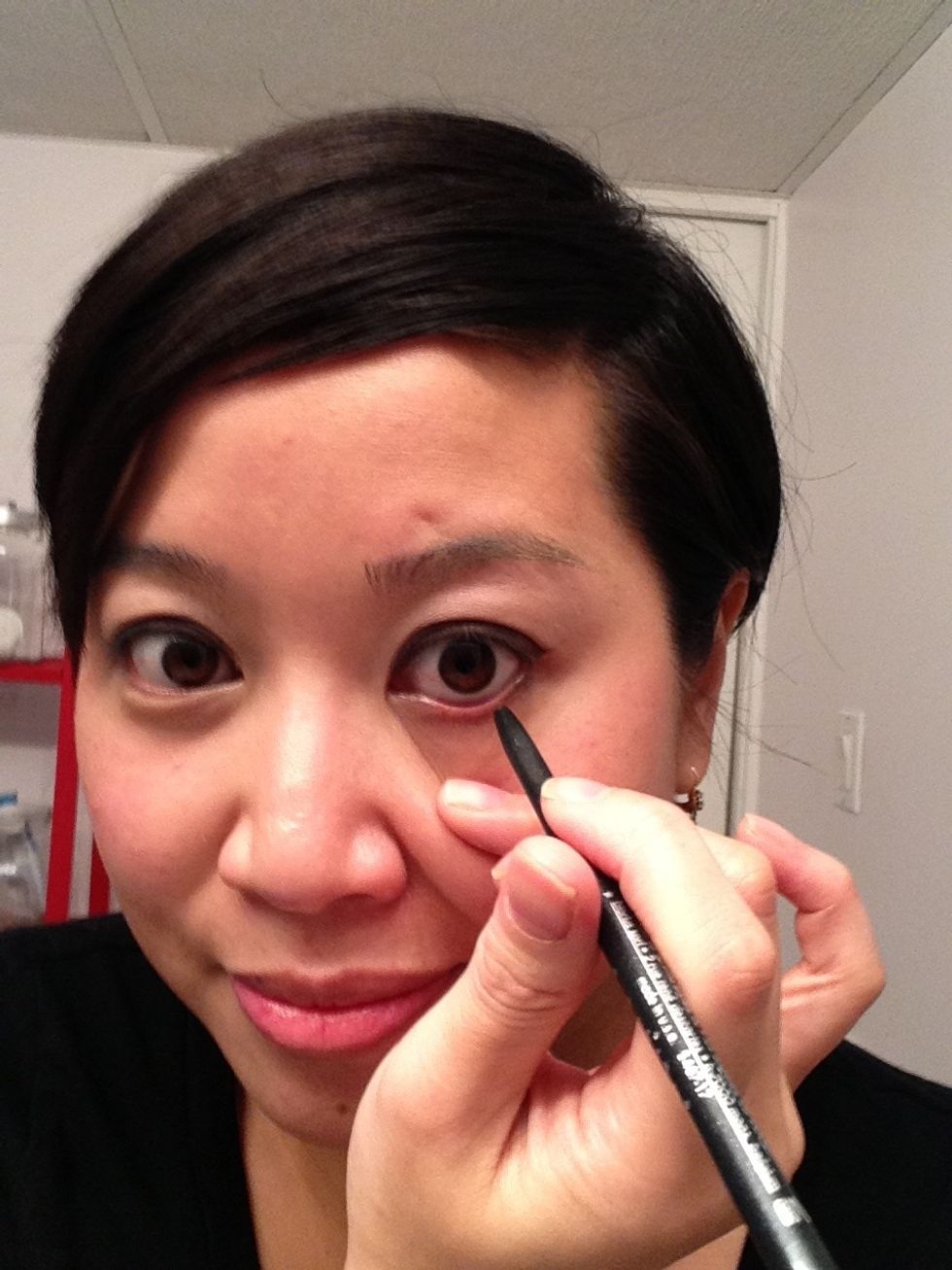 For full definition eyes, I might add some black to the waterline of the lower lid. Sorry - my eyes look scary here and my hair is soooooo not cool in this picture.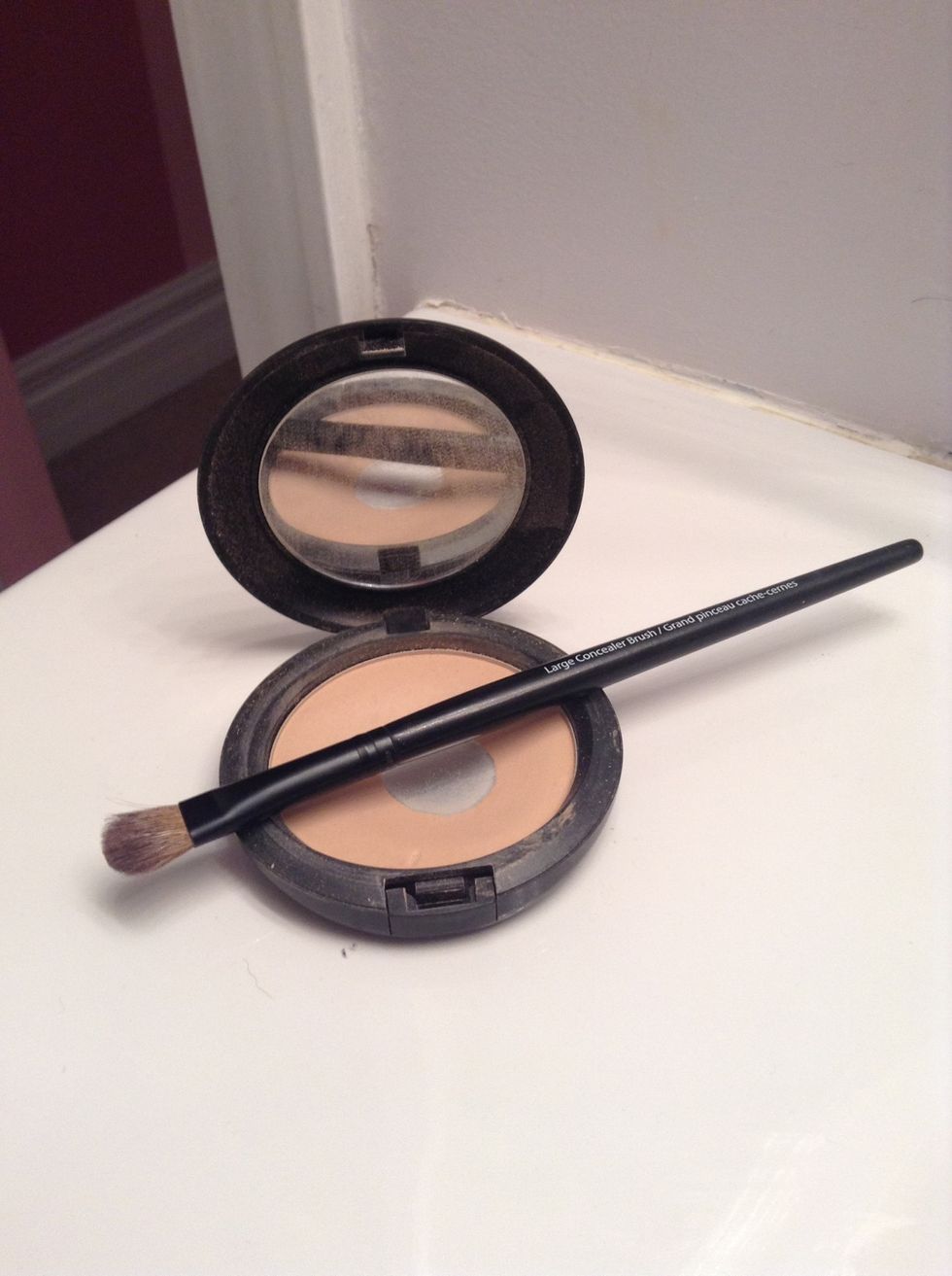 Let's stop our lower lash line from travelling south ...
Haha! I am so cross eyed in this pic ... #fail. What I am trying to do is dust some translucent powder under the rim of the lower lid to set my liner and act as a guard to prevent smudging.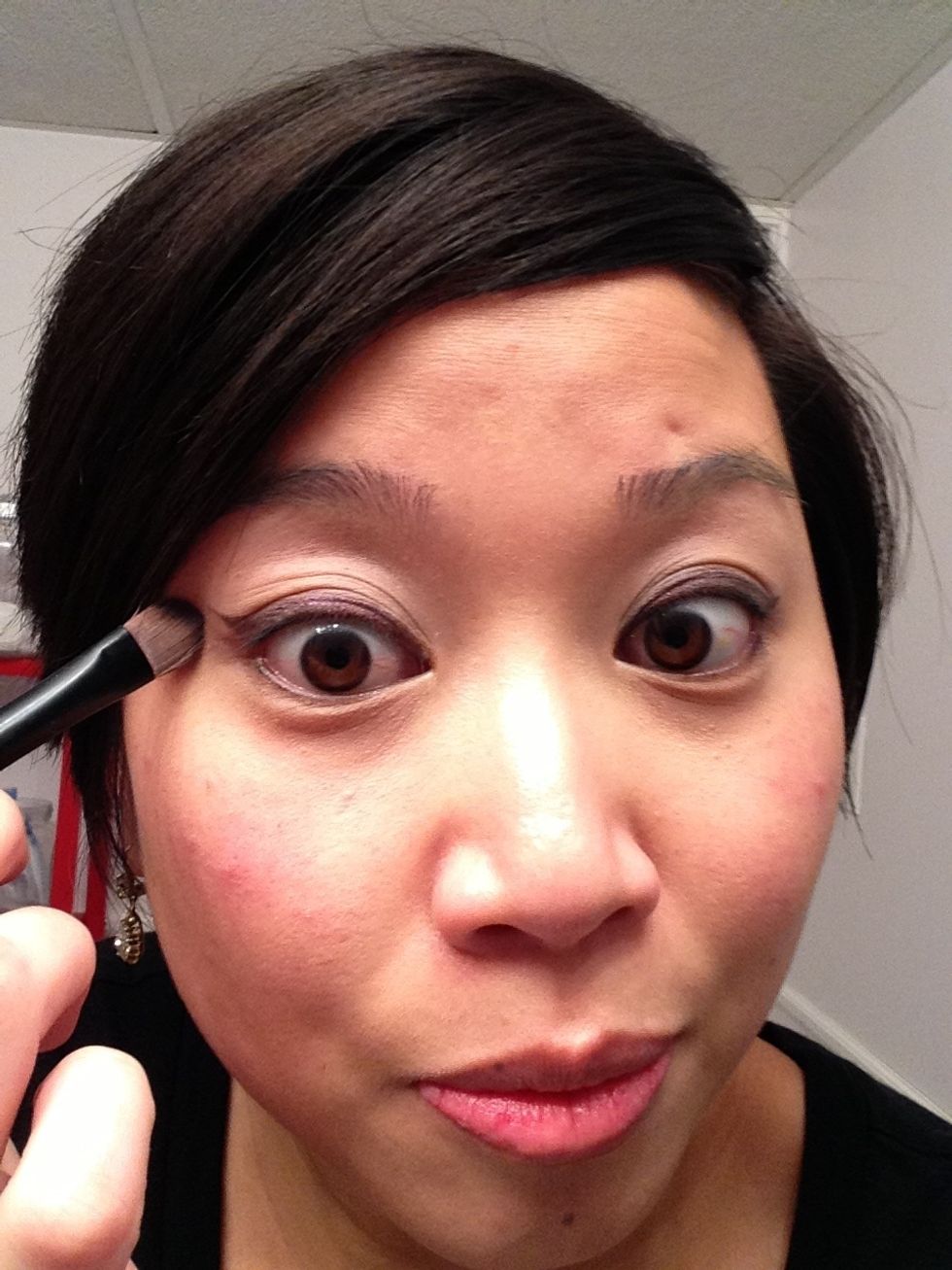 You can also take the translucent powder upward and clean up your wing line more!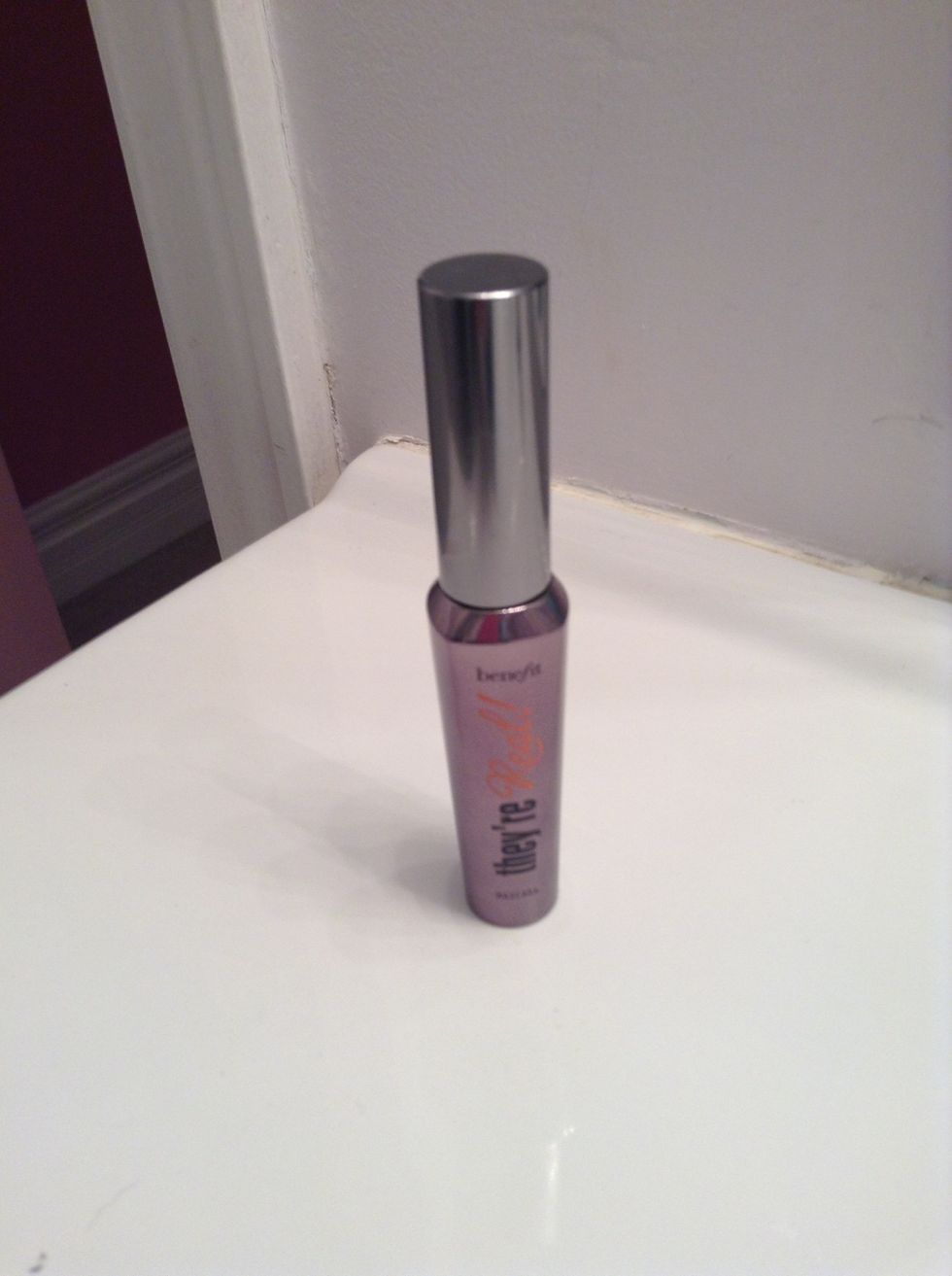 Last step: lashes!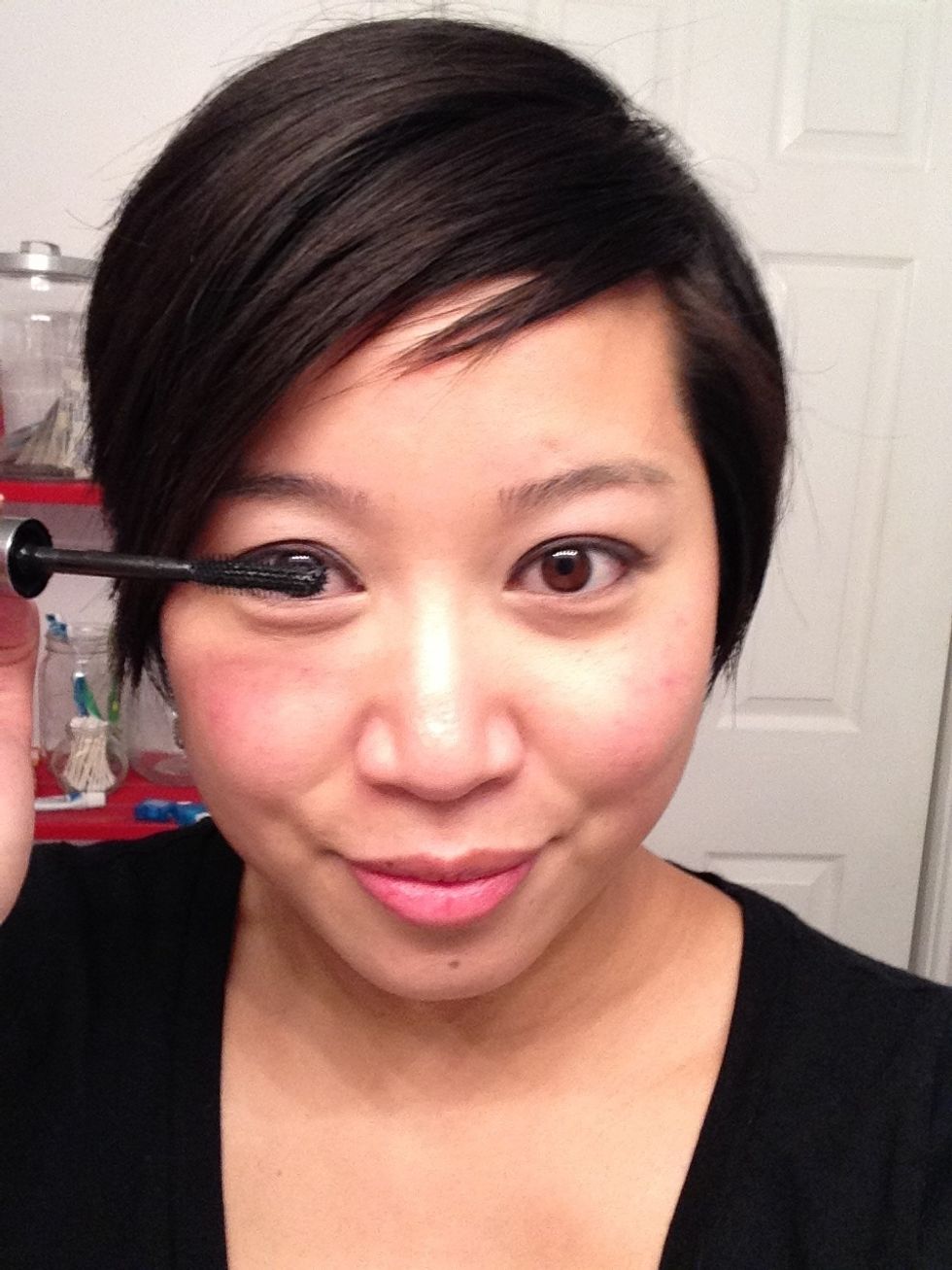 Swipe swipe swipe ... Both eyes. I like using a separating mascara that gives more length than volume when I do this look ...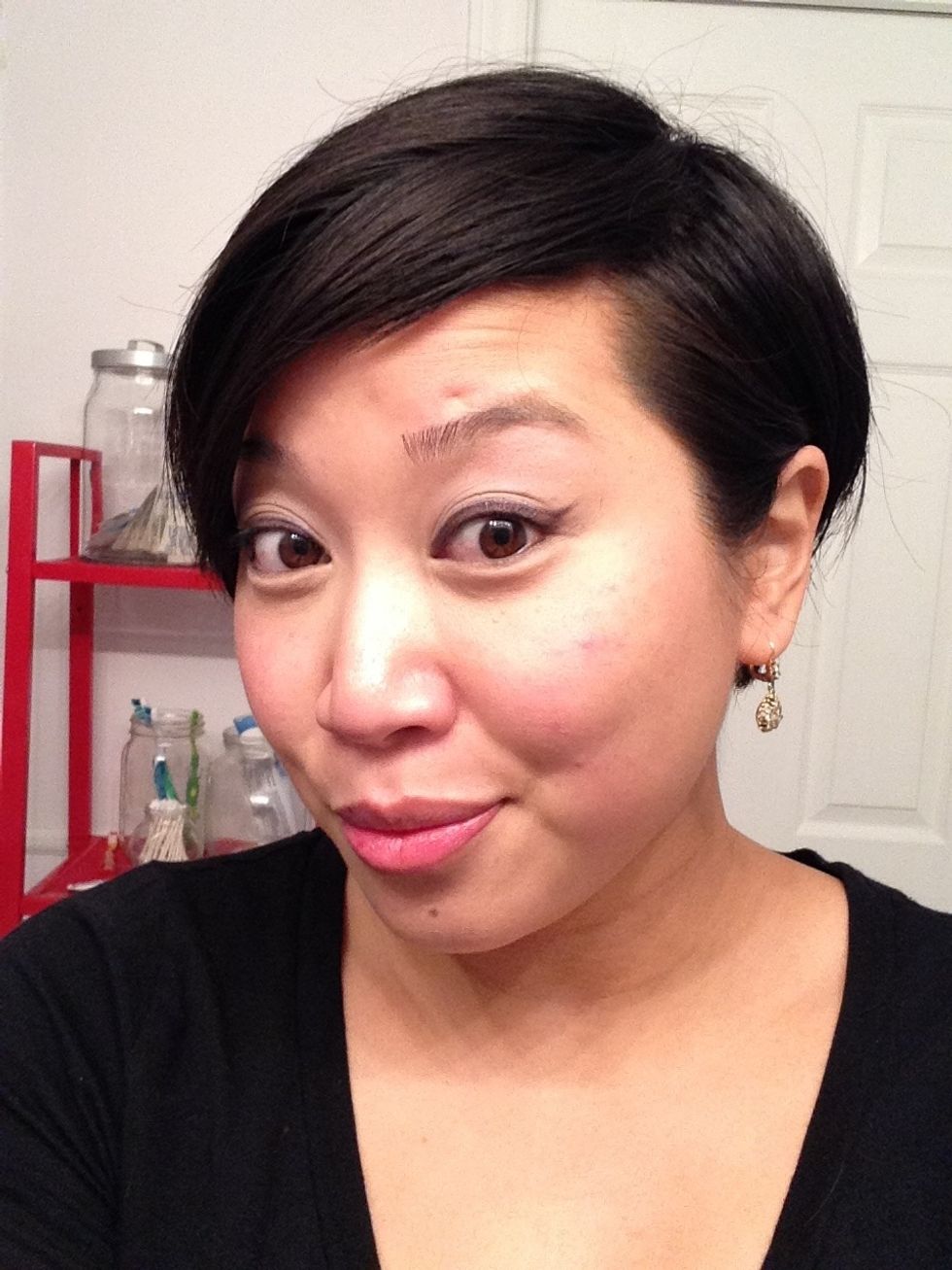 Tada! Done ...you can add more to your topline when you are done if you think you need it. And don't be afraid to fill in the brow too! But you are done: winged and defined eyes!
Thanks for following along. Sorry about my bad hair ... And bathroom decor. For more beauty: www.blushpretty.com!
Black eyeliner
A coloured liner - try purple green or blue!
Translucent powder
Concealer
Highlighter
Neutral shadow
Mascara
A wedge sponge
Cottons Swabs
Eye shader brush
Concealer brush