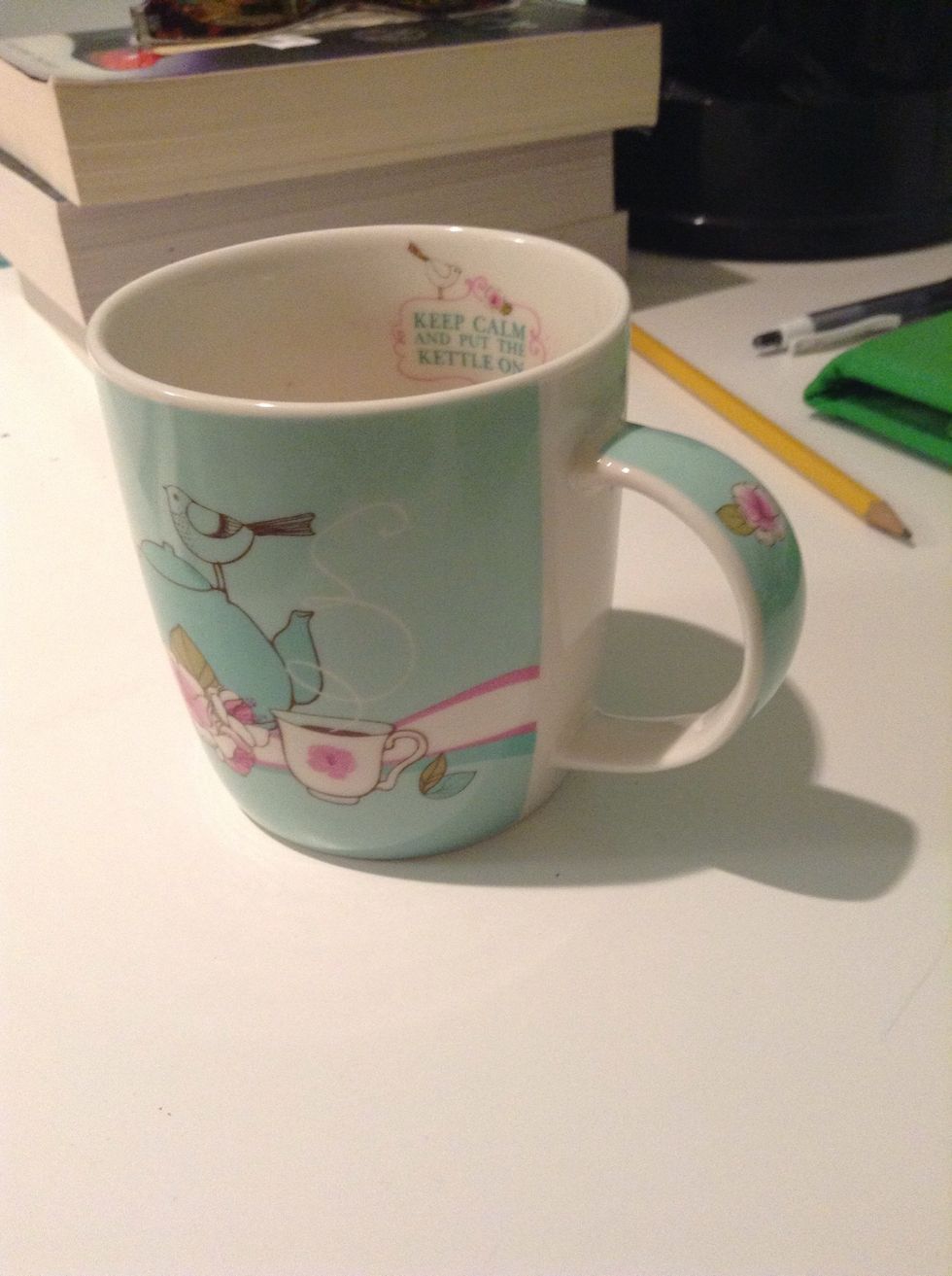 To begin with, take your everyday object, and place it in a position of your preference. This object will be your reference for your drawing.
Following that, if you believe that you can't draw your object from the same angle the entire time, feel free to take a picture of it's position. This step is imperative for the first main point.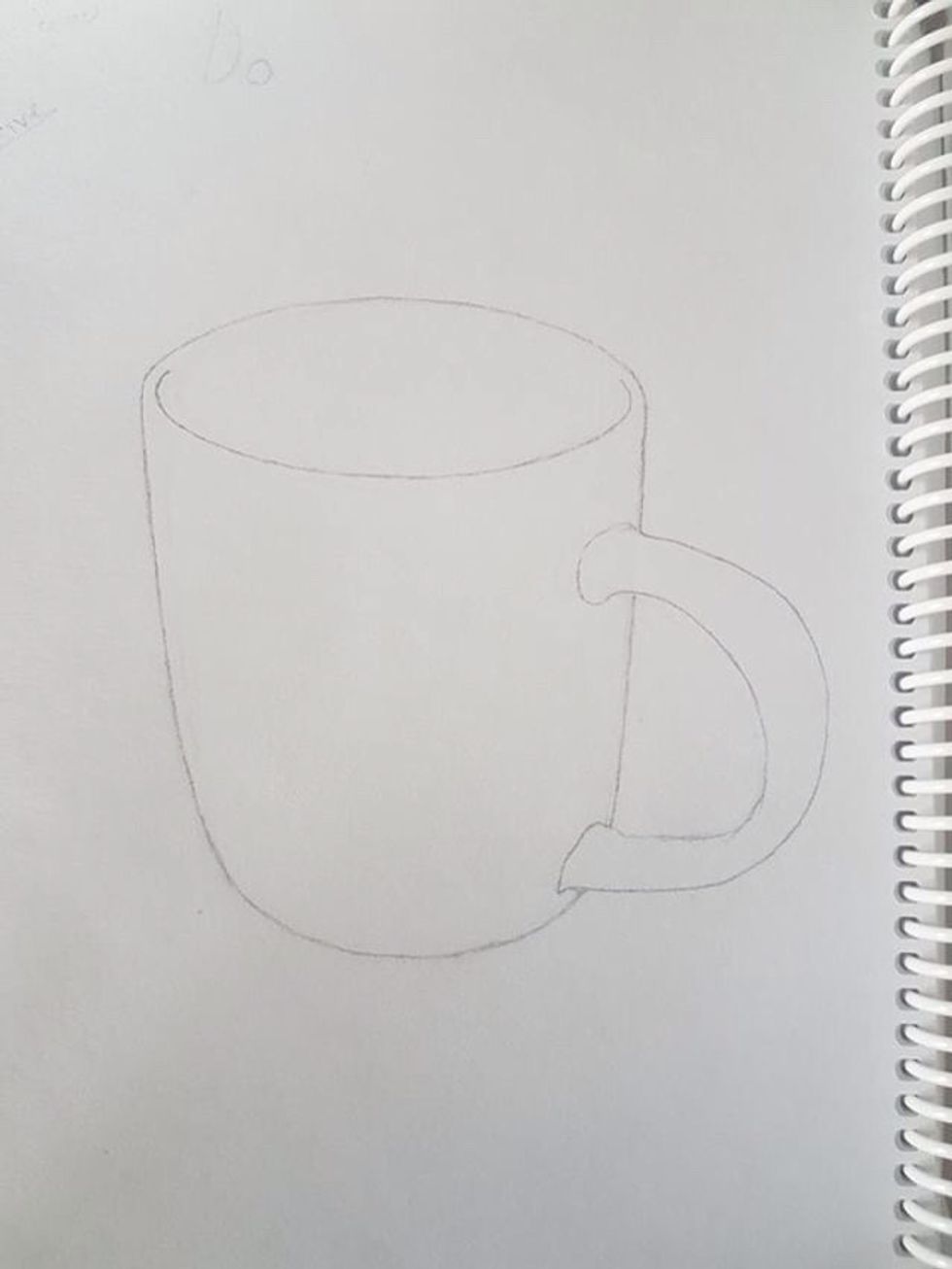 The first step to making your drawing more realistic, is perspective. In order to make the perspective on your drawing correct, you need to draw your reference consistently at the same angle.
In turn, having a consistent perspective throughout your drawing process ensures that the resulting image doesn't appear asymmetrical, or slightly off to the eyes.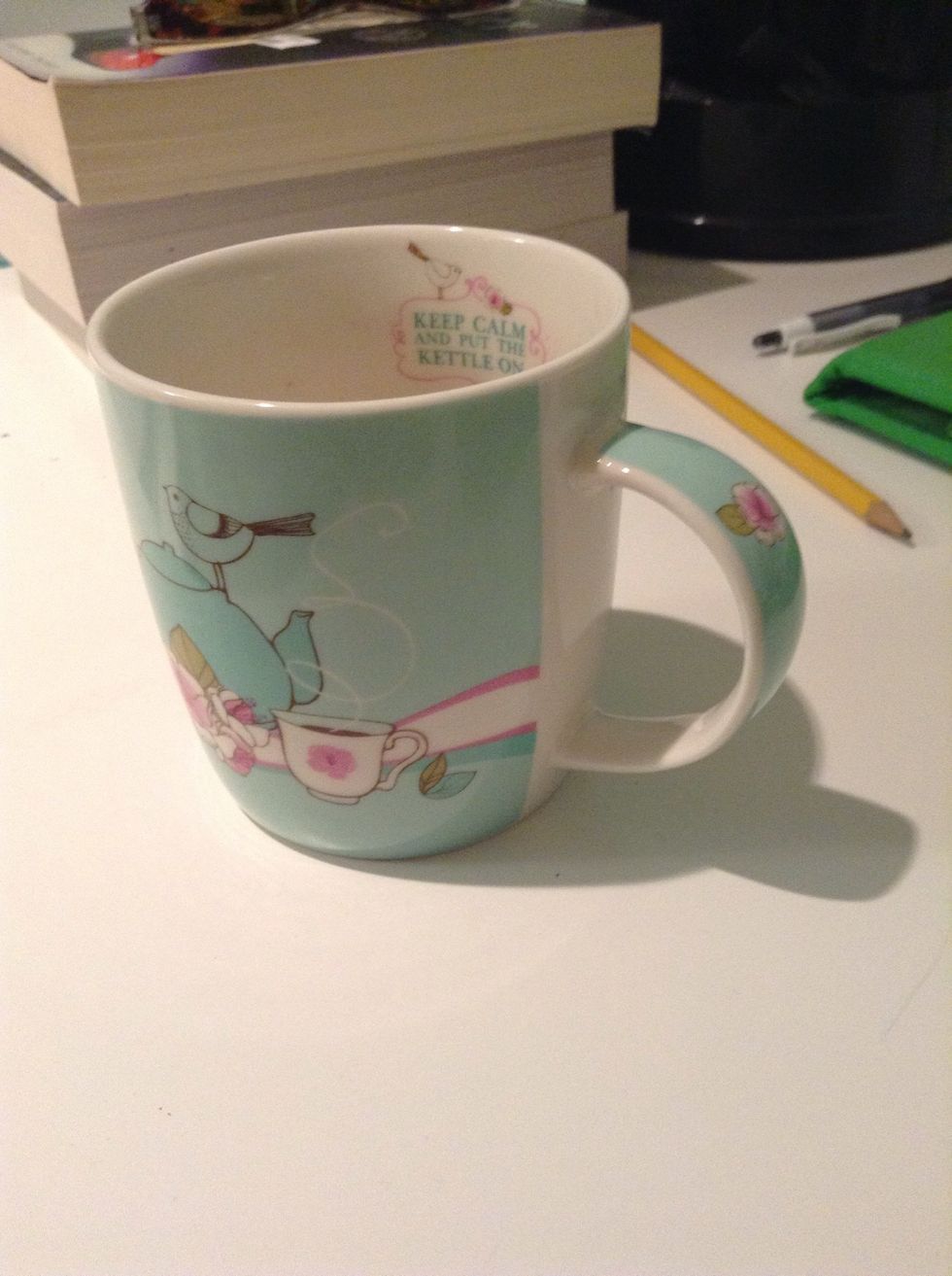 Subsequently, the second step to improving your drawings is lighting + shading. In this image there are multiple light sources, but for the sake of the beginners, I will shade with one light source.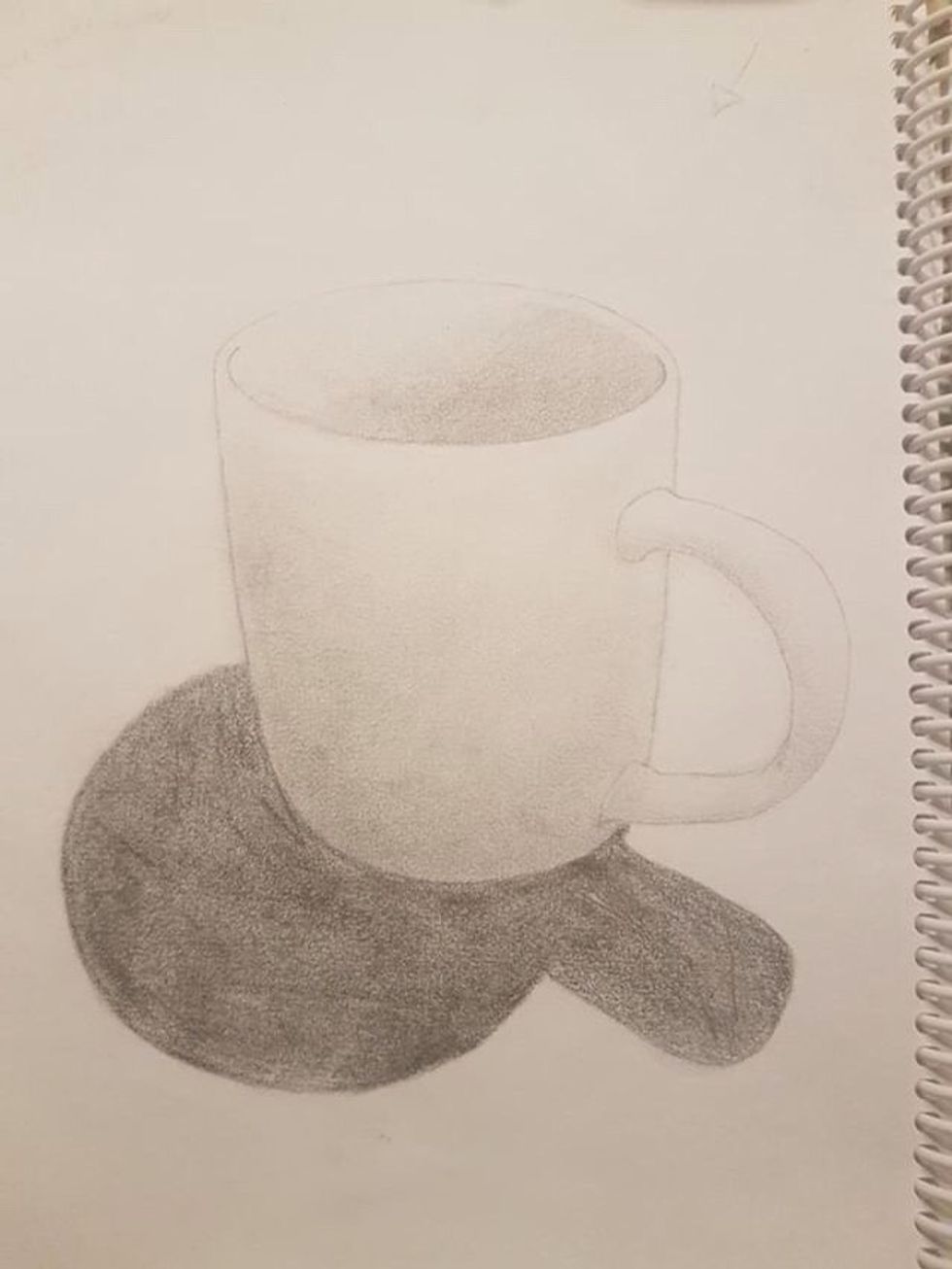 In this case, I chose a light source's position to be behind and to the upper right of the object, as depicted by the arrow above. This step takes the originally flat drawing and gives it dimension.
To begin your shading, make an imaginary diagonal line through your image from the light source to the opposite end of your drawing. The end of your diagonal line is the darkest part of your drawing.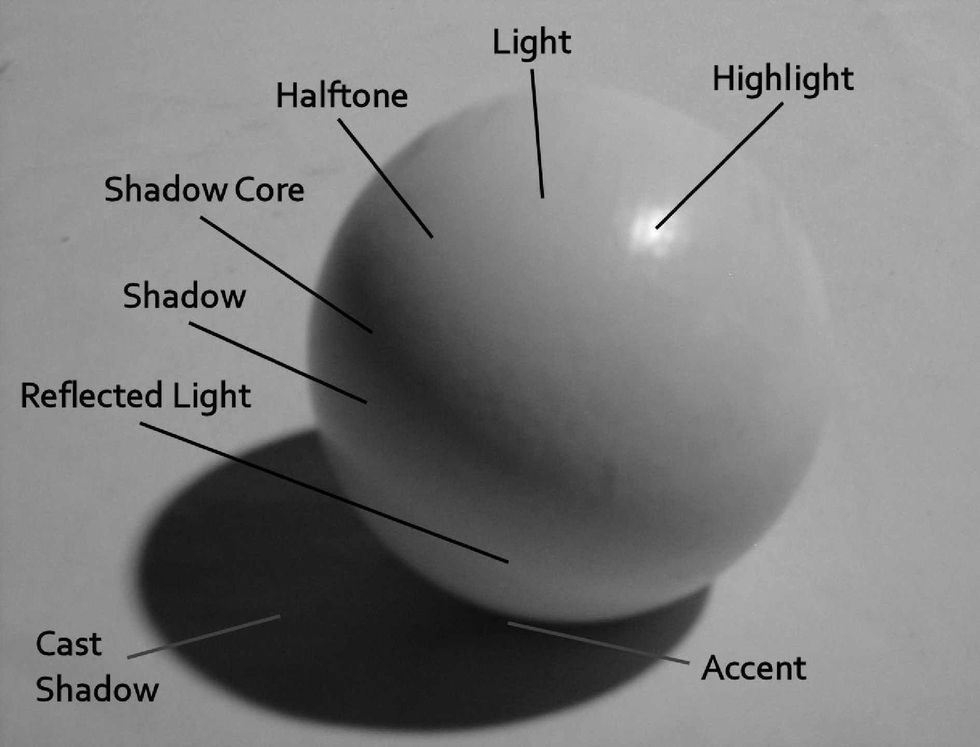 This diagram depicts how you shade the opposite sides to give the sphere volume. The same concept works with other objects, for example, the highlight will usually be directly under the light source.
If you are unsure on how to properly shade, take your reference and place it in a dark room. Next, grab a flashlight and shine it on your object from your desired light source, creating your shadows.
Finally, to finish off this guide is the last step: the darkness of your lines. This simple step is more based on how you see your drawing and your personal preference then set rules.
Last of all, I just wanted to say that everyone has different styles of drawing, and that practice makes a huge difference. So, if your outcome isn't what you imagined, don't ever give up! :)
An Everyday object (The Coffee Mug)
Pencil(s)
1.0 Piece of Paper or Sketchbook
Flashlight (Optional)