In this video, you will learn how to make your dog to sit paw and change So let's get started! Enjoy:)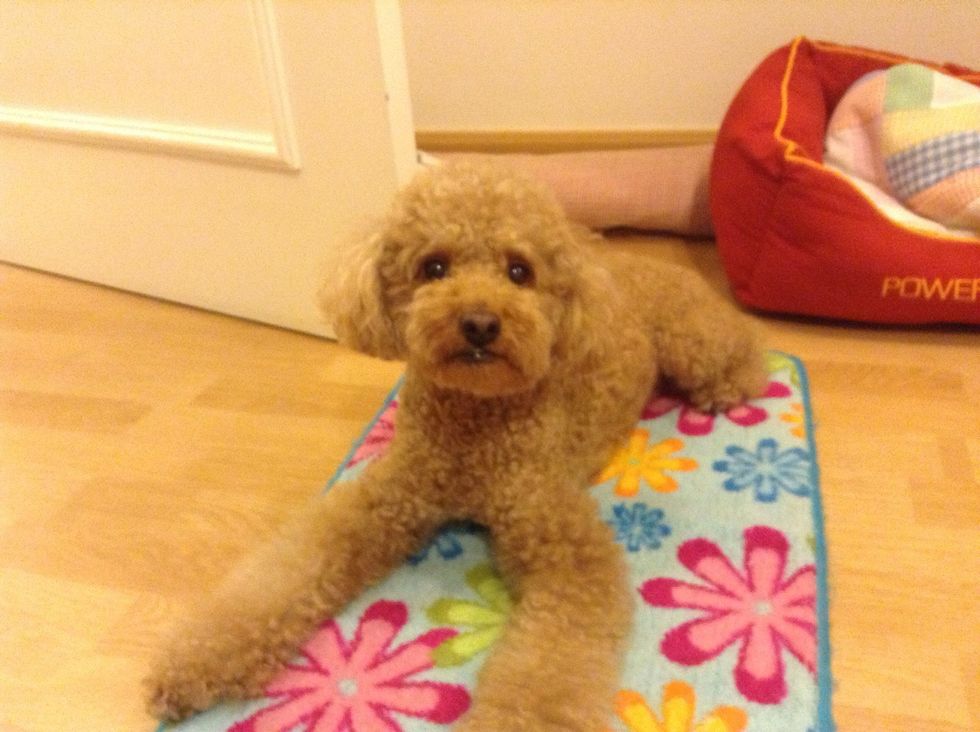 Do you want your dog to be able to sit paw and change? Then you better read these instructions! So let's try it out!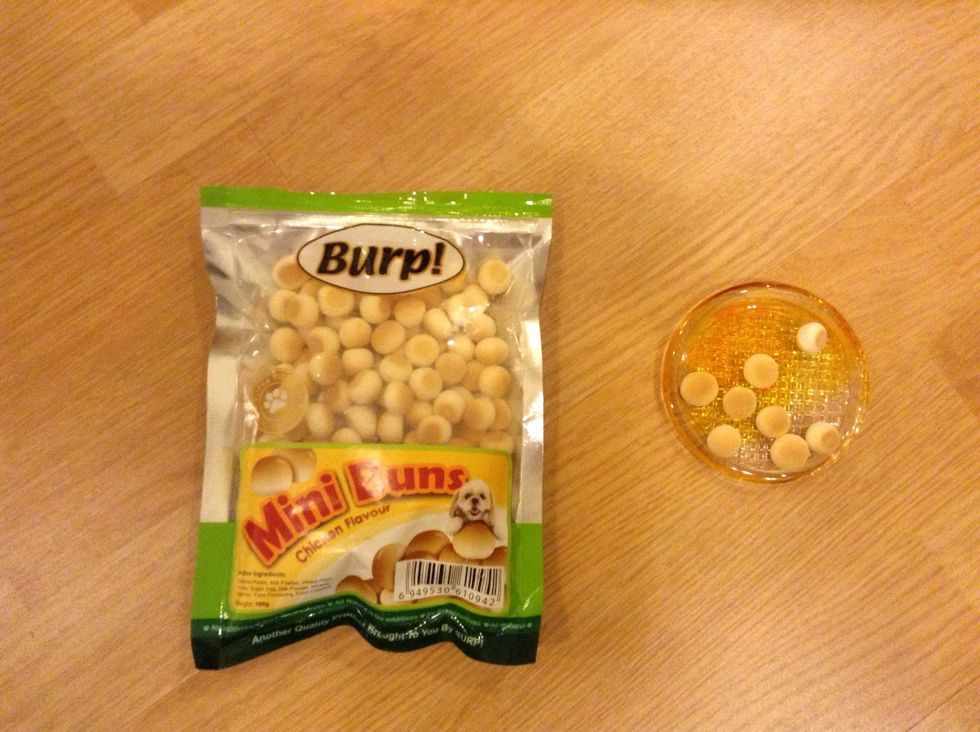 First, make sure you have some snacks. ( only dog snacks ) And hold one piece in your hand.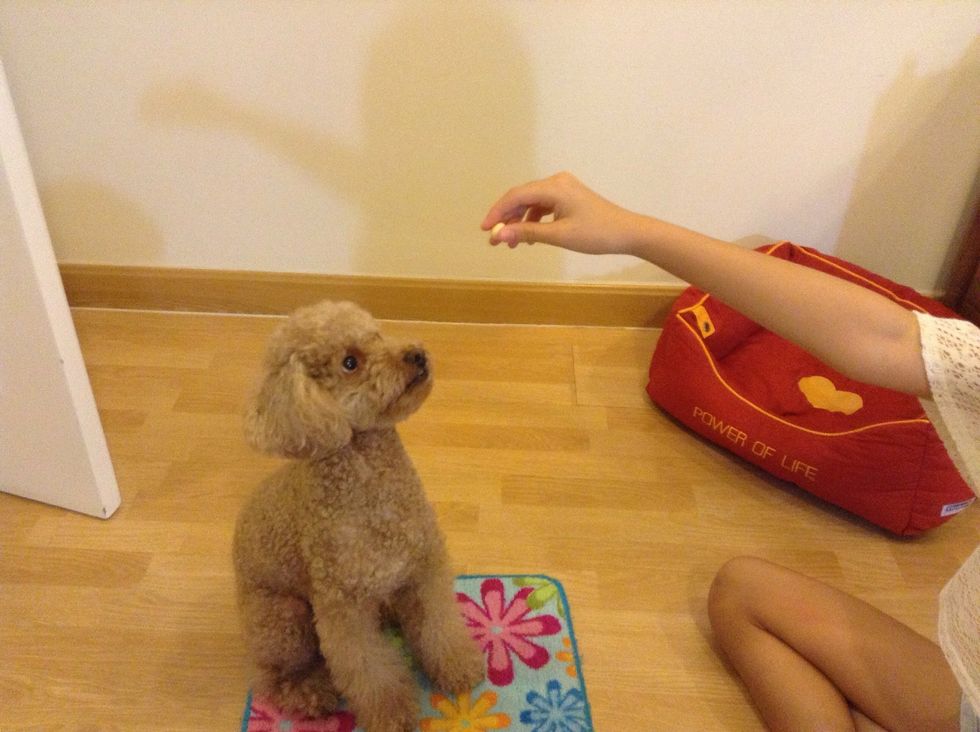 Bring your hand above the dogs head and while doing that say SIT. And make sure that the dog is looking at the treat.
If this is your first time, try to make your dog sit a few times so that he/she remembers the trick!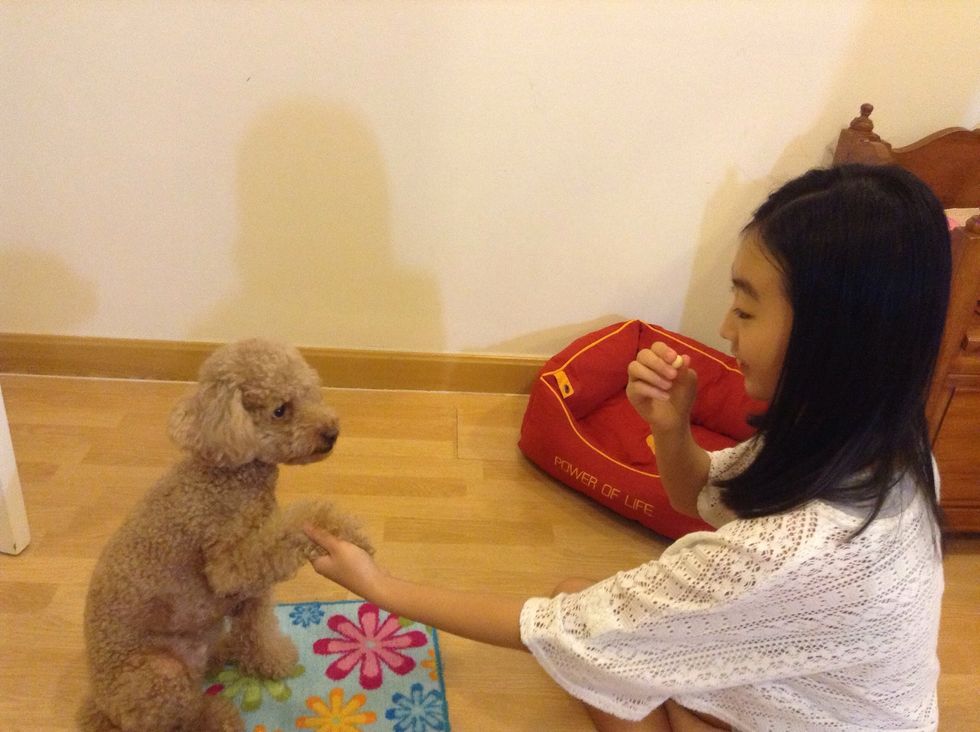 Now, bring your hands towards you and say PAW while doing that. Then the dog should give his or her paw to your hand.
But if this is your first time, then I am pretty sure that the dog won't give his or her hand to you straight away so for the first few times, you have to get the dogs hand and shake it by yourself.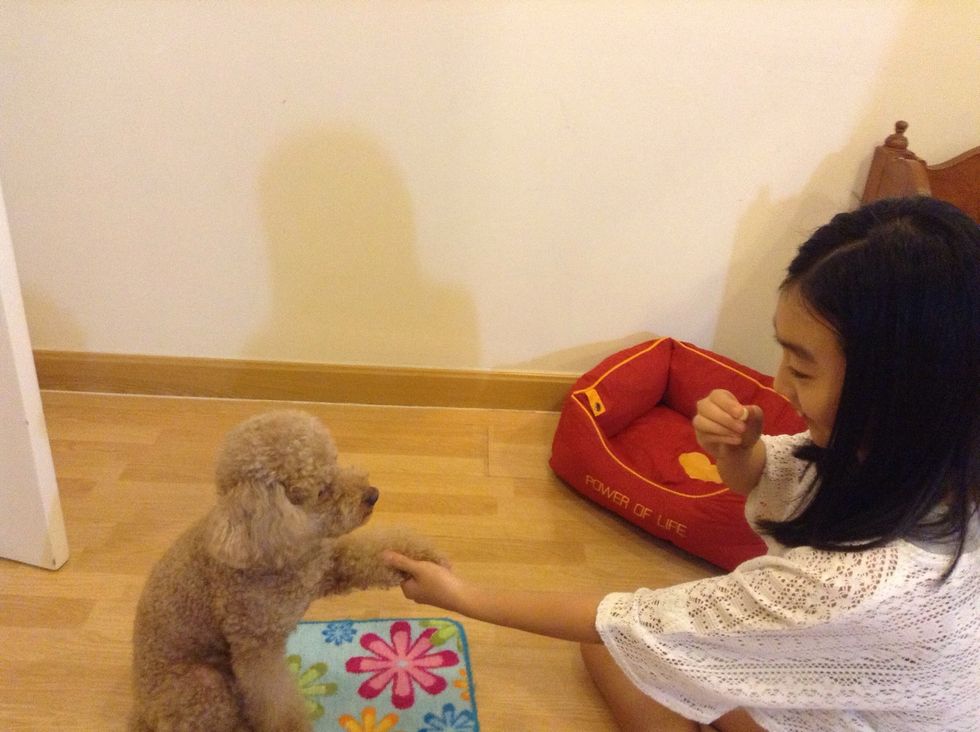 Still have your hand towards you but bring your hand to the other hand and say CHANGE not PAW. But it is the same thing with the other hand.
If this is also your first time, then try it a few times and don't forget to do the same thing as you did to the paw . You have to get the dog's hand by yourself for the first few times.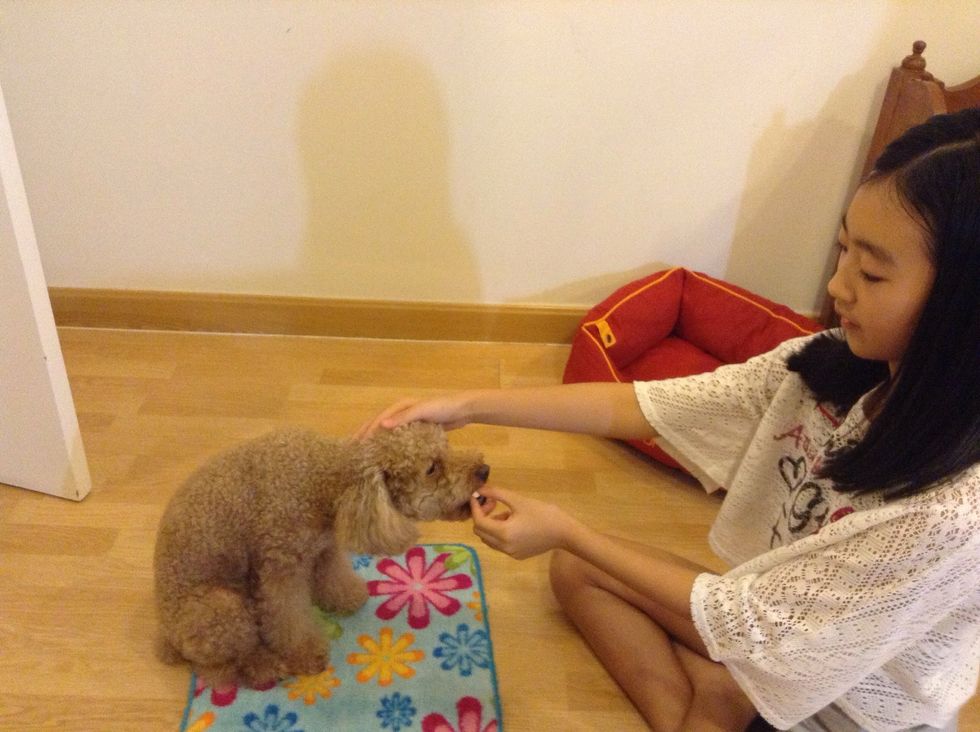 Then after you are done with all of those steps, give the treat that was in your hand to the dog. While giving the treat, pat his/her head and say good boy or good girl.
You have to try this many times for your dog to remember perfectly!
I hope this helped!
These are the thing you will need...
A dog to do these tricks
Some small pieces of snacks