How to make your customize homemade pizza
I have a pizza lover at home and a pinicky eater at the same time. So, my solution is to make them at home and put my own ingredients.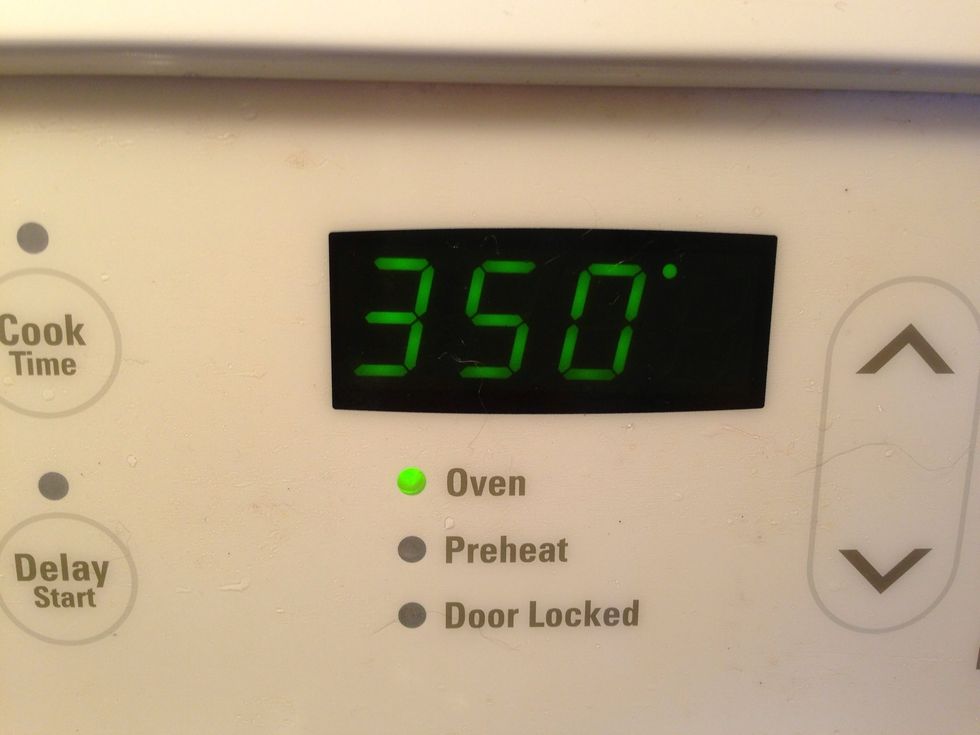 Pre-heat your oven before starting your pizza process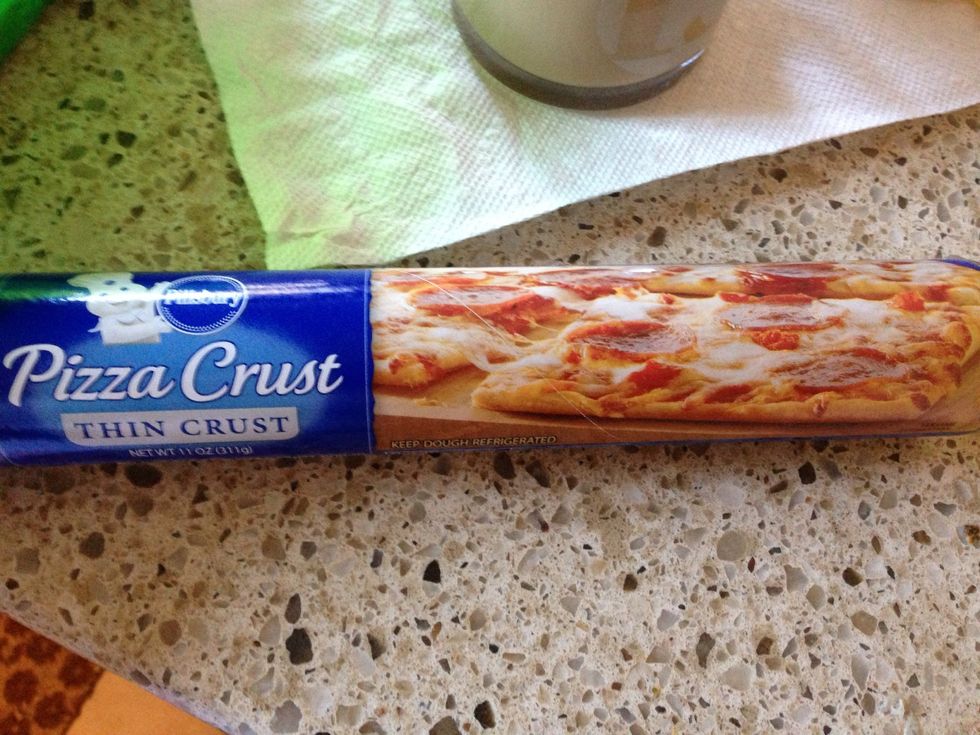 I use thin crust pizza. Open from the arrow. If it doesn't open right away, tap it lightly until it pops.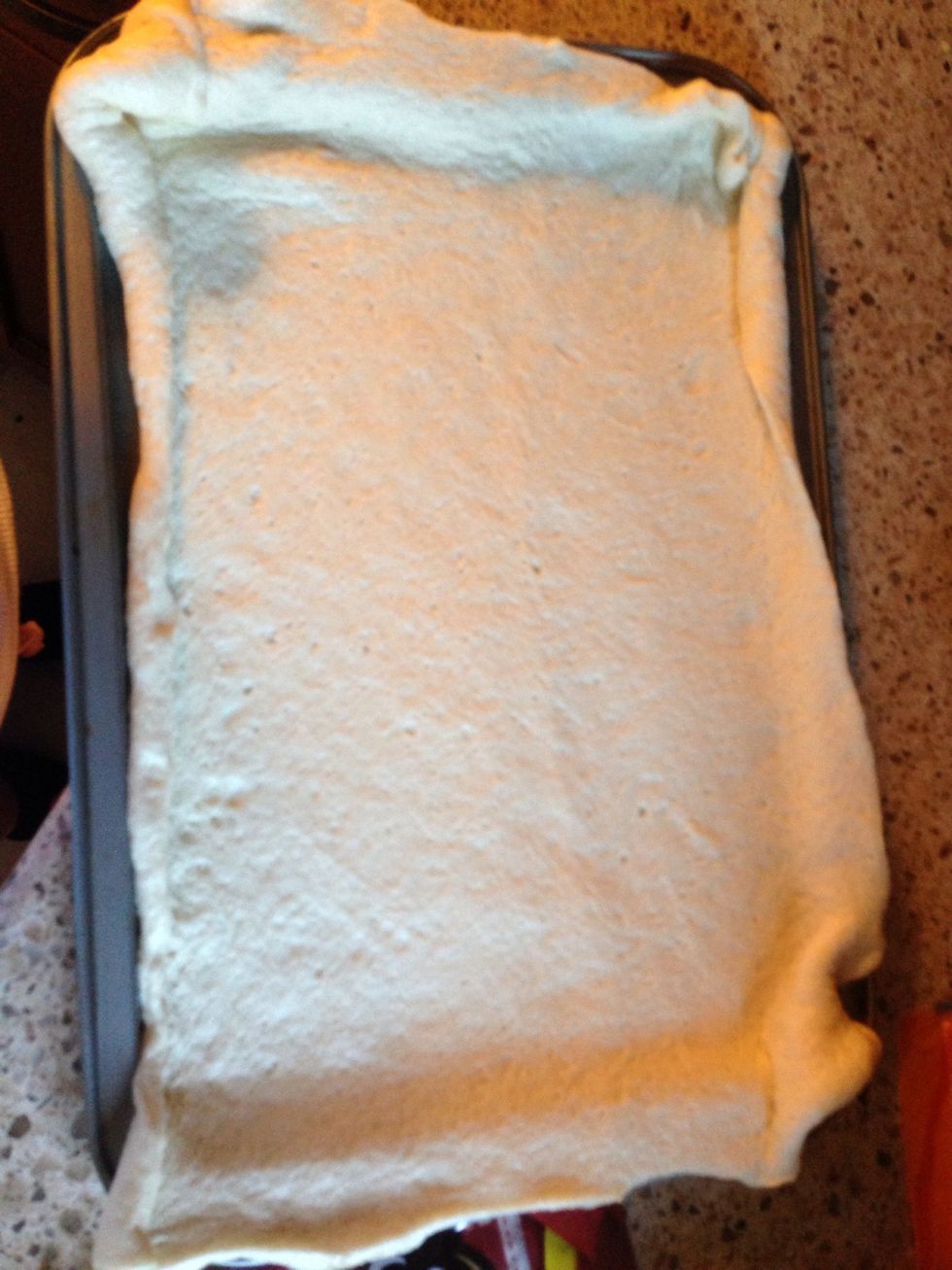 First lay your dough. This is a cookie sheet that I use. Make sure that you cover the entire sheet.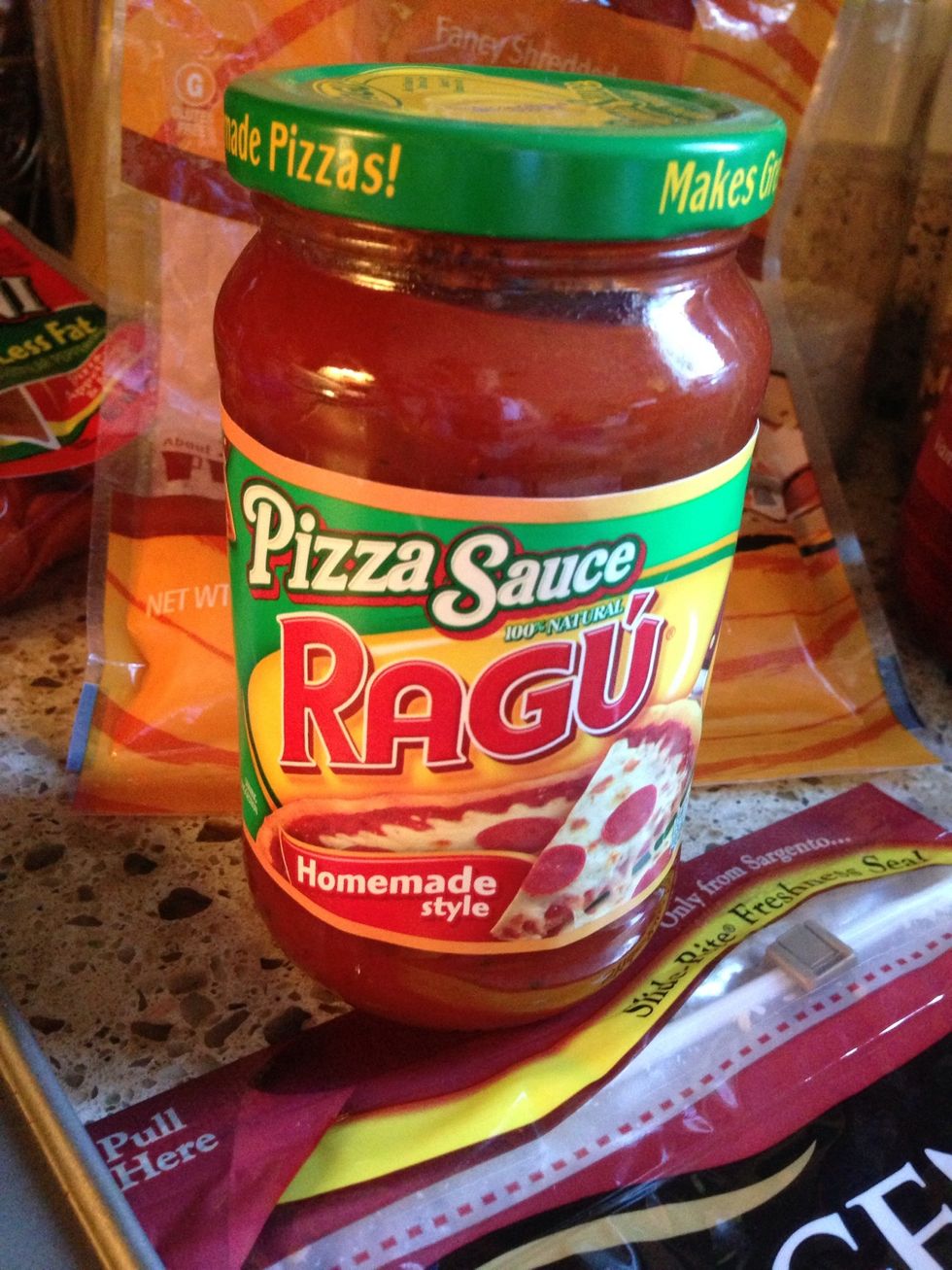 Use Half of this, which is 7oz.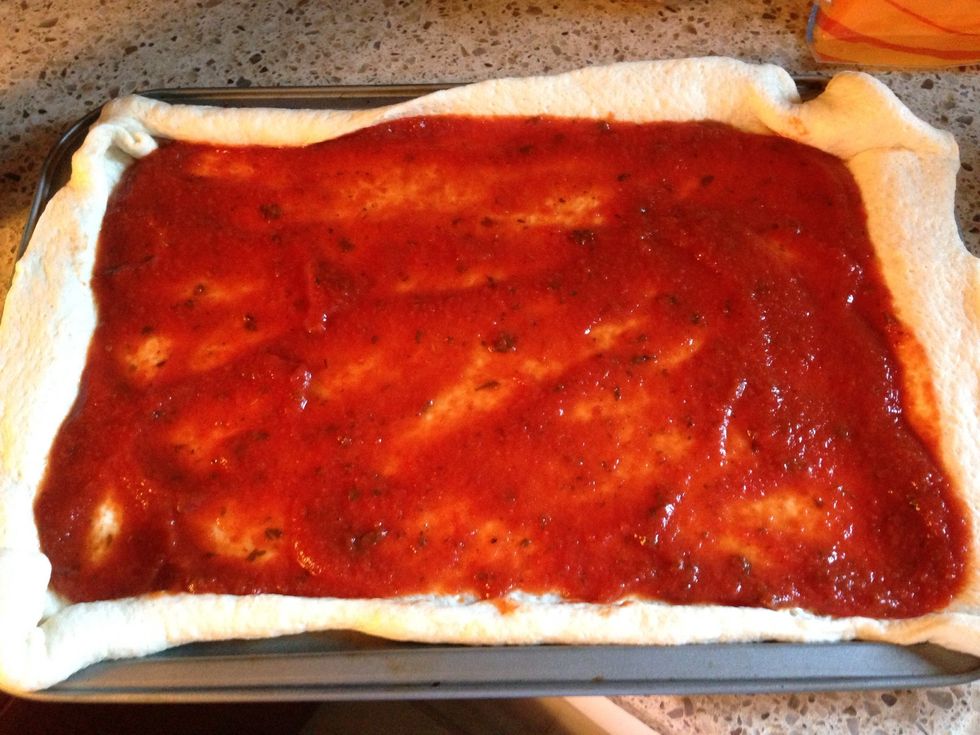 Spread your pizza sauce onto your dough using the back of your spoon.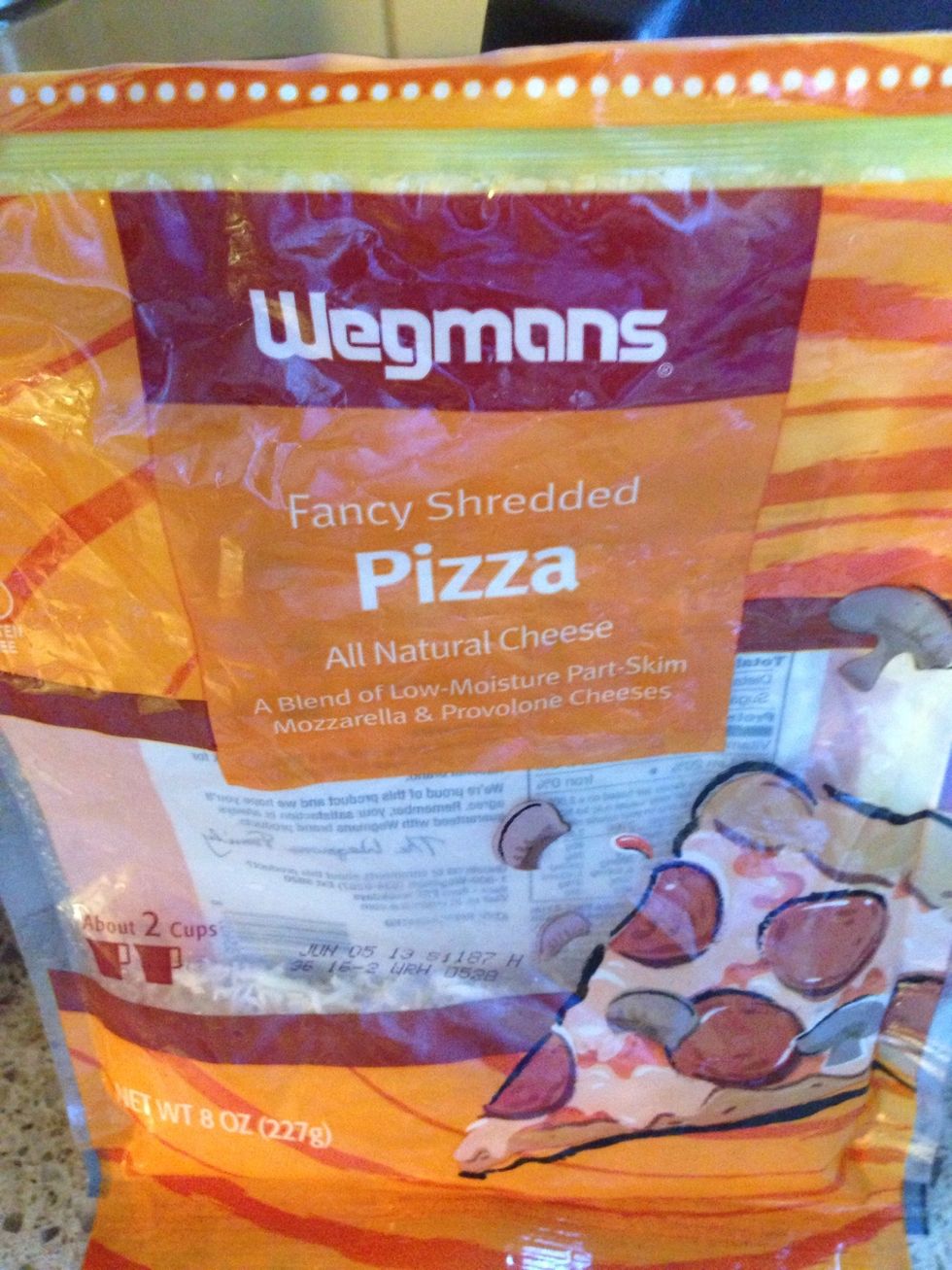 Add 1/2 a cup of Pizza cheese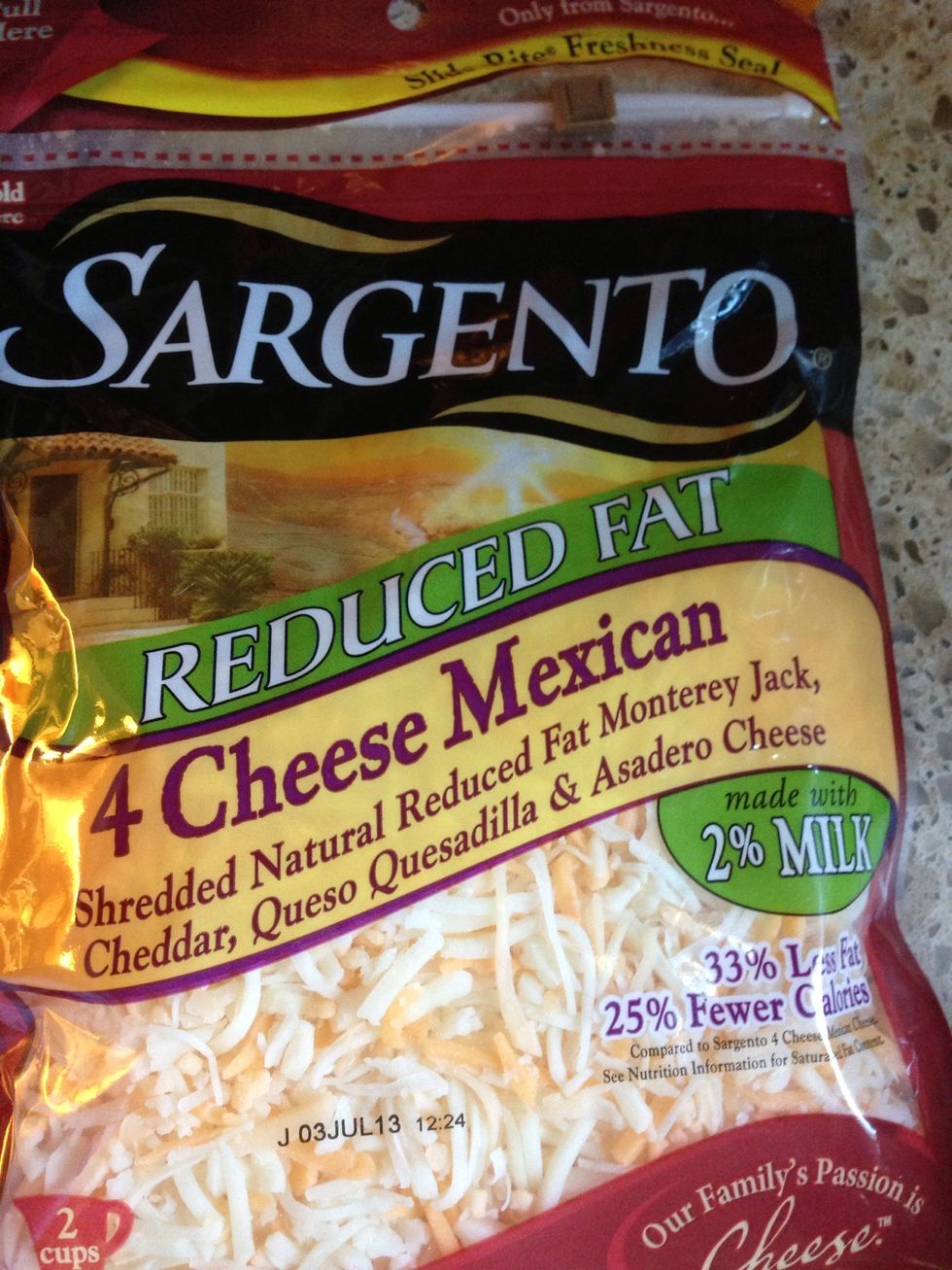 Add 1/2 cup of Mexican cheese for a cheesier pizza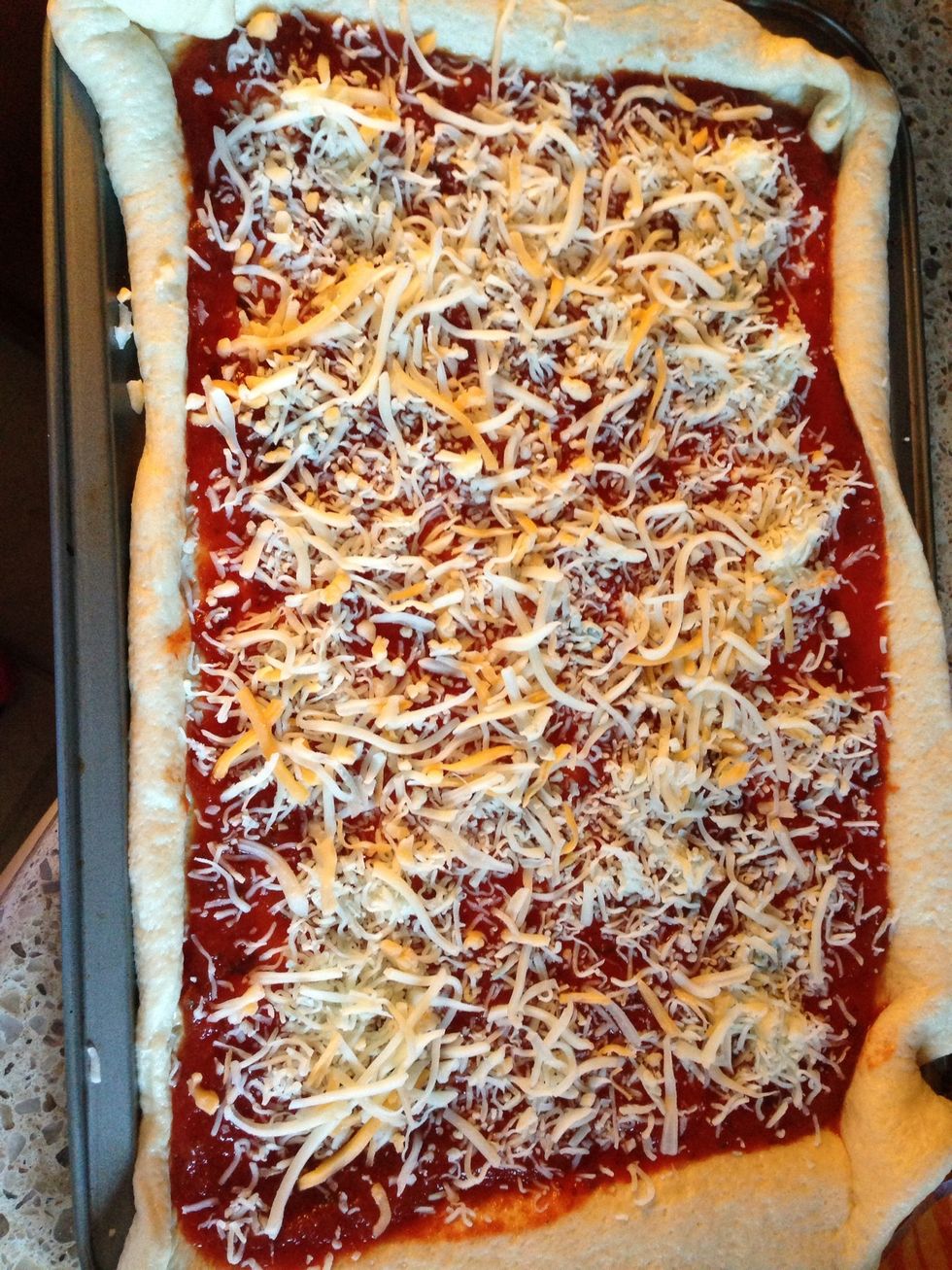 Add your cheese. I added both of my cheese and it would look like this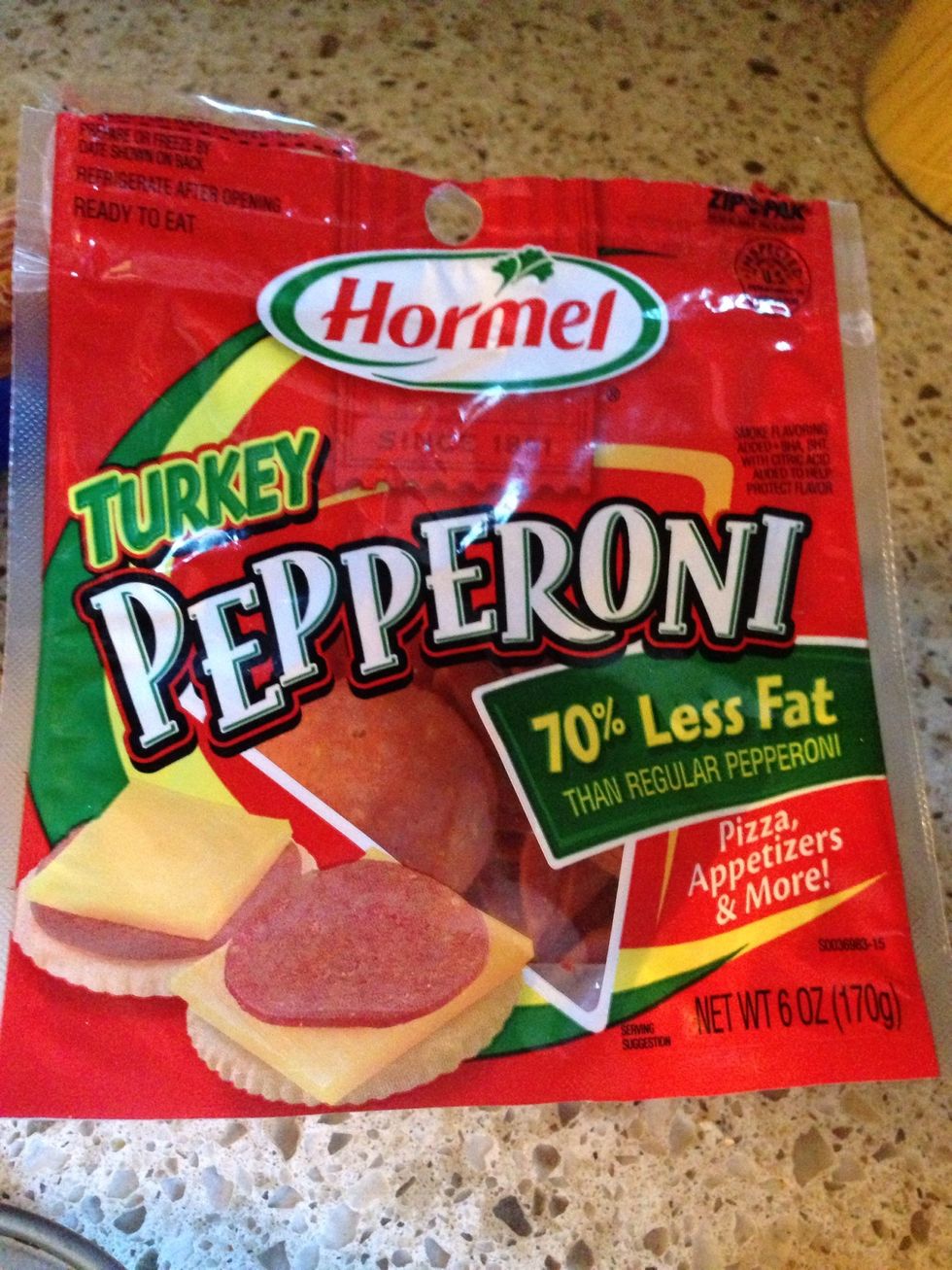 I use turkey pepperoni. Add as much as you like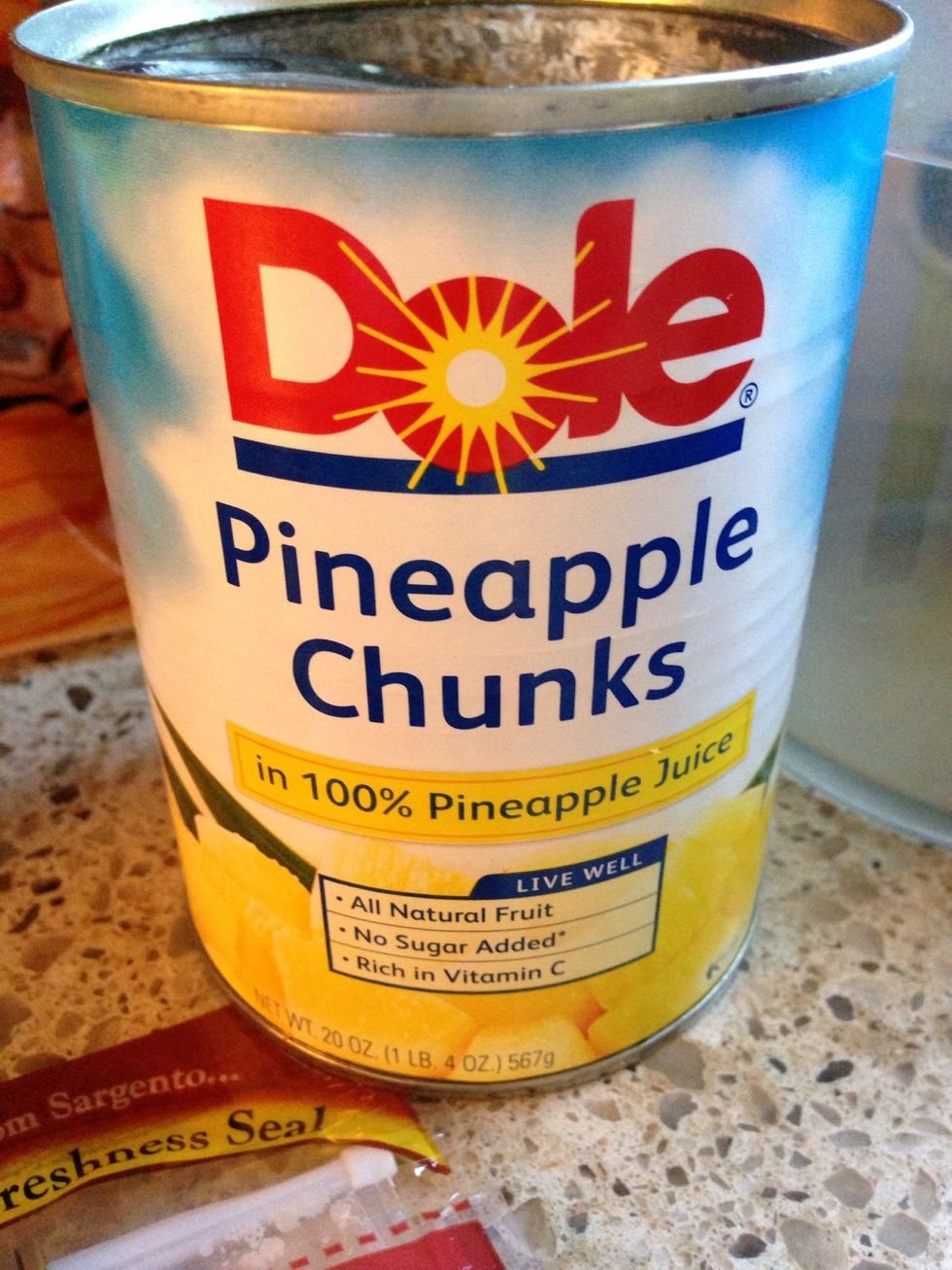 1/2 cup cut into small pieces is what I used.
Customization starts here. Add whatever you like at this point.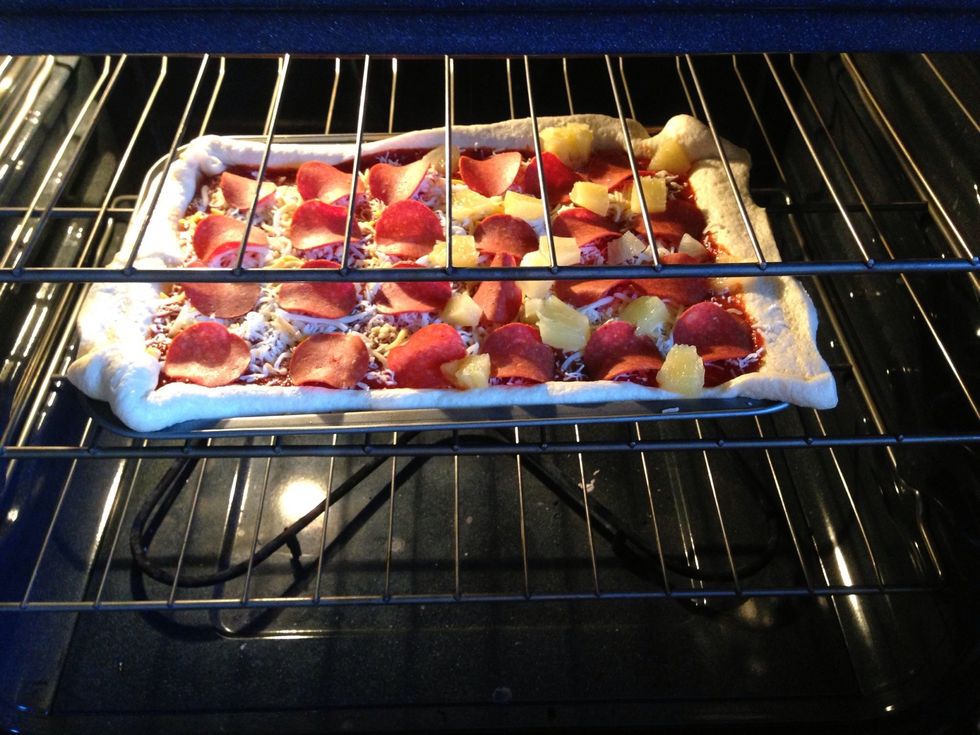 Put in your oven for 20 min.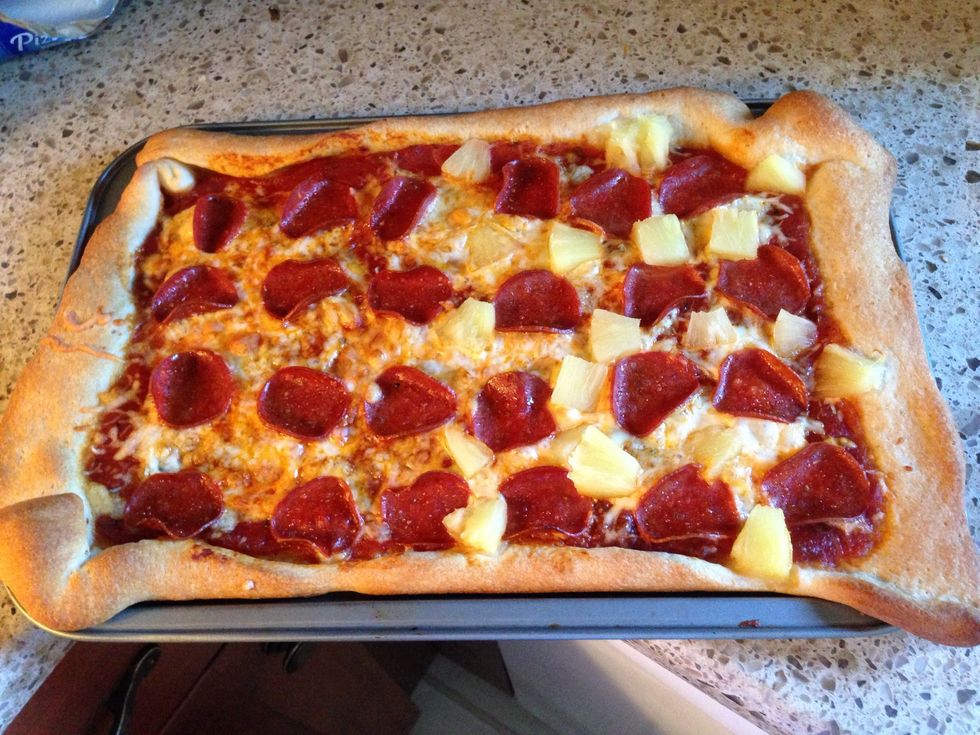 Voilah! Bon appetit!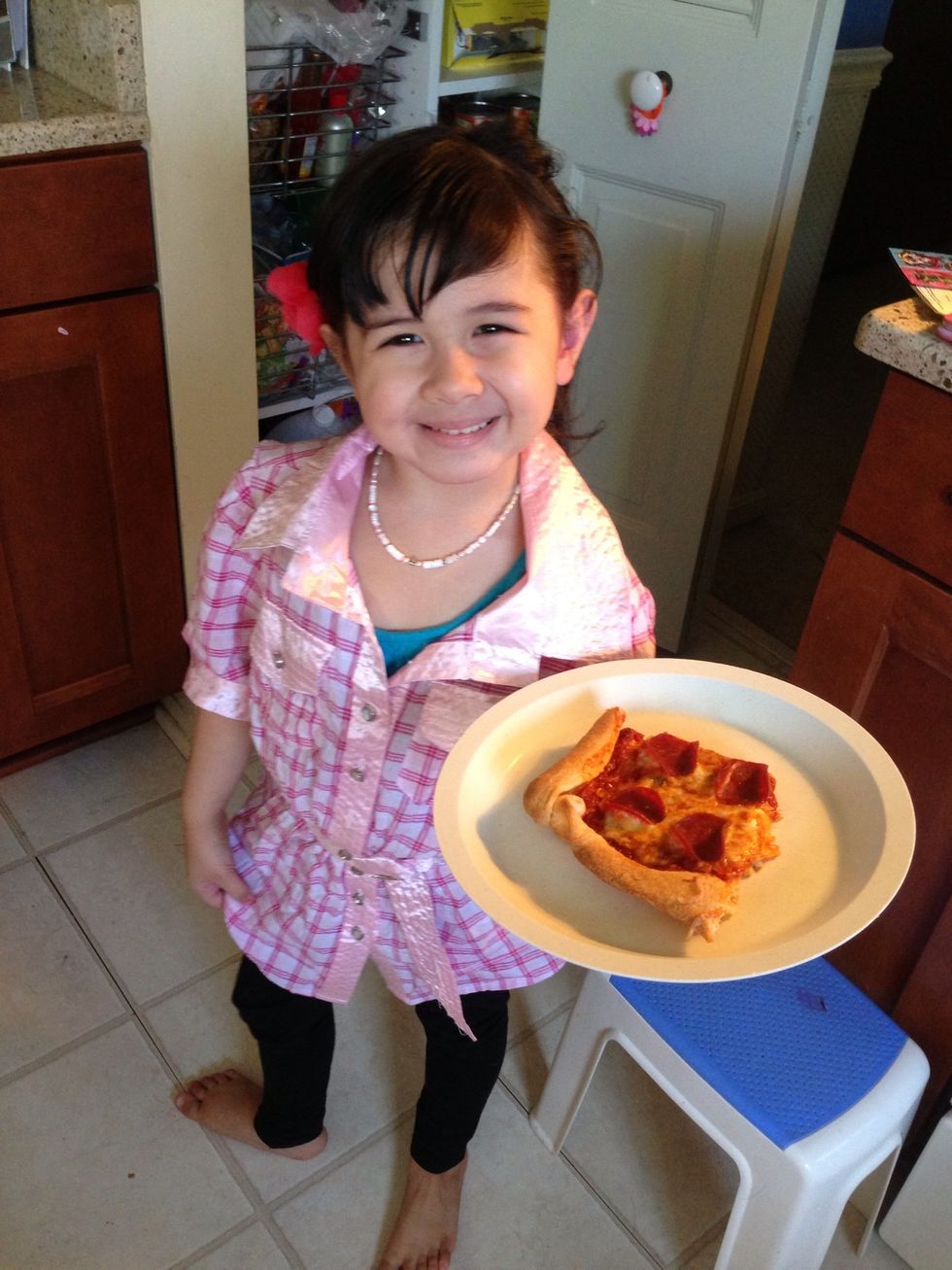 I have a happy customer.
1.0 Pizza dough - pillsbur
7.0oz Pizza sauce
1.0c Cheese Pizza
1/2c Pineapple
16.0 Pepperoni pieces
Bumdii Leyland
Thank? you so much for all your time checking out my snapguides. I truly appreciate it. Angebellas..moms.korner@blogspot.com