My voice will sound VERY high pitched in this. I am so sorry about that.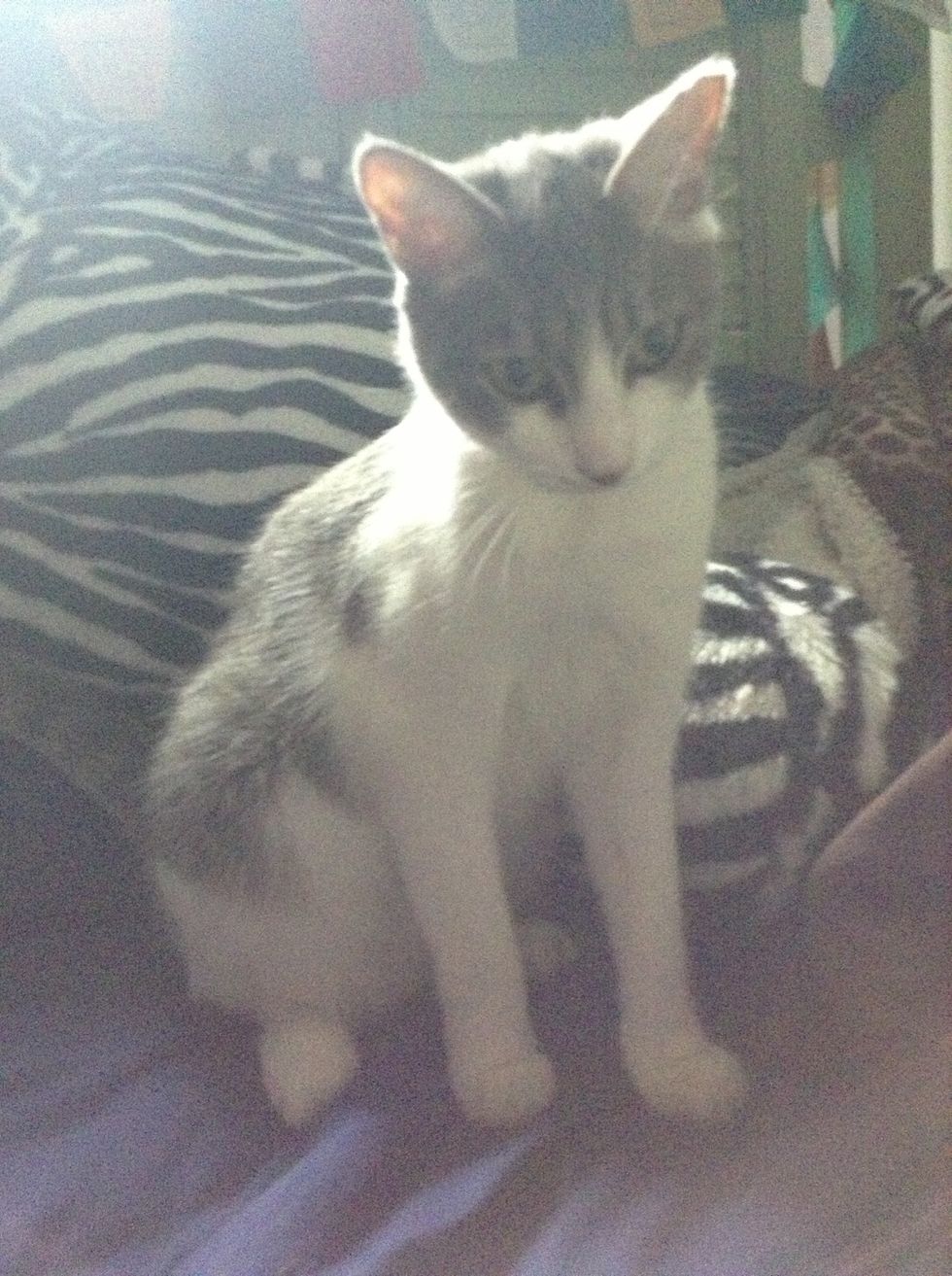 My little star Willam.
He might get mad at you and leave. DO NOT CHASE HIM!!!!! If I have learned anything about this, chasing is what frightens cats the most.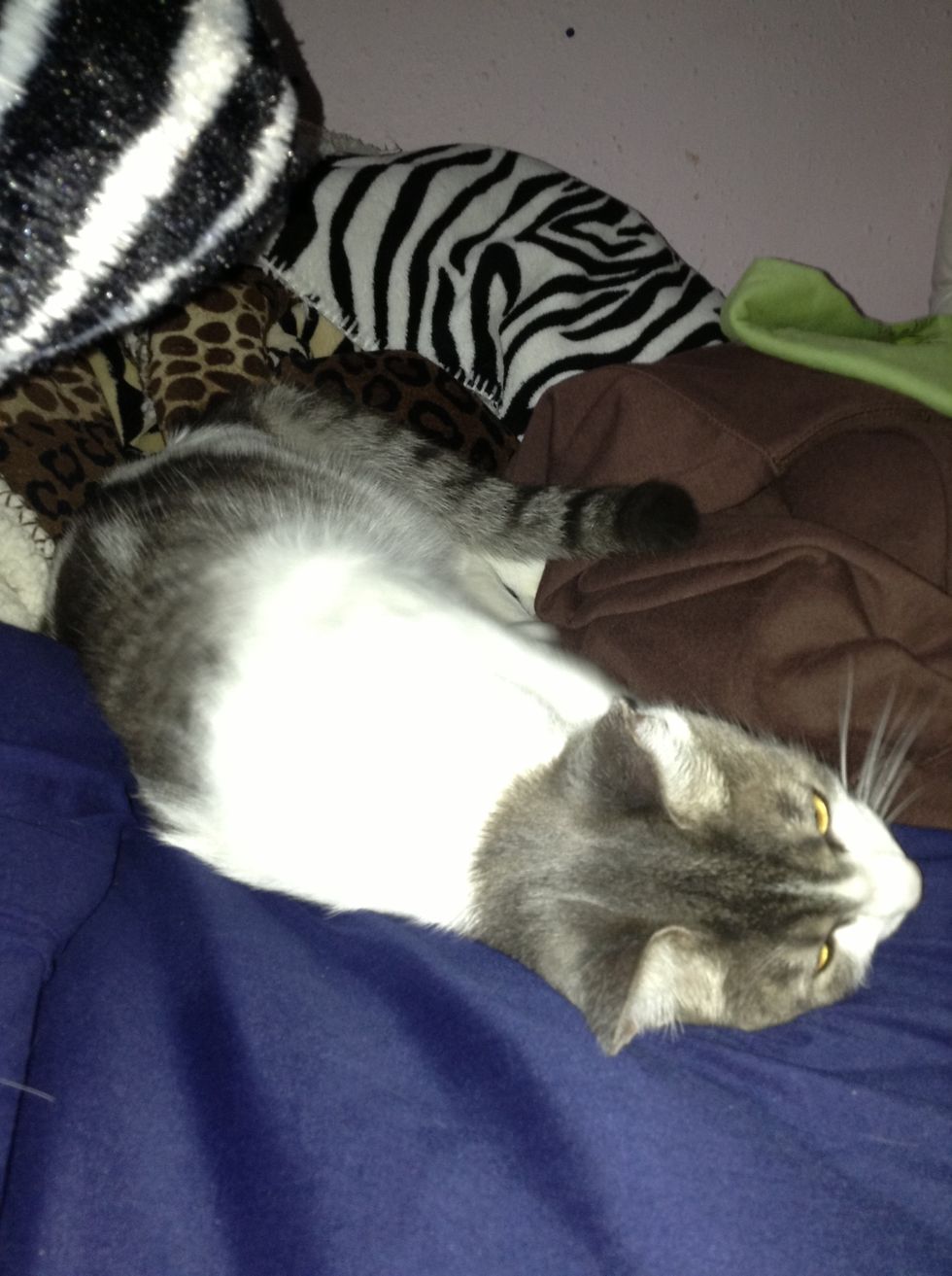 He will probably ignore you first. Don't be discouraged by that.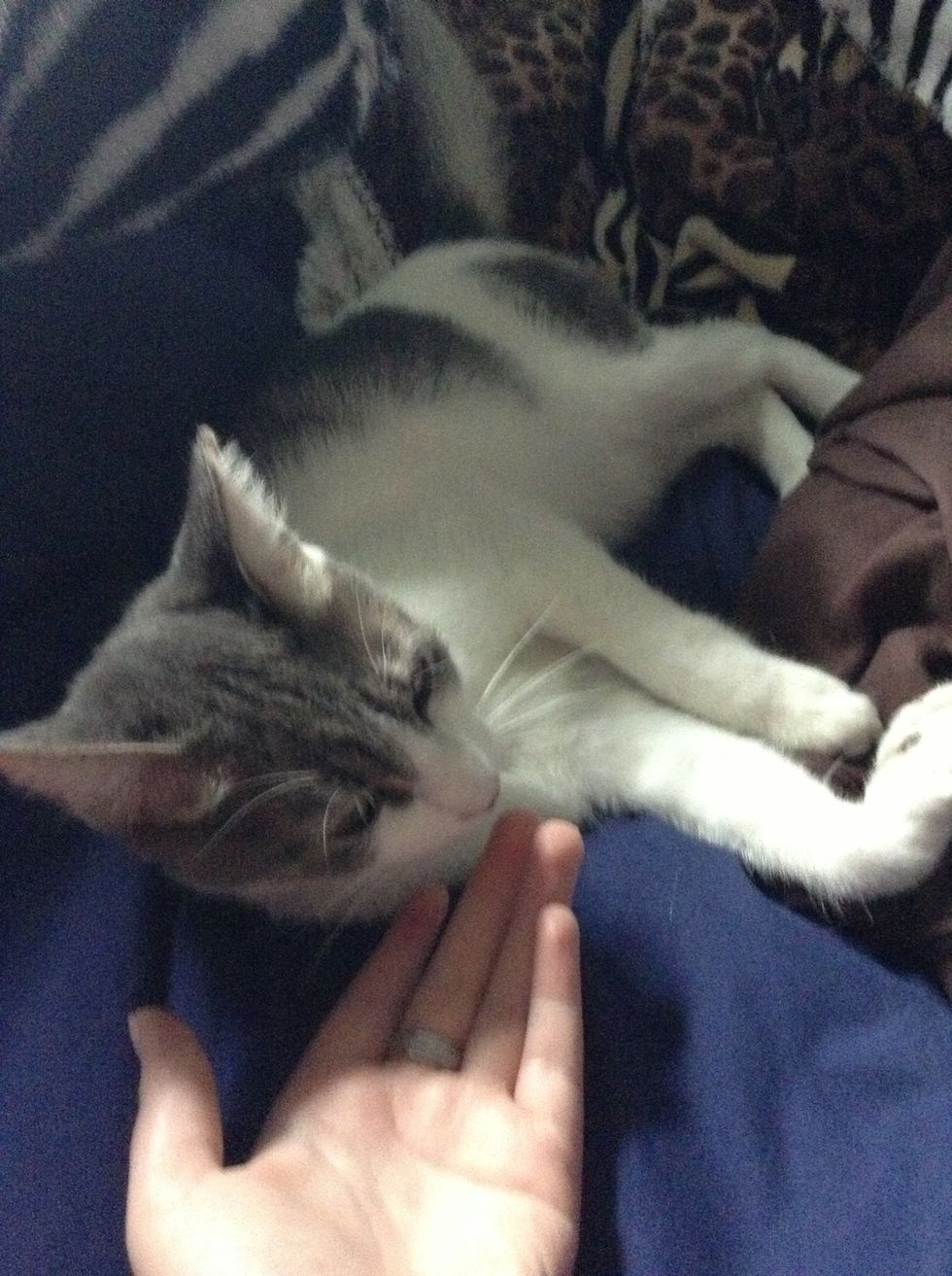 First let him get used to you being around him. Let him sniff you.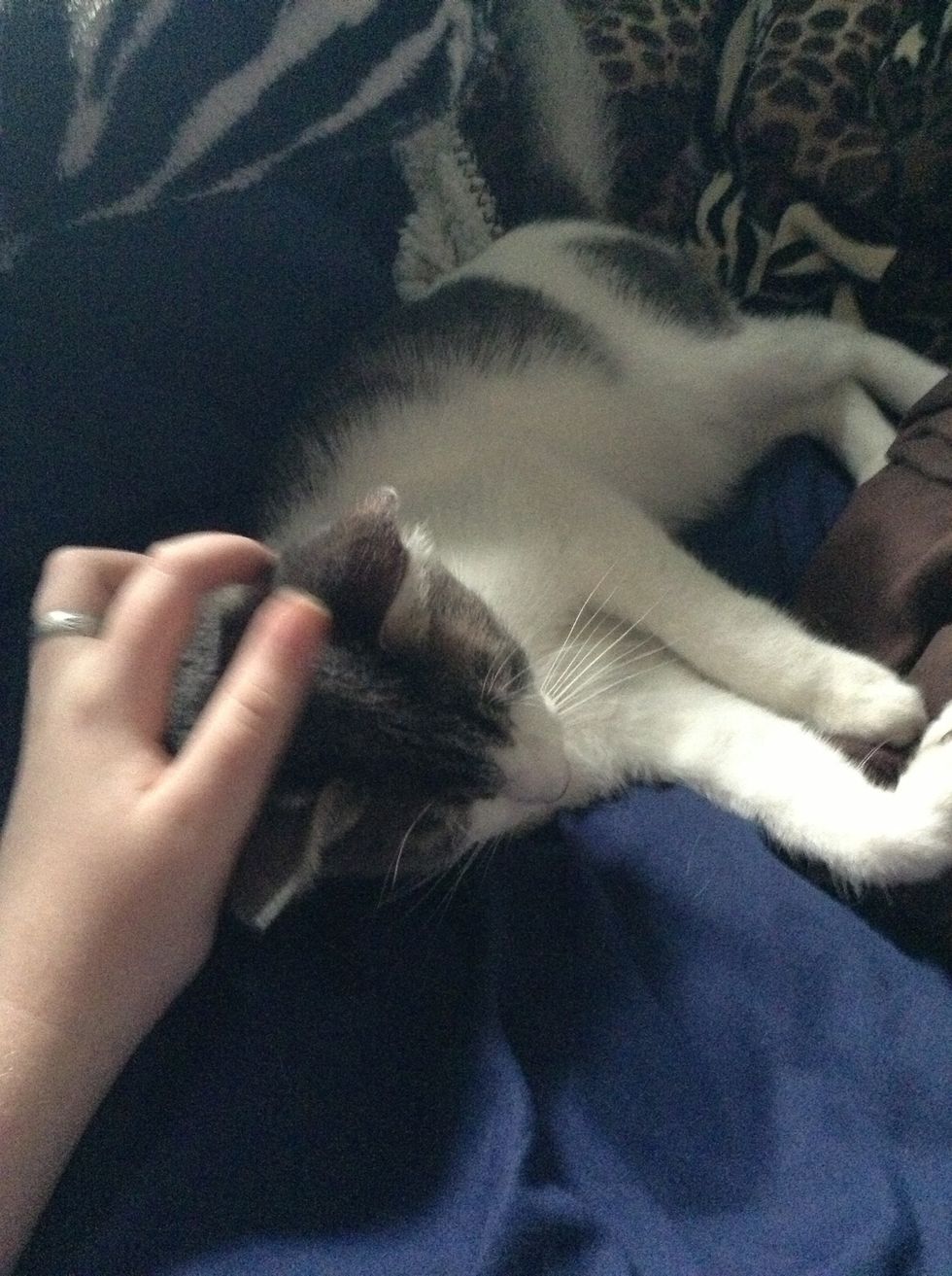 Once he is comfortable with you, pet and scratch him.
The creator of this guide has not included tools