Make Your American Doll Look Like a Minion
1
Step one, first get your American girl and place it on a flat surface.
Step two, second get her t-shirt and dress your American girl up!
Step three, next put her jeans on. The jeans should not be touching her foot.✖️. It should look like this .👆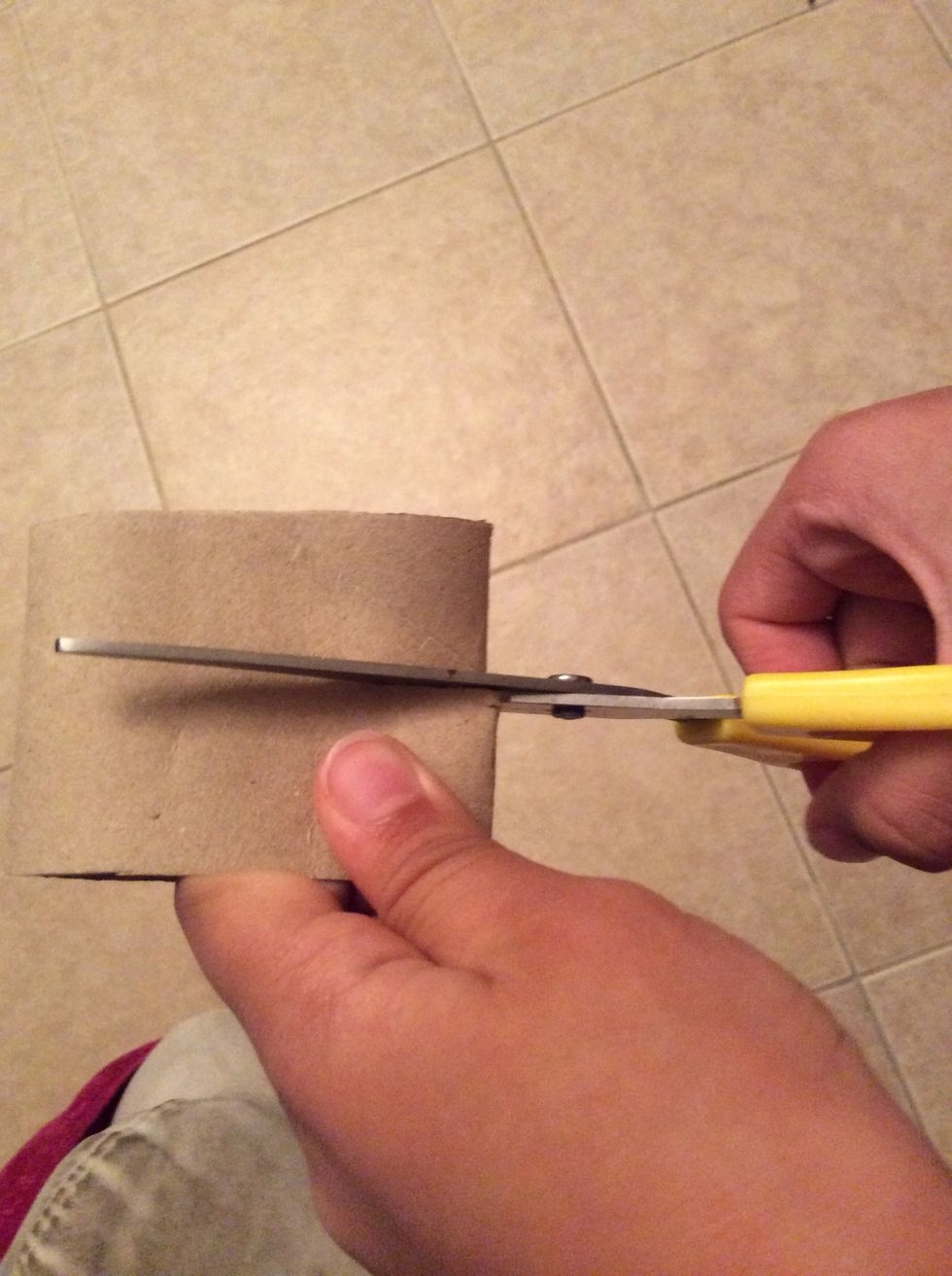 Step four, now cut the cardboard in two pieces to make the goggles
Step five, then wrap the foil around the cardboard . 💫
Step six, after that tape the two goggles together👓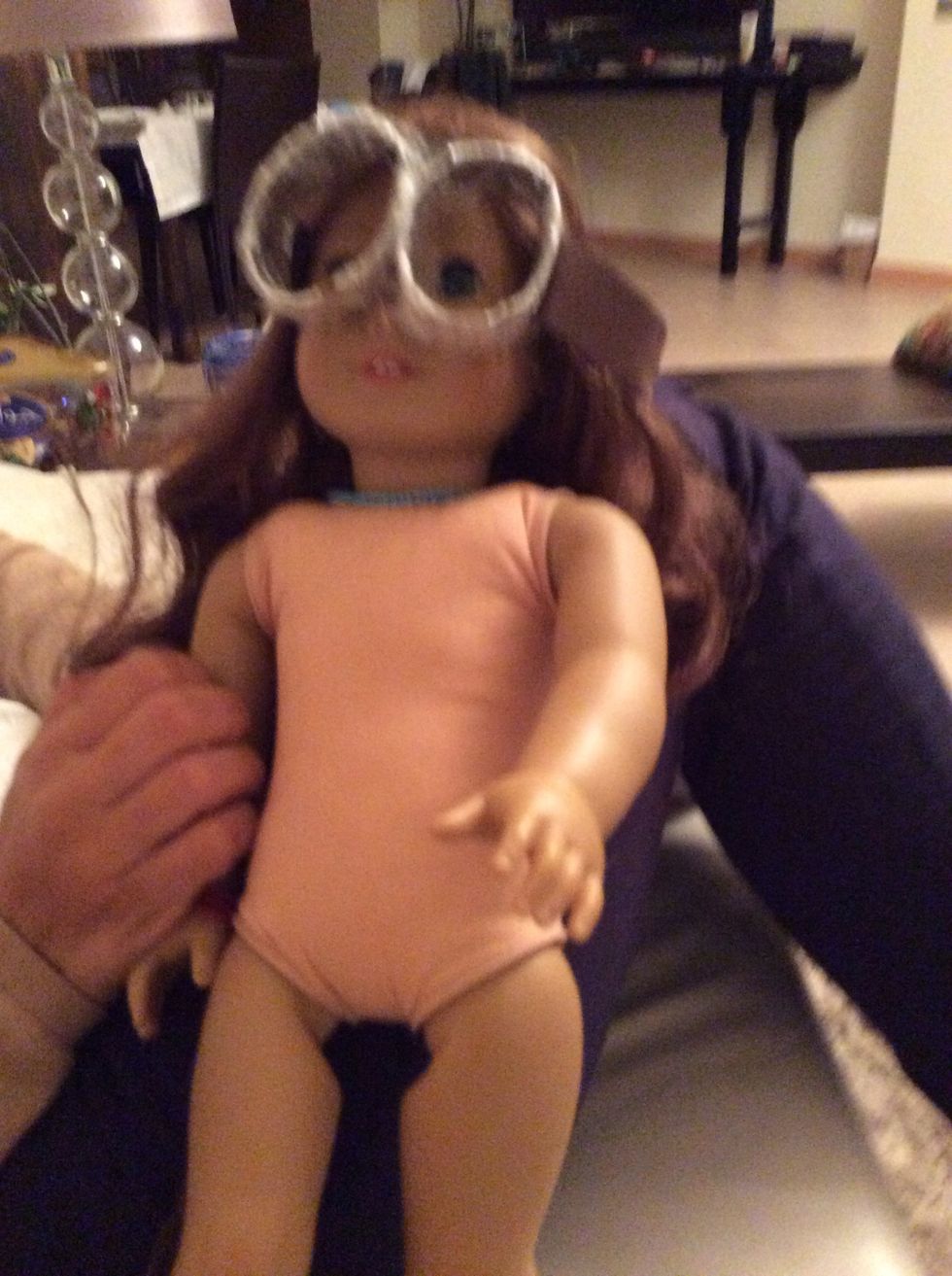 Step seven, then take one of the strings and put the googles on her head to wrap the string around her head and measure where to cut the string.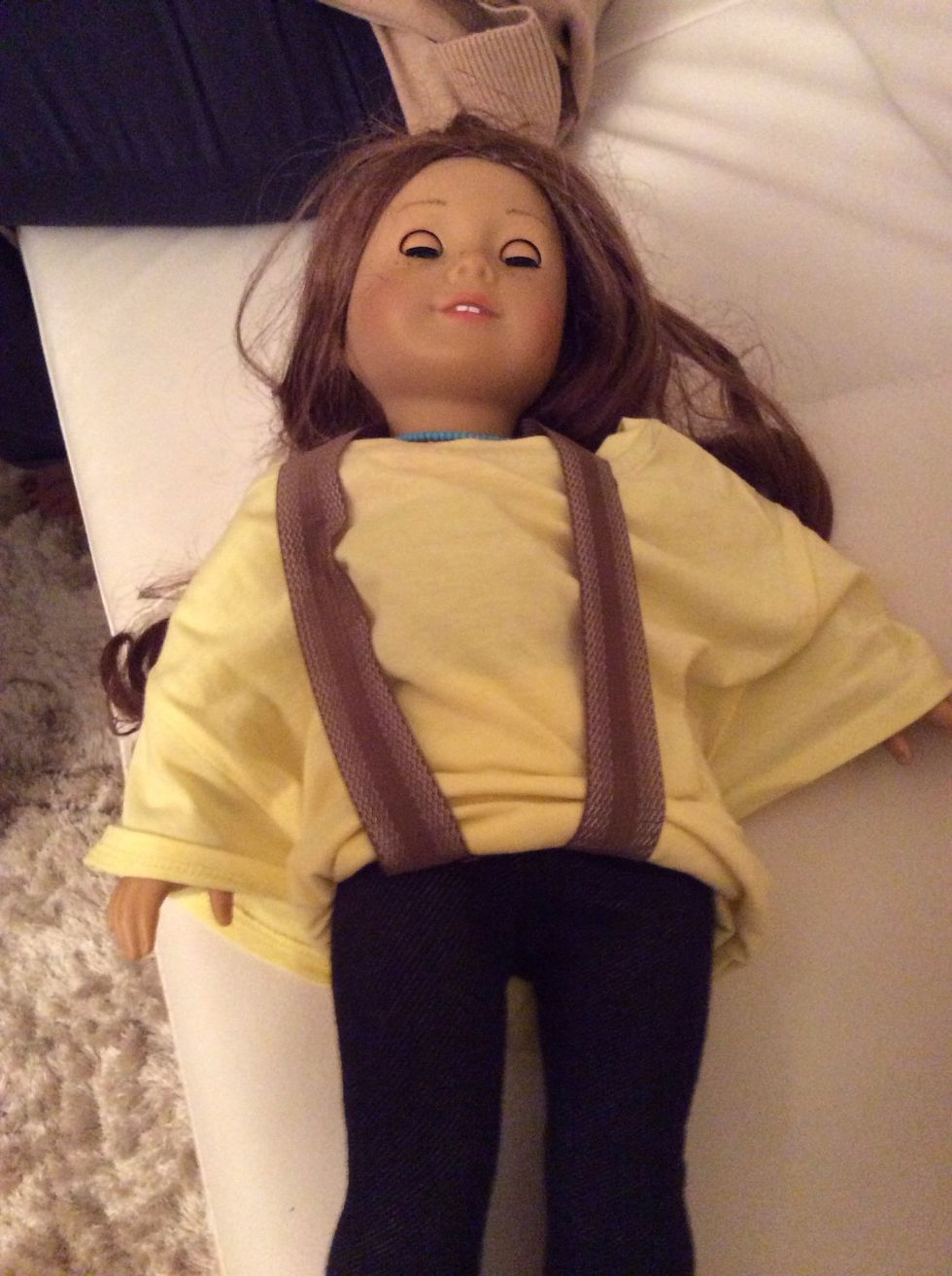 Now add the suspenders.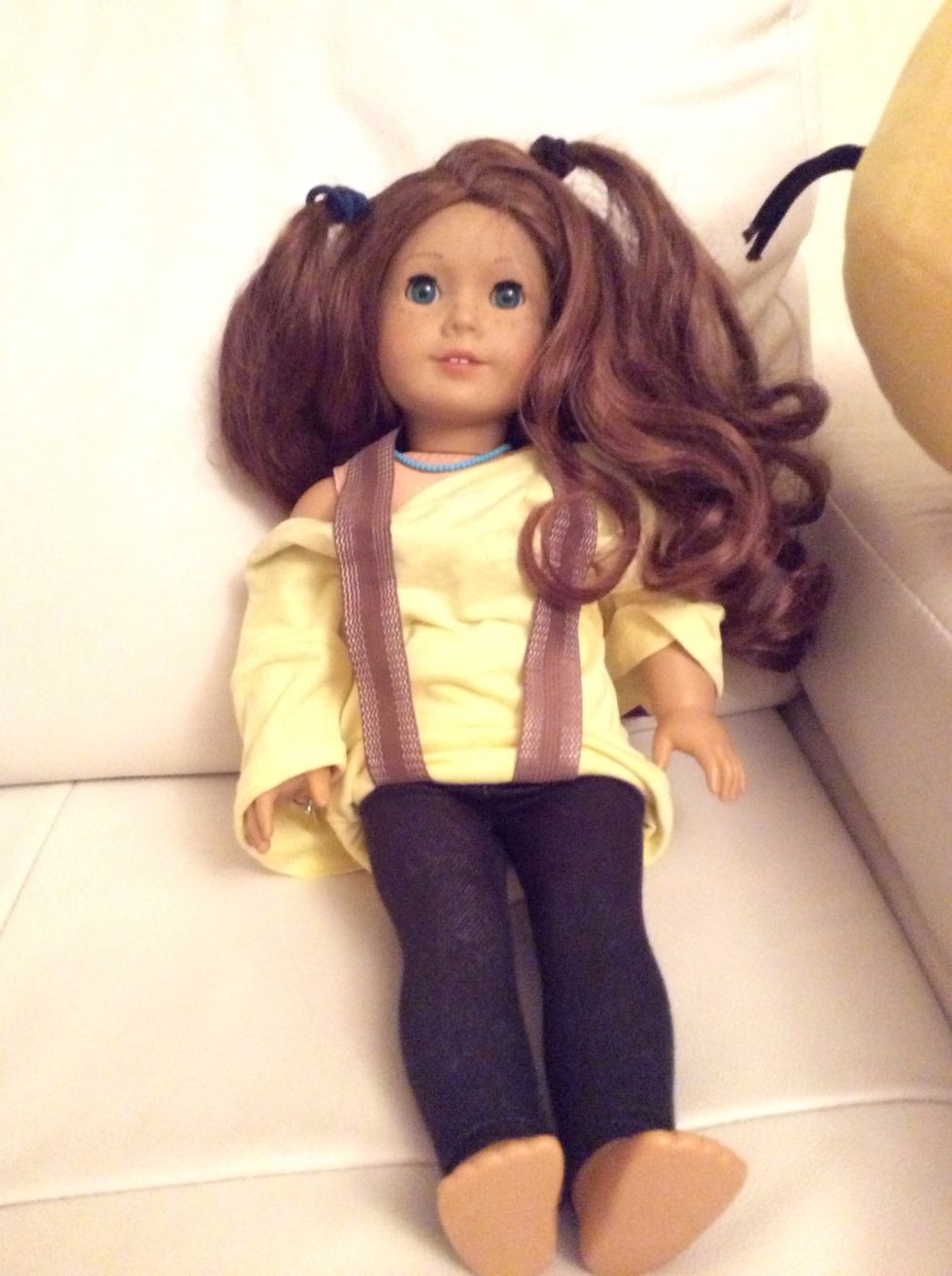 Set eleven, finally take one piece on the side and tie it followed by another one on the other side and one in the middle
And now you finally made your American minion
Yellow t-shirt for your American girl
Jeans for American girl
Paper towel cardboard
Foil
Four strings
Black shoes (want)
Dark colored hair bands
American girl