Sometime you are out and have 1% battery and you are waiting for an important call, texting, or listening to music, but you're afraid that your phone will die, so you wish that your phone last longer.
84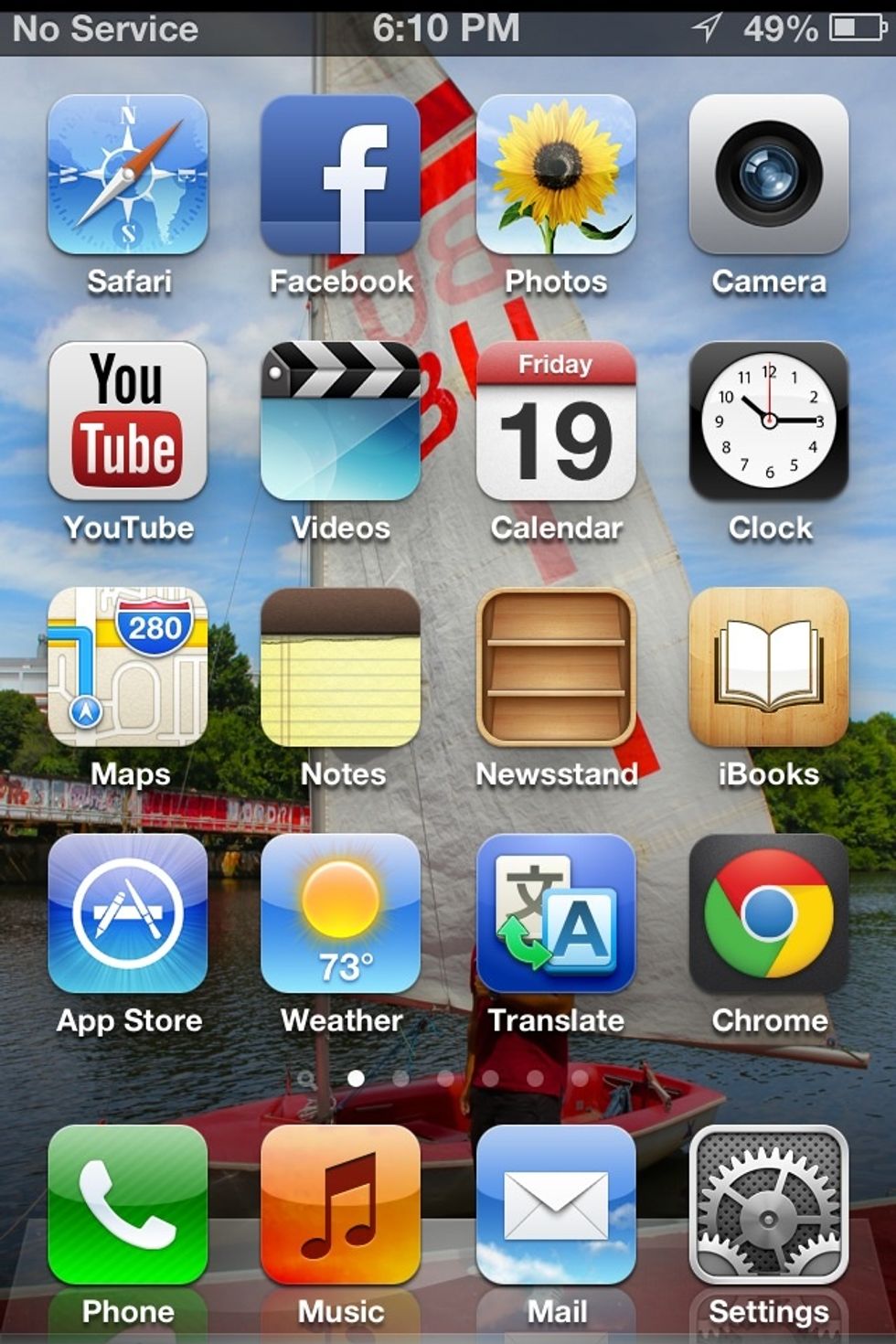 First go to sittings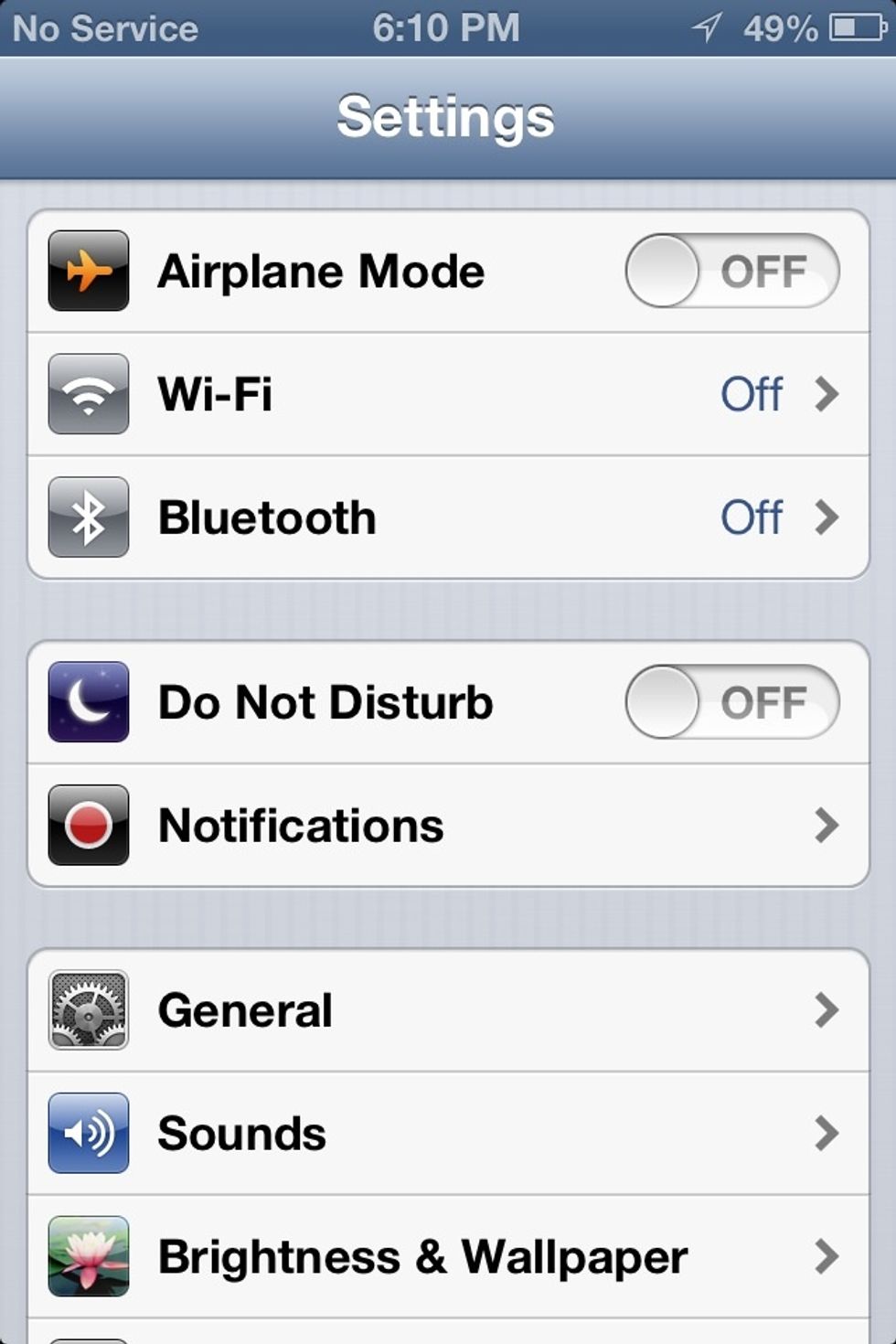 Them turn off the Wi-Fi, and the Bluetooth.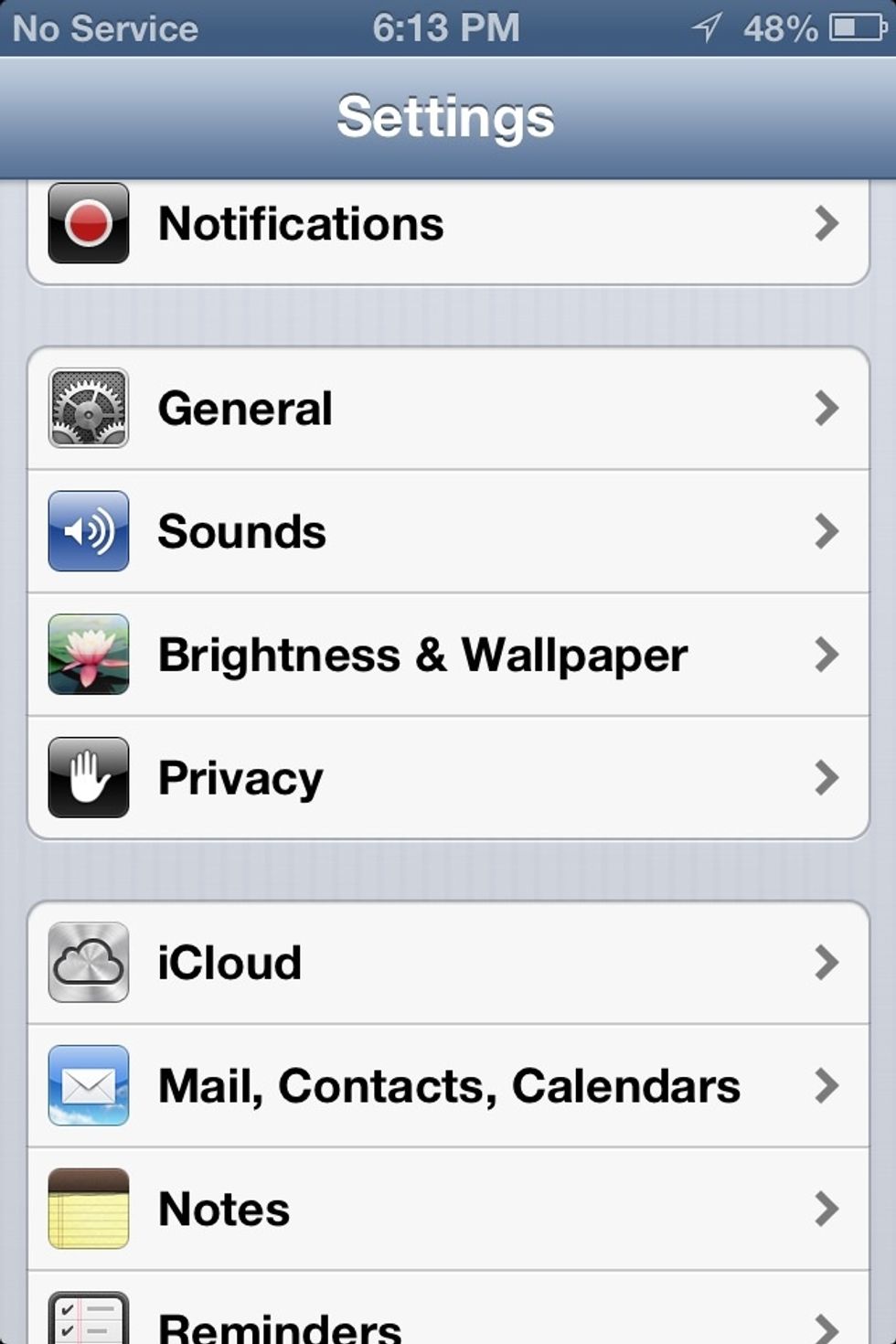 Then go to general.
Then go to cellular.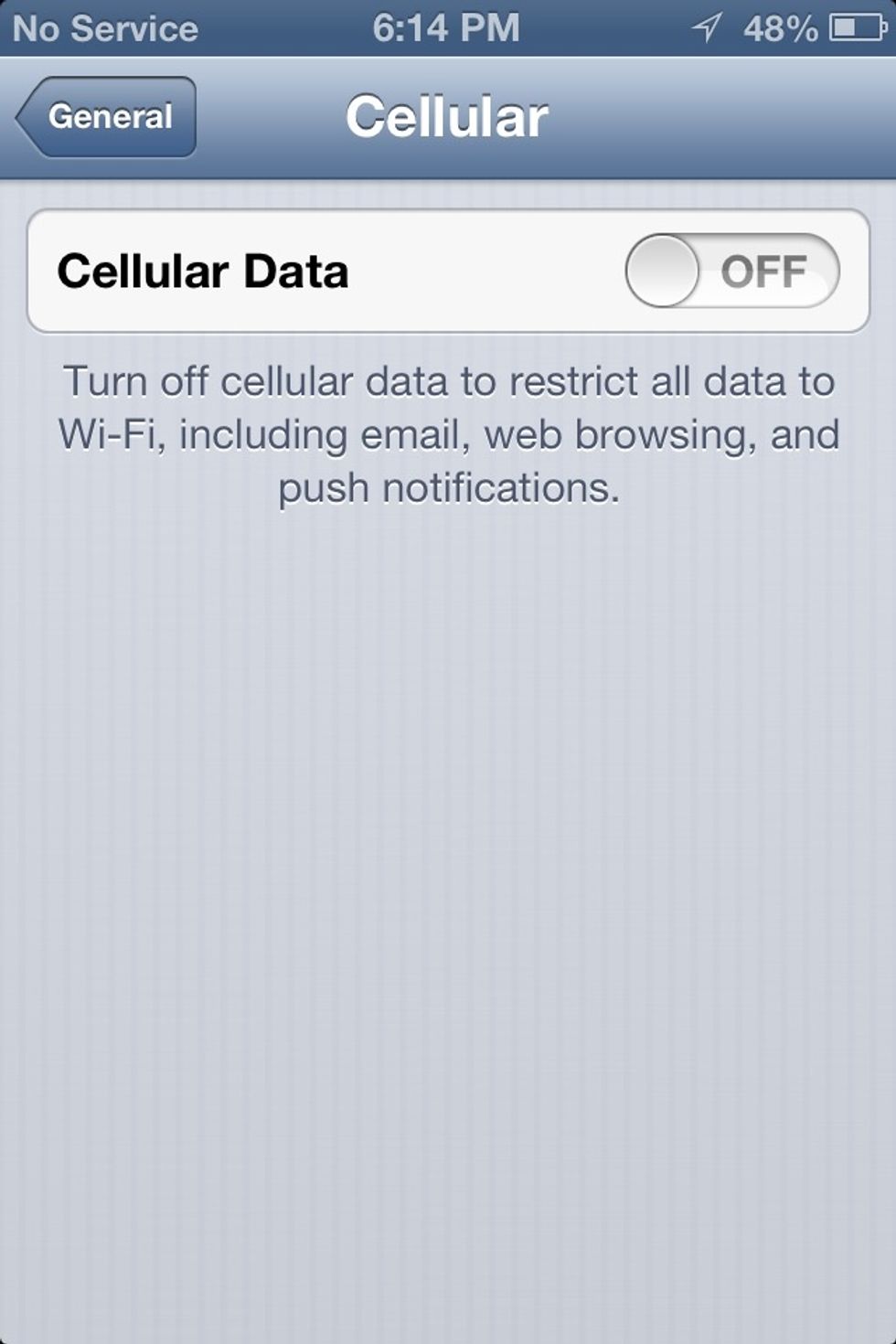 Turn off cellular data. And by that you have turned off the Internet in your phone.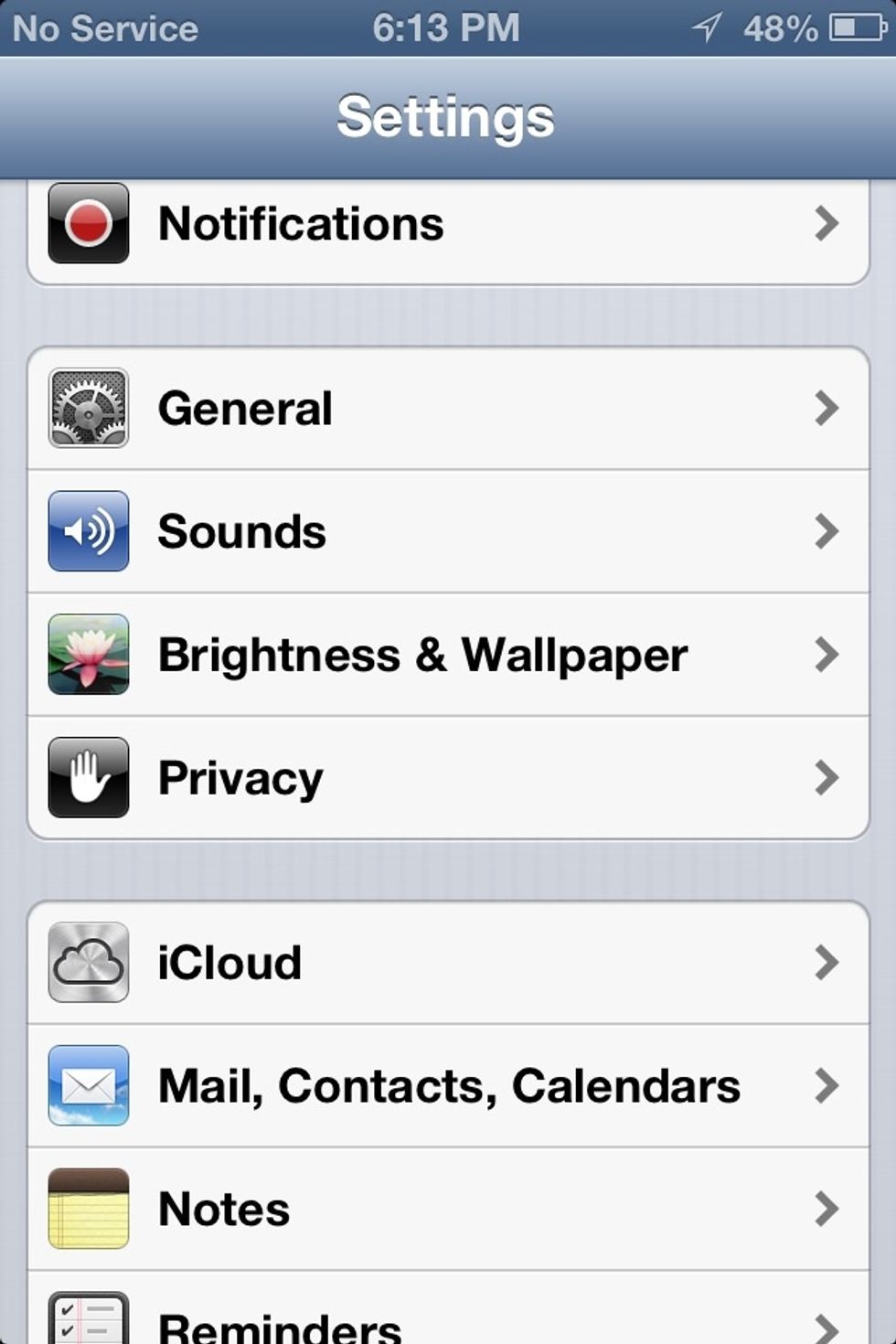 Then go to privacy.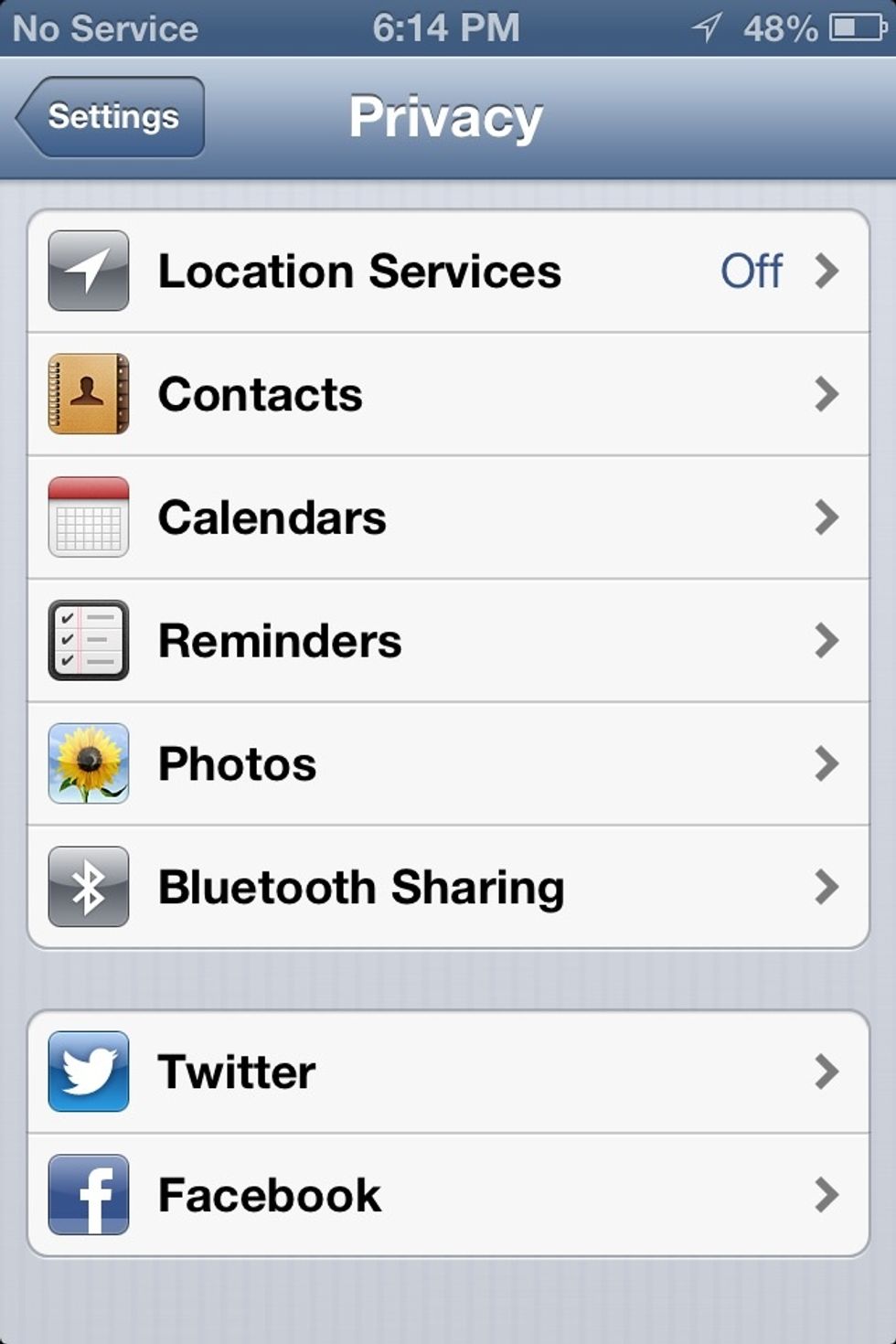 Then go to location services.
Turn off location services.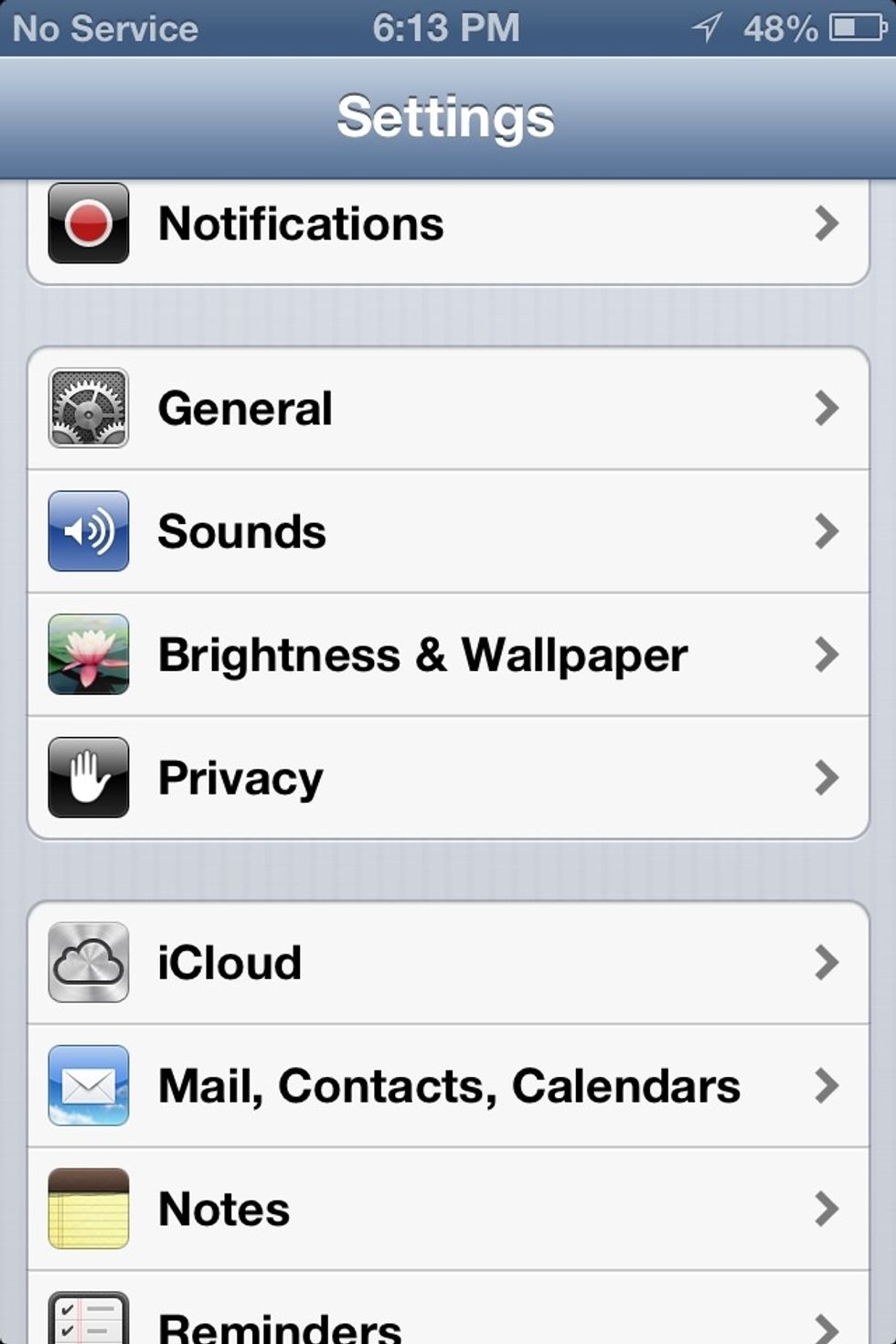 Then go to brightness & wallpaper.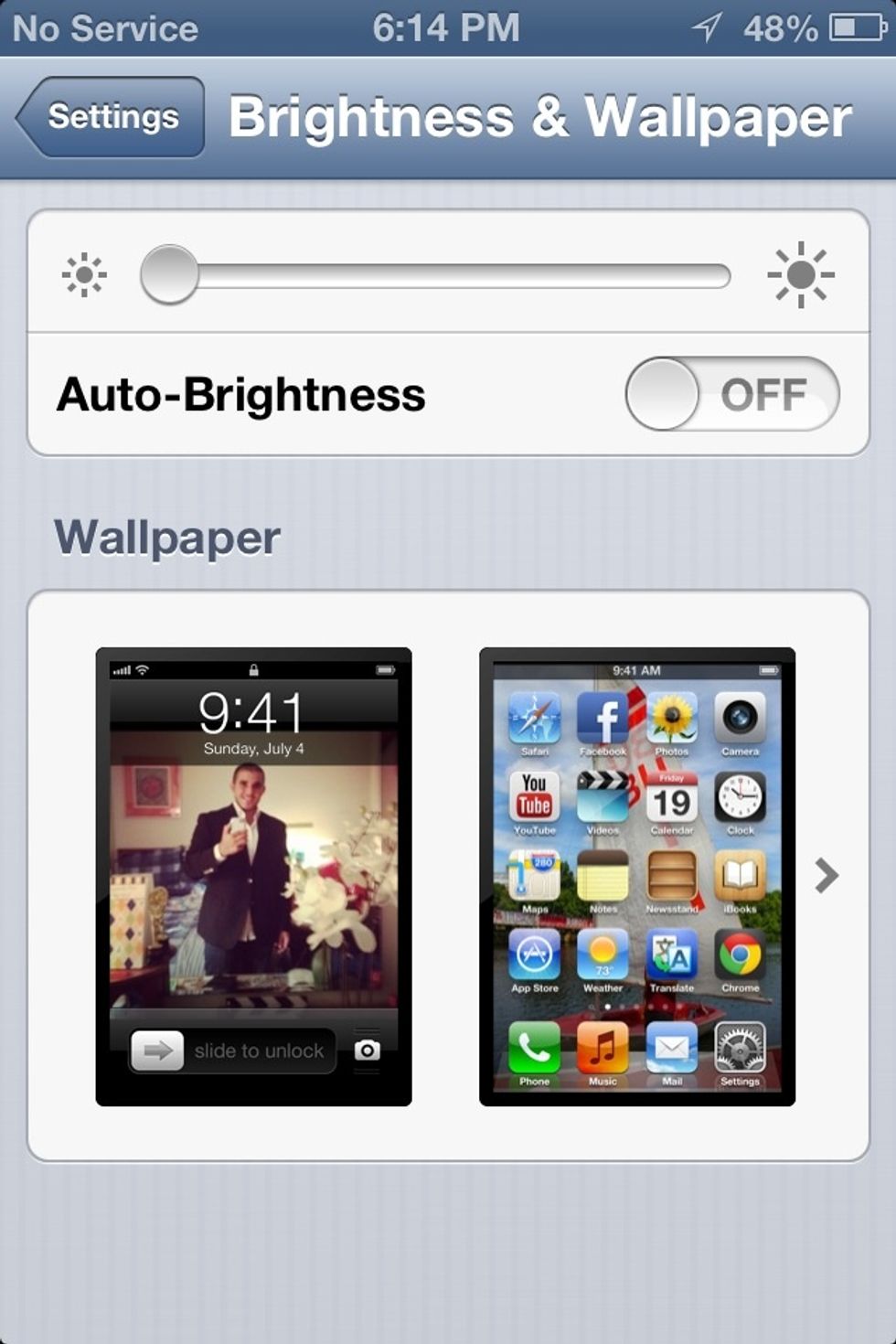 Turn down the light to the lowest passable, turn off auto brightness.
By doing that your phone will stay much longer than you expect it.
1-turn off Wi-Fi and Bluetooth. 2-turn off the date. 3-or tune off the location service. 4-lower the brightness.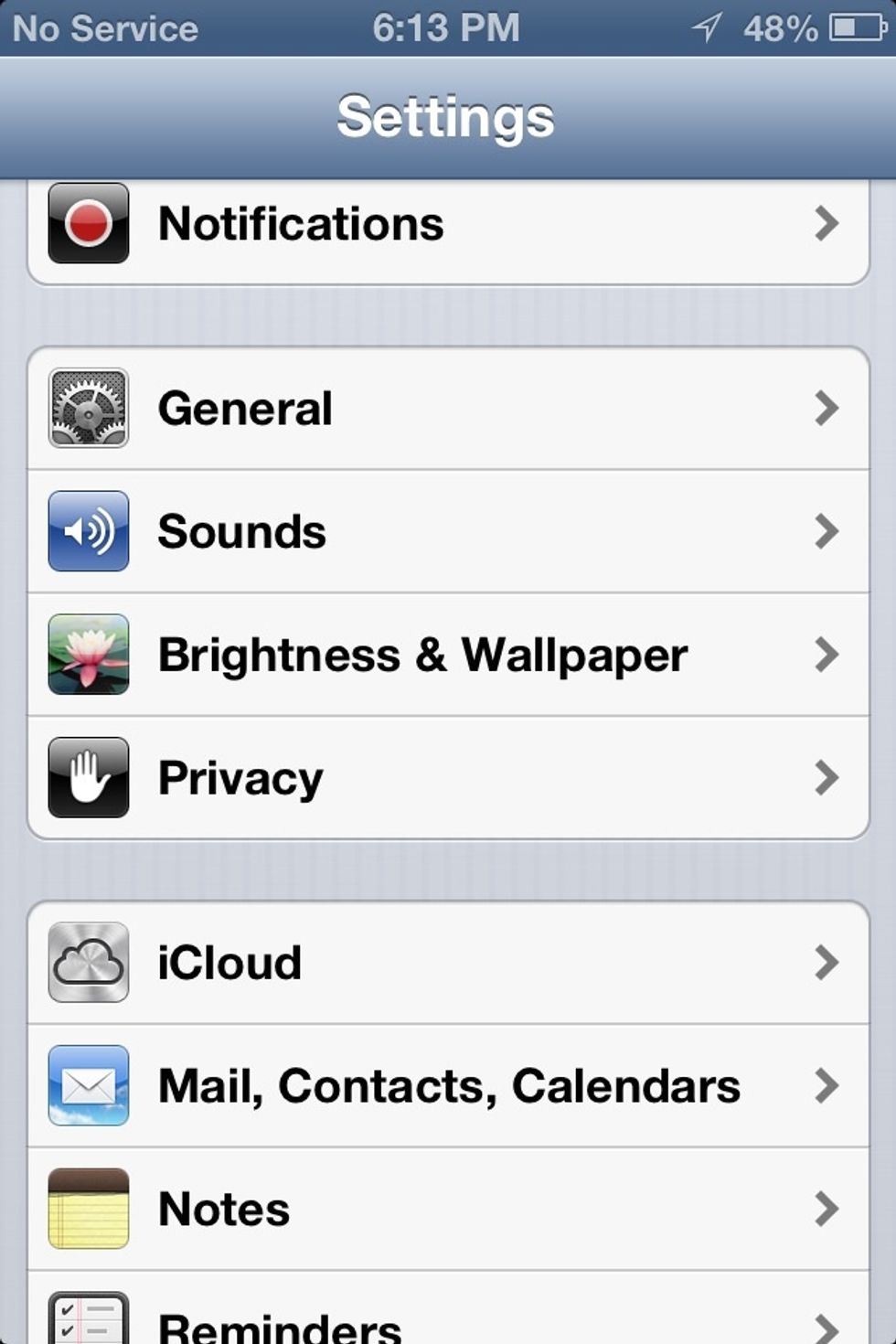 You can also save battery by going to sounds.
And turn off lock sounds, and keyboard clicks. I turn them off just because the are annoying.
The creator of this guide has not included tools