How to make you see old school ideas nintendo minecraft
Make You See Old School Ideas Nintendo Minecraft
9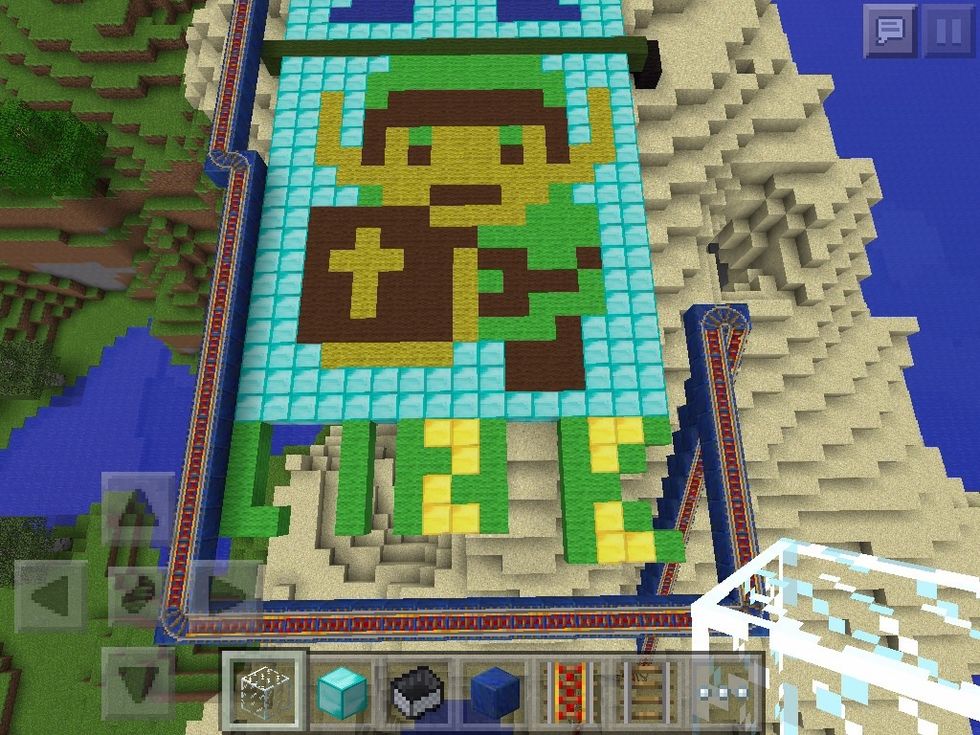 This is Link, the most popular action-adventure videogame character. Link tries to save Zelda from the king of evil, Ganondorf.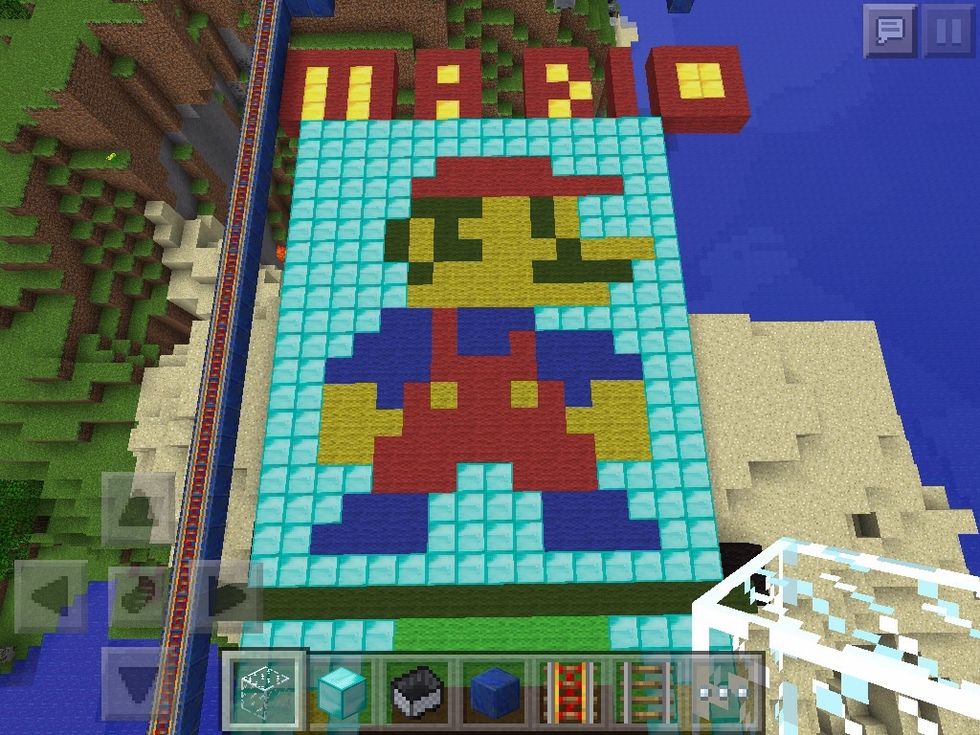 Mario is the most knowed videogame character of all time he tries to save the princess of the Mushroom Kingdom, Peach. Mario's most popular game is Mario Bros. from the NES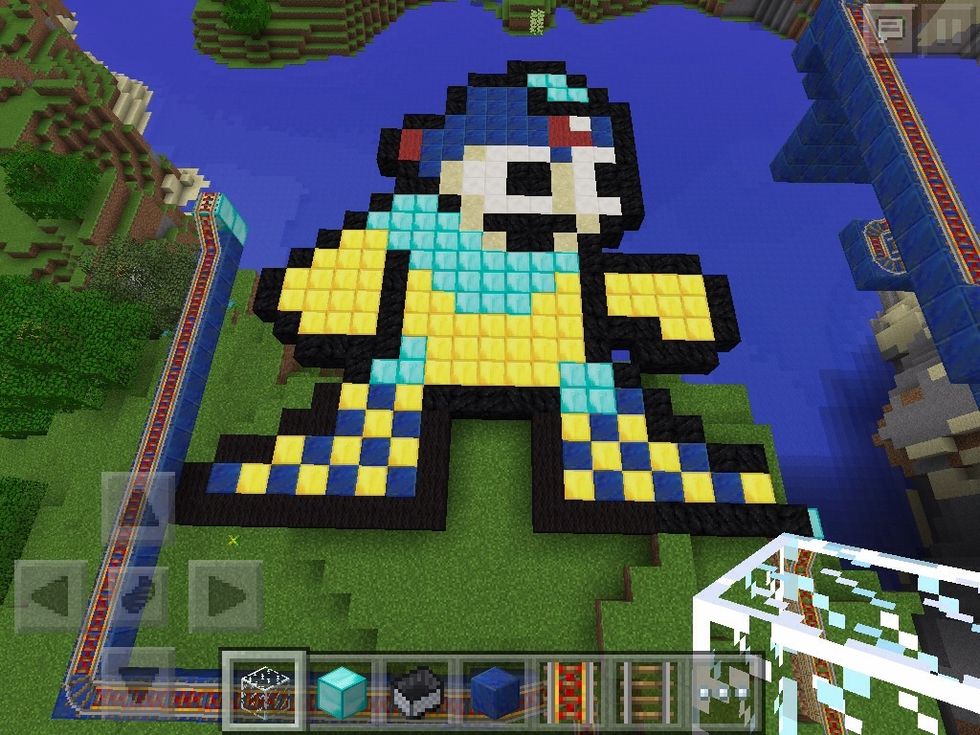 Mega Man is the Capcom's Star, with a tie with Ryu (Street Fighter Series) He will make a appearance on Super Smash Bros For Wii U and 3ds (Planned for 2014).
Hope you liked it and stay tuned for my other Guides
The creator of this guide has not included tools