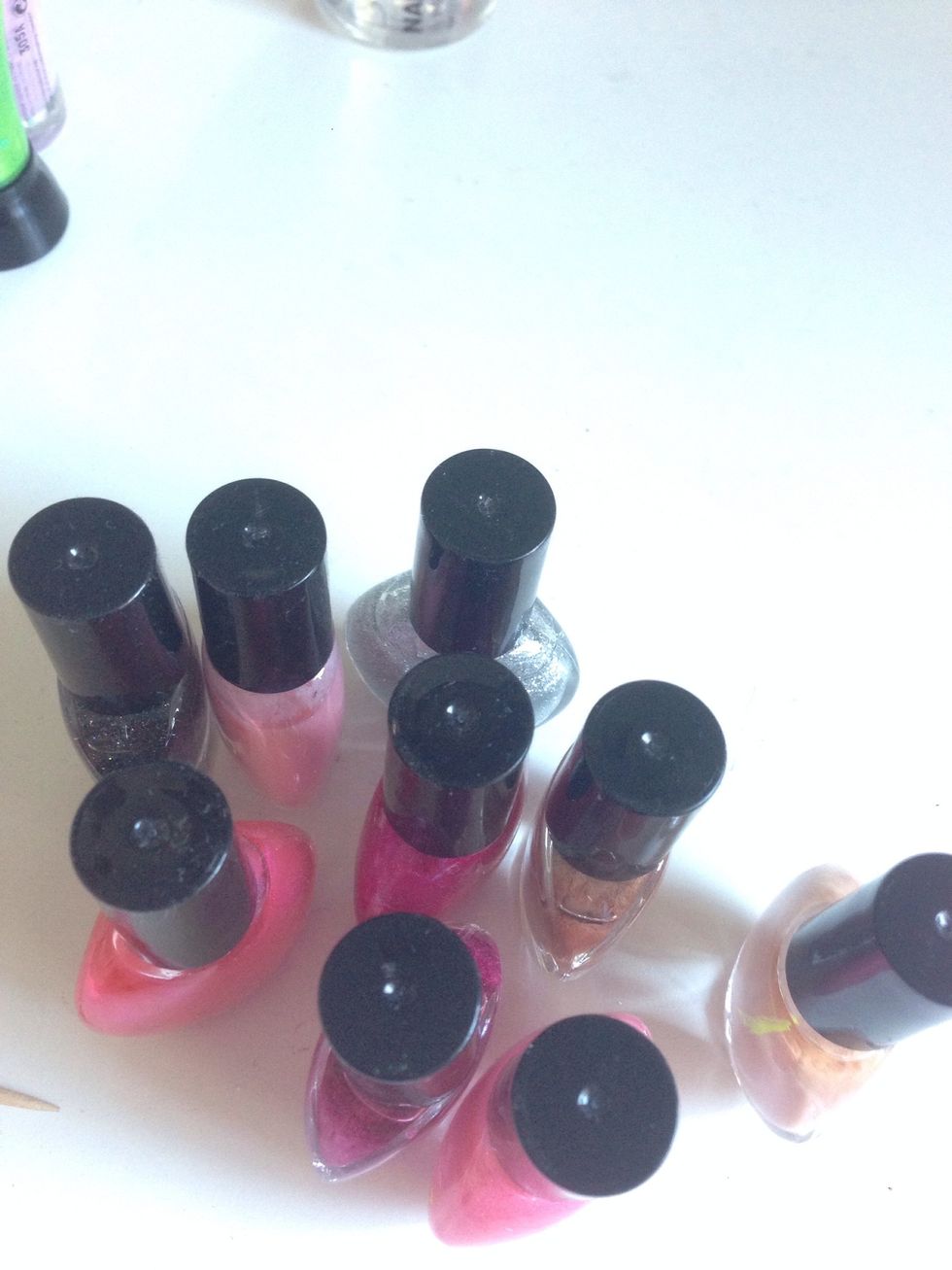 Use your nail polishes!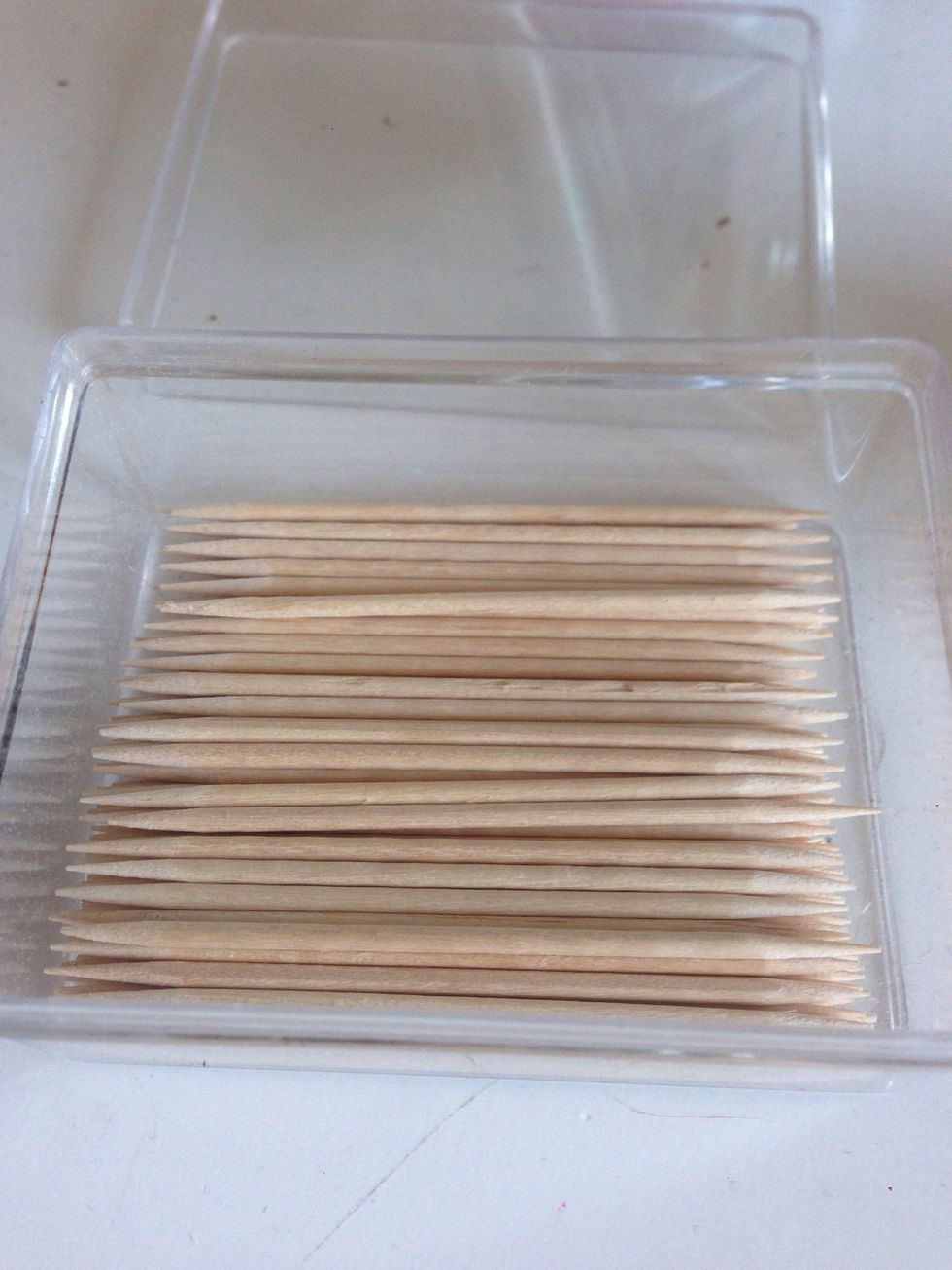 And toothsticks!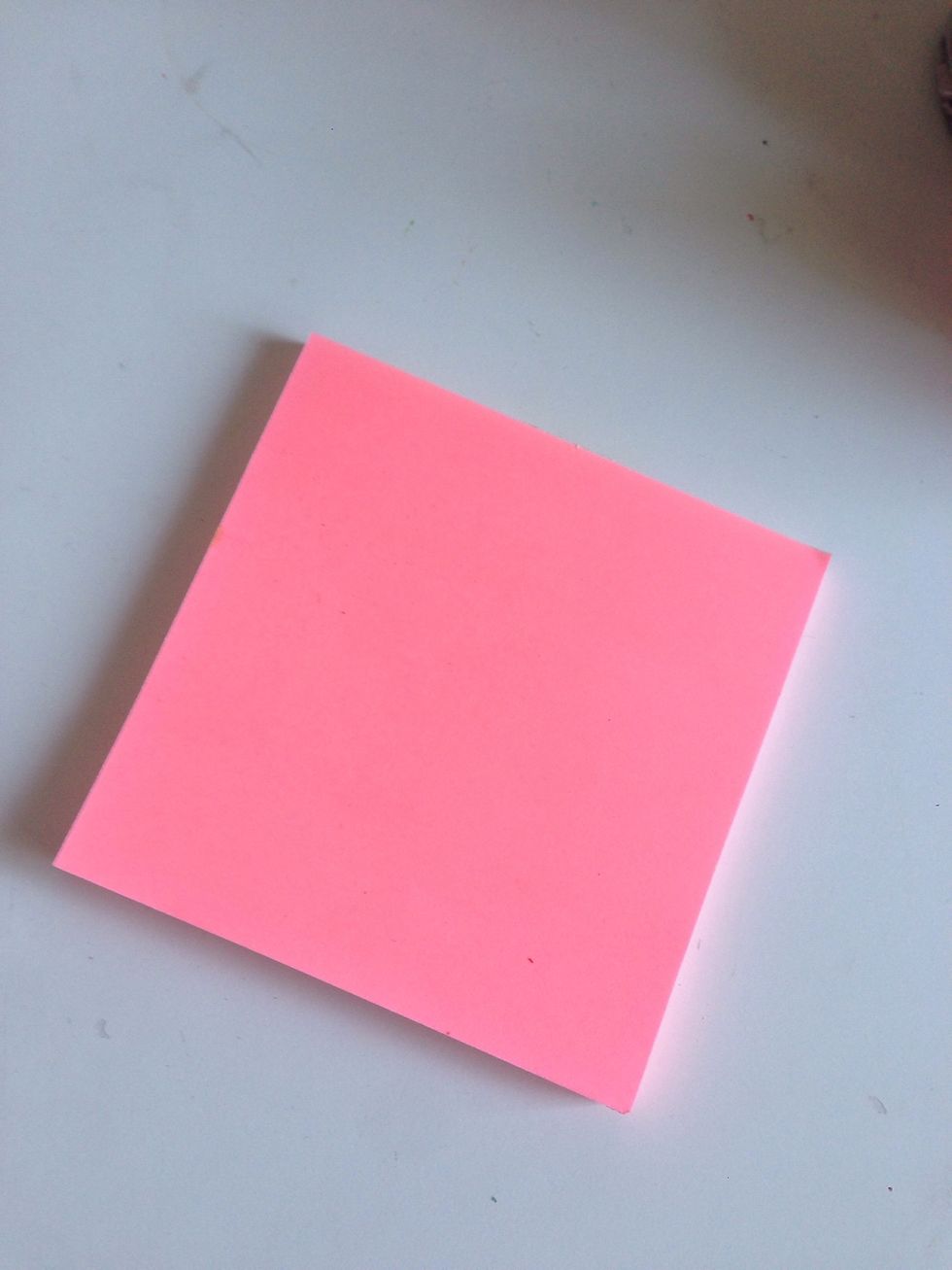 A piece of paper!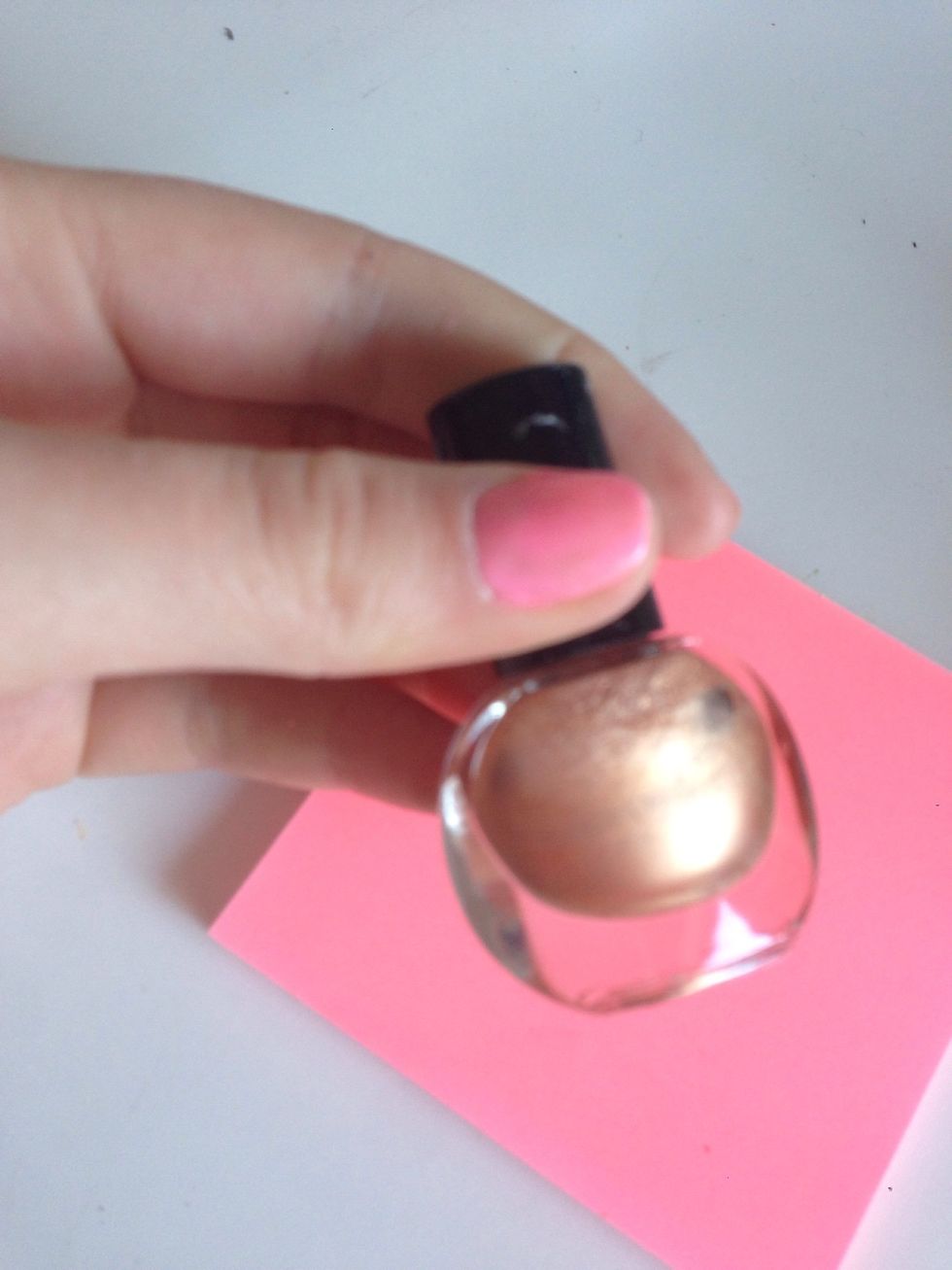 Take the first nail polish!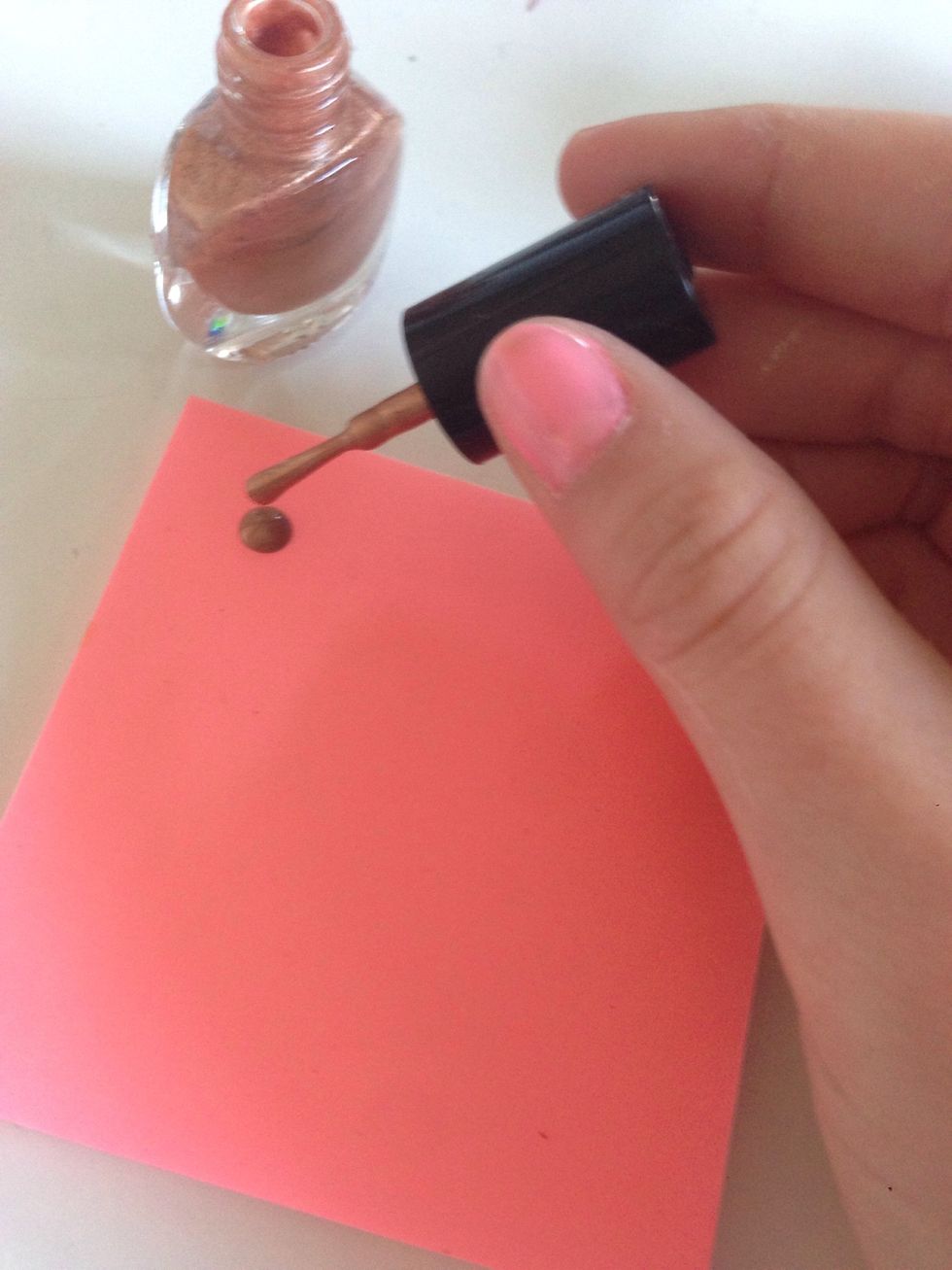 And drop a drop at the paper!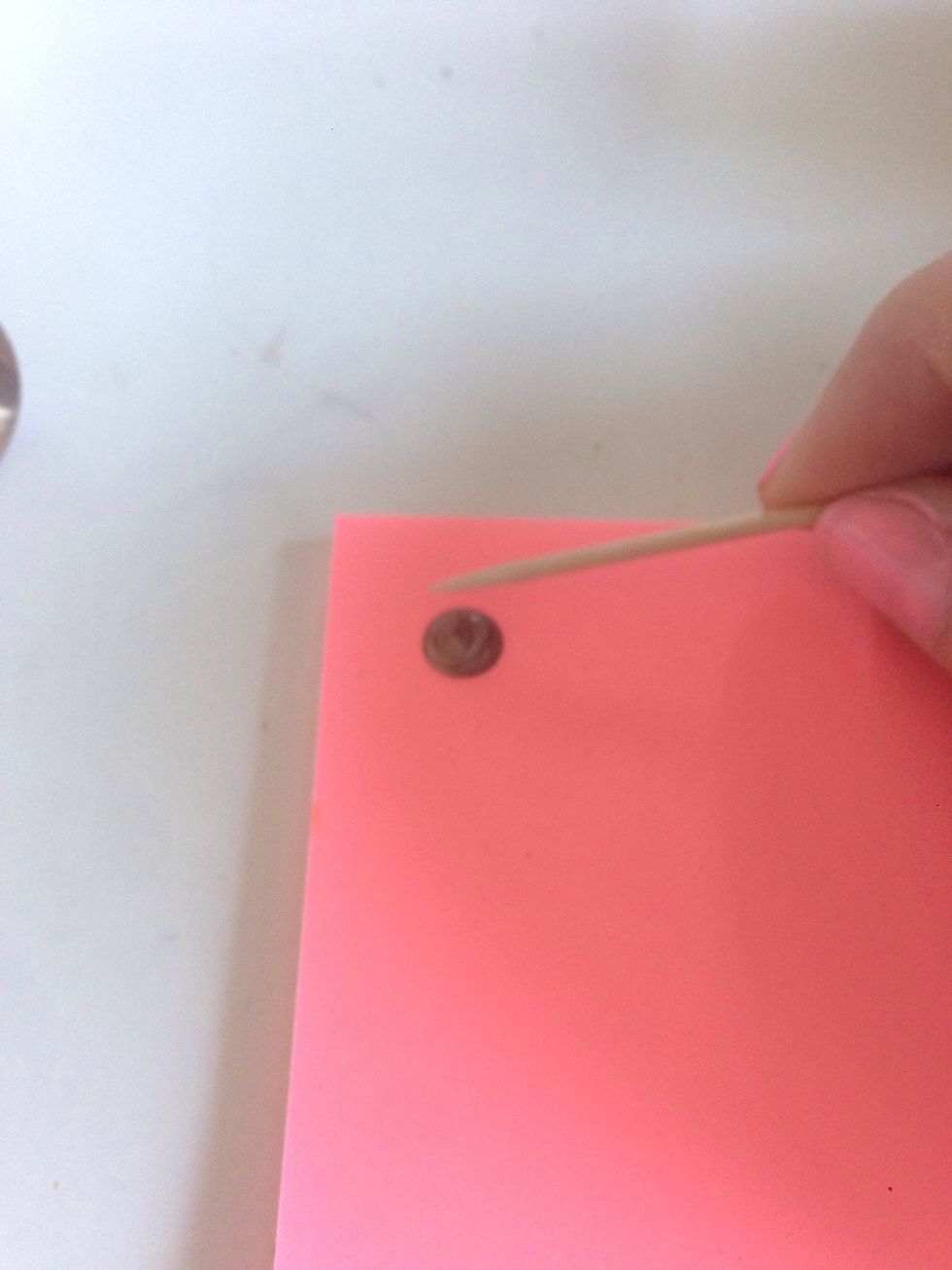 Take and dip the toothstick in the nail polish!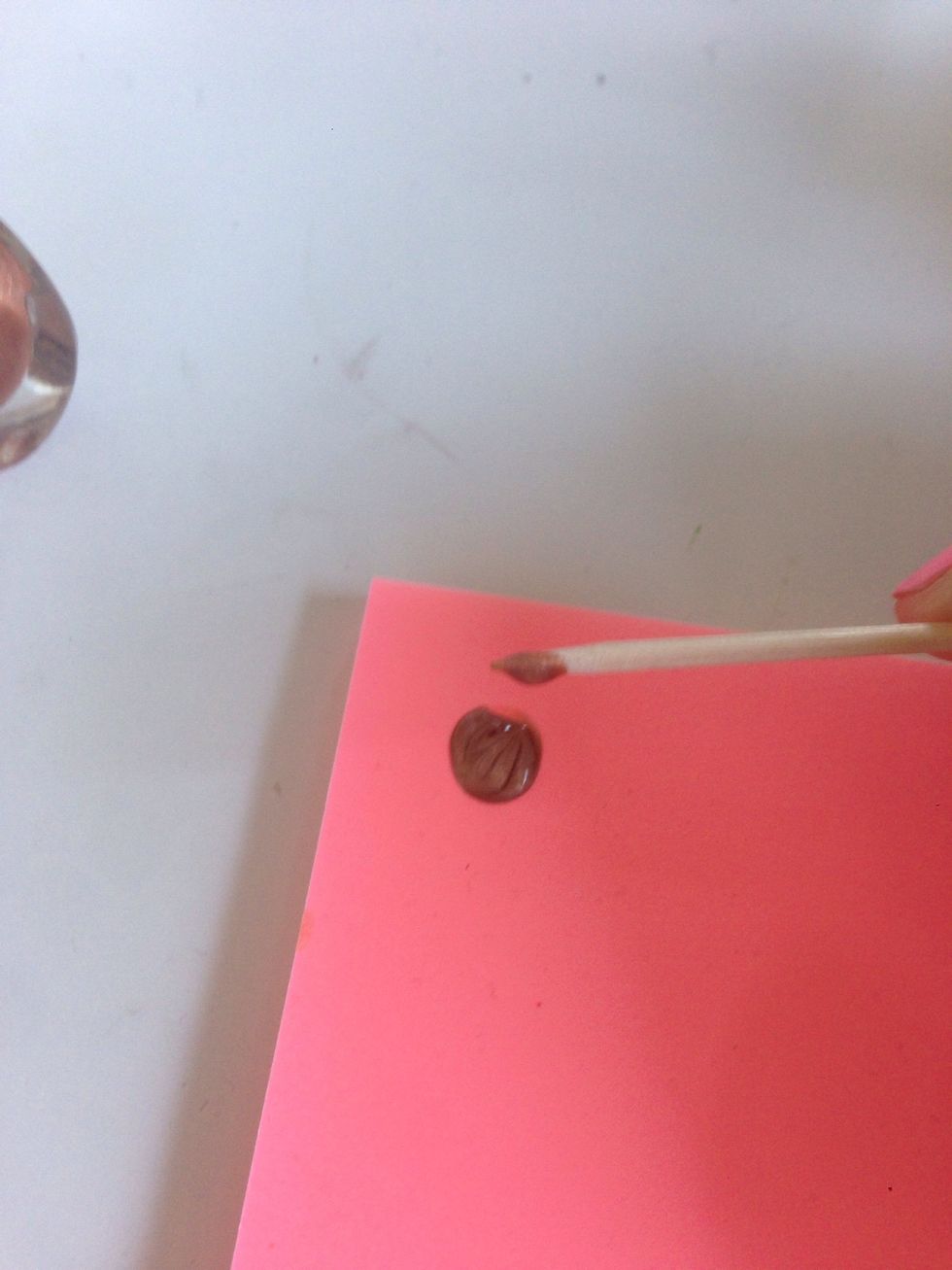 Like this!
Now take the toothstick and make a spot on the nailpolish!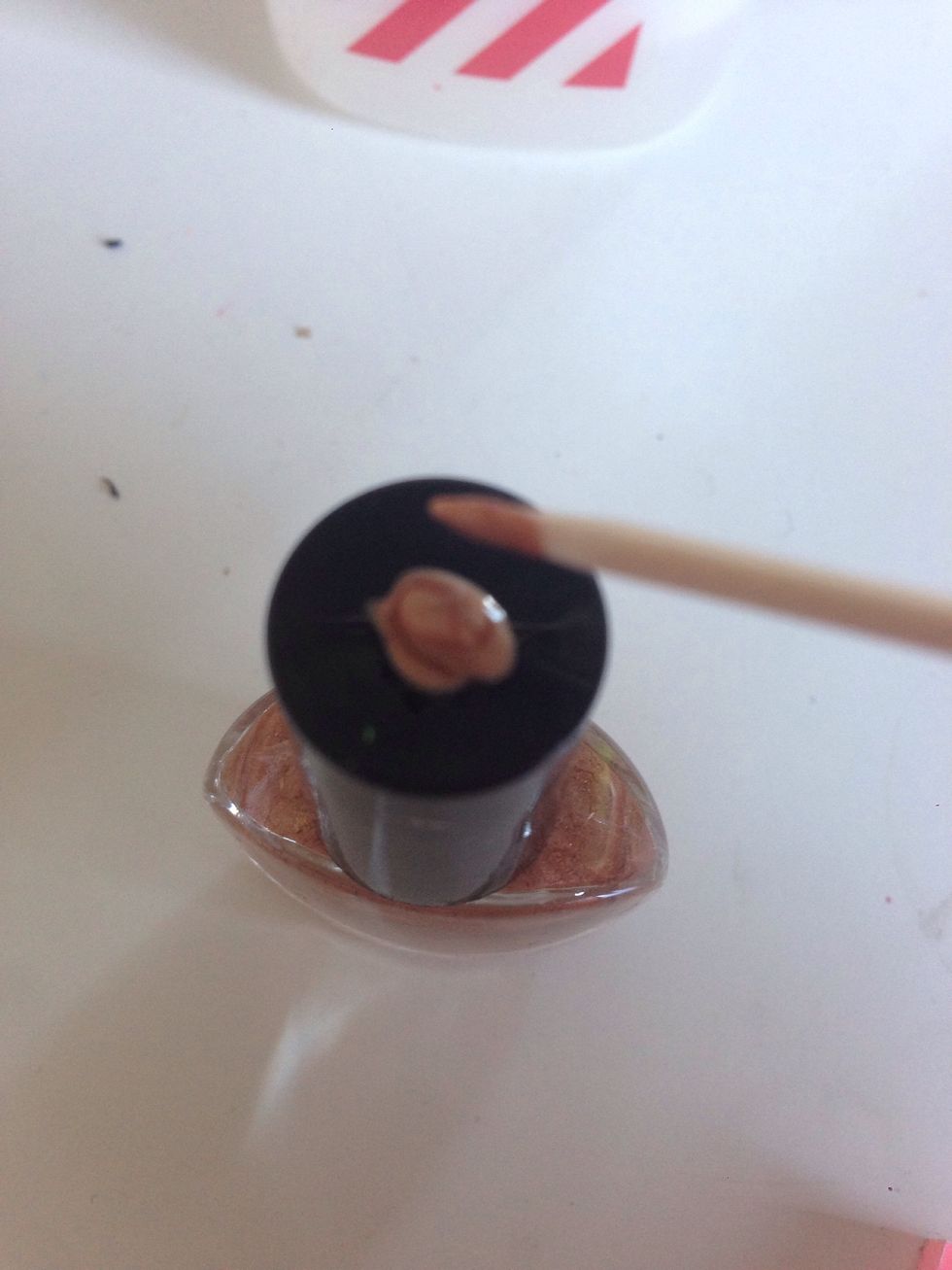 Like this!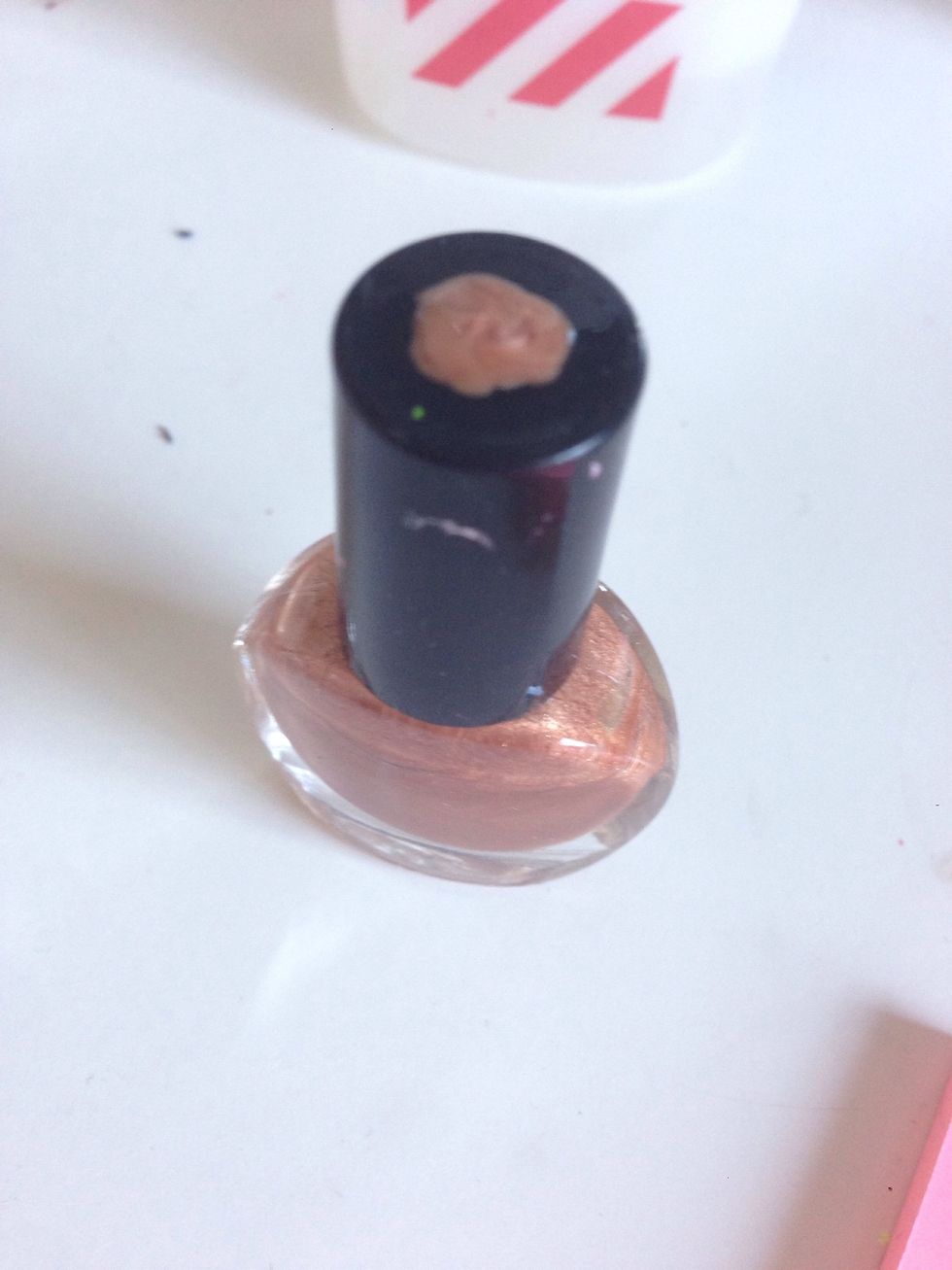 👆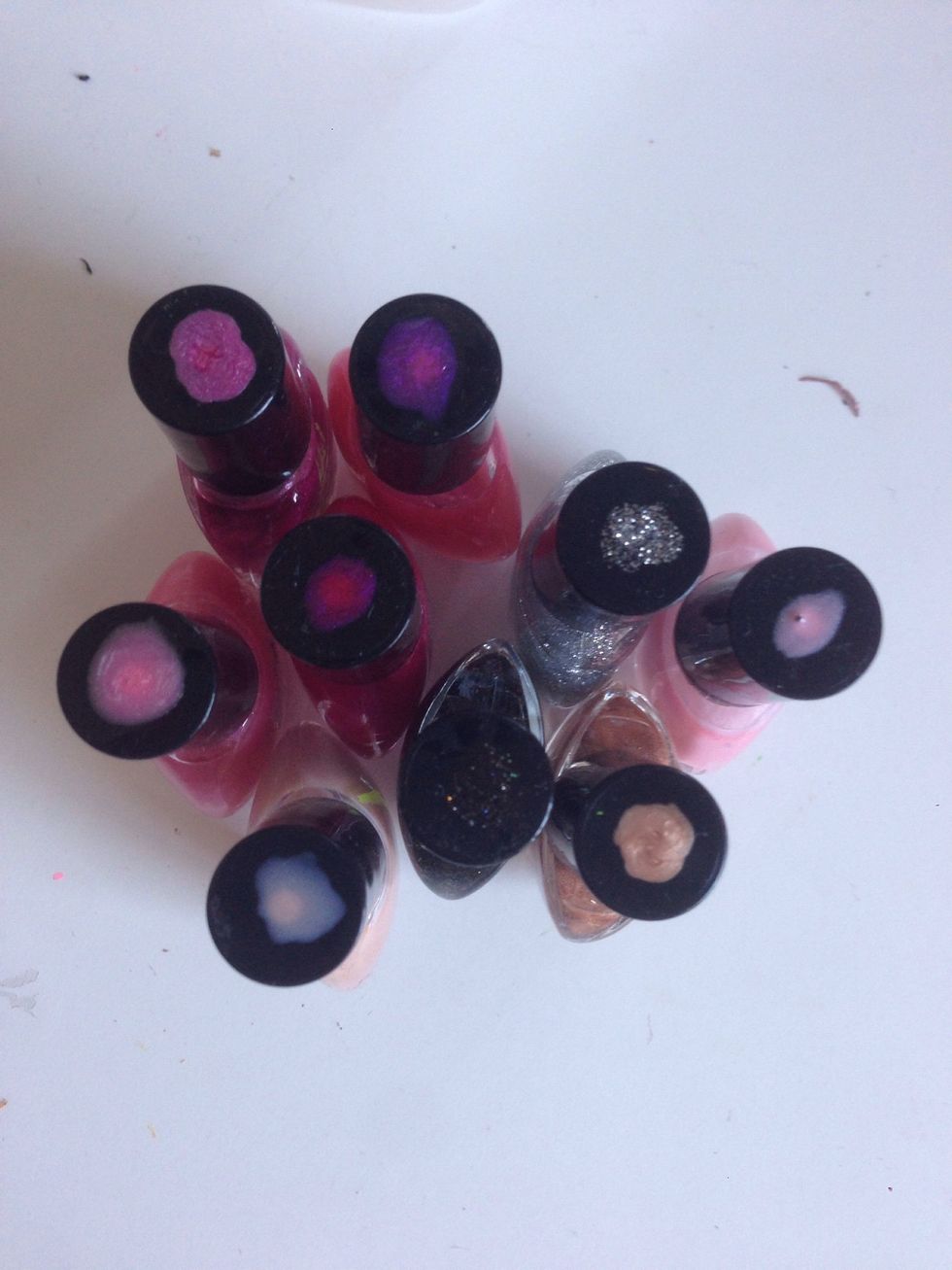 Mine look like this!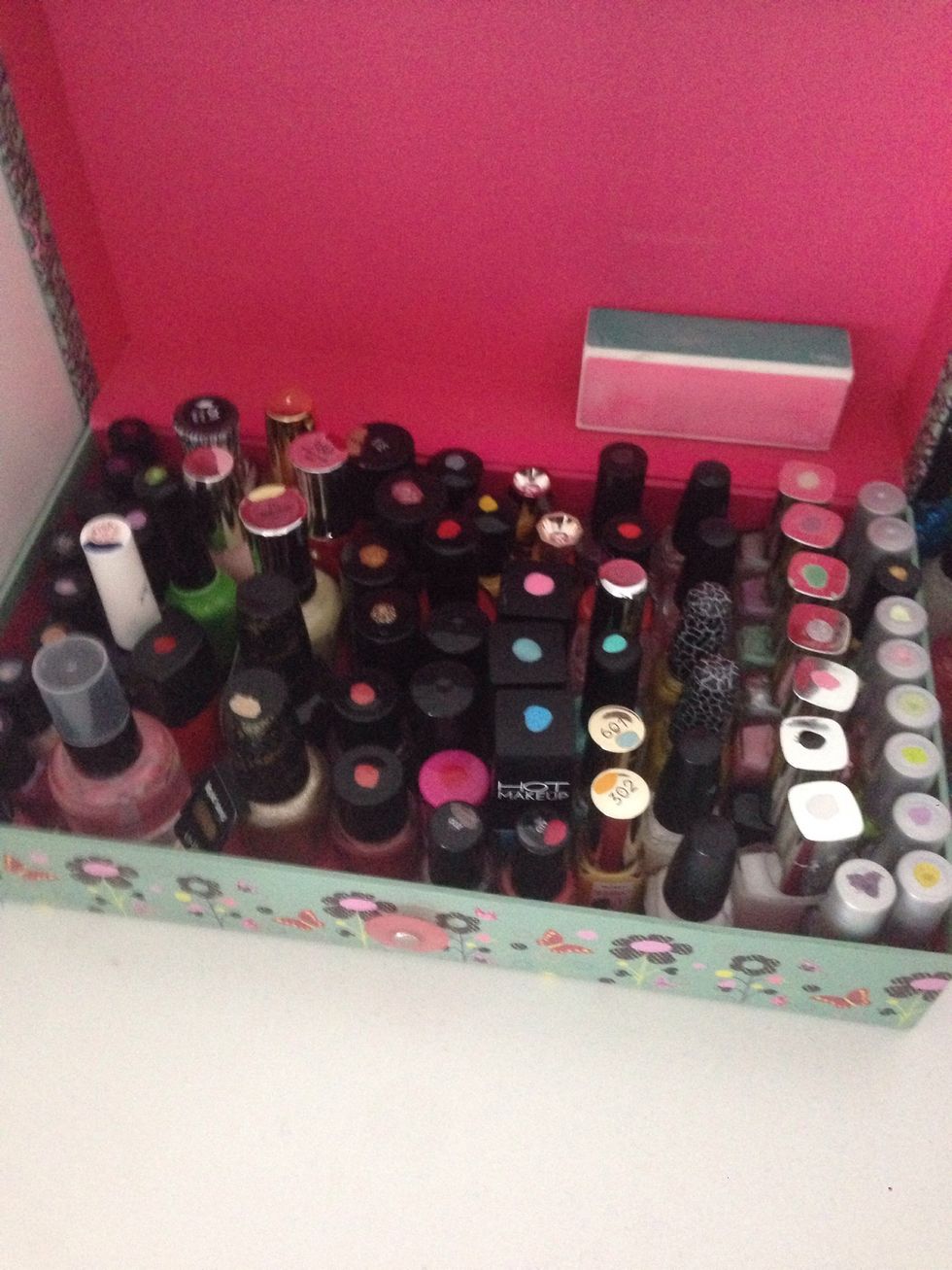 I been do this at all my nail polishes!💅 and now they are easyer to find!
The creator of this guide has not included tools