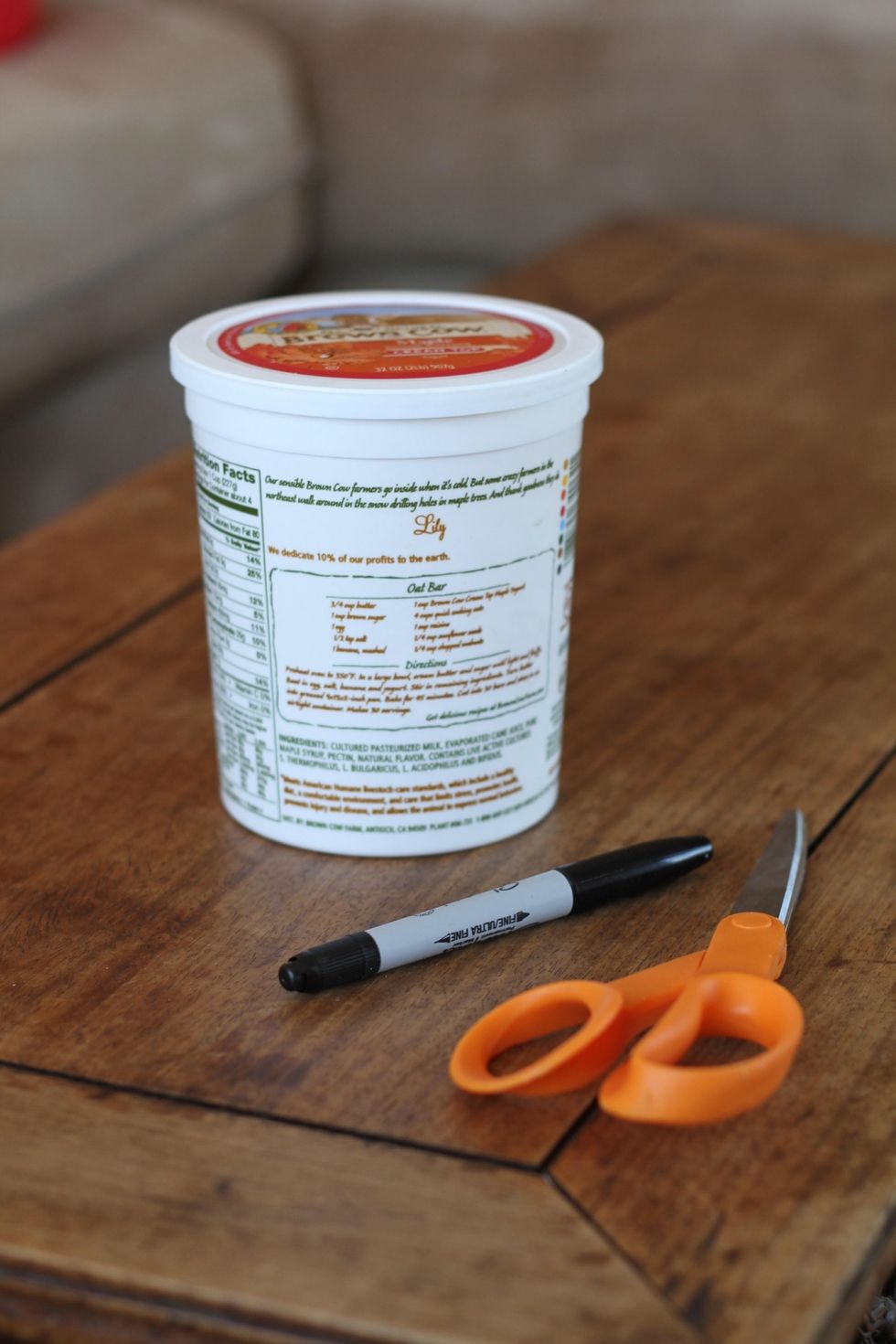 What you will need.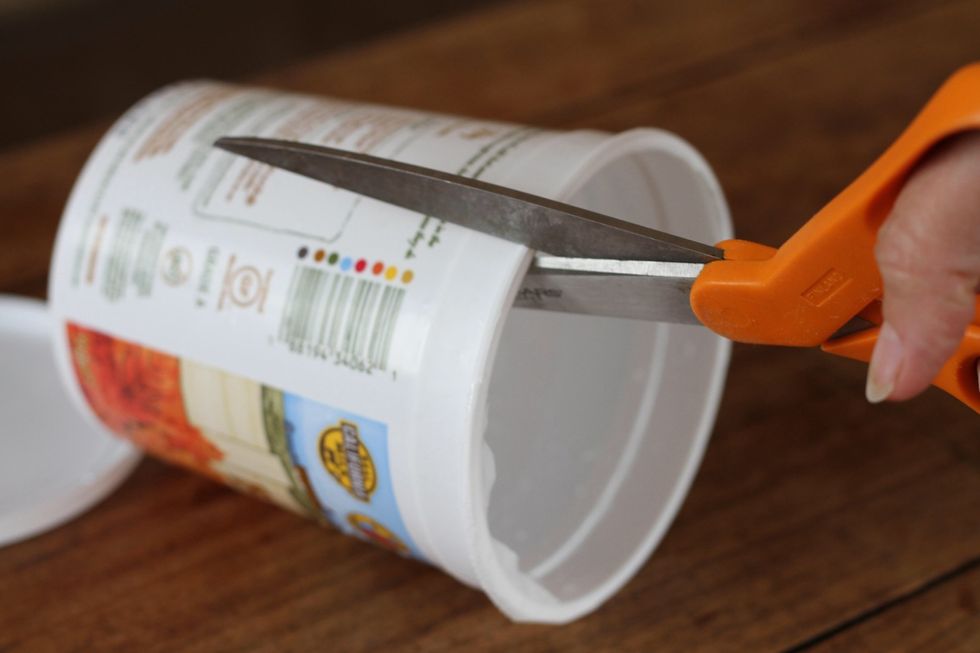 Cut a vertical line from the opening of the container to the base.
Cut the base off, leaving a large rectangle that once was the side of the container.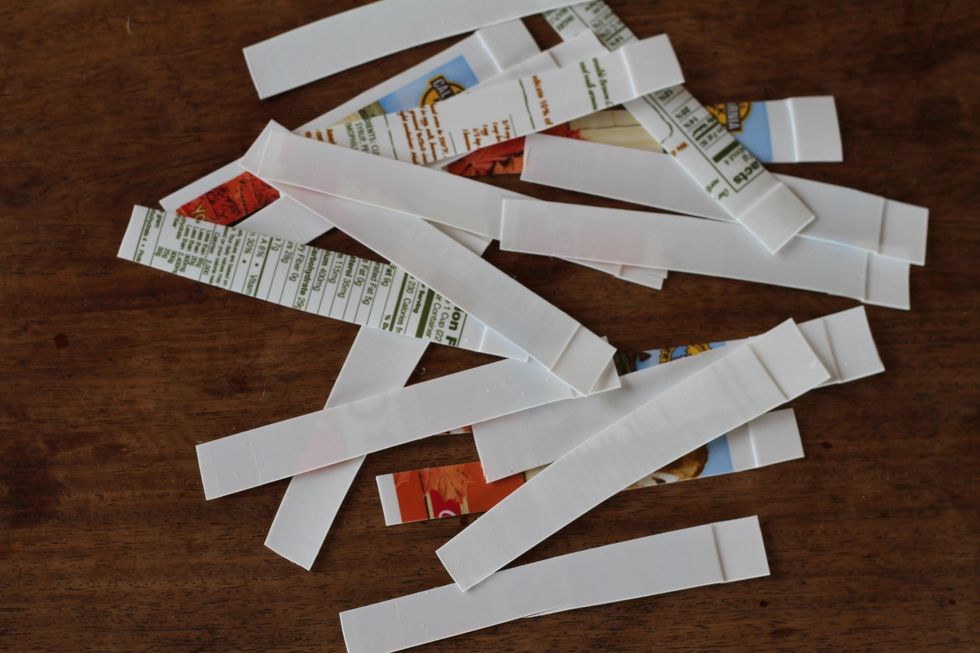 Cut the rectangle into strips. Make sure they are wide enough to write on. We like ours around 3/4 of an inch.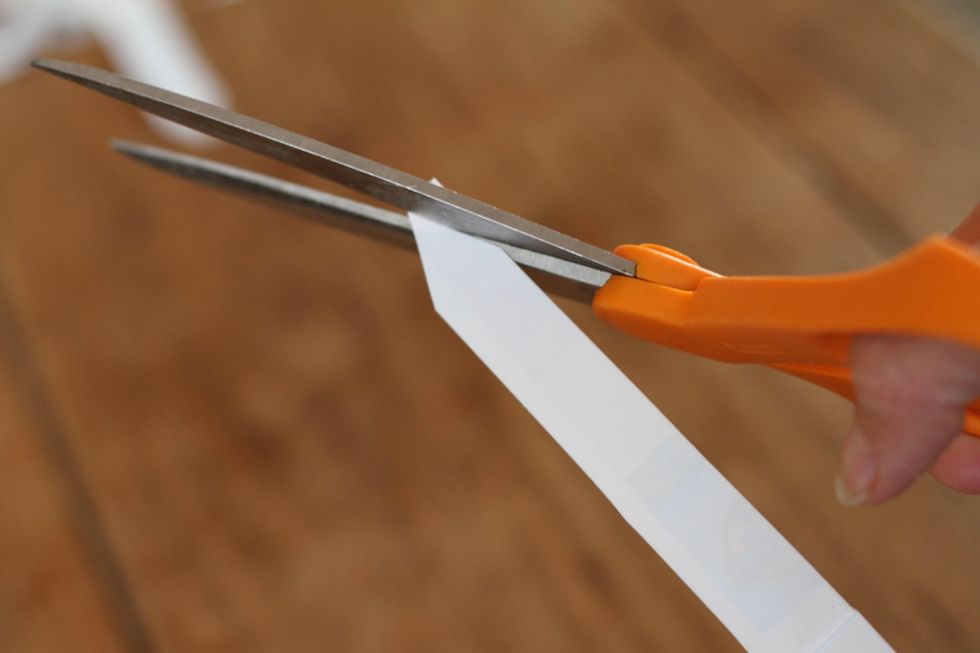 Cut a "V" shape at the bottom of each strip. This is where the marker will enter the soil.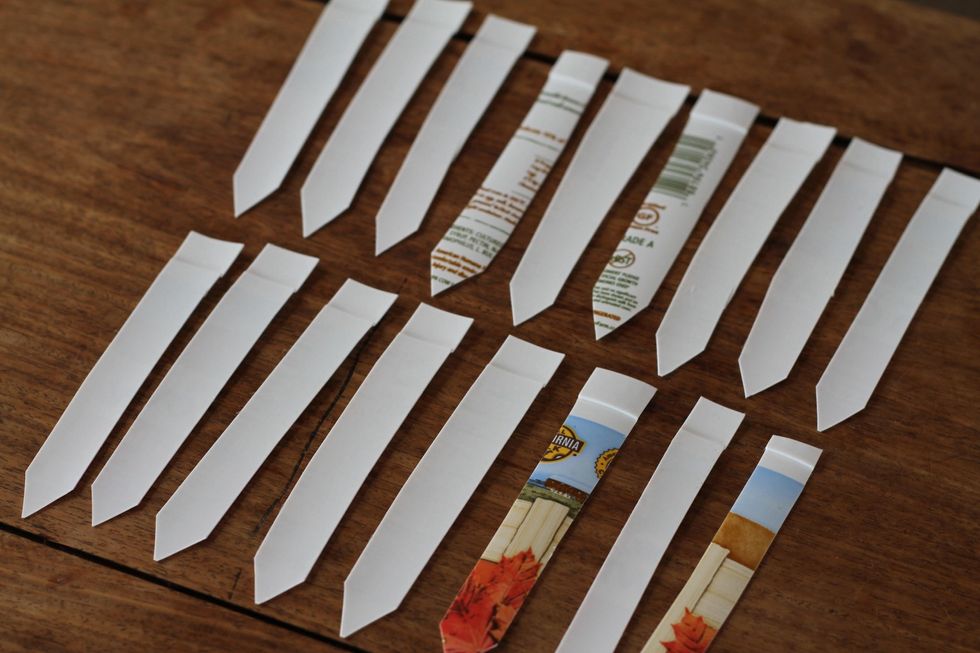 Oooooh, so pretty.
Label your plants accordingly and smile, knowing you never have to use those store-bought plastic markers again.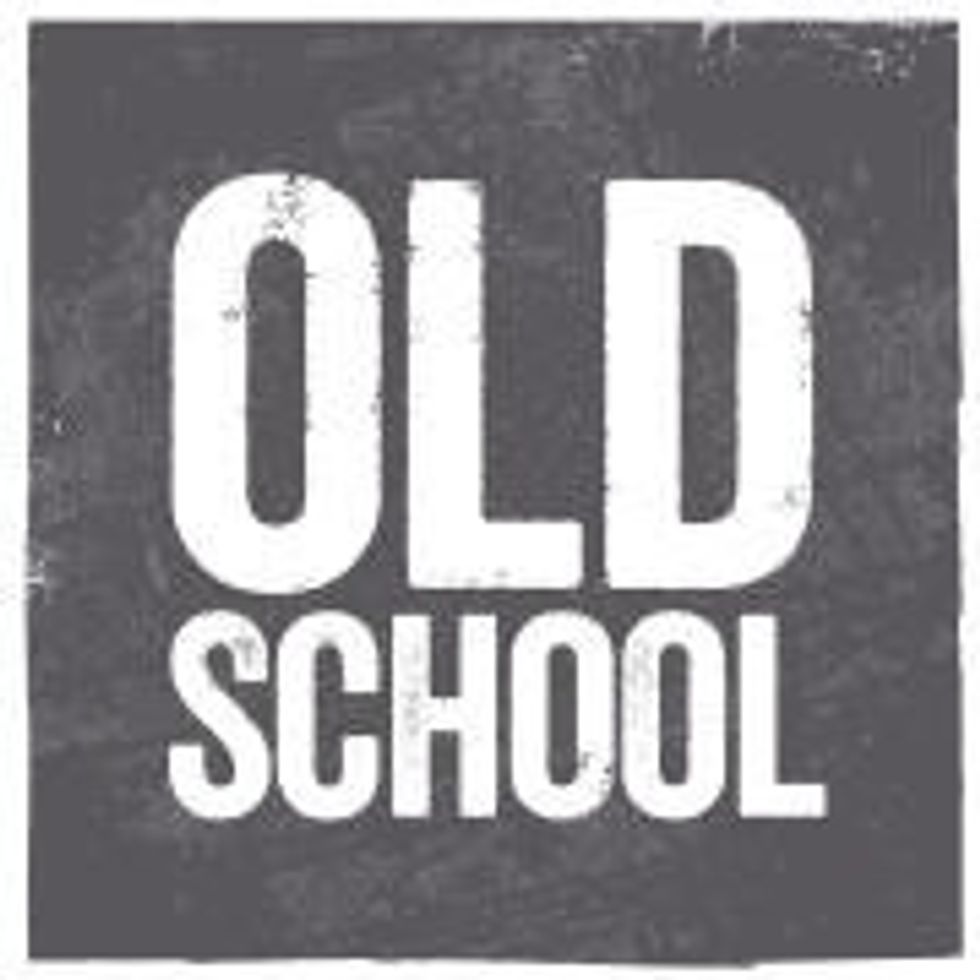 See more tips and guides like these at www.theoldschool.com.
Empty yogurt container
Scissors
Permanent marker