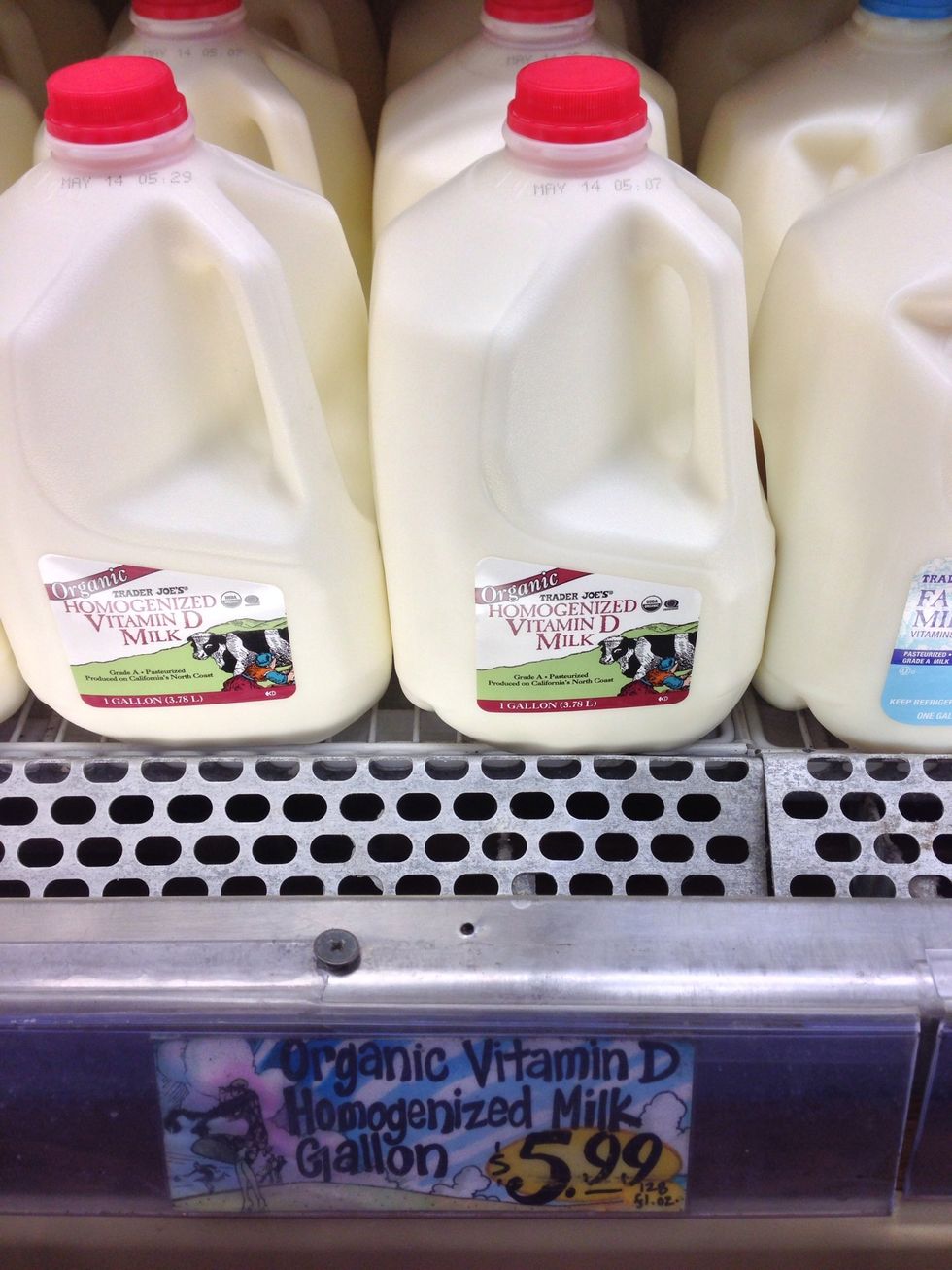 Buy a gallon of organic whole milk.
With thermometer, slowly bring milk up to 185 degrees f. Stirring occasionally.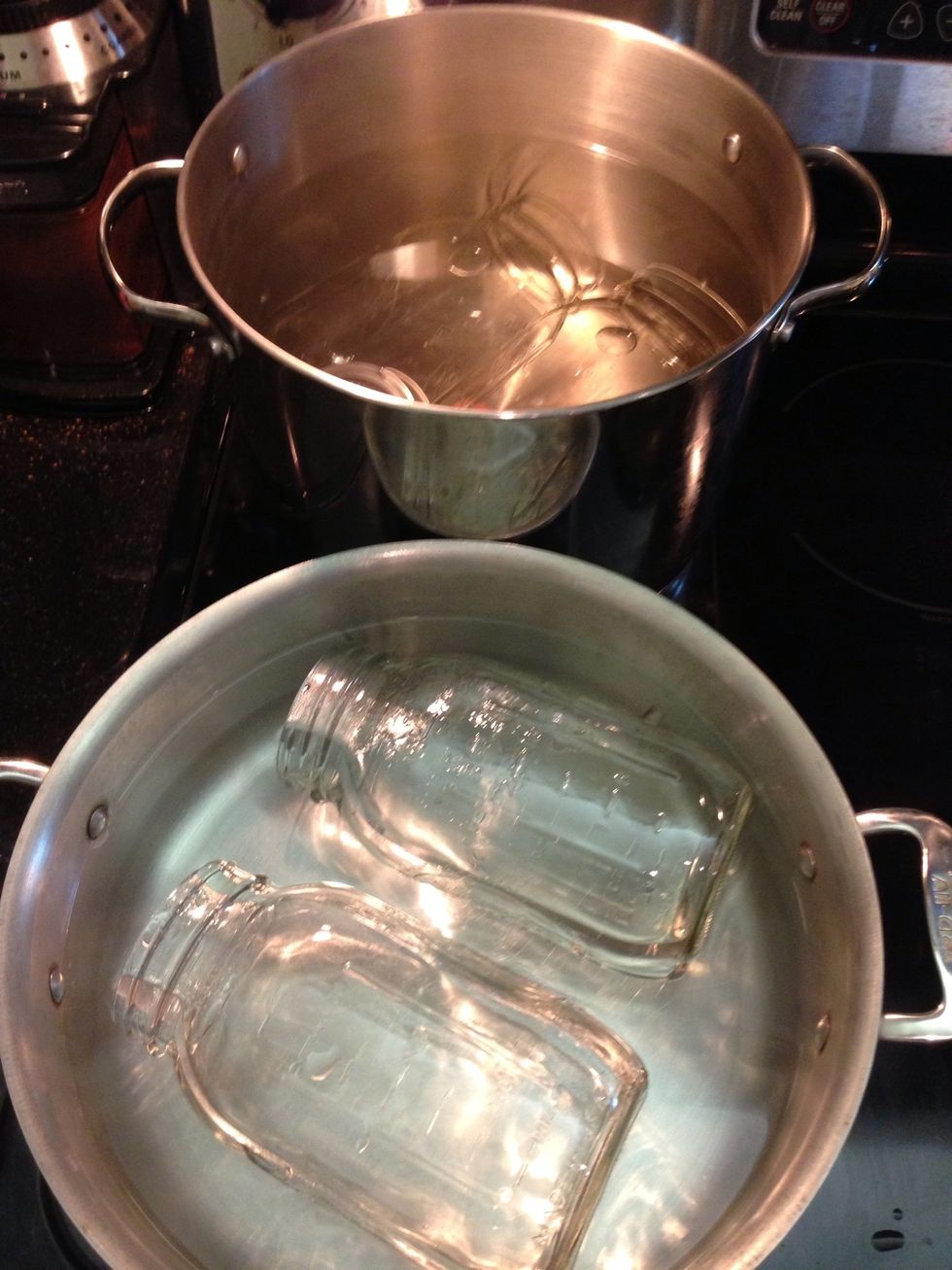 Boil mason jar and lids to sterilize container. Leave in a slow boil for 10 minutes. Leave in the water bath till ready to use.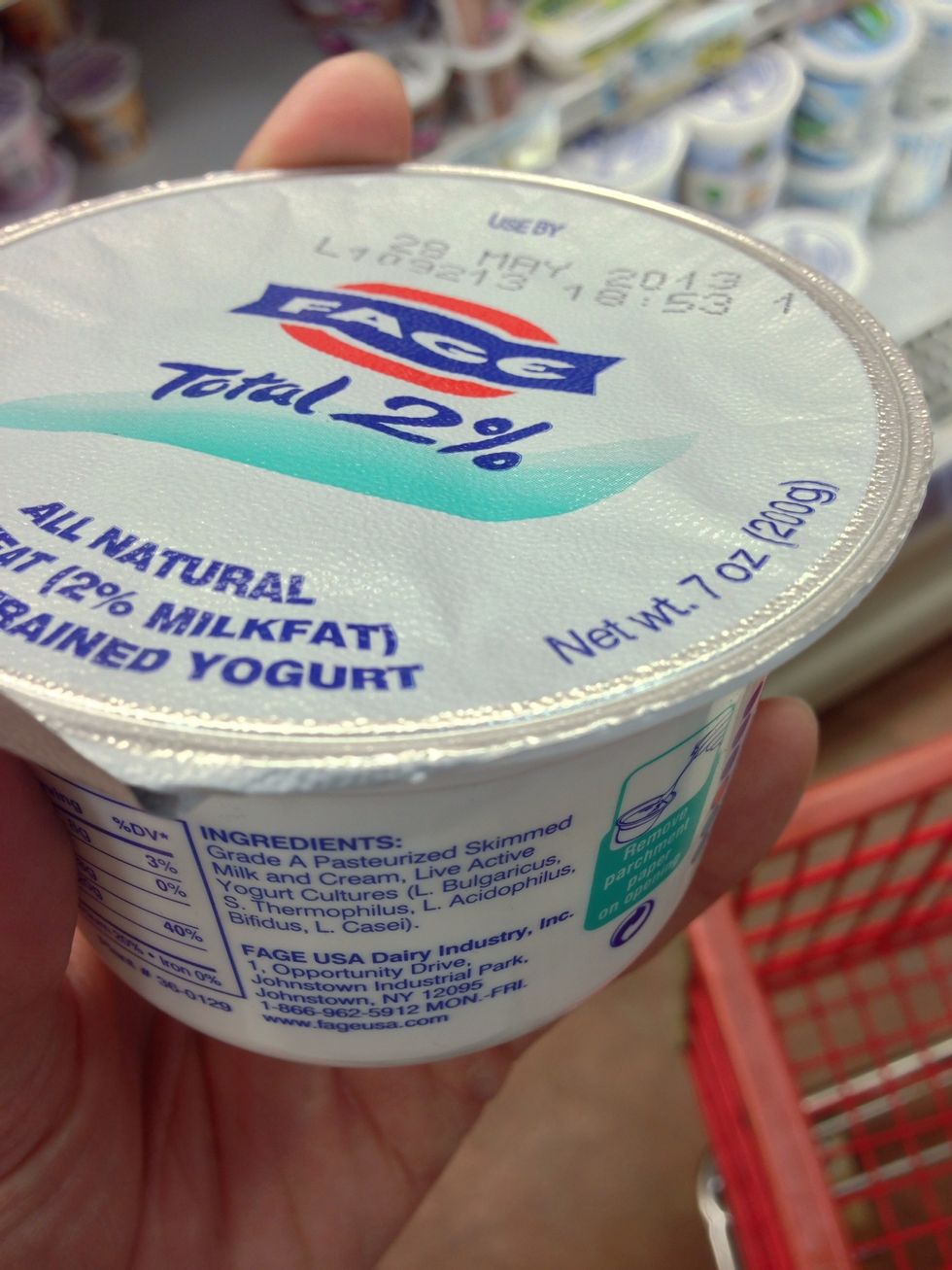 Use the Fage yogurt with active live culture as starter of your yogurt. Eventually you can use your own yogurt to start a new batch.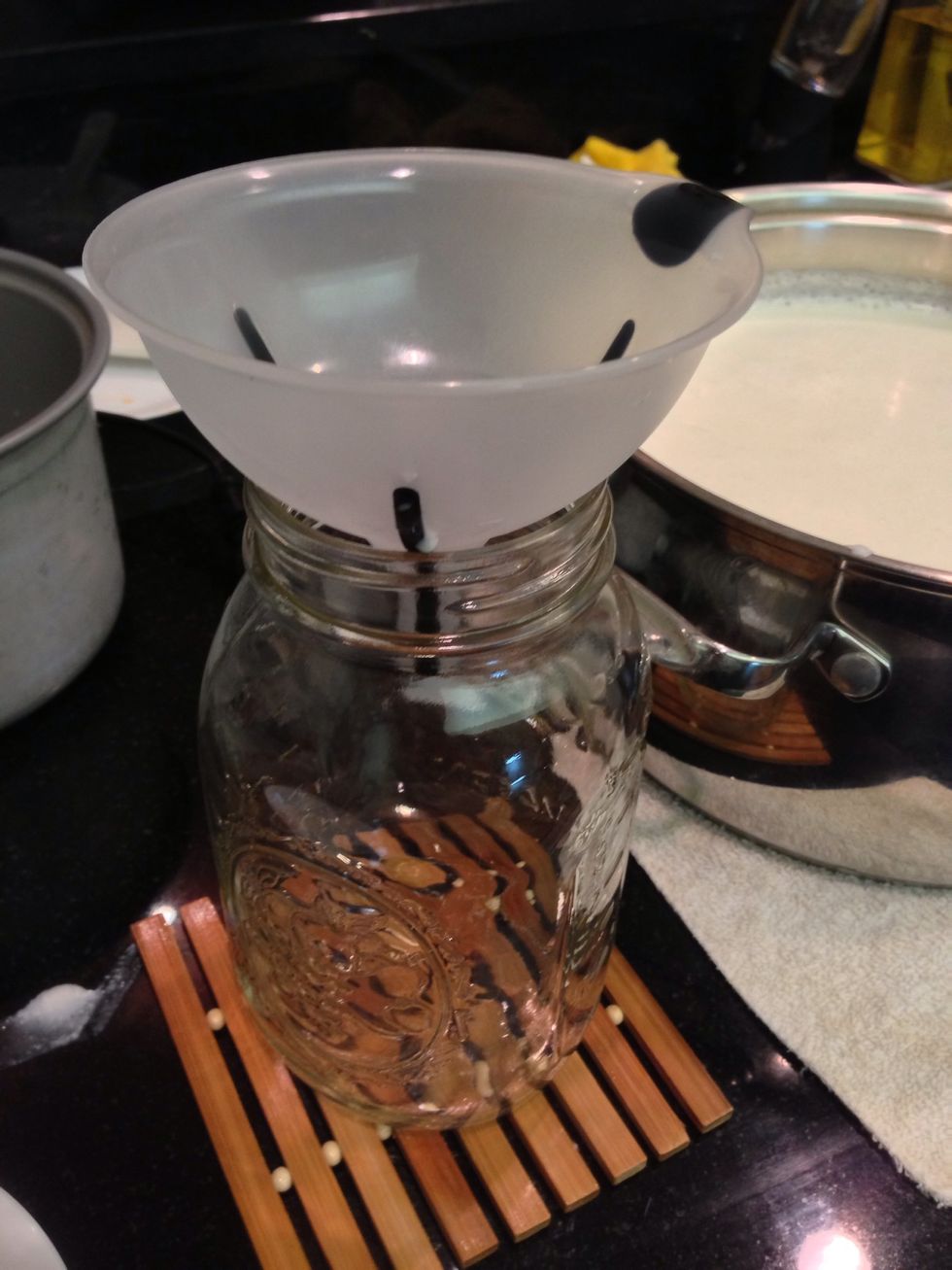 When the milk reaches 185 degrees f, cool the milk down to 110 degrees. Mix in the Fage yogurt to the milk and stir till its incorporated.
A gallon of the milk should fit in 4 quarts of mason jars.
Place the jars of milk in a cooler.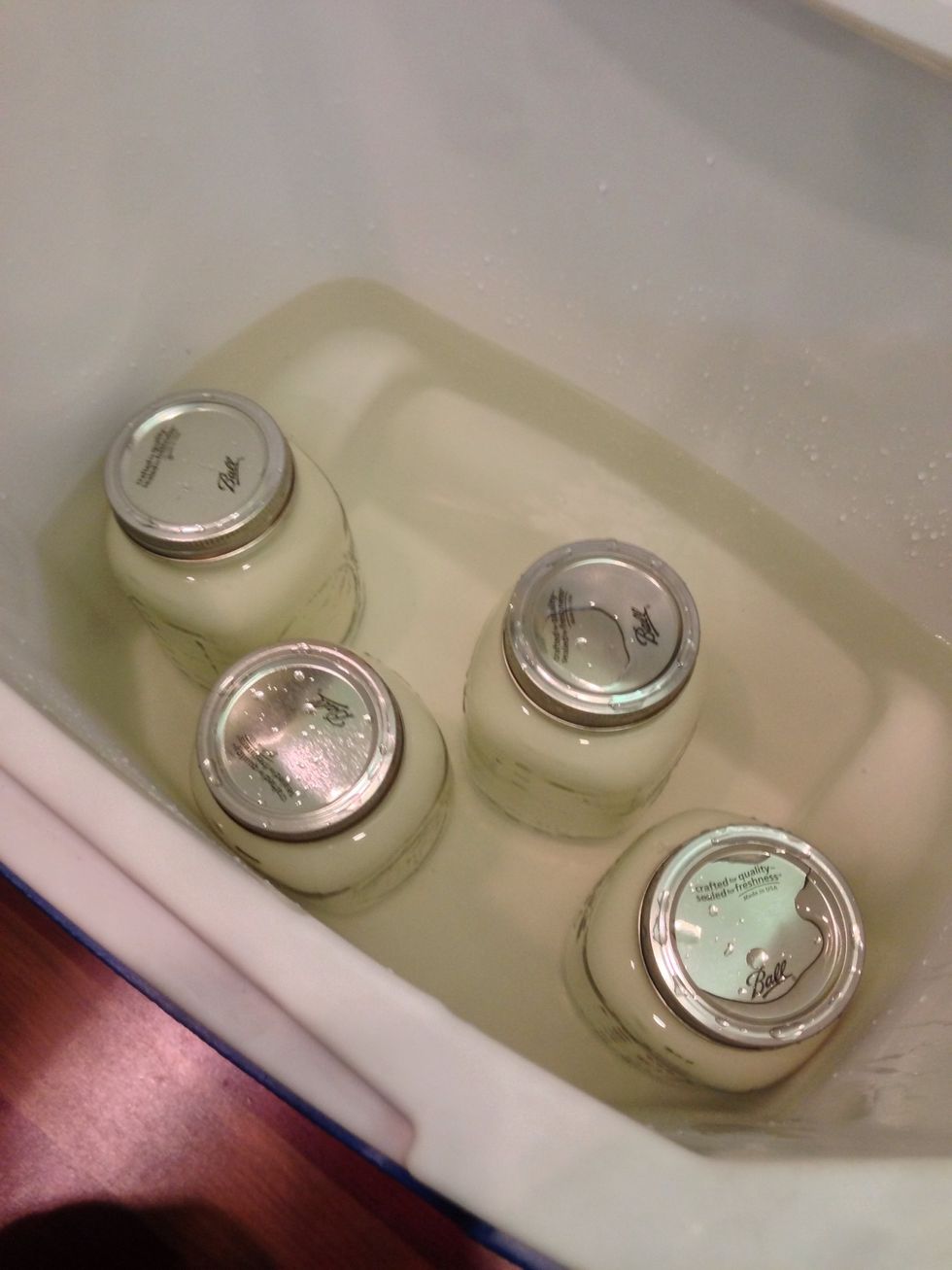 Fill cooler with 120 degrees water and cover.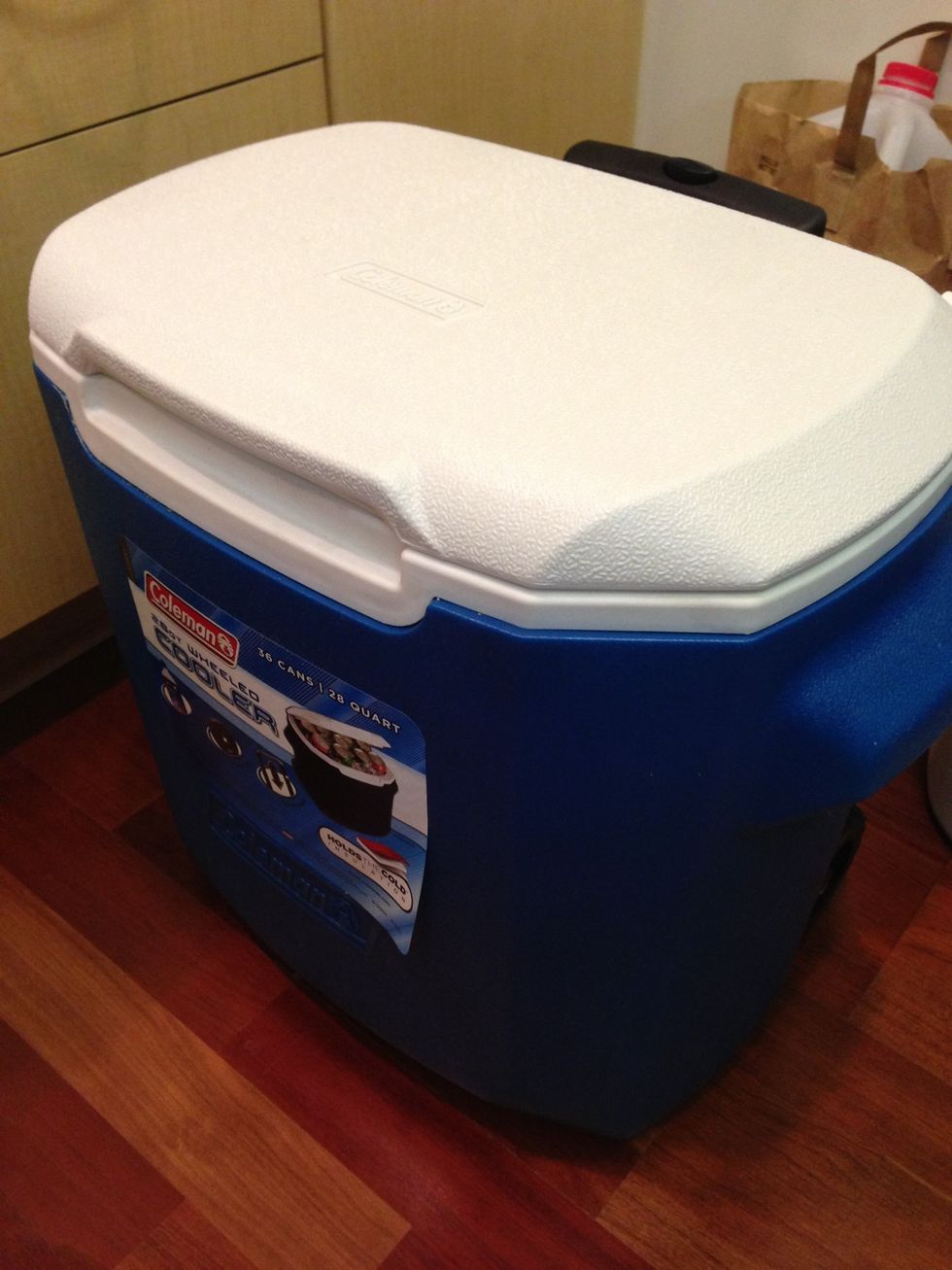 Leave in cooler for 6 hours or the desired tartness. Then refrigerate for another 6 hours. Then you'll be ready to enjoy your very own home made yogurt!
1.0gal Organic whole milk
1/2c Fage 2% yogurt
1.0 Thermometer
4.0 Mason Jar (1 quart size)
1.0 Cooler