This is a delicious, quick (45min), and easy way to make a lot of fresh yogurt (2 quarts!).
5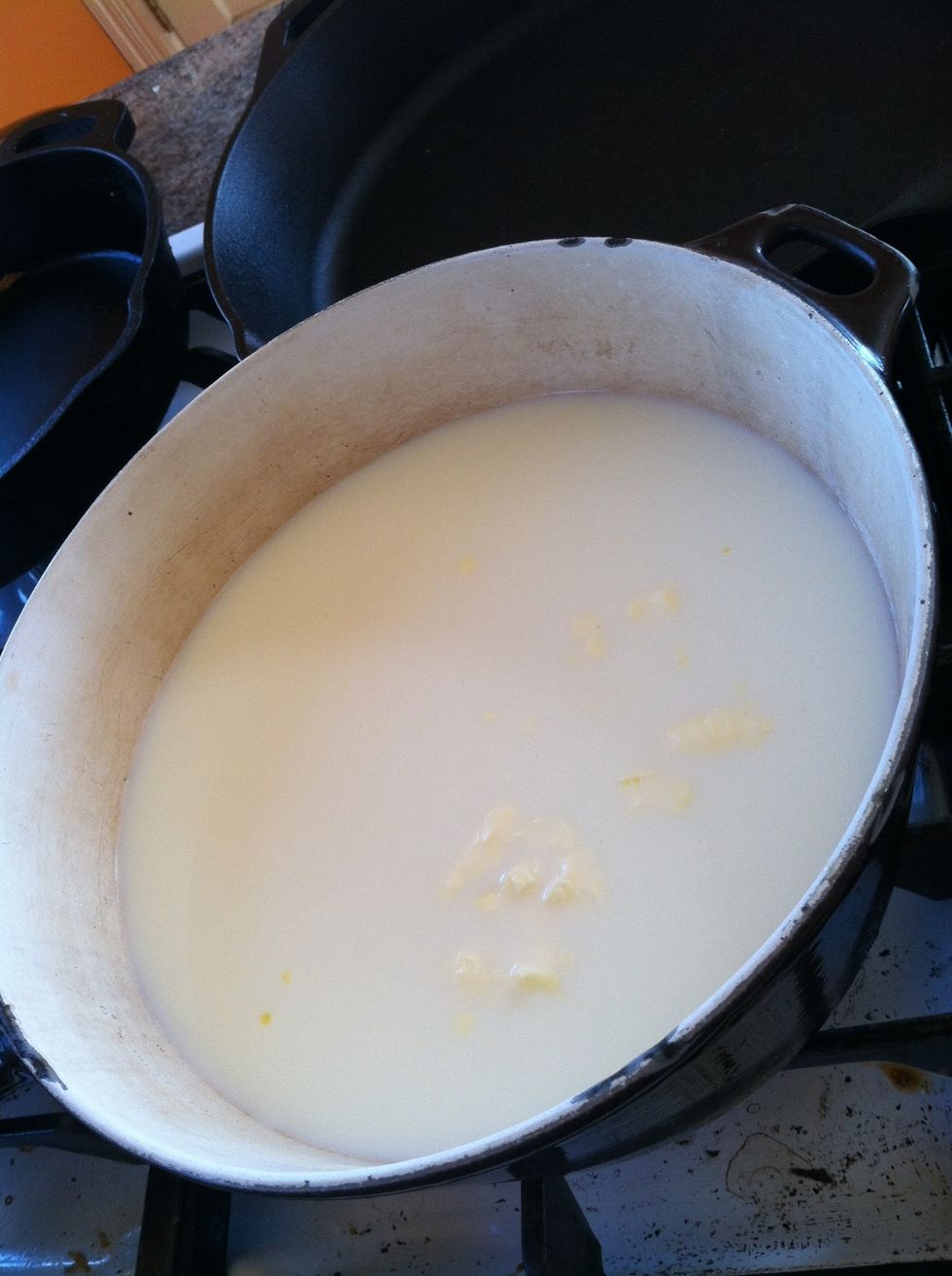 Heat 1/2 gallon of whole milk on high heat.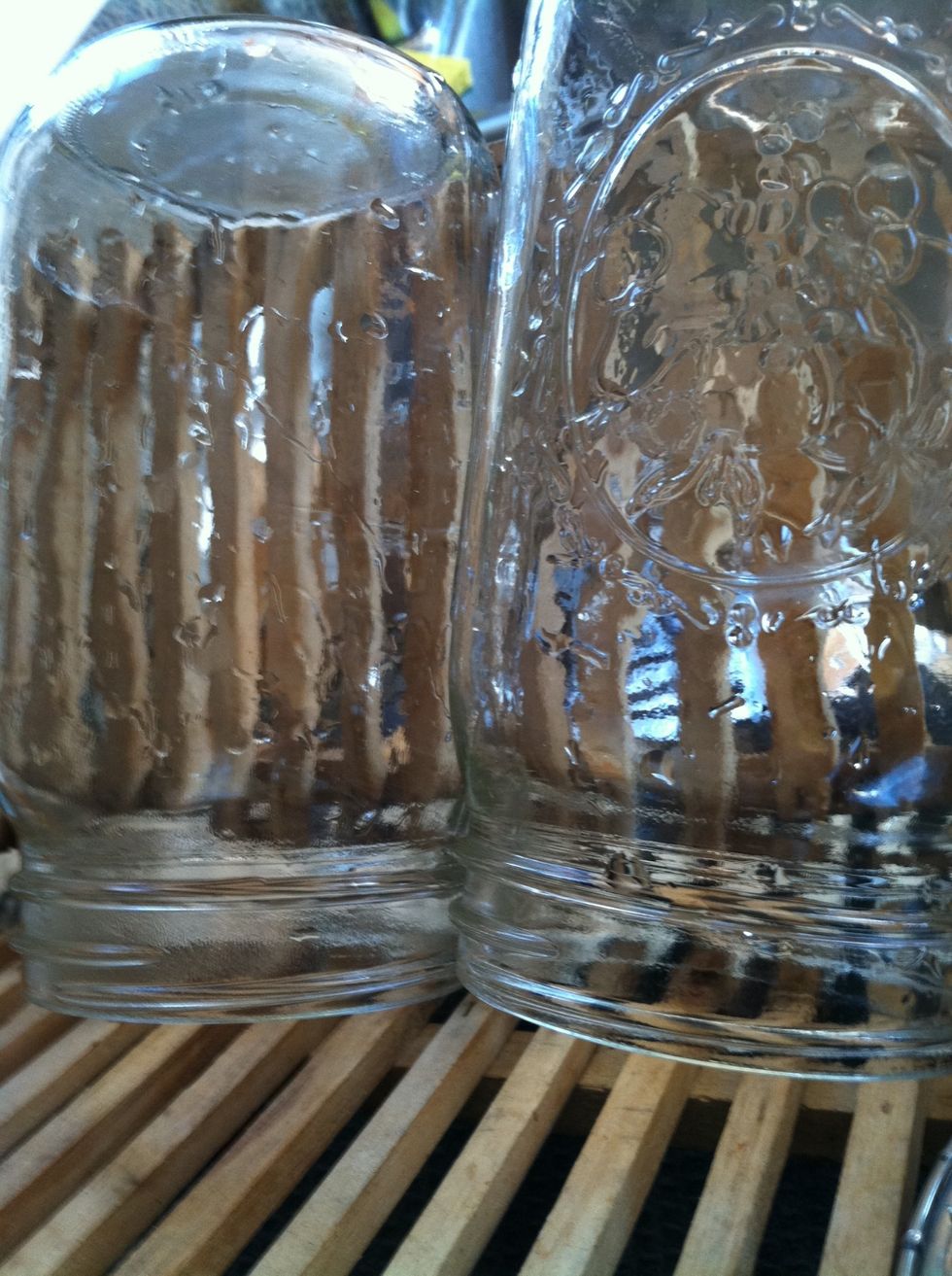 Sanitize 1 quart glass jars.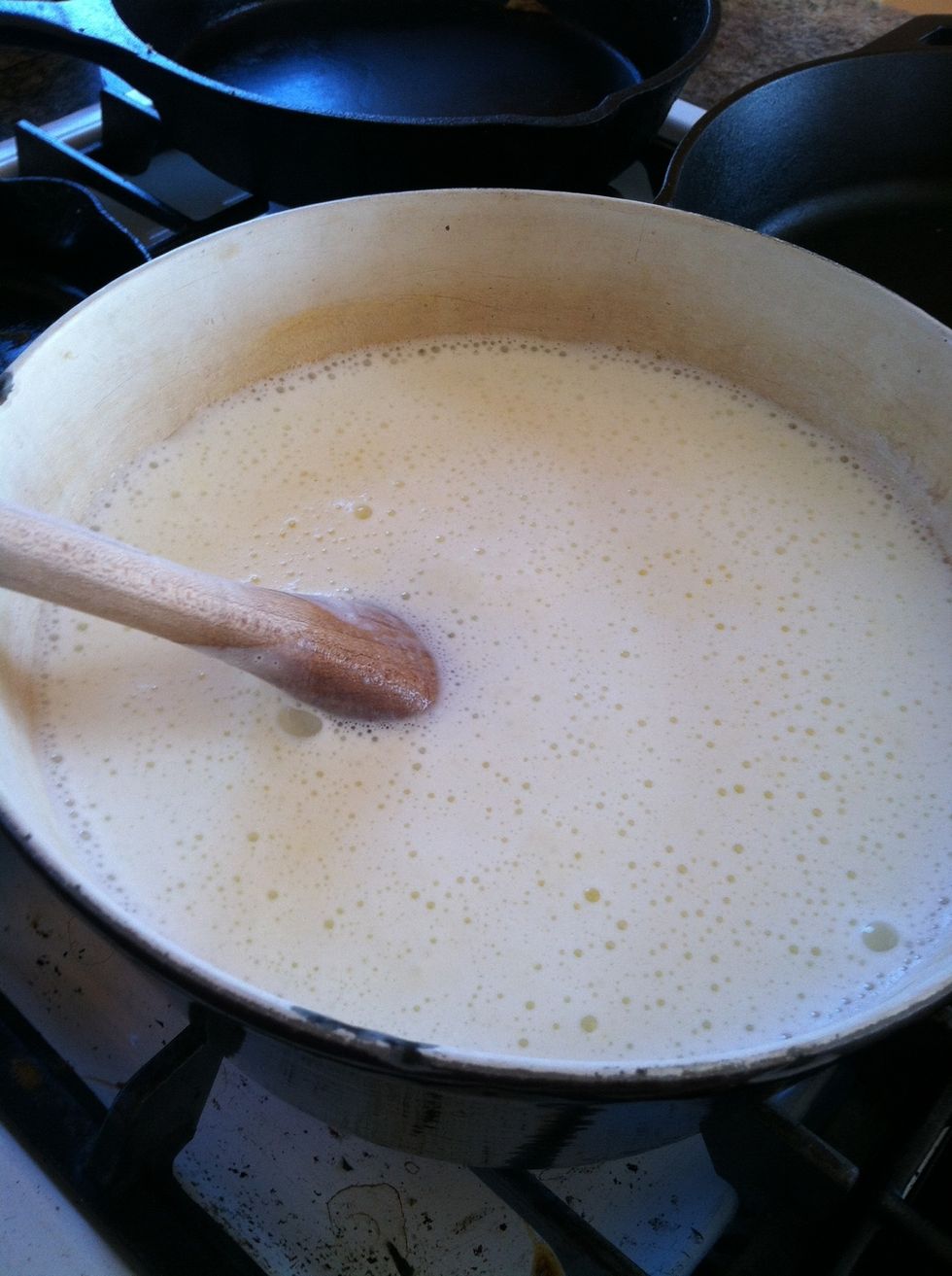 Stir occasionally.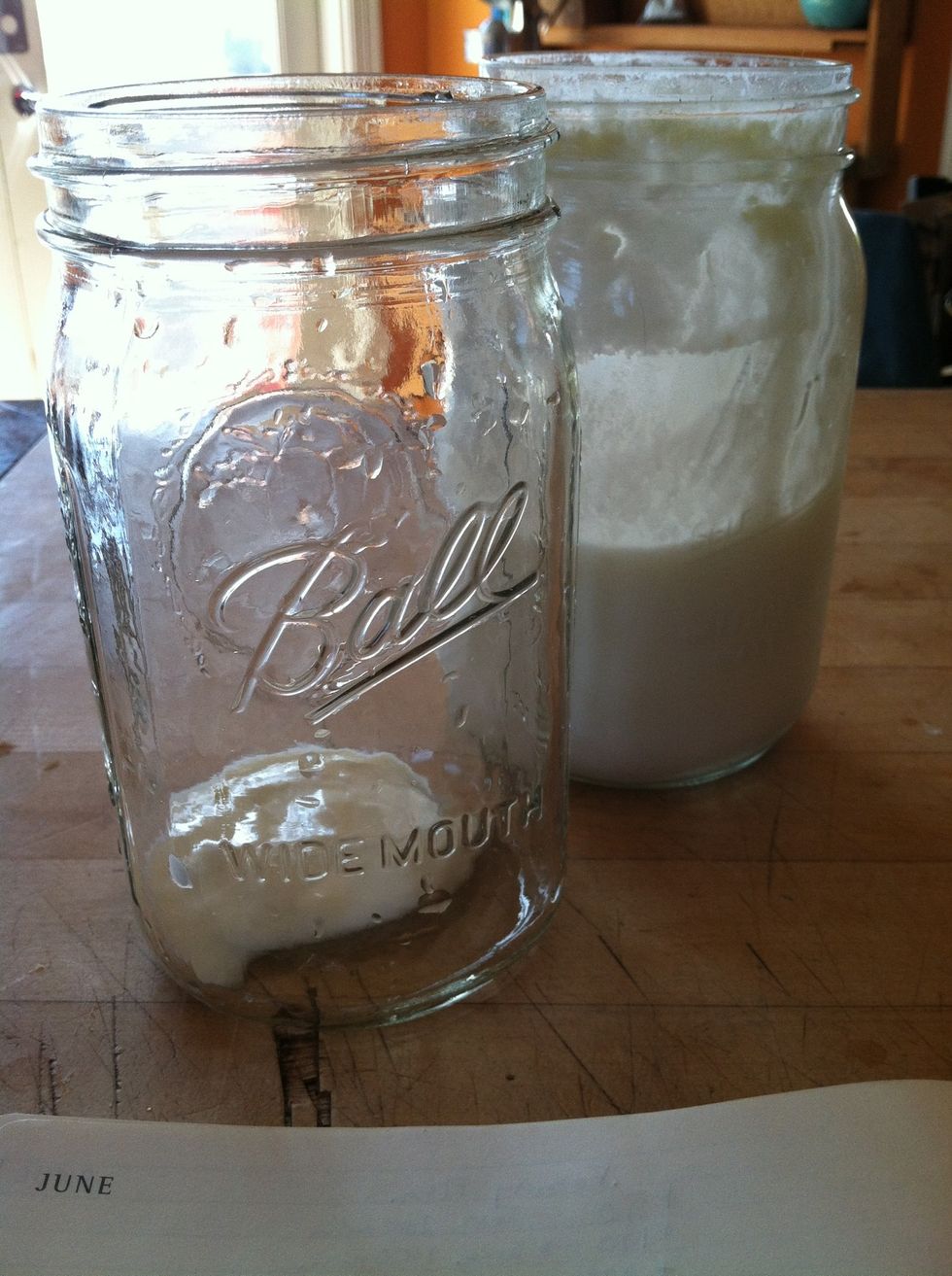 Put 1 tablespoon of live culture (existing yogurt...I use Greek yogurt) in 1 quart jar.
Heat to about 190 degrees (or just before a simmer).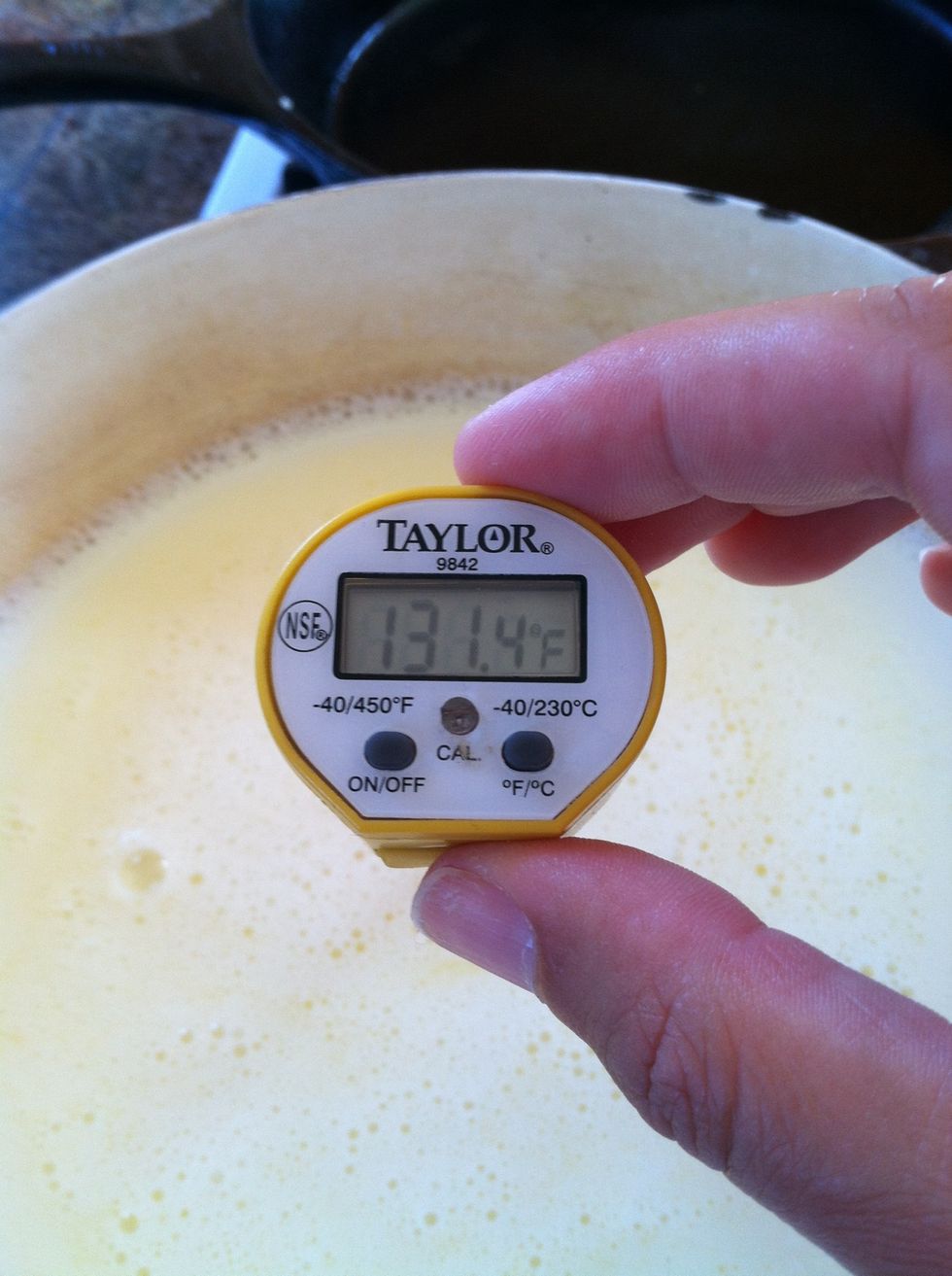 Let cool to about 130 degrees, or until you can put your finger in no longer than 2 seconds.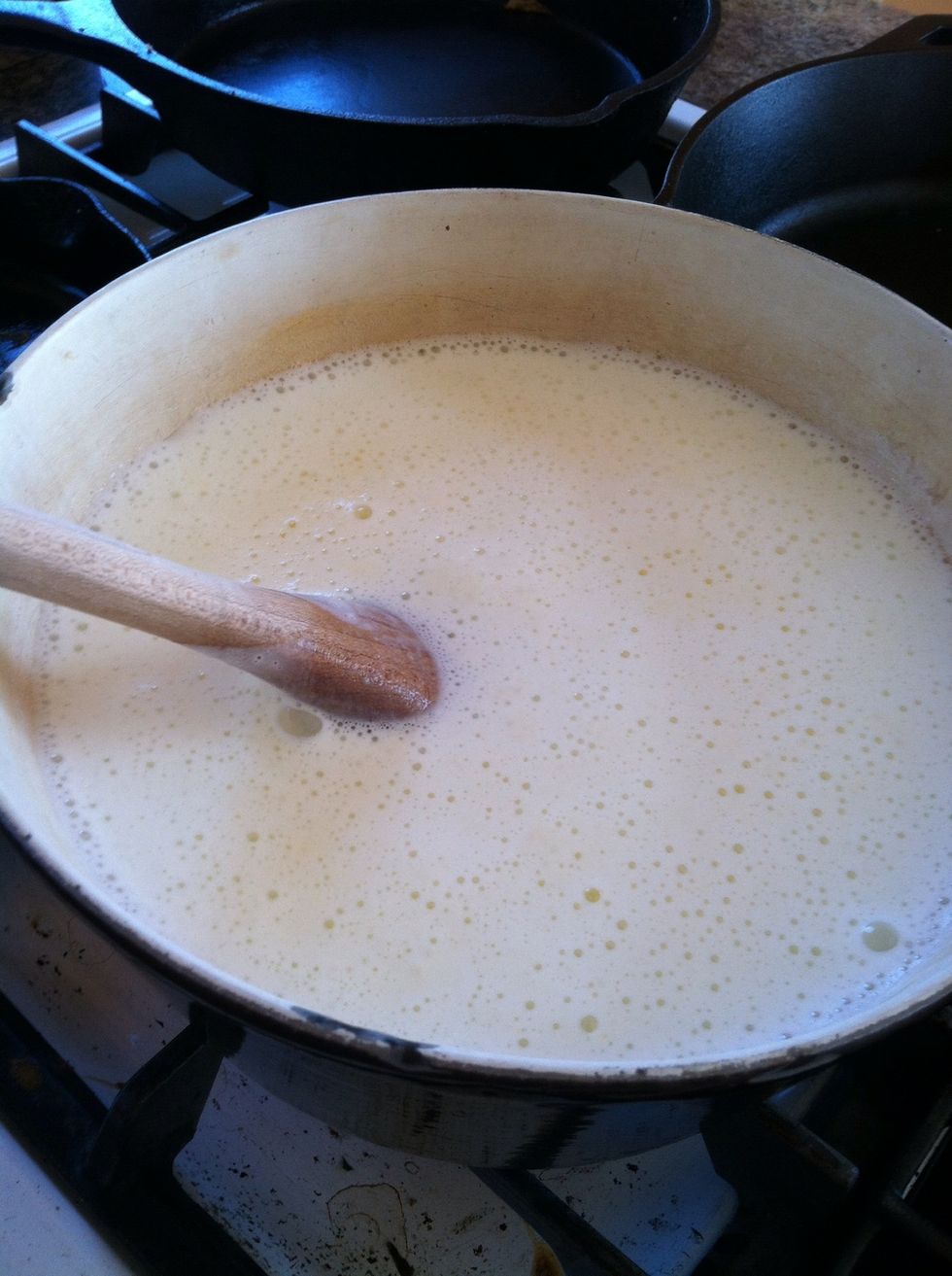 Stir occasionally to cool faster and prevent film from forming on surface.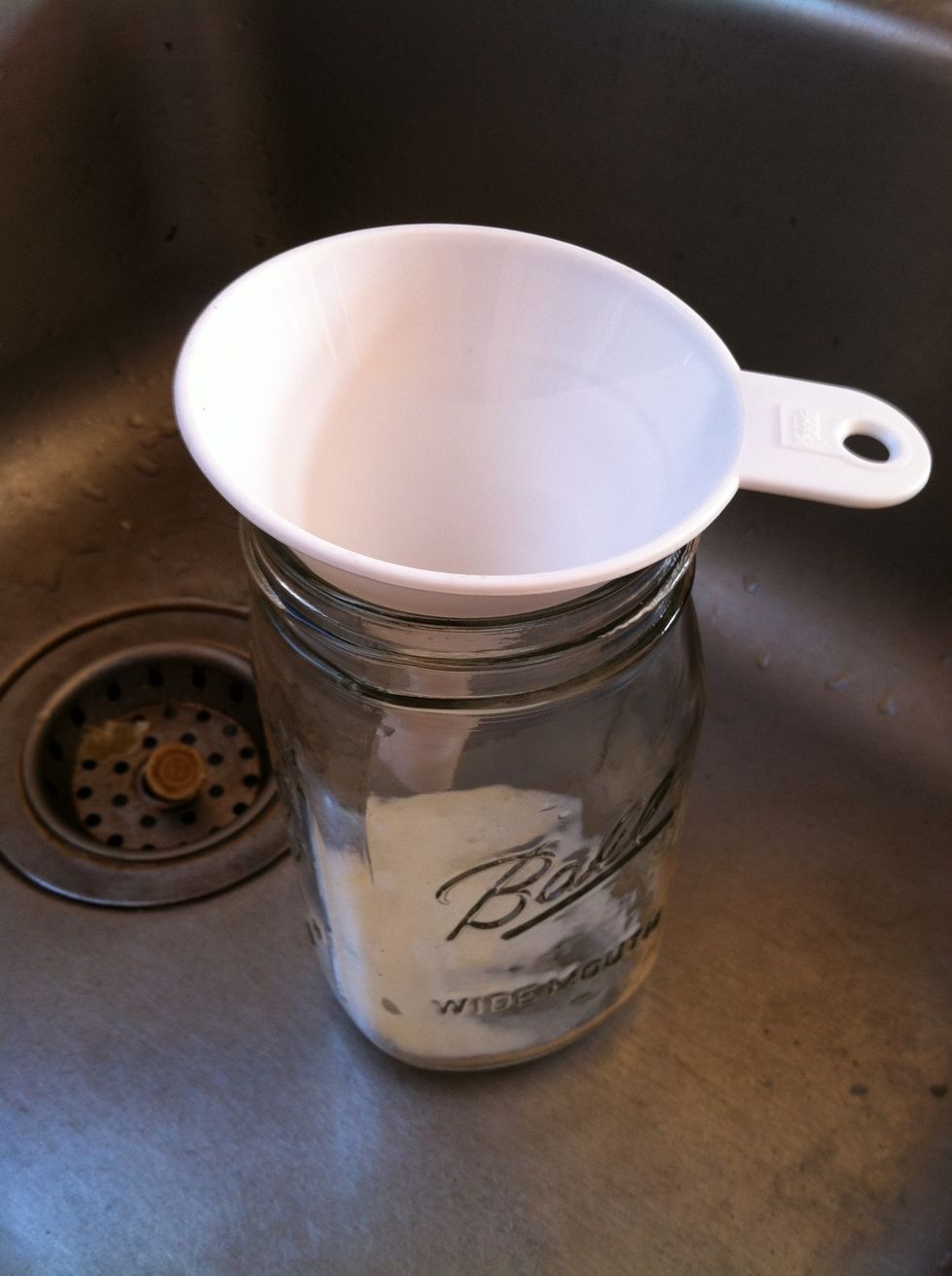 Pour heated milk into jars and cap.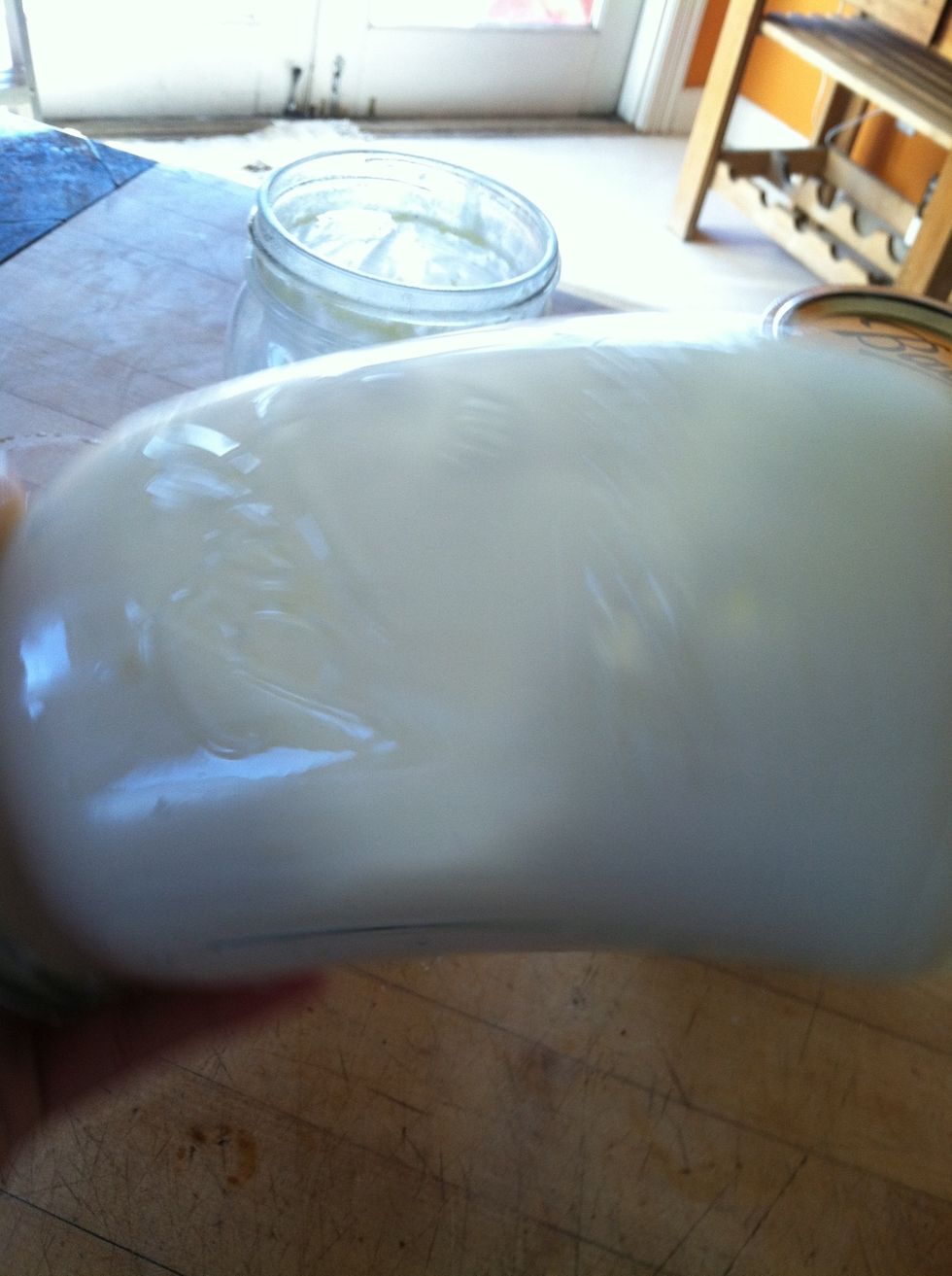 Shake.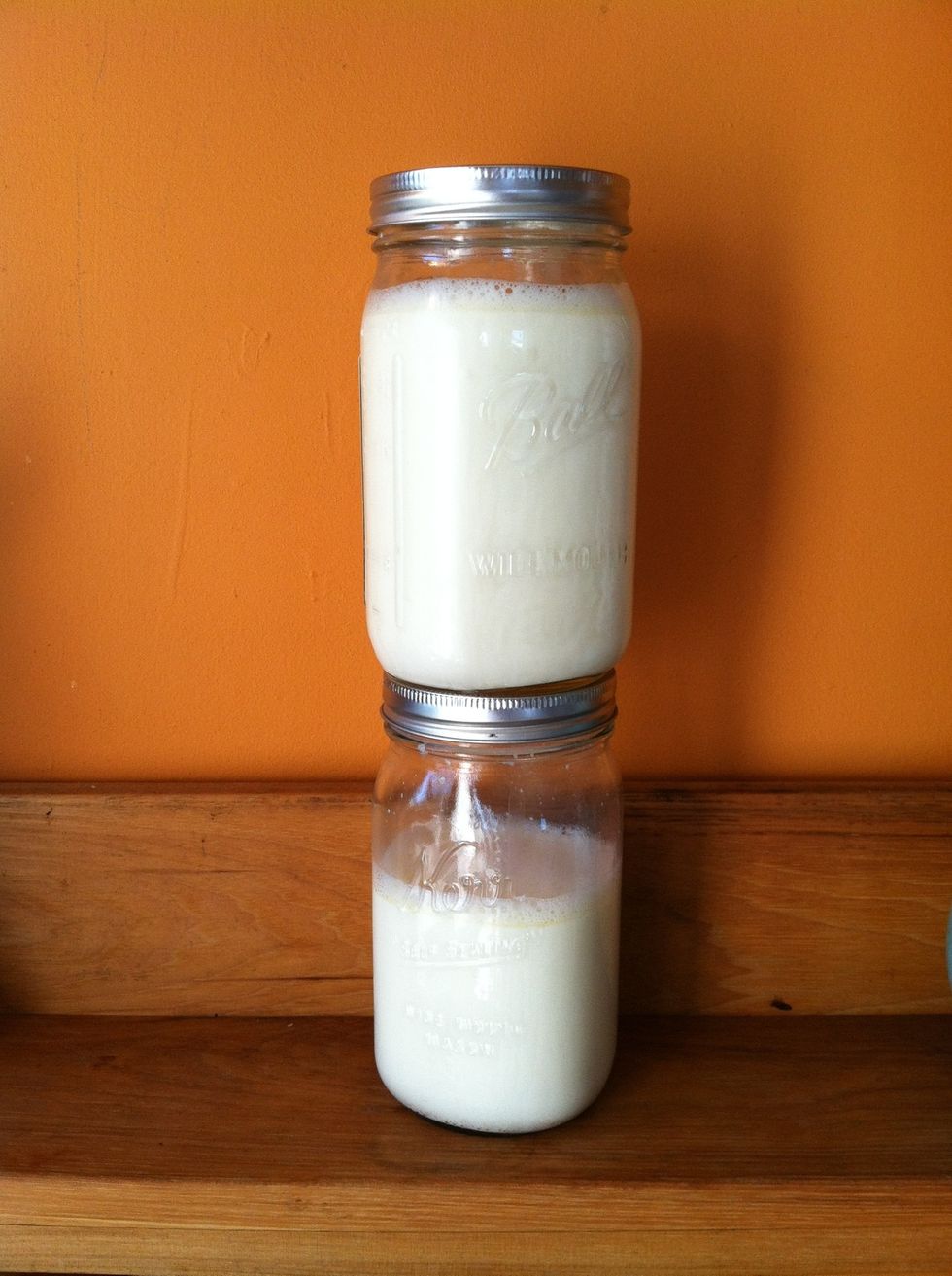 1/2 gallon makes 2 quarts...I drank some before I started :)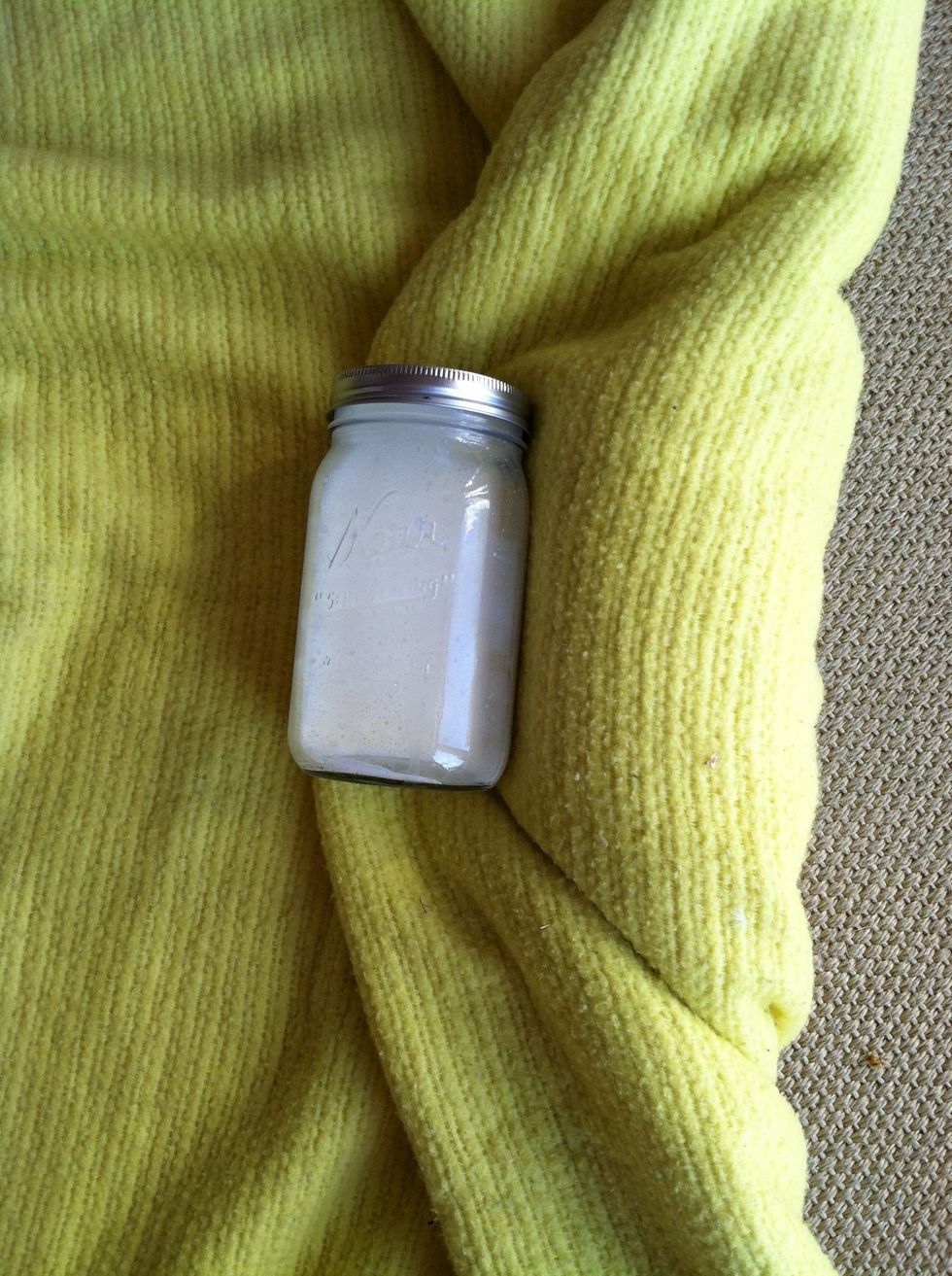 Incubate for 8 hours (I wrap jars in a blanket...)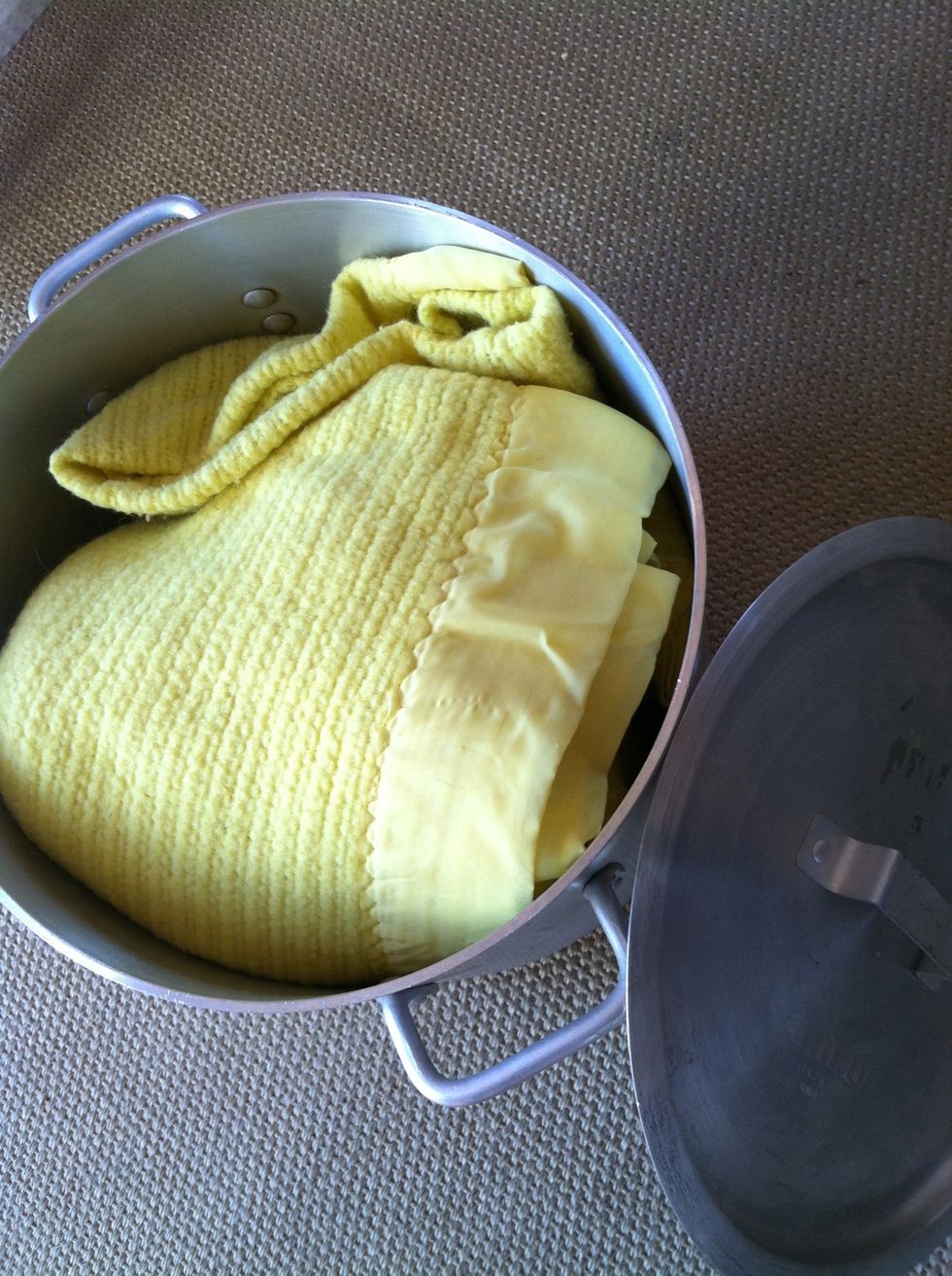 (...and place blanket and jars in a big pot)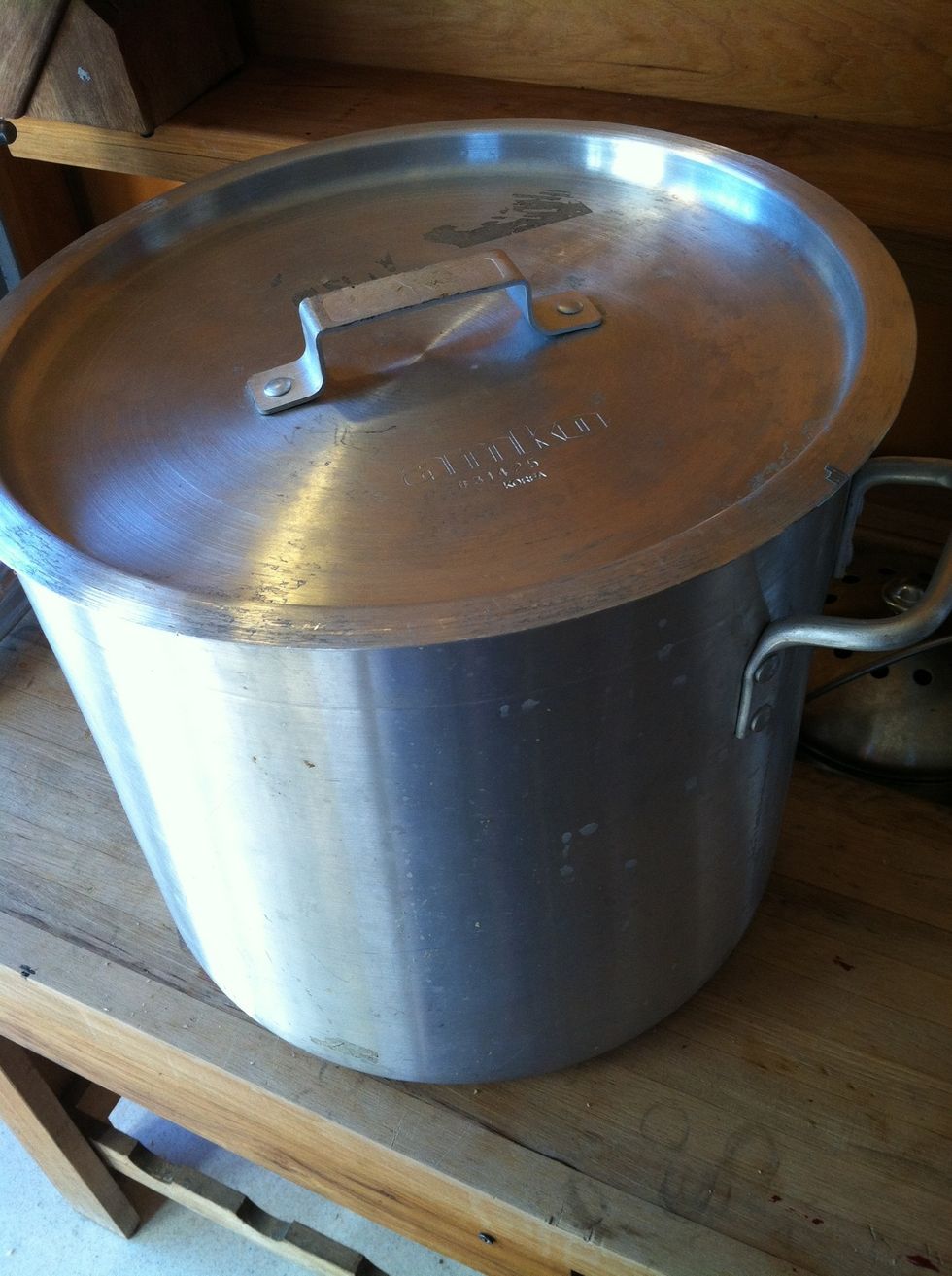 Let sit undisturbed for 8 hours, then refrigerate :)
0.0gal Whole milk
2.0Tbsp Live culture (yogurt)
1.0 Pot
2.0 Jar and lid