Gather all ingredients; 1/2 cup of warm water, packet of yeast, 1 tsp of sugar, 3/4 cup of warm milk, 2 tbp of softened butter, 2 tbp of sugar, 1 tsp of salt, 1 3/4 cups of flower, oil.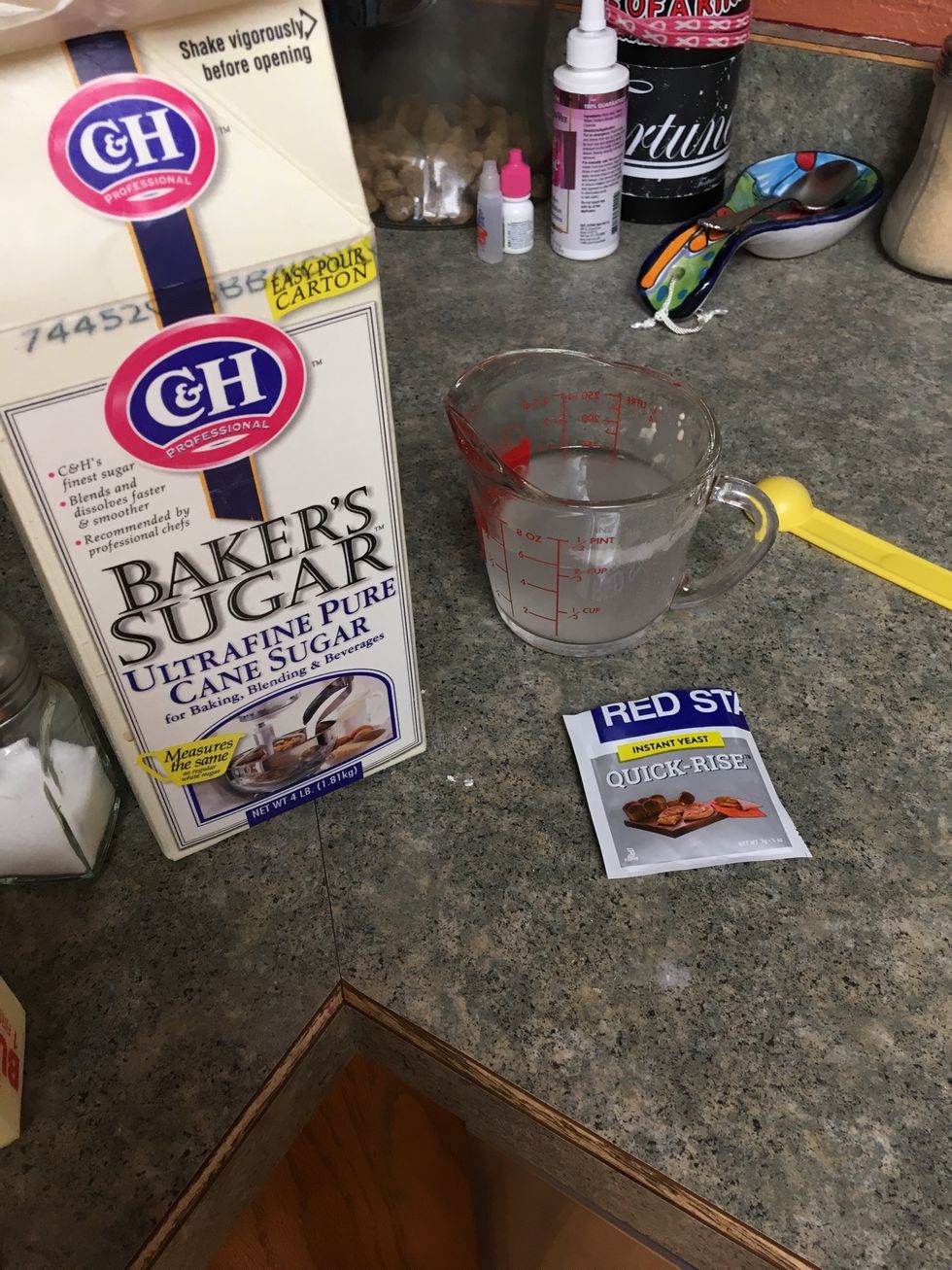 Mix yeast into warm water and stir. Then stir in 1 tsp of sugar and wait ten minutes for yeast to rise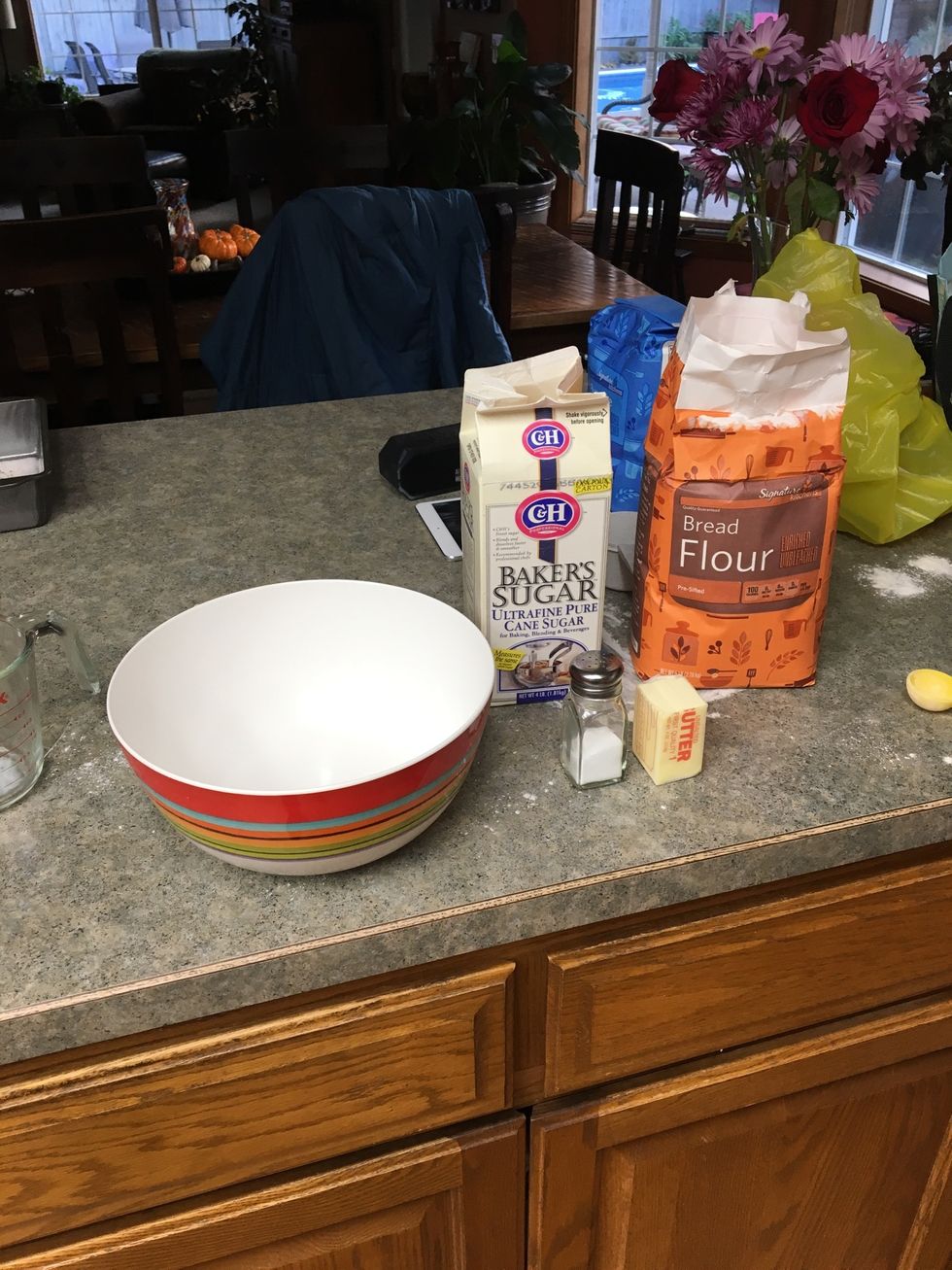 Poor 3/4 cups of warm milk into bowl. Stir in butter, salt and remaining sugar. Then poor in 1 cup of flower and mix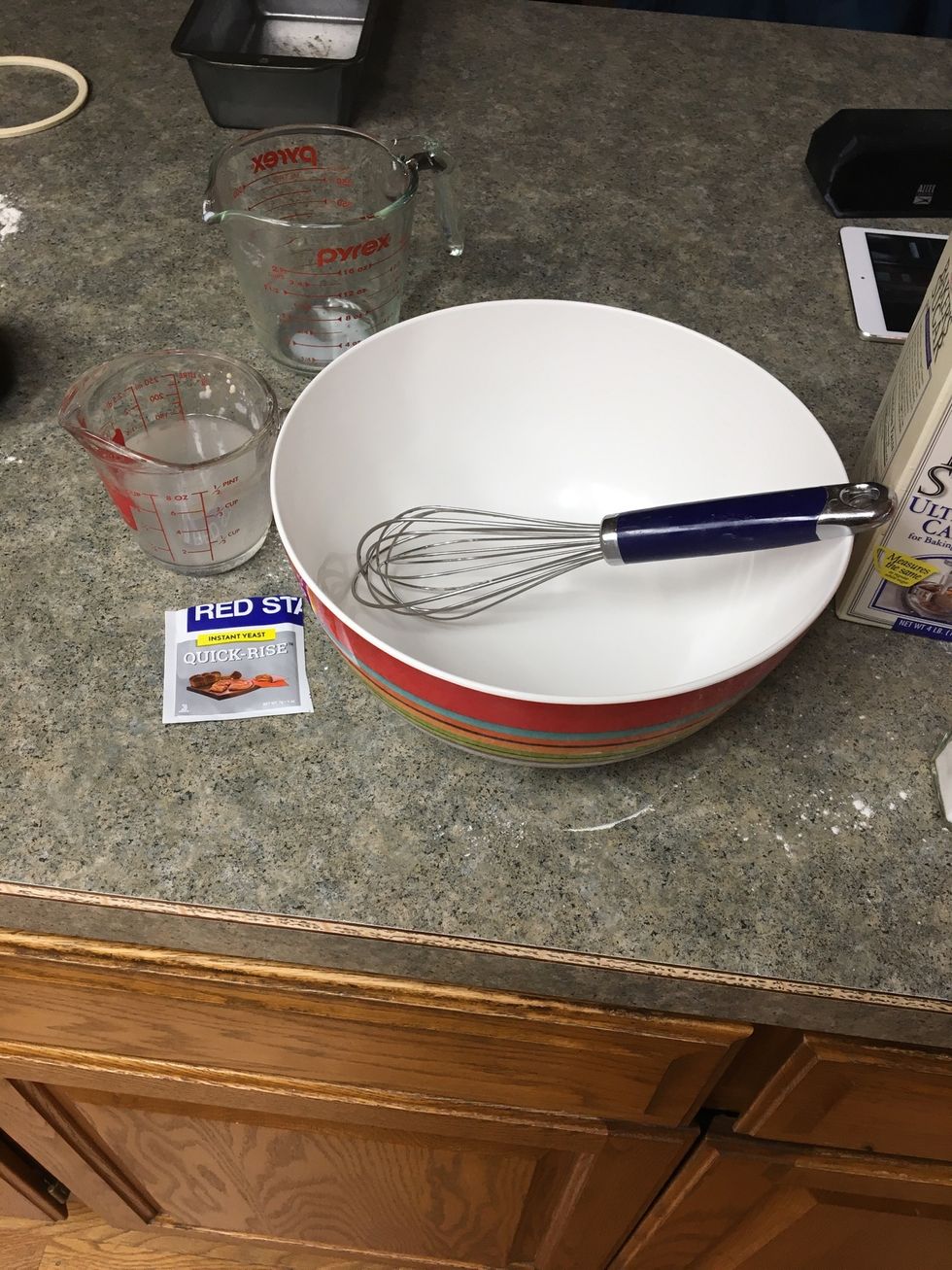 Mix in yeast to flower mixture. Then poor the remaining 3/4 cups of flower into mixture and stir till it sticks to whisk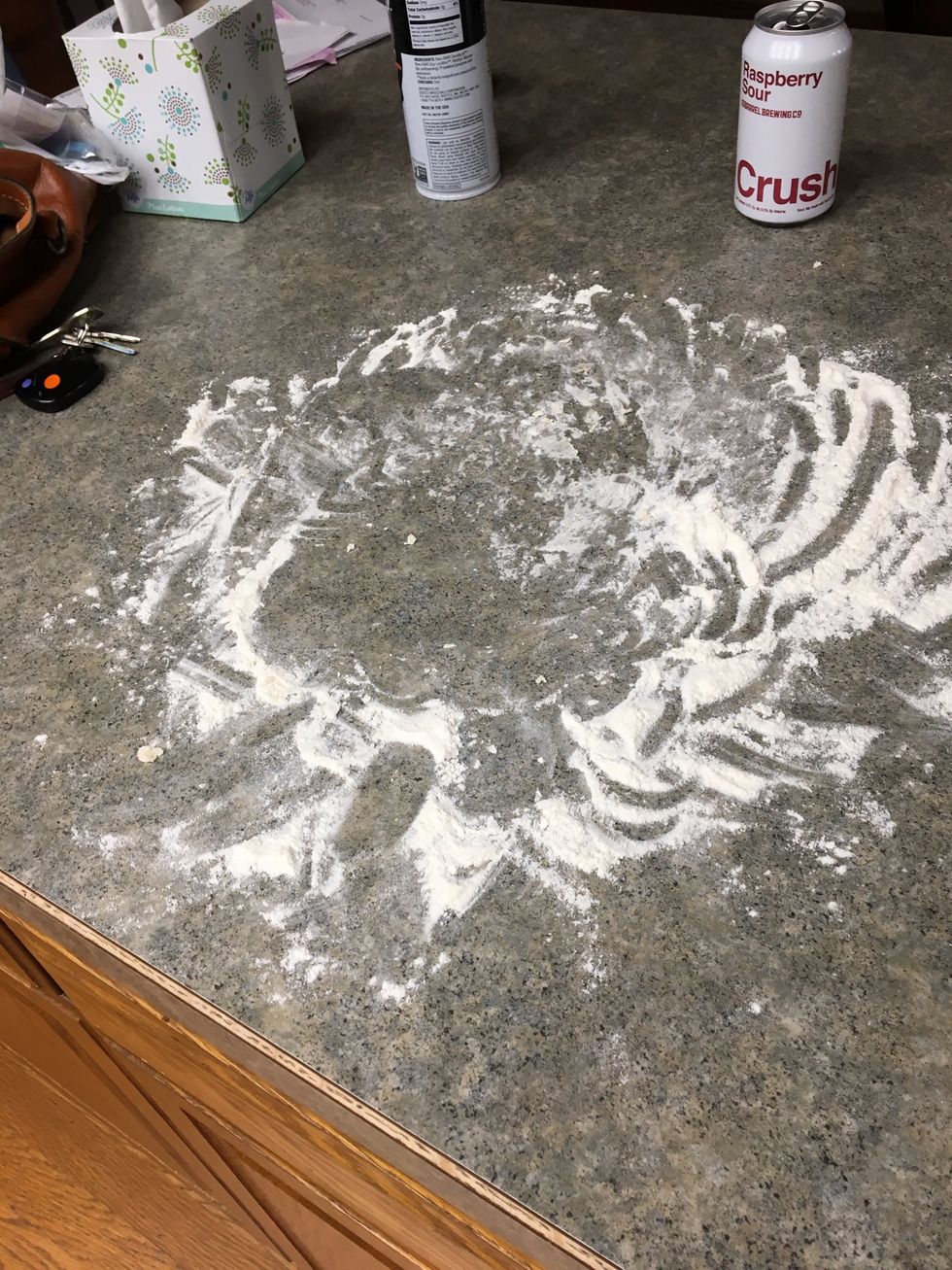 Prepare area with flower to start the hand-kneading process. Drop the dough on the table of flower and knead until ball dough starts to form (window test to see if ready)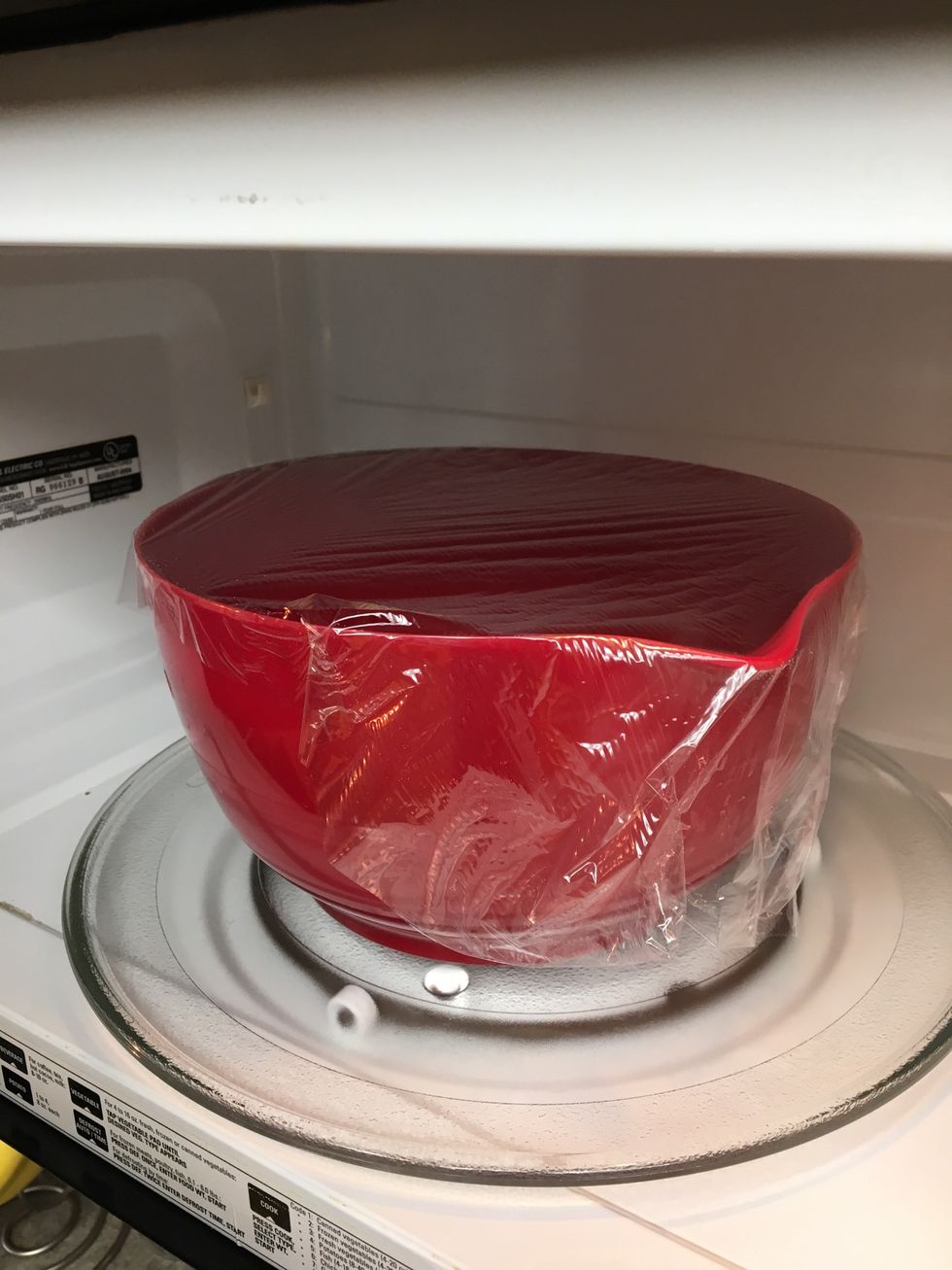 Oil the dough and place into bowl covered in Saran Wrap and place into microwave for an hour to prove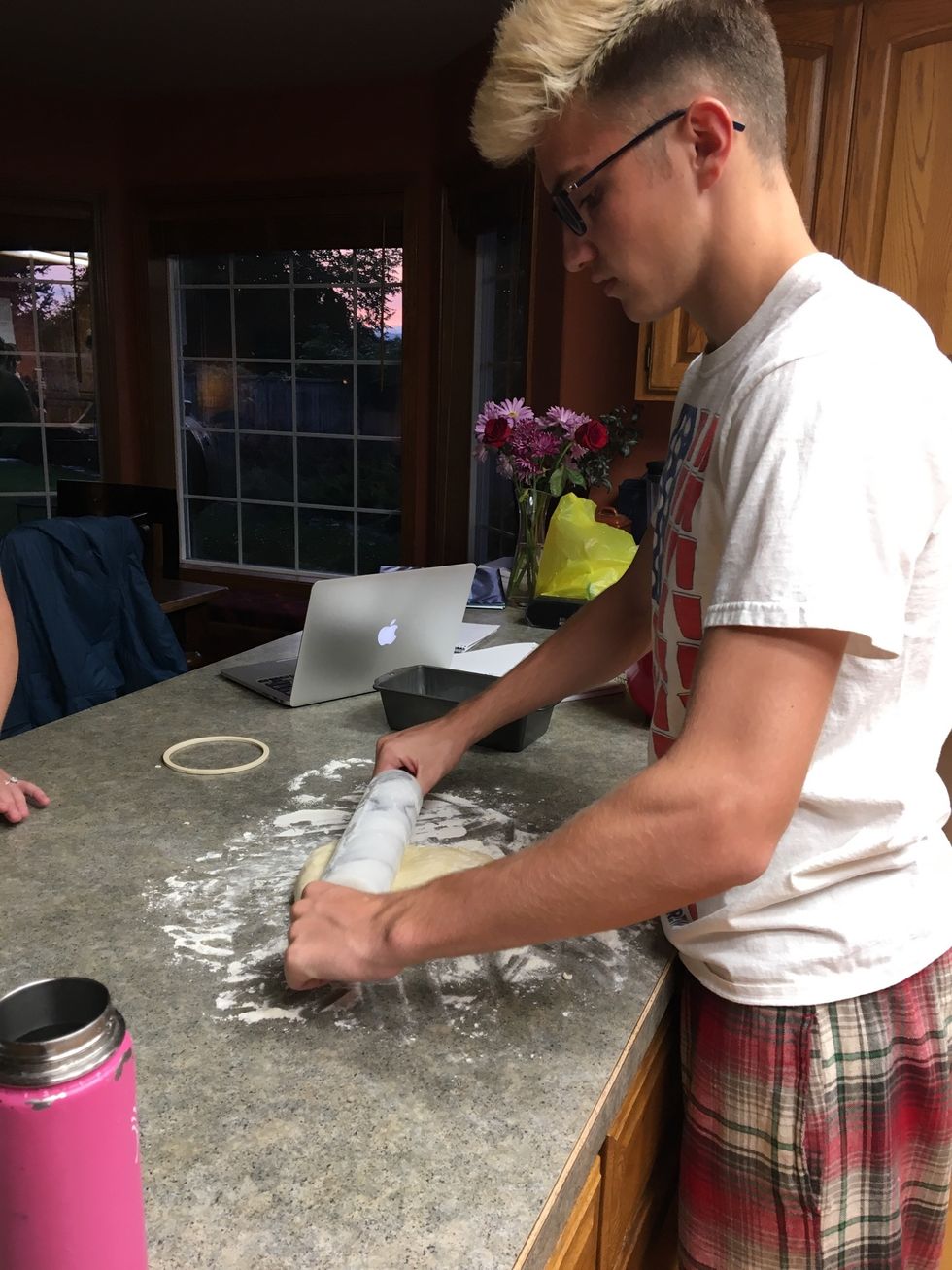 Take out dough and roll it out flat.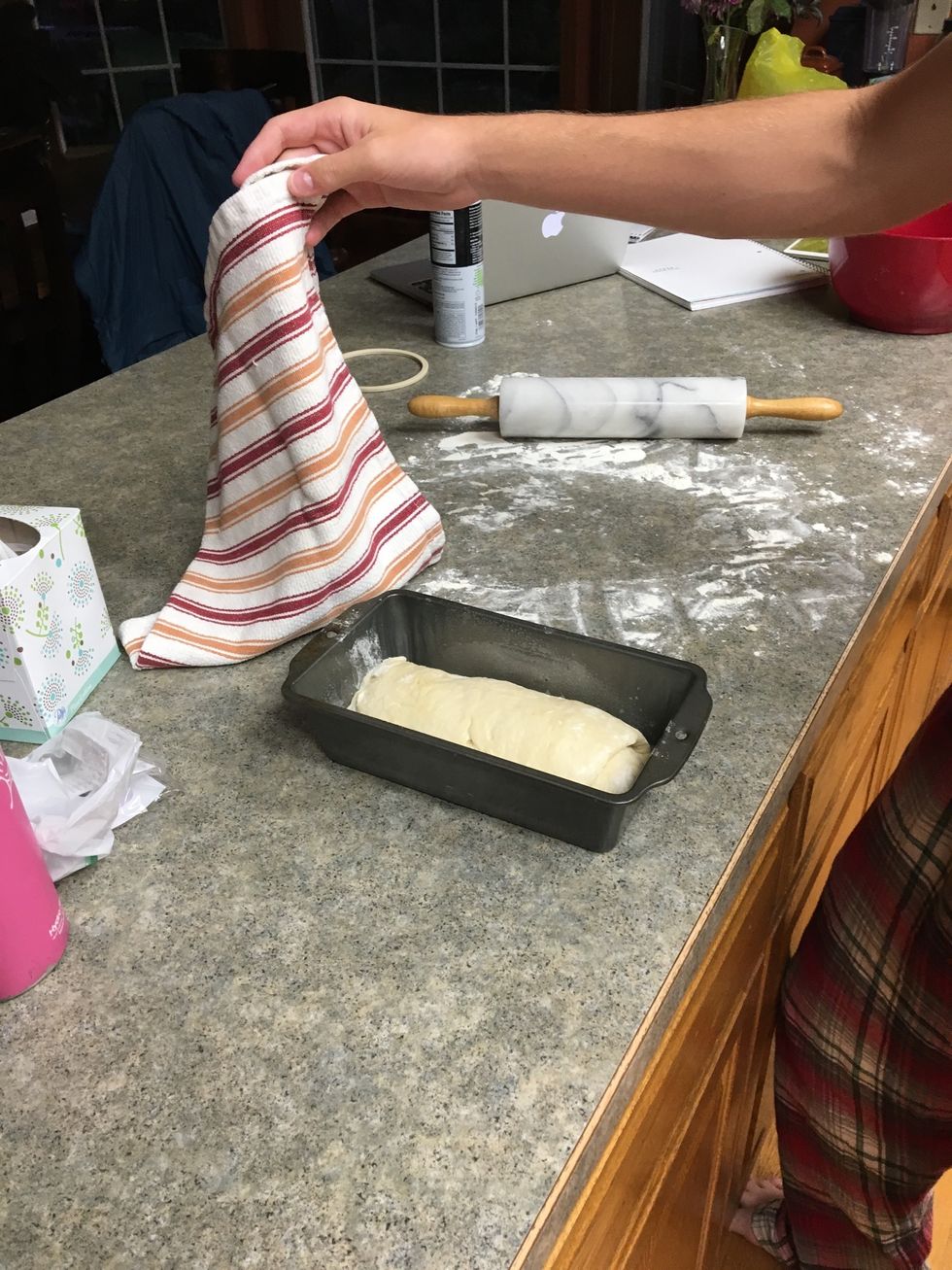 Roll into bread shape and place into loaf pan (oil the pan first)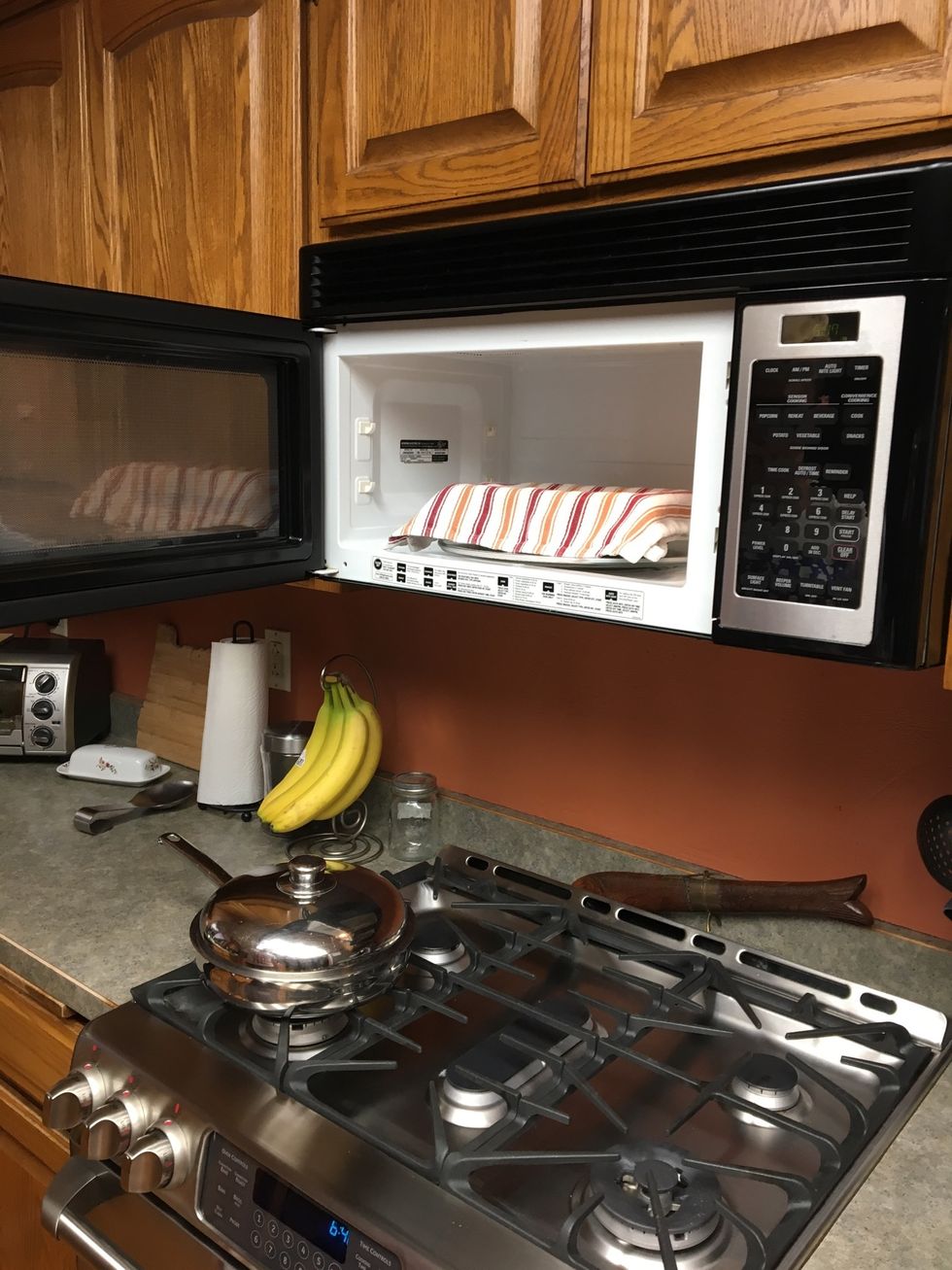 Cover with towel and prove it in microwave again for another 30-40 minutes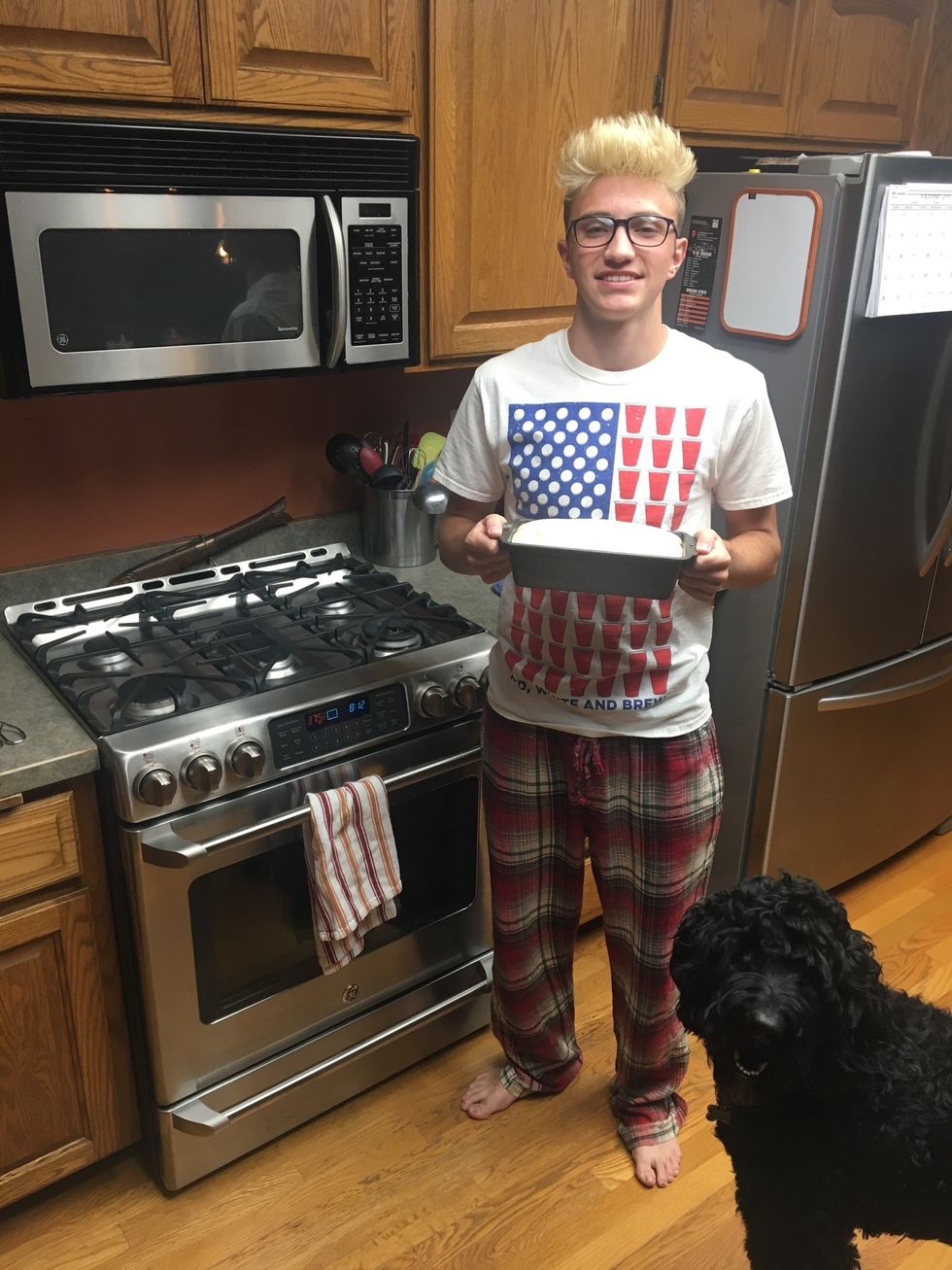 BAKE IT (35-40 minutes)
The creator of this guide has not included ingredients