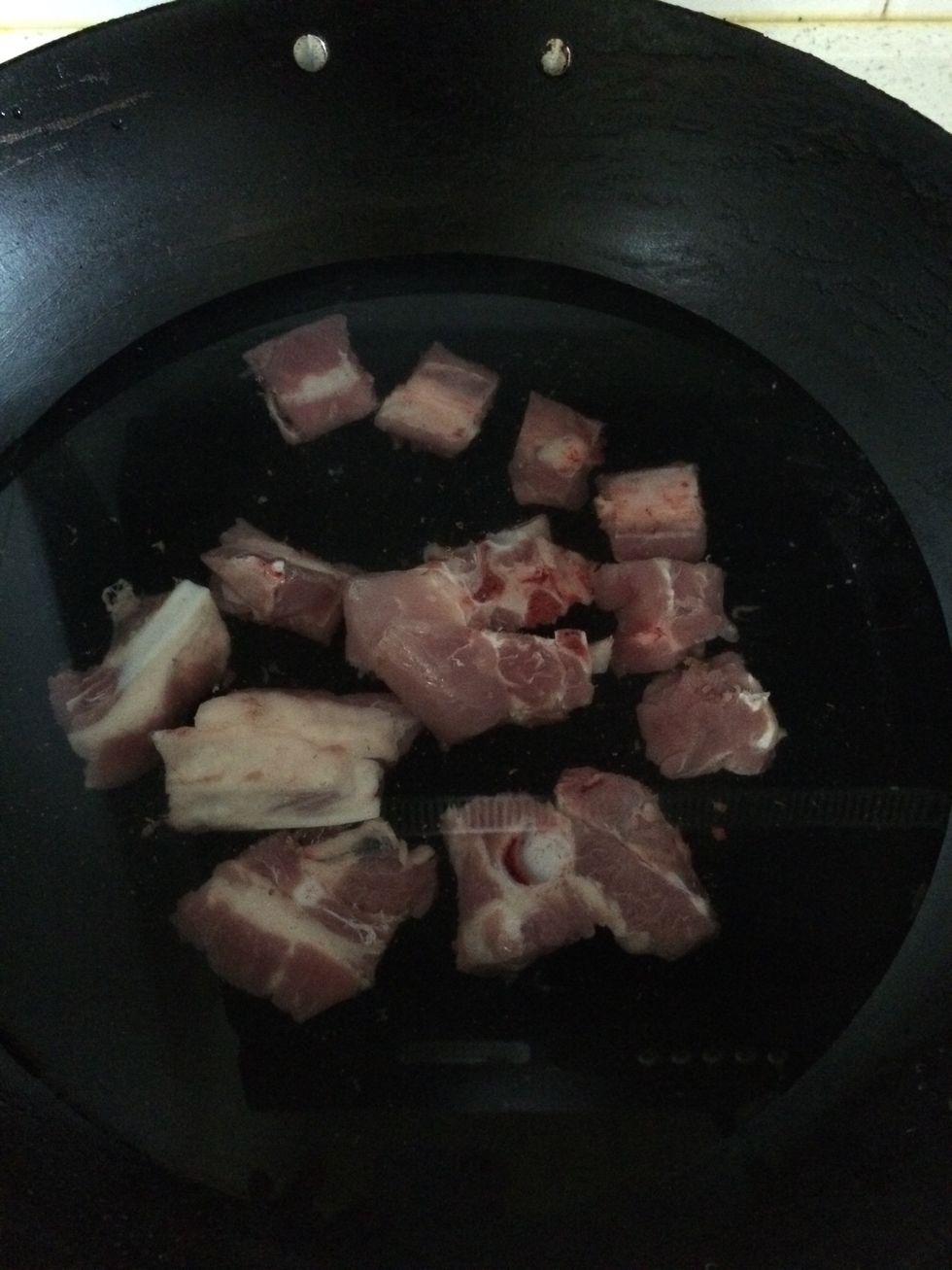 Put spareribs into pot with water,and boiling.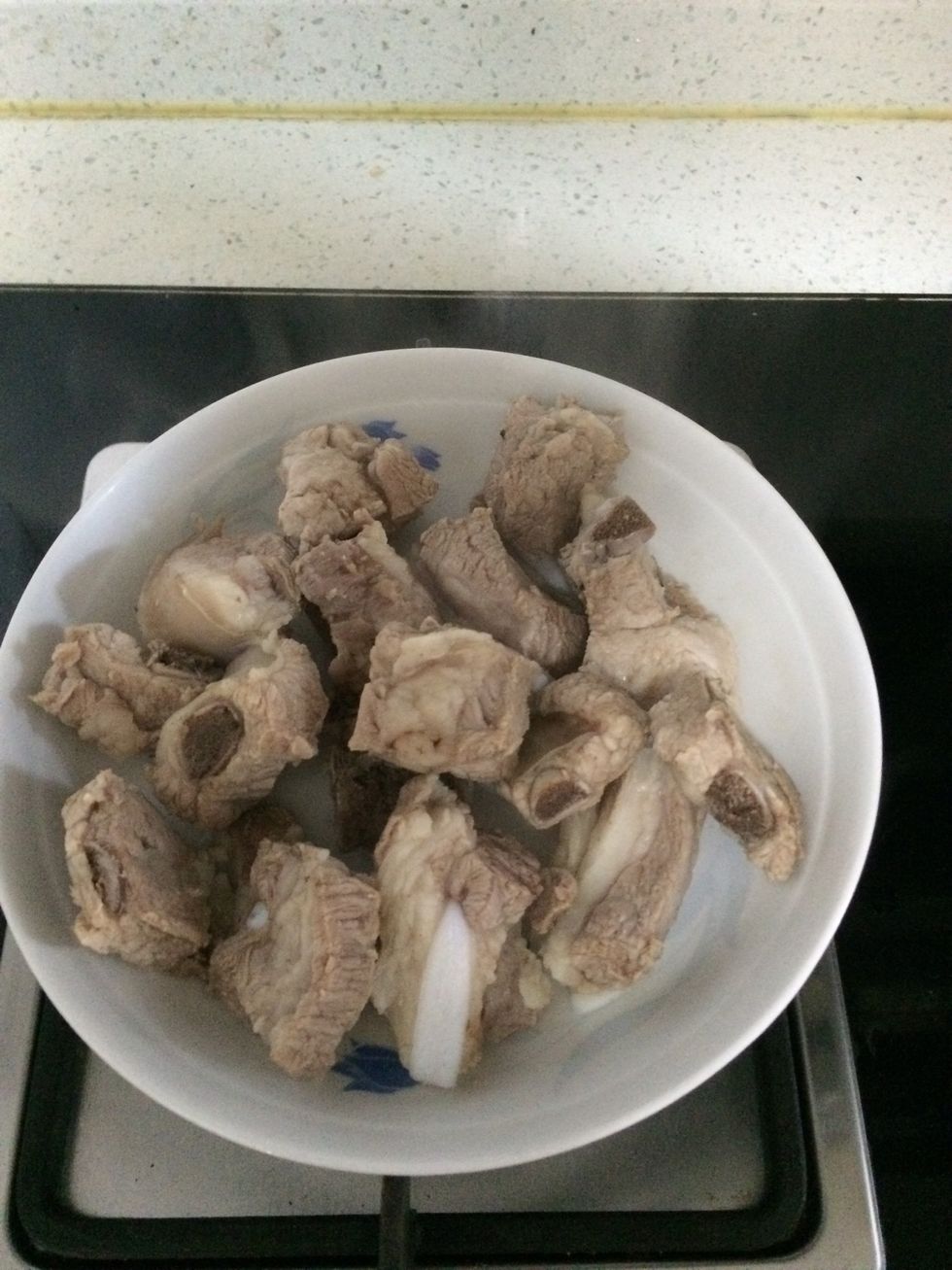 Extract spareribs from boiling water.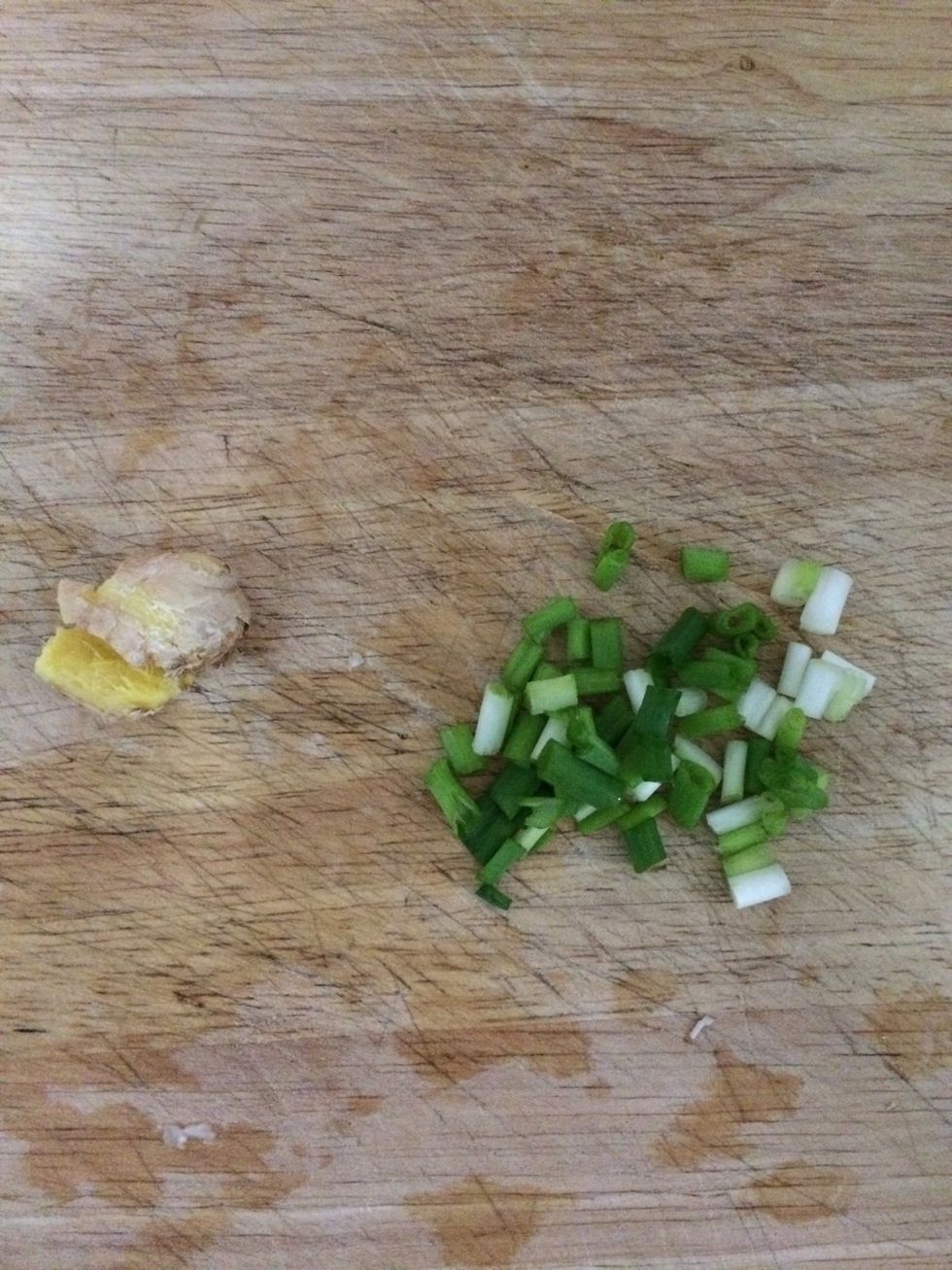 Prepare a patch of ginger and chopped green onion.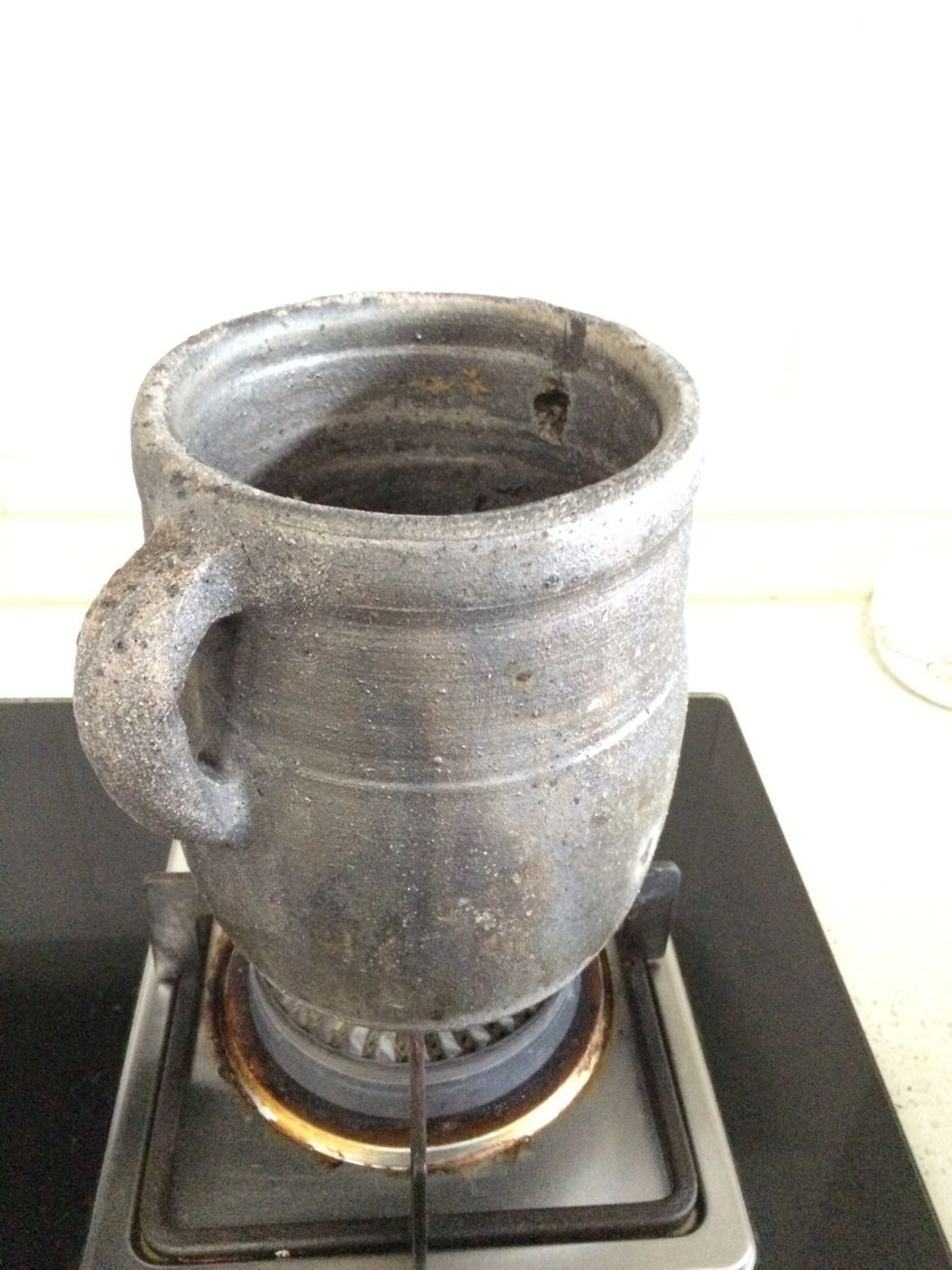 Find a casserole.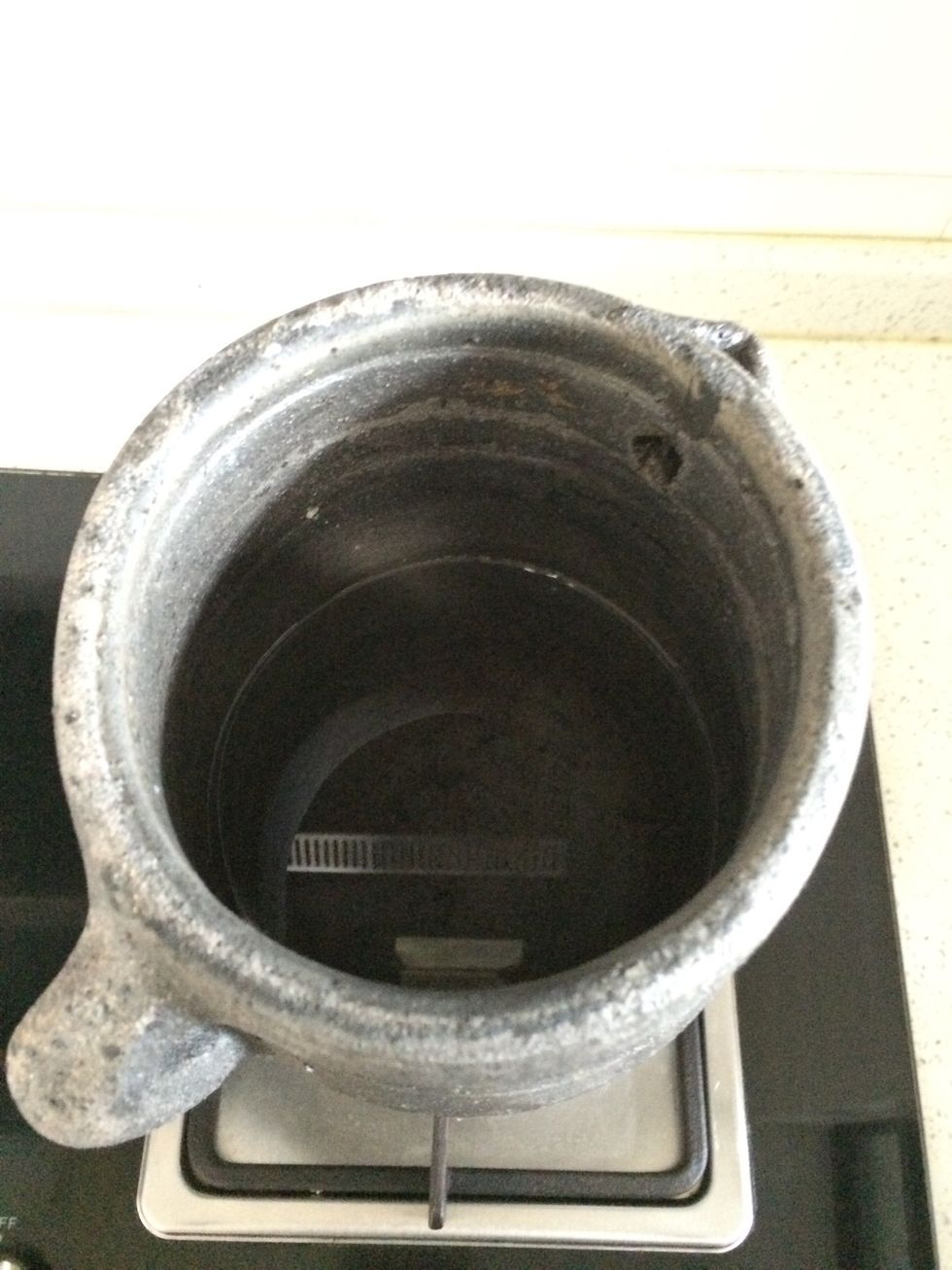 Add water,ginger and spareribs into casserole,and start boiling.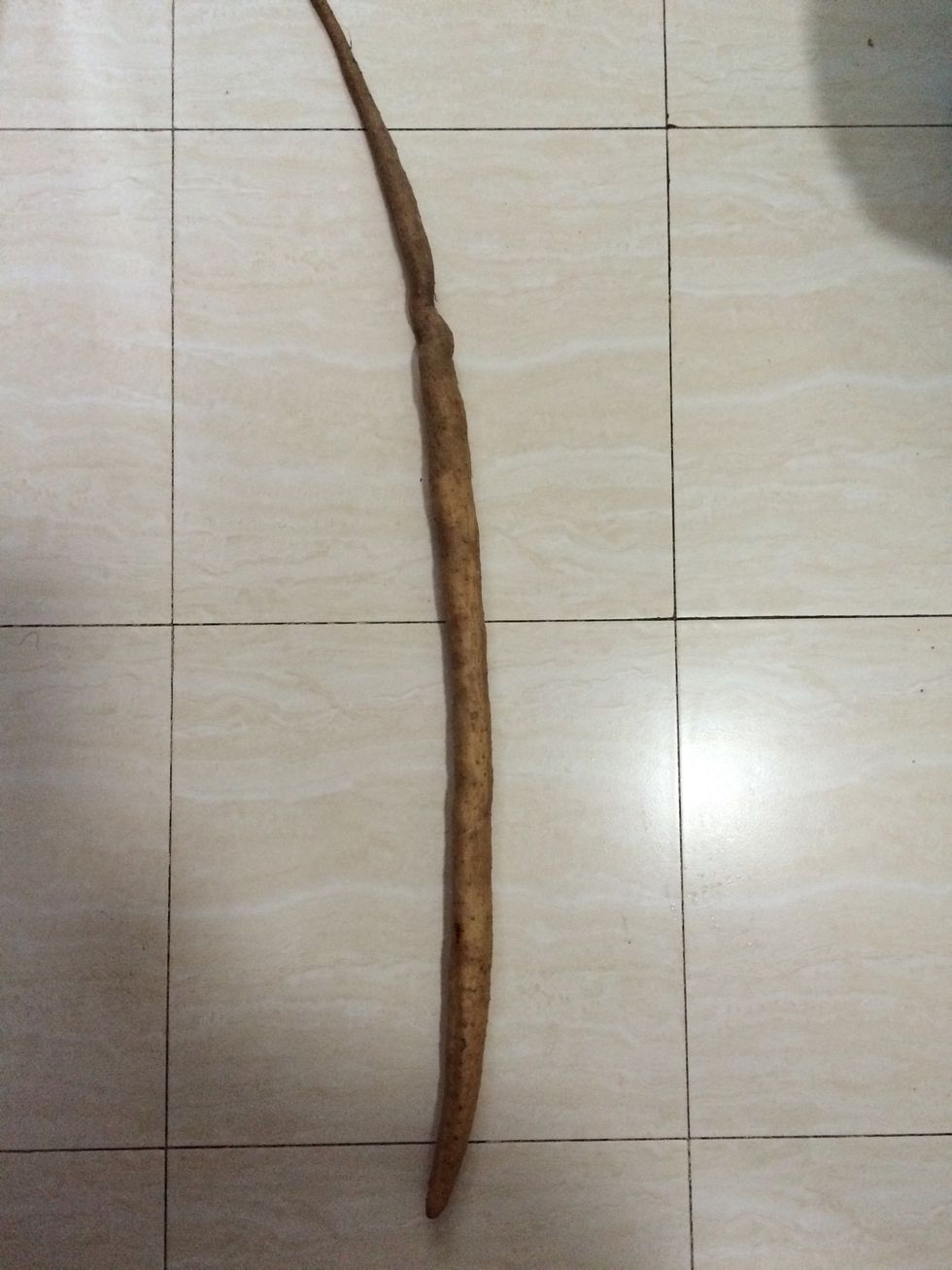 Buy a yam like this.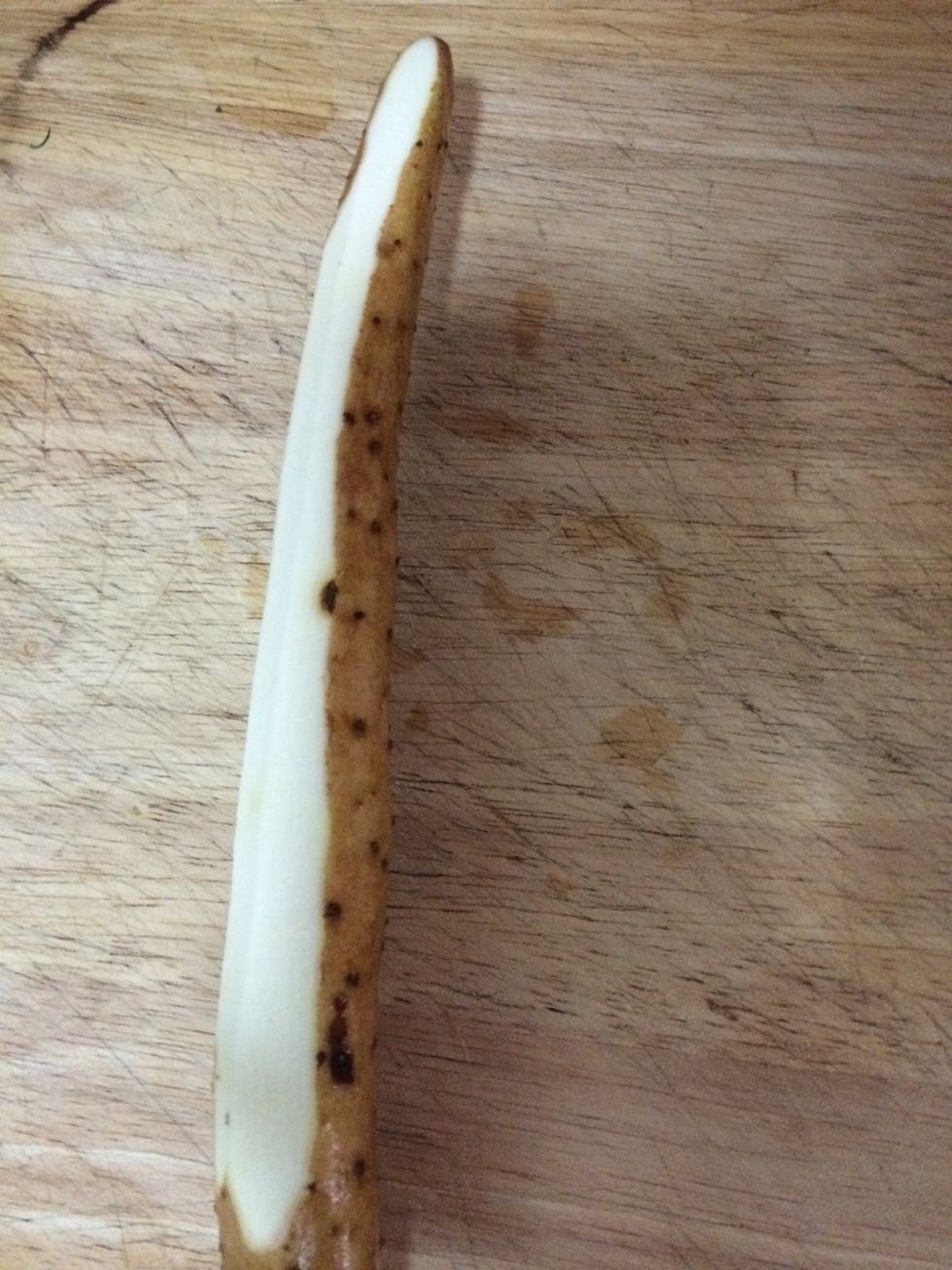 Remove the peel of yam.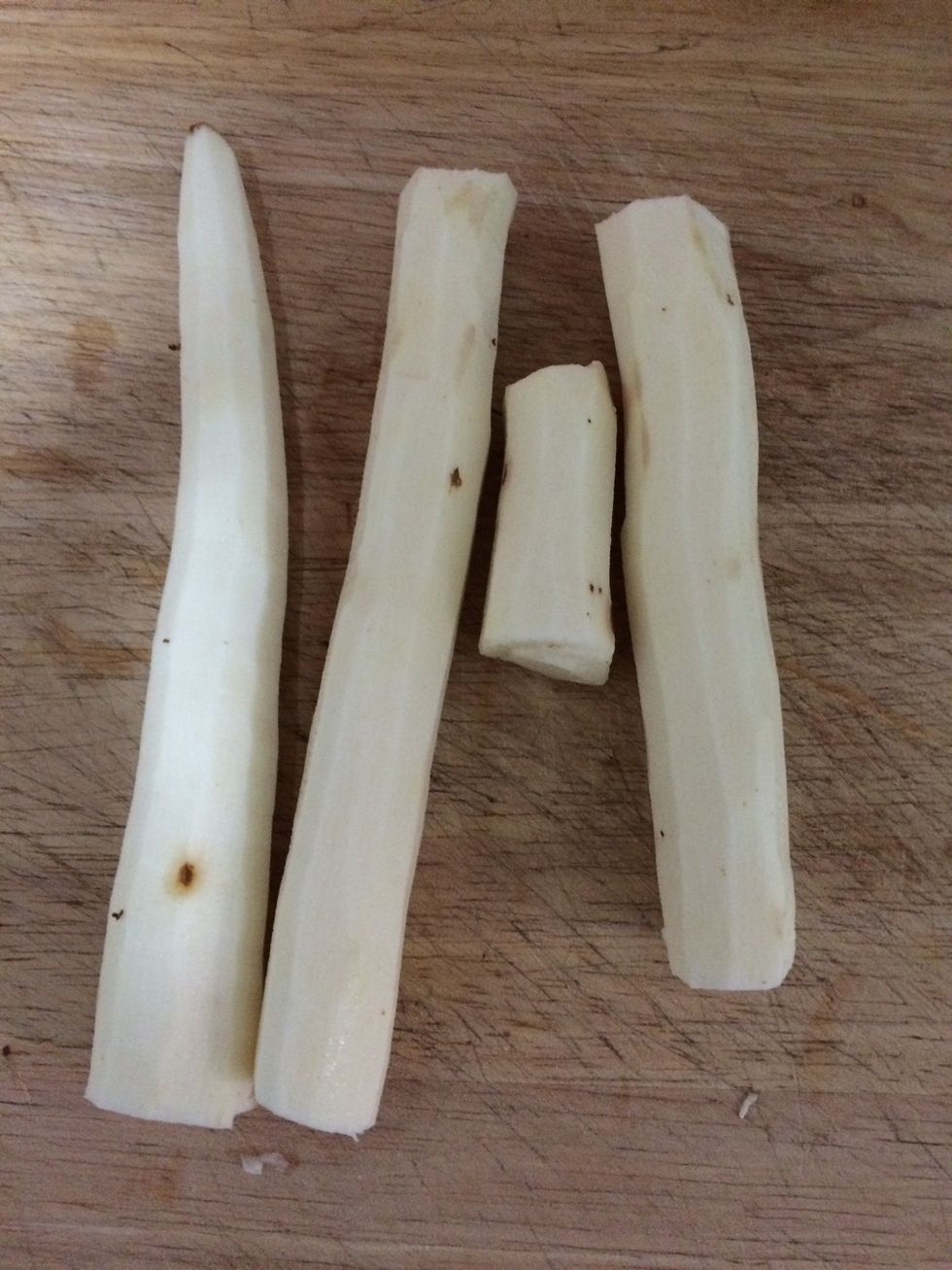 Then cut it off.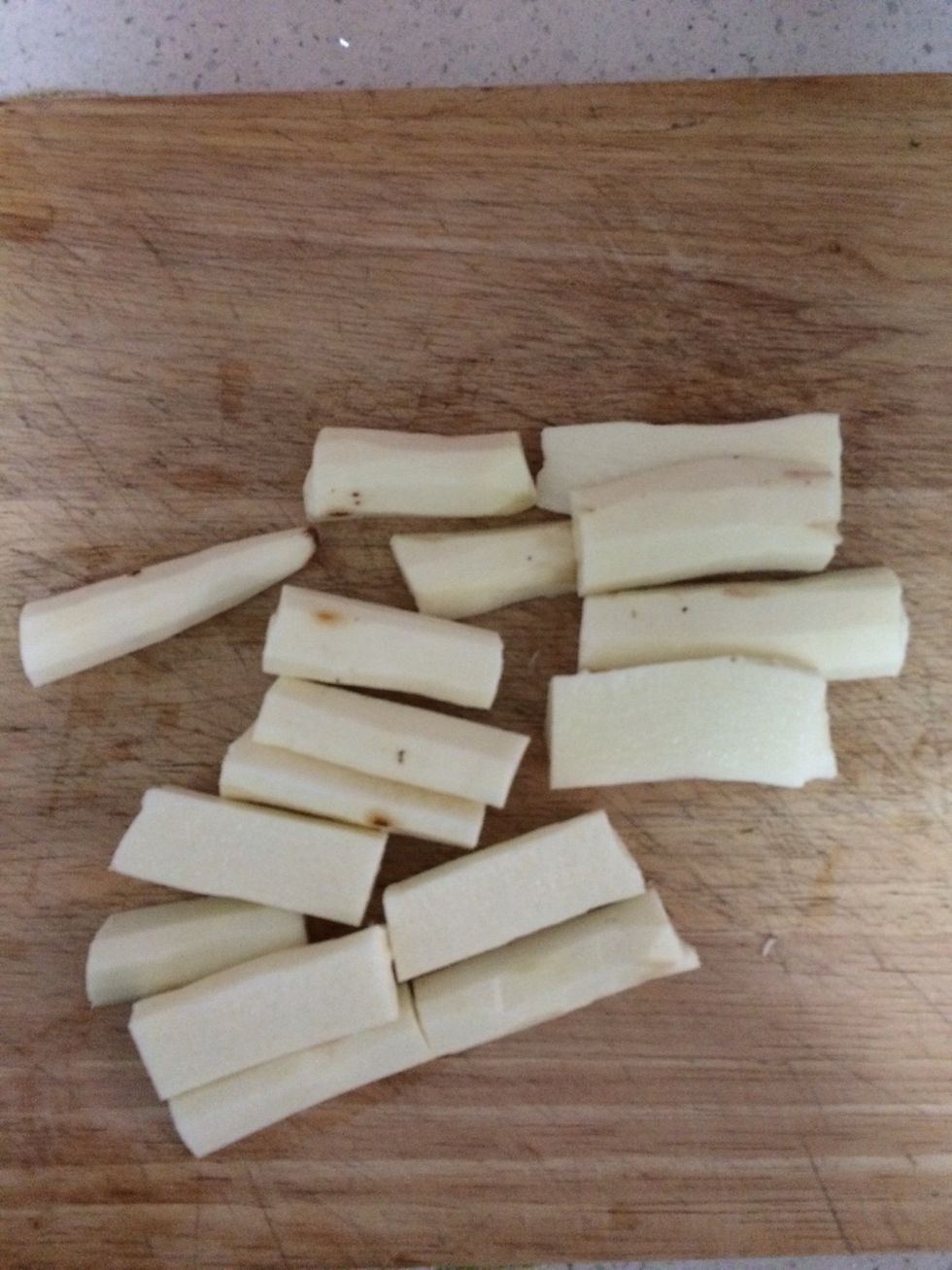 And cut them into slices.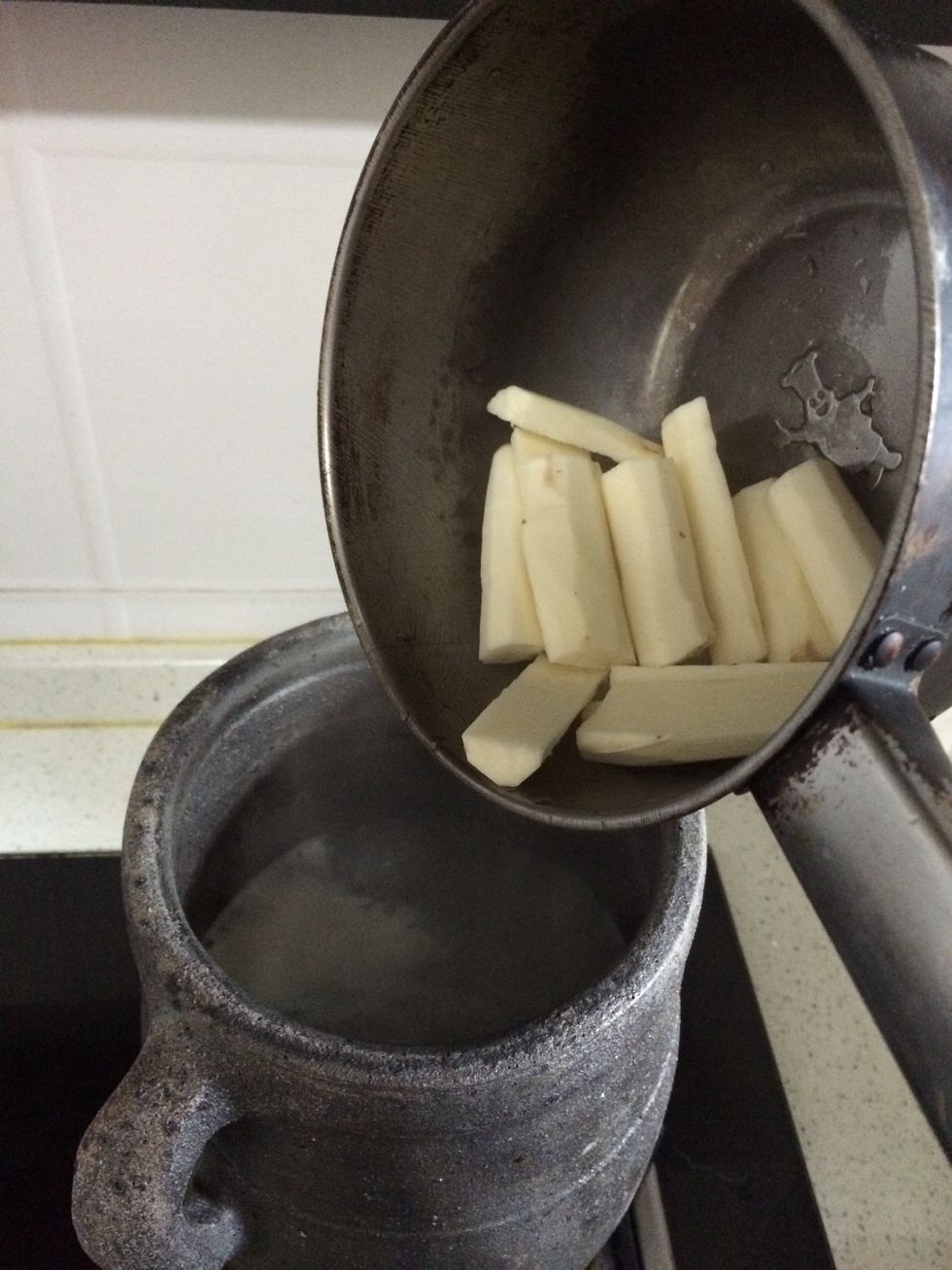 Add about yam after boiling 6 minutes.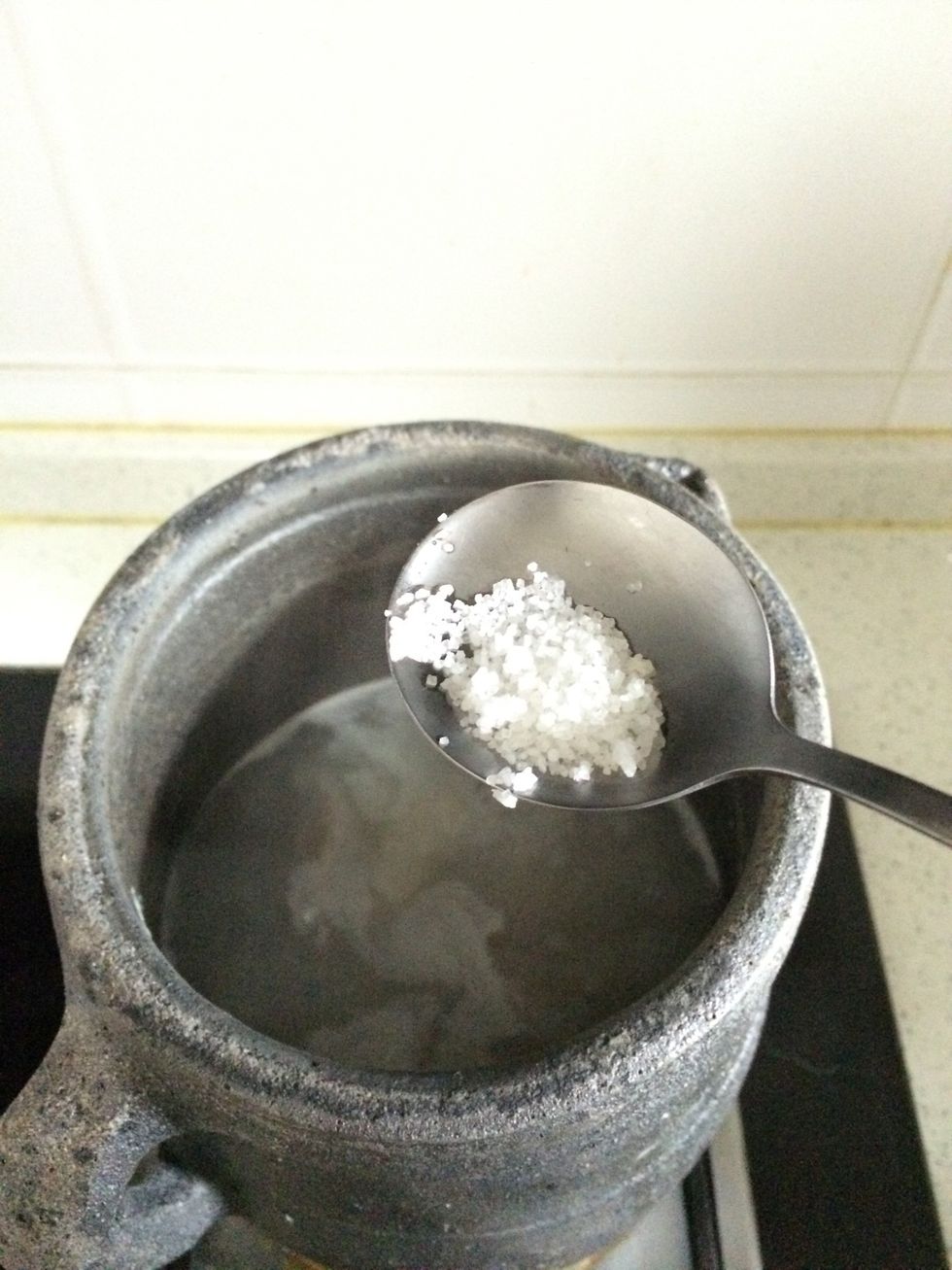 Add about a teaspoon of salt.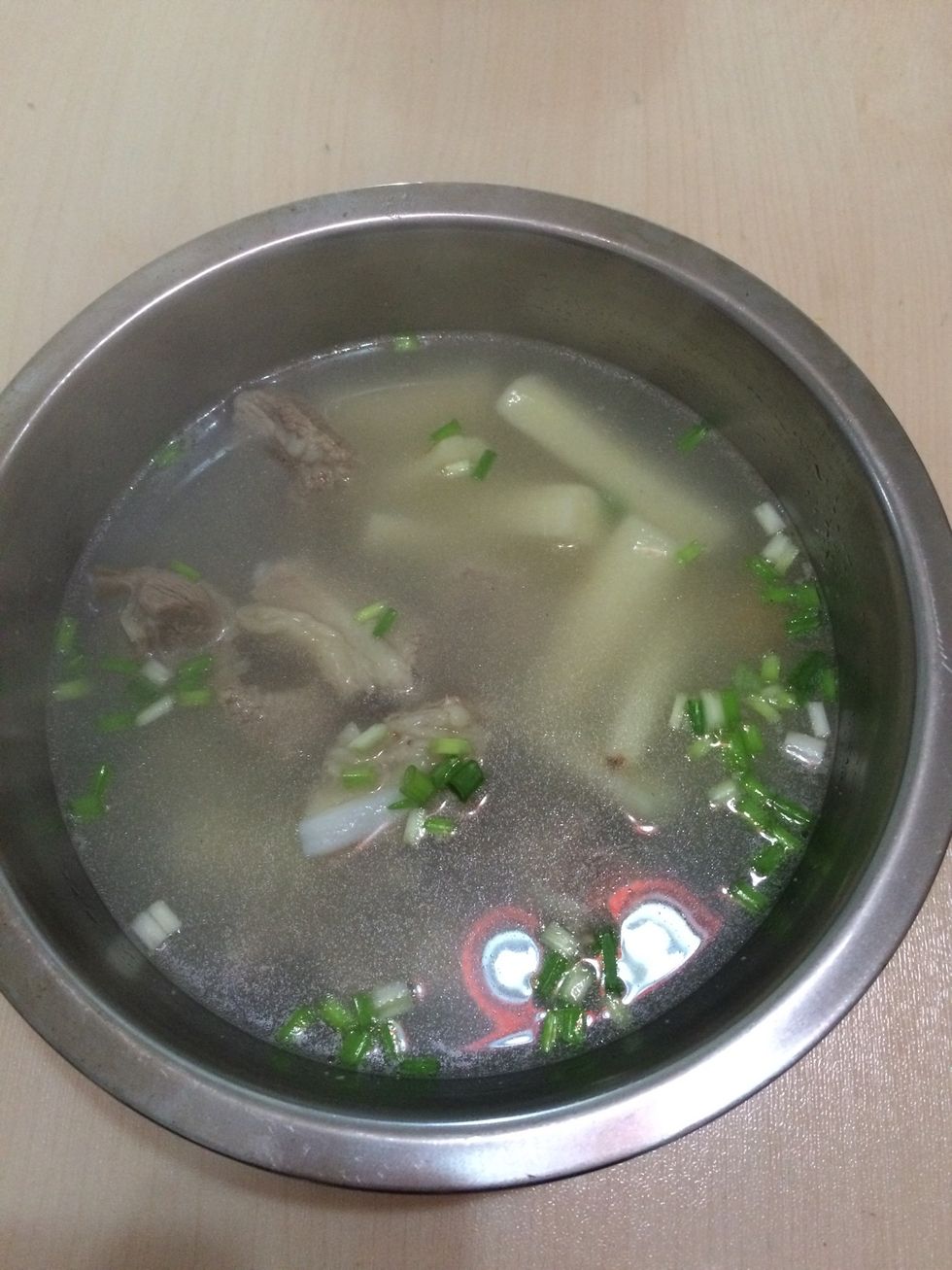 Spill chopped green onion finally.
The creator of this guide has not included ingredients