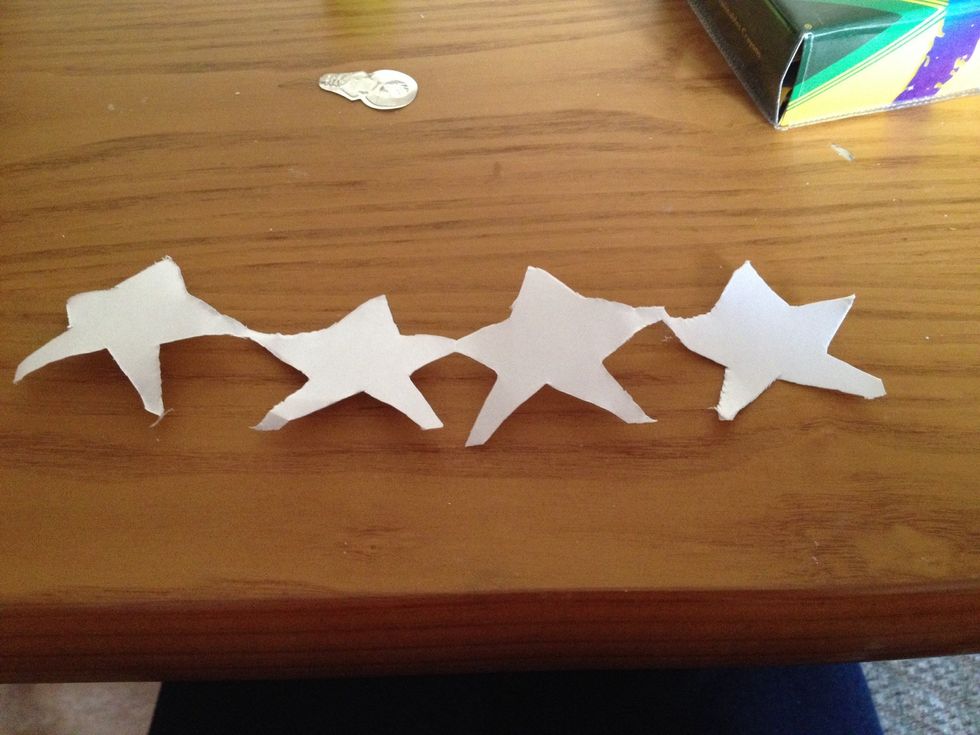 Cut out star shaped paper dolls in a set of 4 (if u know what I mean)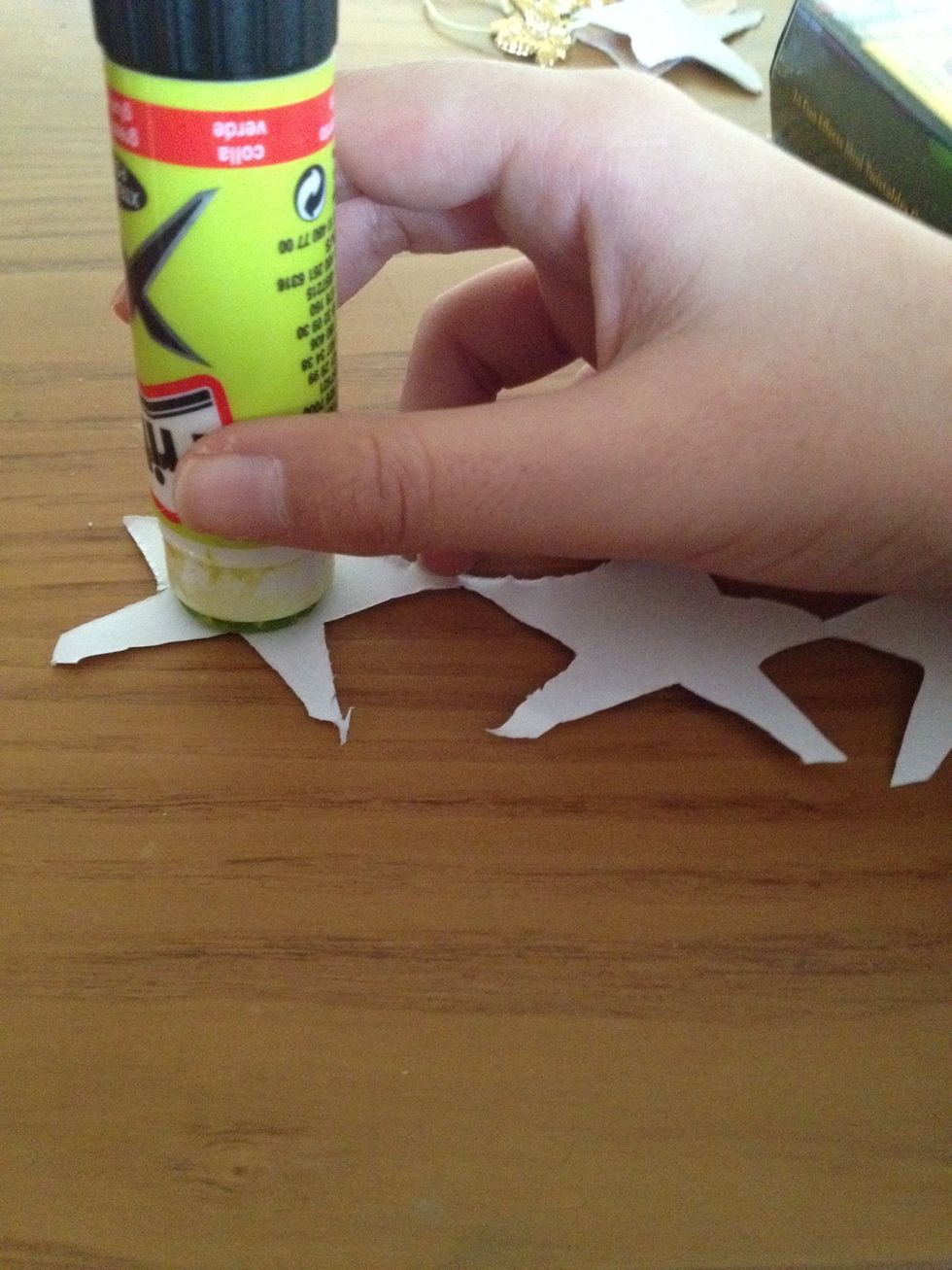 Glue the first star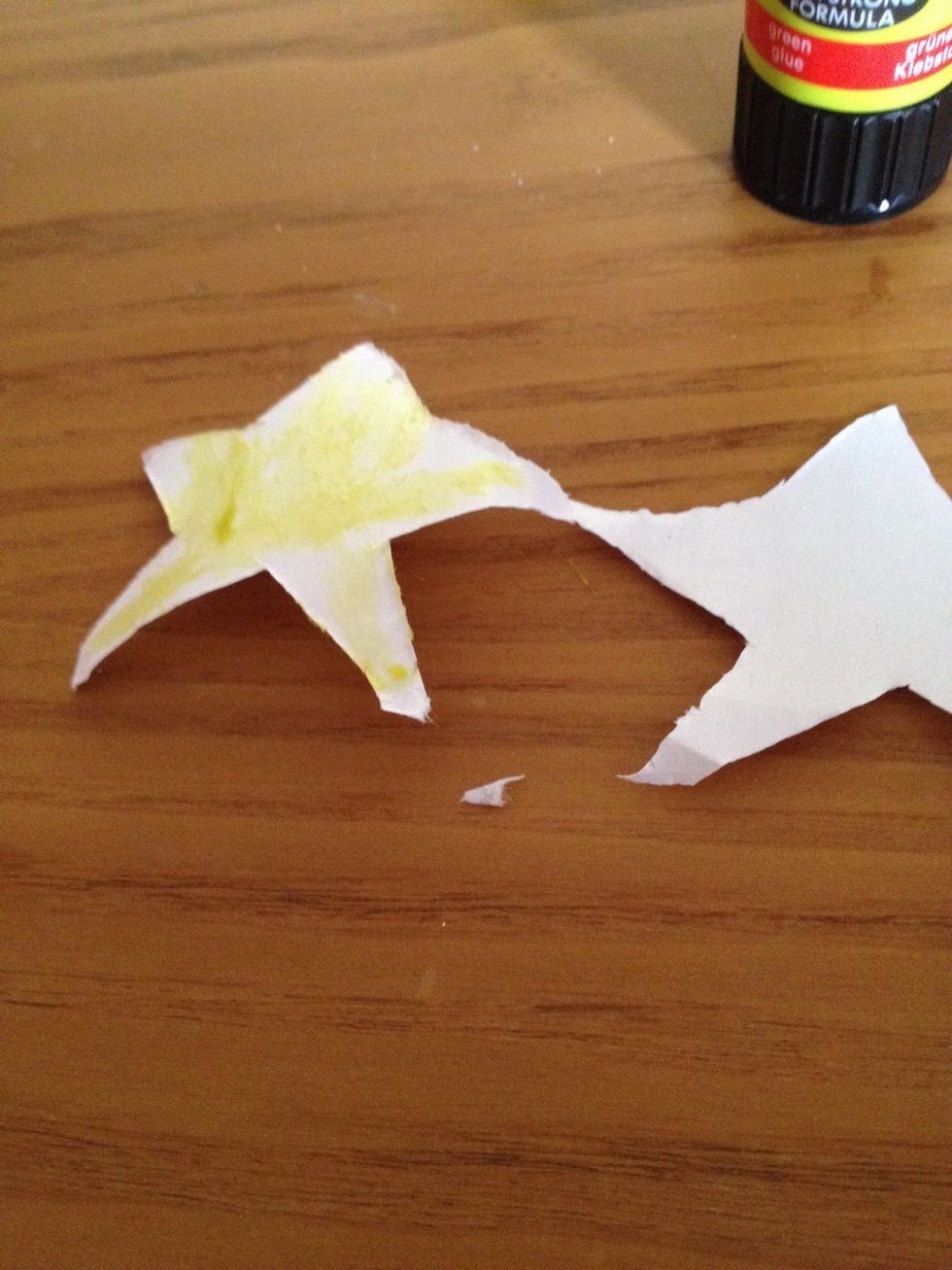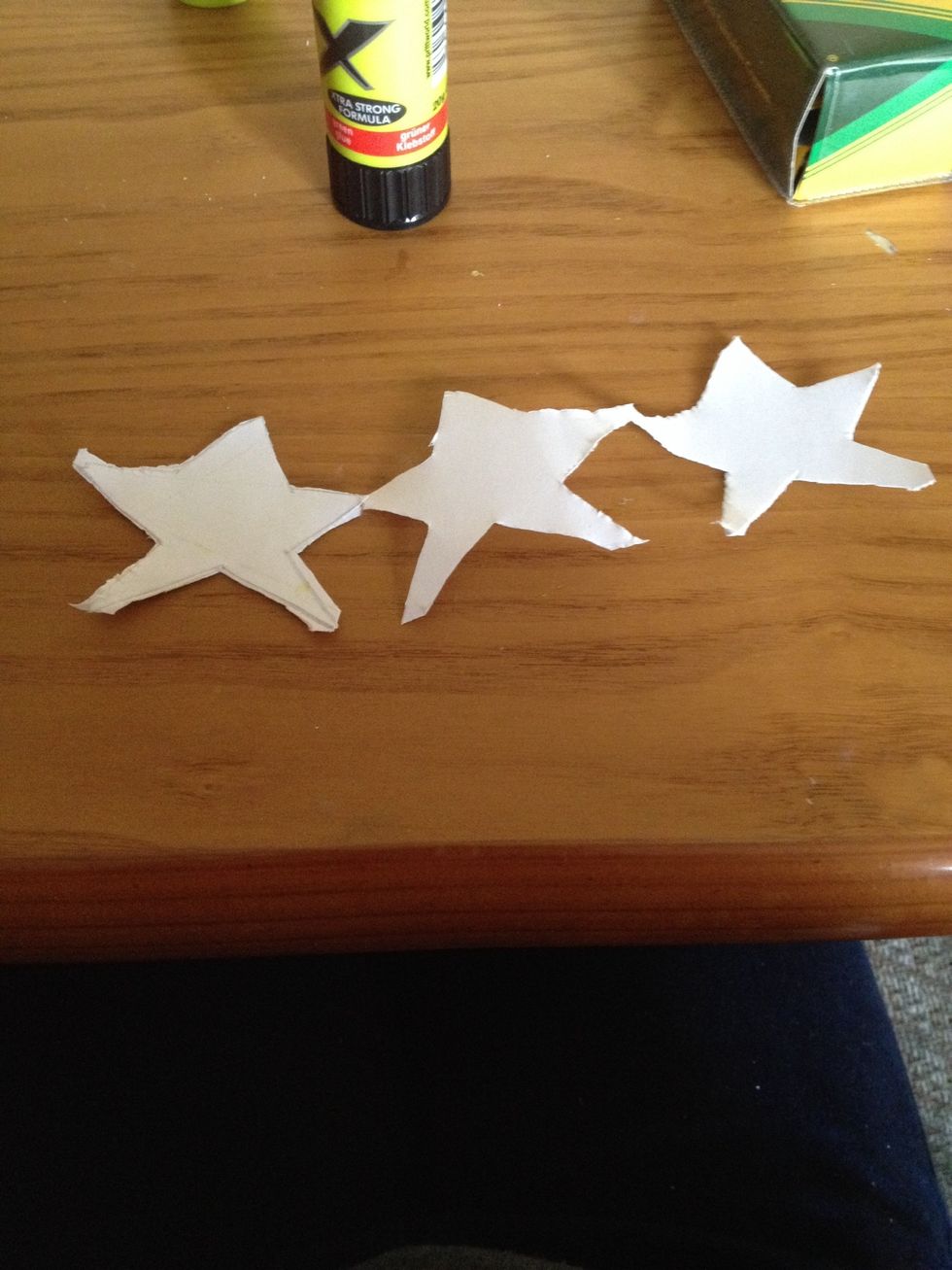 To the second star by folding it over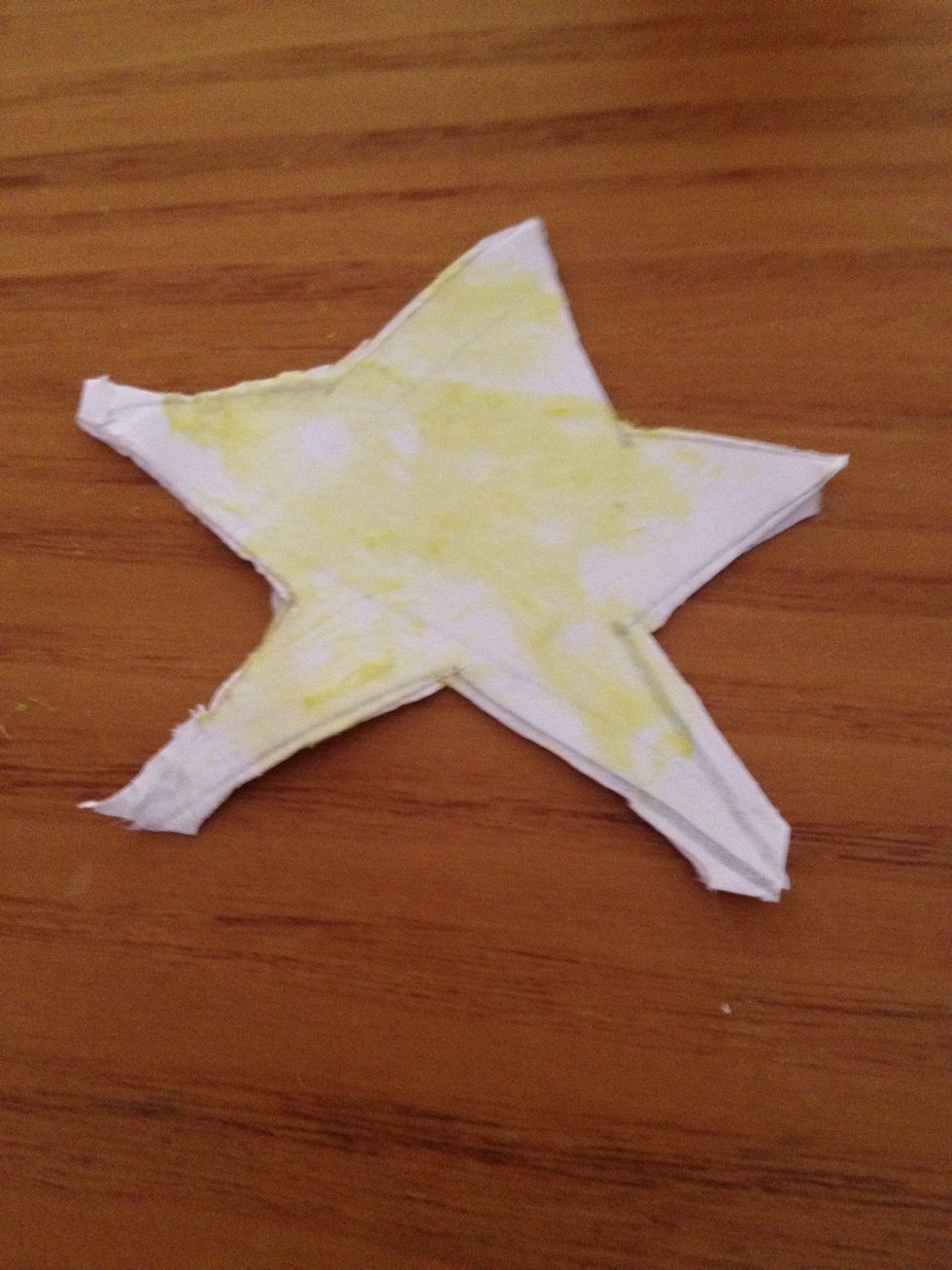 Mine broke haha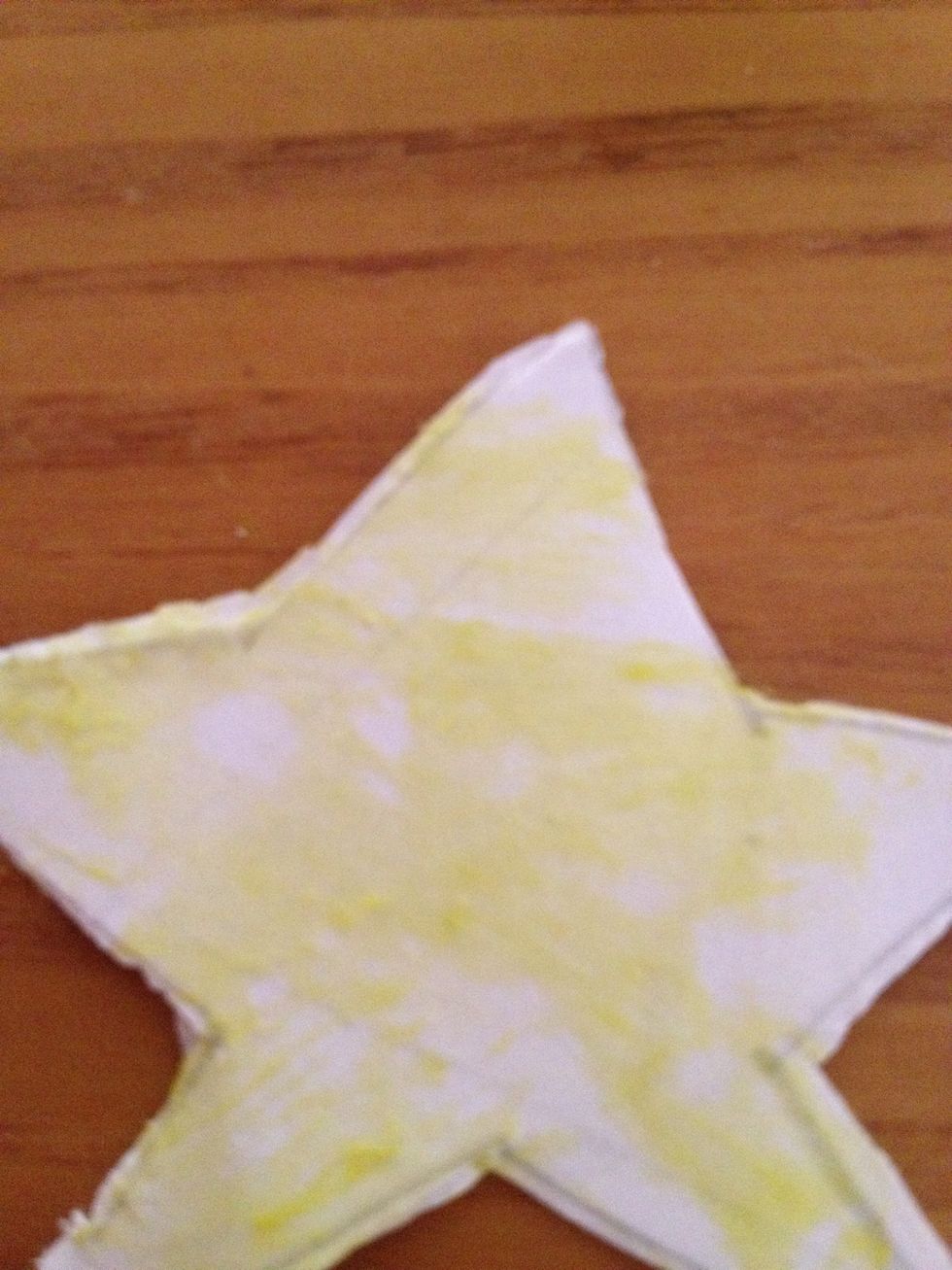 On the next one leave space at the top with no glue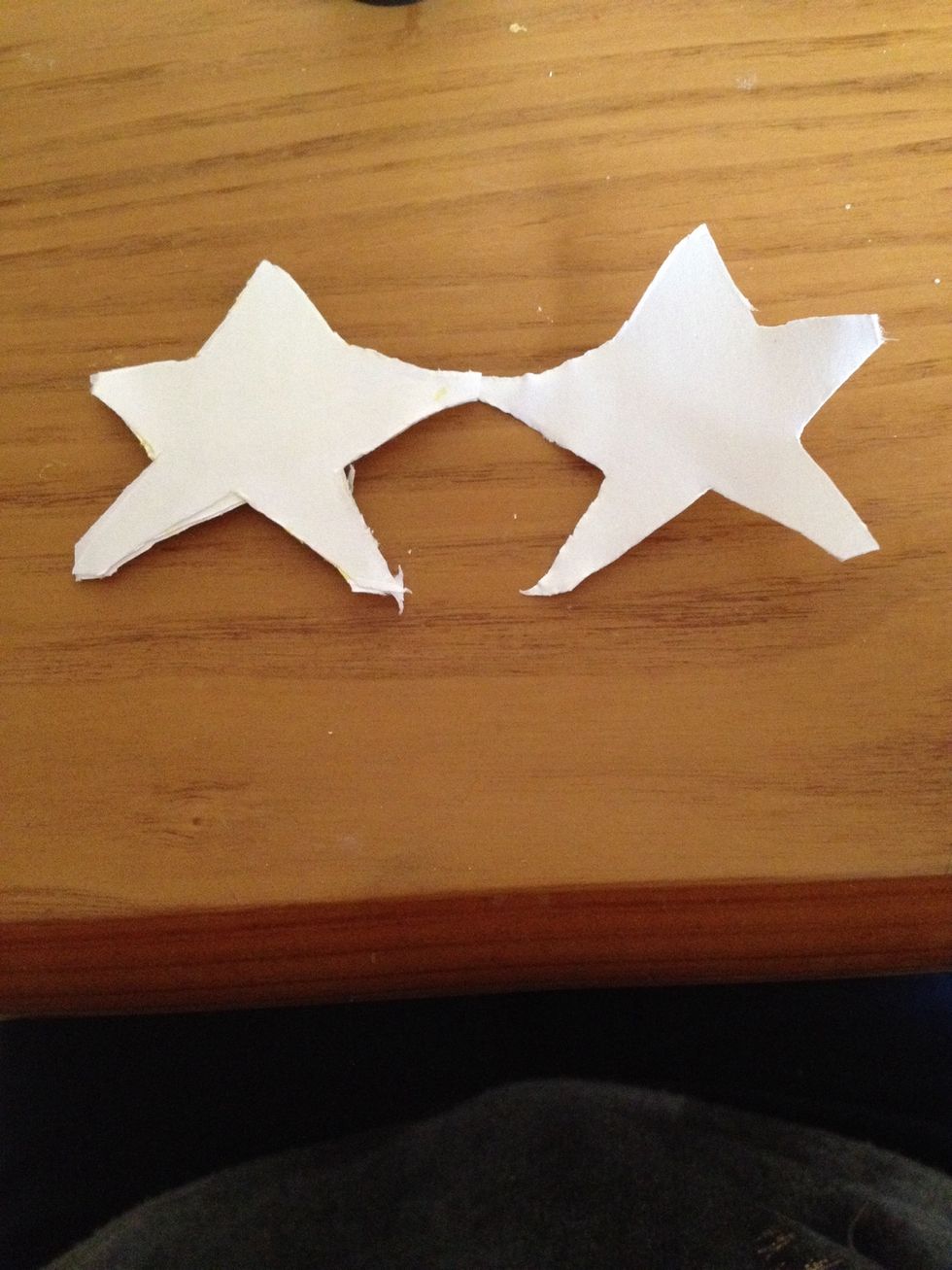 Fold over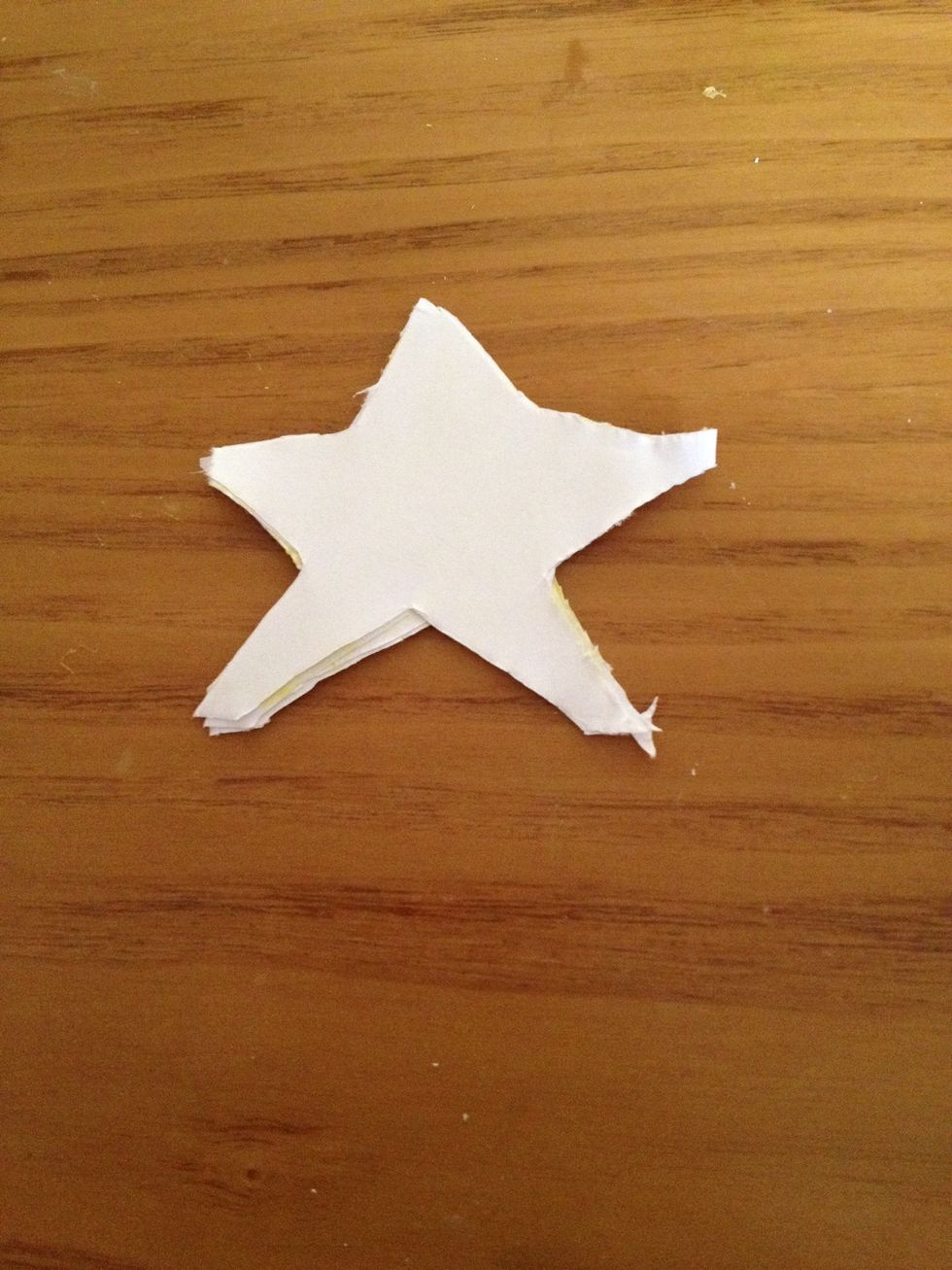 Do the same with the last one but you don't need to leave any space on this one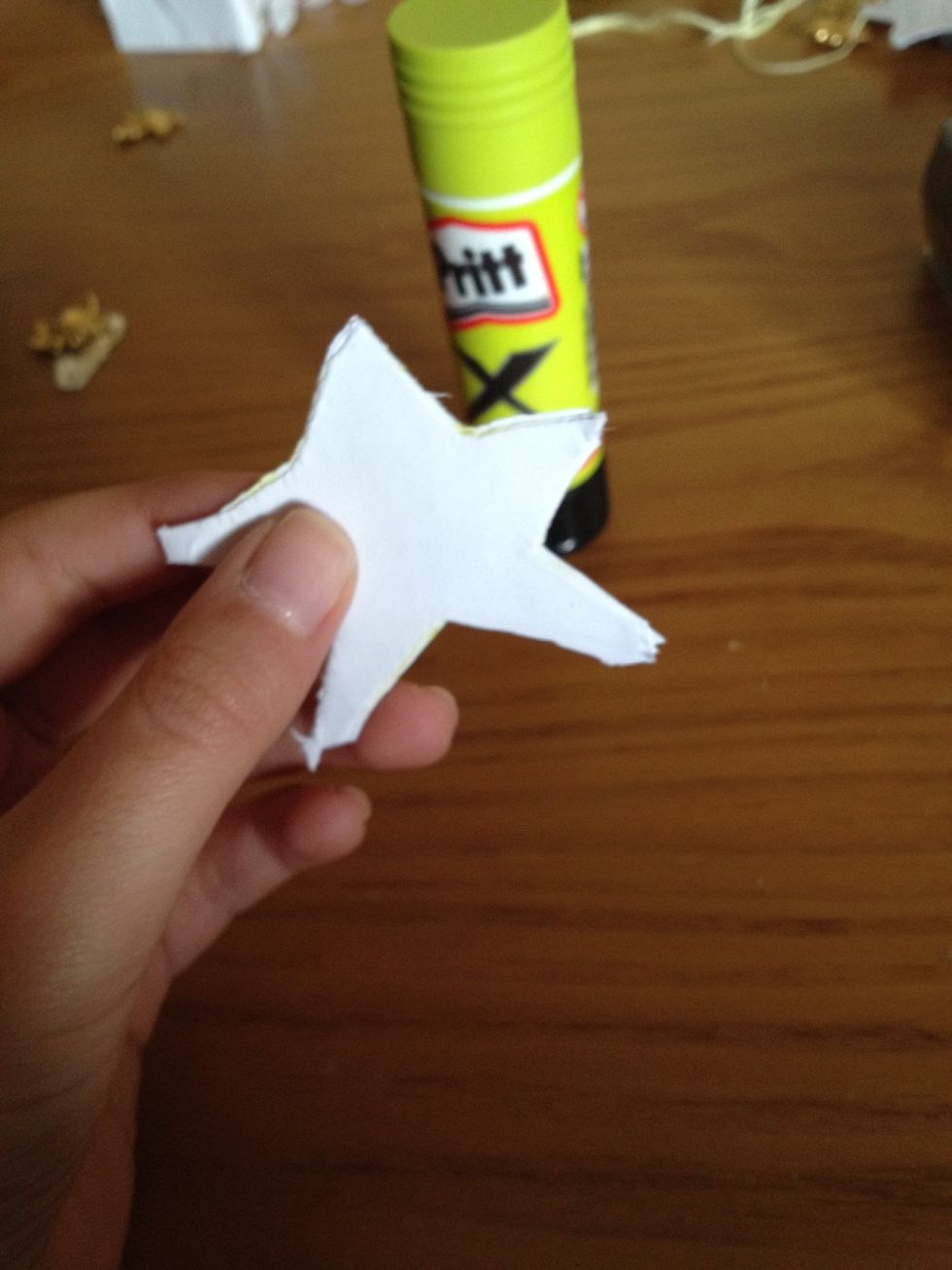 Ta da!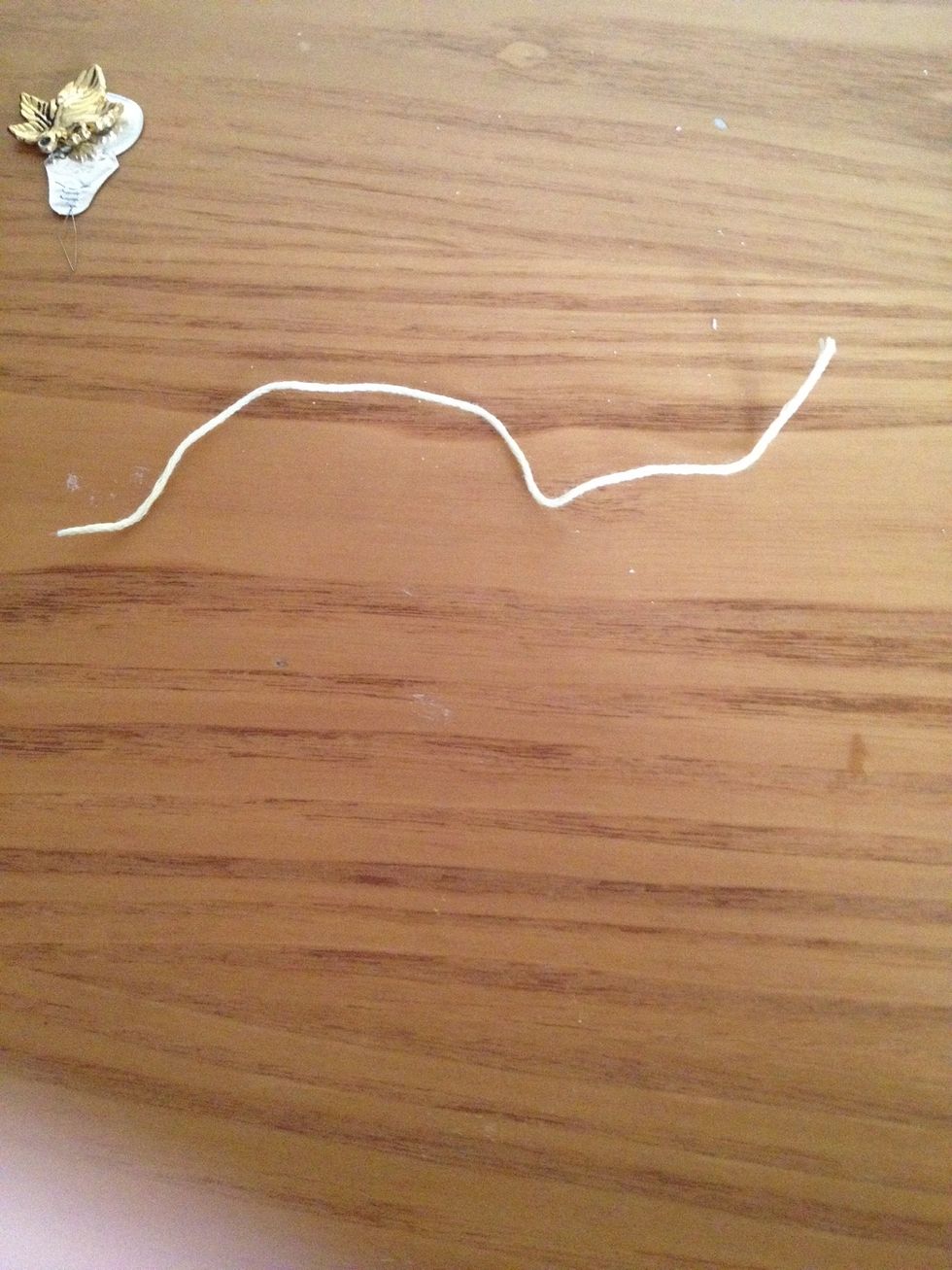 Take your string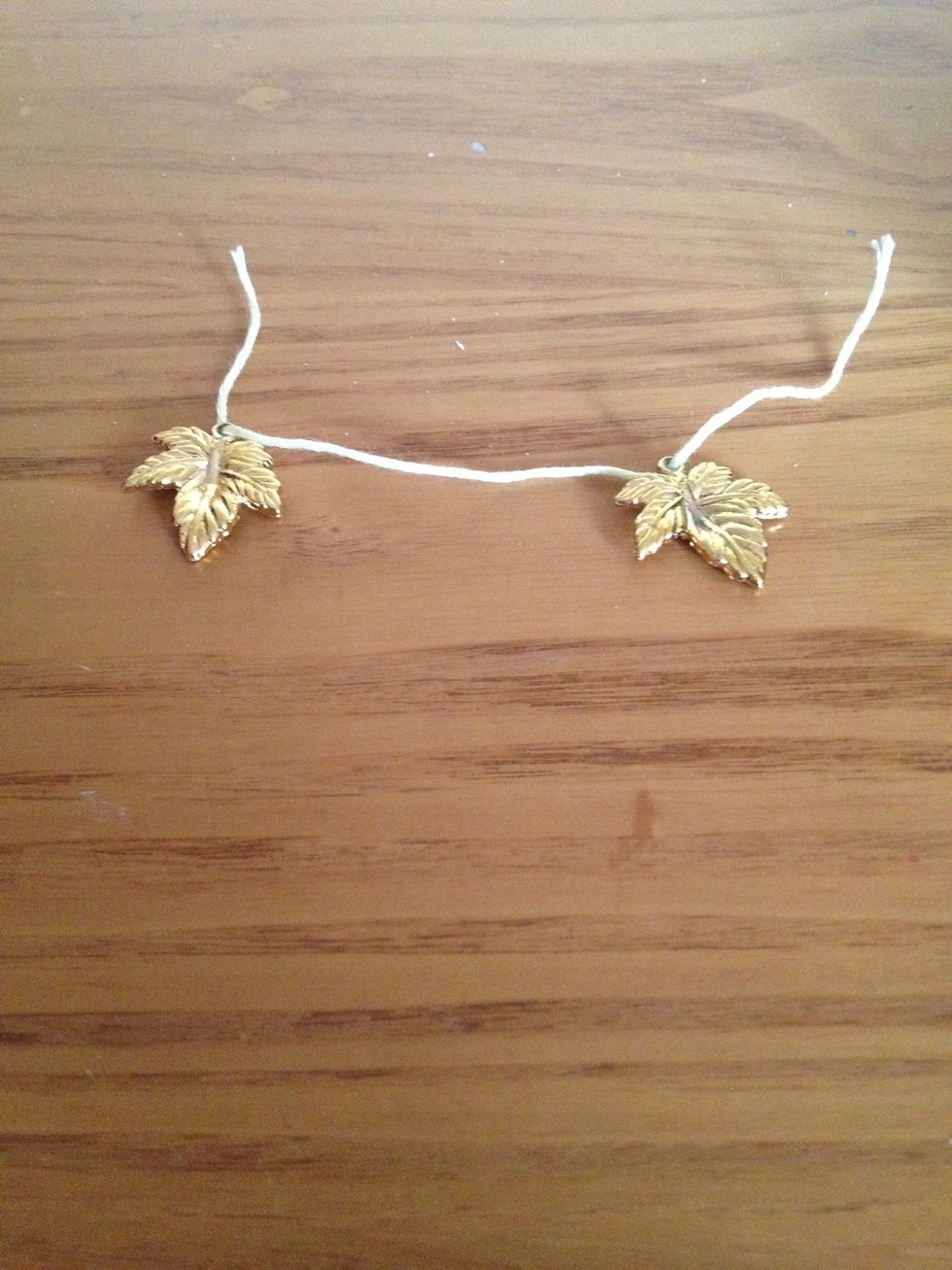 Thread the thingies that you've chosen through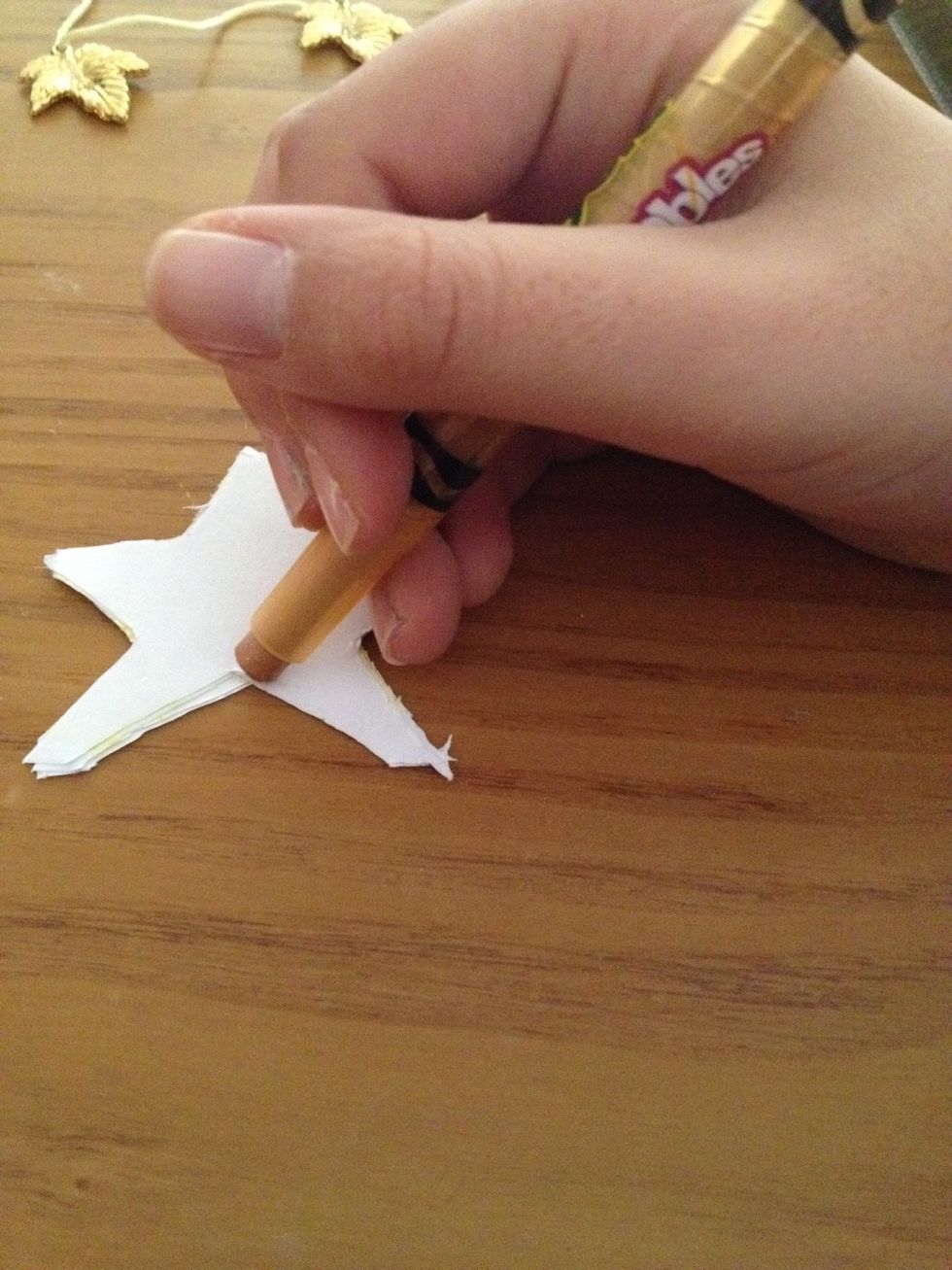 Colour in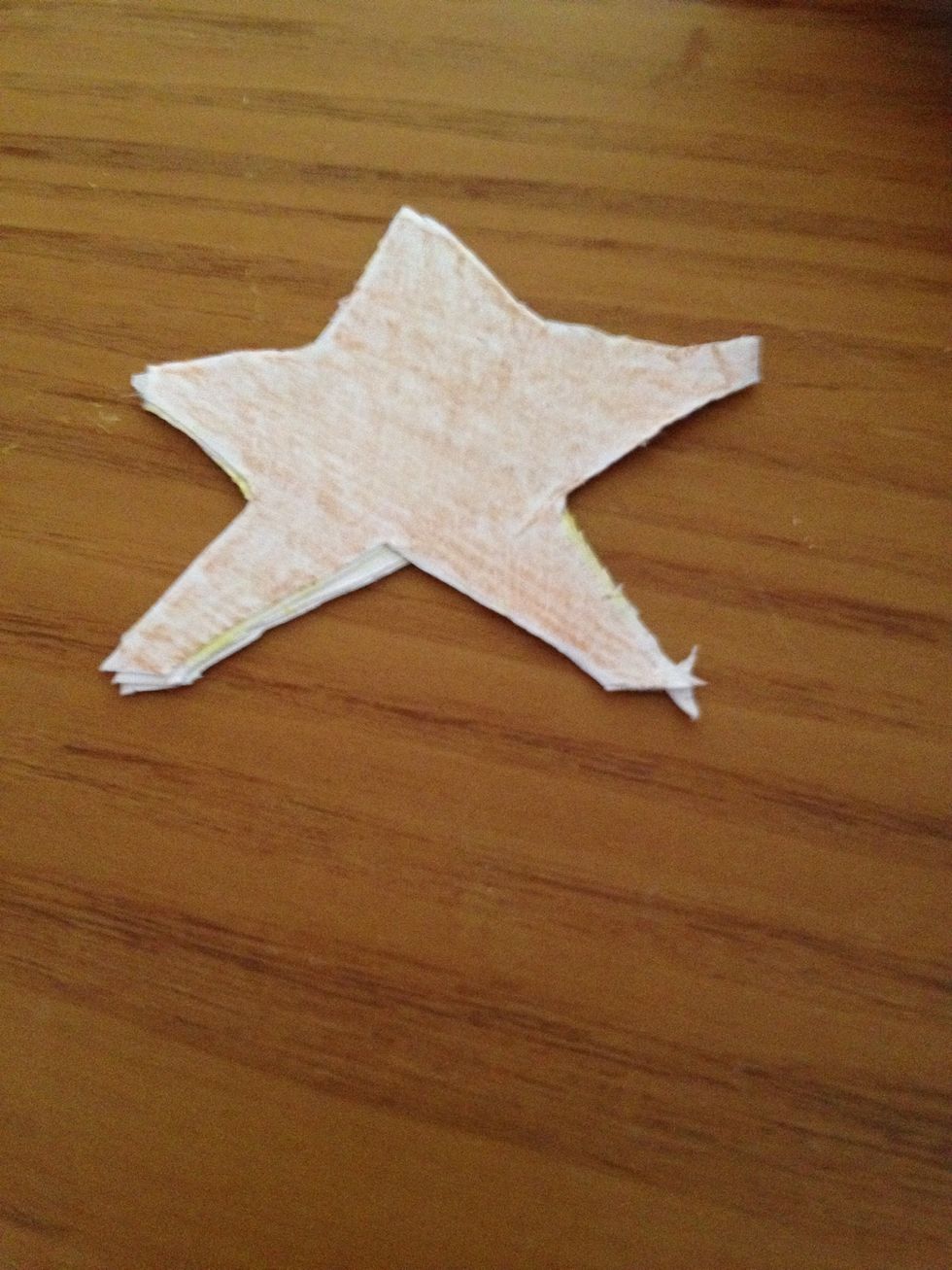 I chose gold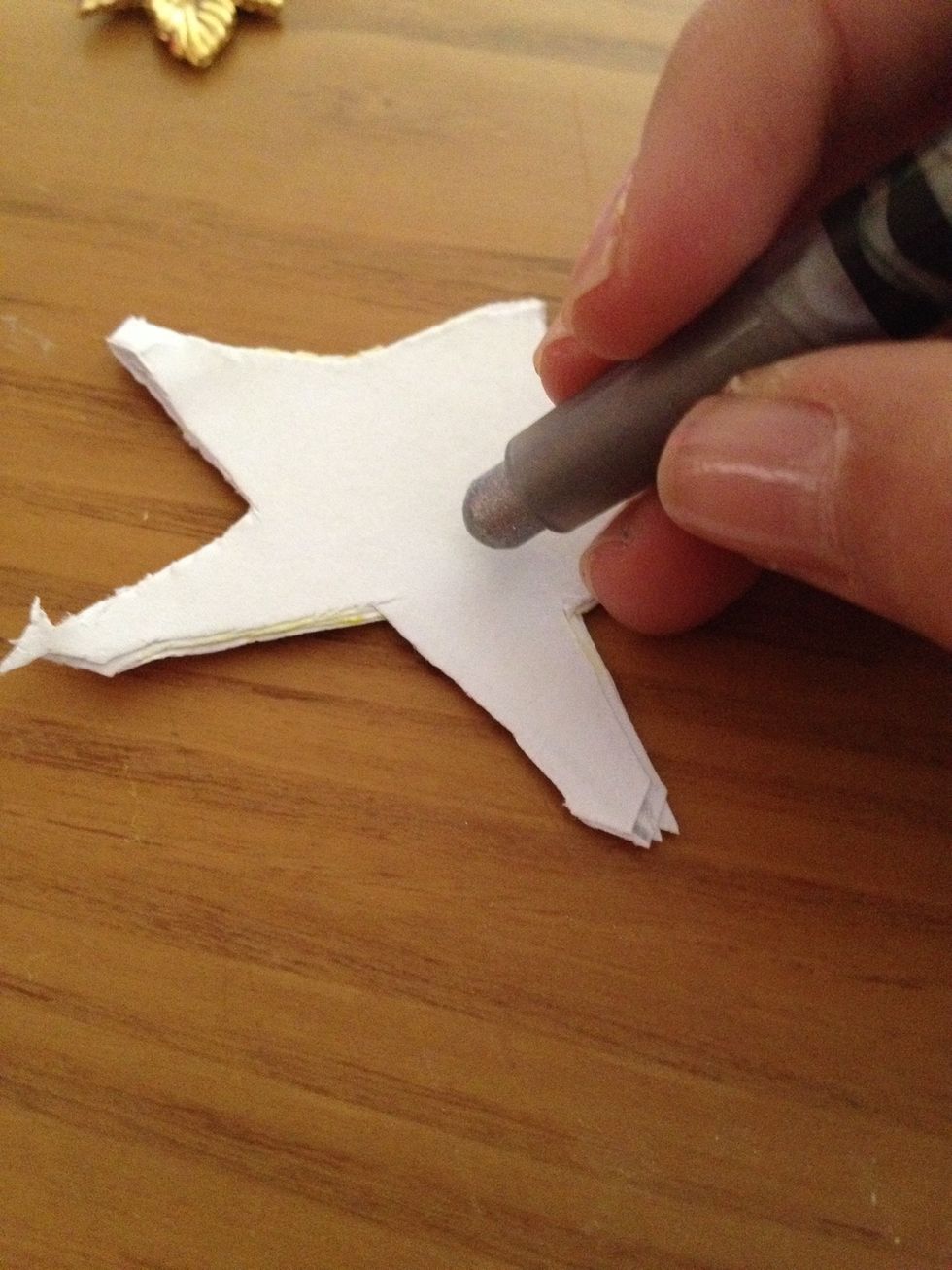 Different colour on the other side perhaps?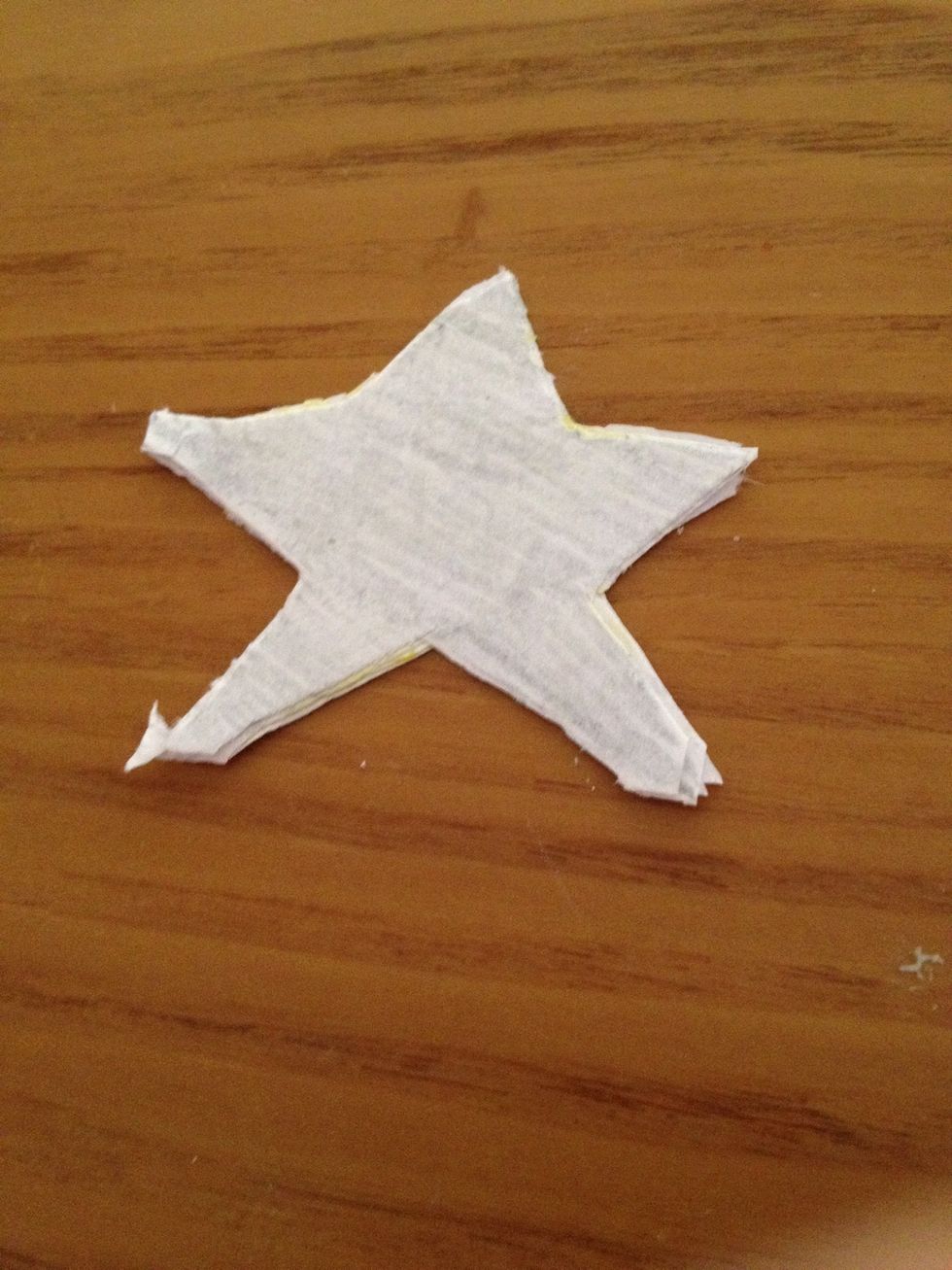 Silver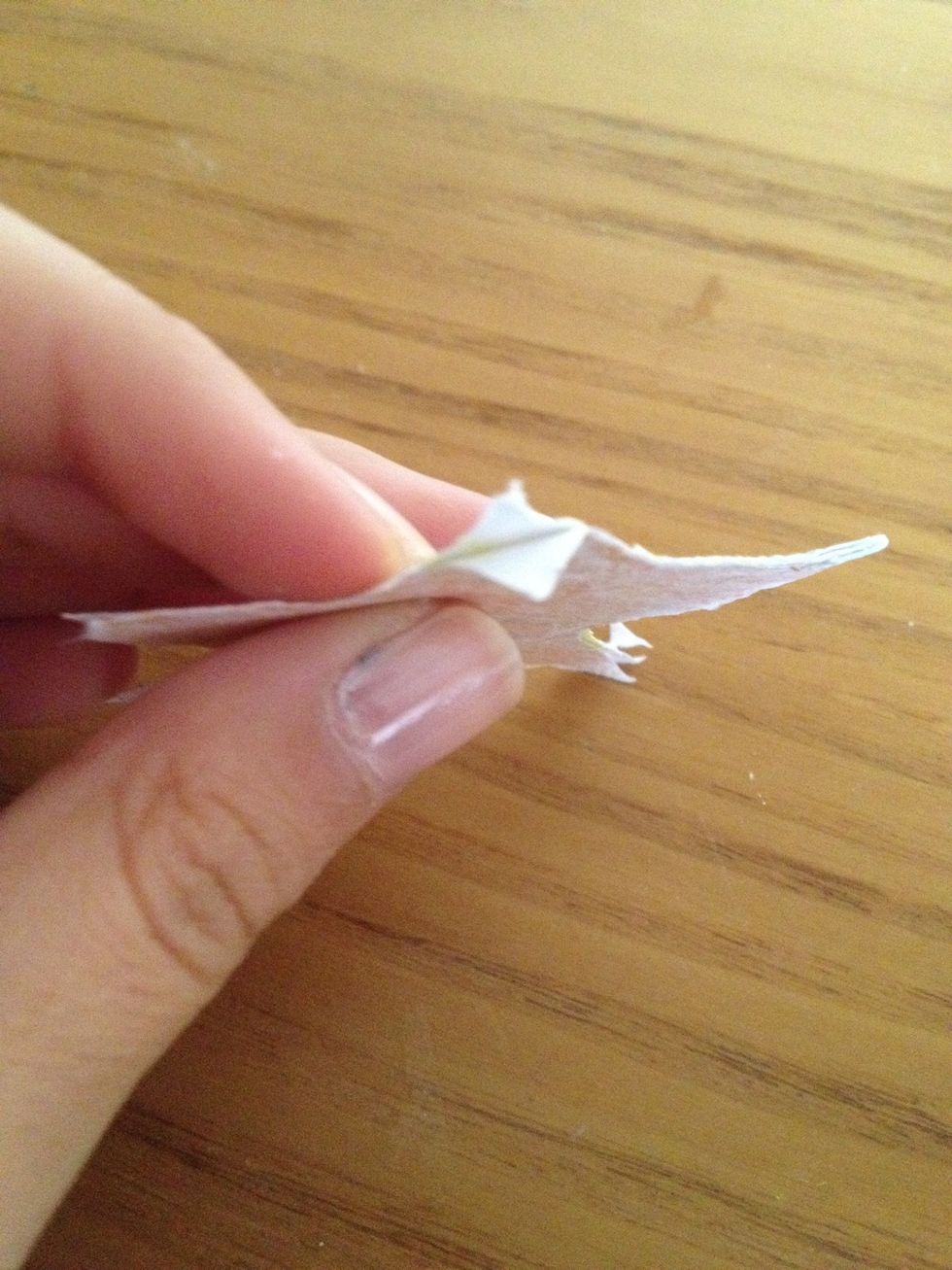 Now this is where we come back to the gap we made earlier
Put the string in the gap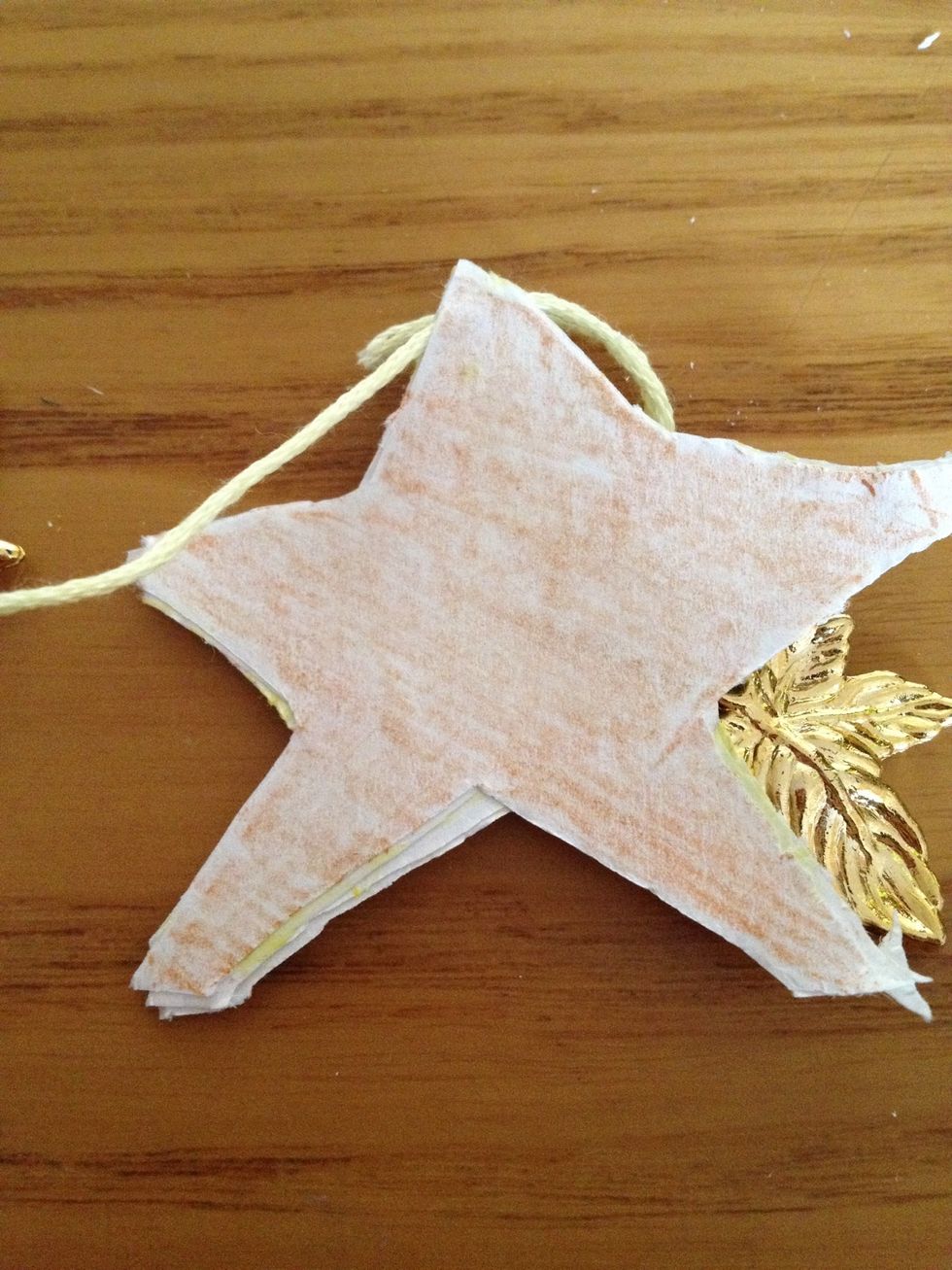 And with a little bit of glue seal it up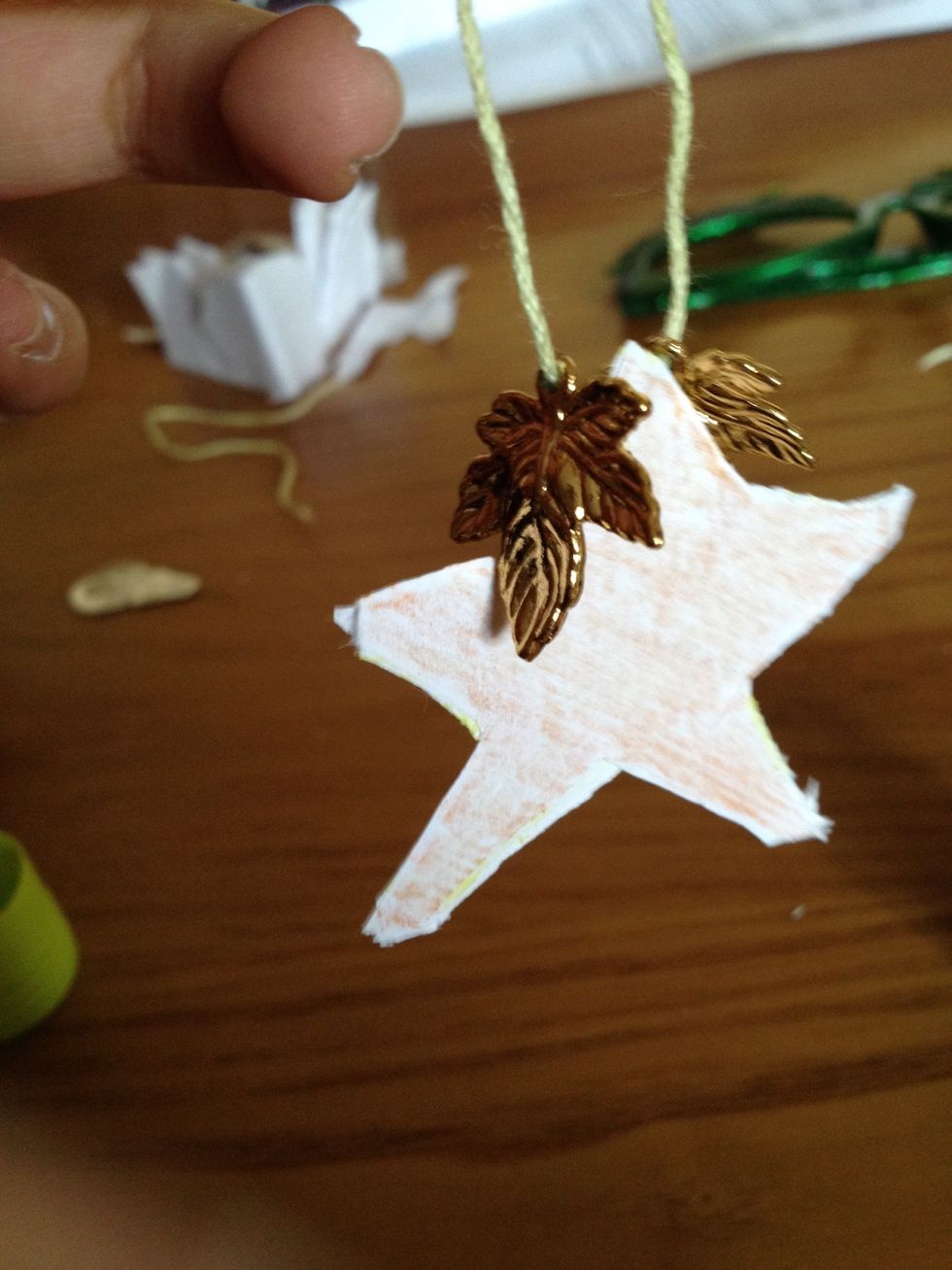 Finished result!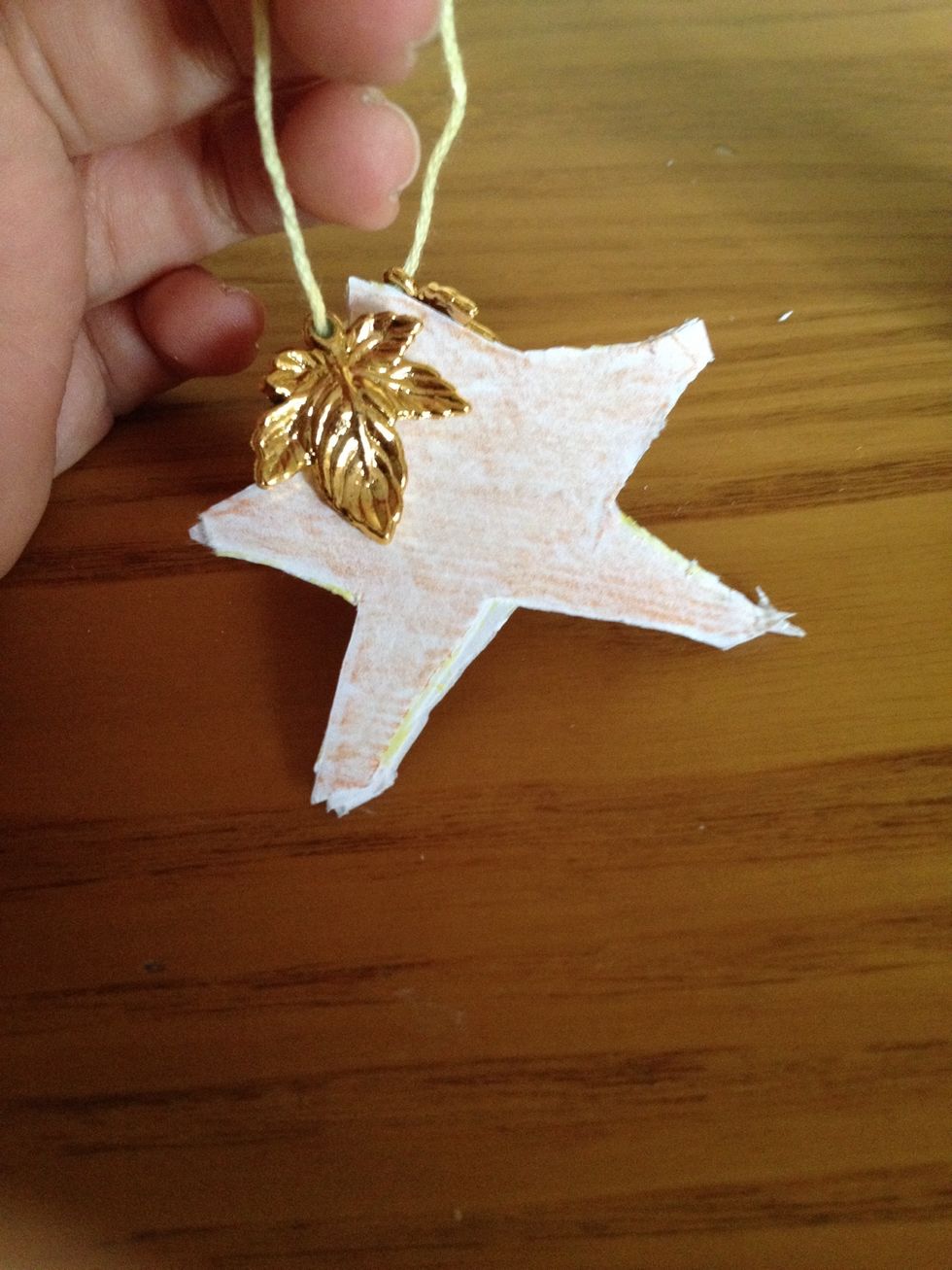 I made 4 in total for my tree
Paper
String/thread
Glue
Crayons
Gems/motifs etc