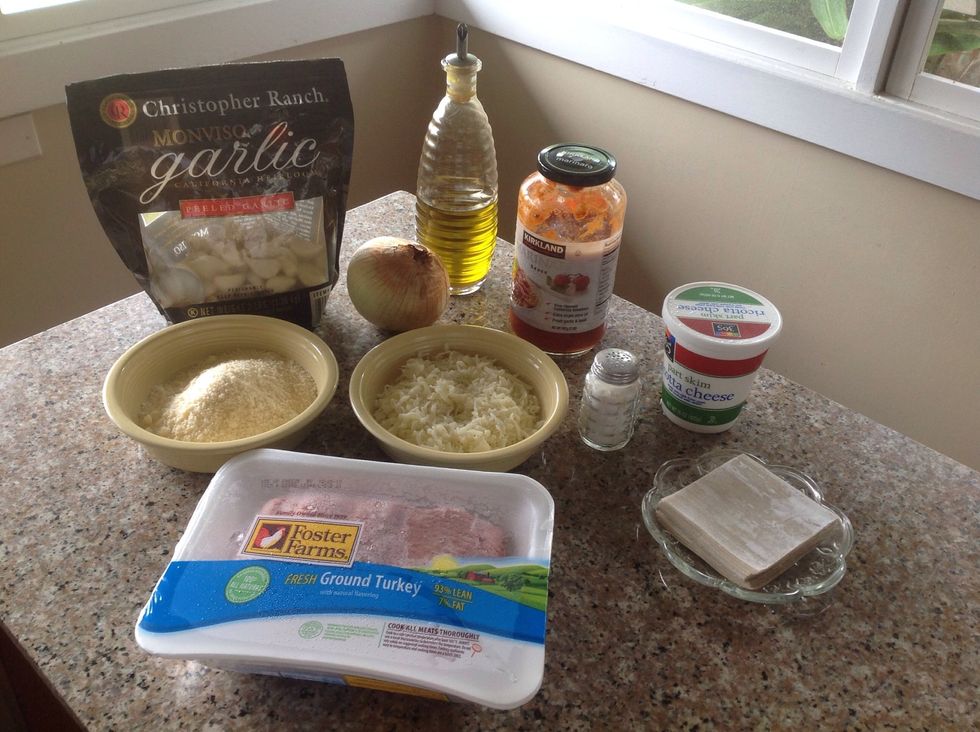 Here are your ingredients.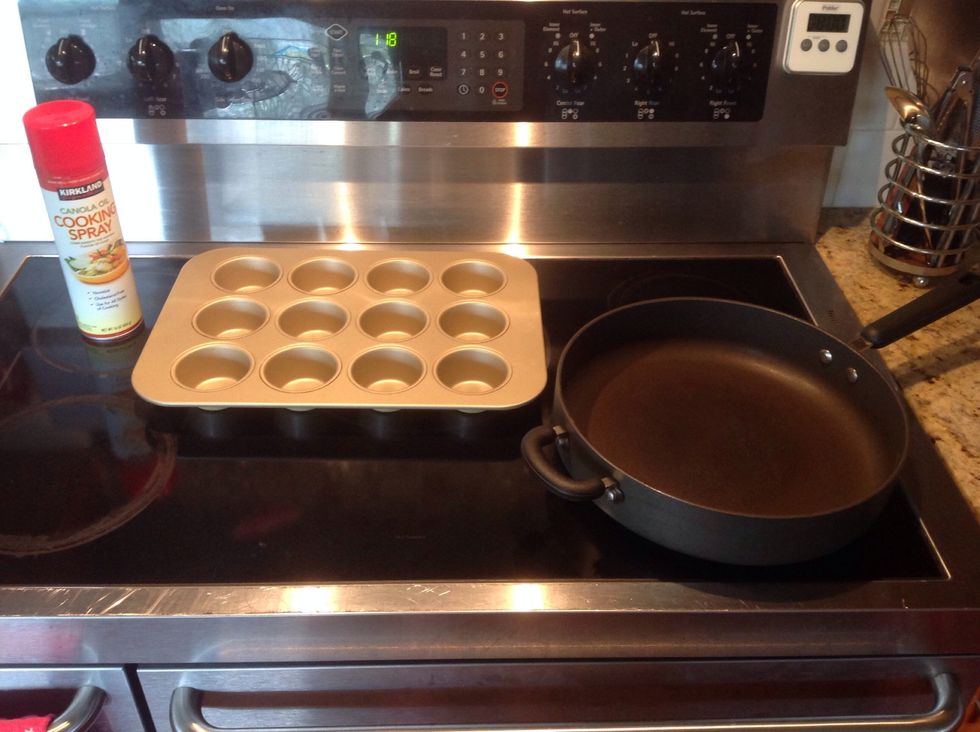 Here is your equipment!
Preheat your oven to 350 degrees, with a rack placed in the middle of the oven.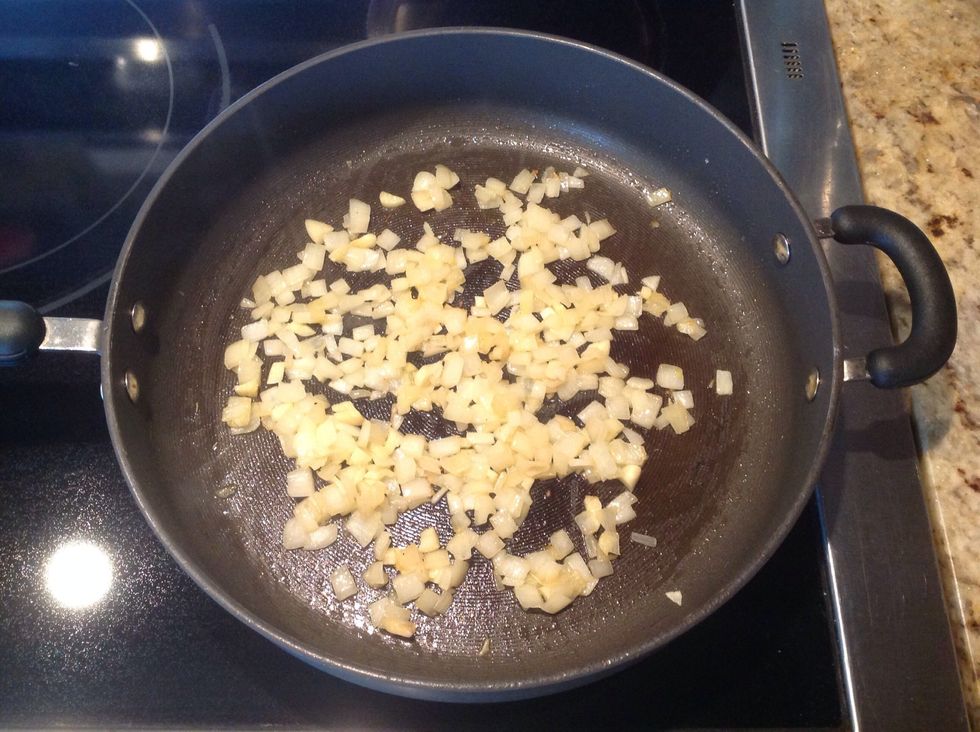 Heat your oil over medium heat. Add onions and garlic. Cook, stirring occasionally, until they're soft.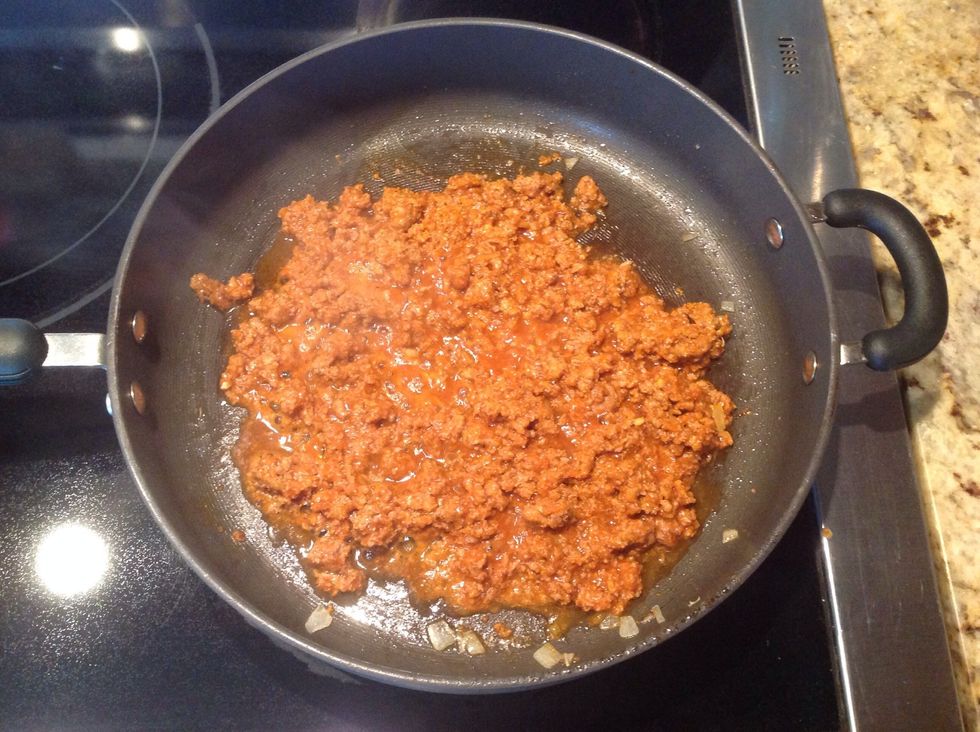 Add the turkey and mix it with the onions and garlic. Cook (stirring often) until the meat is browned.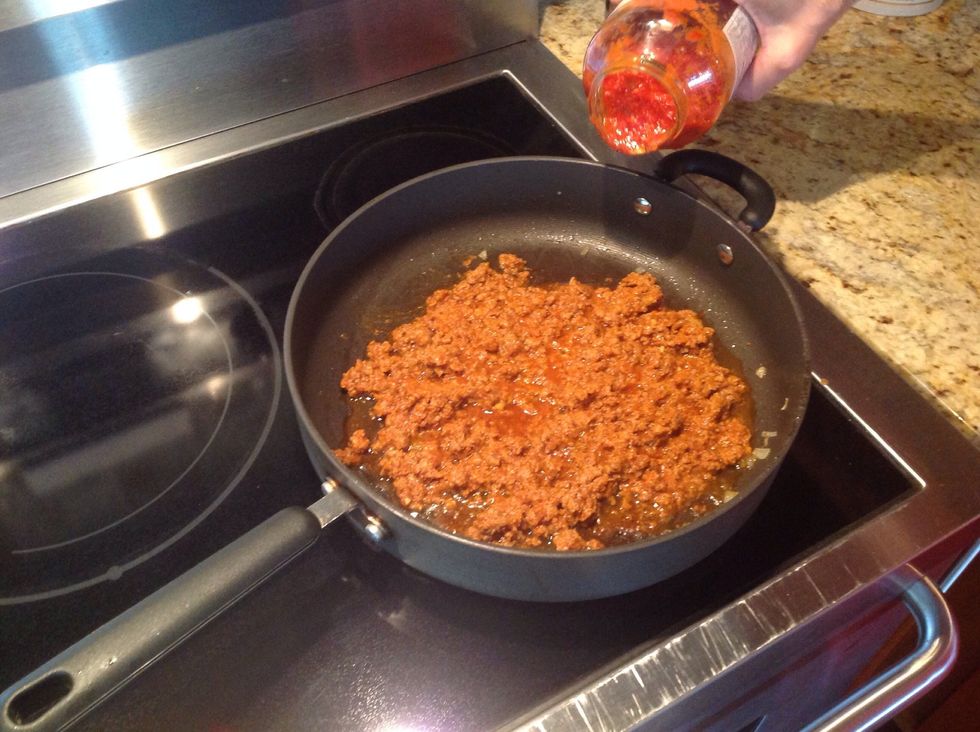 Add the marinara sauce and stir it into the turkey mix. Take the pan off the heat and let it cool for 5 minutes.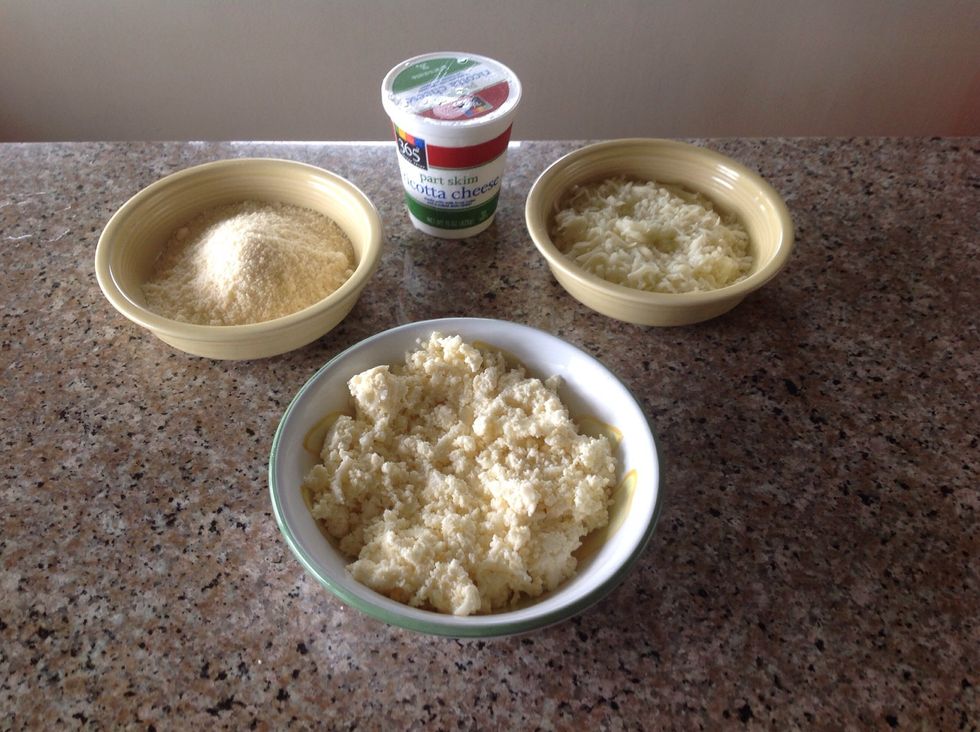 Mix the three cheeses together in a bowl. The bowl closest to your screen will be the result.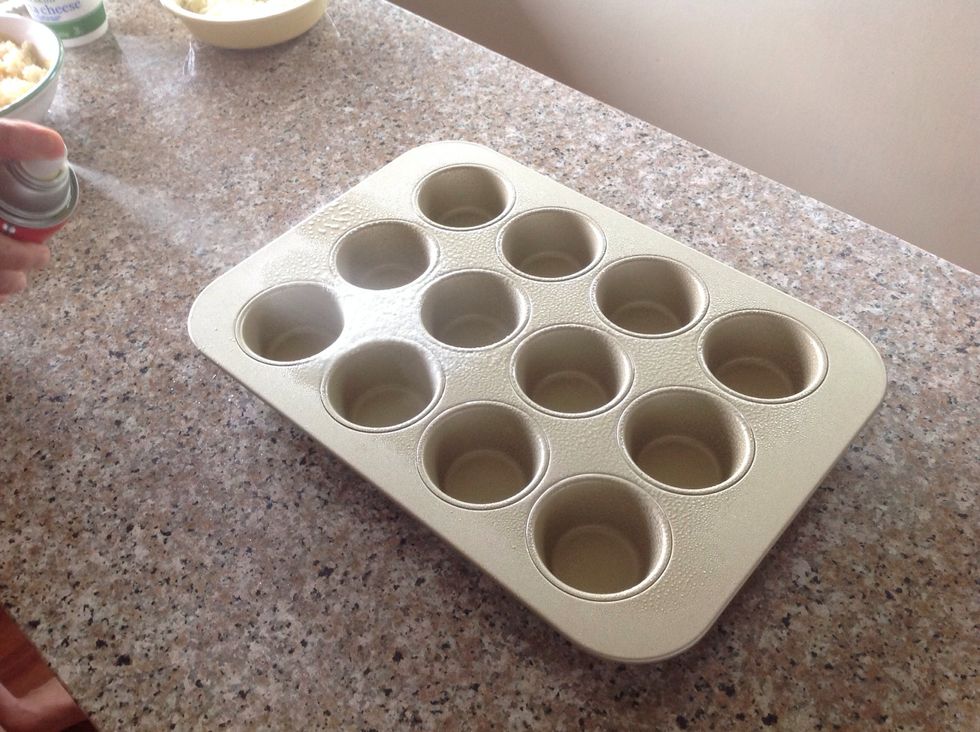 Spray your muffin tin with cooking spray.
Place a wonton in each muffin well, pushing it down until it reaches the bottom.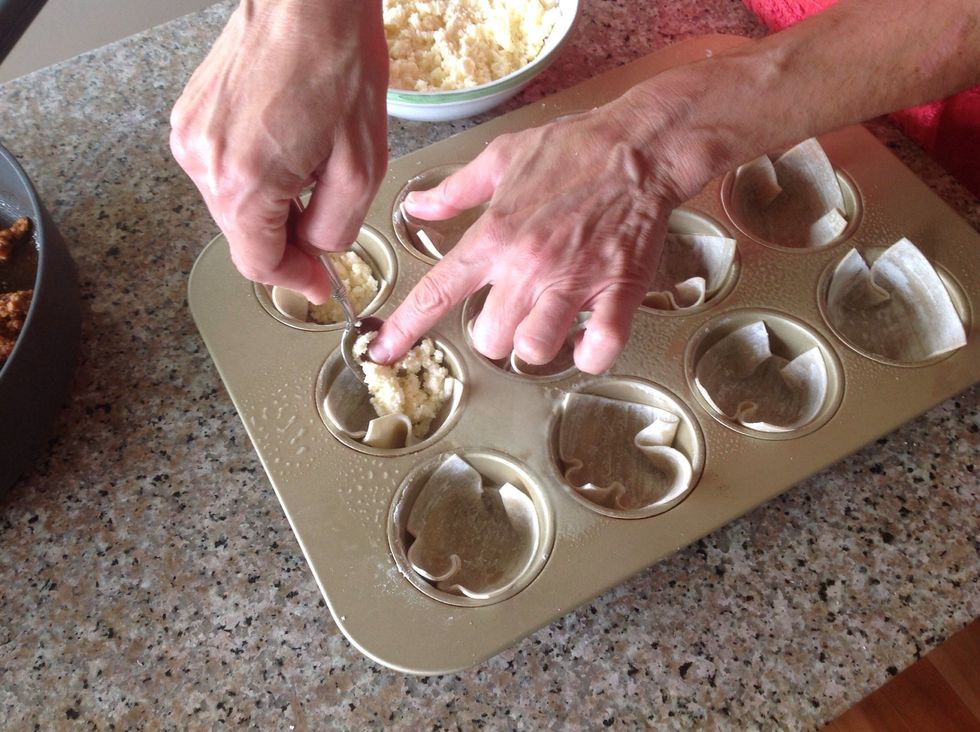 Place a full teaspoon of cheese mix in each wonton.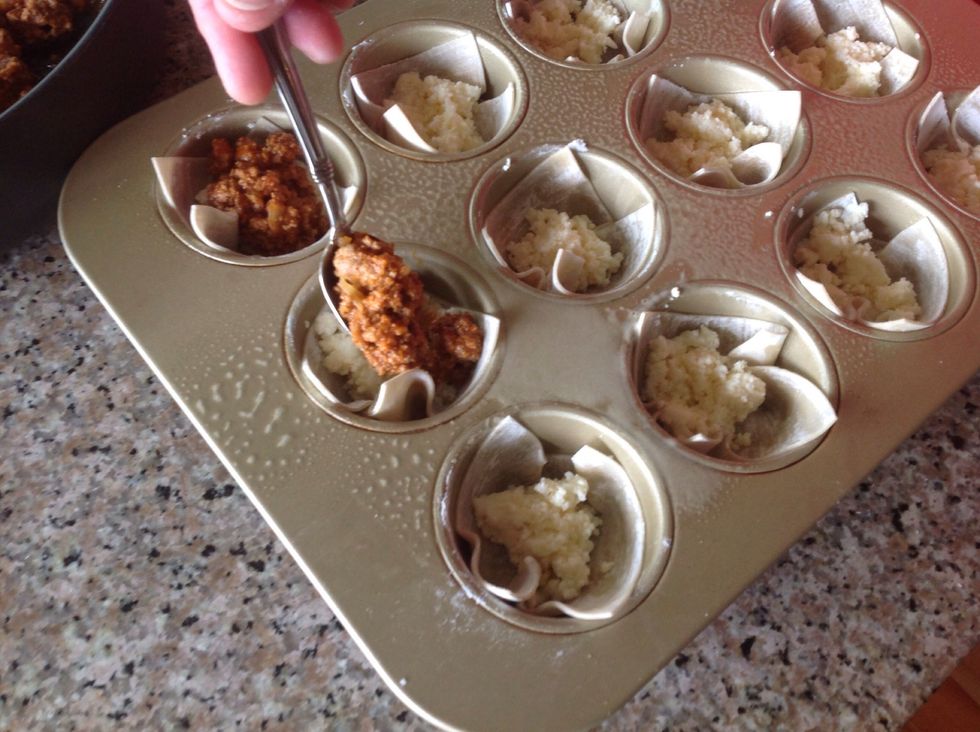 Place a very full teaspoon of the turkey mix on top of the cheese in each wonton.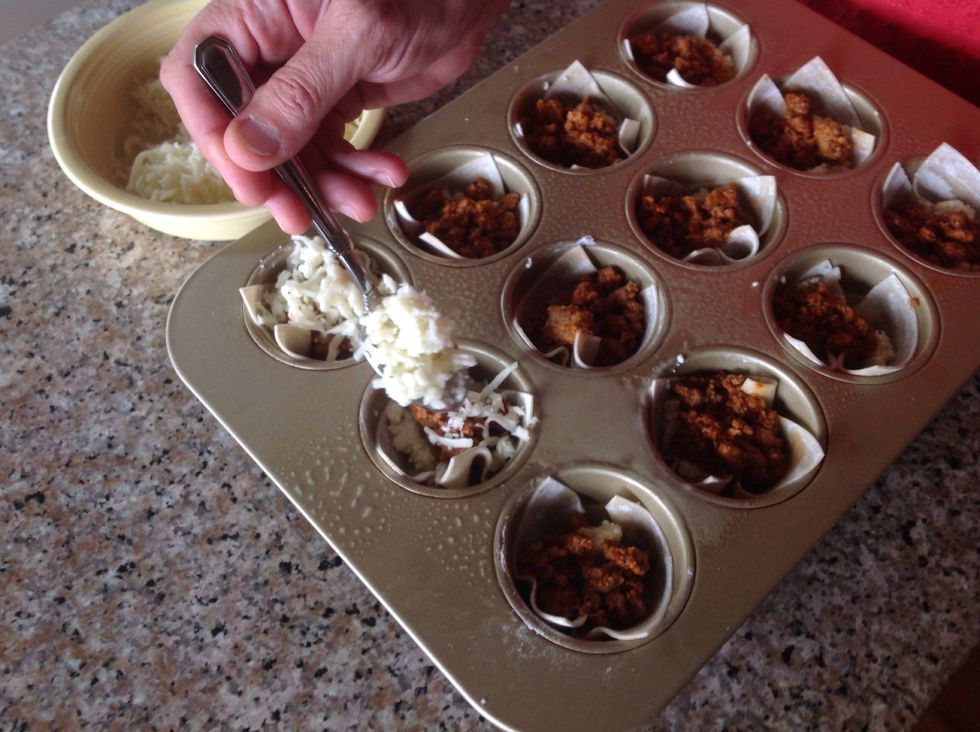 Put a very full tablespoon of shredded mozzarella on top of the turkey mixture.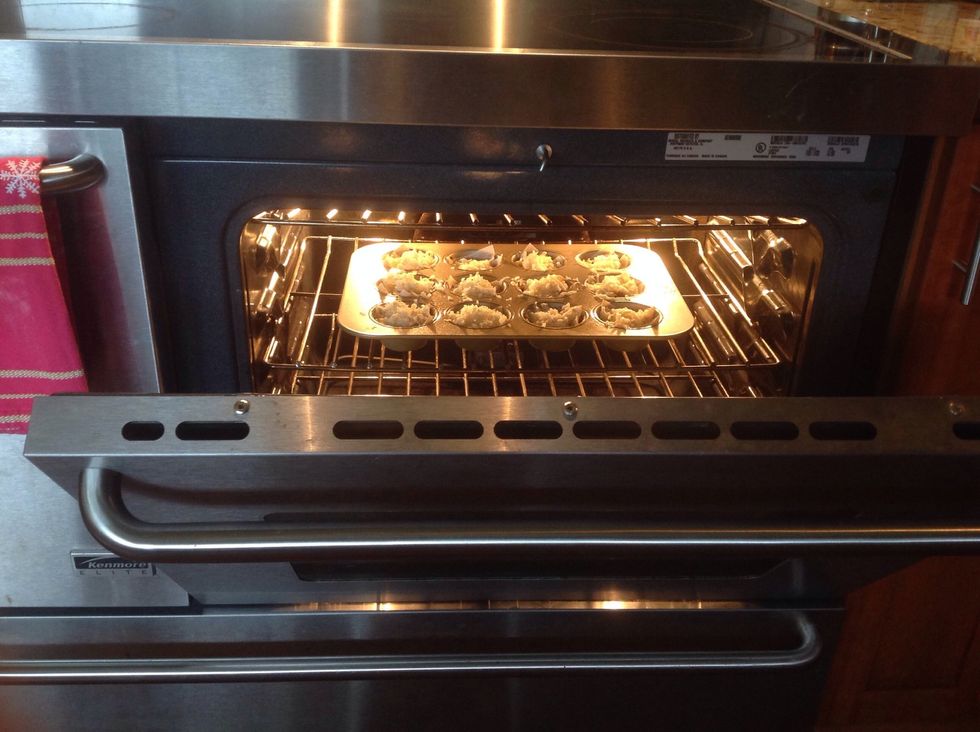 Place the muffin tin on the middle rack of the oven and bake it for 15 minutes, or until the cheese is melted.
And here's the end result! Enjoy!
1.0lb Ground Turkey
1.0 Yellow Onion (diced)
2.0Tbsp Olive Oil
2.0 Garlic Cloves (minced)
1/2c Marinara Sauce
1/2c Mozzarella (shredded) + extra for tops of lasagnas
3.0oz Parmesan Cheese (graded)
4.0oz Ricotta Cheese
12.0 Wonton Wrappers
1.0 Cooking Spray (can)