Make Wonderful Herb Butter to Grilled Meats
32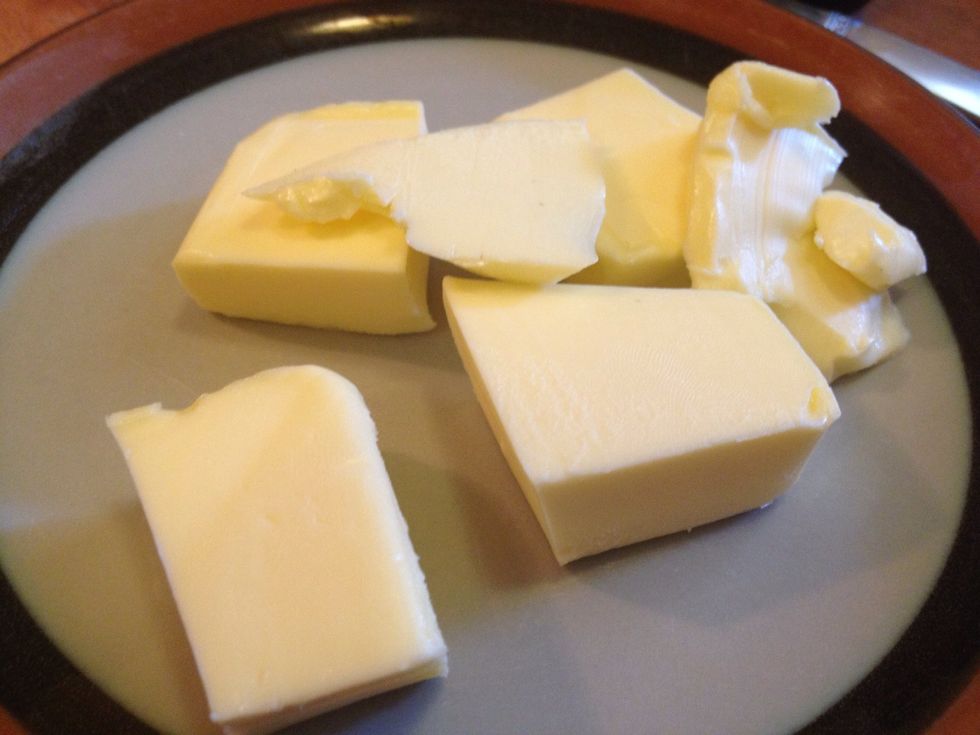 Allow the butter to rest in room temperature.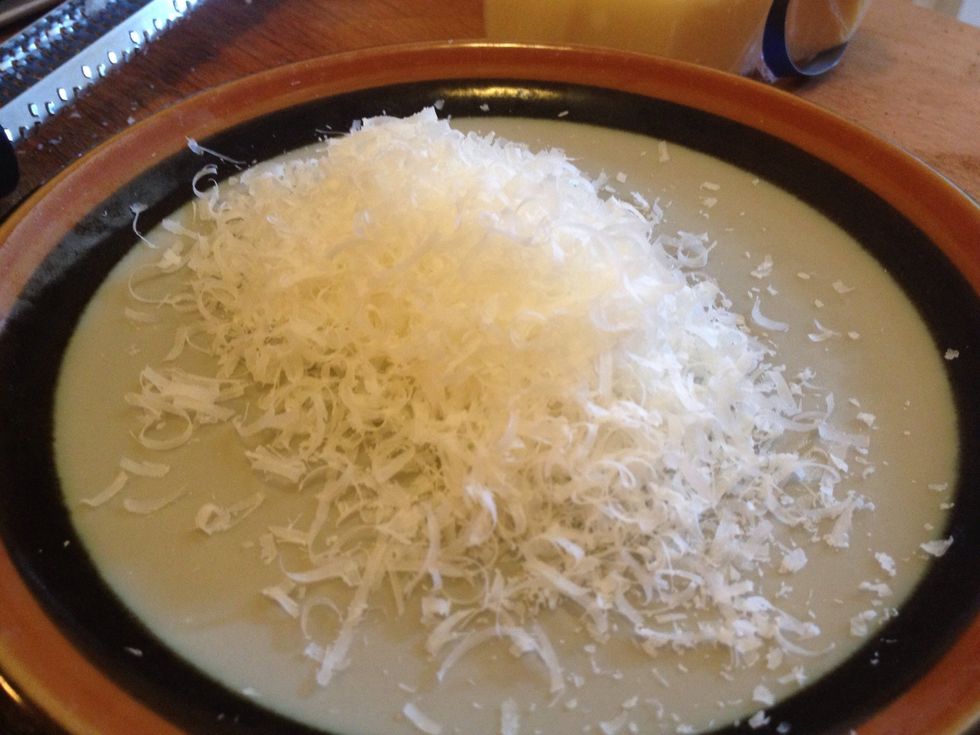 Add grated parmesan...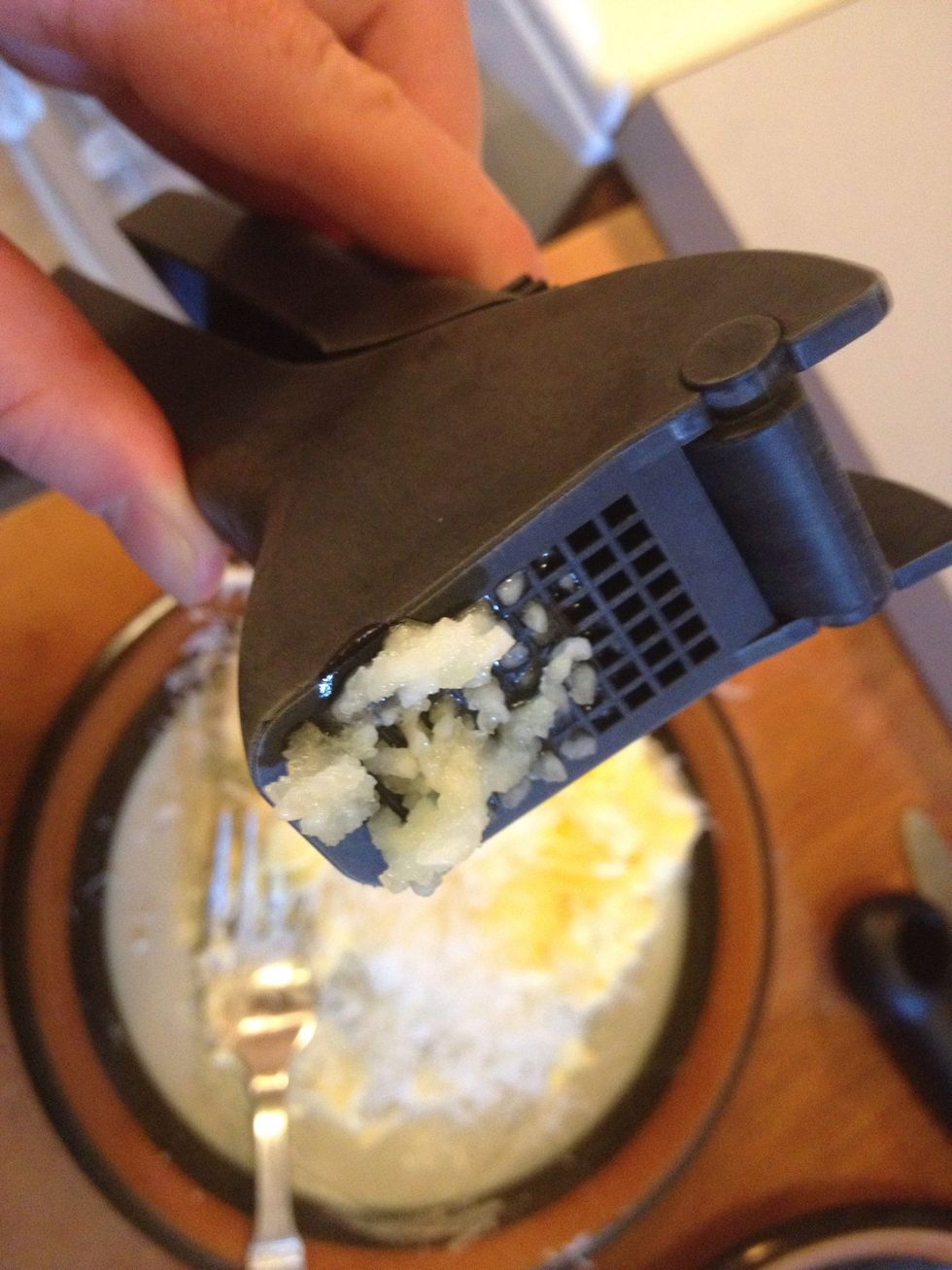 ..and a garlic clove..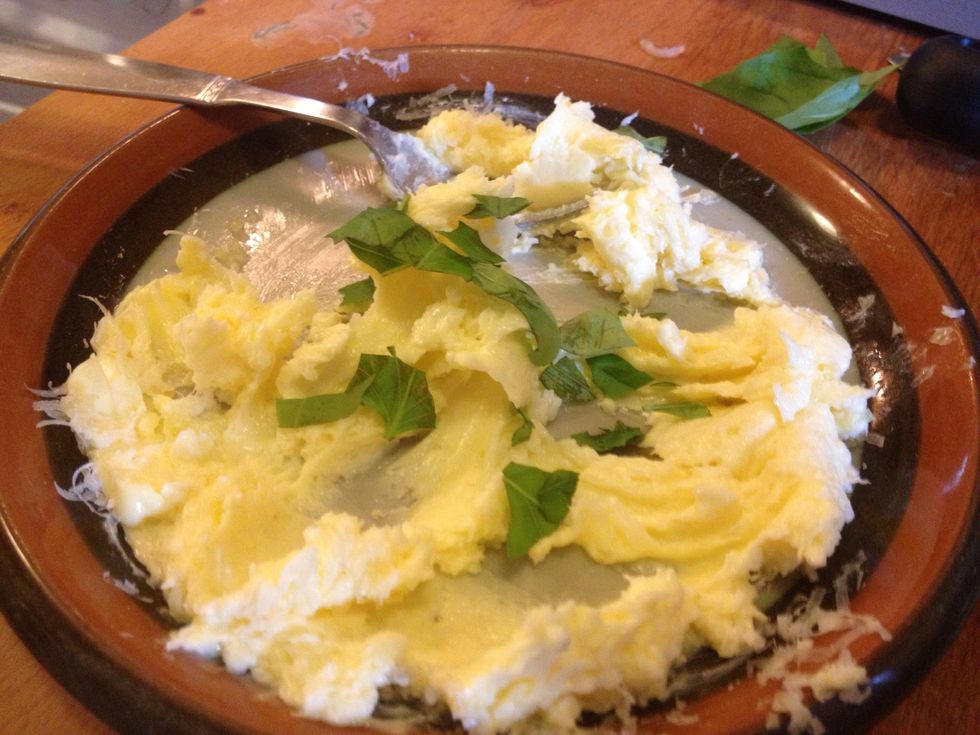 ..and the basil leaves.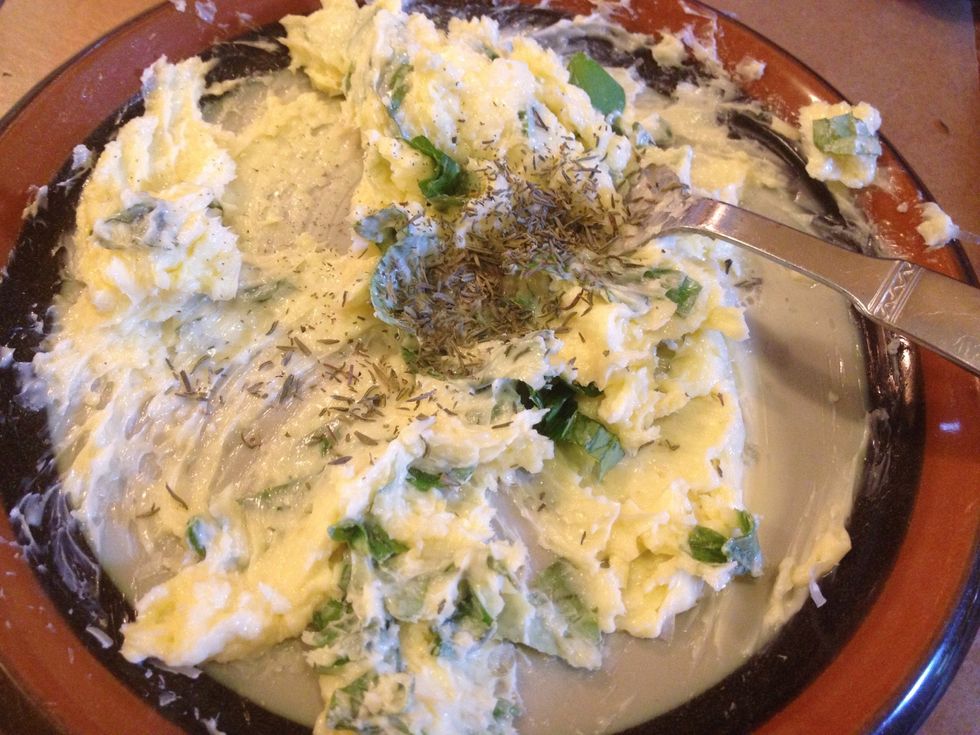 Finish off with the thyme and some black pepper.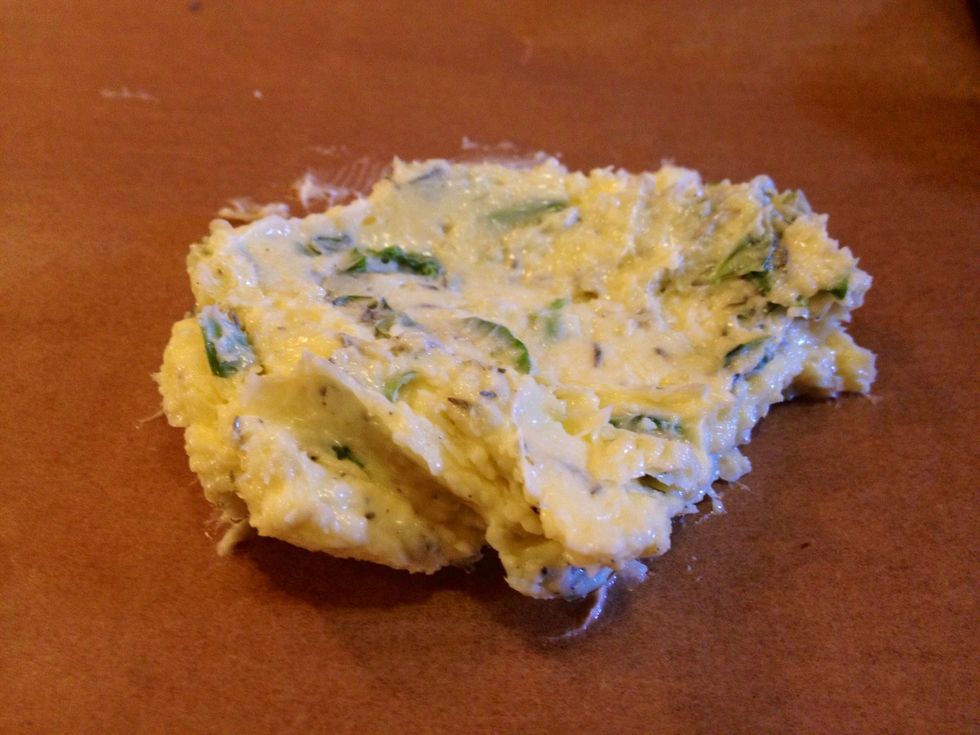 Place the butter on a parchment paper...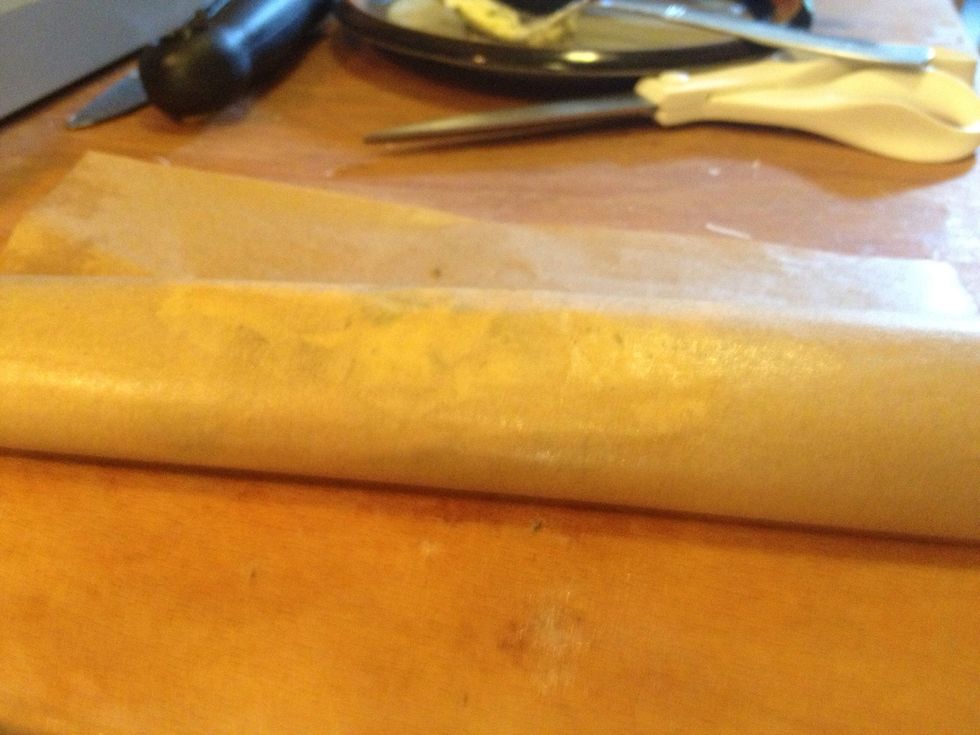 And start rolling the paper.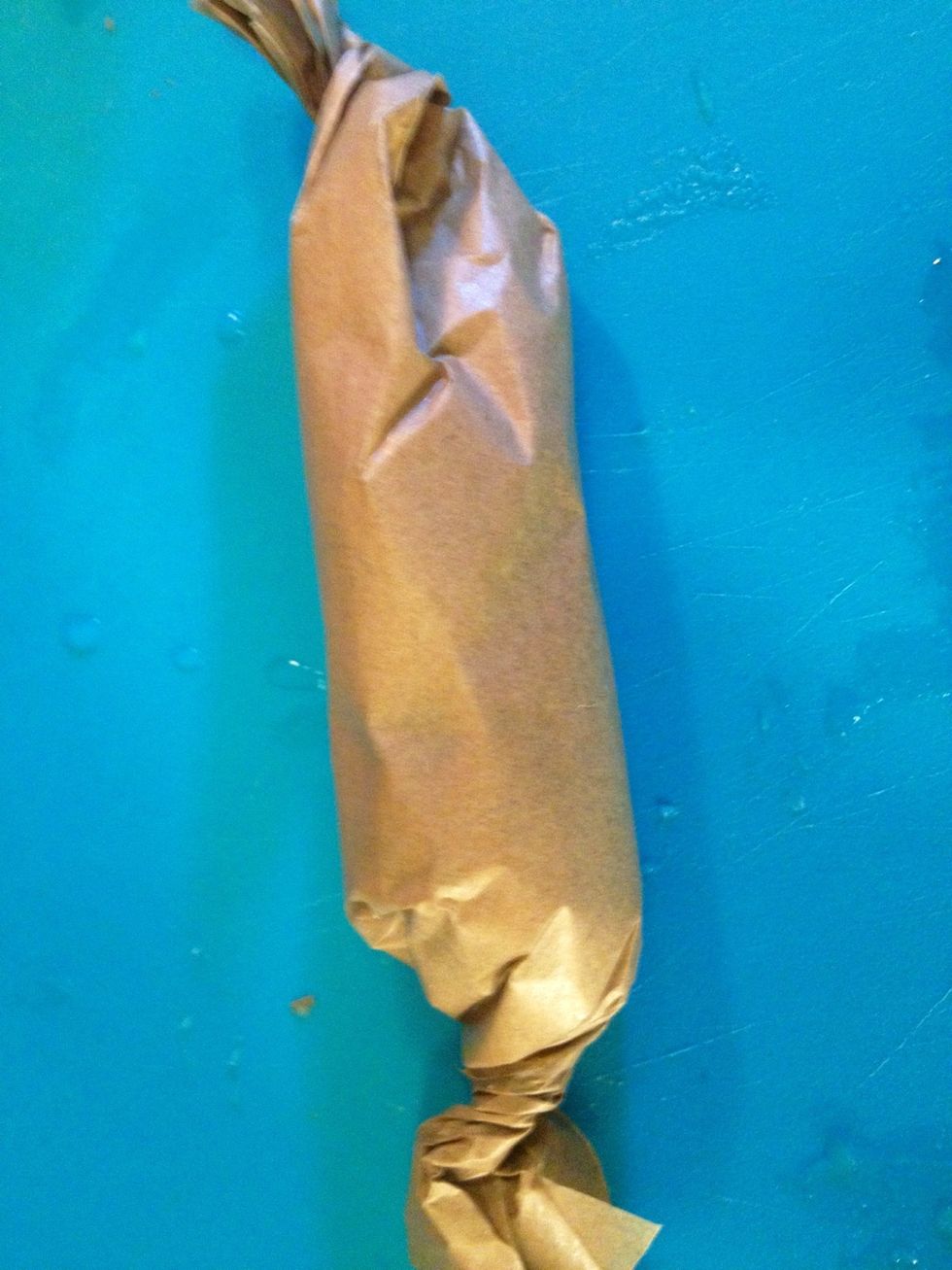 Close it and keep it in the fridge at least 1 hour.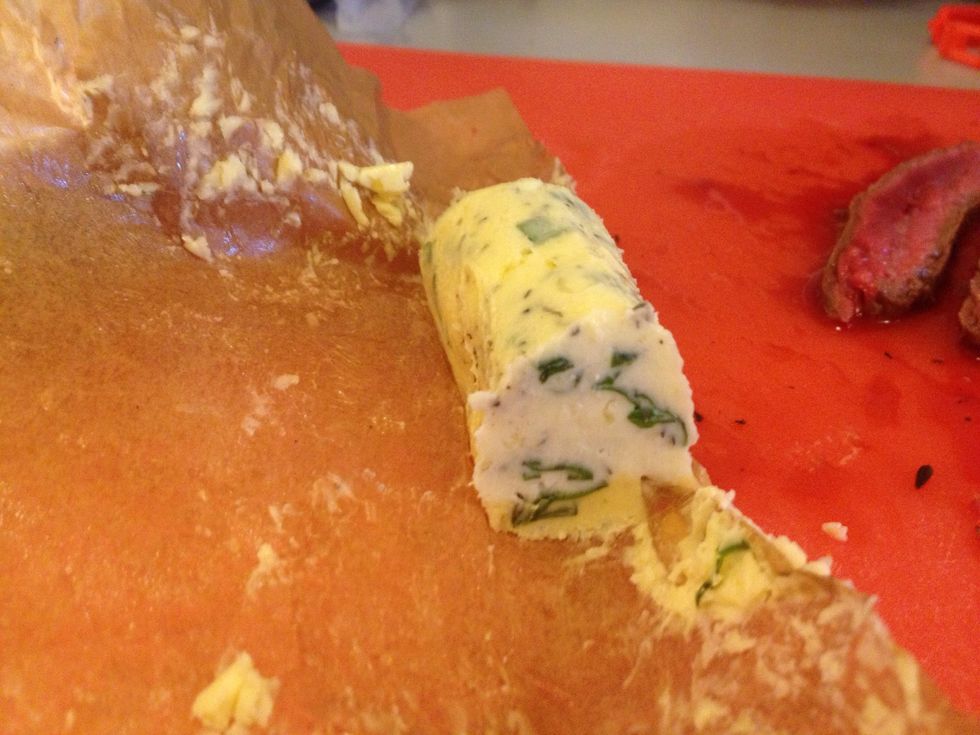 And here we have it, ready to be sliced on top of some nice meat.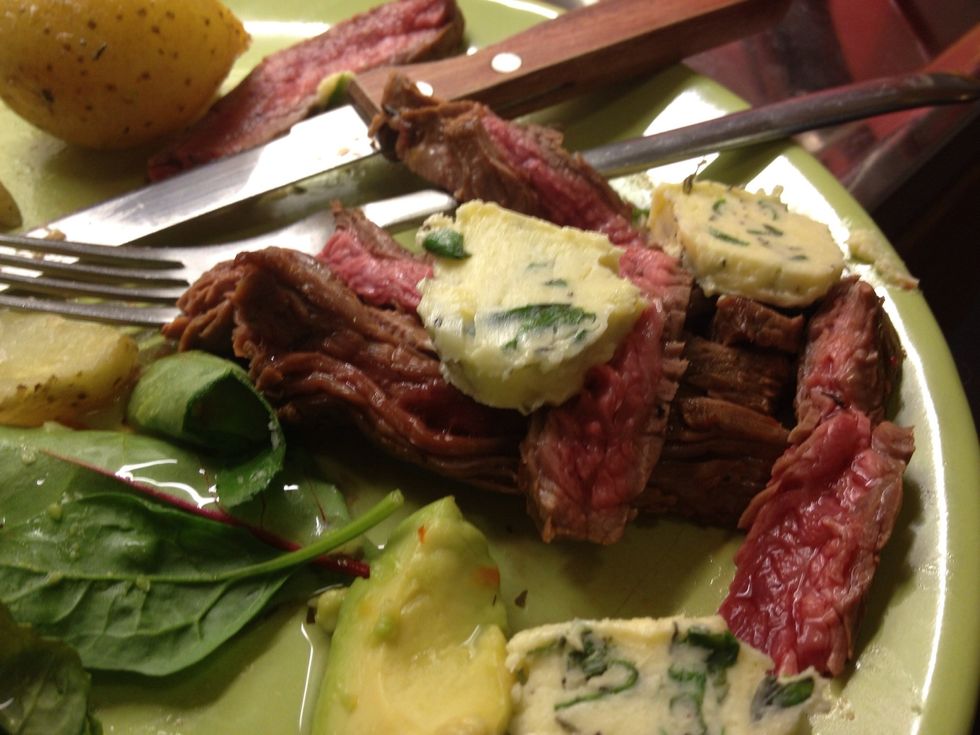 The meat was rare on the verge of being raw byt that's how some (not me) like it.
50.0g Butter
25.0g Parmesan cheese
1.0 Garlic clove
8.0 Basil leaves
1.0pch Dried thyme
Black pepper
Karin Siöö
Lives in Sweden. Gets inspiration from trips, blogs & international students I meet at work.