How to make winter spiced coffee
A brilliant guide for spiced coffee. Can also be served iced in summer. Find more at www.theschoolofbalace.com
75
I enjoy this spiced coffee after coming in from a walk out on a cold crisp day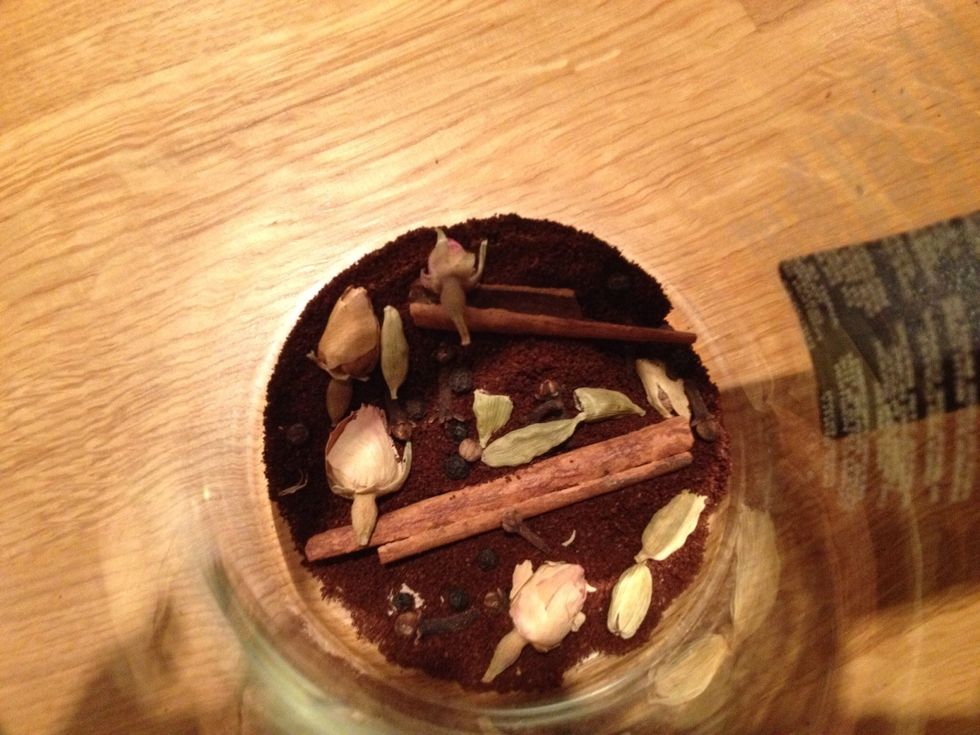 In the bottom of a cafetiere place two scoops or two heaped dessert spoons of ground coffee (for two people), a stick of cinnamon, 6 cloves, peppercorns and cardamom and 3 dried roses.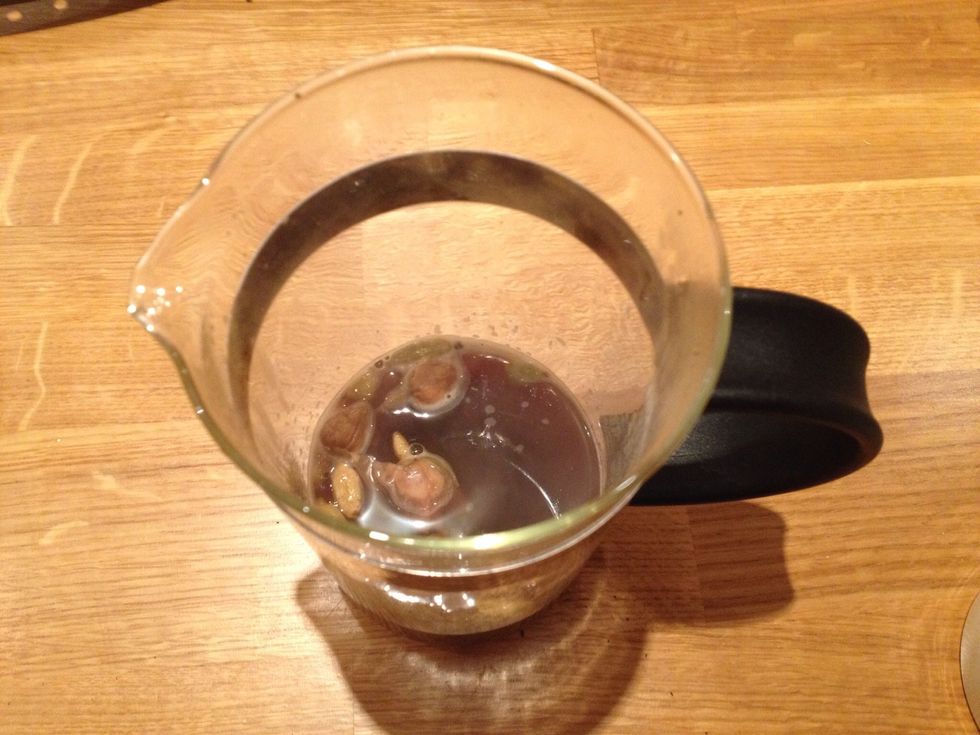 Add two coffee cups worth of hot water (just below boiling point is best for coffee). Place a coffee cosy over or wrap in a tea towel to keep warm as you brew (approx 5 minutes).
Plunge the coffee and serve. Enjoy!
Find more recipes in my other guides or at www.theschoolofbalance.com and follow me on social media (all links top right on website or in profile)
The creator of this guide has not included ingredients
The School Of Balance
Nutrition + Fitness + Mindset + Happiness + Relaxation\n\nThe Pathway to a Happier, Healthier and Balanced You