I love recycling and the outdoors, i made this BBQ out of junk for a garden ornament that cooks just as good!!
50
First get your fire cranking! Add paper and egg cartons...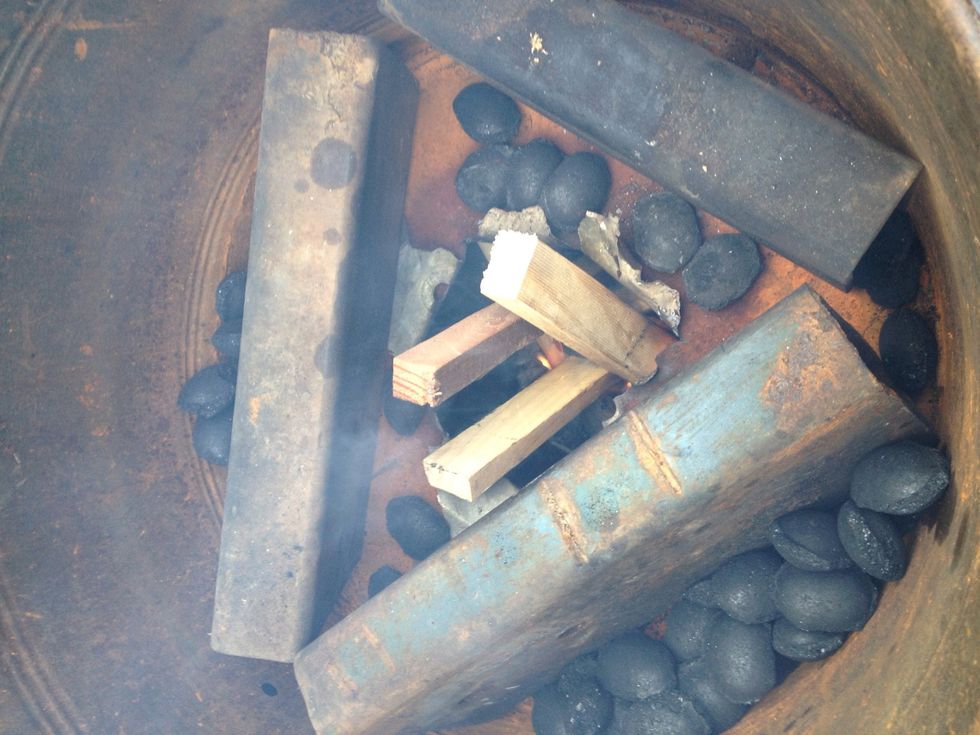 Next add kindling andBBQ briquettes, and let your fire start to roar!
On the stovetop, turn the heat to med-low add a little vege oil to warm up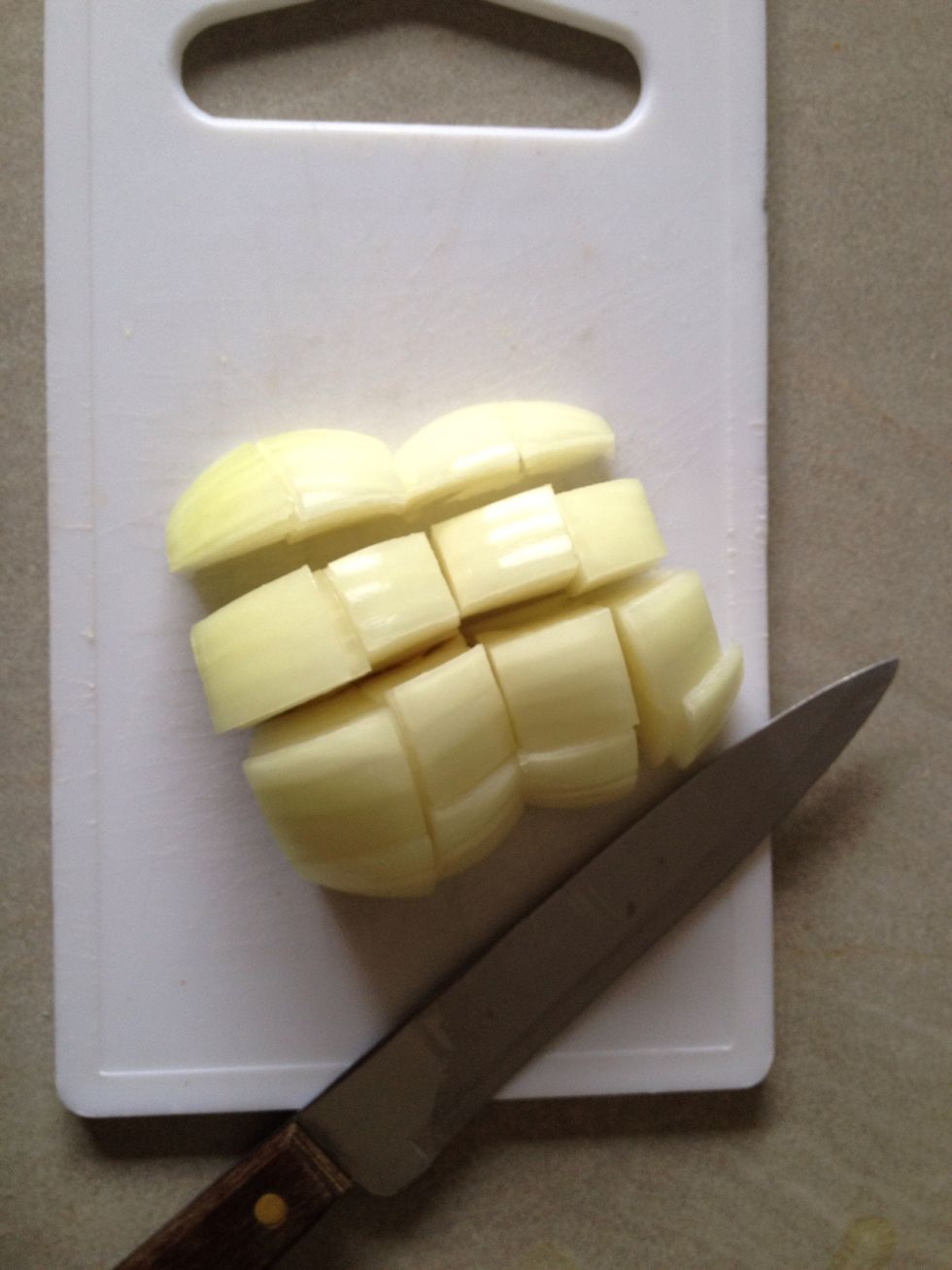 Roughly chop 1 large onion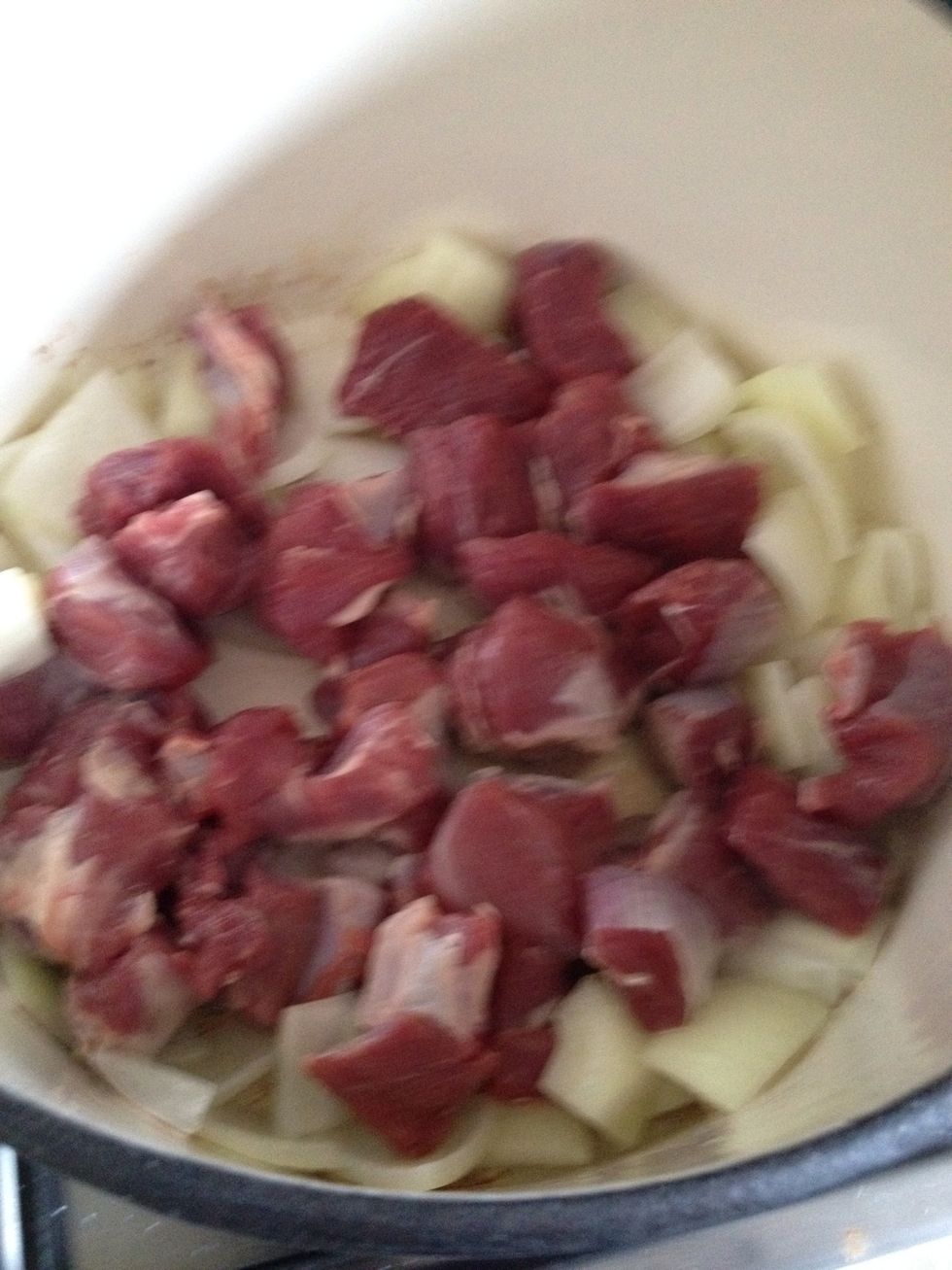 Add your lamb chunks then brown, stirring occasionally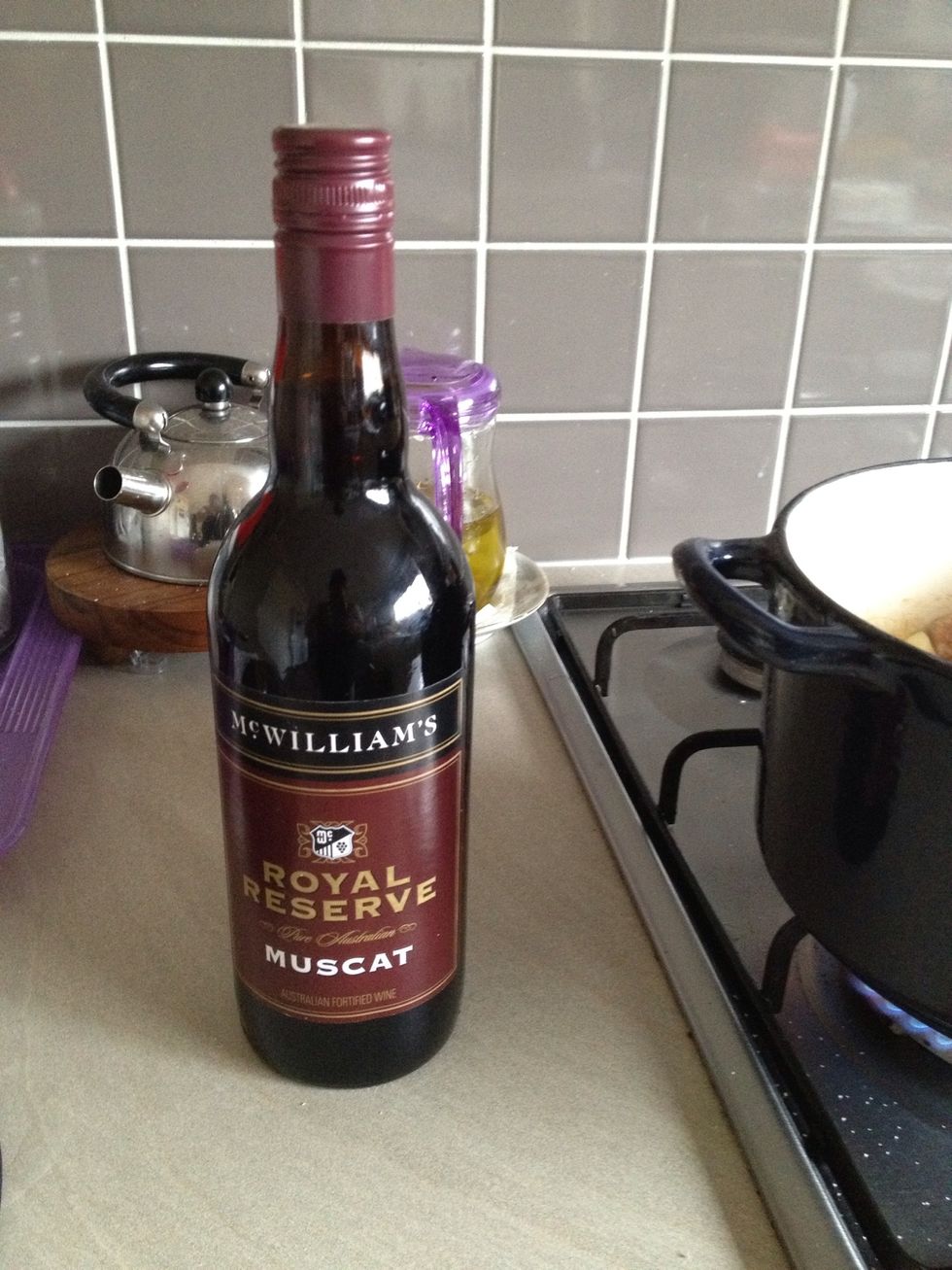 Add your wine... Cheap wine will do (lol)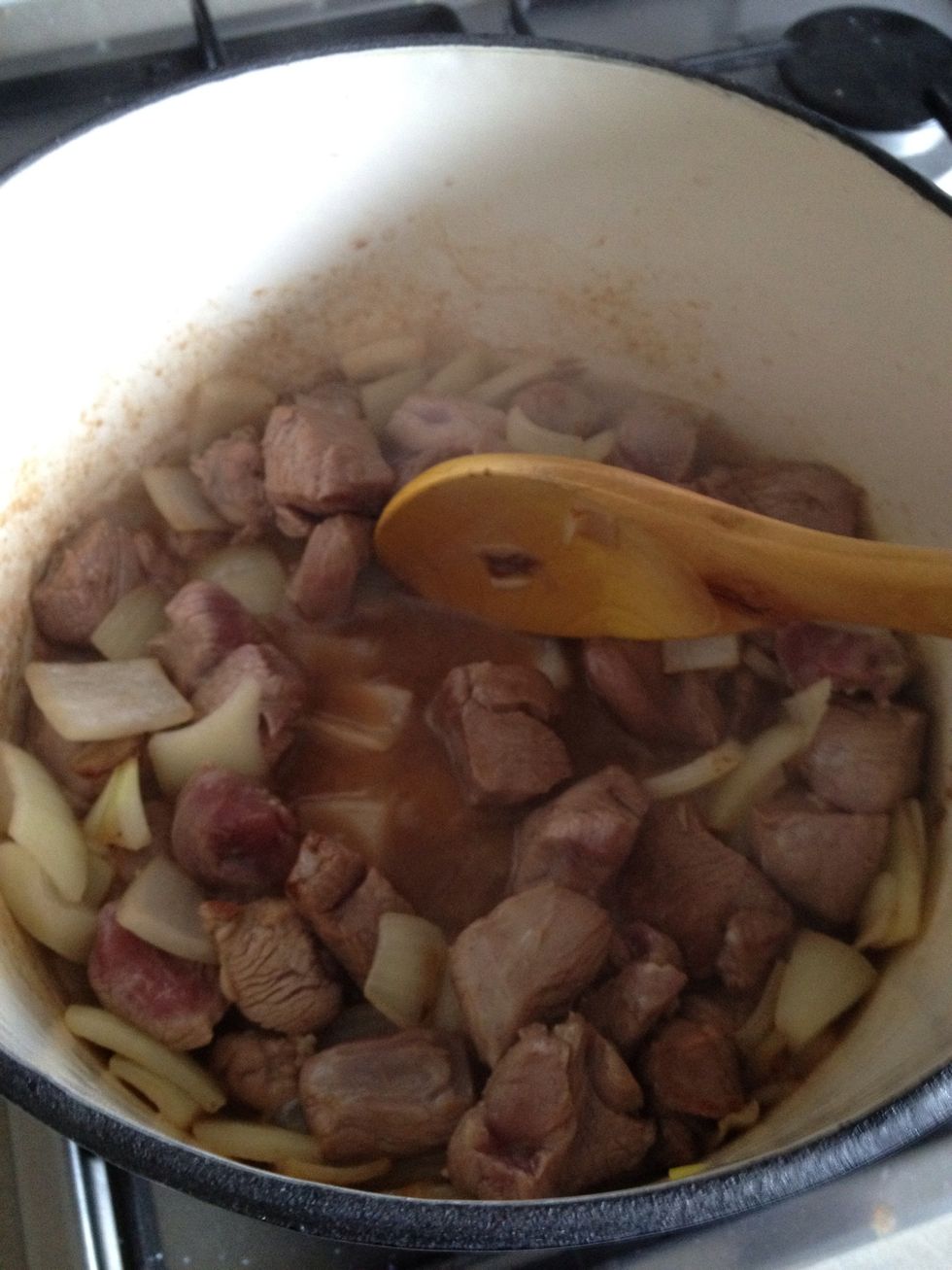 Cover the base of your pot with your wine, then turn the heat up to med-high
Add potatoes and veges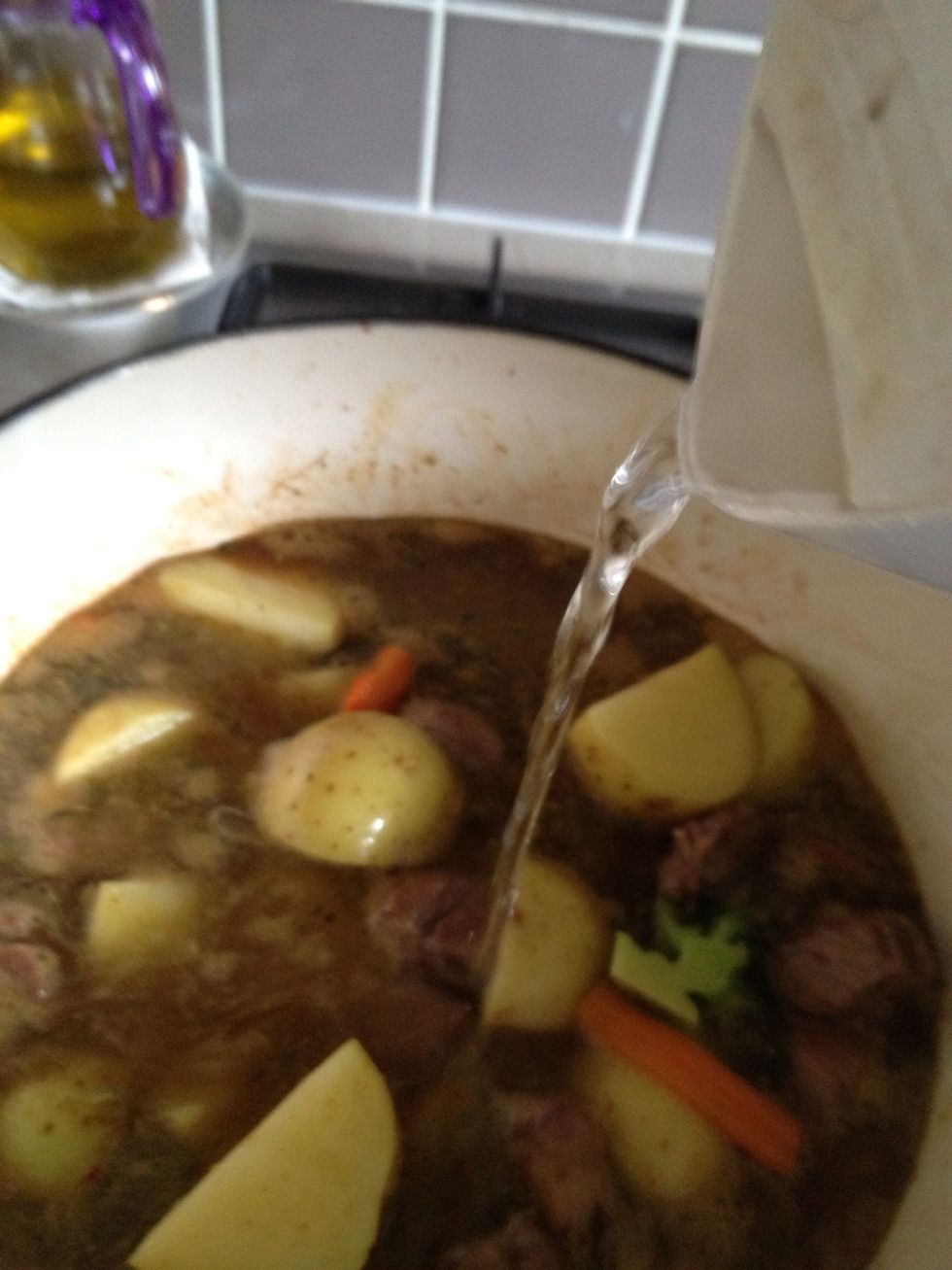 Top up pot with boiling water, add beef stock and stir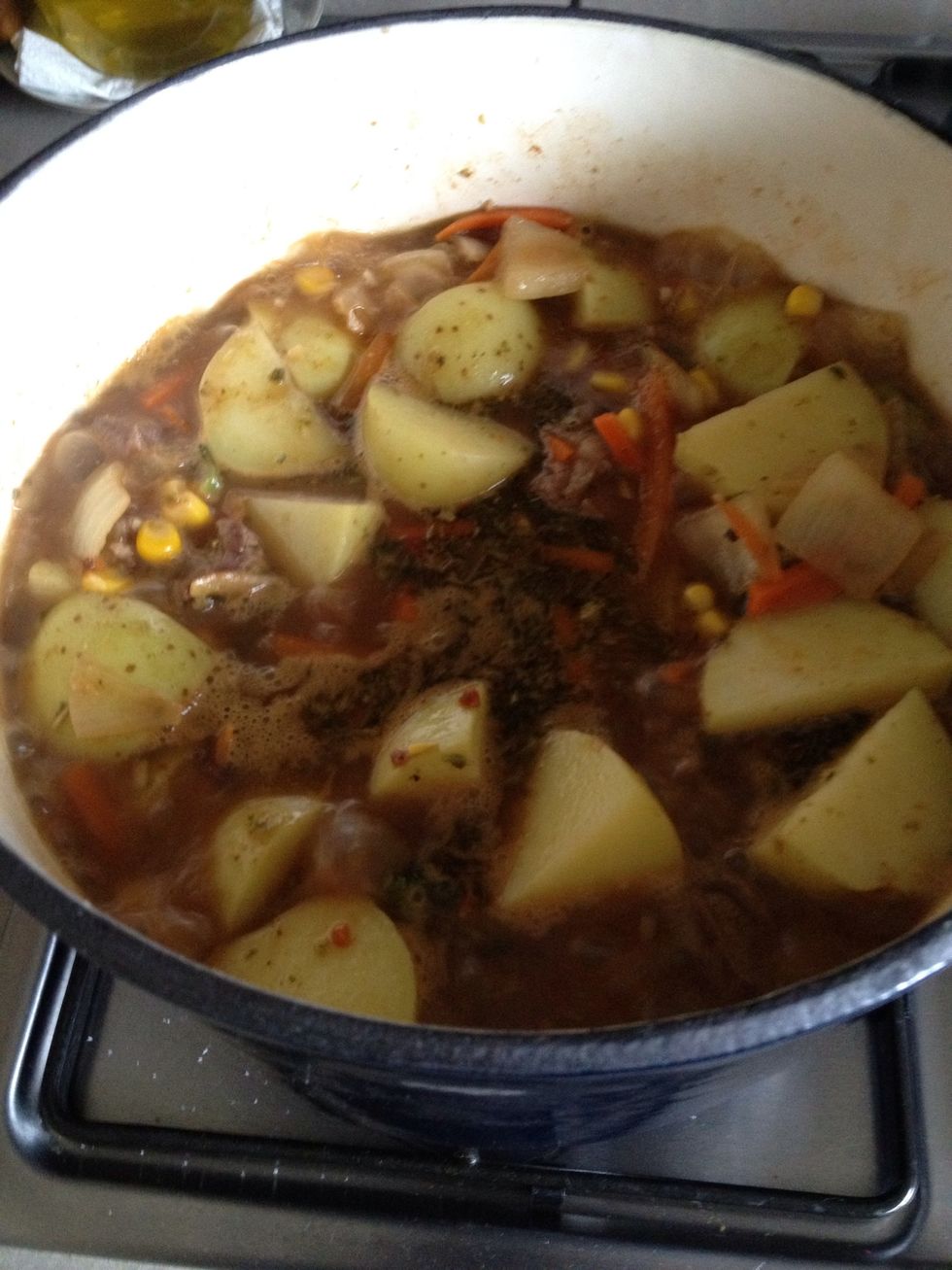 Let all ingredients come to a rolling boil
Next set your pot into your Kettle BBQ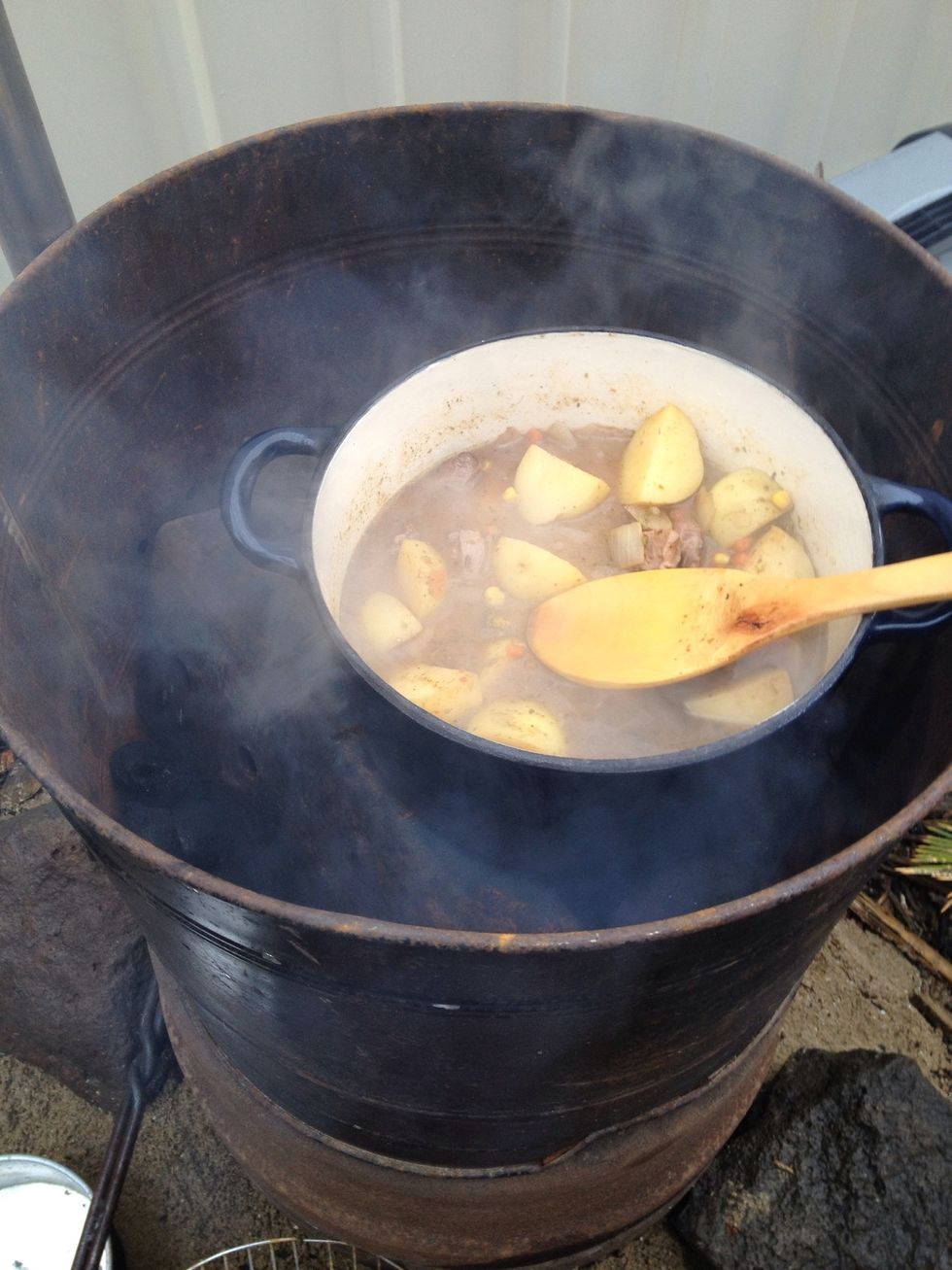 After about an hour, stir and check veggies... Keep cooking in BBQ till done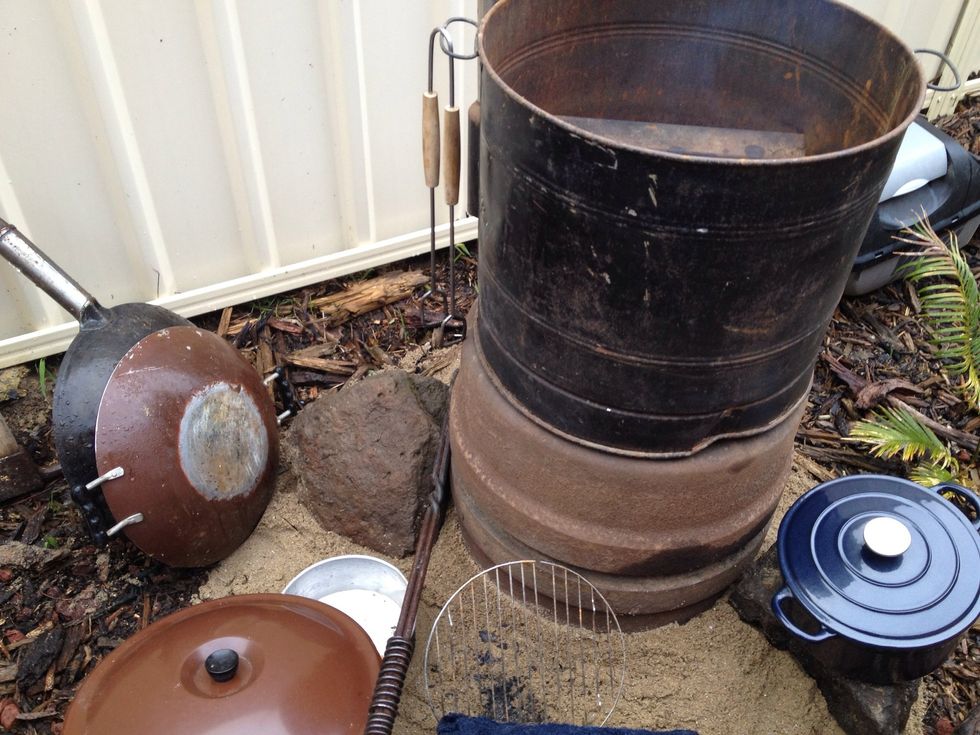 You can either set your pot on the side to cool, or serve immediately... NOM NOM!!!
Lamb Chunks
Onion
Potatoes
Vegetables of choice
Red Muscat
Beef stock
Leighla ???????
I love UPCYCLING & living off the land. Hope you have fun with my guides and give them YOUR FLAVOR!!!