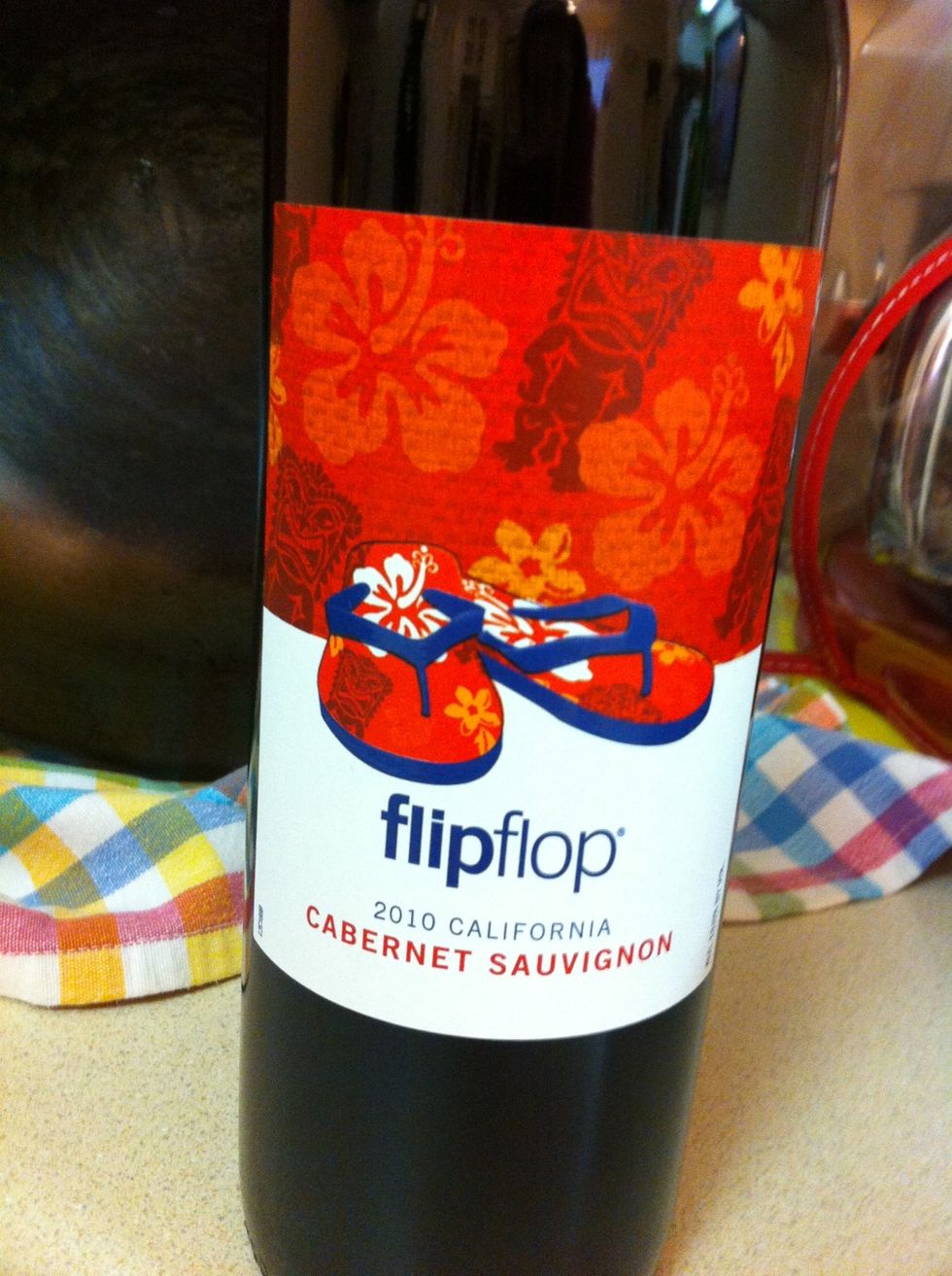 Start with a standard bottle of red wine, full bodied and fruity is best.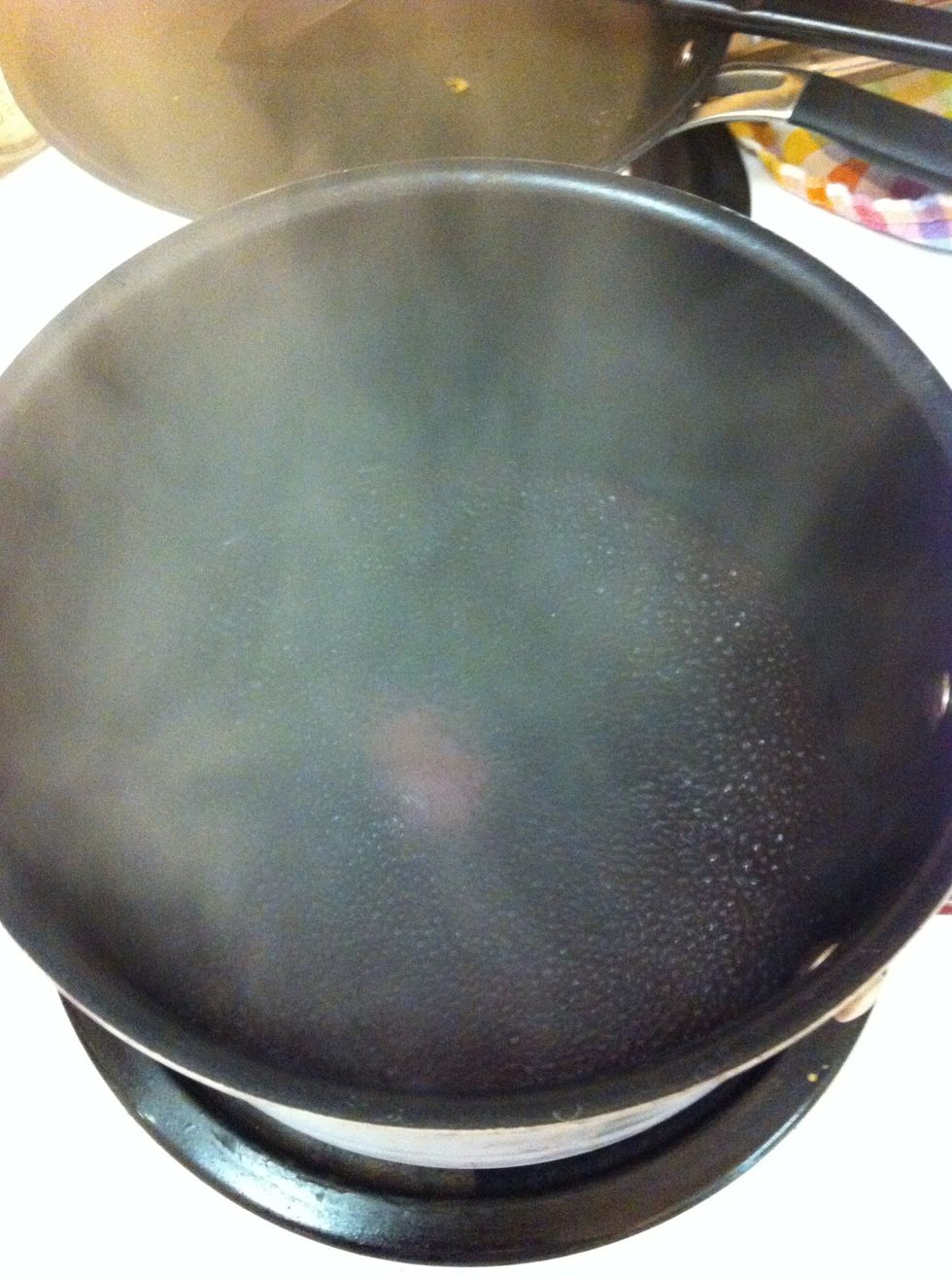 Reduce 1 1/4 cups of wine to 1/3 cup, boiling over medium-high heat for 15-20 mins. Set reduced wine aside.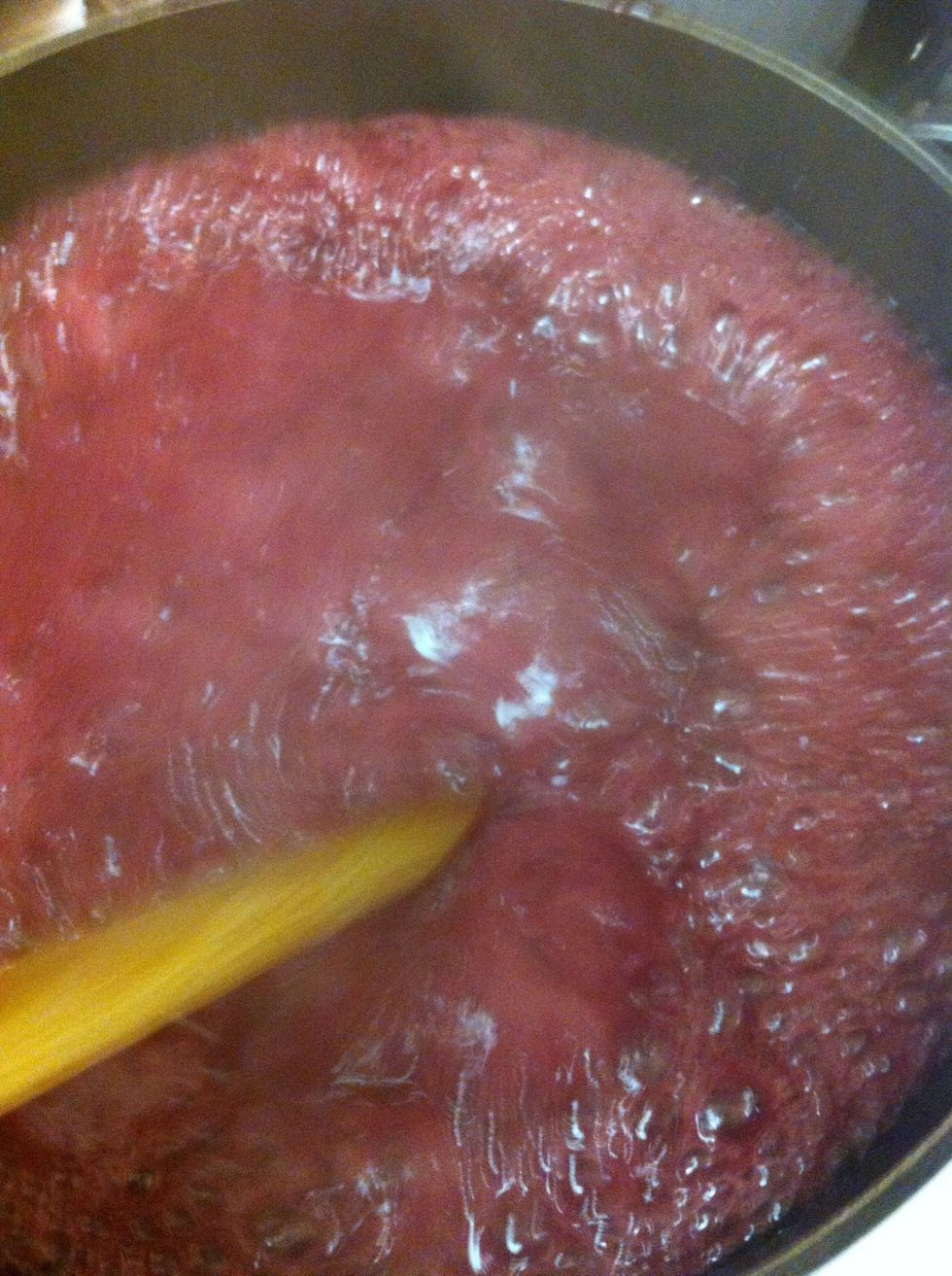 Boil remaining wine and sugar together. Stir in pectin, lemon juice, & butter, and return to vigorous boil, stirring constantly for 1 min.
Remove from heat and stir in reserved reduced wine.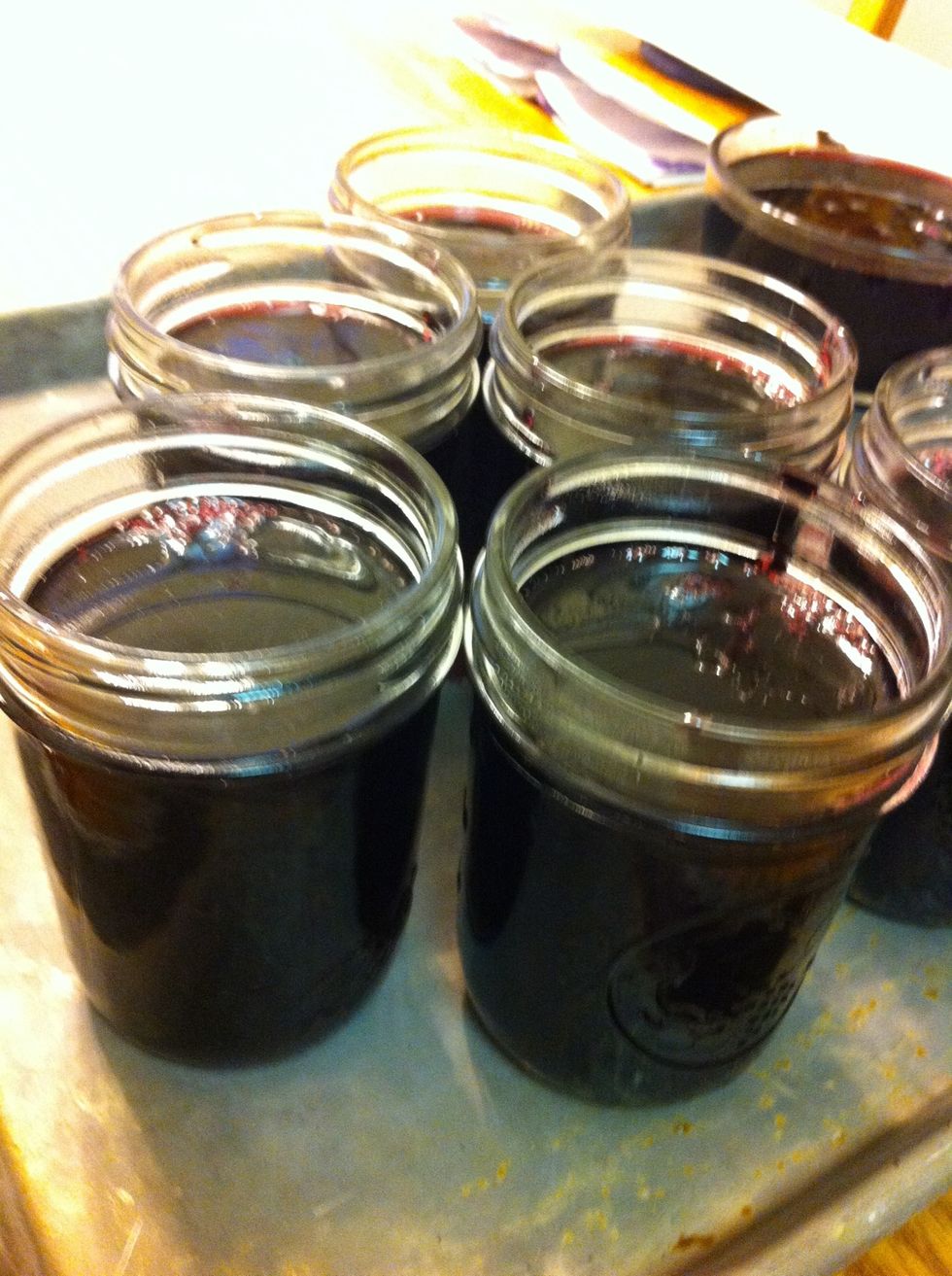 Transfer jelly to jars & let cool to room temperature before refrigerating. Let jelly set for 12-24 hrs. (I made a double-batch here. You may have some left over).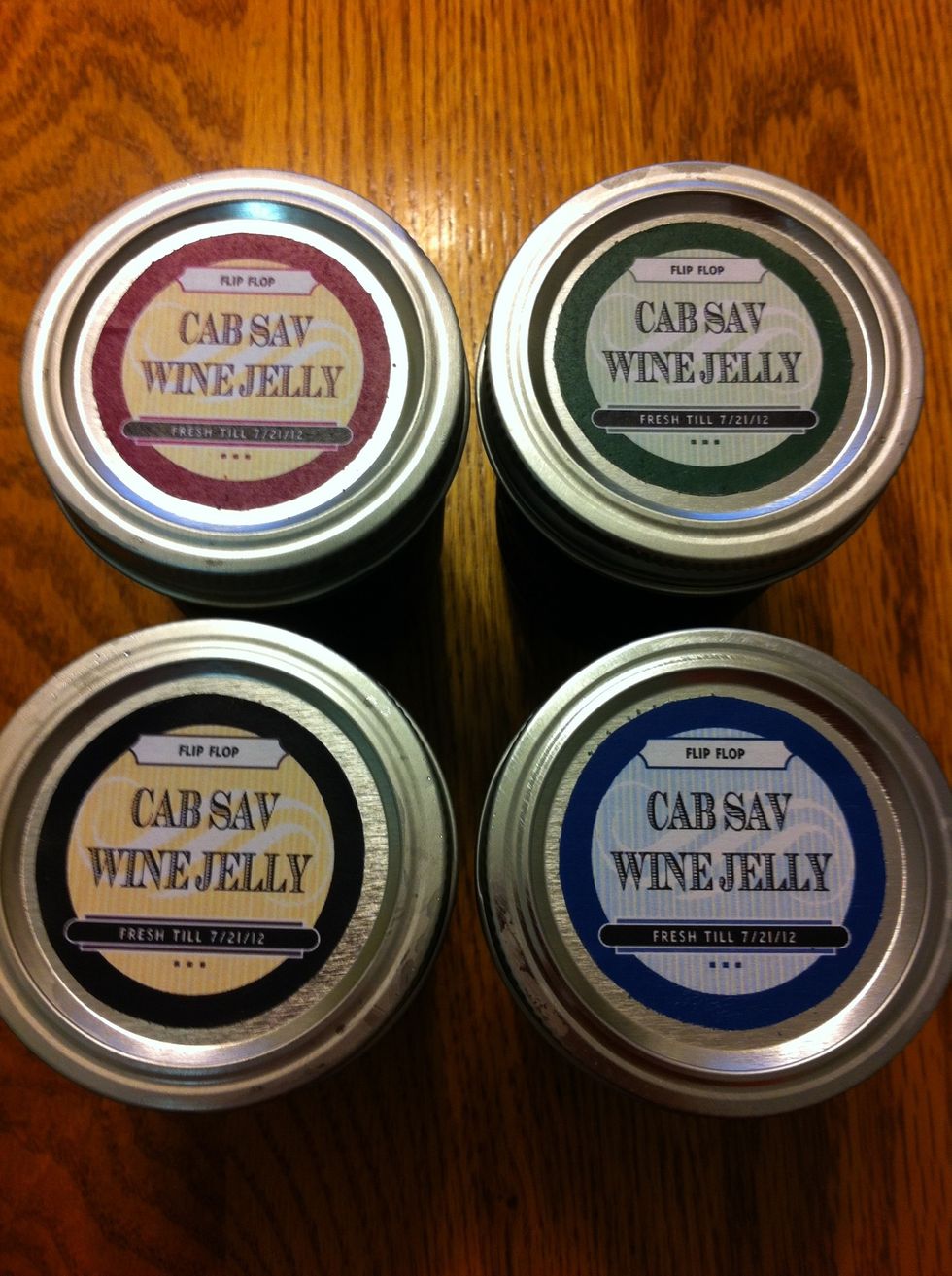 Make cute labels for jelly jars.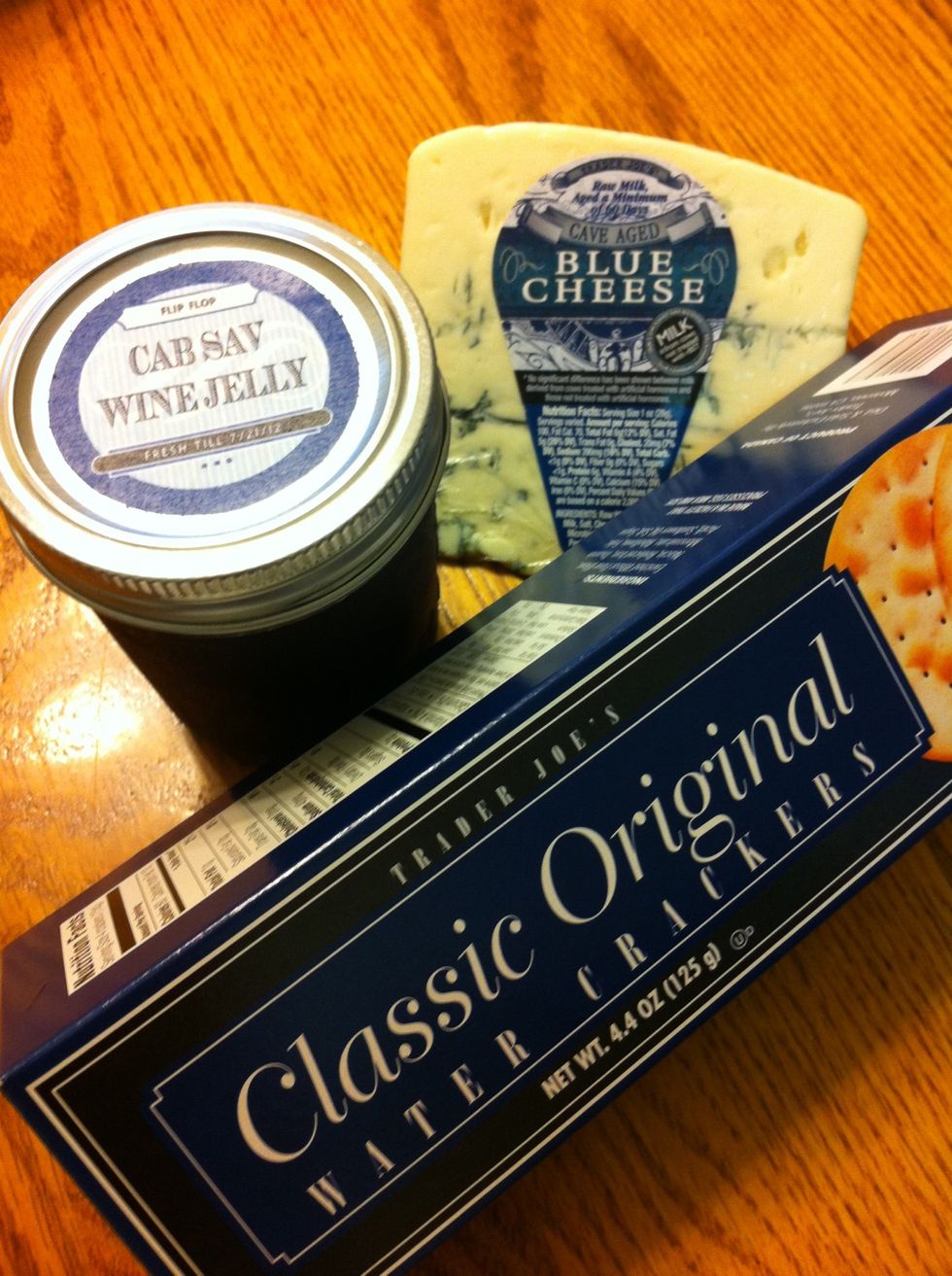 Serve with blue cheese & water crackers (1 8-oz jar per box of crackers & wedge of blue cheese). Makes a great party appetizer!
1.0 750-ml bottle red wine
3.0c Granulated sugar
1.0 3-oz envelope liquid pectin
3.0Tbsp Lemon juice
0.0tsp Butter
4.0 8-oz jelly jars
8.0oz Or more blue cheese
1.0 Box water crackers