This is a copycat recipe of Williams Sonoma popular $23/per pound Peppermint Bark. It's perfect for gifting for the holidays! Makes 2 pounds
14
The key to success is to use quality chocolate. Use belgian, semi-sweet or bittersweet chocolate. For a smooth melt, make certain to buy white chocolate that contains cocoa butter.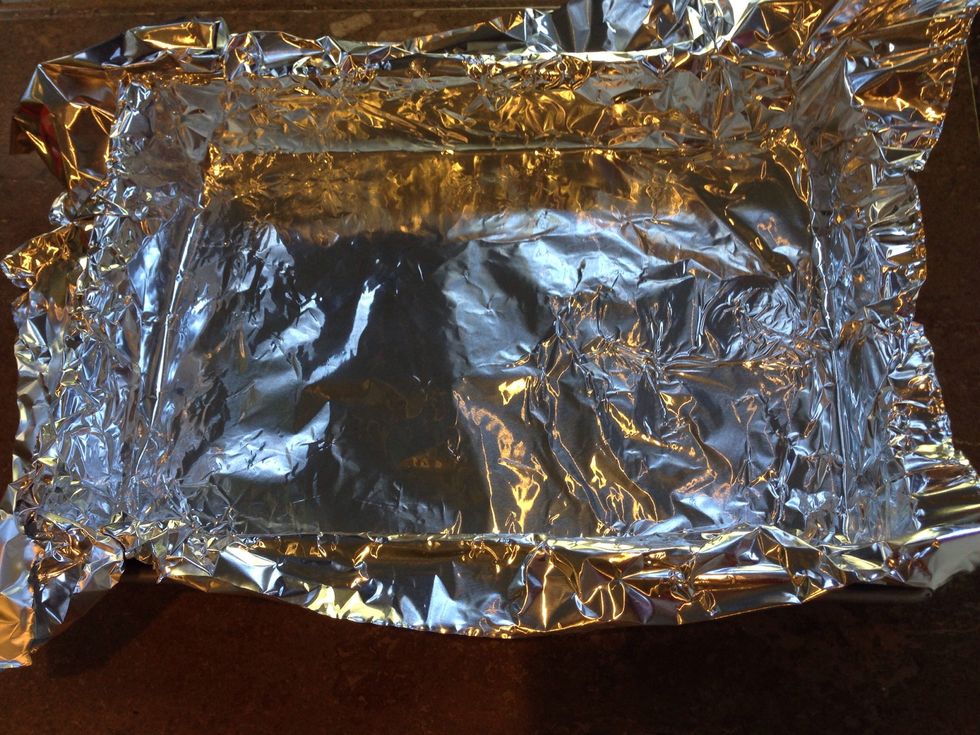 Preheat oven to 250 degrees Fahrenheit. Line 13x9 pan with foil. Spray foil with baking spray.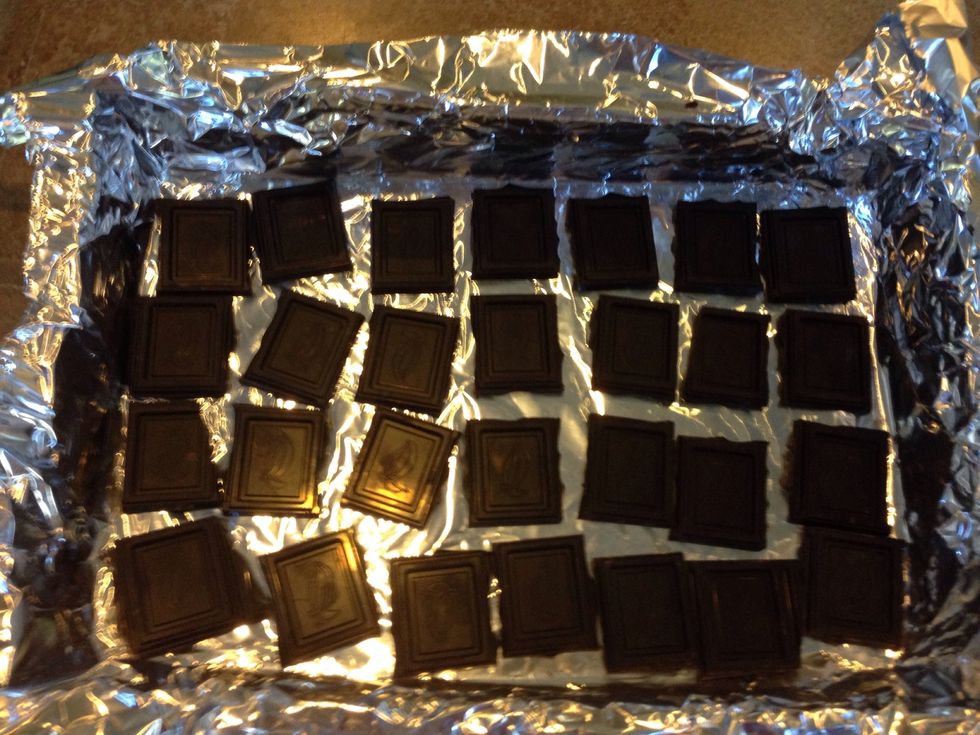 Place chocolate in an even layer on the foil. Place in oven for five minutes or until almost melted.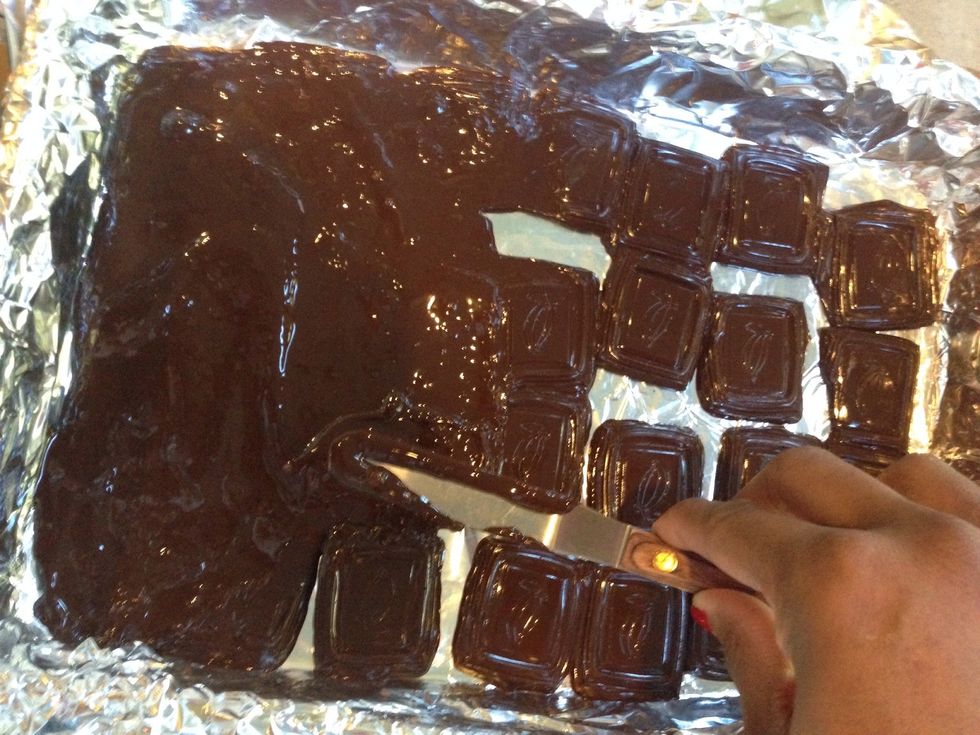 Remove from oven, smooth with spatula or knife.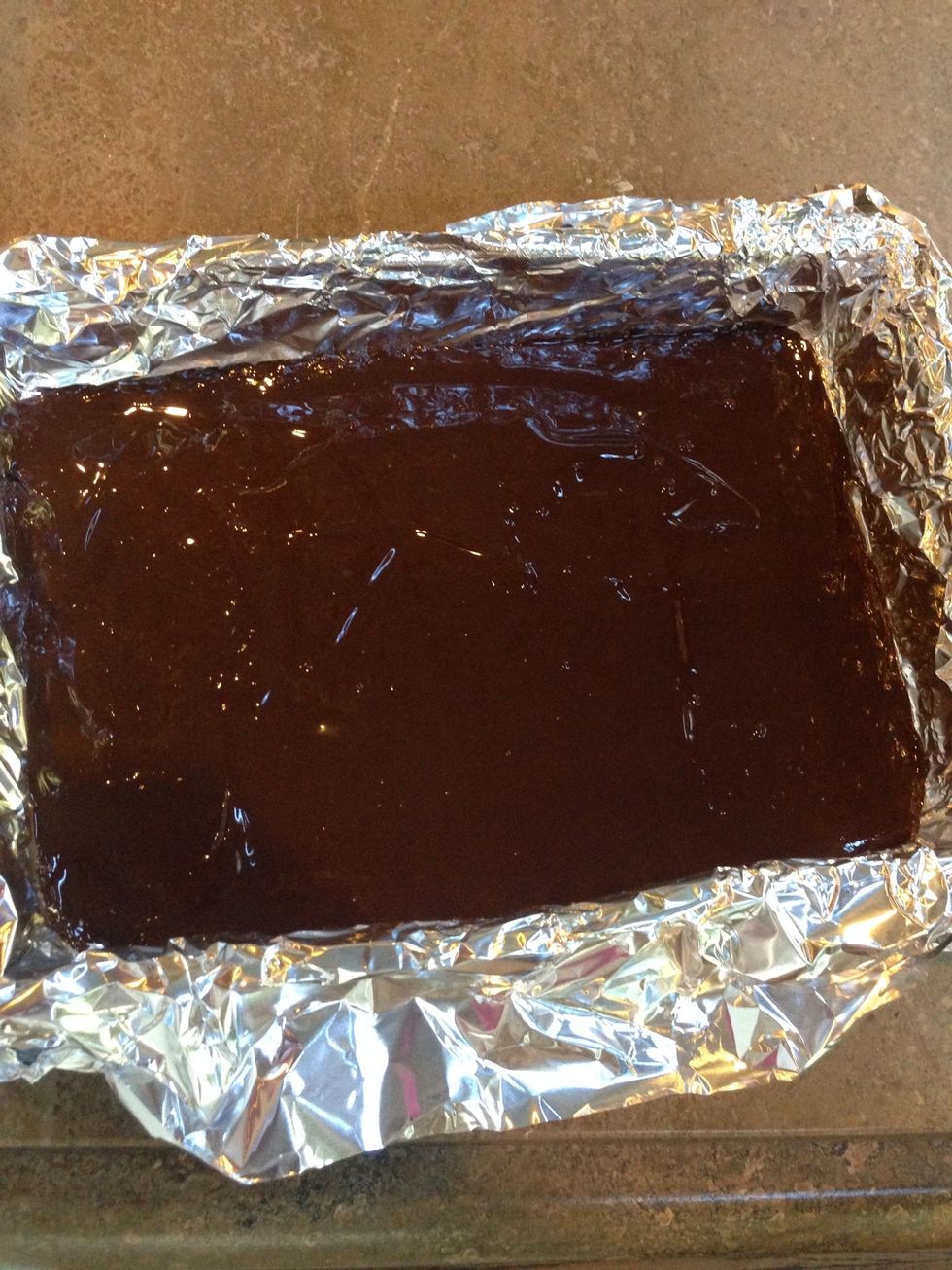 Place chocolate in refrigerator until cold and firm, about 20 minutes.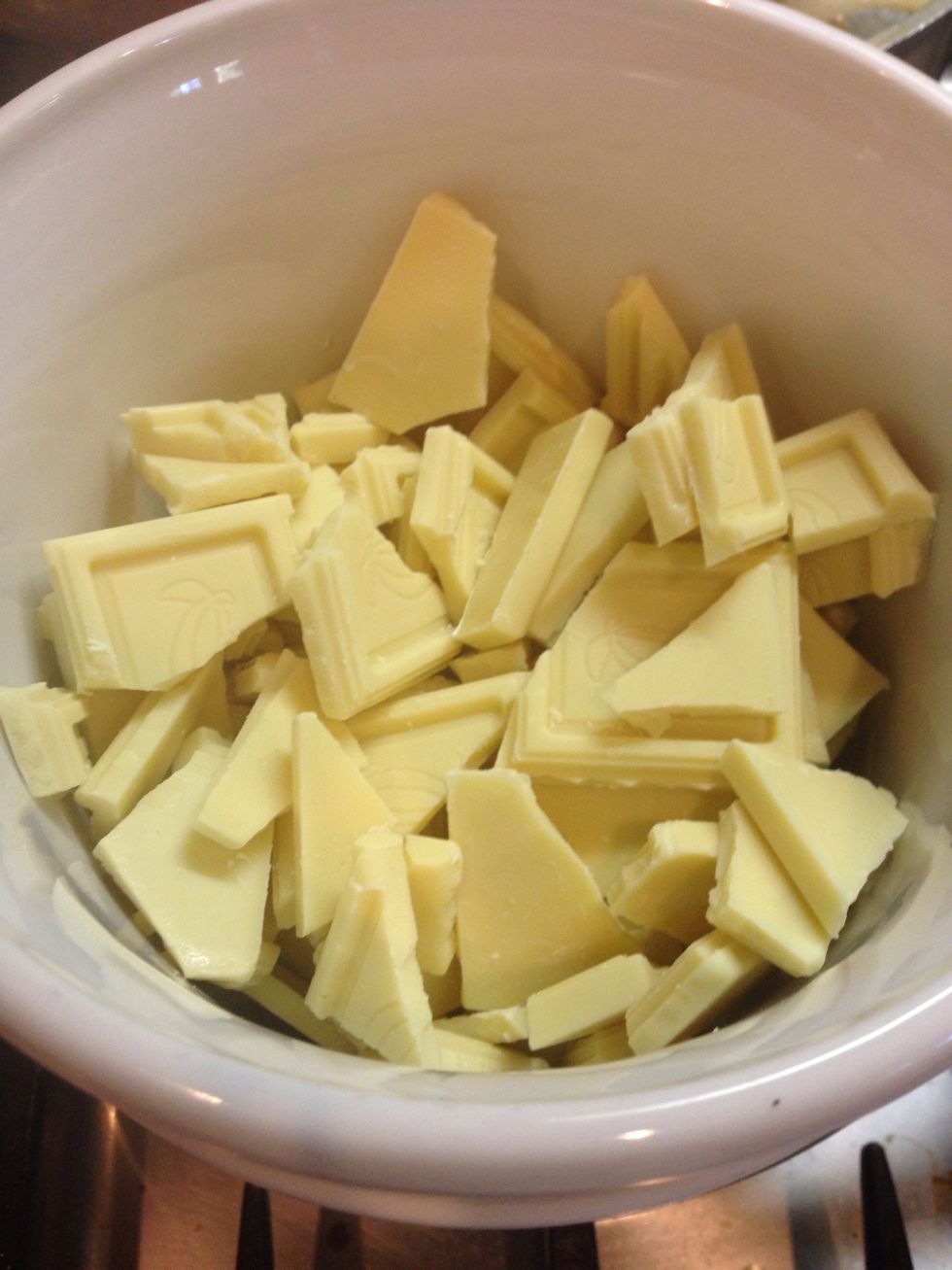 Melt white chocolate in a double boiler or in metal bowl over simmering water (don't let water touch the bottom of bowl)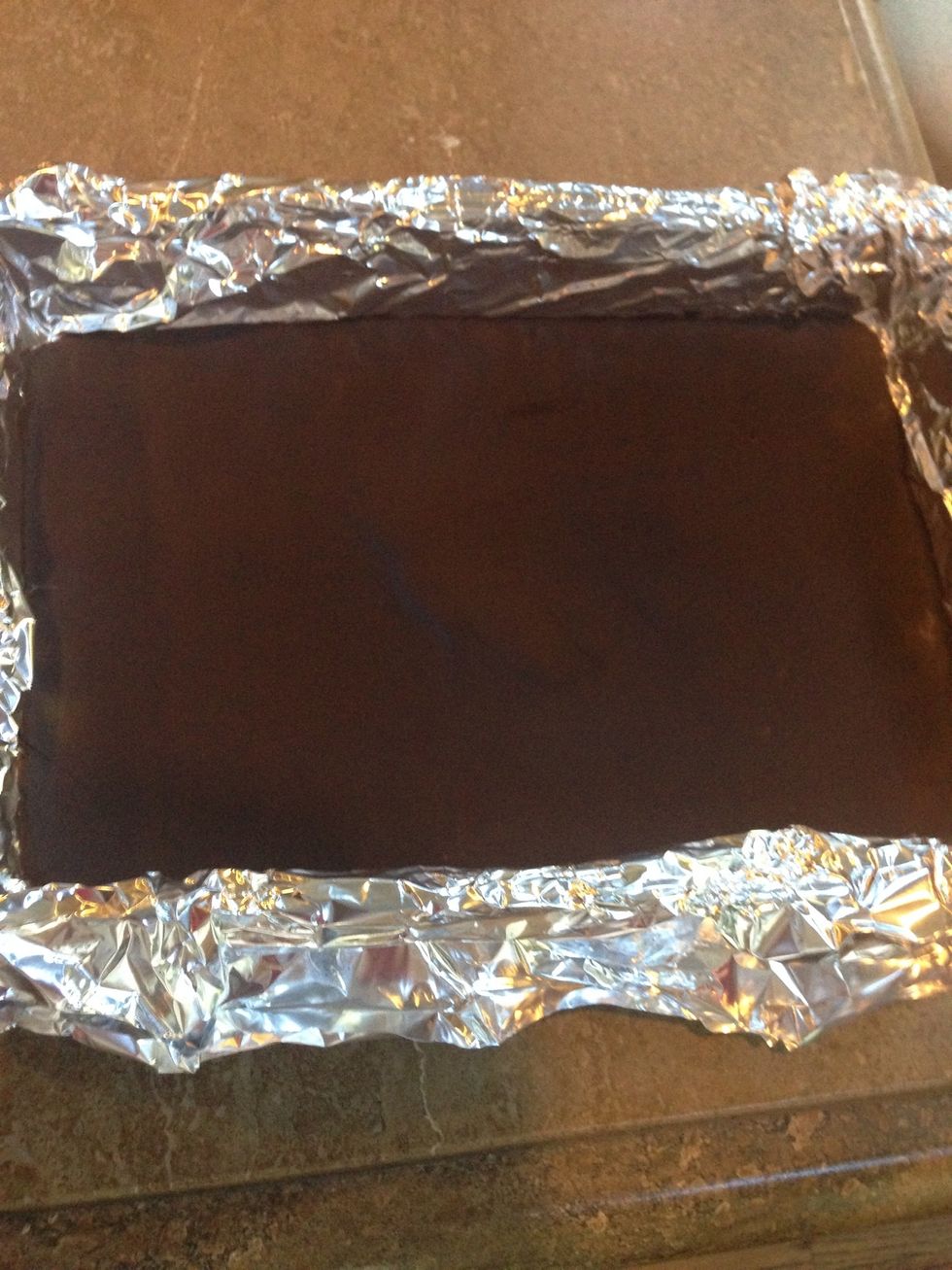 Take out refrigerated chocolate.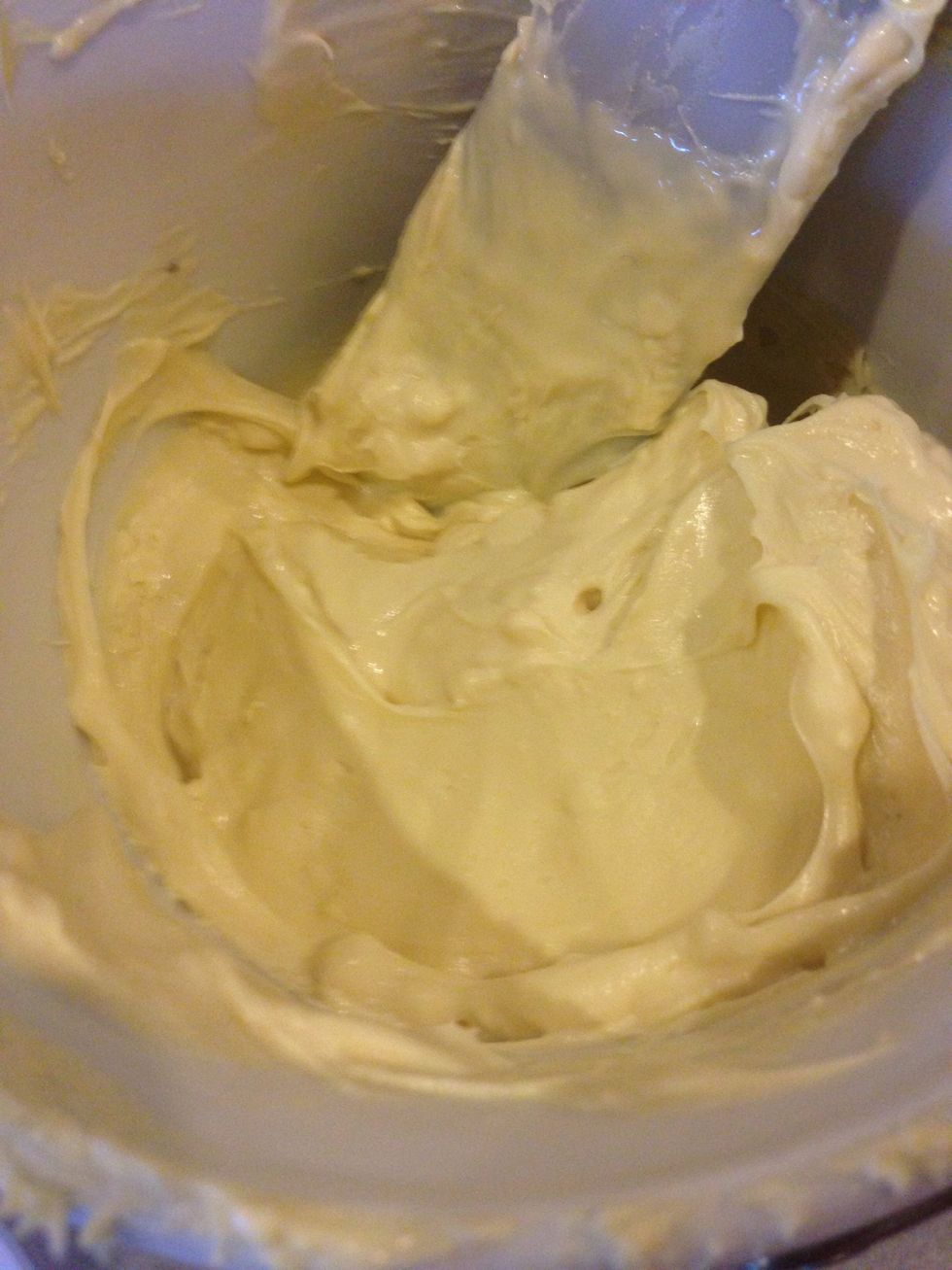 Remove white chocolate from heat once melted, stir in peppermint oil/extract. Important! Let cool a while before spreading on top of chocolate-about 15/20 minutes.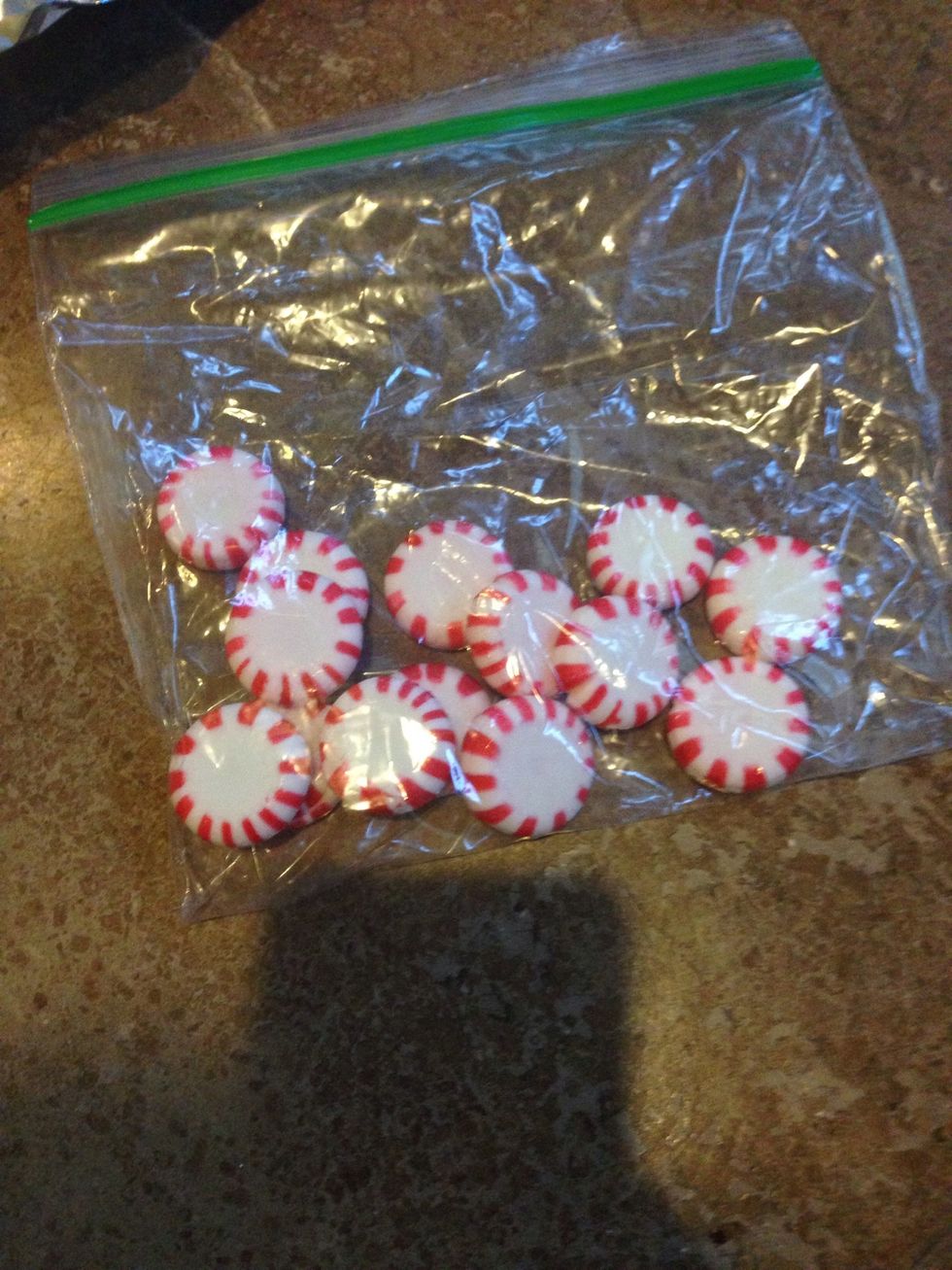 While I'm waiting, I crush my peppermints. Put them in a bag...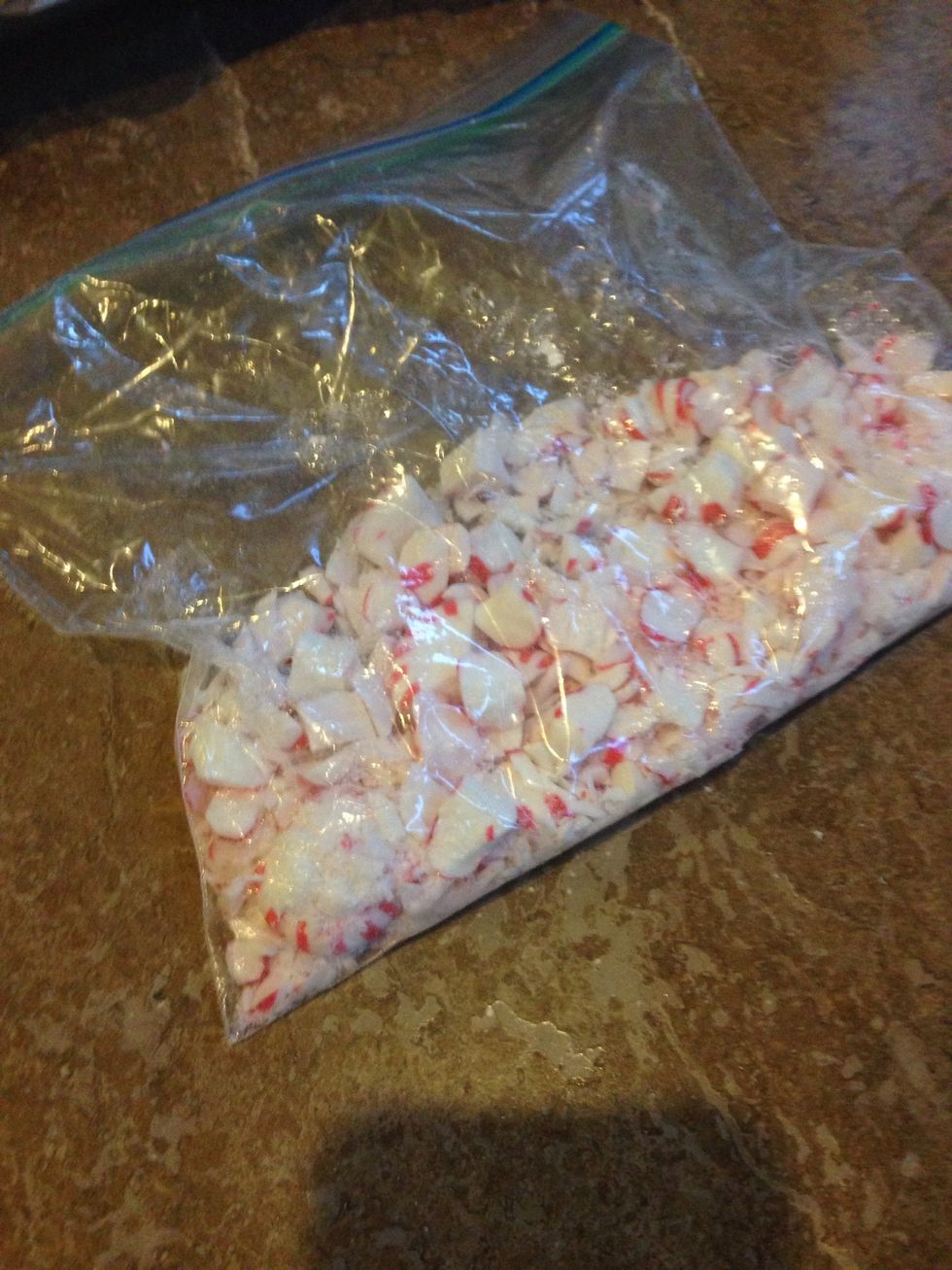 ...and crush them with a bottle.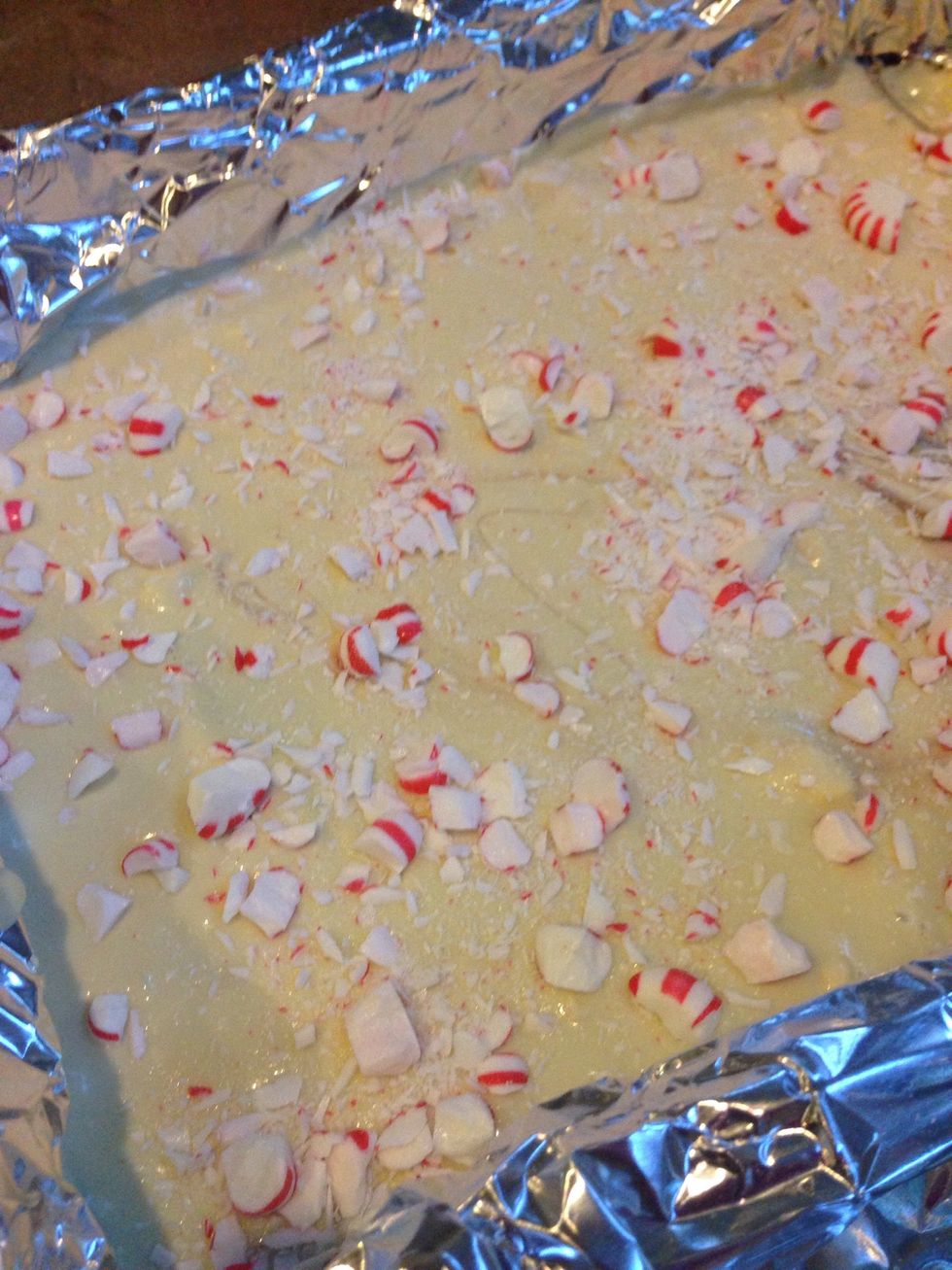 Pour white chocolate over chocolate layer, and, work quickly, spread even. Sprinkle with crushed peppermints. Gently press the candy in a bit.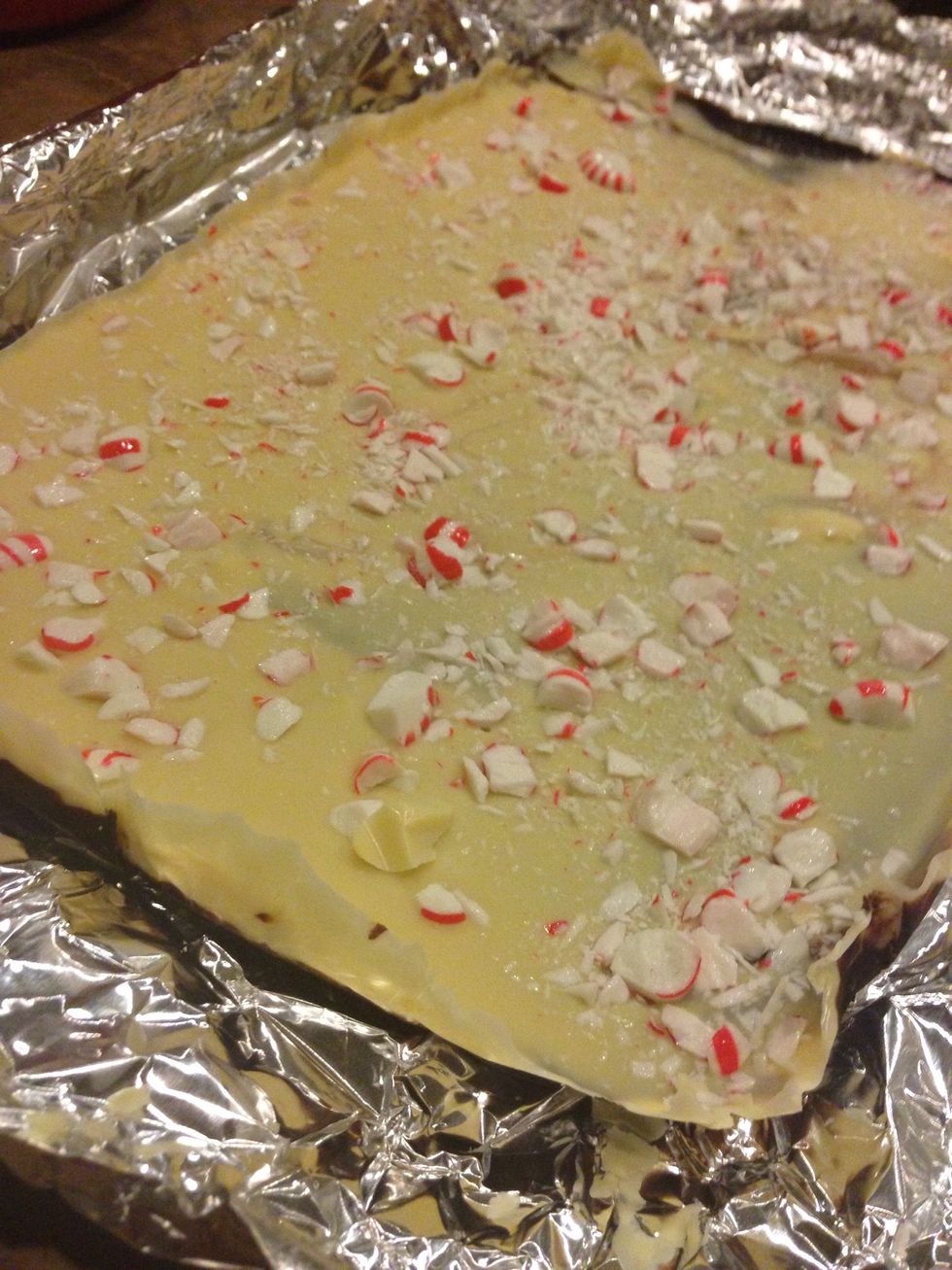 Chill until both layers firm. Lift foil out pan and shake off excess candy. Break into pieces, you can cut into bars, but I prefer breaking it. Chill in covered container.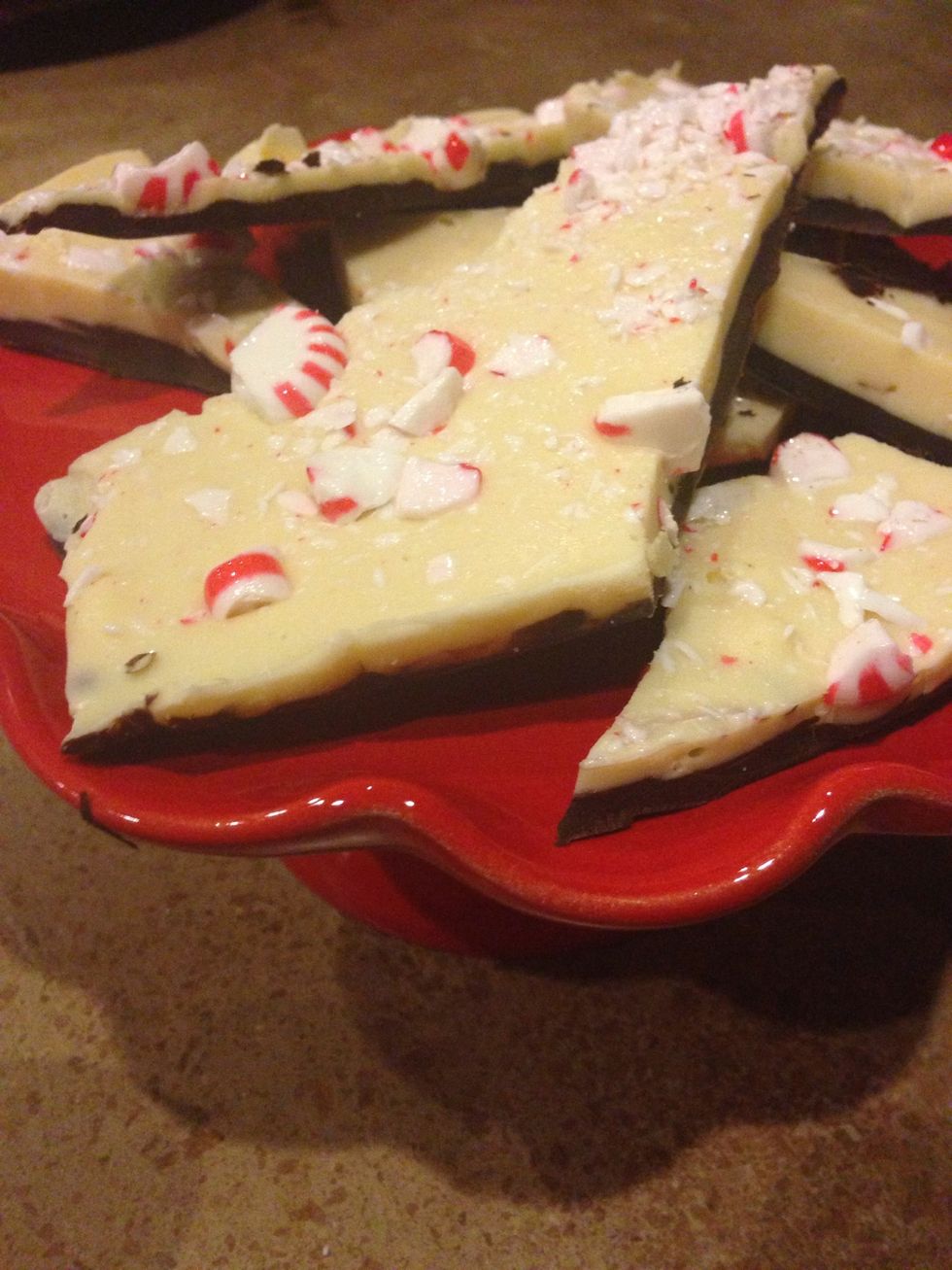 Make. Eat. Gift. Repeat! Follow me for more great holiday dessert recipes!
12.0oz Chocolate
1.0lb White Chocolate
0.0tsp Peppermint Oil or extract
0.0c Peppermint Candy, crushed
13x9 pan
Baking spray
Aluminium foil