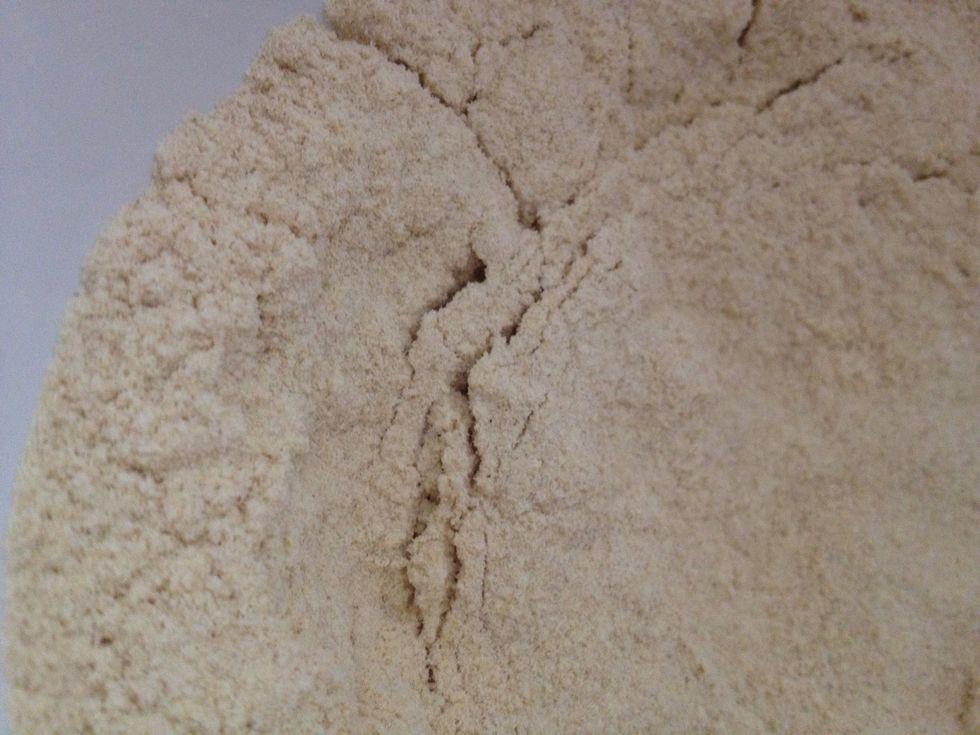 Mix the dry ingredients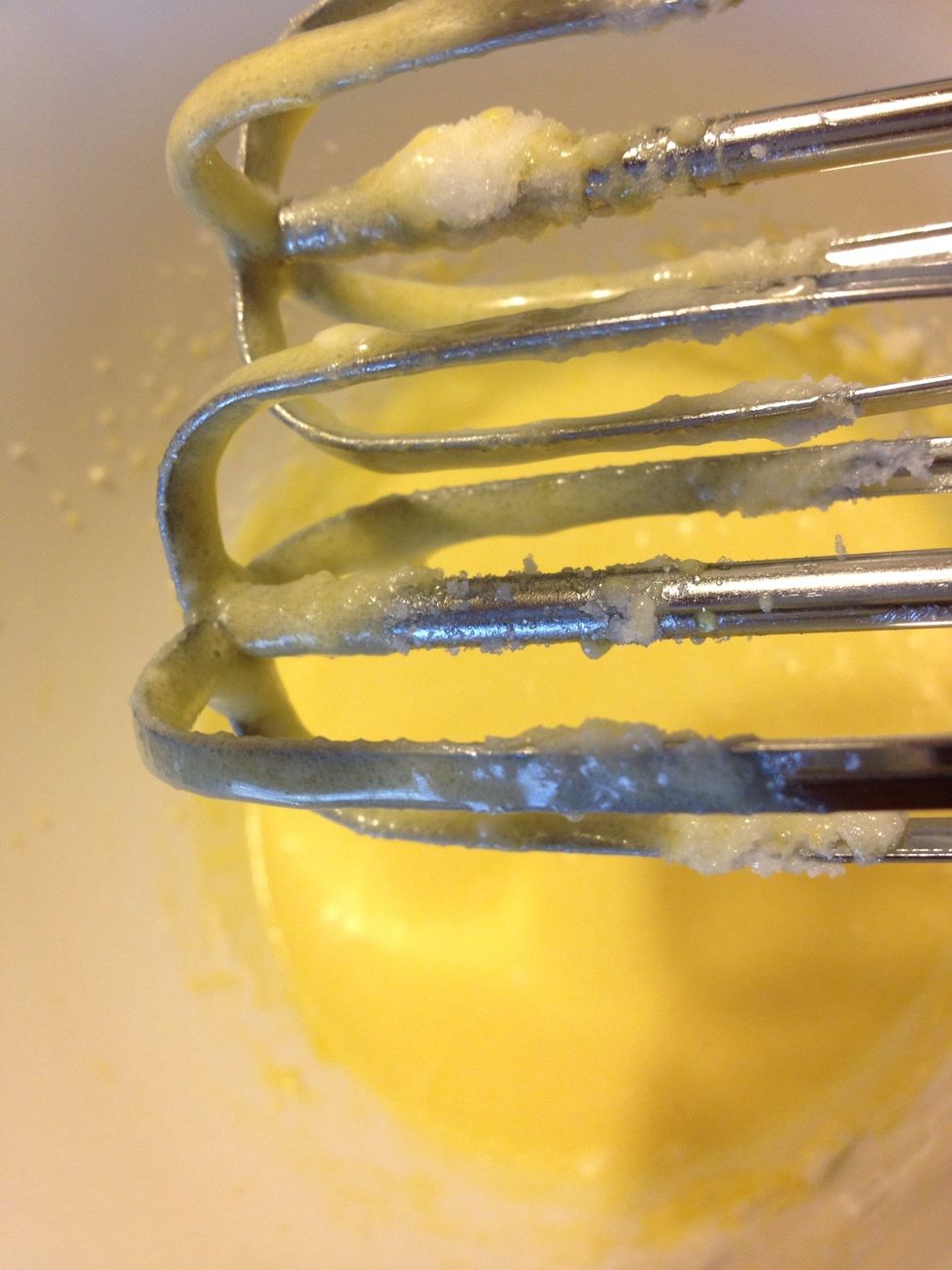 Beat the wet: cream butter and sugar, then add the eggs and vanilla.
Add the jam and beat again until smooth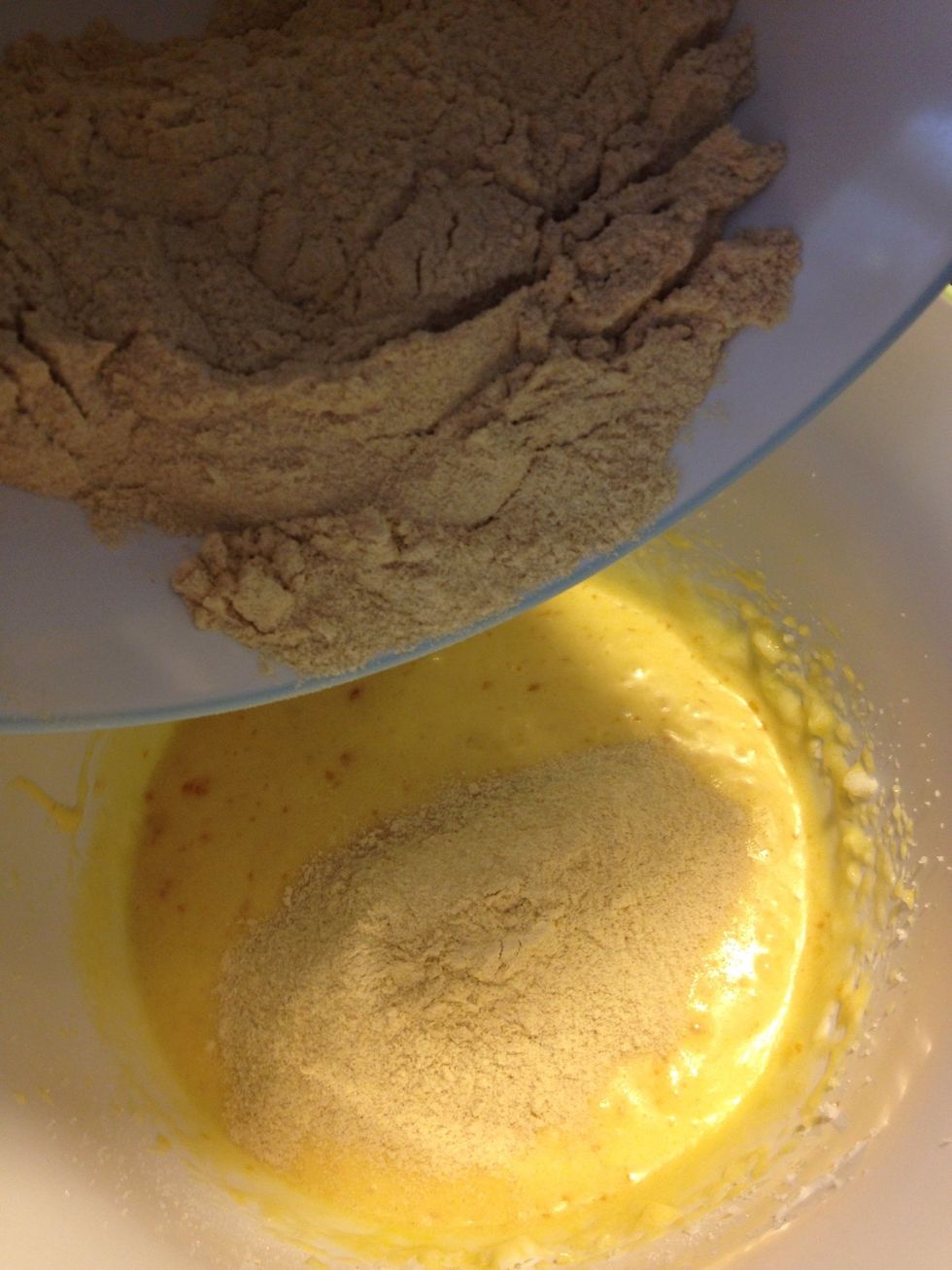 Add the dry to the wet and gently fold until just combined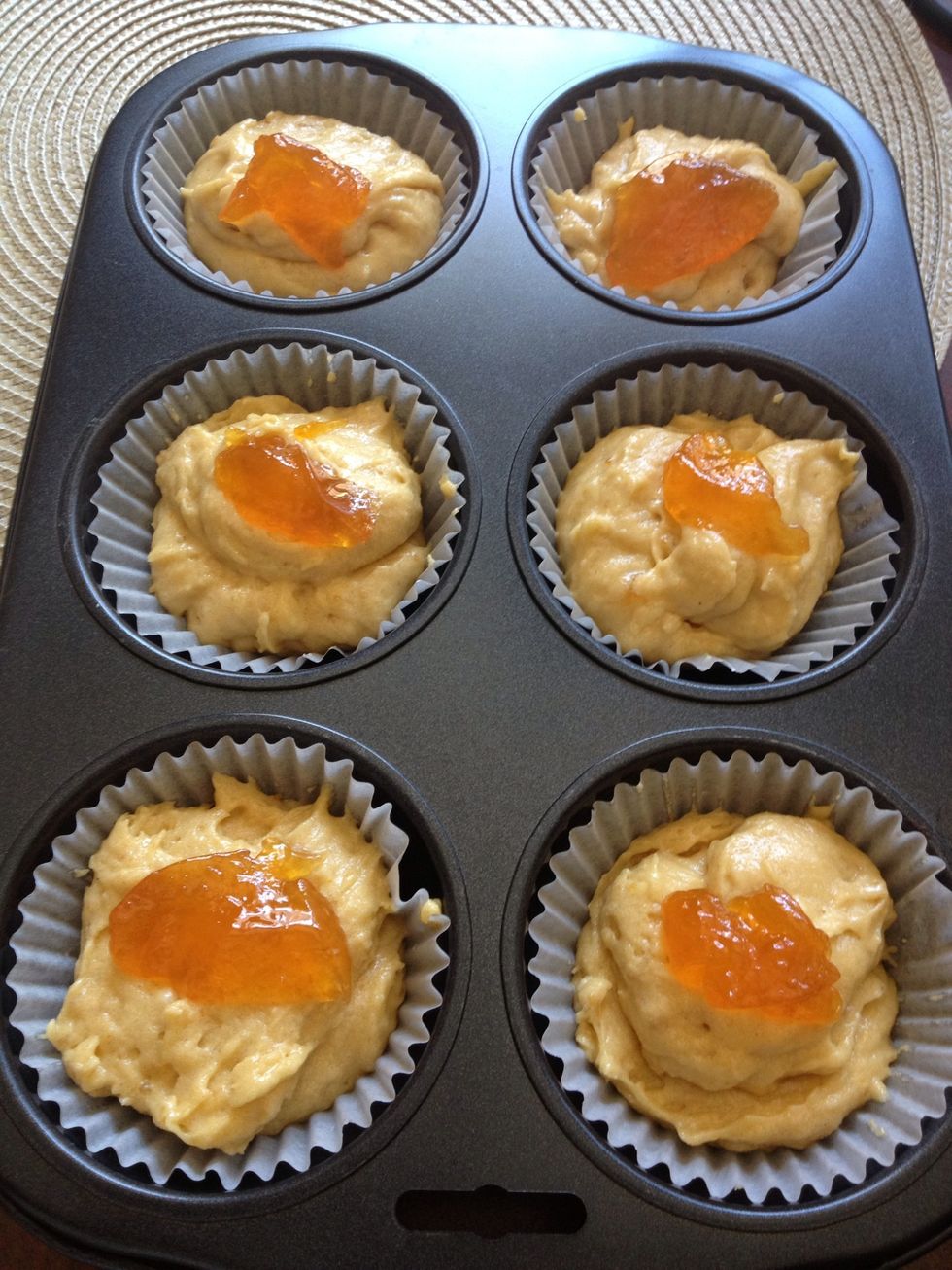 Fill cupcake molds about half way and top with a small dollop of jam. Do not overfill!
Bake at 350F for 10-15 mins. The cake will sink in the center as the dollop of jam sinks, creating a bowl
Once completely cooled, fill with whipped cream, ice cream, instant pudding, fruits etc. Makes about 12 cupcake bowls Enjoy!
1.0c Whole wheat flour
1/2tsp Baking soda
1/2tsp Baking powder
Pinch of salt
2.0 Eggs
1/2c Butter or shortening
1.0tsp Vanilla extract
1.0c Apricot jam (or your favorite jam)
This is a high altitude recipe