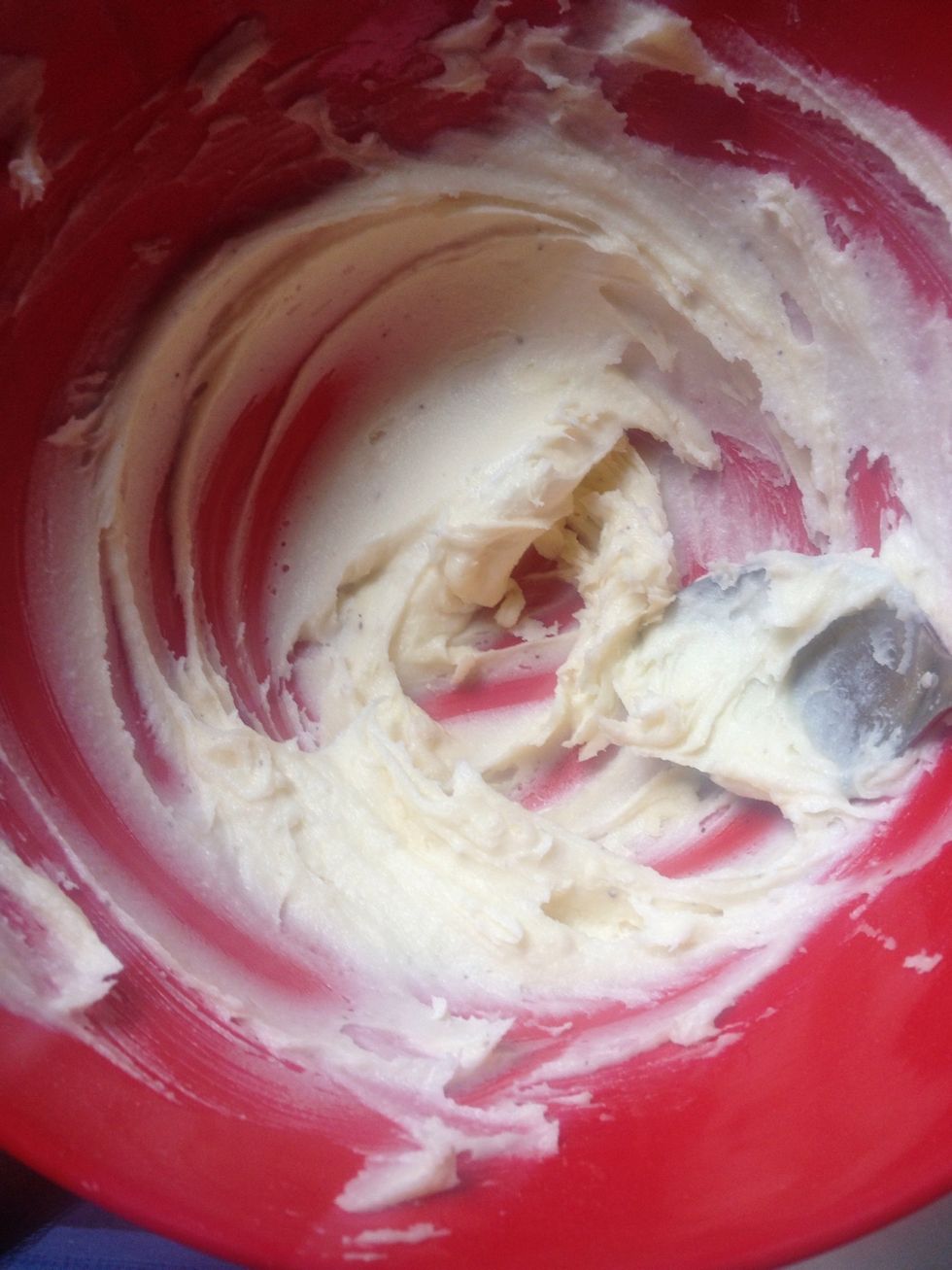 Mix softened butter and sugar nicely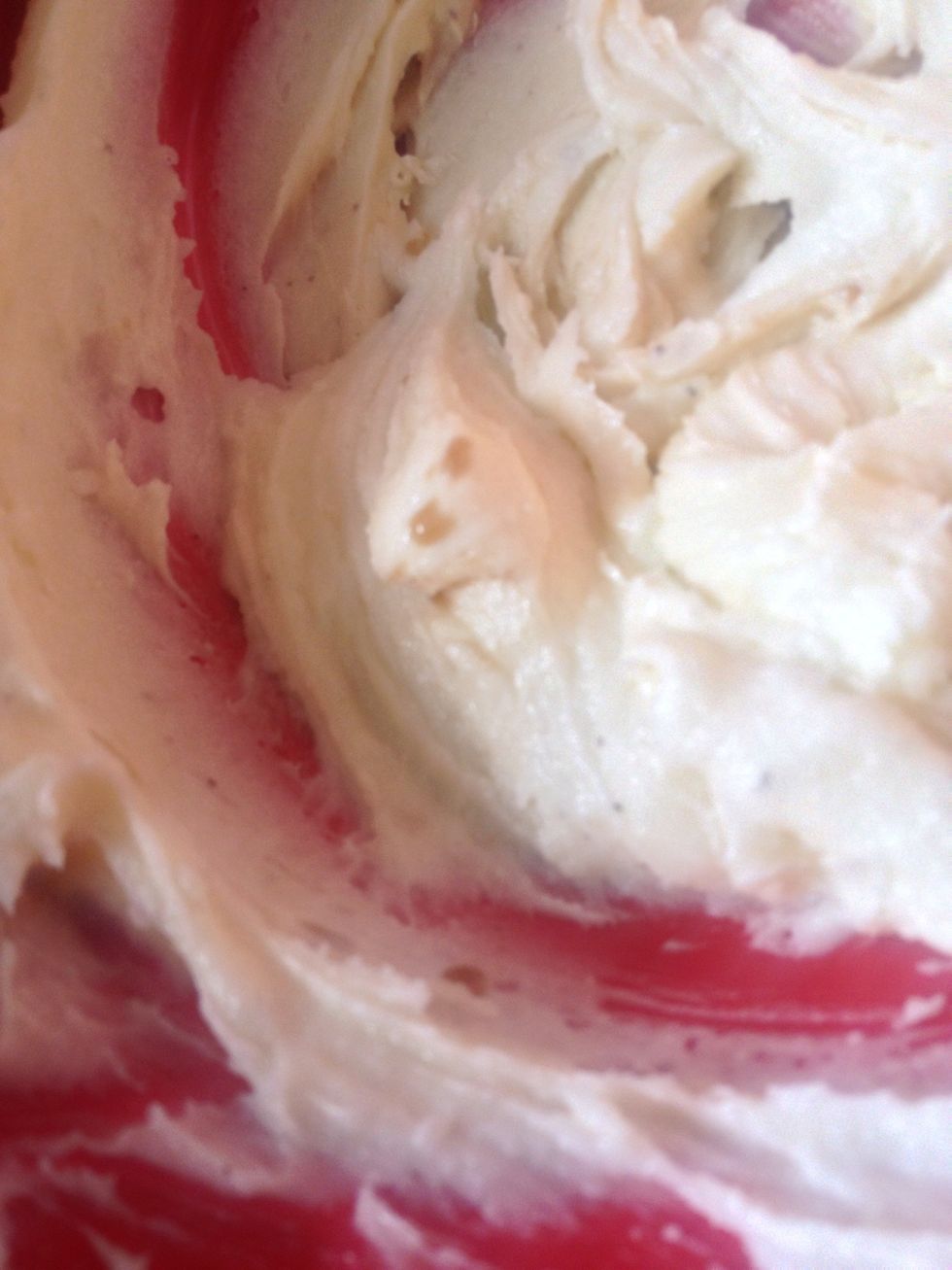 Add vanilla extract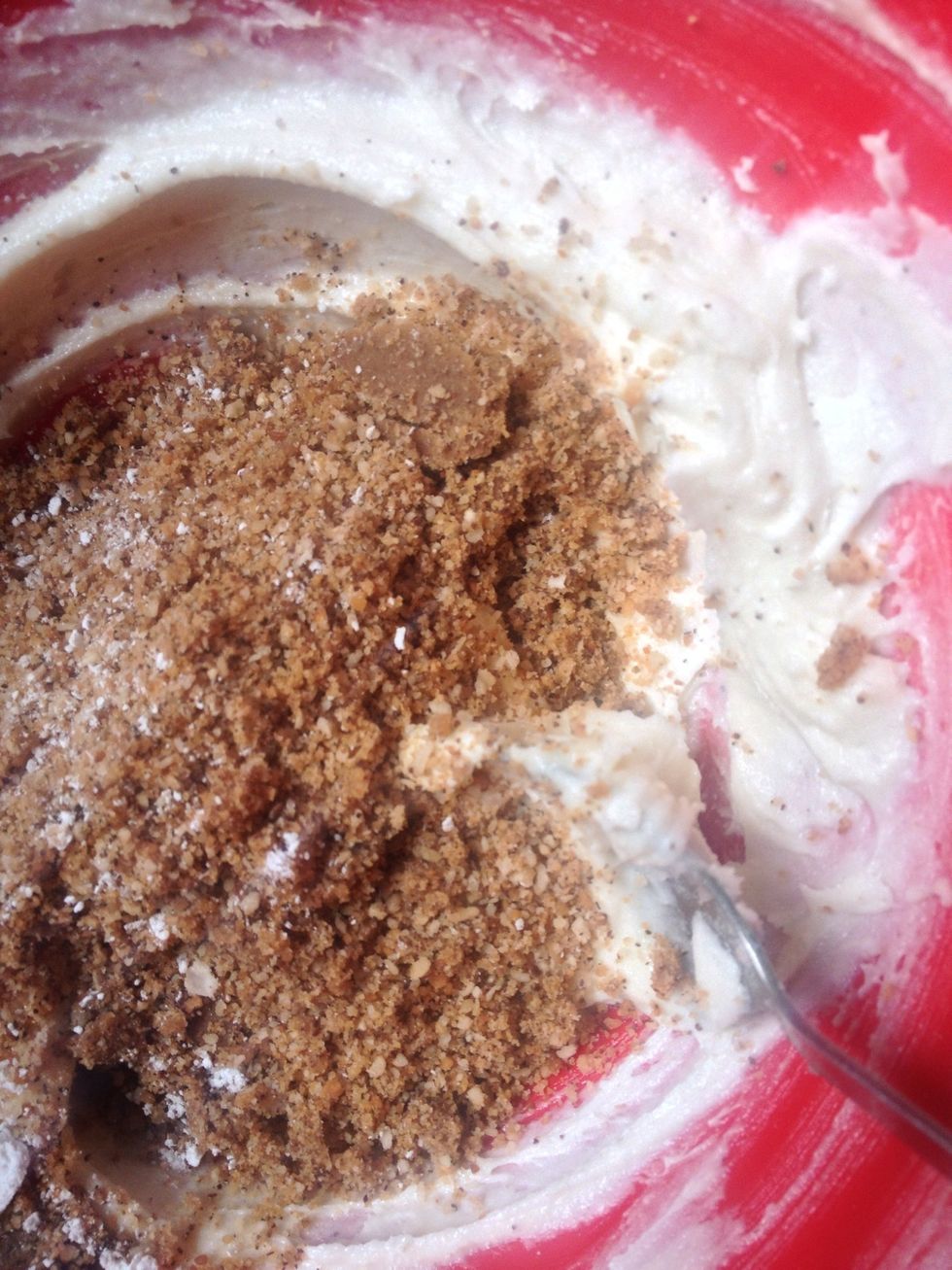 Add desicated coconut (i have raosted mine ) you dont need to do it .
Add wheat flour and mix well. Add the baking powder along.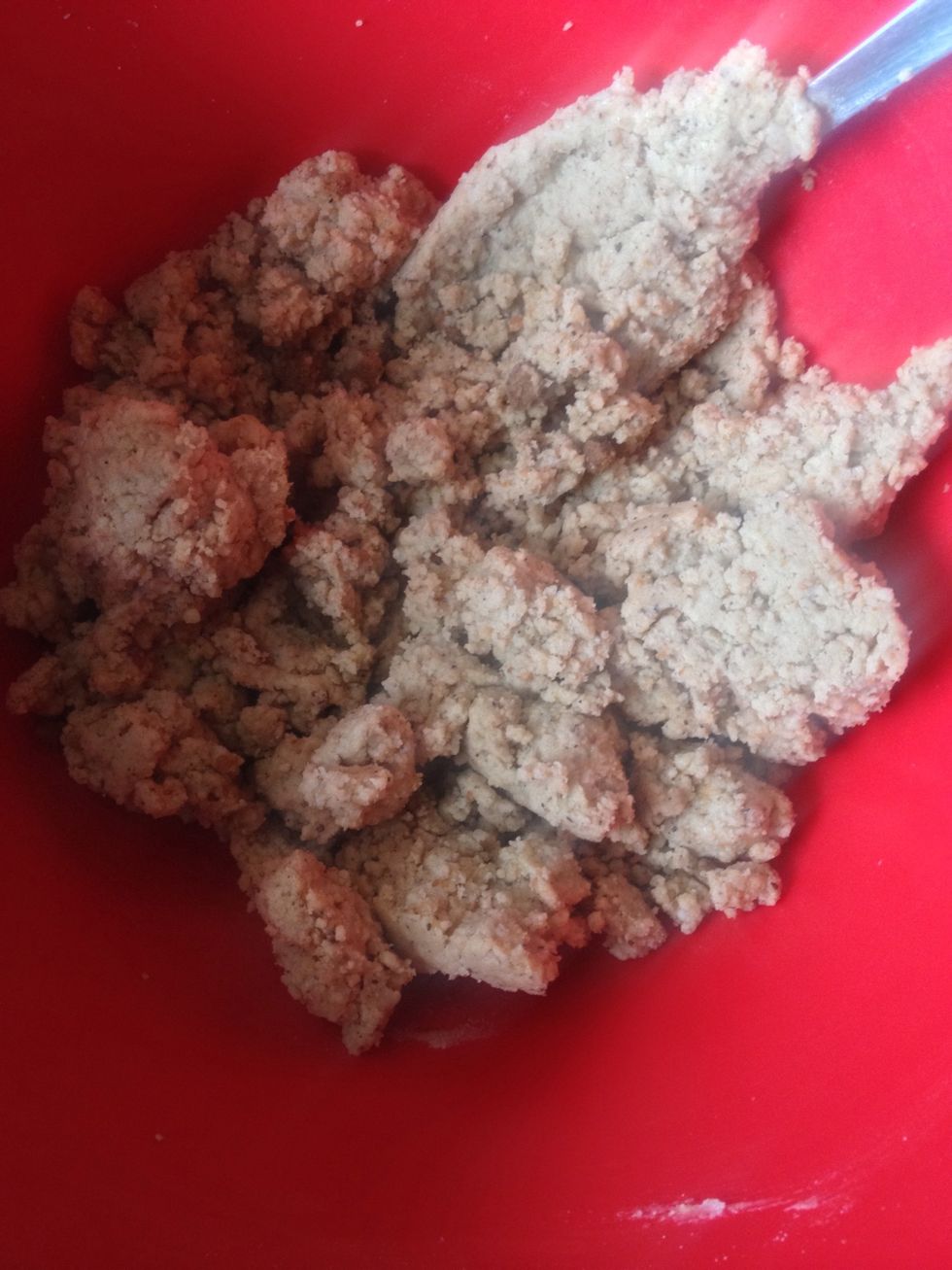 Mix till this consistency if u feel too hard add a bit of milk to adjust it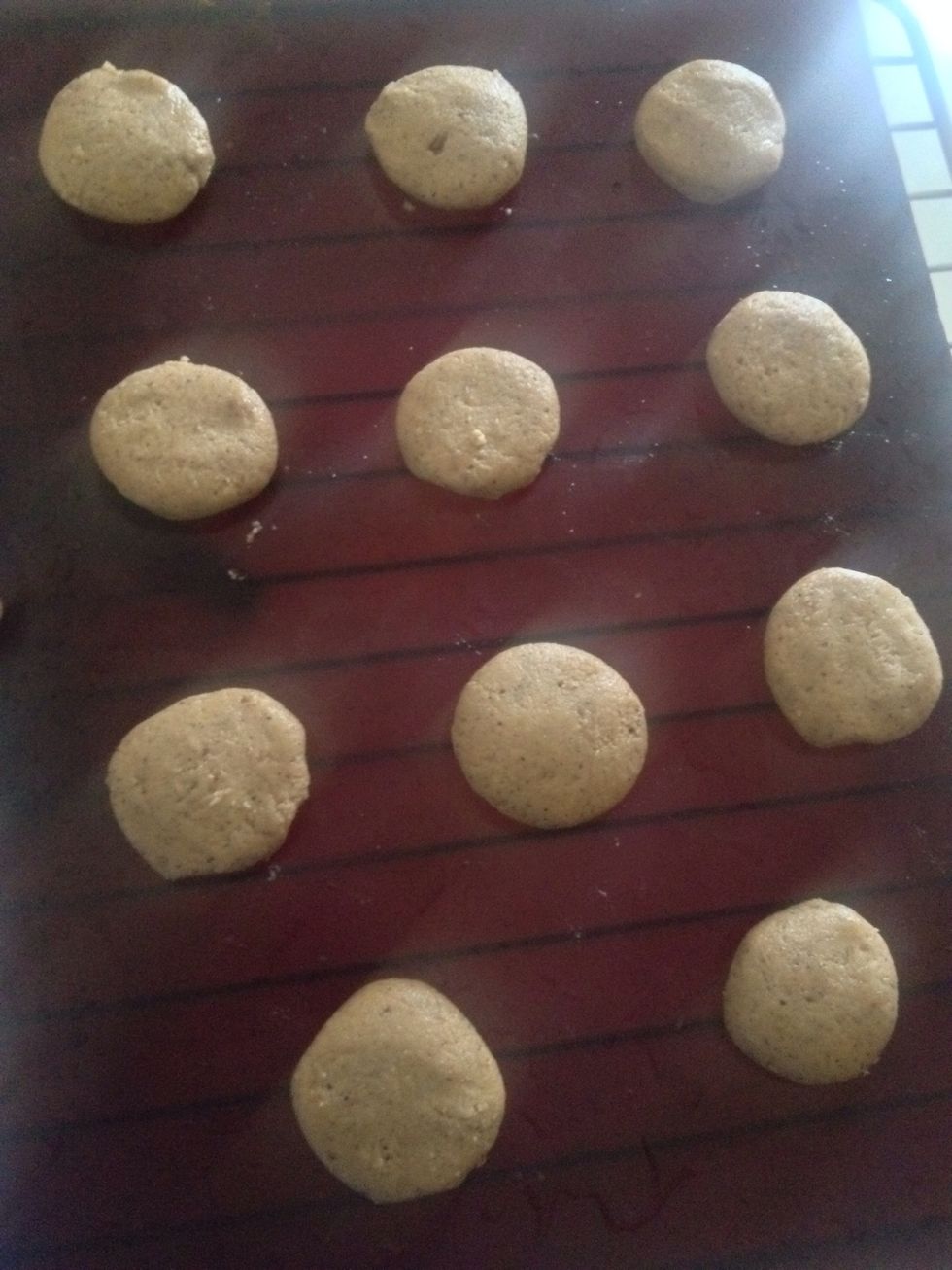 Make in to cookies and put in oven for 18 min at 180 deg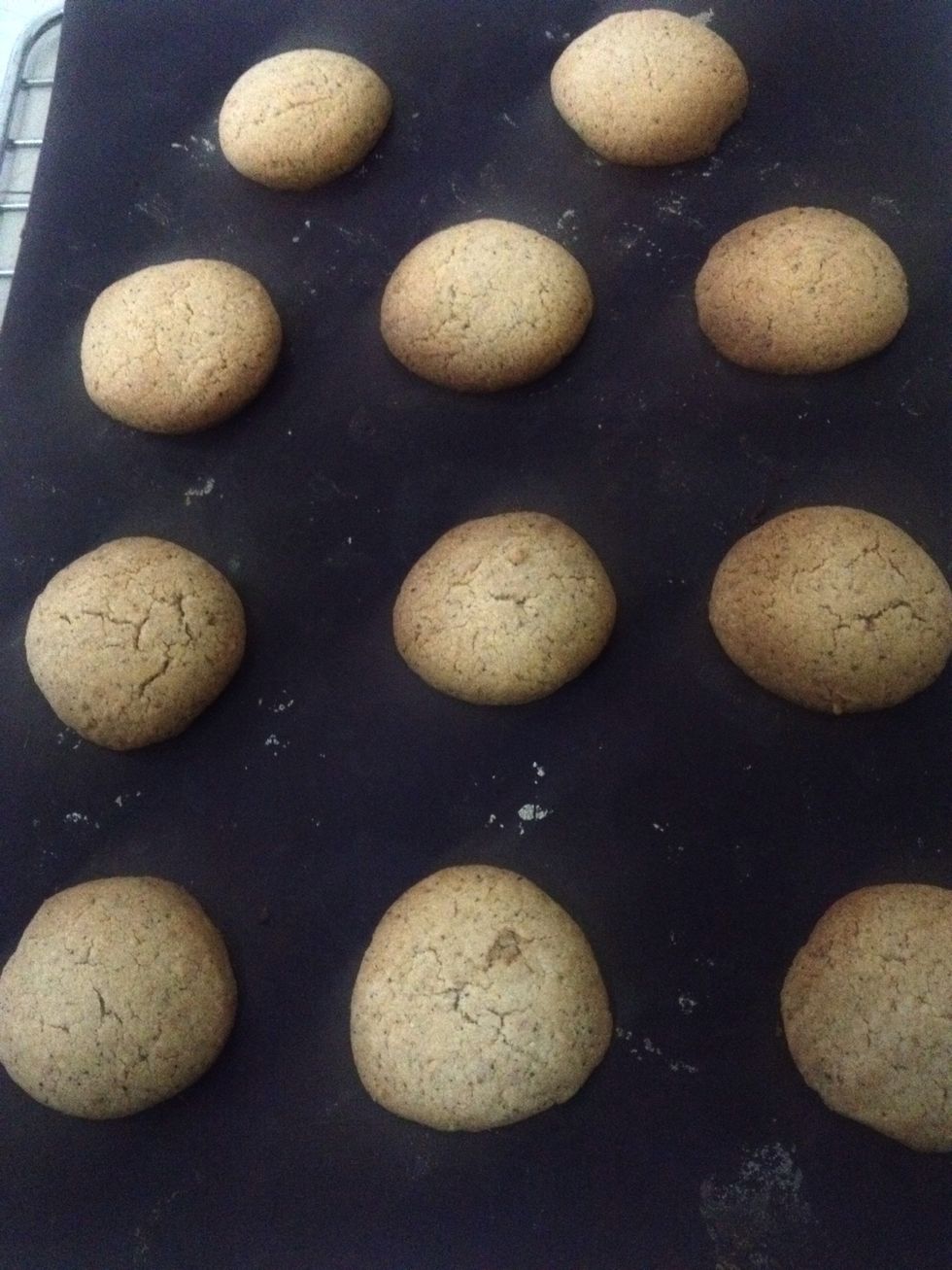 Let them cool
They are ready to eat.
1/2c Whole wheat flour
1/4c Powdered sugar
1/4c Desicated coconut
1/4c Butter (55 gms)
1/2tsp Vanilla e
1/4tsp Baking powder