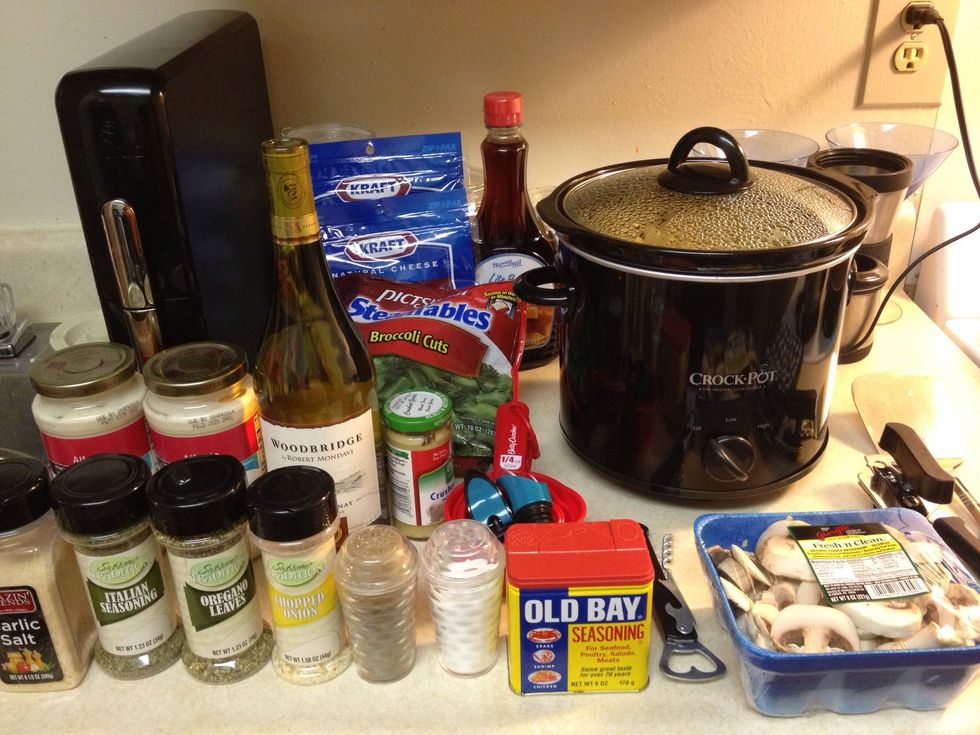 All the fixin's.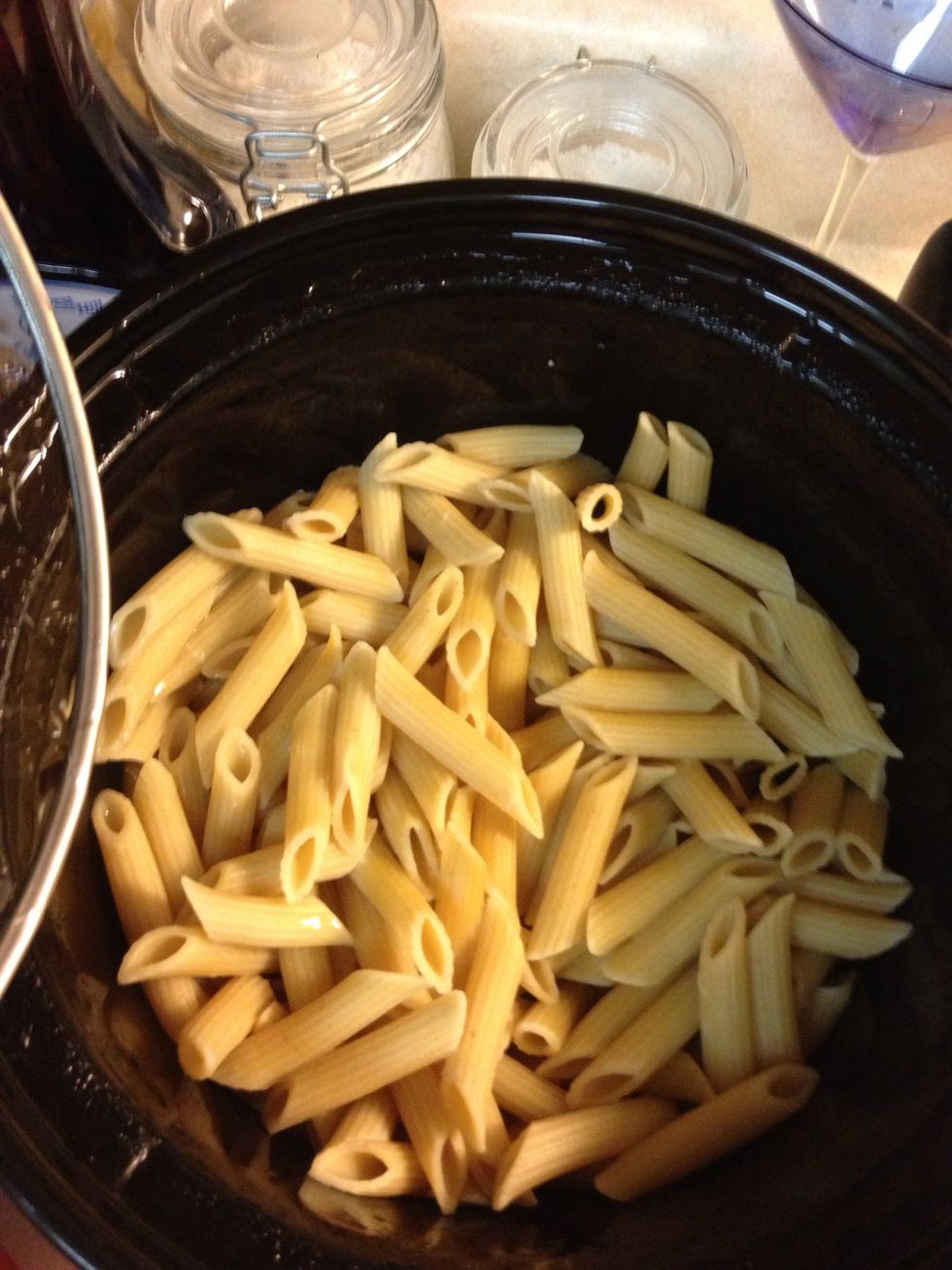 Boil the pasta of your choice, per the box instructions. We chose whole grain penne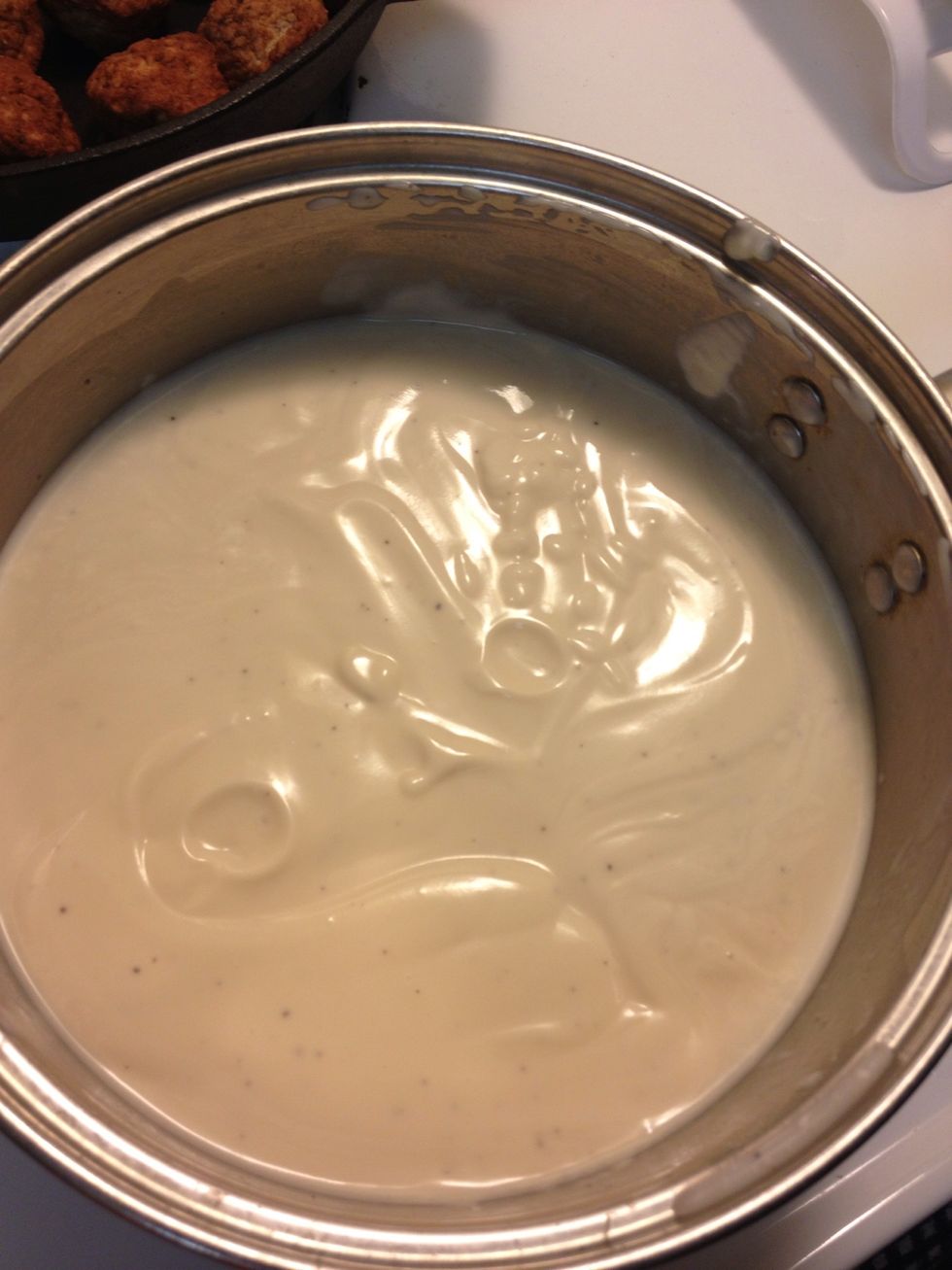 Bring your Alfredo sauce to a boil.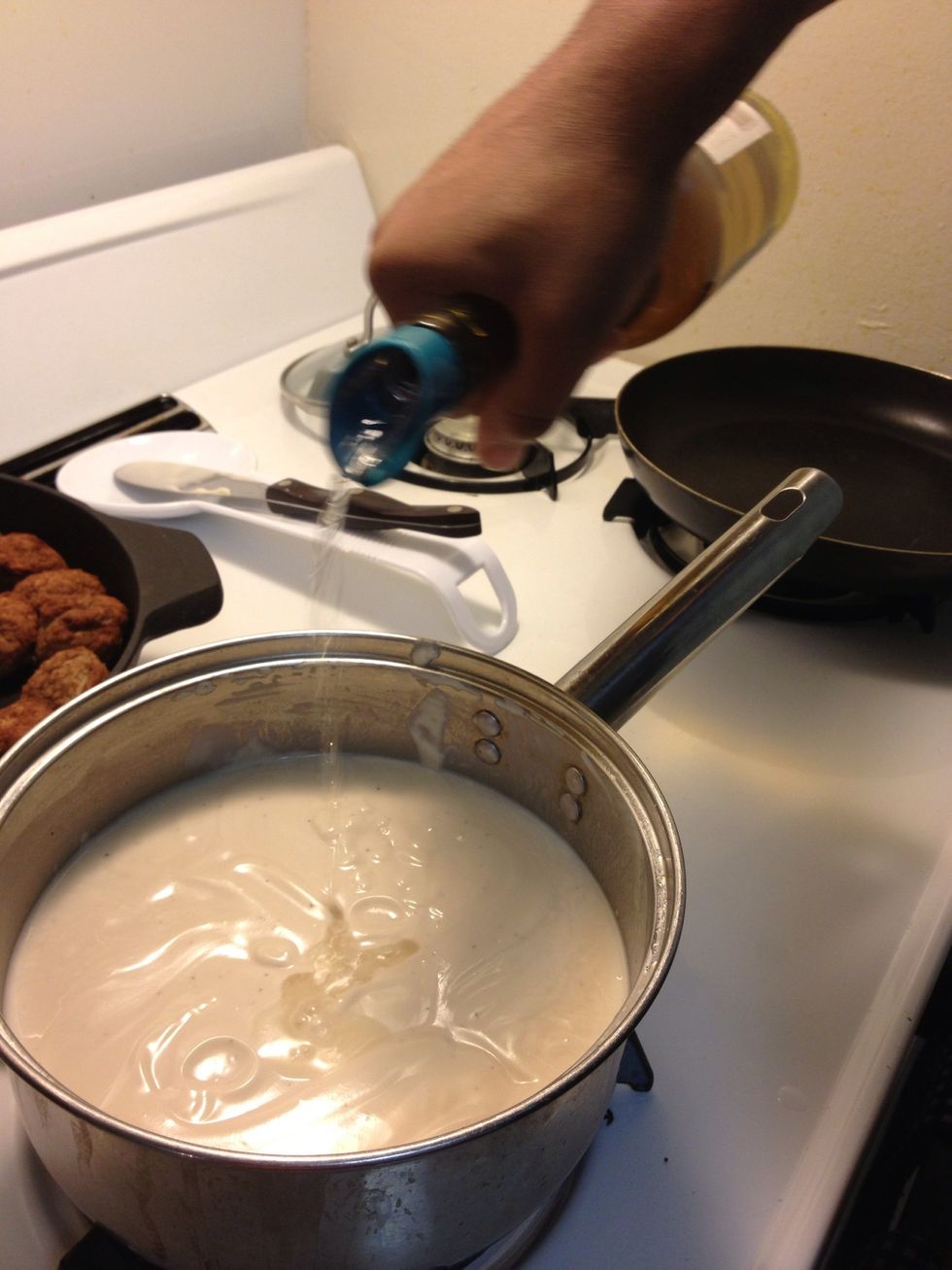 Add your favorite wine.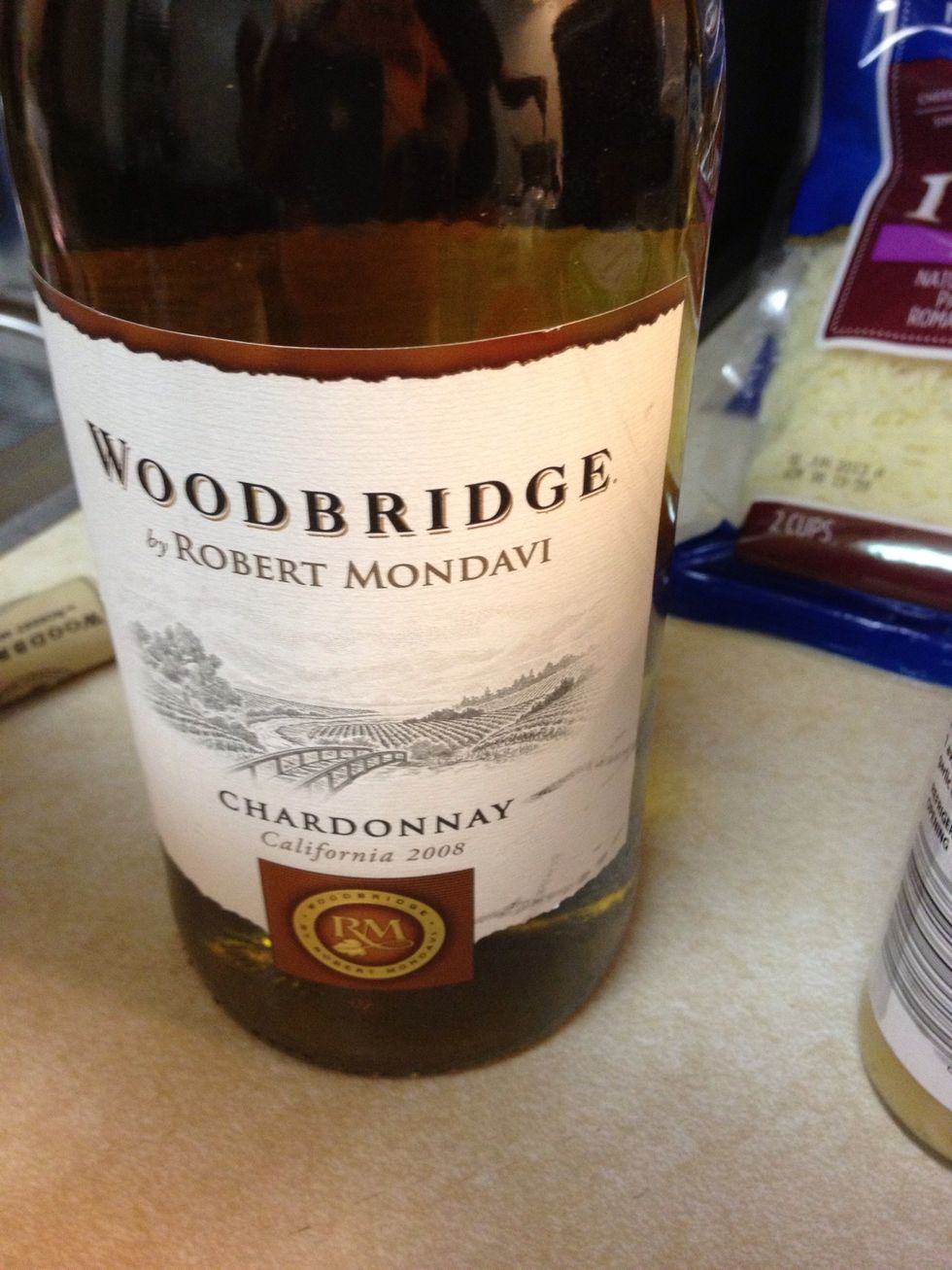 This is what we chose.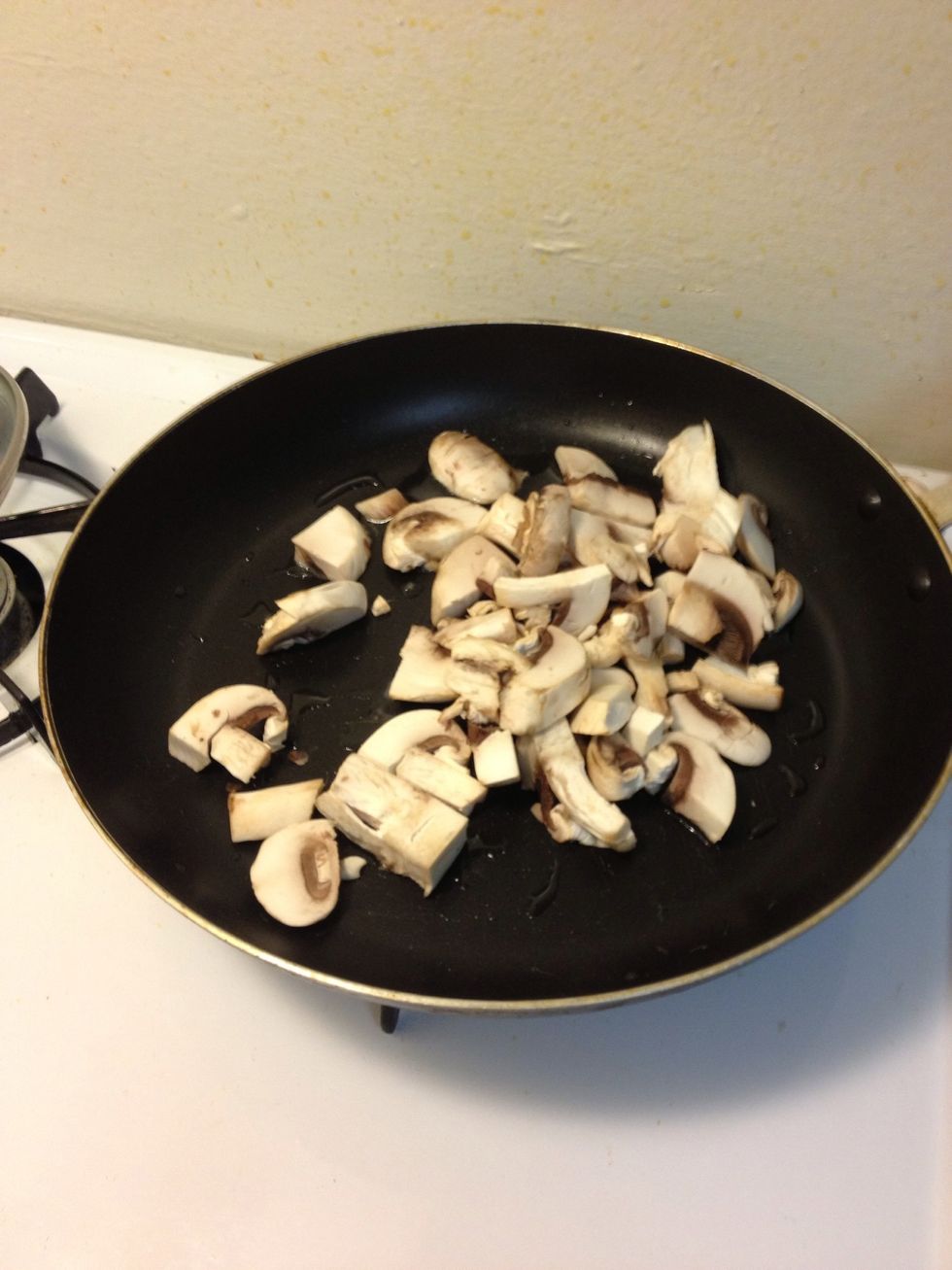 Sauté some large mushrooms in a cap Full of oil. We chose vegetable.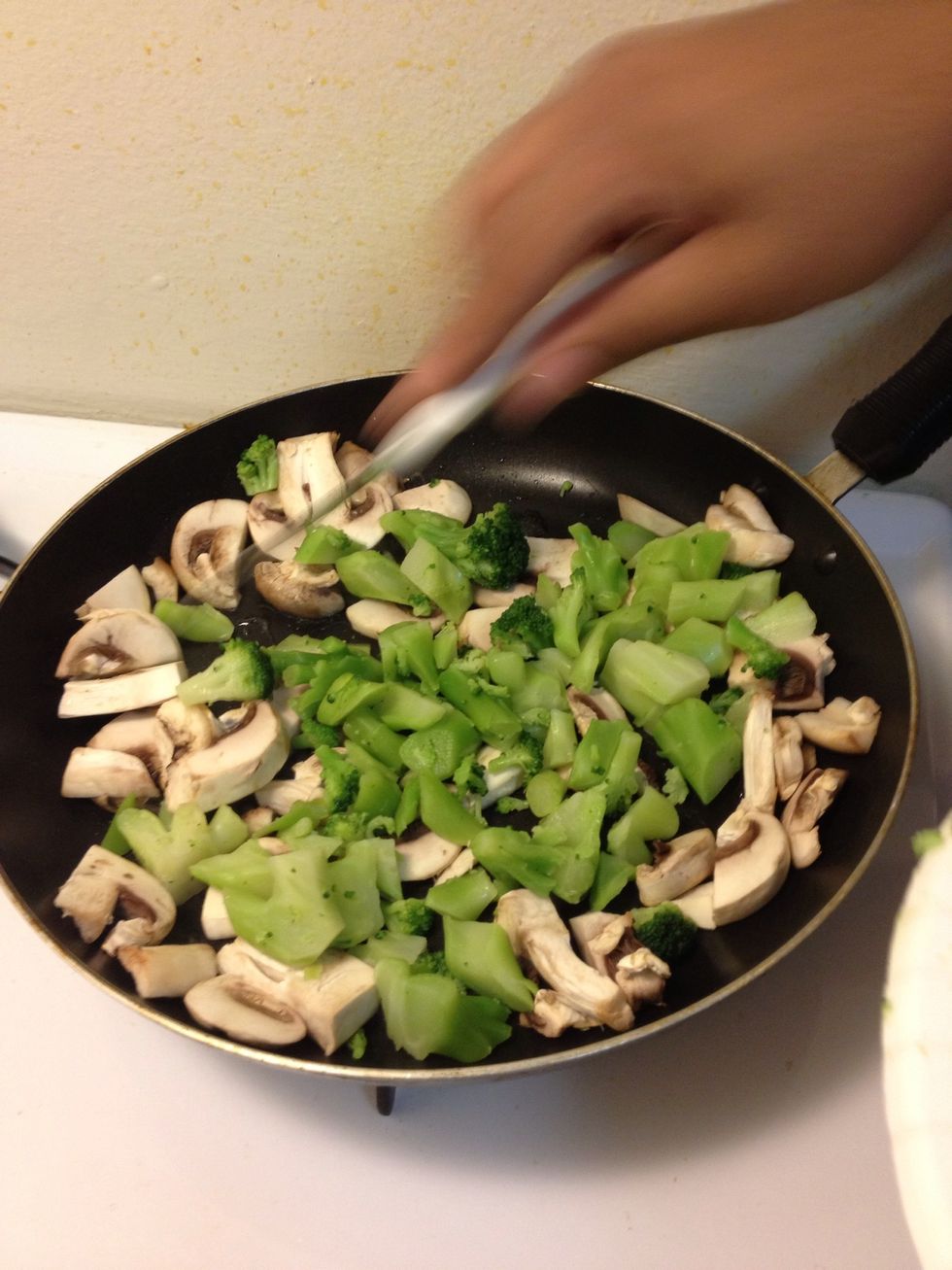 Throw in the vegetable of your choice. We chose broccoli that we already steamed since the mushrooms would cook so fast.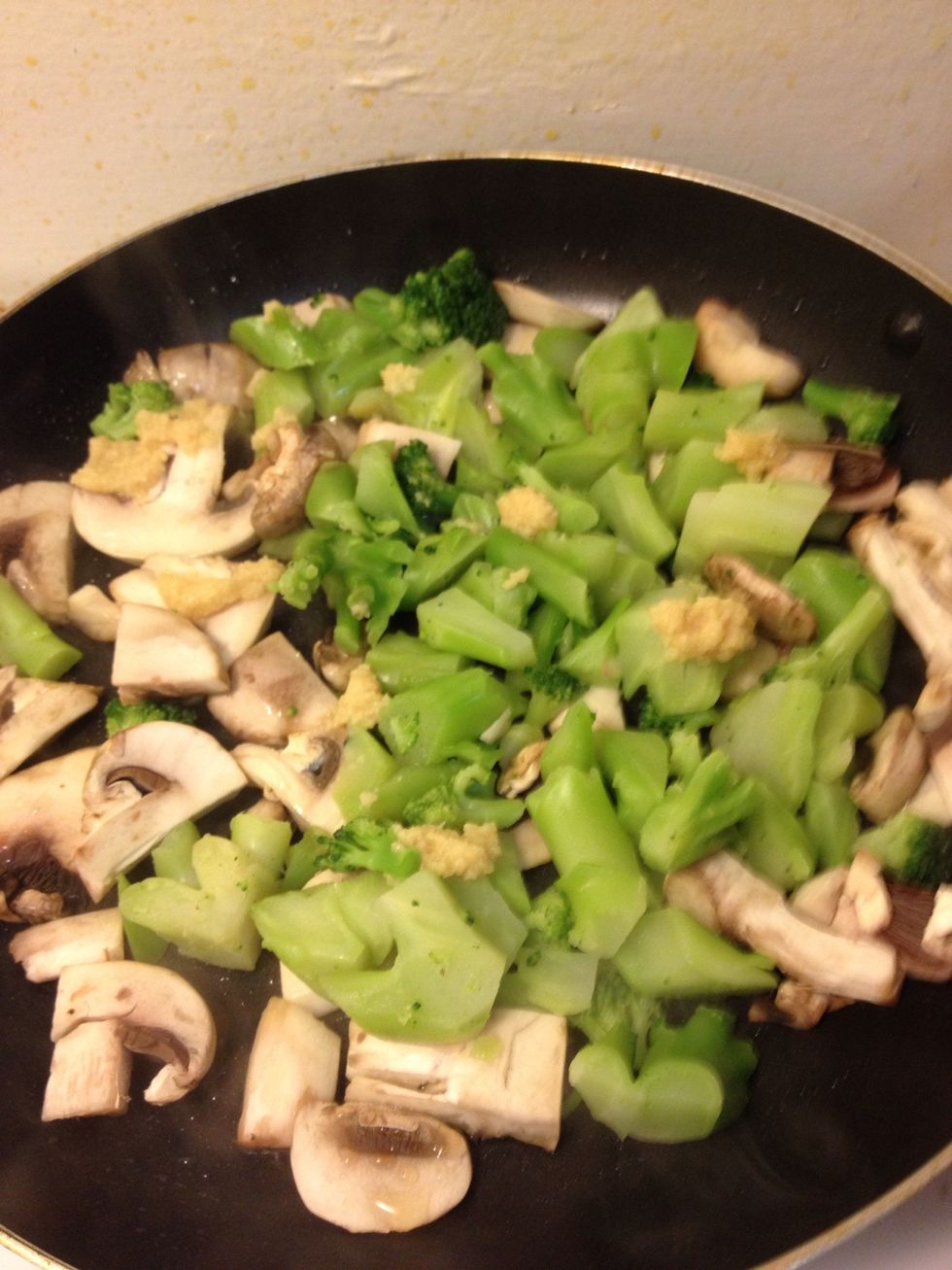 Add spices to taste. We chose chopped garlic, chopped onions, salt (we only use sea salt) and "Italian Seasoning".
Should end up looking like this. Yummy! This would also make a lovely side dish, But we decided to put it in the pasta.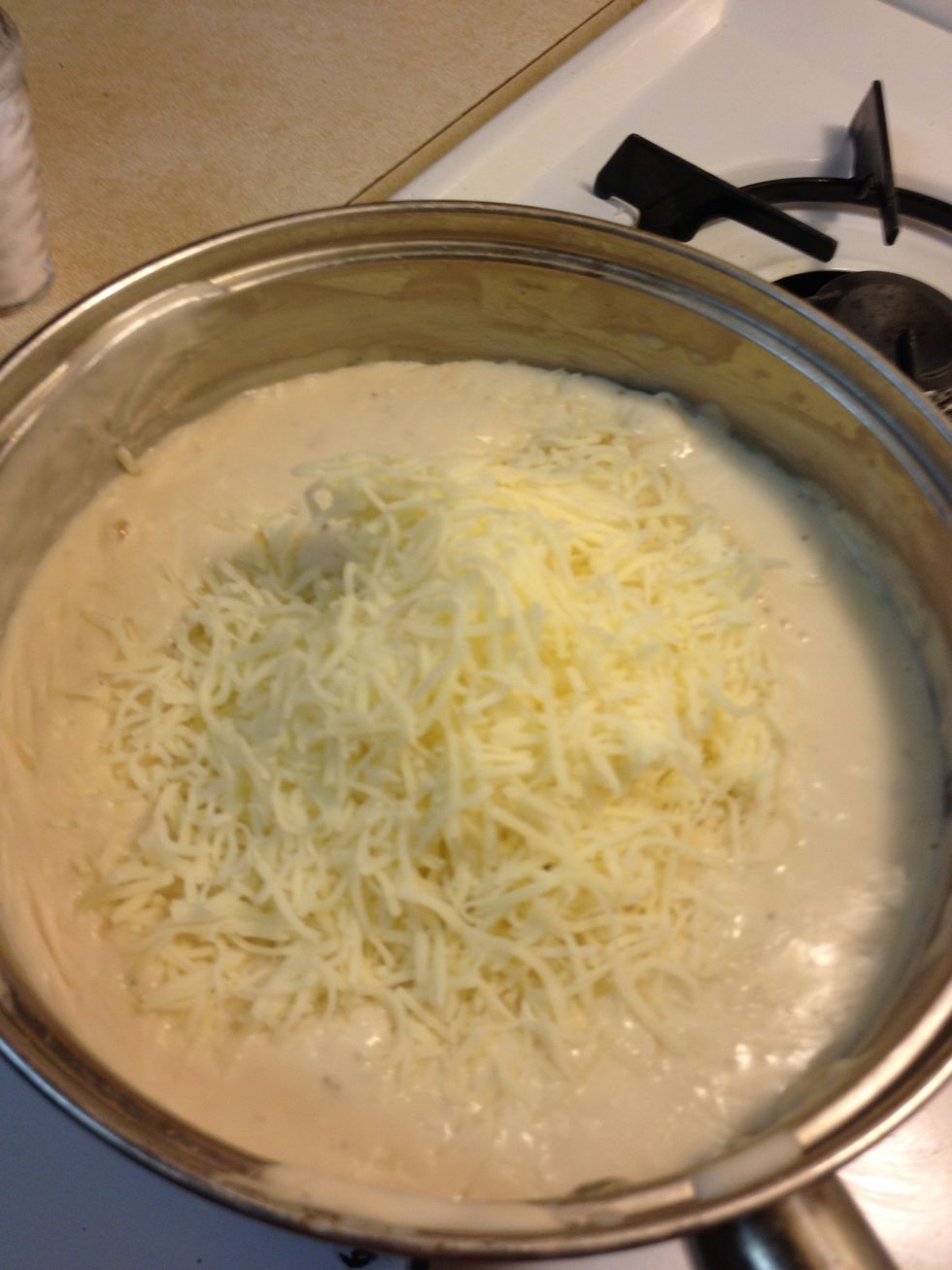 We added an entire bag of Italian blend shredded cheese. Veeeeery cheesey!
Then to break up the cheese we added our broccoli and mushroom mix.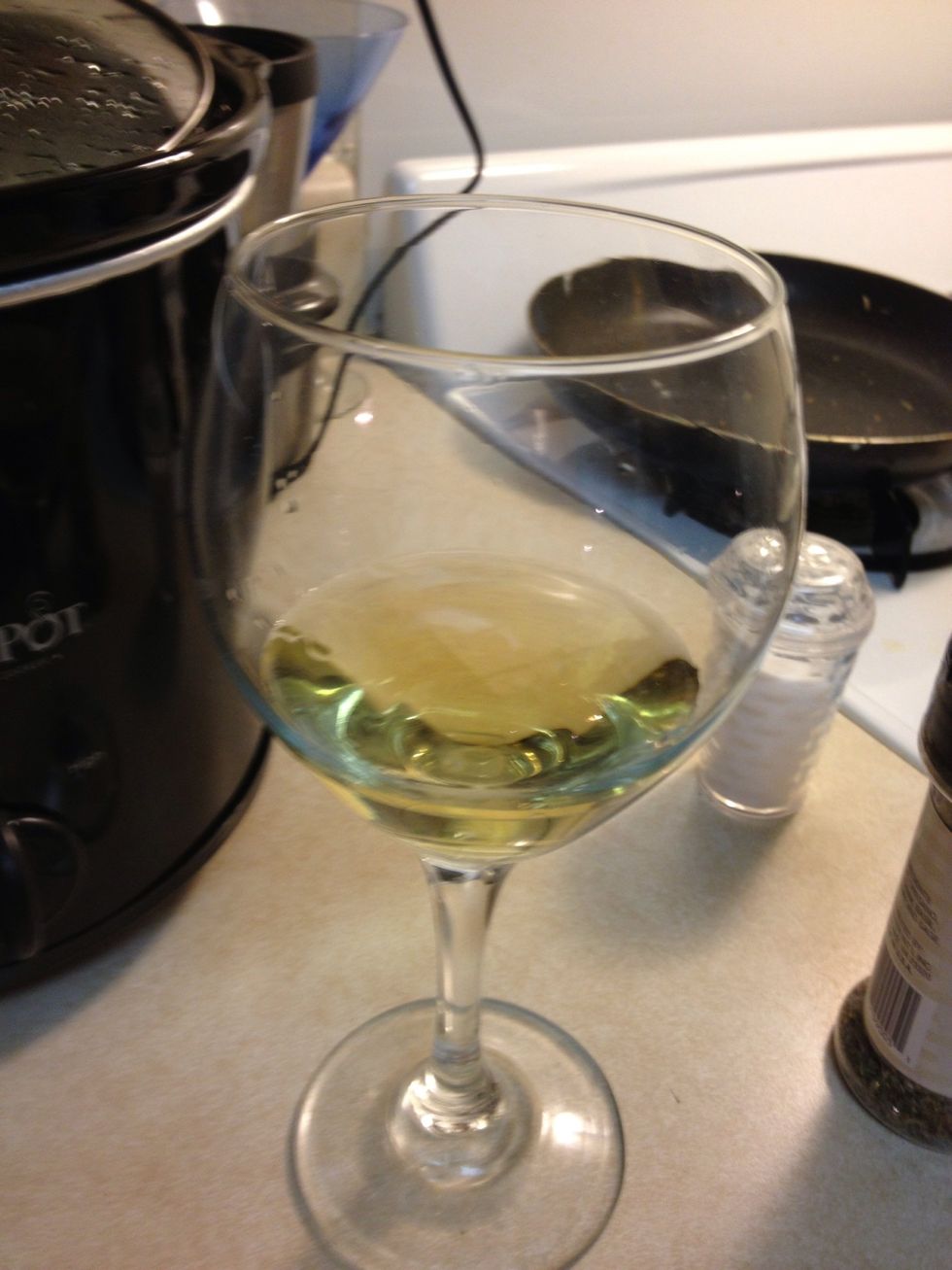 Nothing wrong with a little taste of the wine while your spices blend :-)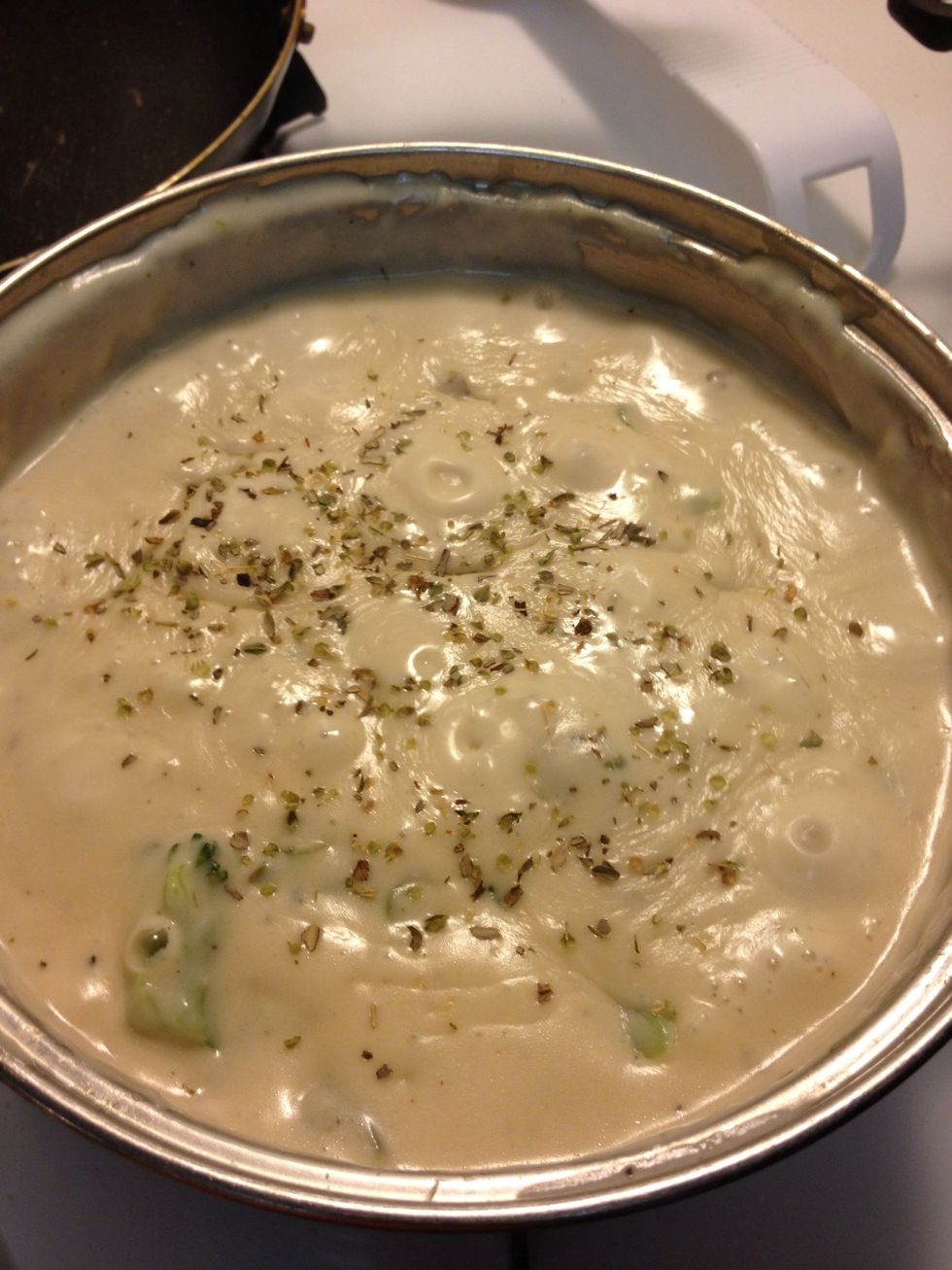 Next, just a dash of oregano. And stir until all the spices are well blended and it is seasoned to taste.
Then for your Sneed sauce over your pasta, mix and enjoy. We decided to add some meatballs as a side dish that we also cut in half, boiled in the Chardonnay.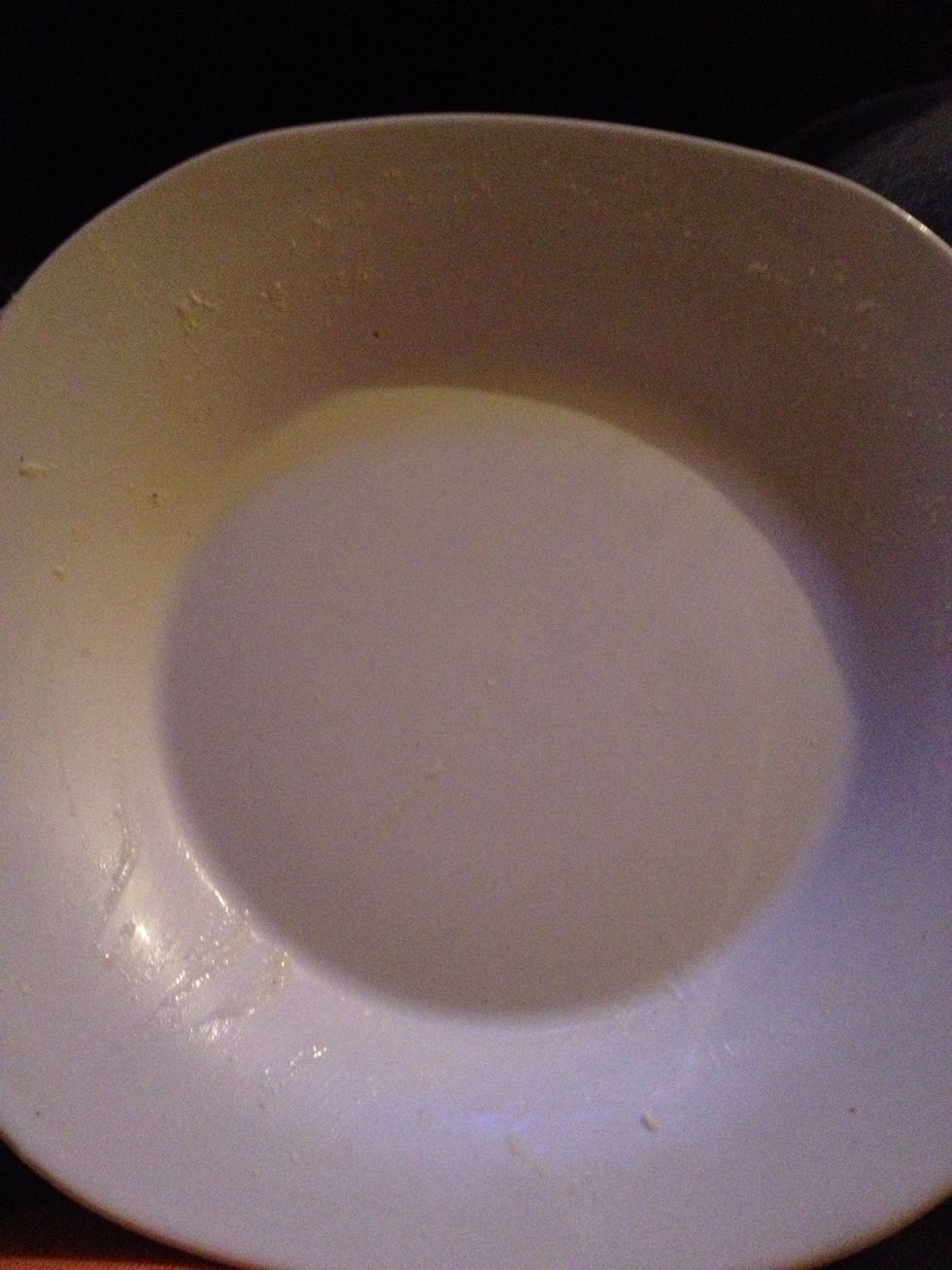 This is how it should look when it's all done! Hope you enjoy it as much as I did!
1.0 Box Pasta
2.0 Jars of pasta sauce
1.0 Bag Of shredded cheese
Italian seasoning
Oregano
Garlic cloves
Garlic salt
White Wine of choice
Vegetable of choice
Large mushrooms
Salt