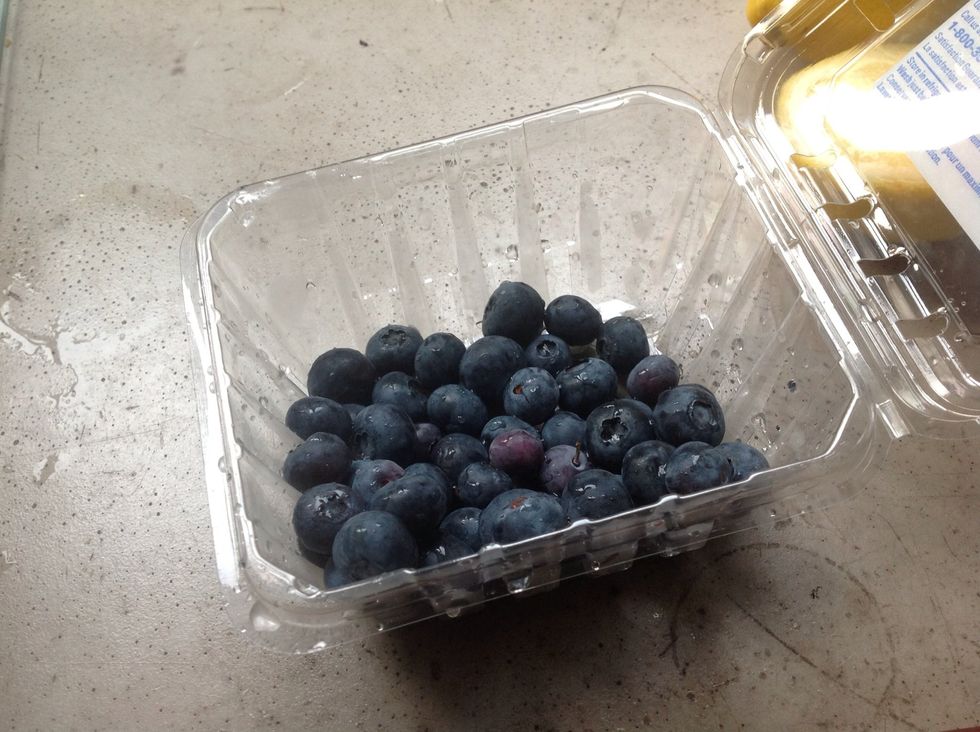 Wash ya blueberries.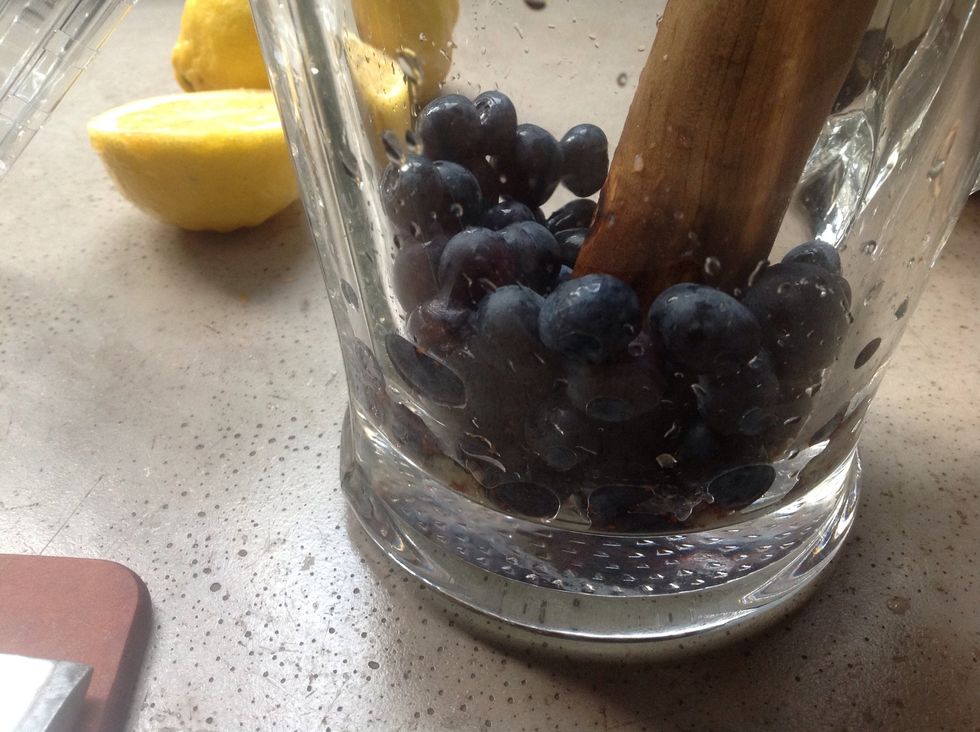 Muddle the shit out of 'em in a big pitcher with a big ole brute of a wooden pounding stick. Put it in, take it out. Repeat. Forever.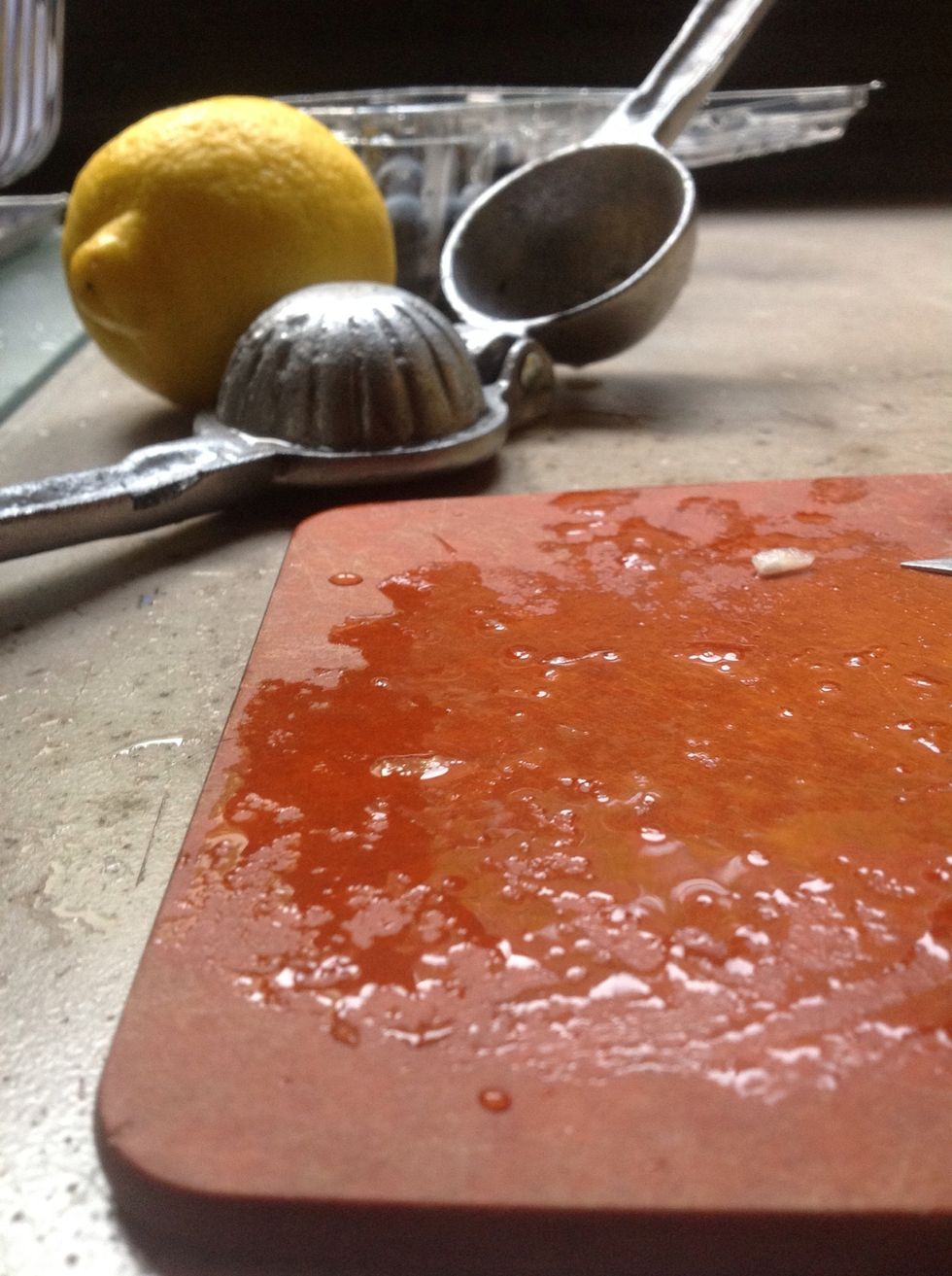 The lemon juice left on the cutting board goes into the pitcher. I somehow feel like the best juice is from the first slice into the fruit.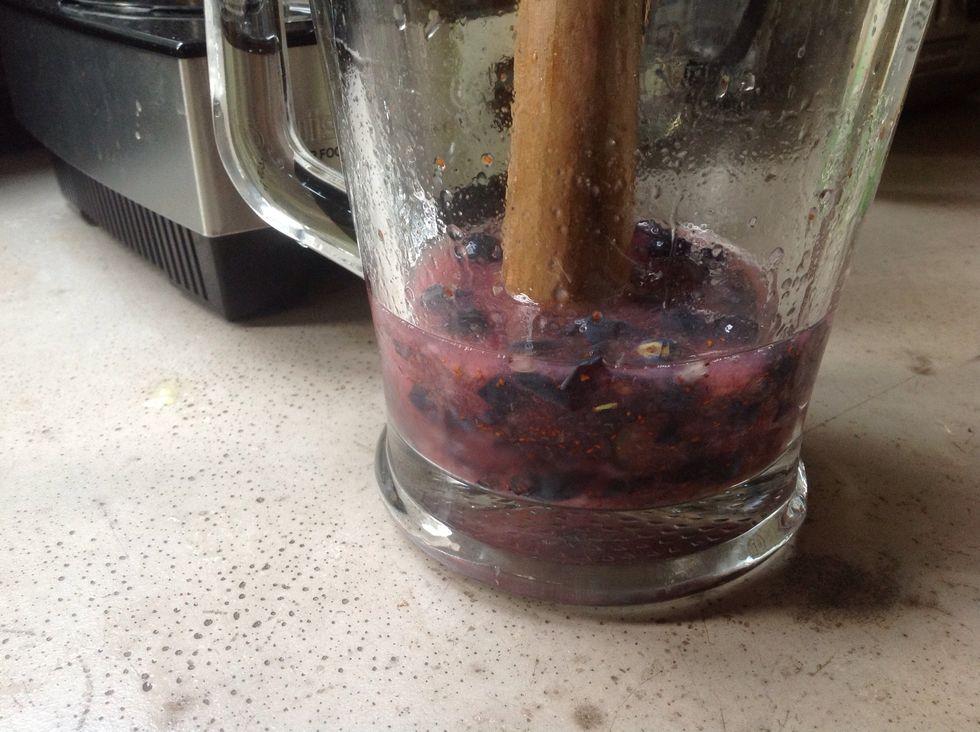 Aaaaaaaah...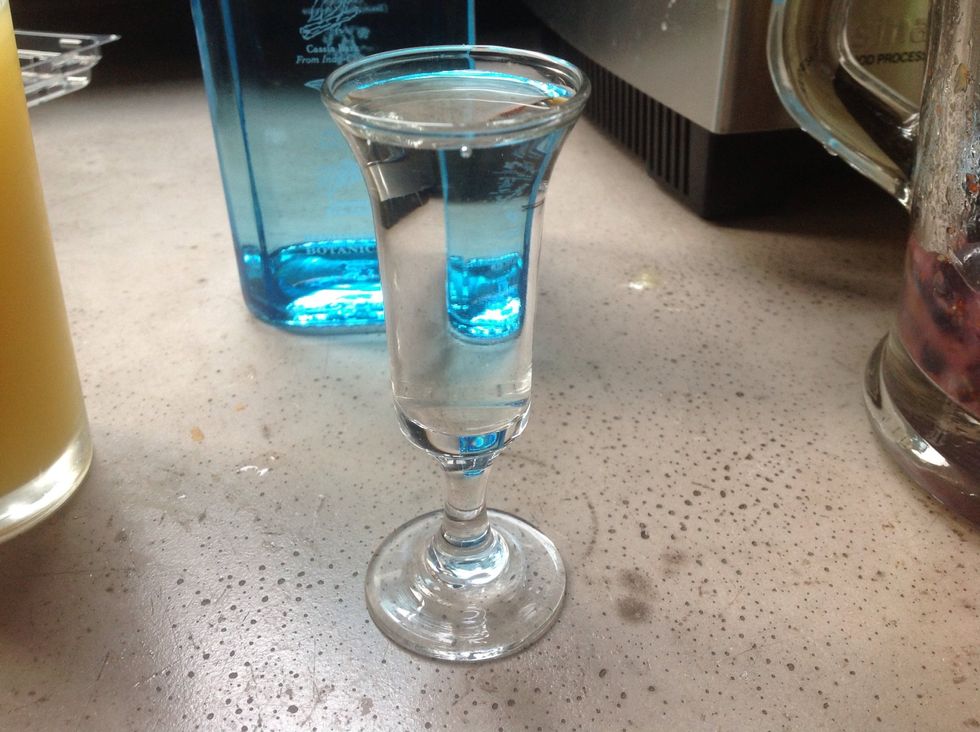 A shot of gin in white sangria. Well, one shot for me. A couple for the pitcher.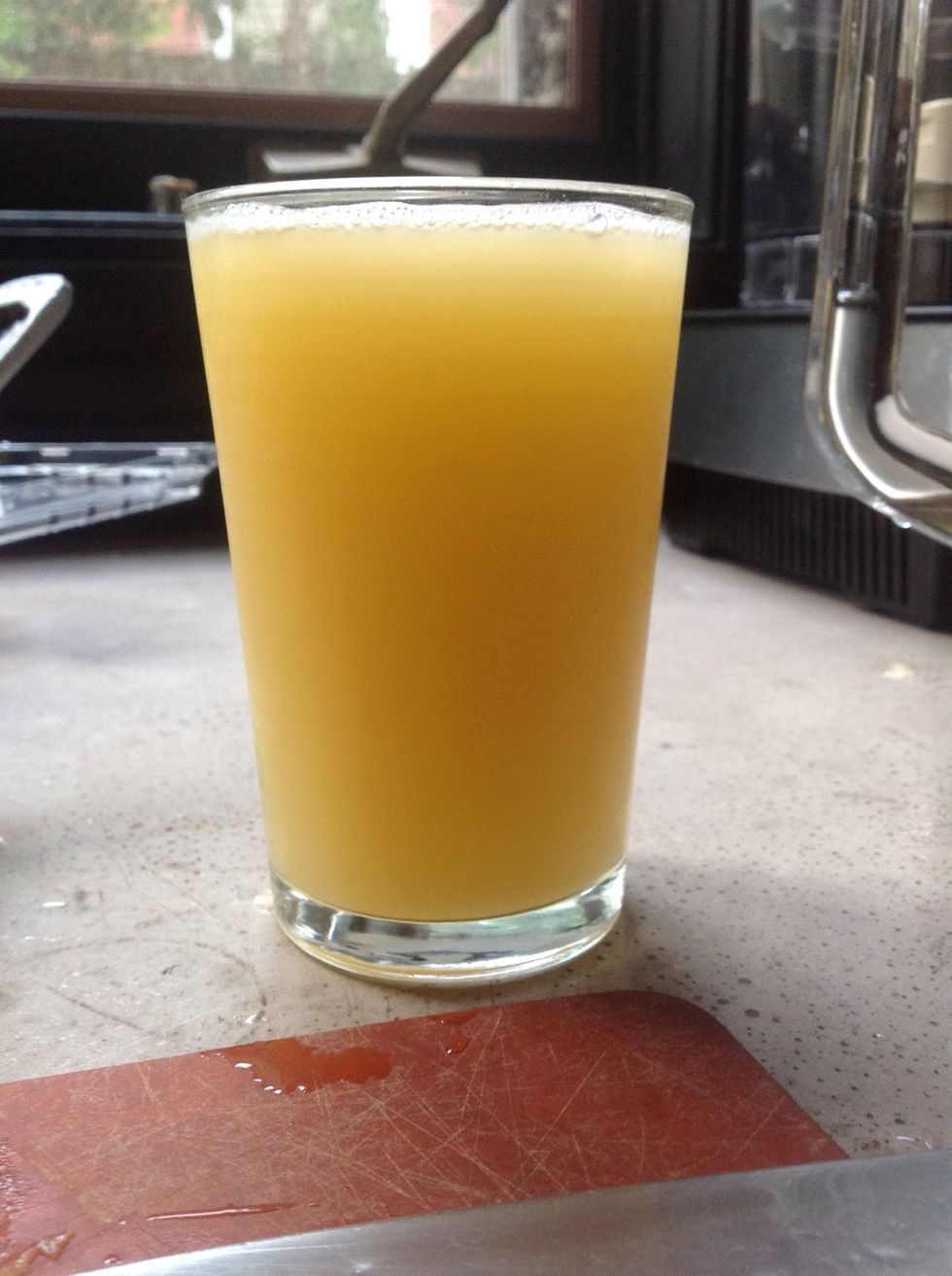 Pineapple juice! Make sure to shake it so there's lots of pulp distributed through the juice, yo.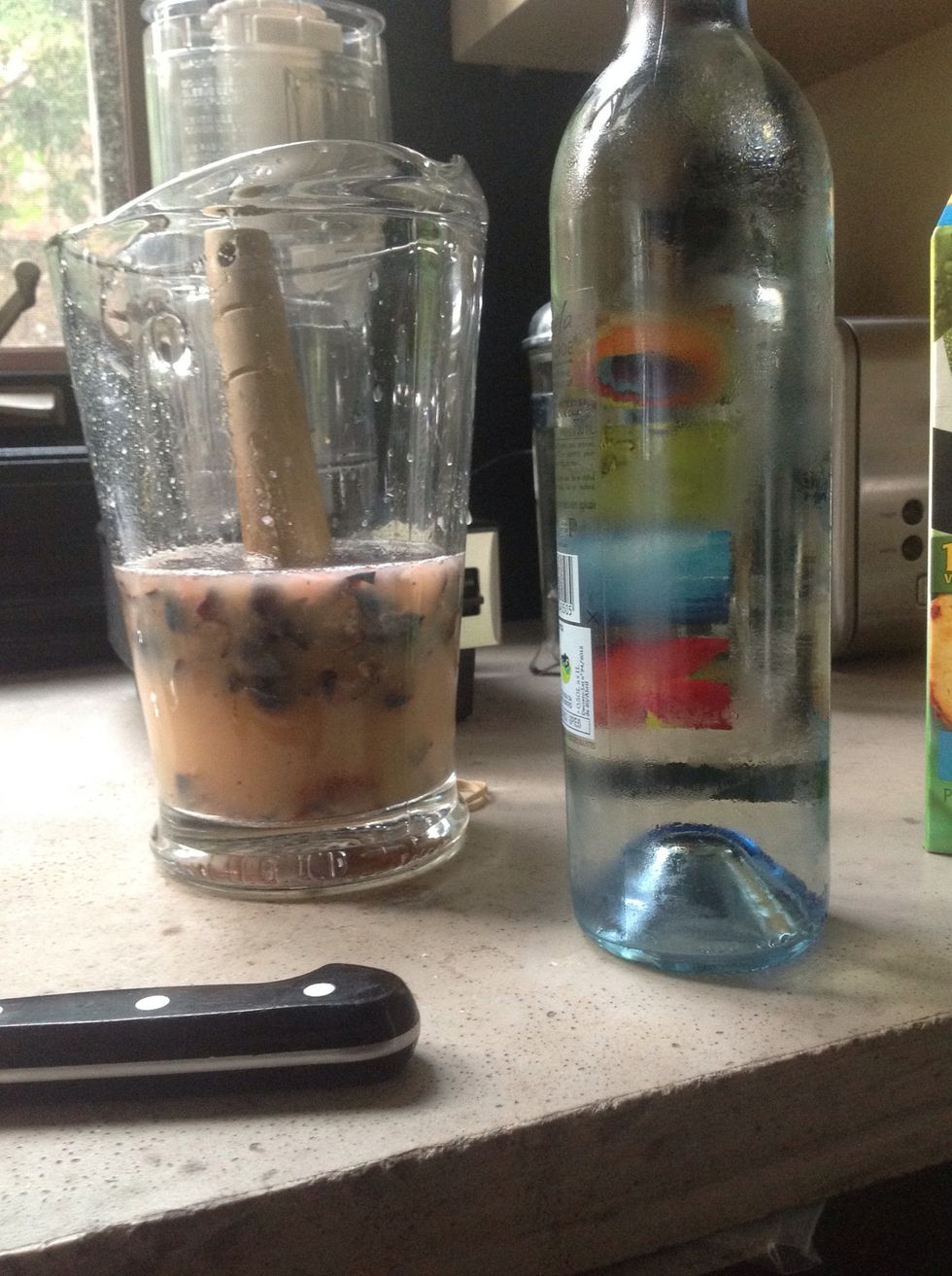 Sparking green wine (vinho verde) ready to be added. I added maybe two cups at first.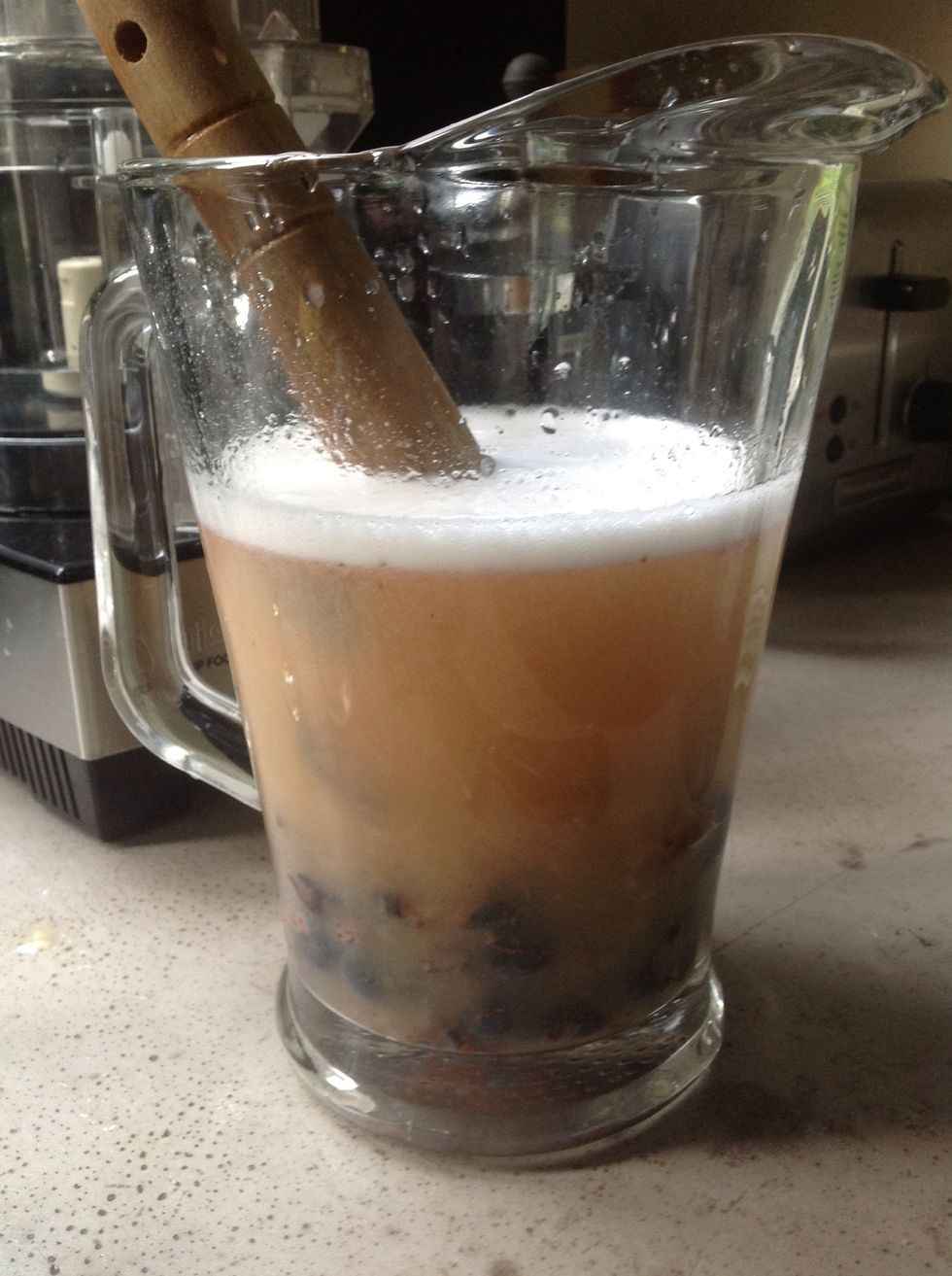 Almost done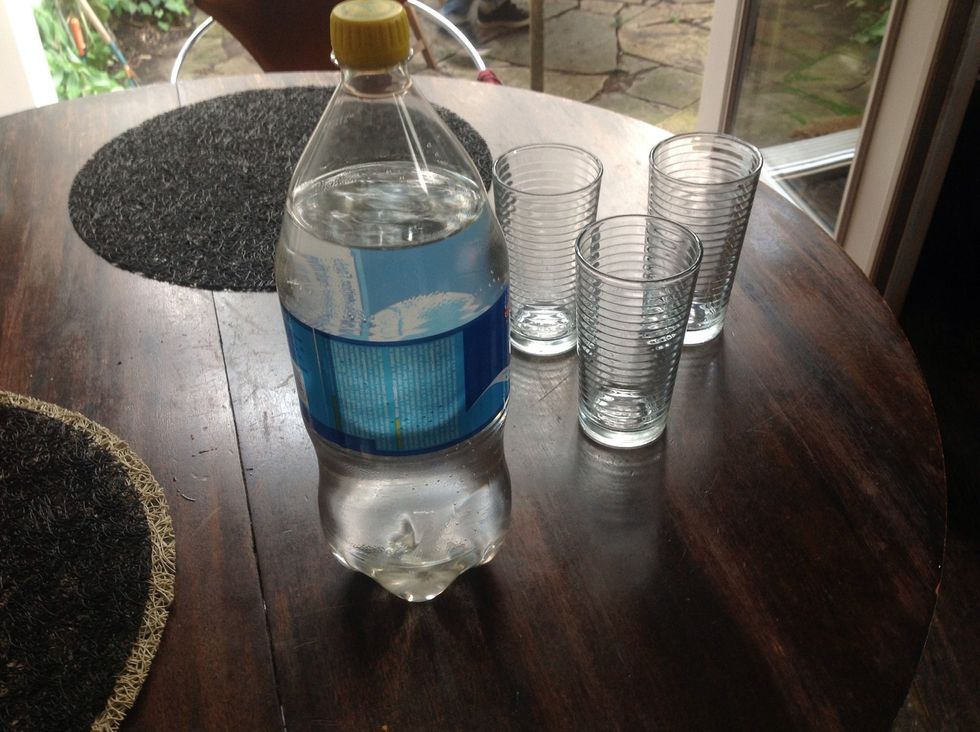 I love fucking spritzing everything so fucking much. So I do it.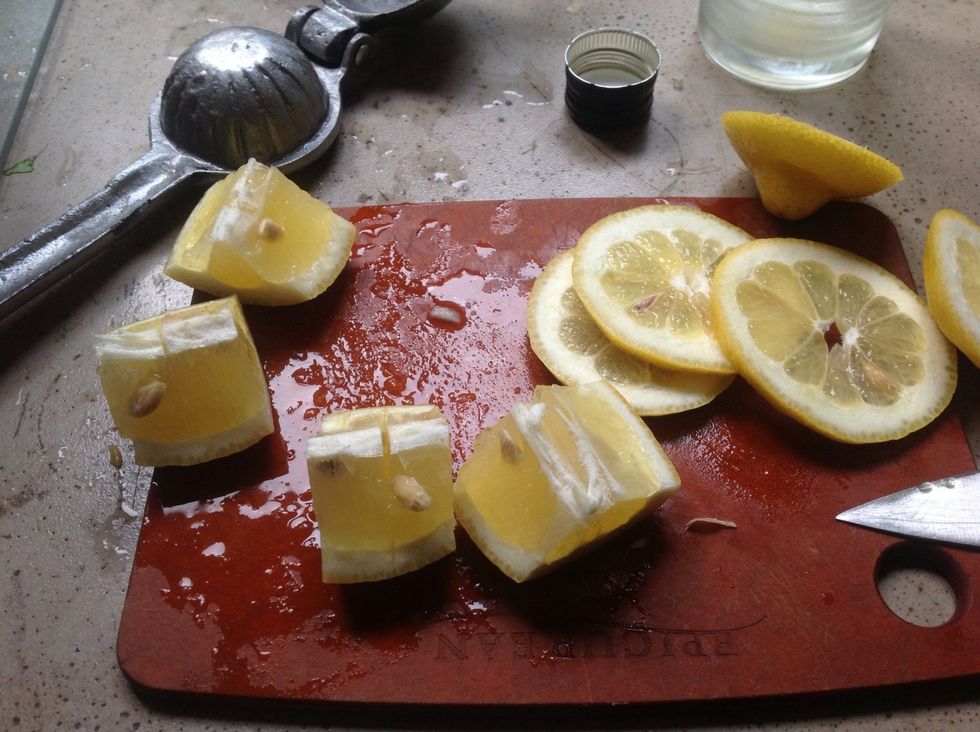 Lemons two ways.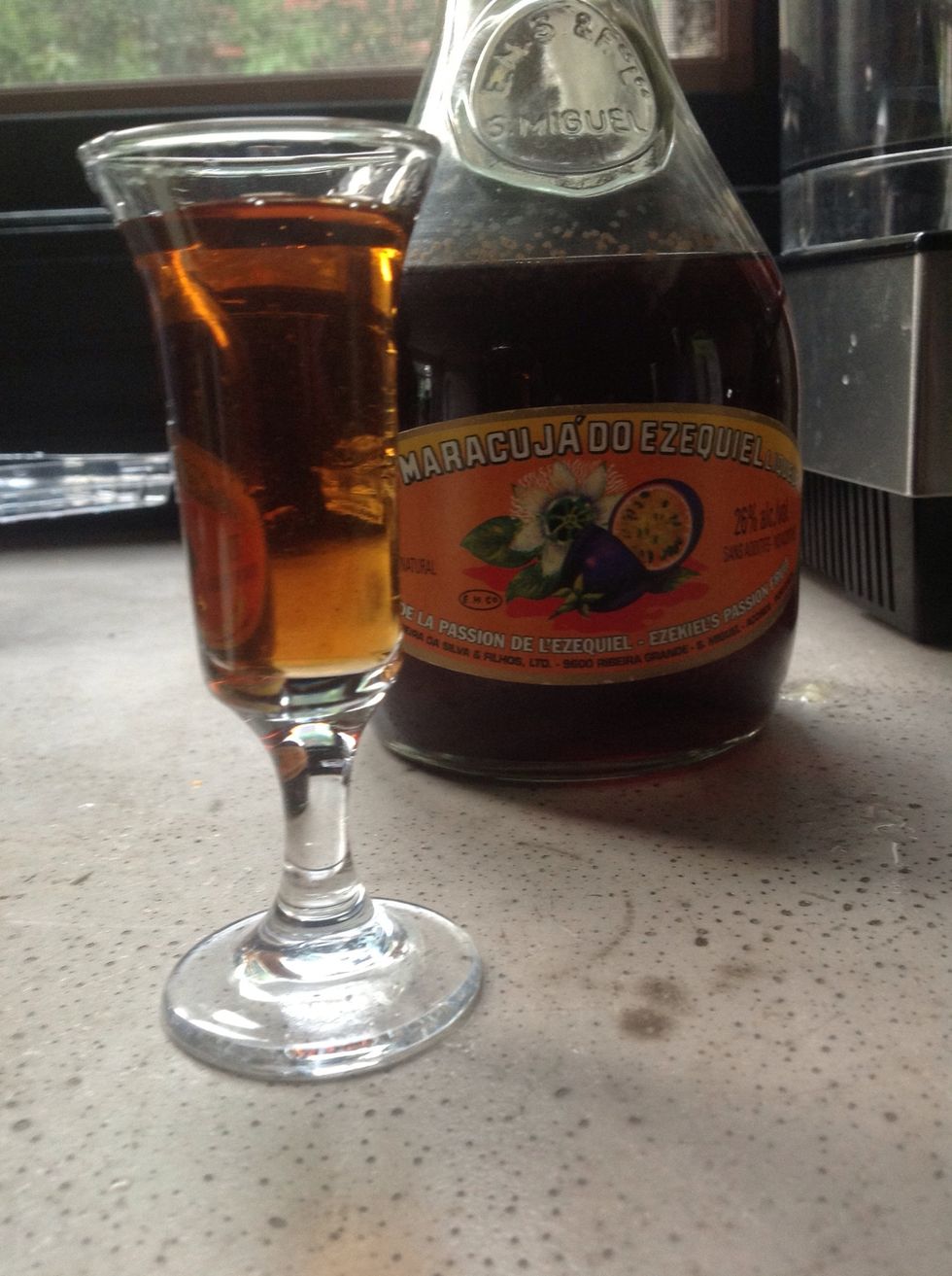 Passion fruit liqueur just for the heck of it.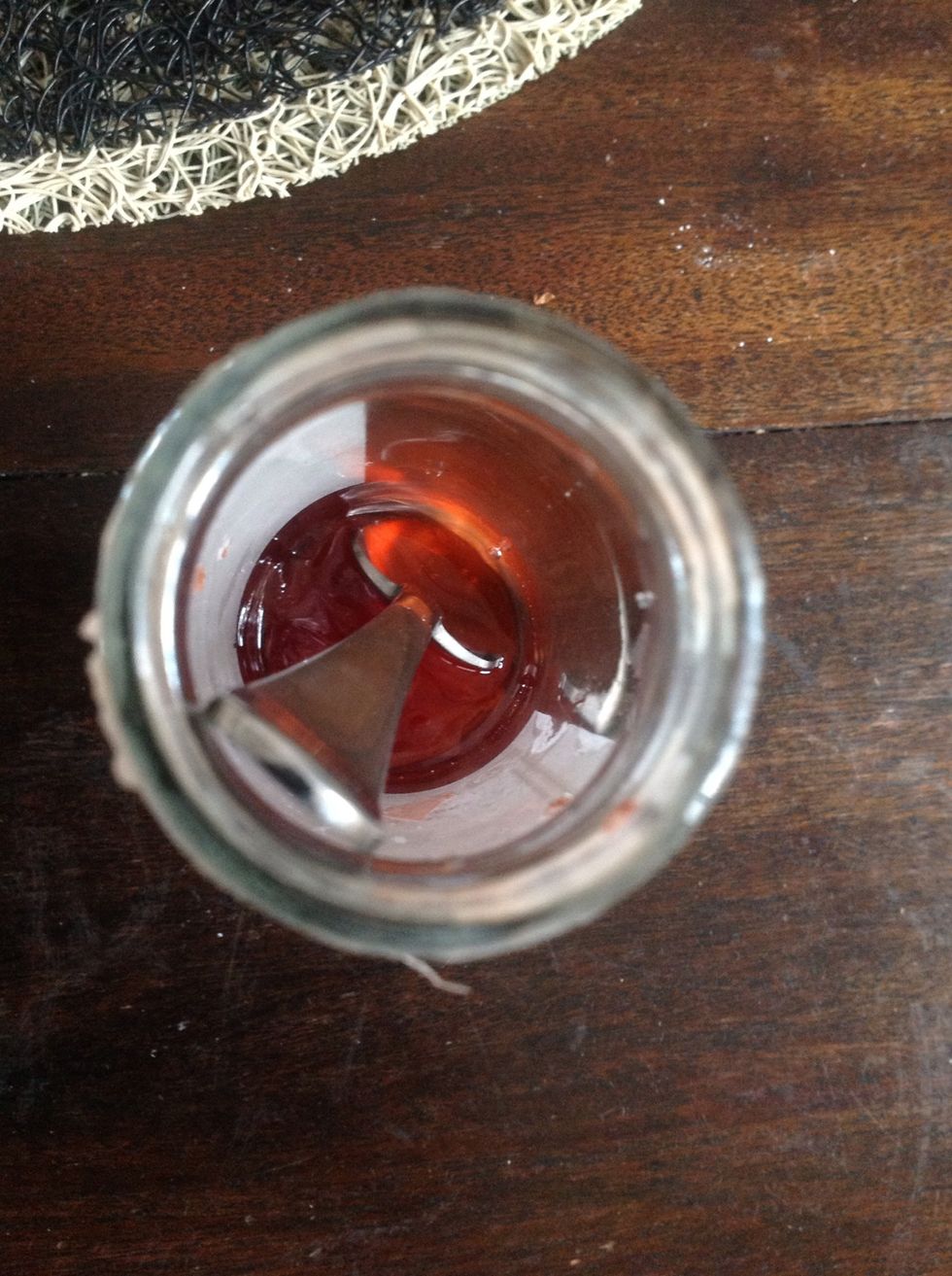 Rose petal syrup.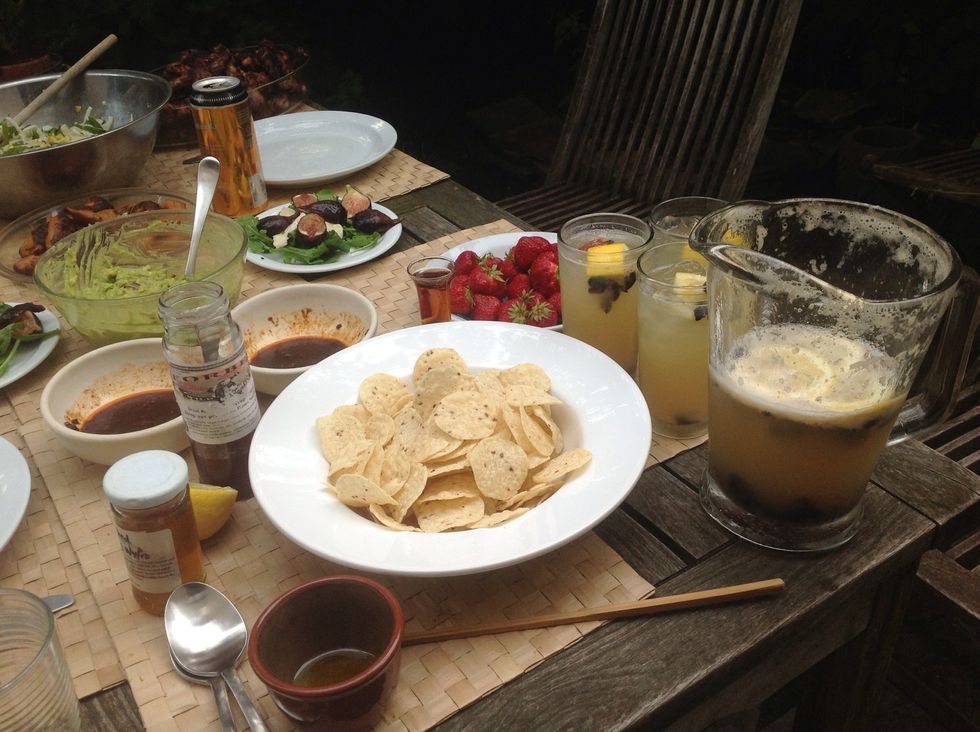 This was the meal we had it with. Blackened corn salad, guacamole, veggie drumsticks, strawberries and arugula salad with figs and goat brie.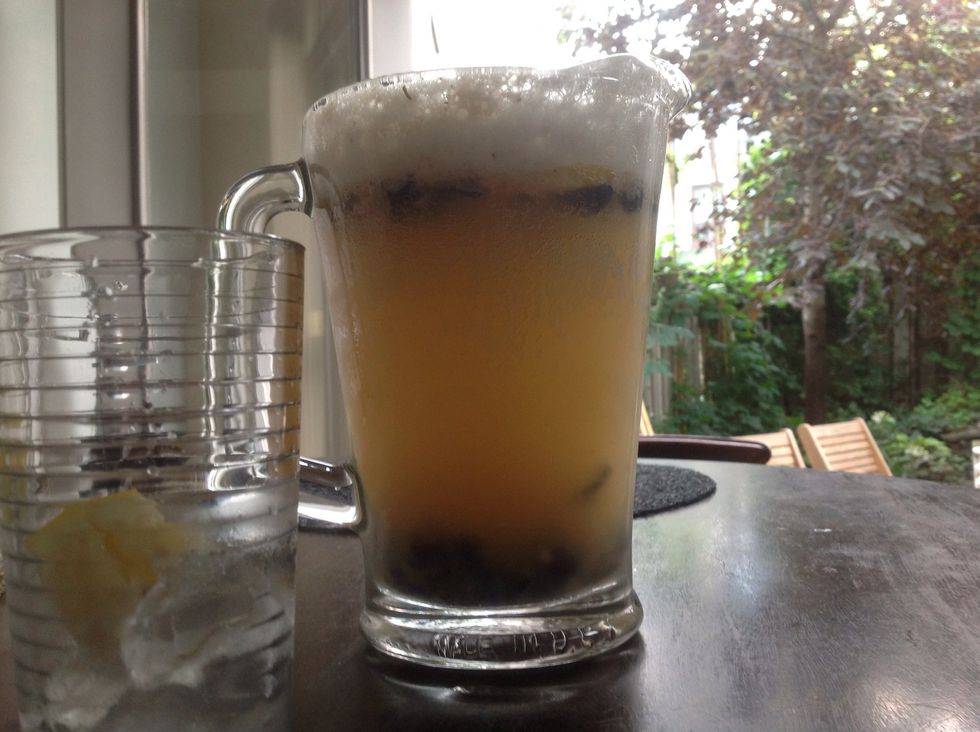 O yes, and white sangria.
1.0c Blueberries
2.0oz Gin
1.0oz Passion fruit liqueur
2.0 Lemons
0.0l Soda water
1.0 Bottle green or white wine
3.0Tbsp Rose petal syrup
1.0c Pineapple juice
Mikiki Mikiki
Queer, politico performance artist and harm reduction worker lookin to make bad food gooder.