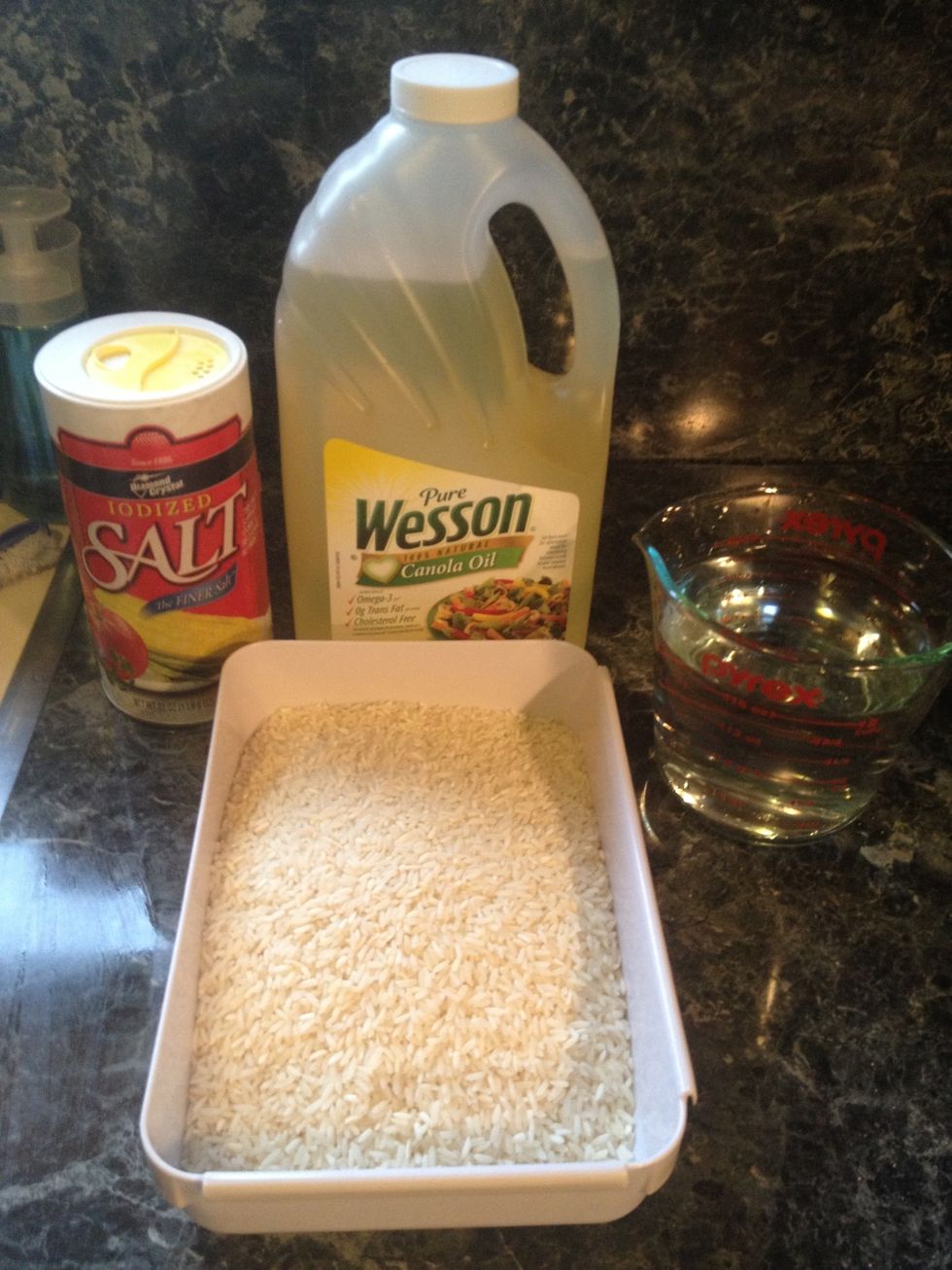 Put the water over high heat and bring to a boil. Add the salt and the rice.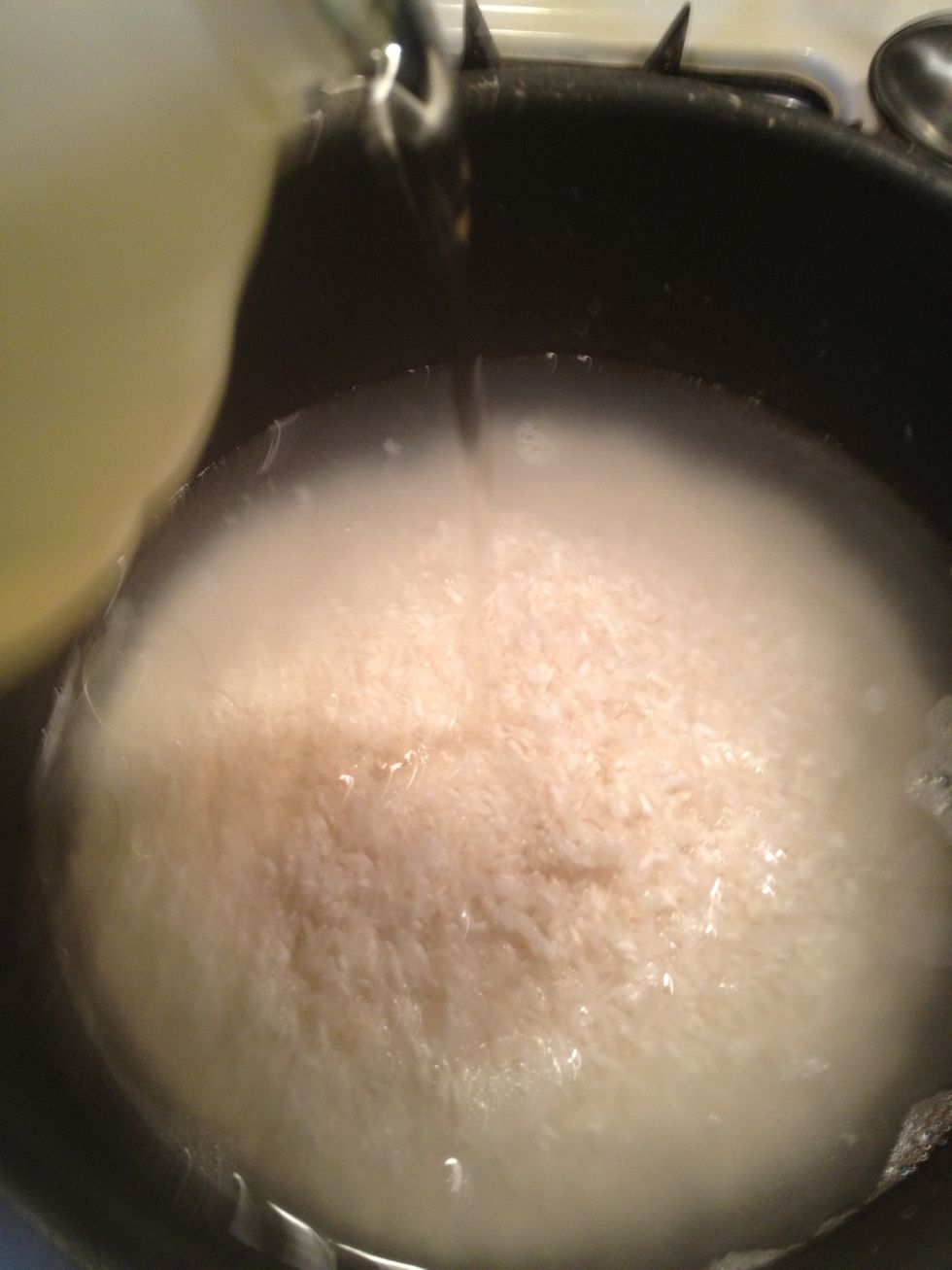 Add your oil. Combine oil and water.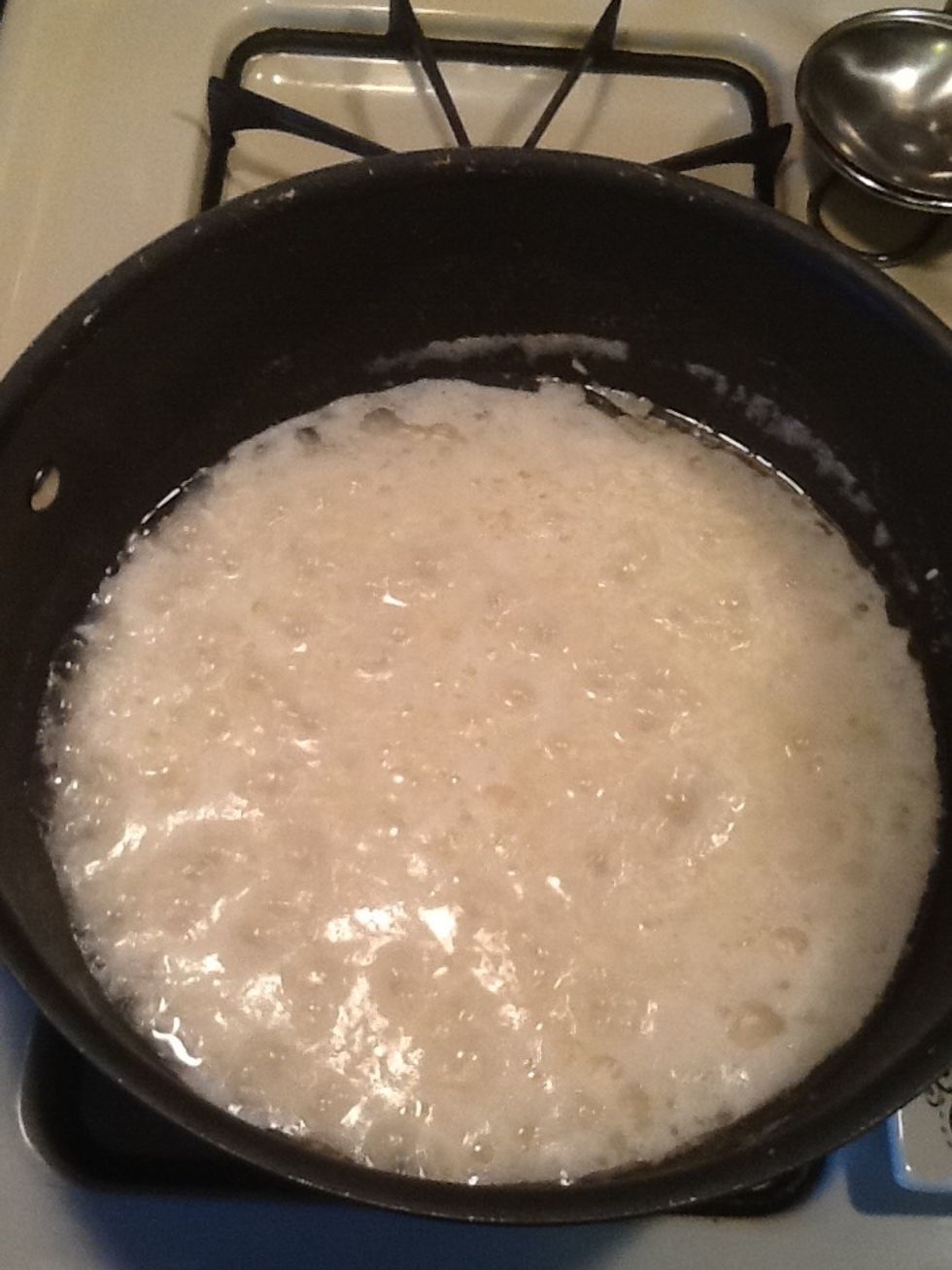 Leave alone and let the water get absorbed.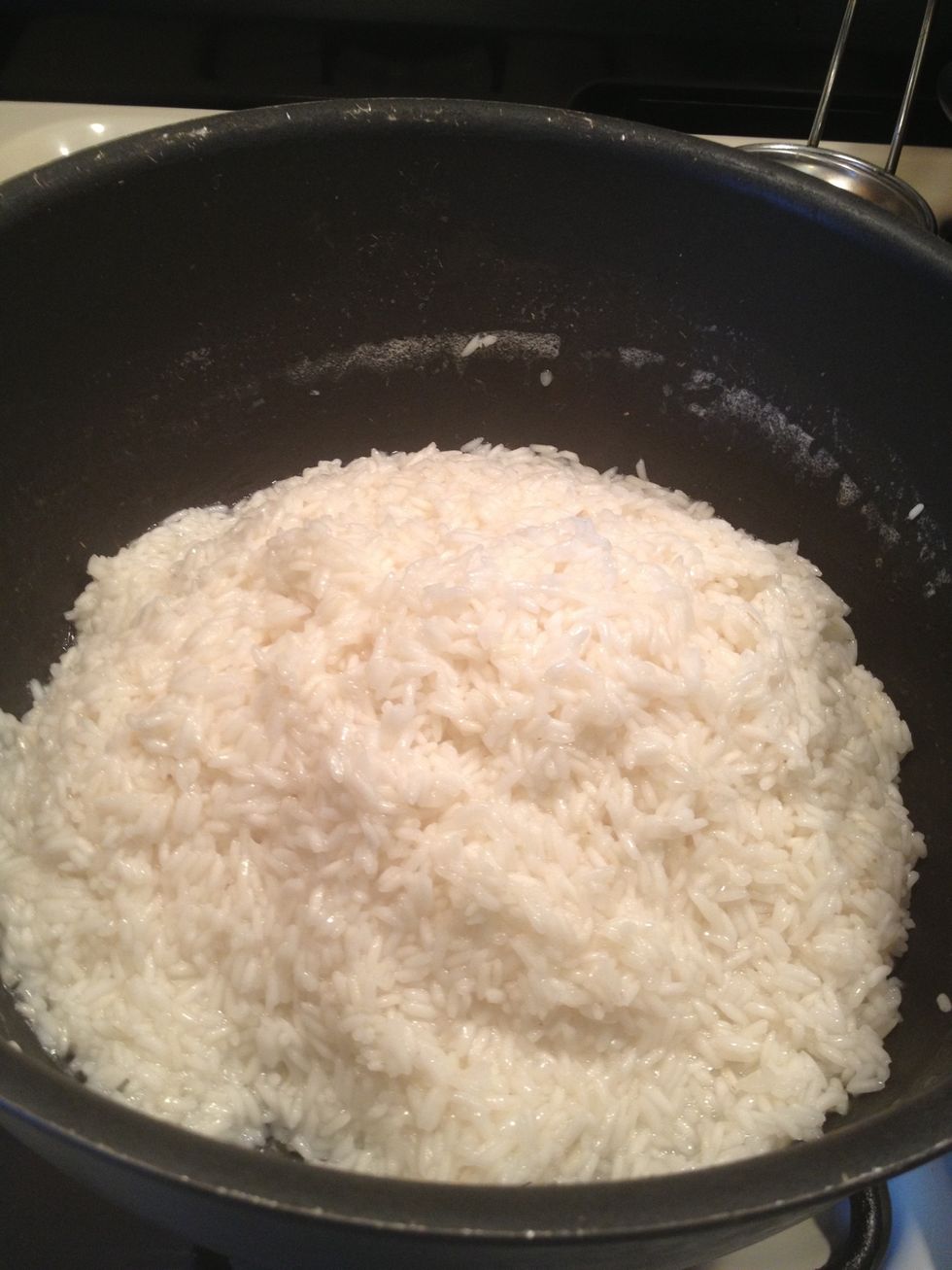 The rice has absorbed all the water, I like to mound it all in the middle. I will close the lid and lower the heat and cook for 20-25 min. In that time DO NOT open the cover!! It's a nono.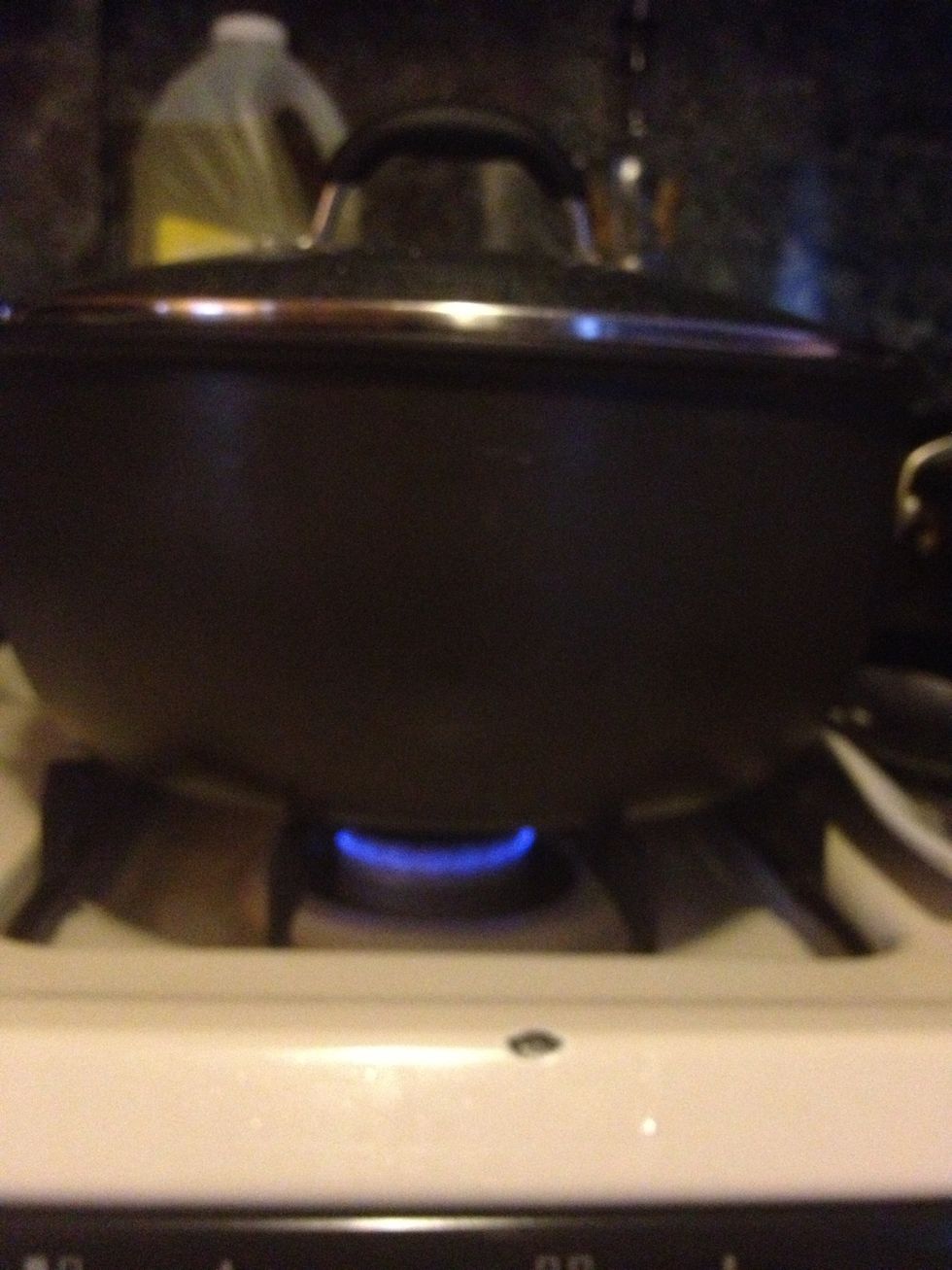 This low.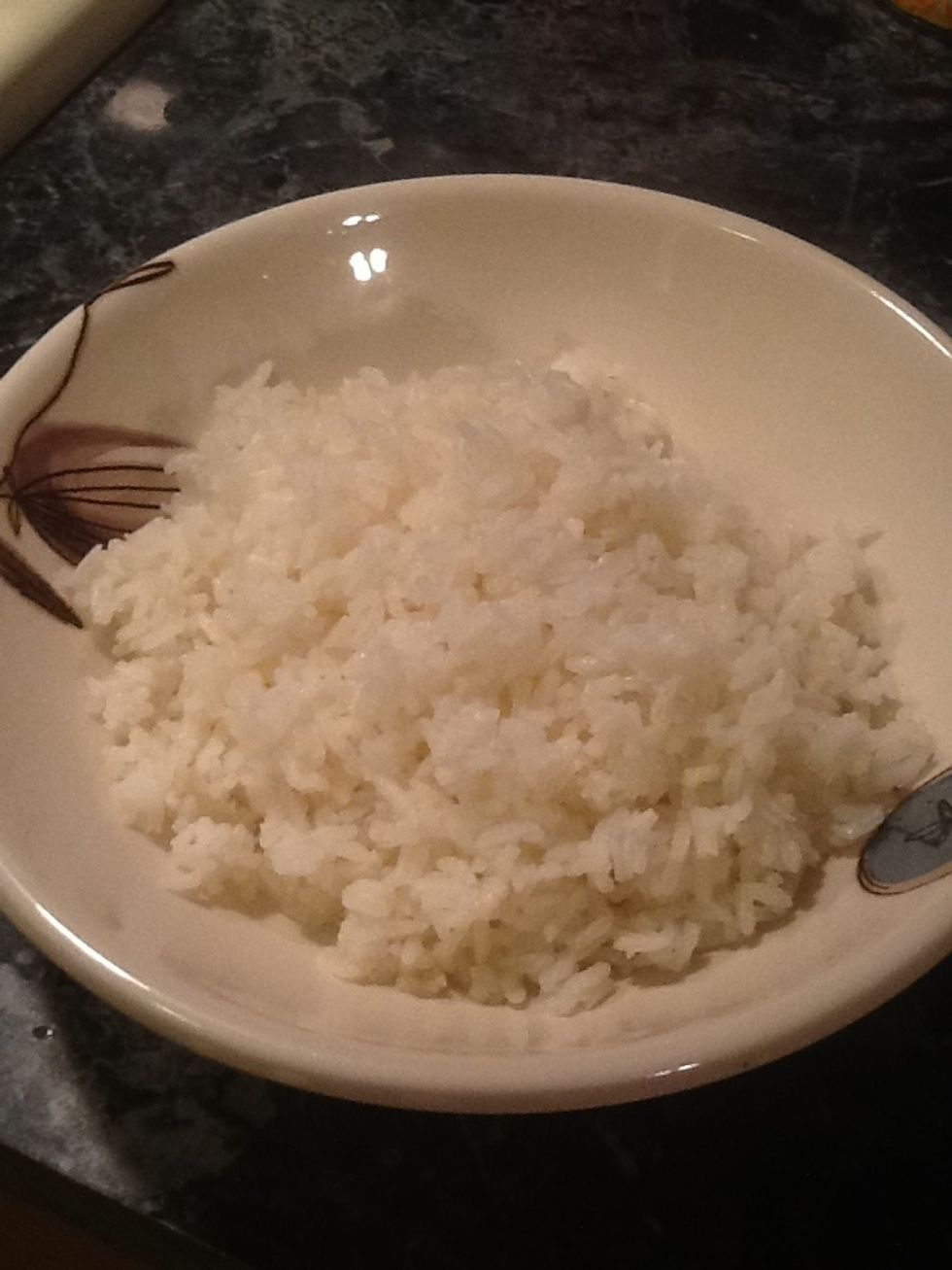 Enjoy.
2.0c Long grain white rice
2.0c Water
1.0Tbsp Salt
2.0Tbsp Canola oil