Melt the white chocolate. While so, whisk the egg in a cup.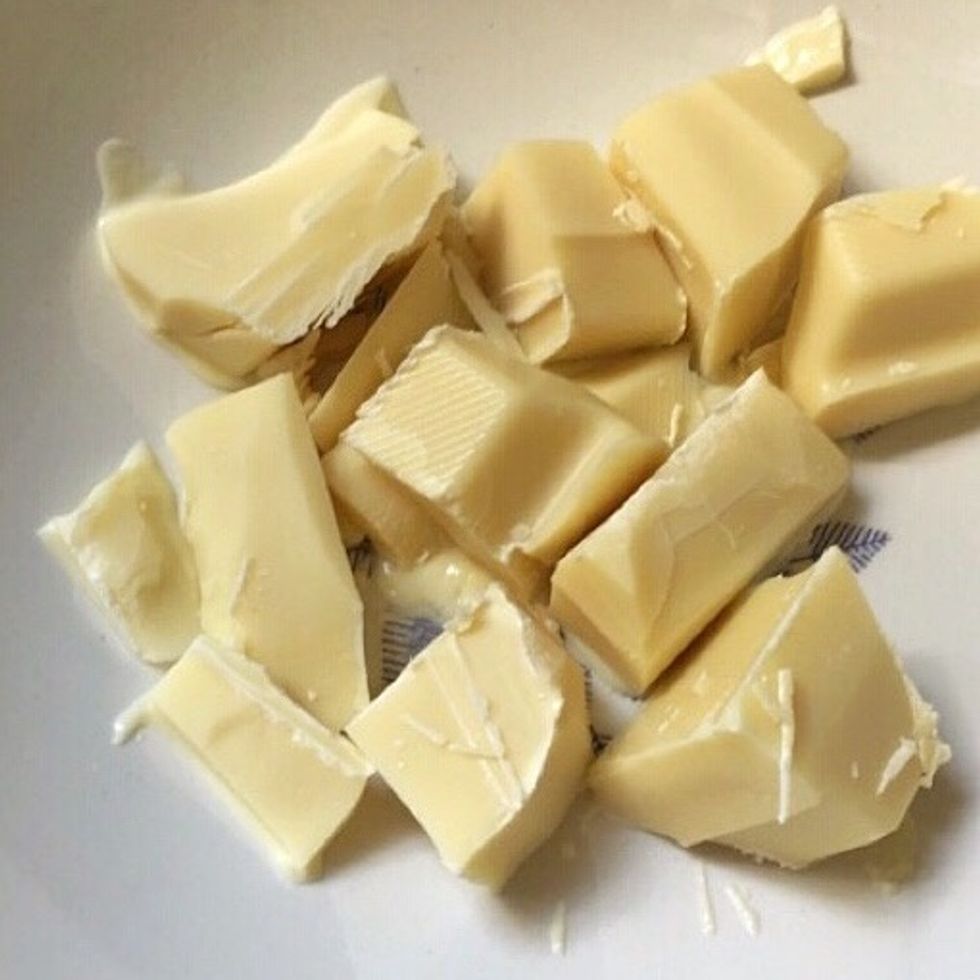 Let the chocolate cool somewhat. Stir to avoid any lumps.
Add the whisked egg.
Stir heavily to make sure it is well mixed.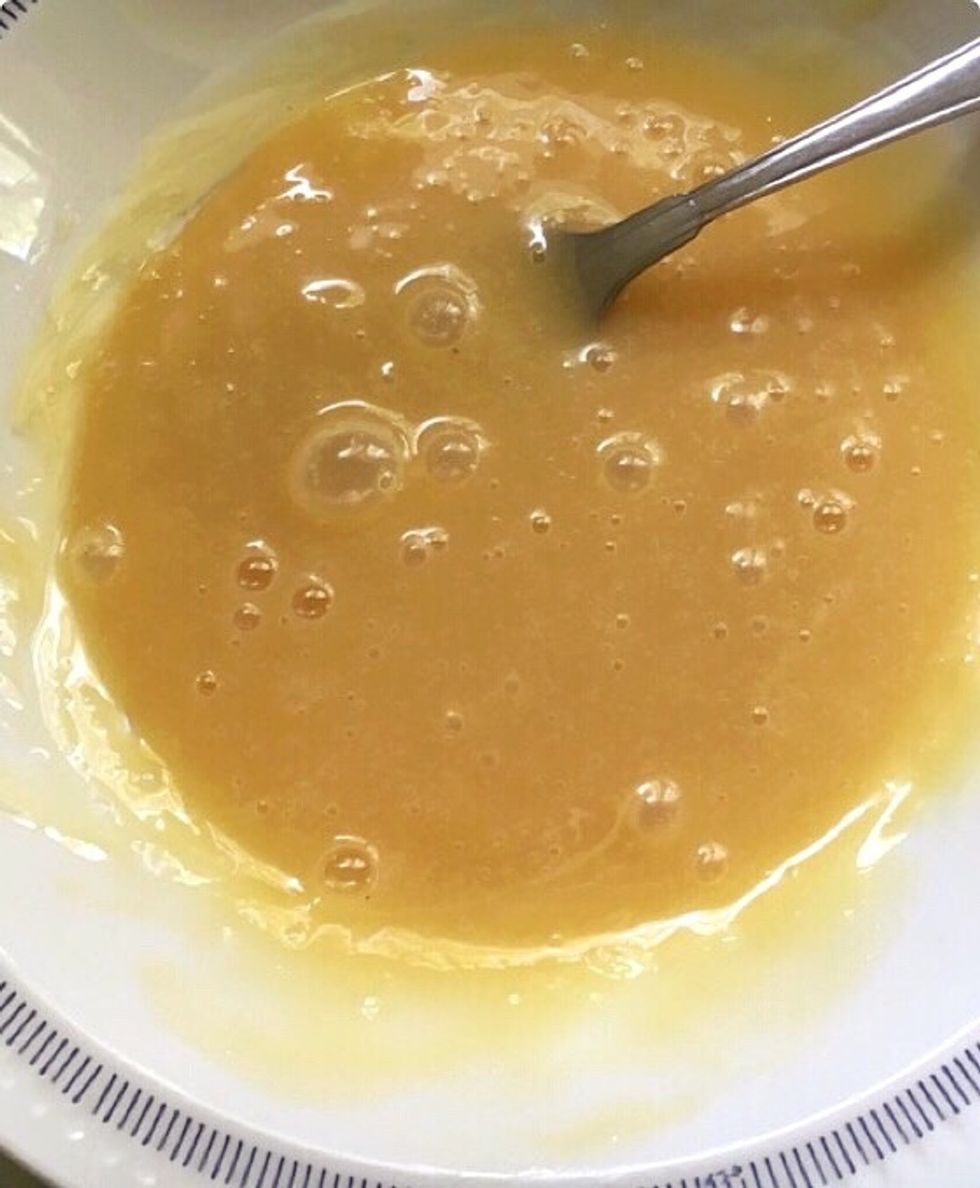 Add the yogurt, little by little. It will be difficult to mix it if all is added at once.
Here about half is added...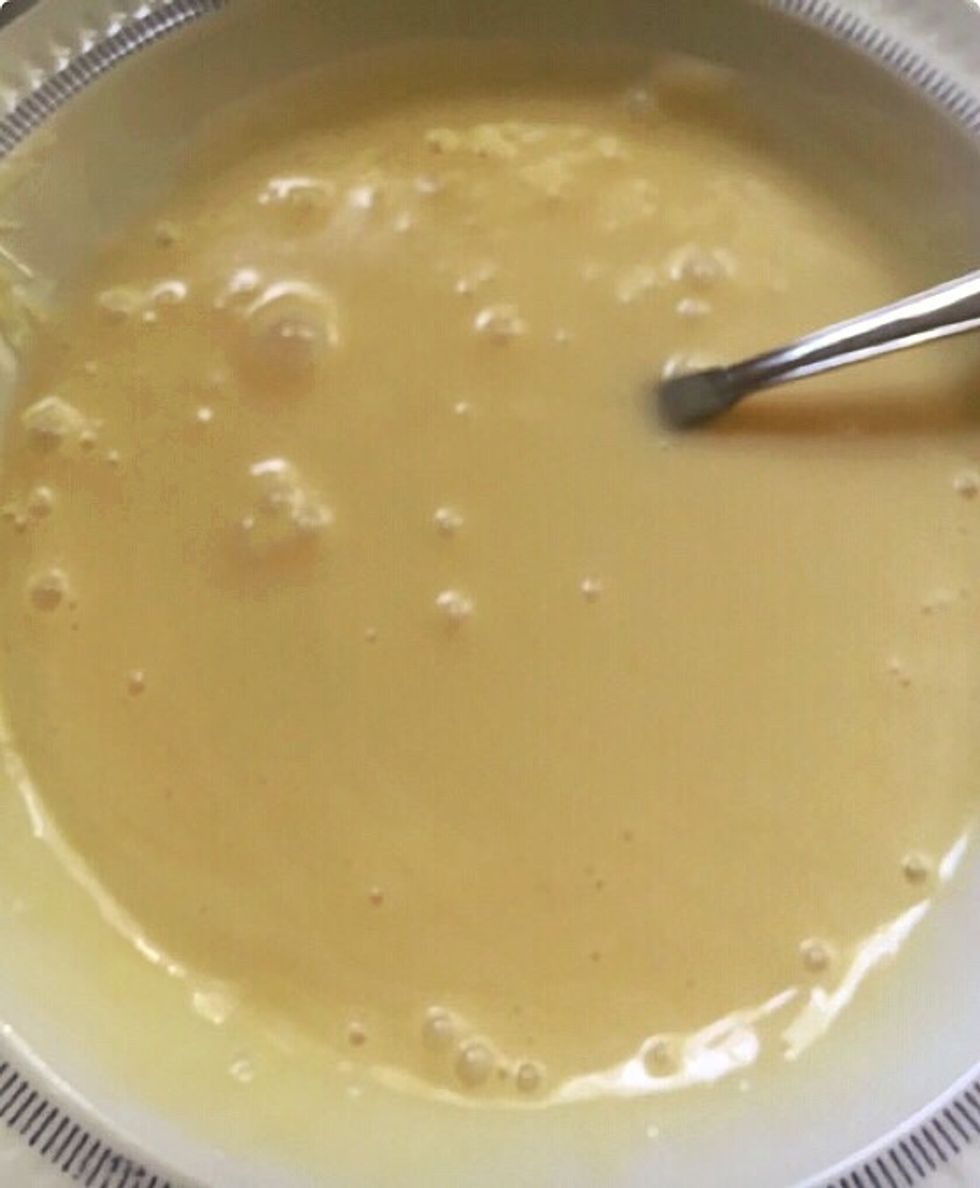 ..and here all is added.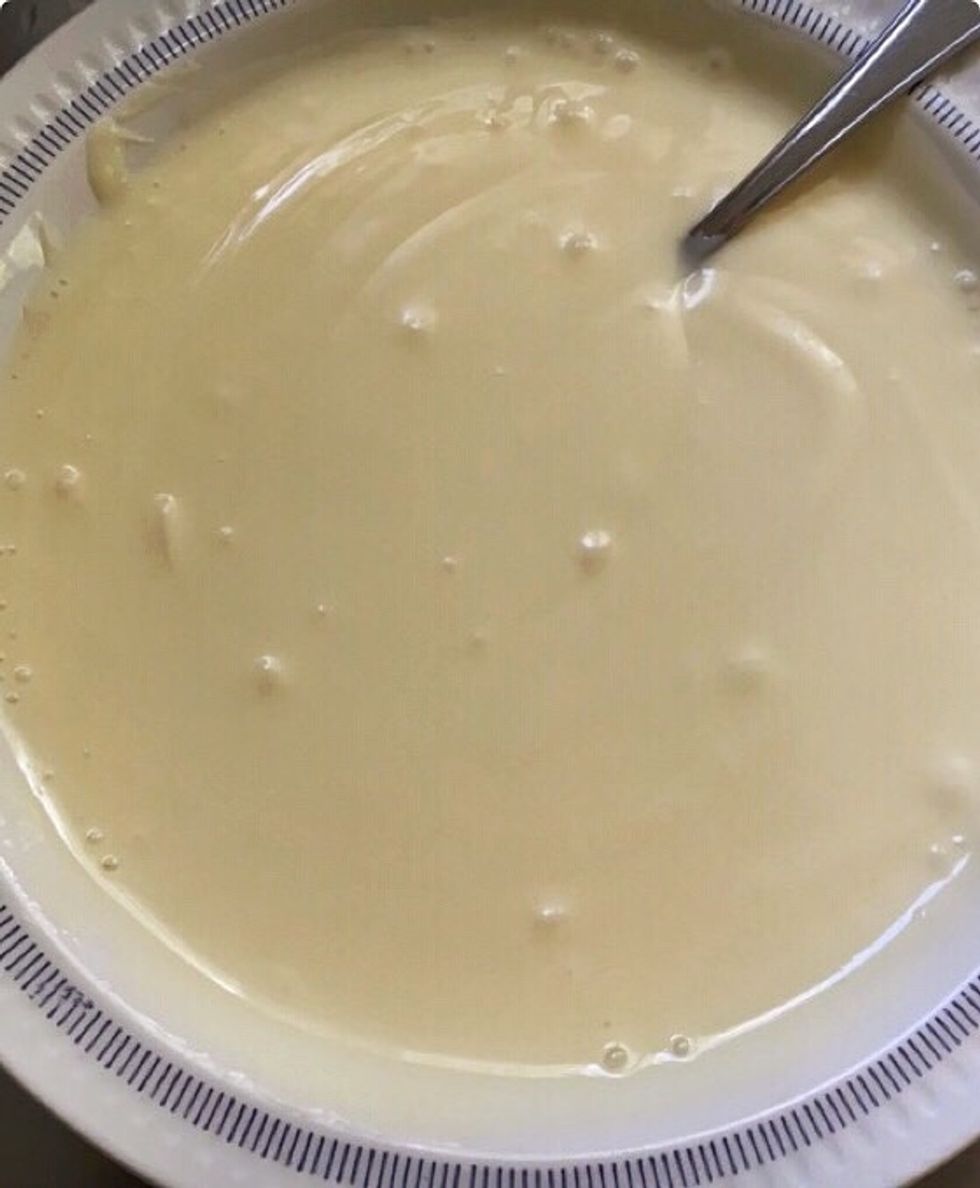 Pour in glasses and store in the fridge at least for 1 hour.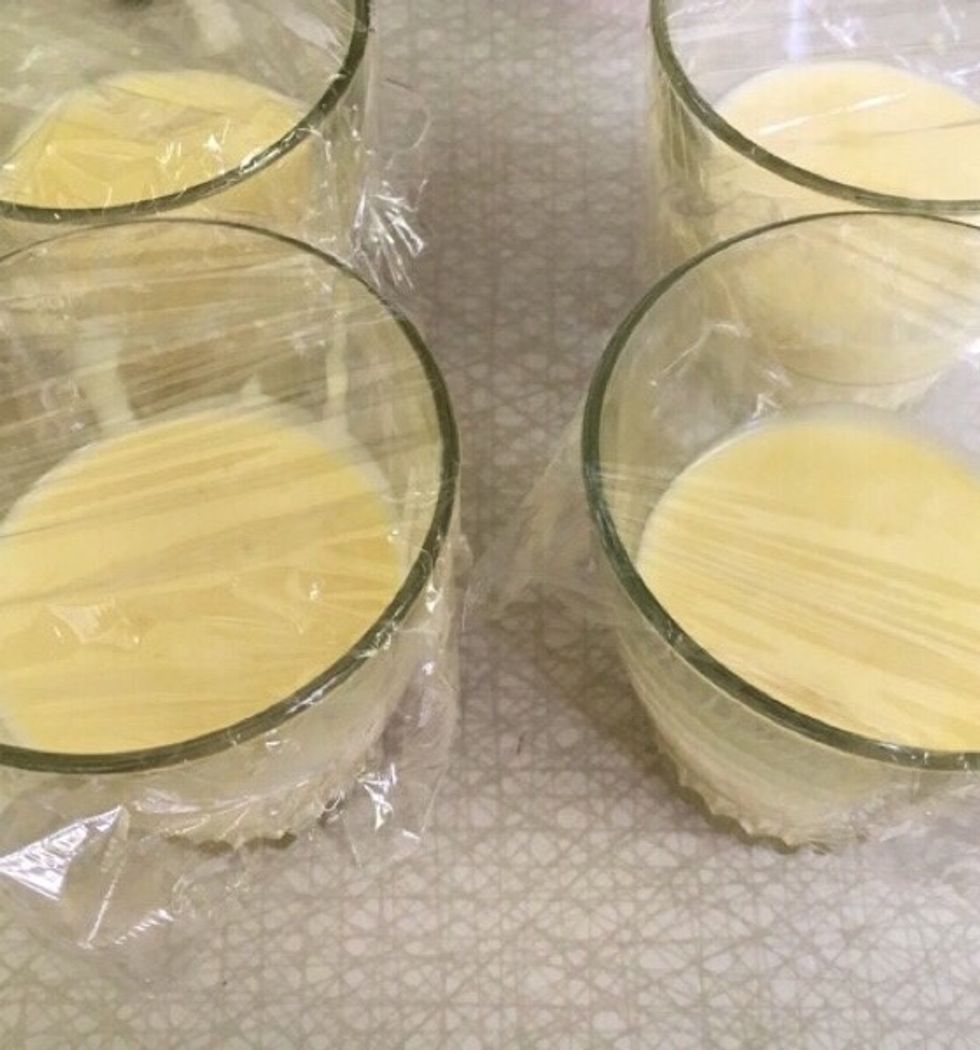 Add your favorite fruits and berries, I used galia melon, (wild) blueberries and passion fruit. Kiwi, nectarines, raspberries and strawberries also go well with the mousse.
100.0g White chocolate
1.0 Egg
200.0ml Turkish yogurt
Blueberries
Galia melon
Passion fruit
Karin Siöö
Lives in Sweden. Gets inspiration from trips, blogs & international students I meet at work.