How to make white chocolate topped gingerbread cookies 🍪
Make White Chocolate Topped Gingerbread Cookies 🍪
8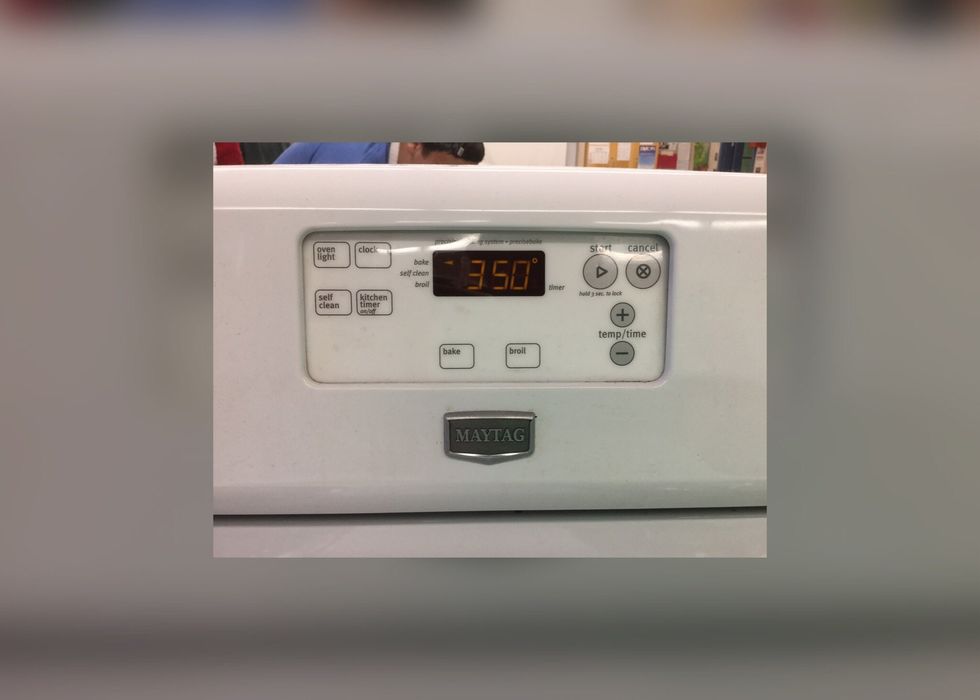 1. Place oven racks on 2 and 4. Preheat oven to 350°F.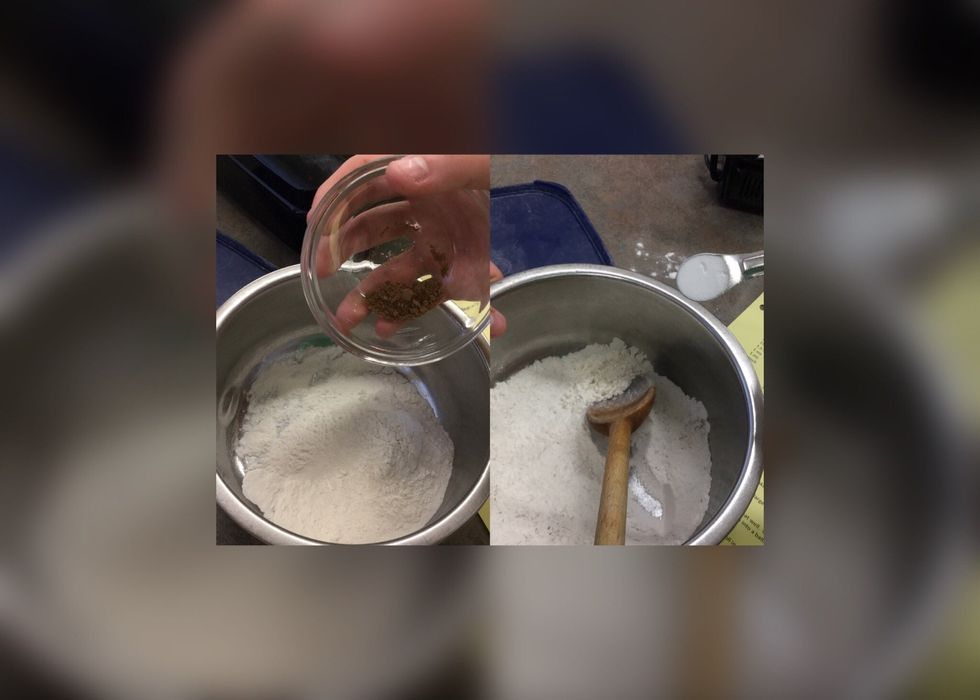 2. Mix flour, ginger, cinnamon, baking soda, nutmeg and salt in a medium bowl.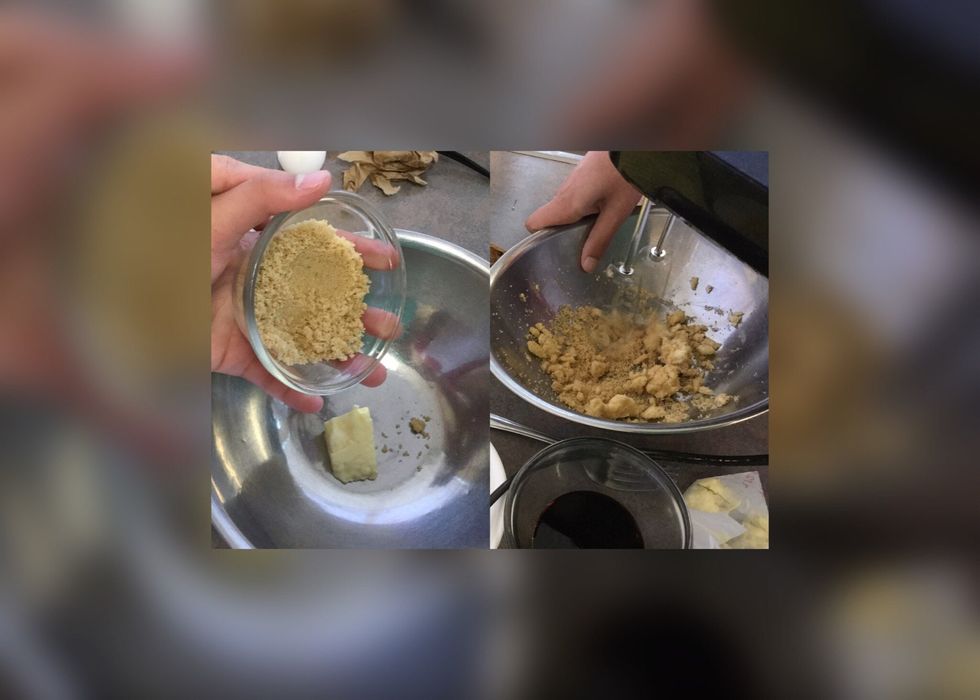 3. Beat butter and brown sugar in a large bowl with an electric mixer on medium speed until light and fluffy.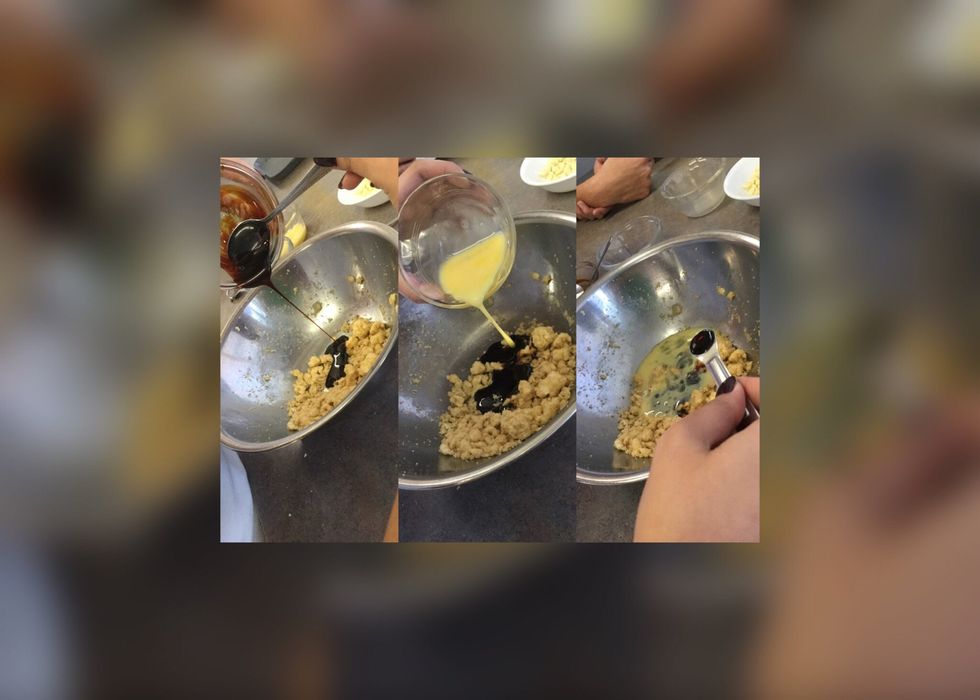 4. Add molasses, egg, and vanilla; beat well.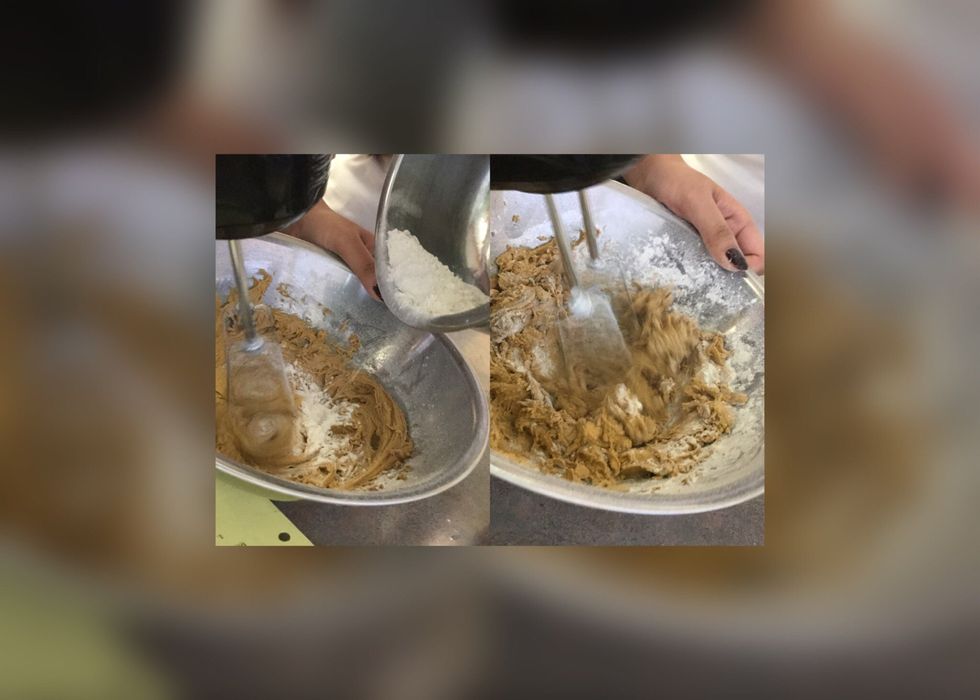 5. Gradually beat in flour mixture on low speed until well combined.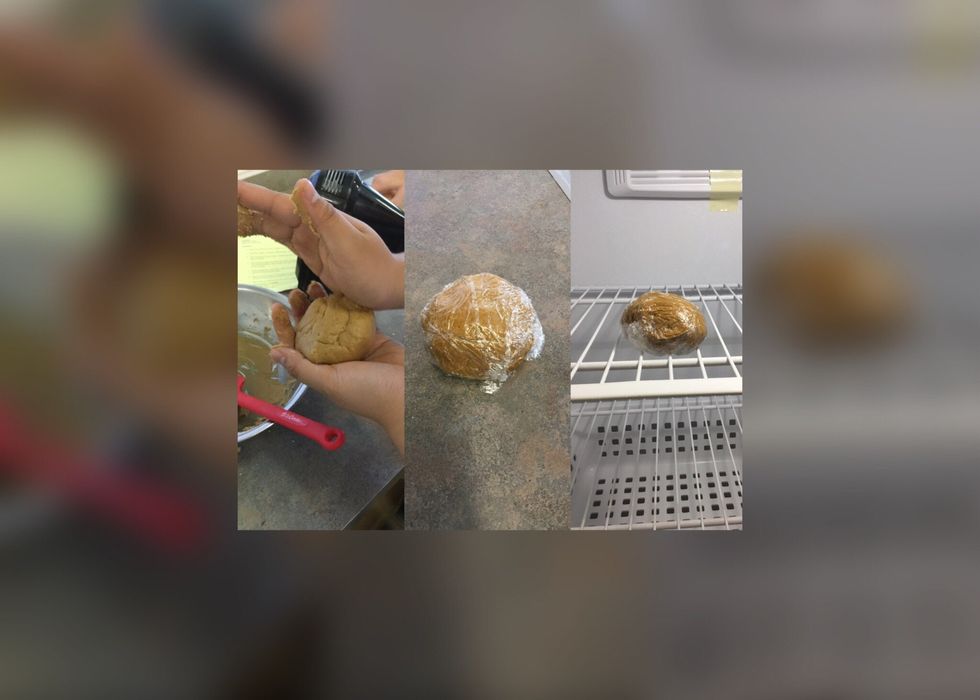 6. Press dough into a ball. Wrap in plastic wrap. Place in freezer for 10-15 minutes.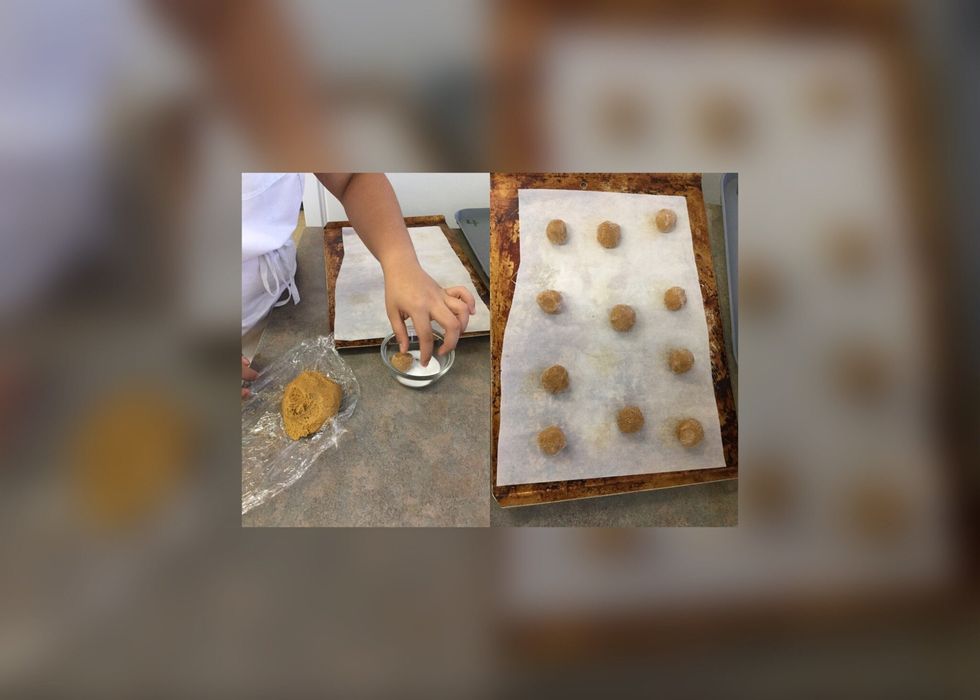 7. Shape dough into 1-inch balls. Roll in granulated sugar. Place 2 inches apart on parchment lined baking sheet.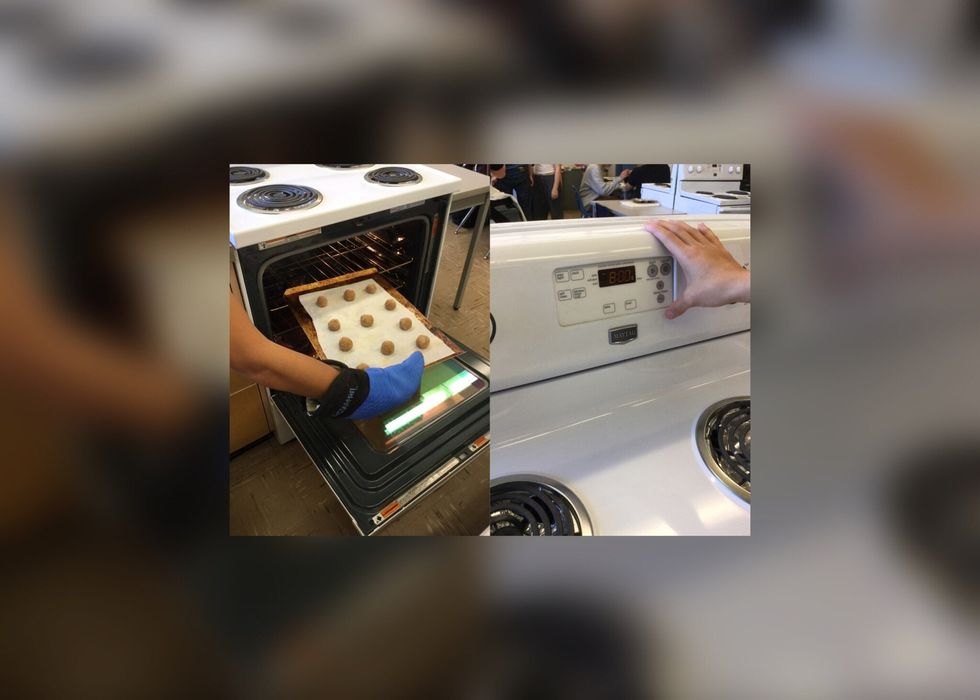 8. Bake to 8-10 minutes or until edges of cookies just begin to brown.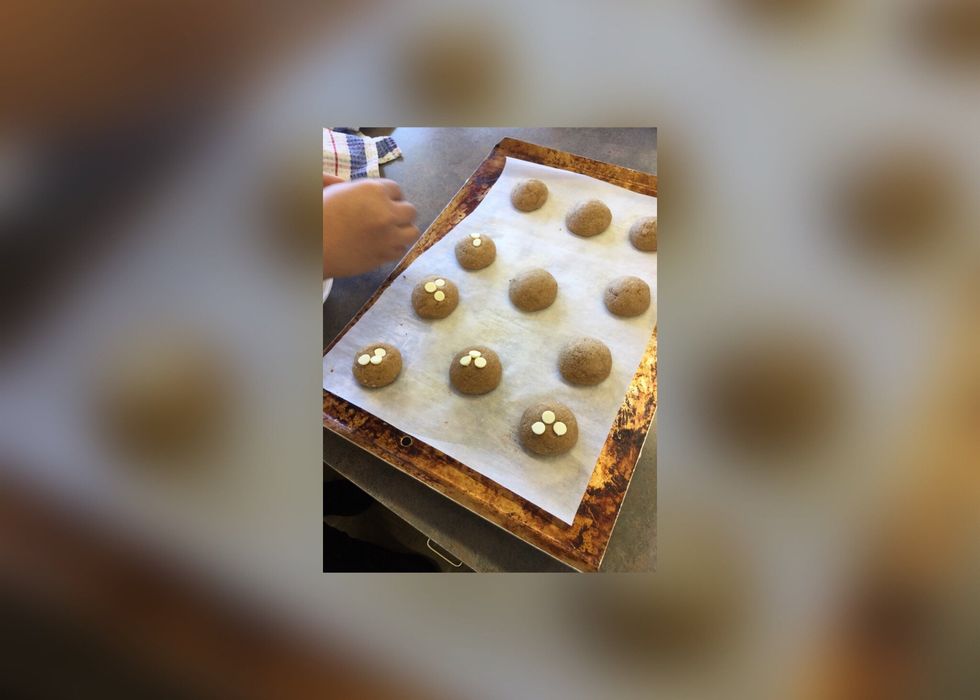 9. Immediately press a couple of white chocolate chips into center of each cookie.
10. Move baking sheet to wire rack; cool completely.
150.0ml flour
1.5ml ginger, ground
1.0ml cinnamon, ground
1.0ml baking soda
1.0pch nutmeg, ground
1.0pch salt
30.0ml butter, at room temperature
30.0ml firmly packed brown sugar
20.0ml molasses
1/2 egg
1.0ml vanilla extract
1.0pch granulated sugar (for topping)
2.0 white chocolate chips (for topping)
Hugh Boyd Secondary School