Make White Chocolate Raspberry Cheesecake
24
Warning: the person making this guide is extremely drunk.. Anything and everything that doesn't make sense, please bring to my attention and I will fix it..
This recipe doesn't call for a crust so you can make one or not.. Do whatever floats your beer bottle...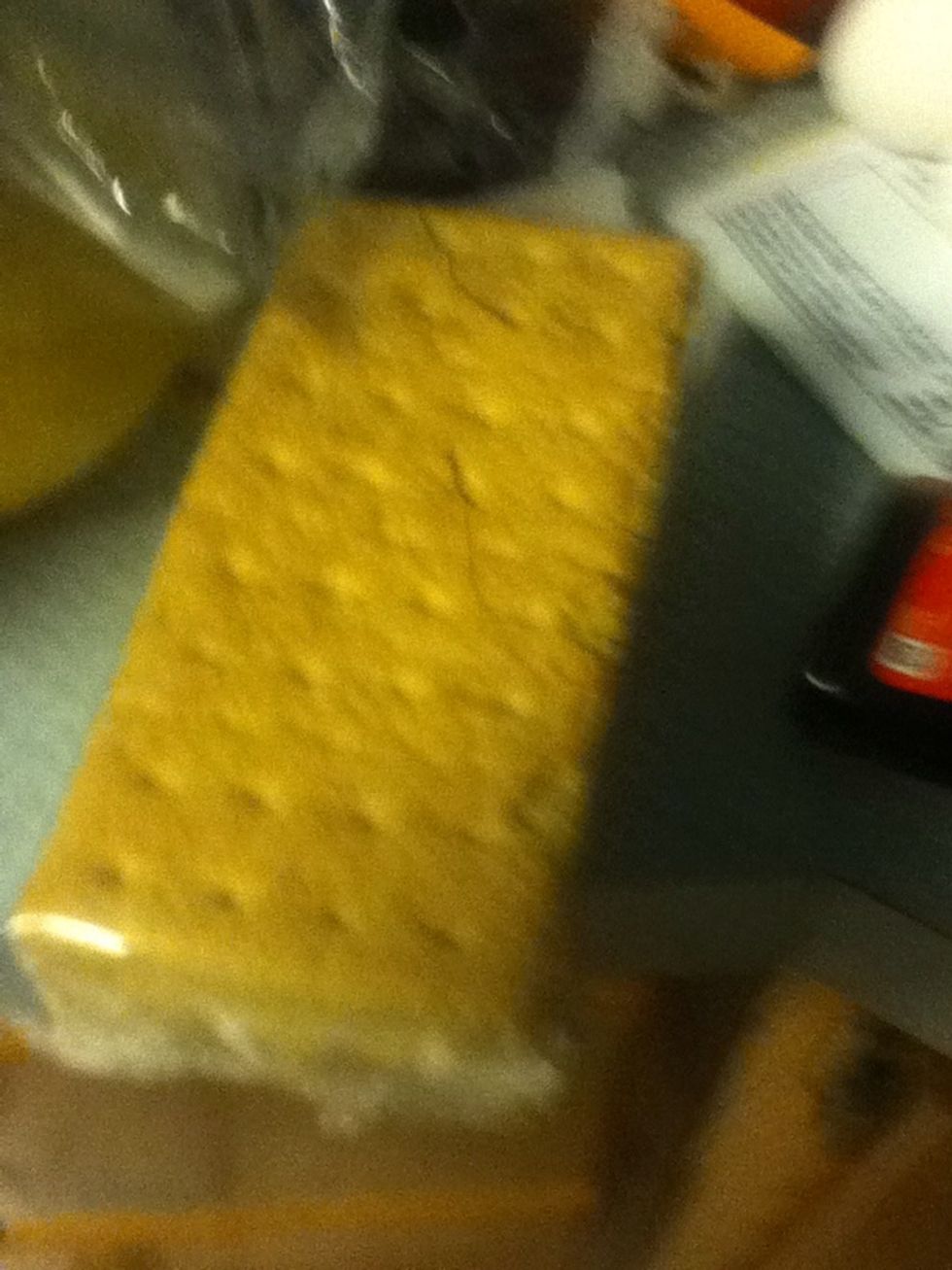 Smash some graham crackers..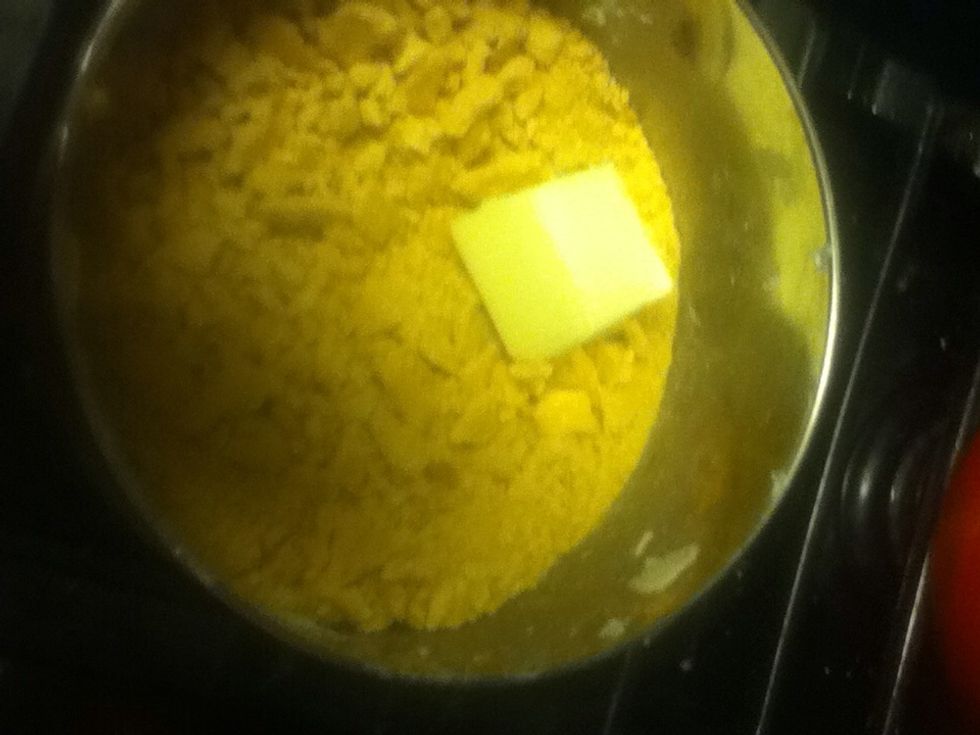 Put about 2tbs in with the crackers..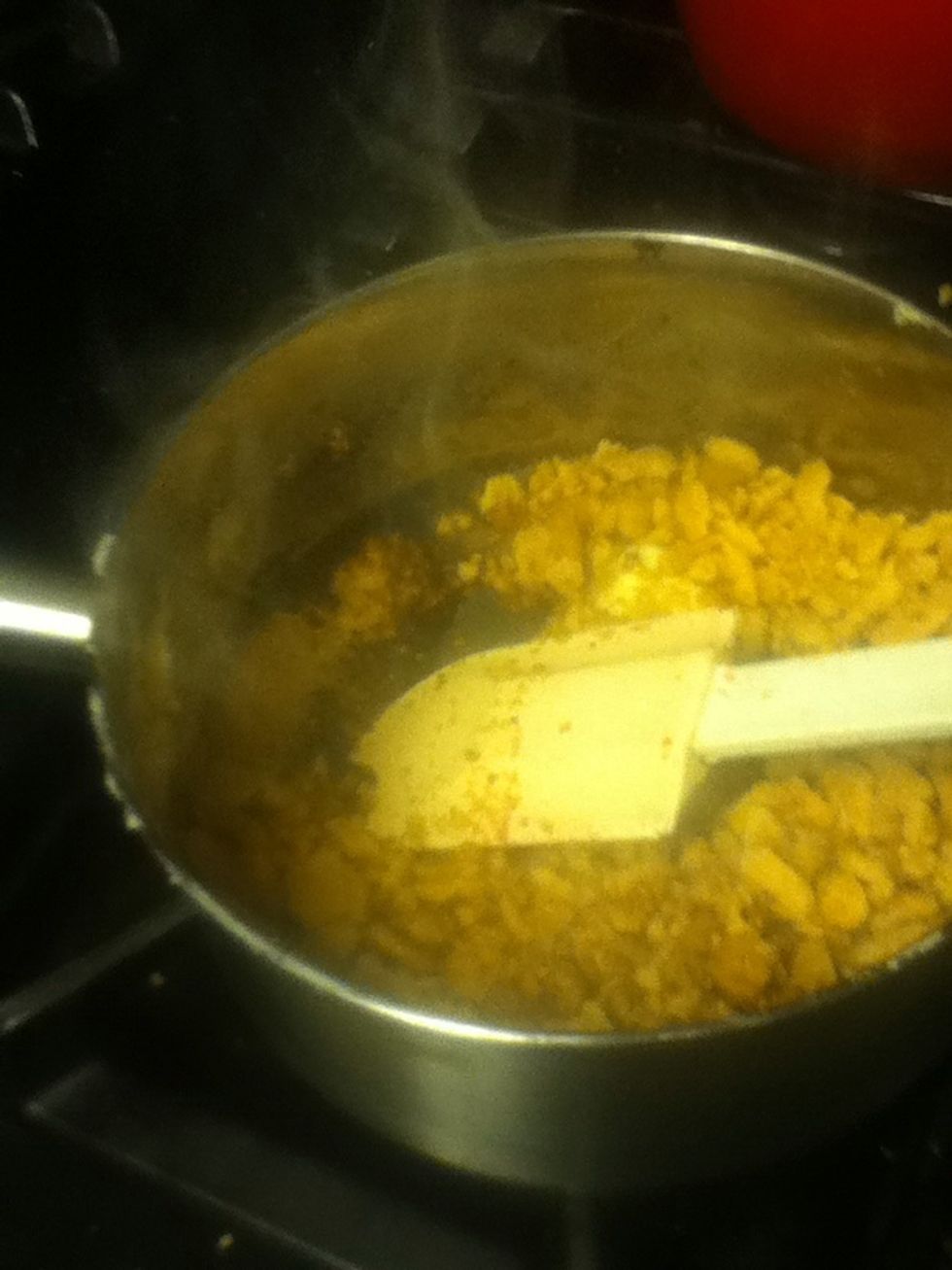 Mix it around.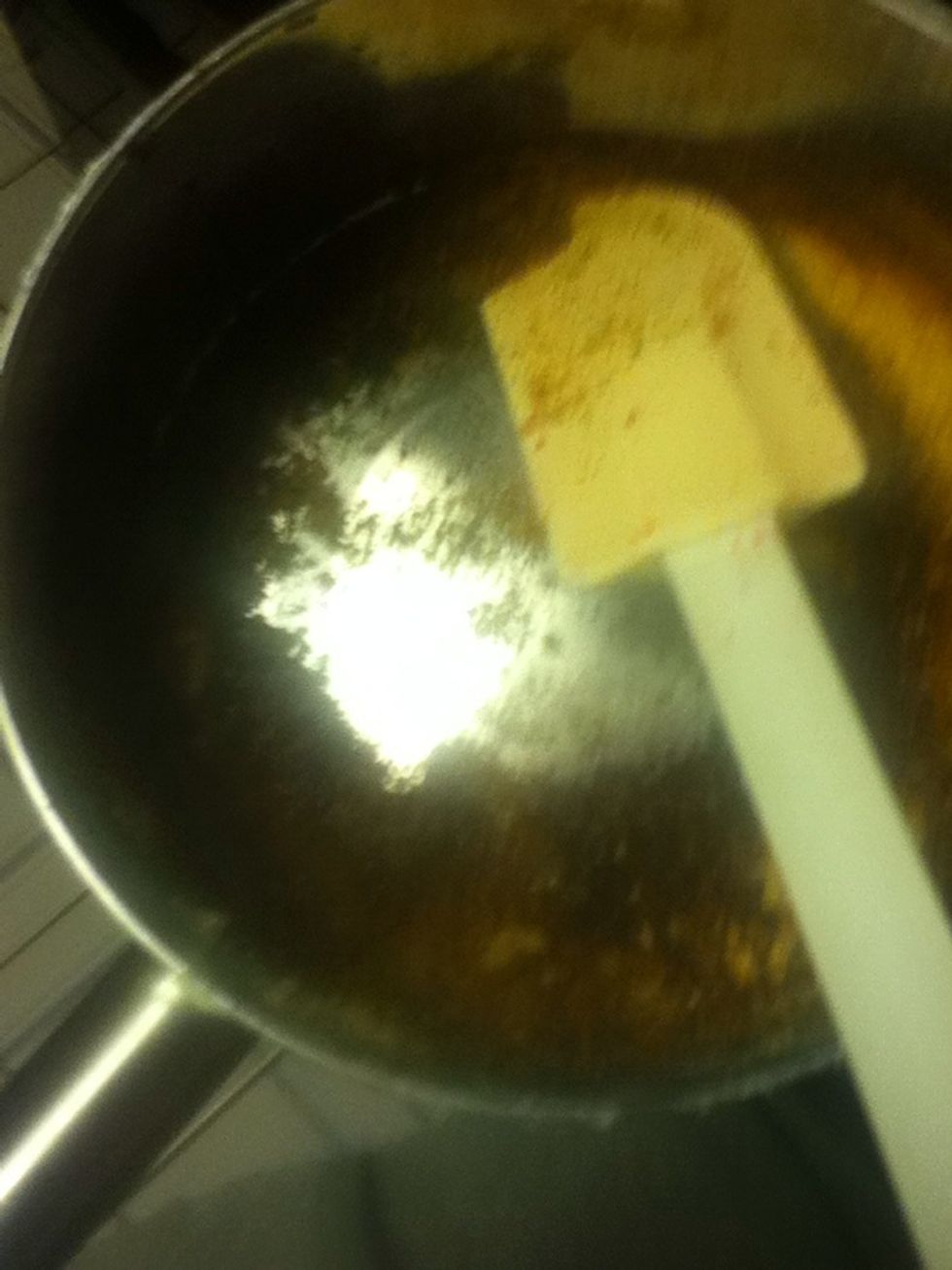 And then you end up burning it.. So judy throw it away.. Another reason why you don't bake drunk..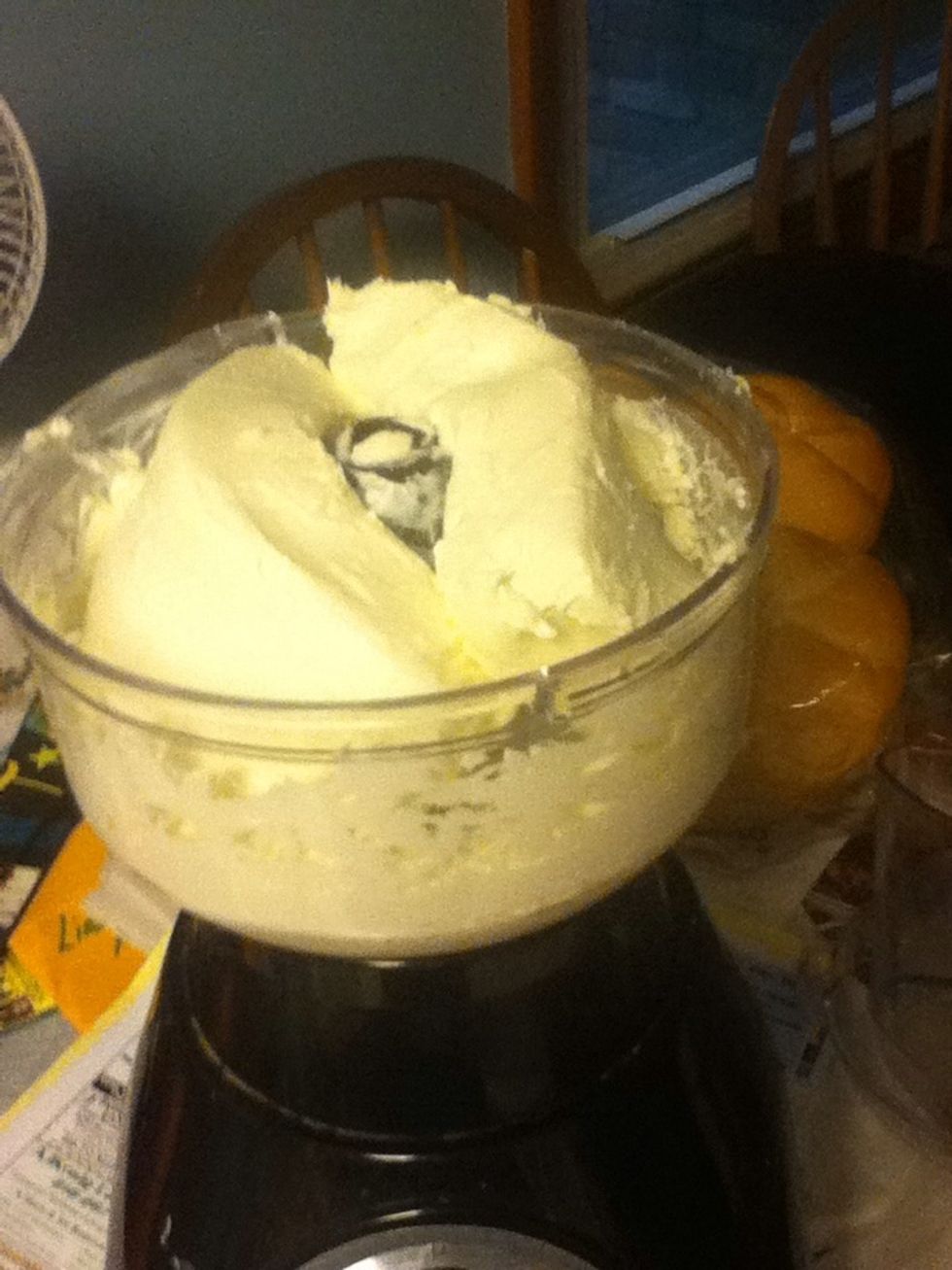 Put cream cheese in food processor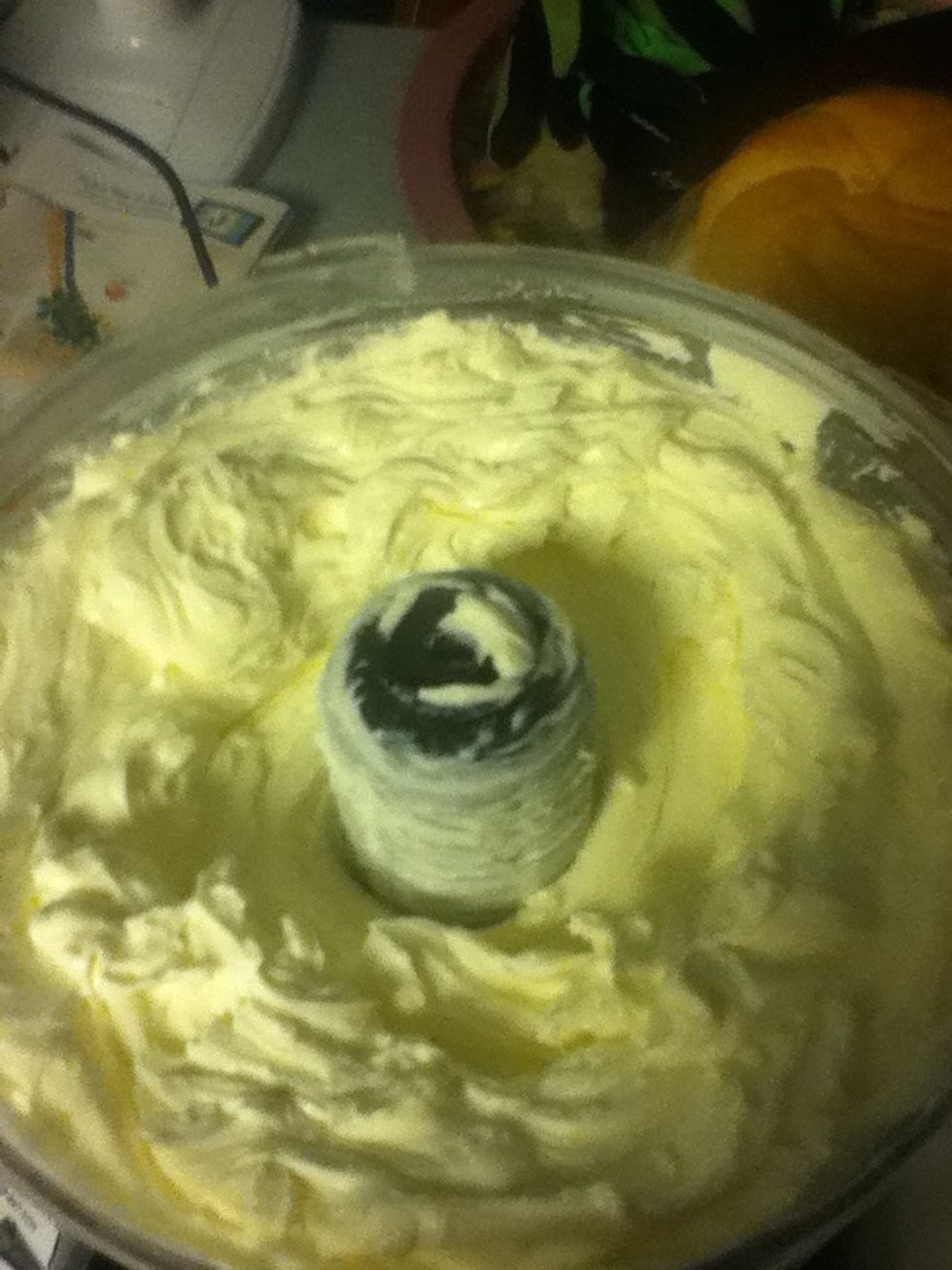 Make it fluffy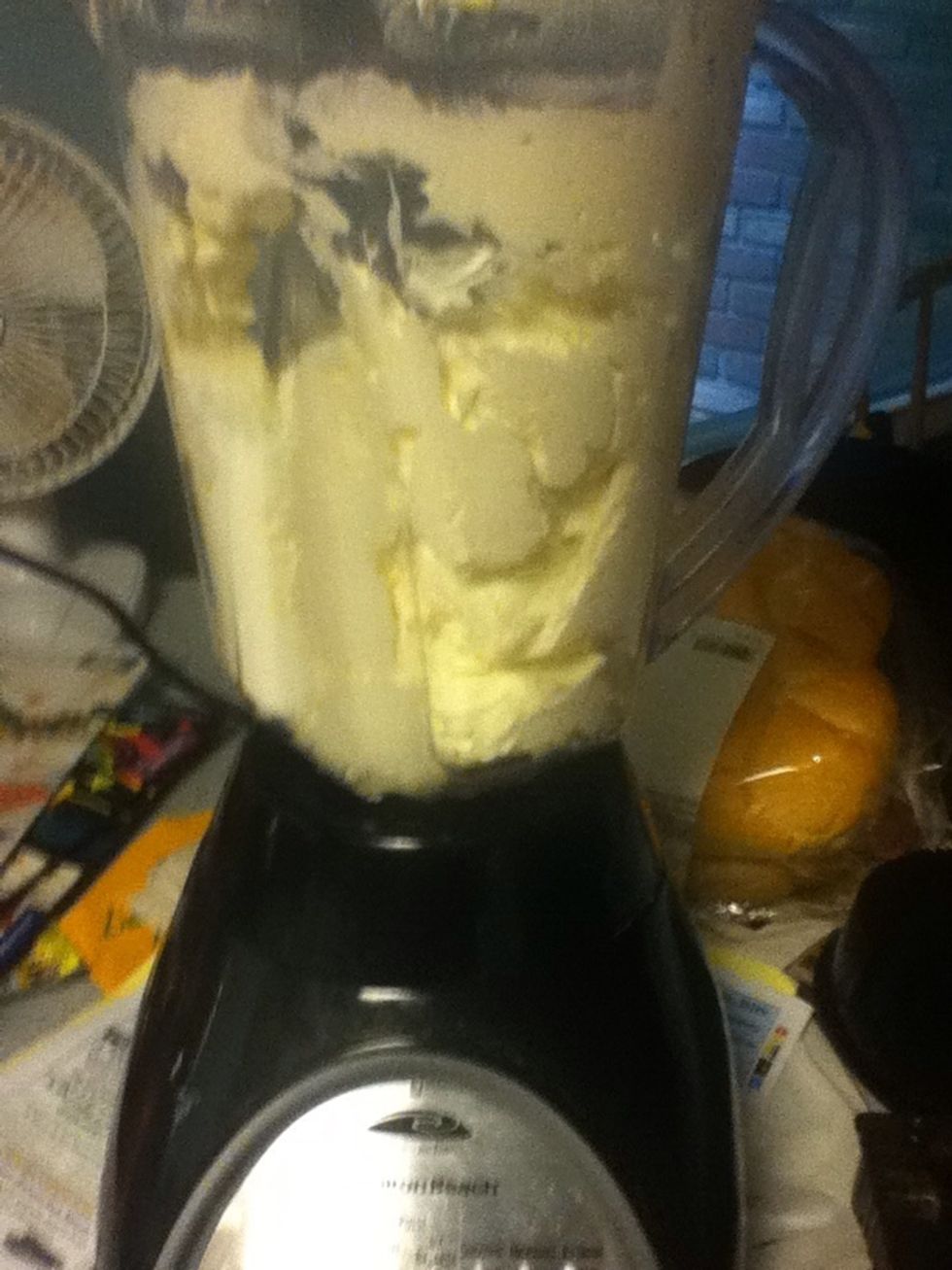 Then move it to a blender unless you have a big enough processor..and add sugar, lemon juice and salt.
Set up a double boiler.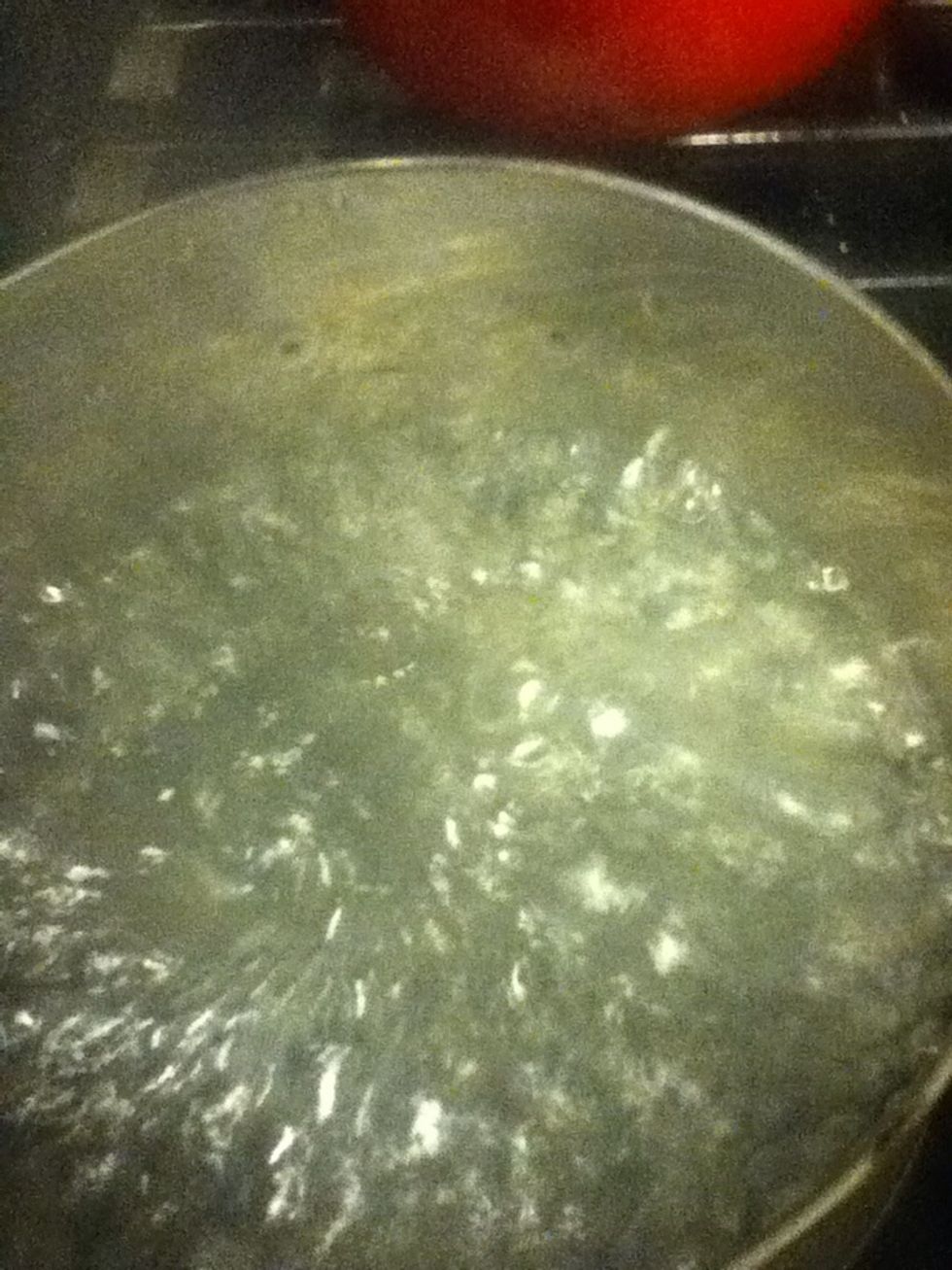 This is what boiling water looks like.. Don't touch it.. I know, there's bubbles, but resist the urge..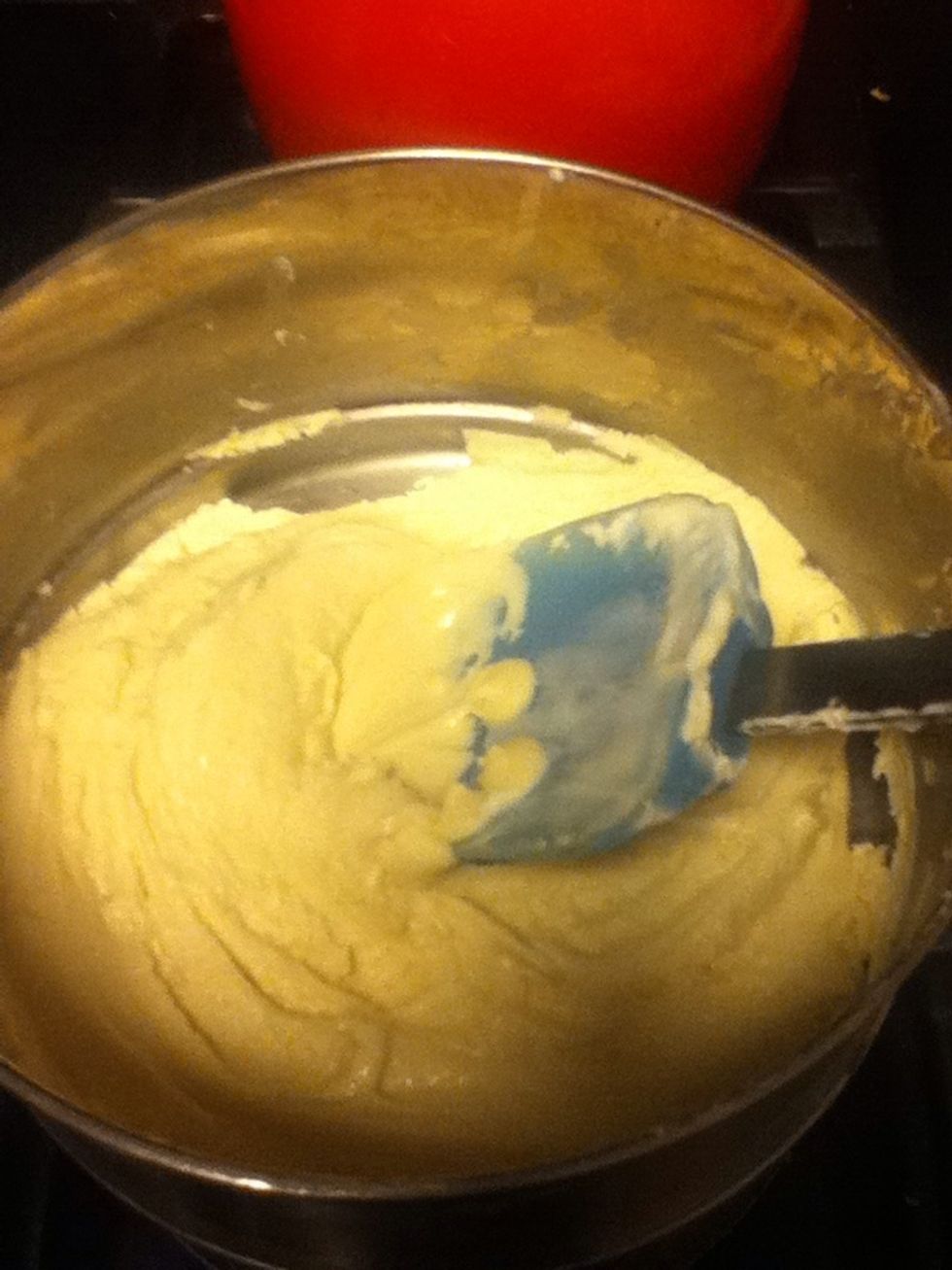 Melt the white chocolate on the double boiler..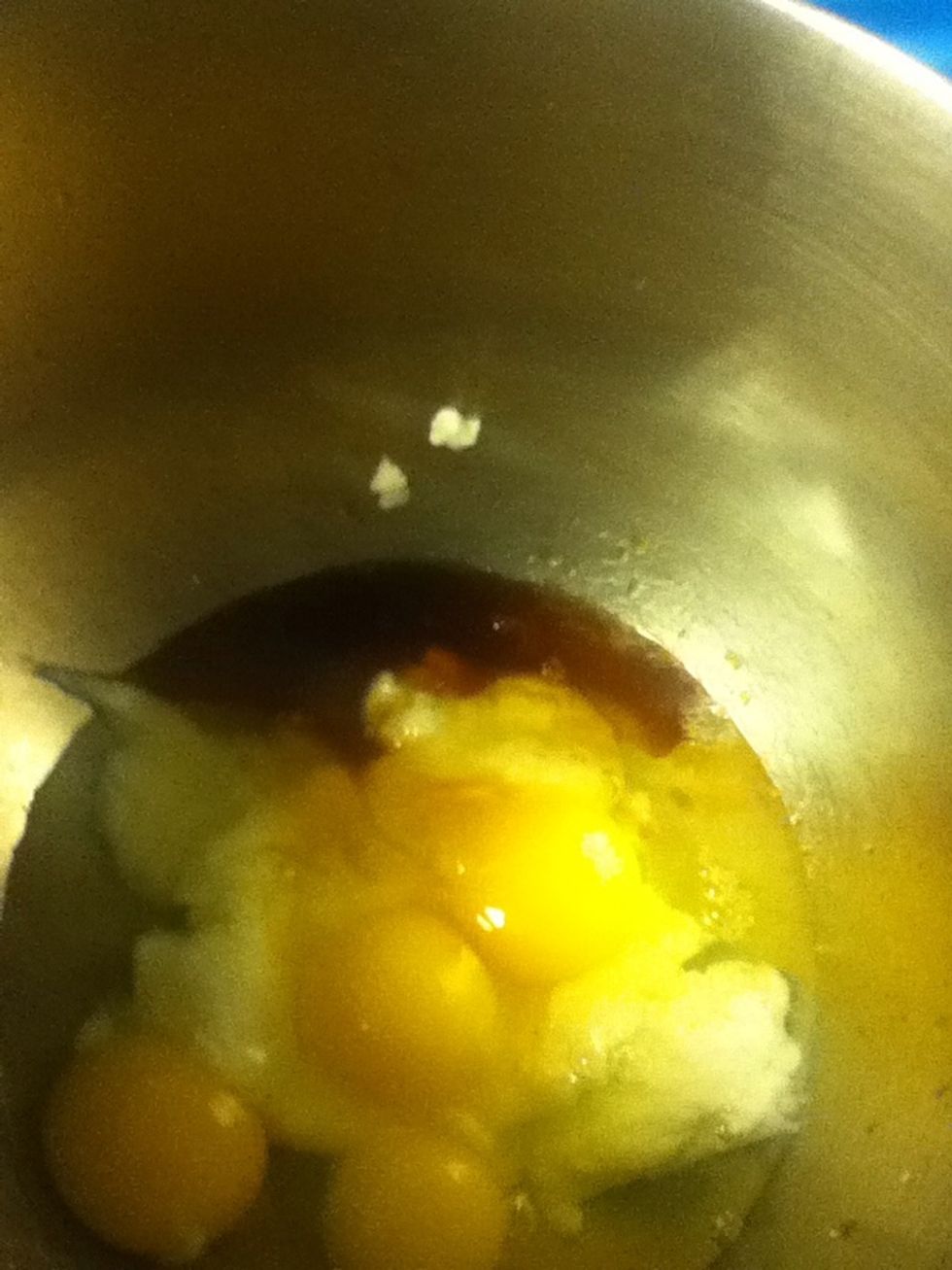 Put eggs, sour cream, vanilla and chocolate... Make sure the chocolate is cool.. You don't want scrambled eggs..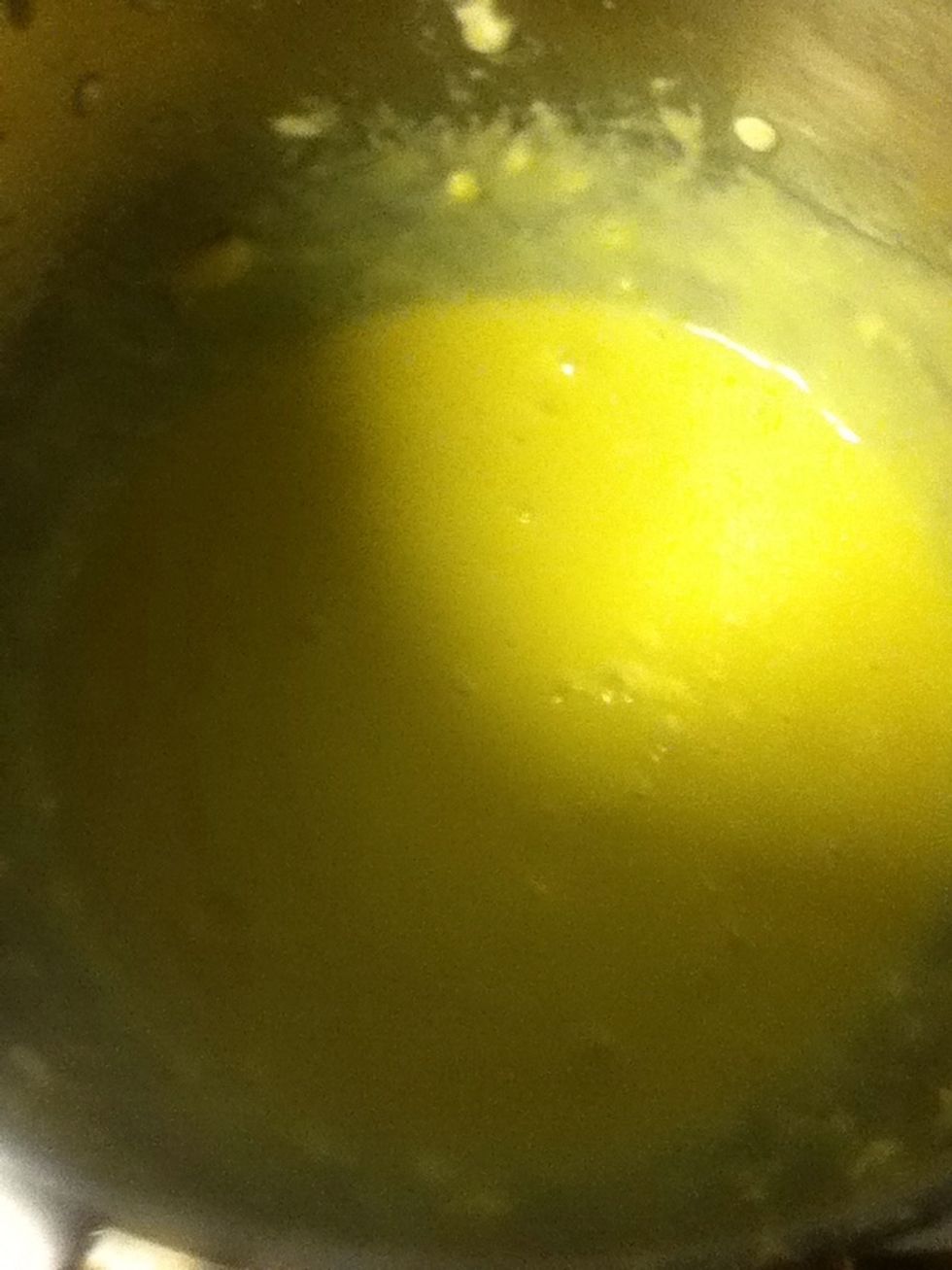 Mix it together..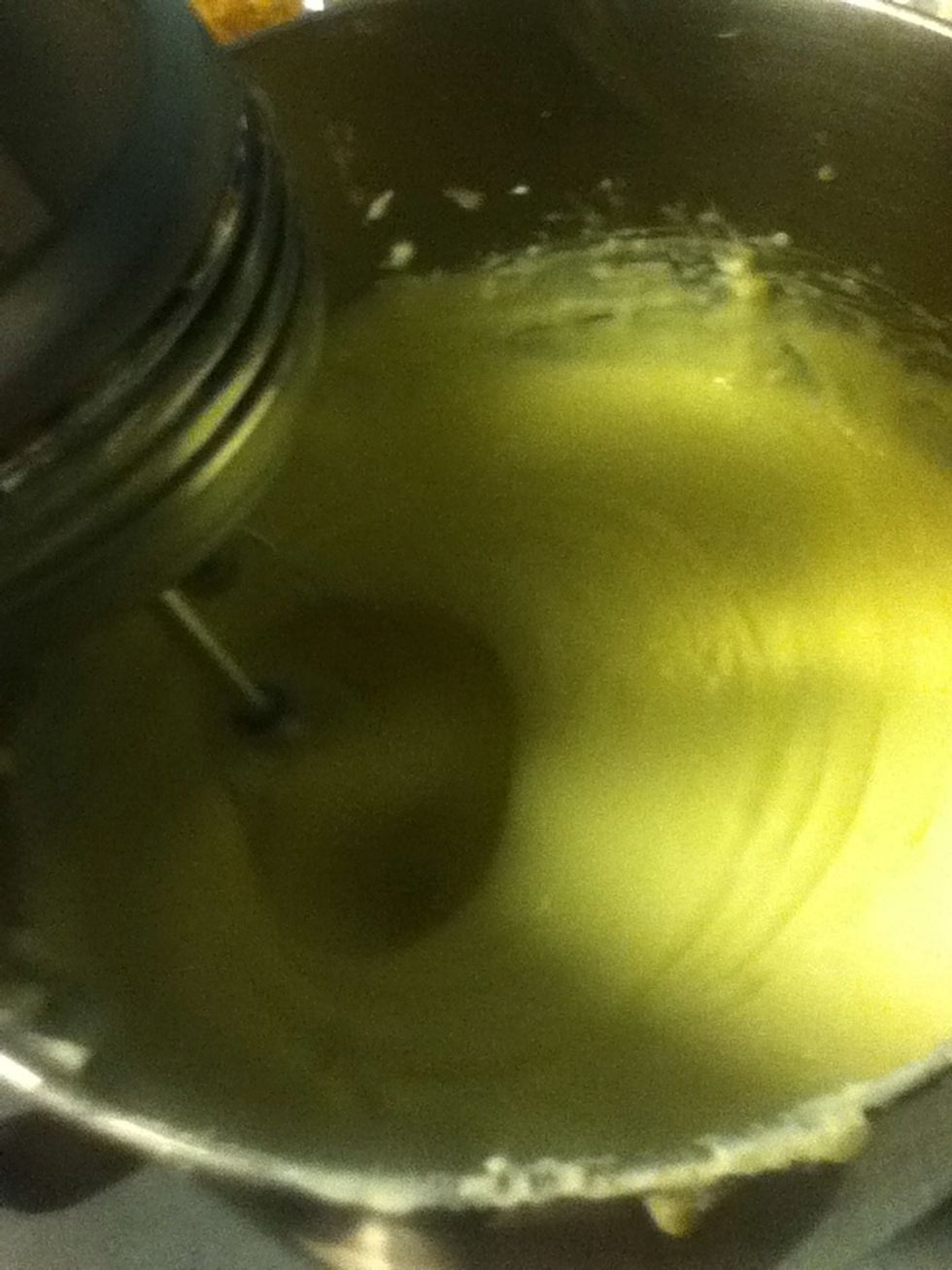 Like so..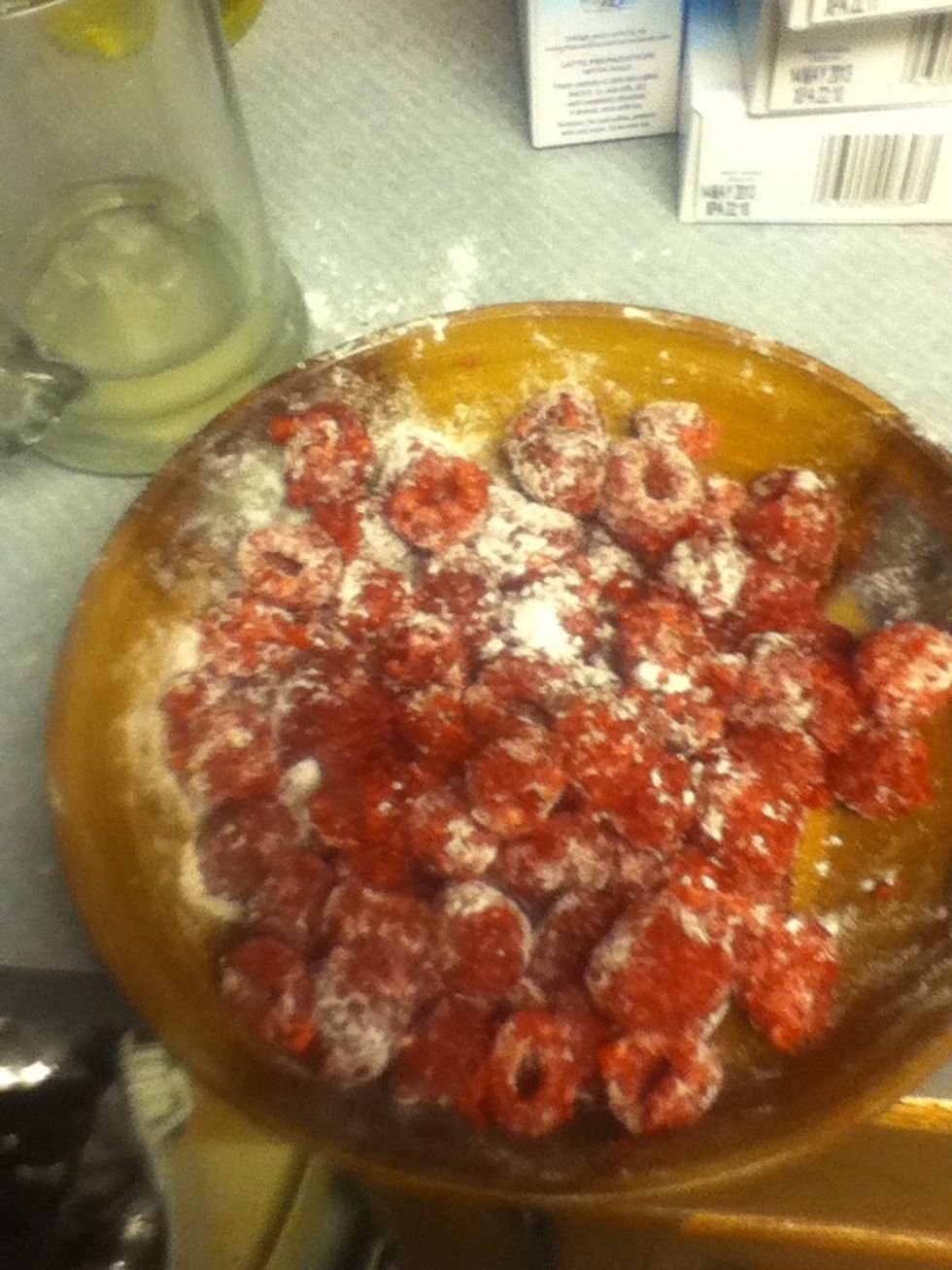 Mix berries in flour.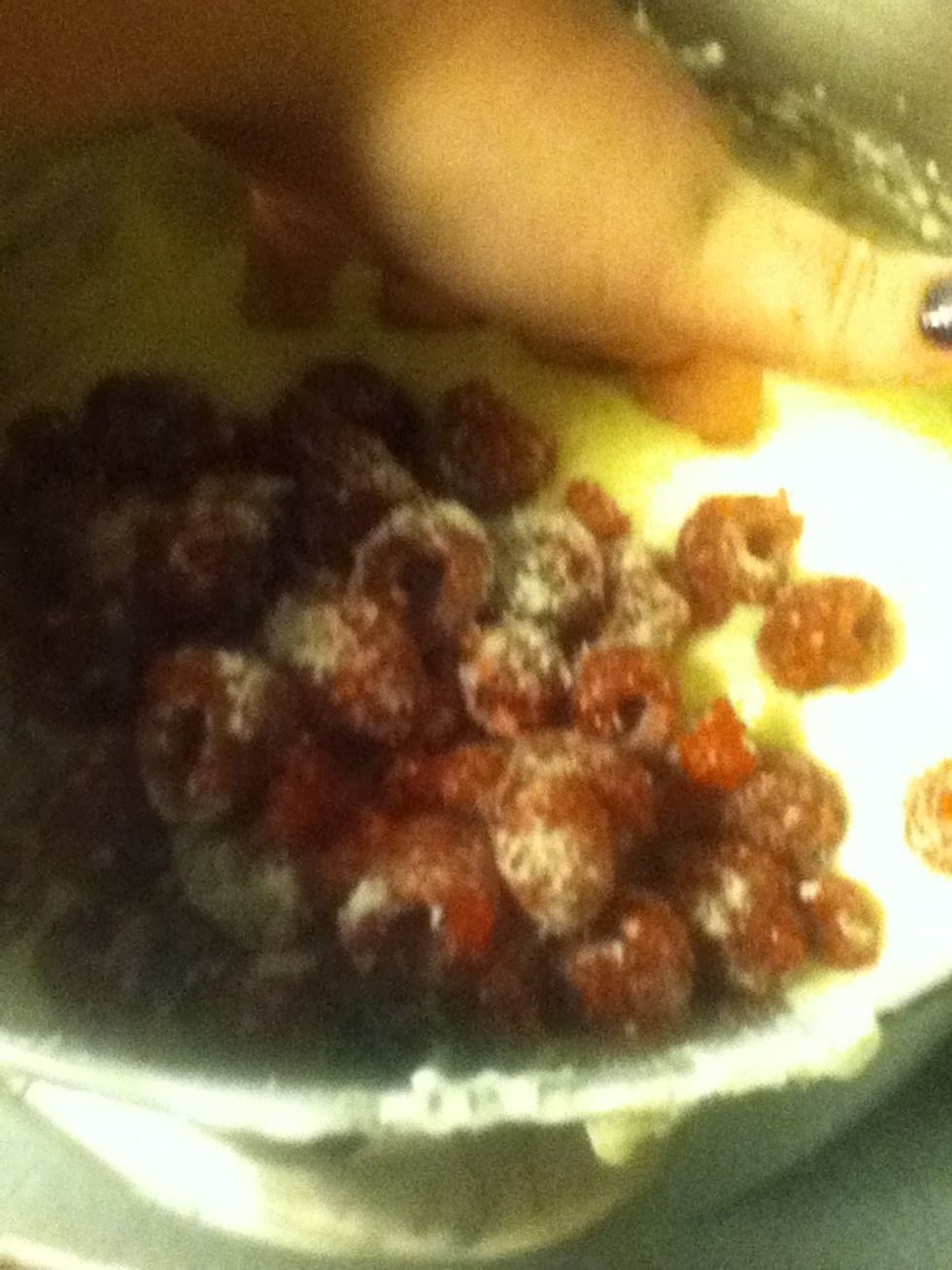 And put it in and mix it with your hand... Just doing what the recipe says..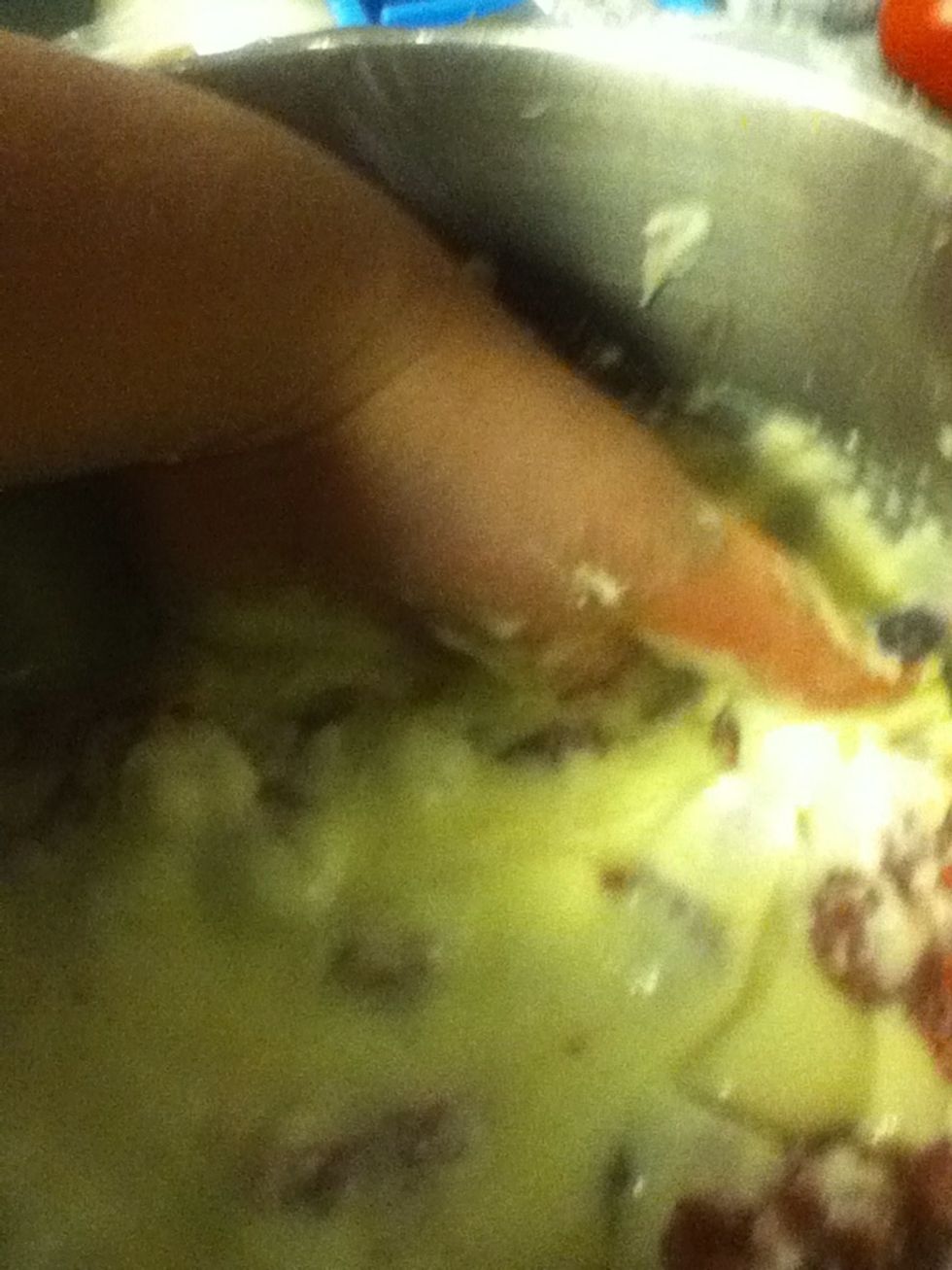 Yay!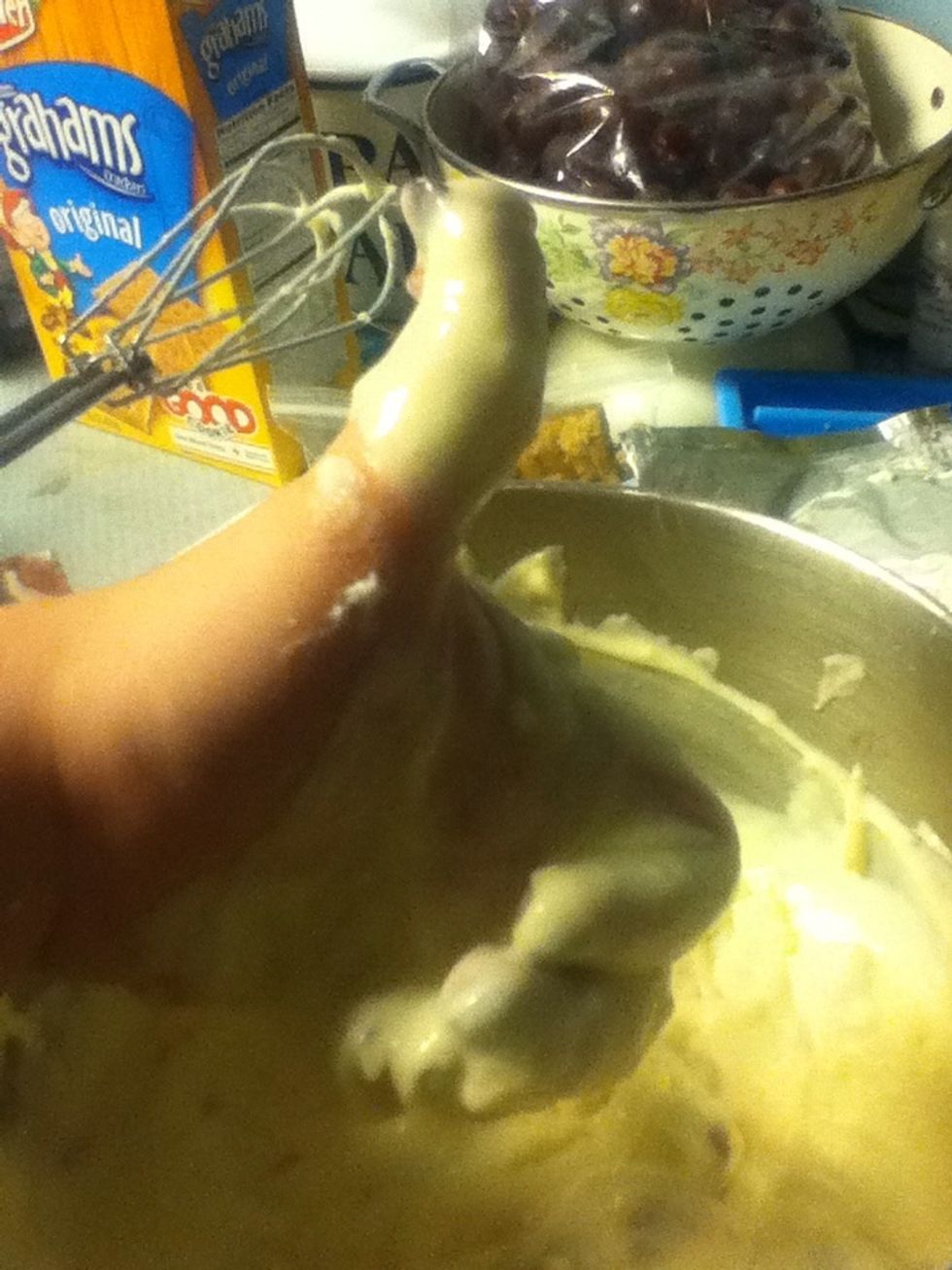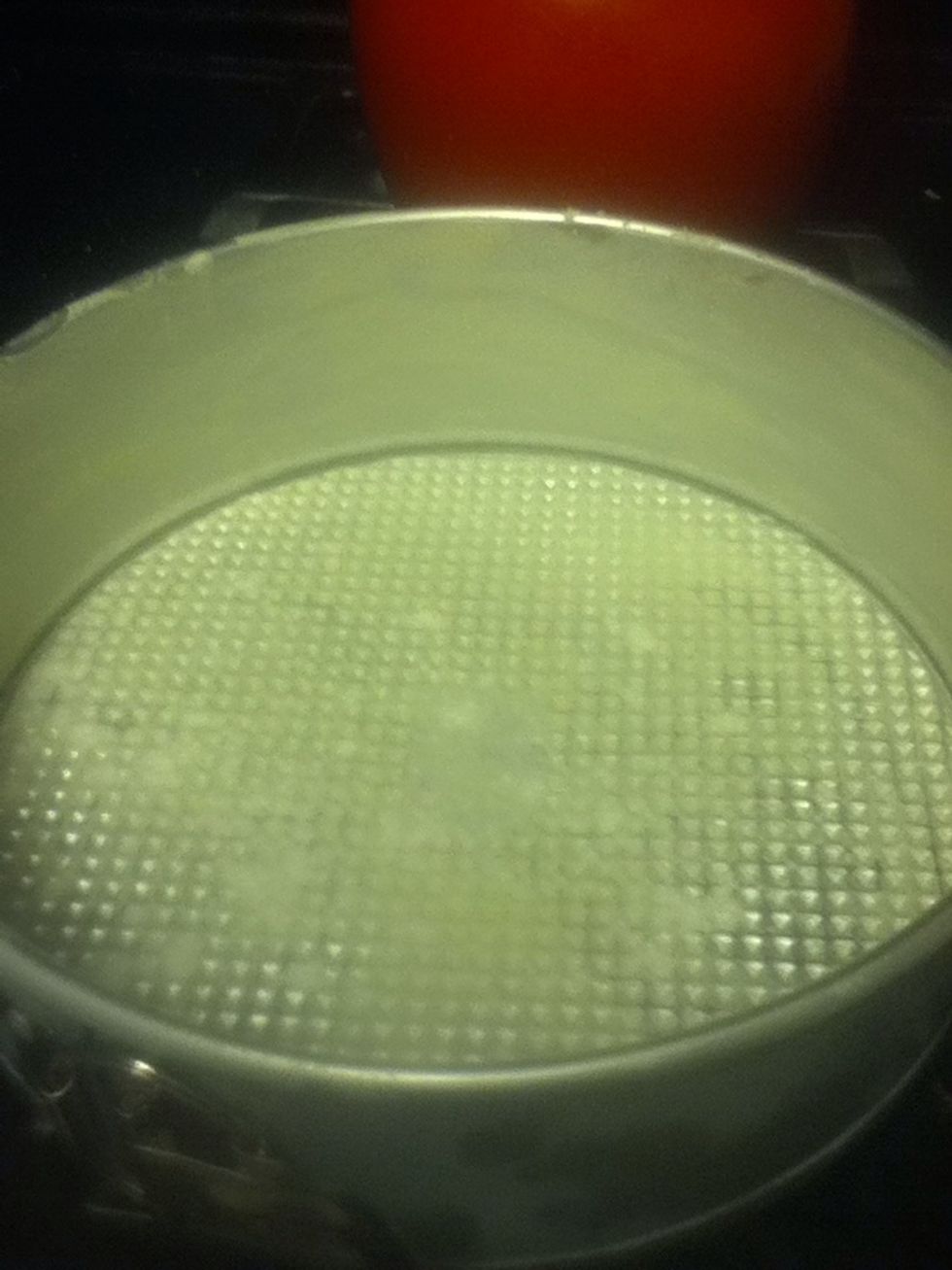 Grease a pan up really really well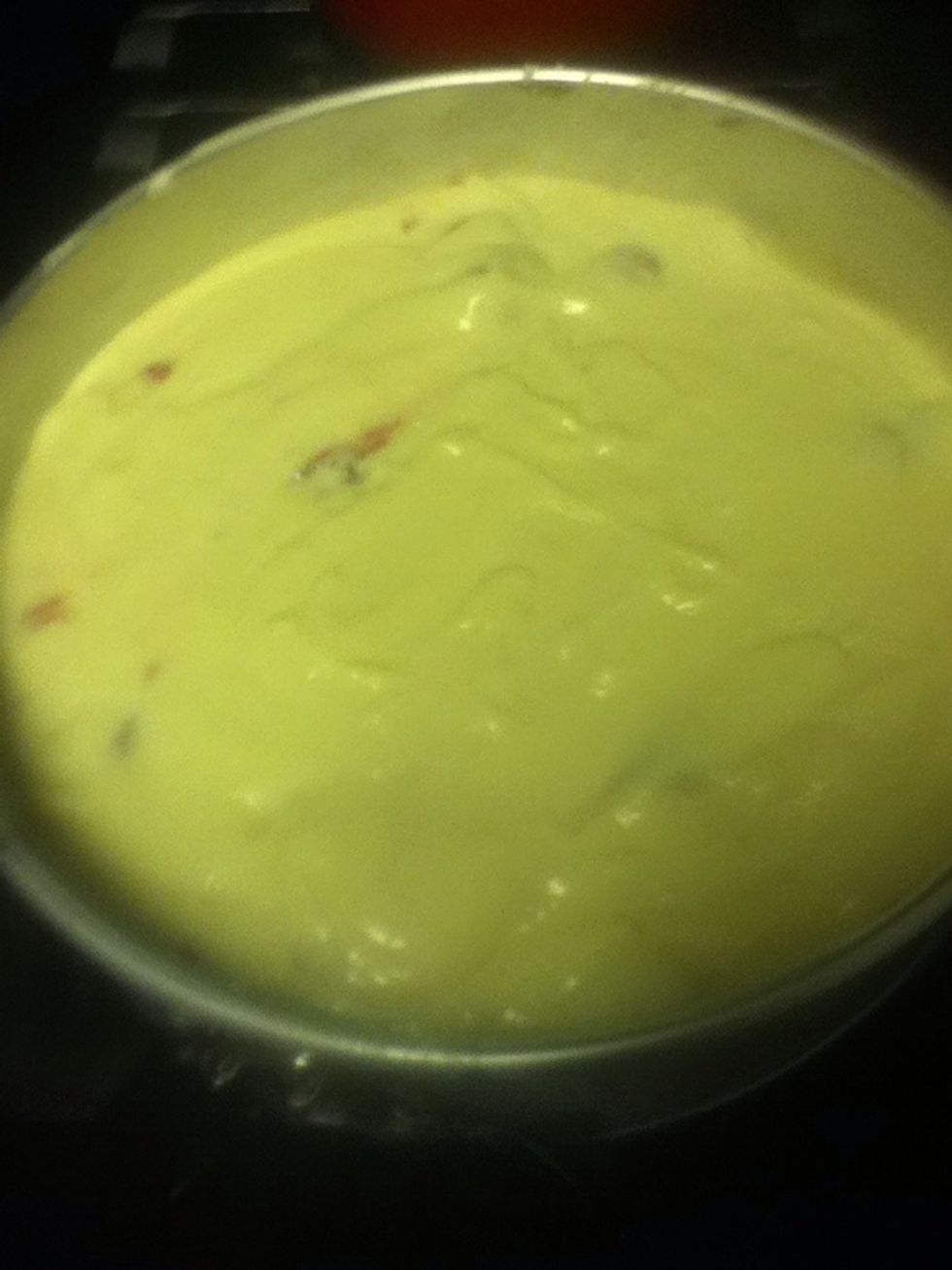 Put if in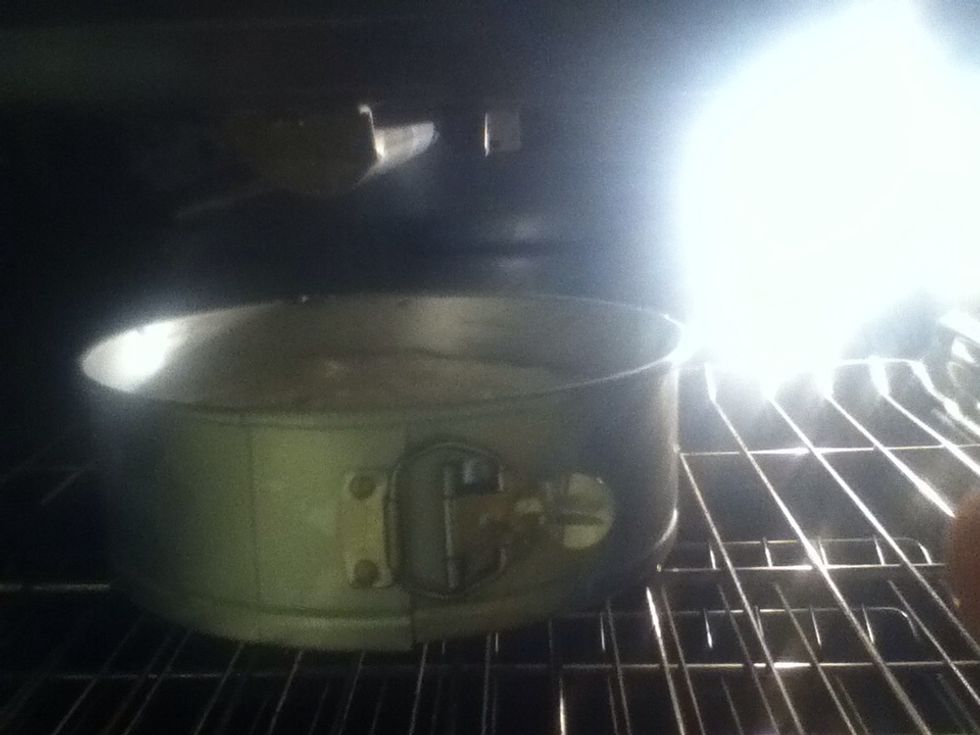 Put it in the oven..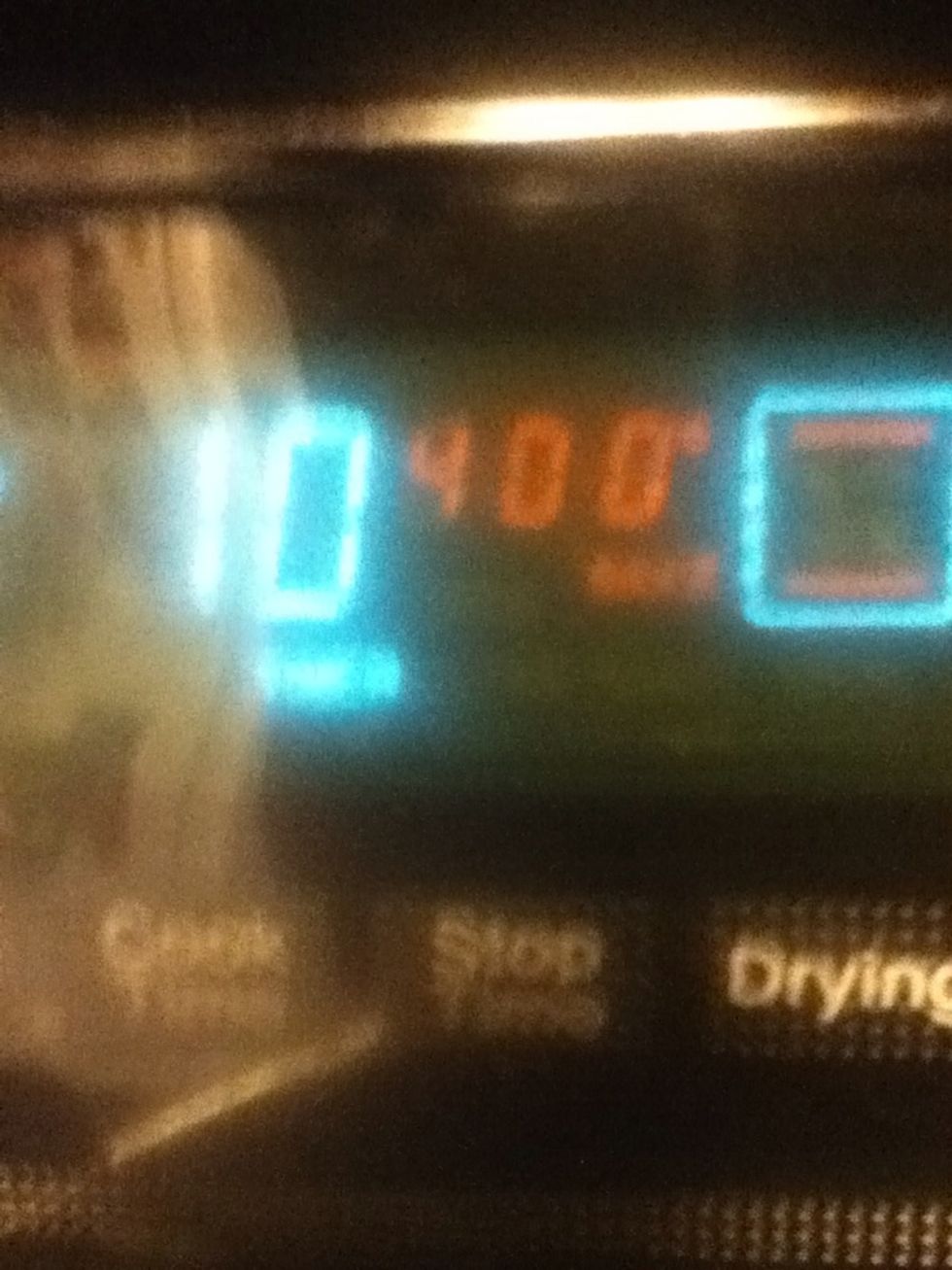 Put it in at 400 for 10 min.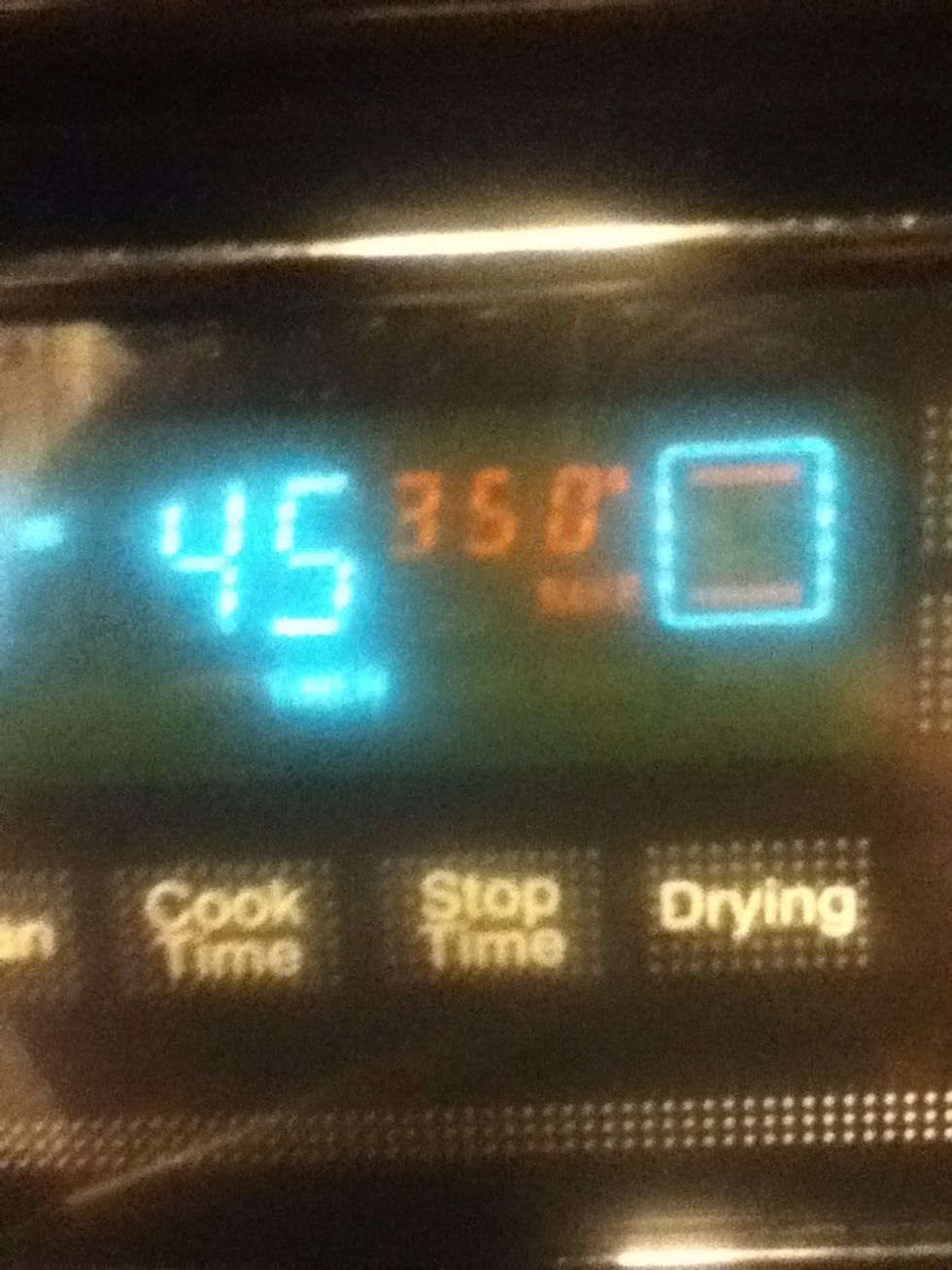 After the 10 reduce heat to 350 for 45-55 minutes..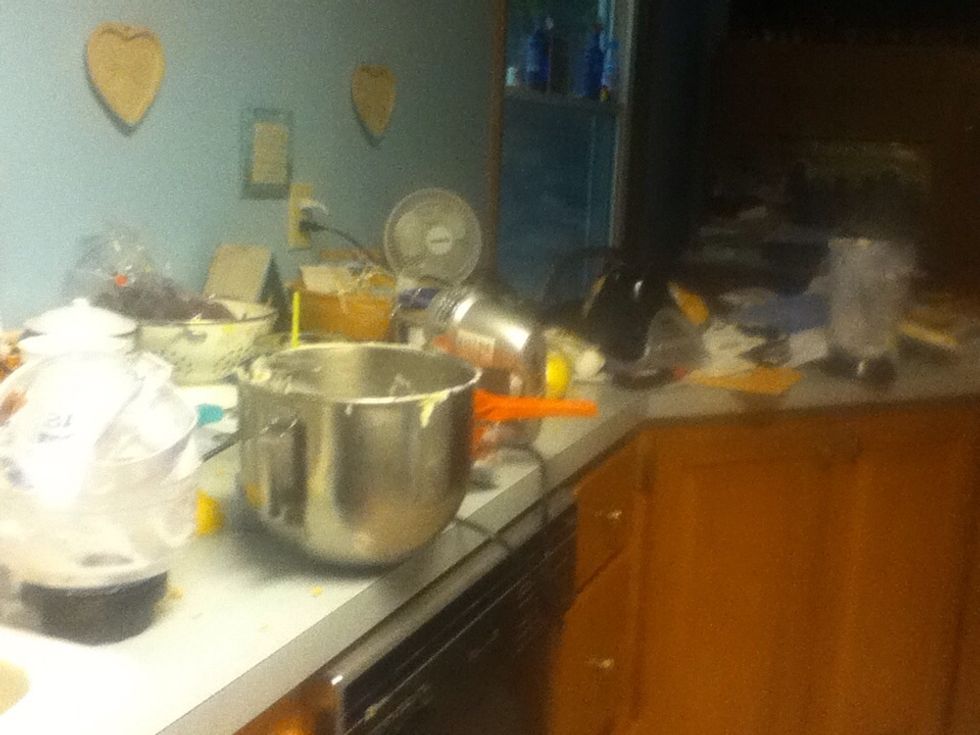 Who wants to clean my kitchen??! I see you, no not you, you with the burrito, no the other one., yea you.. Get over here..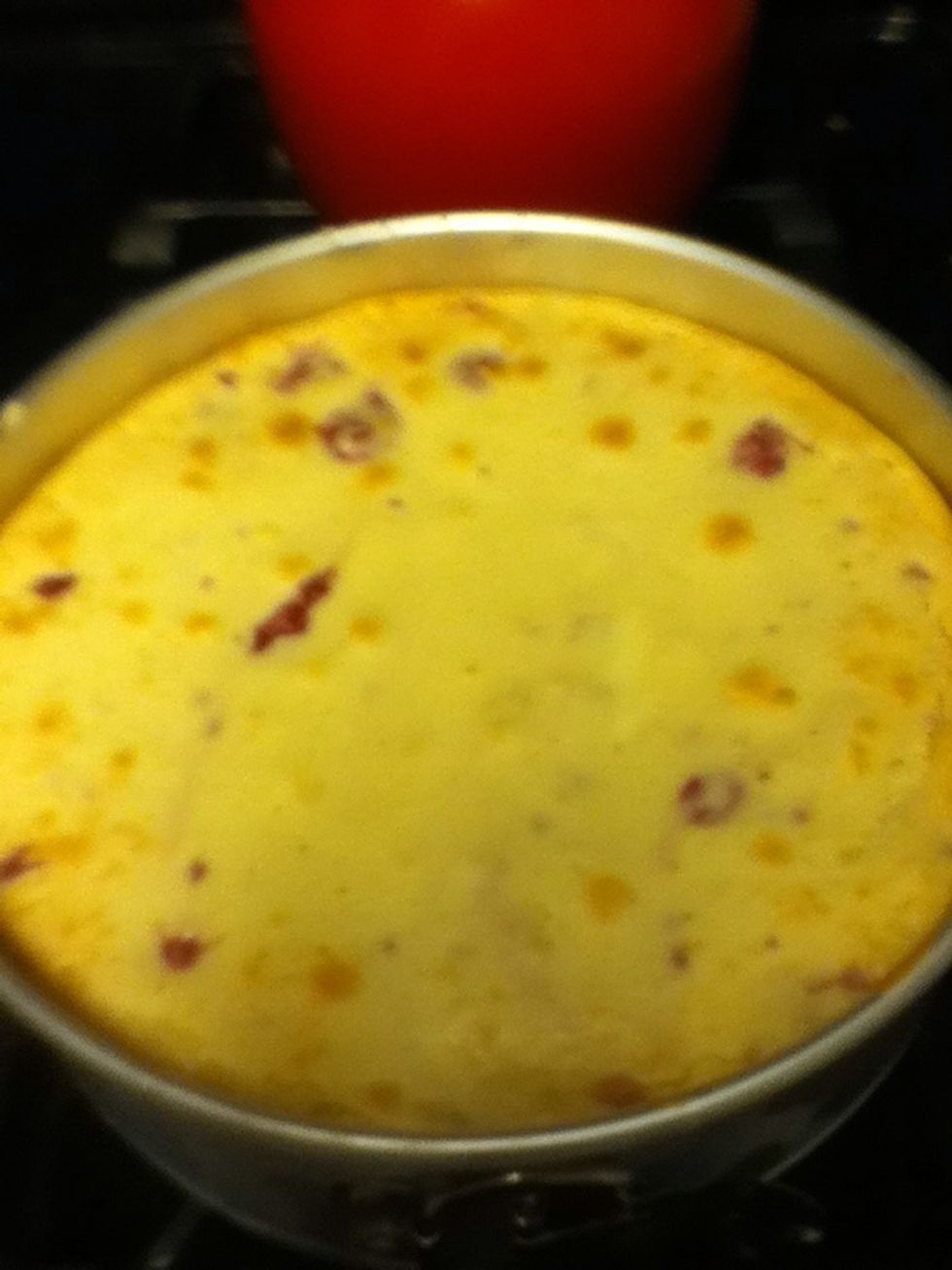 All done!! Should be brown on top with a slight jiggle in the middle.. Get jiggy wid it!!
9 in springform pan or 9x13 pan
3.0 8oz of cream cheese
1/2c Sugar
1.0tsp Lemon juice
1/2tsp Salt
12.0oz White chocolate (melted)
1/2c Sour cream
4.0 Eggs
1.0Tbsp Vanilla extract
1/2c Raspberries
1.0Tbsp Flour