Make White Chocolate Peppermint Hot Chocolate!
2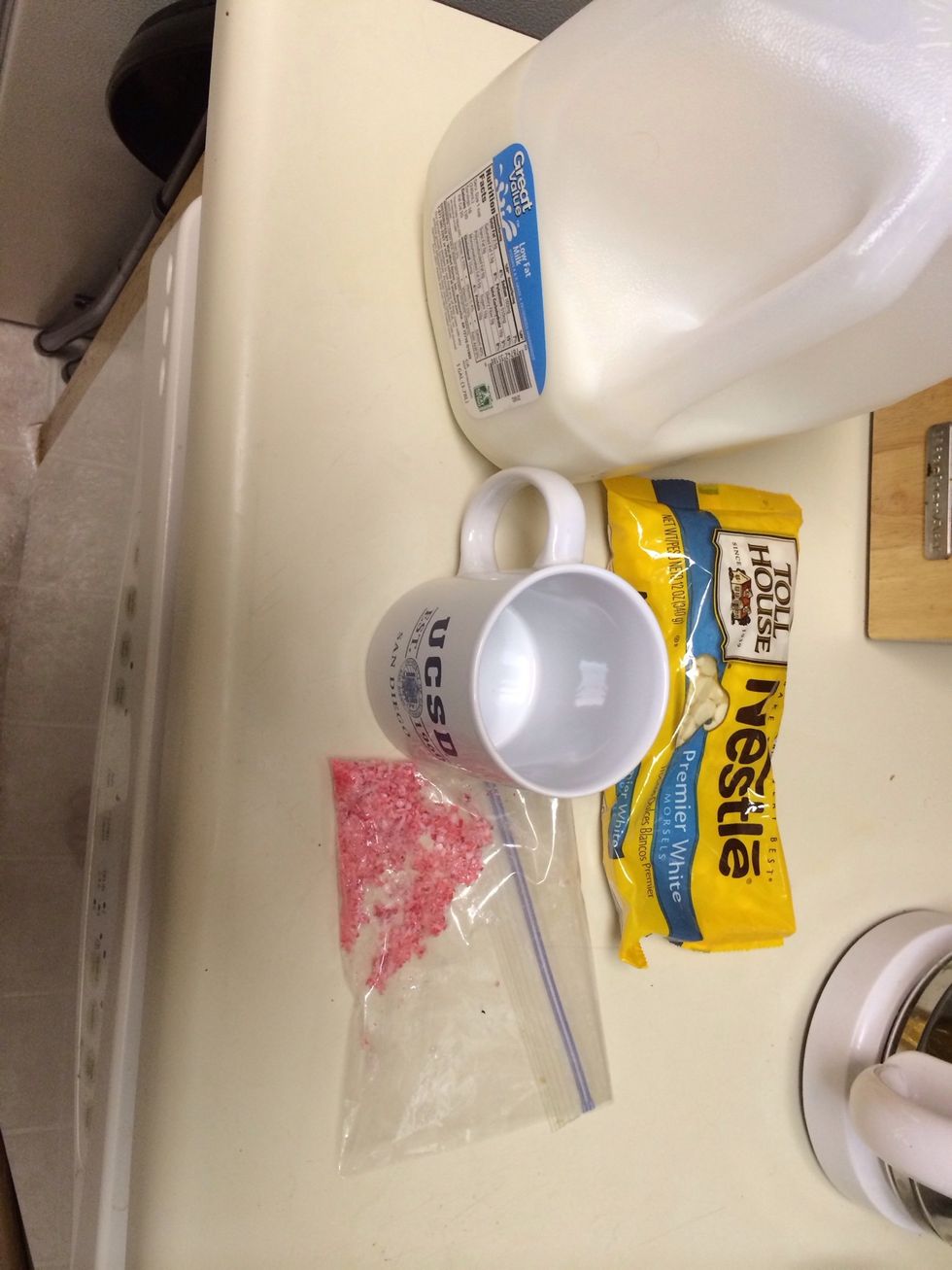 Gather your supplies! For the crushed peppermint candies I put a candy cane in a plastic baggy and I crushed it with a hammer! ☺️ **I don't use actual measurements so just do what tastes good to you!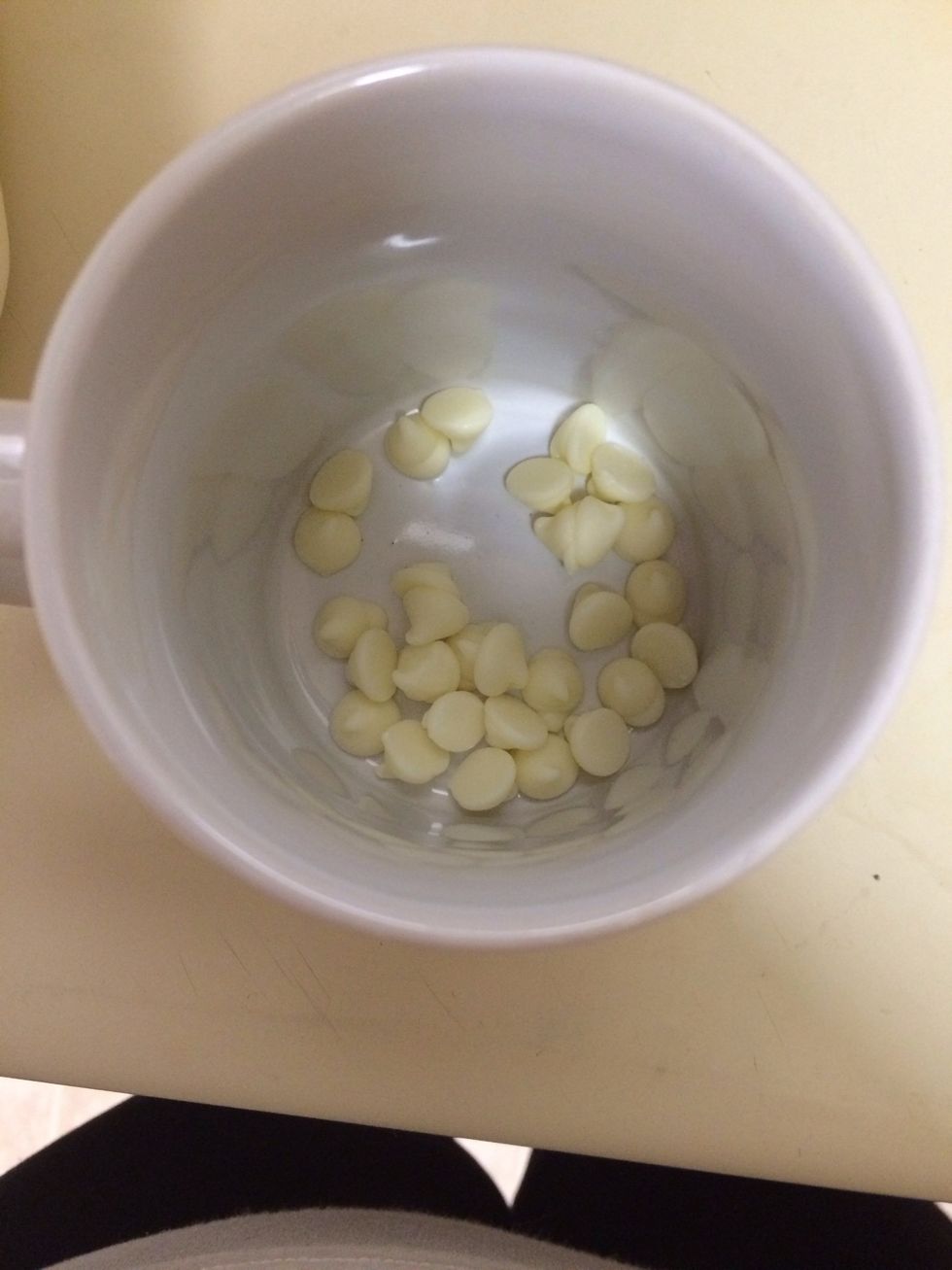 Put a handful of white chocolate chips in your cup! (I ended up putting a little bit more in after I took this)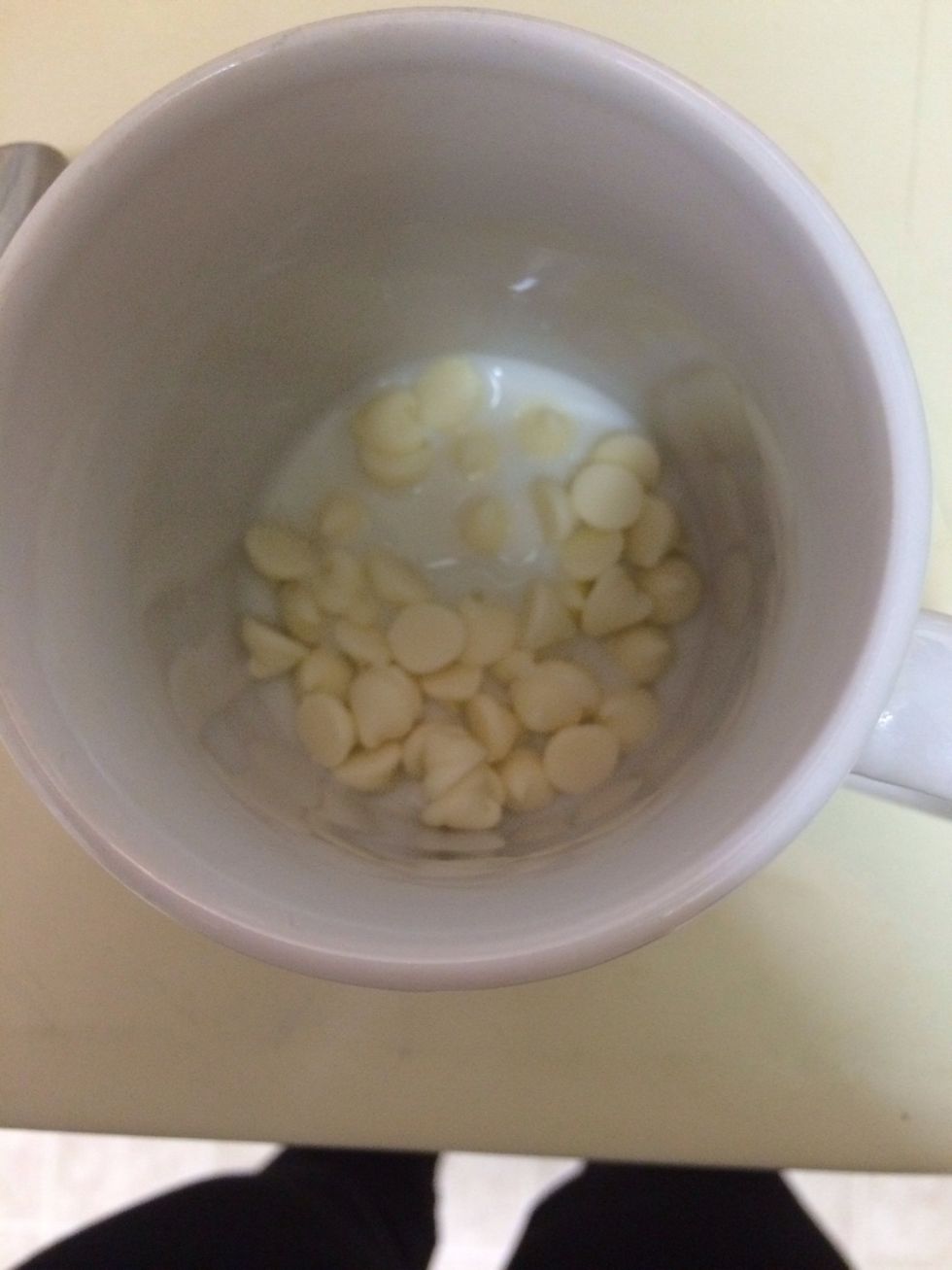 Add a little bit of milk to the chips, enough to help them melt!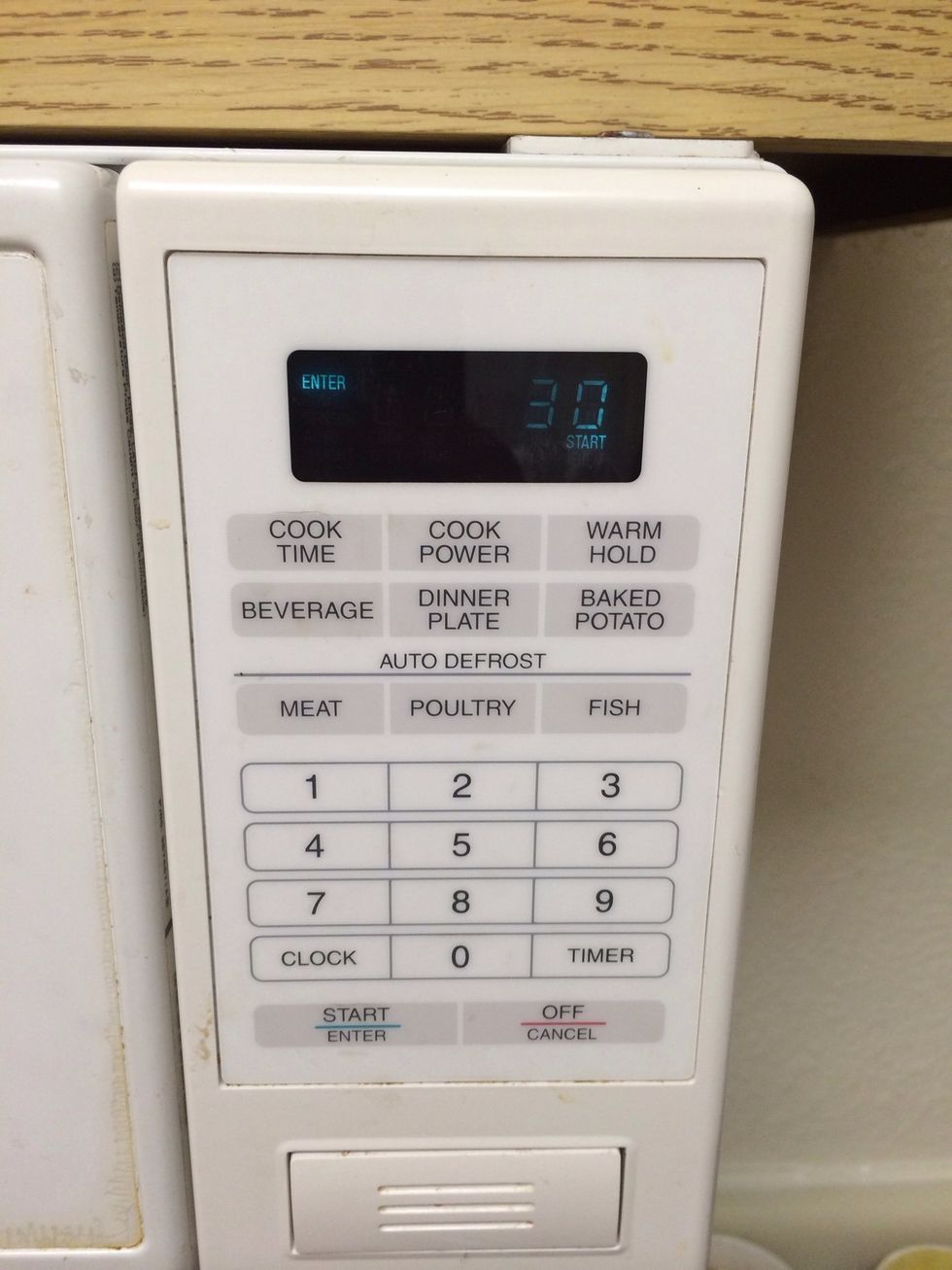 Microwave chips in 30 second intervals! (Until melty)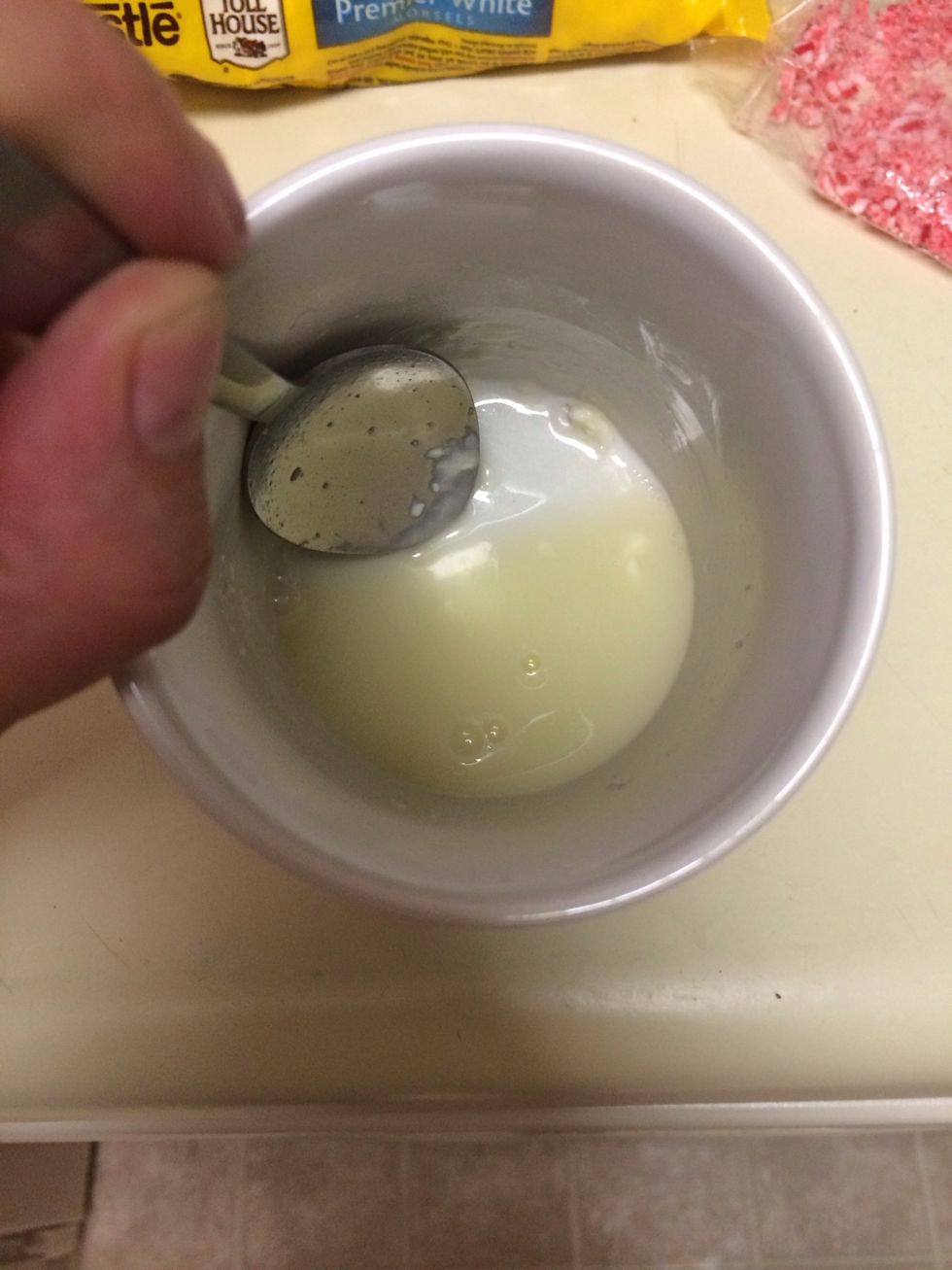 Stir melted chips and milk until smooth like this!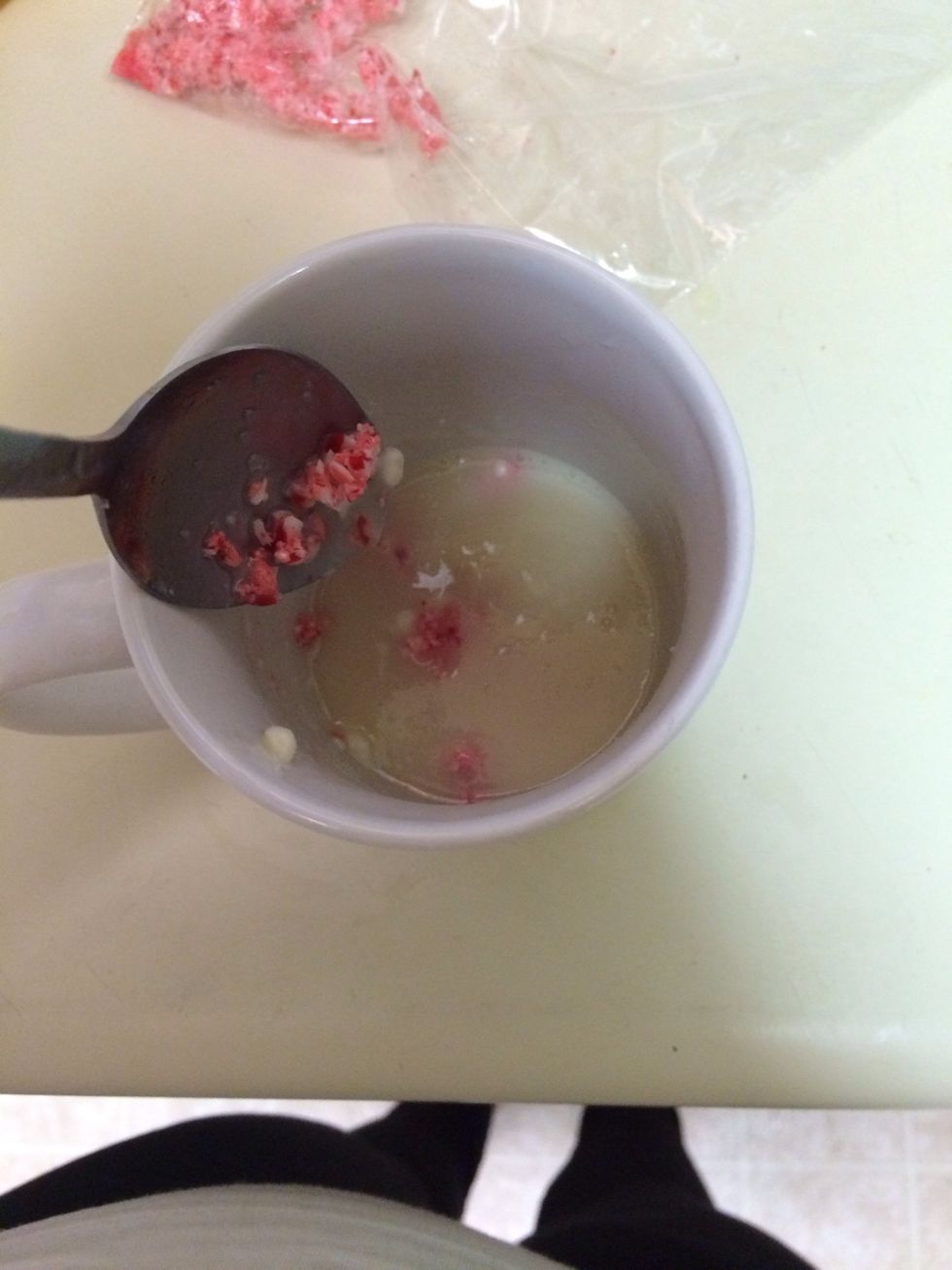 Add crushed peppermint! Stir!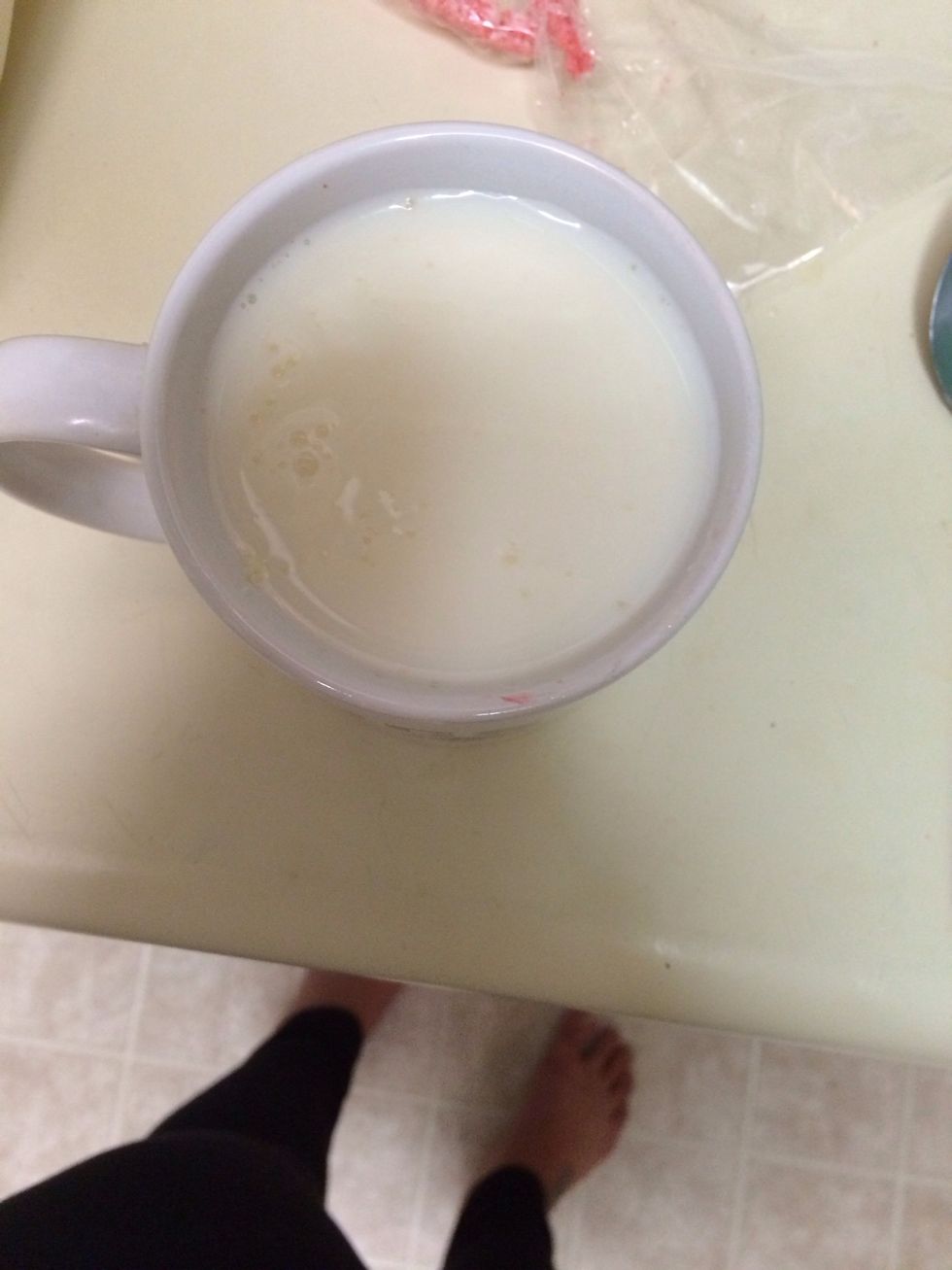 Add milk & stir!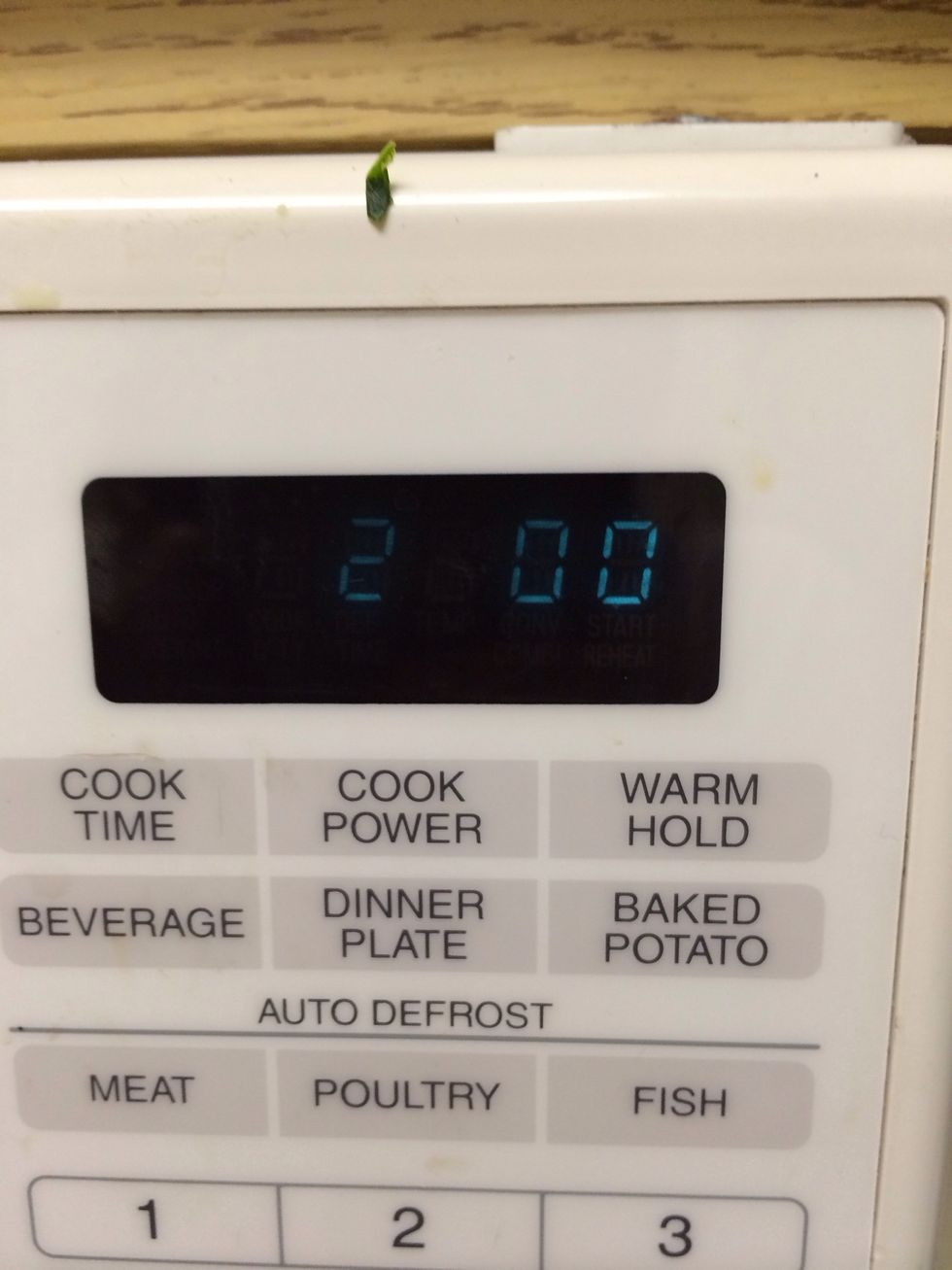 Microwave for 2:00 minutes!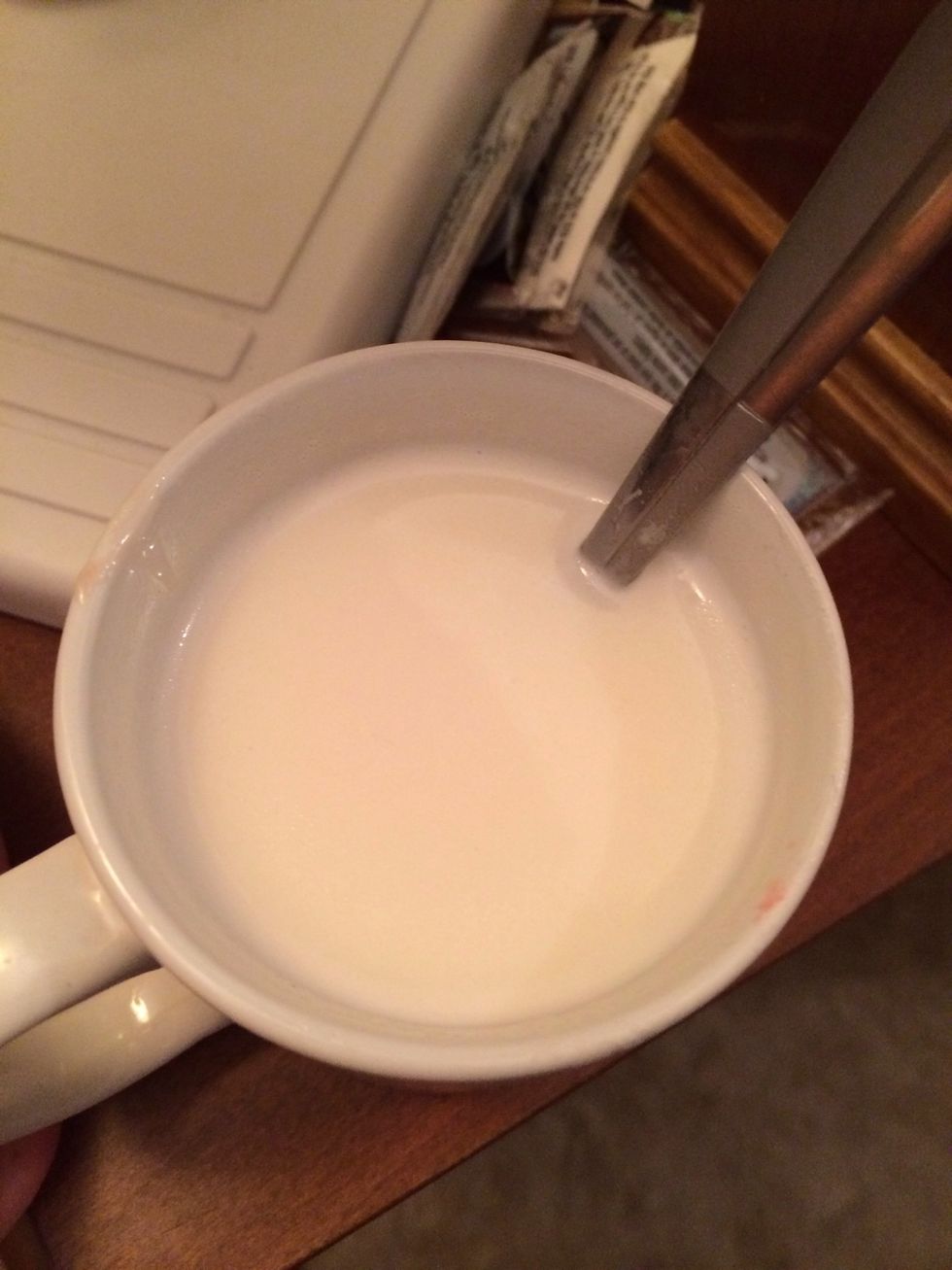 Stir one more time && enjoy! It's great if you add whipped cream and more crushed peppermint on top but I didn't have whipped cream! ):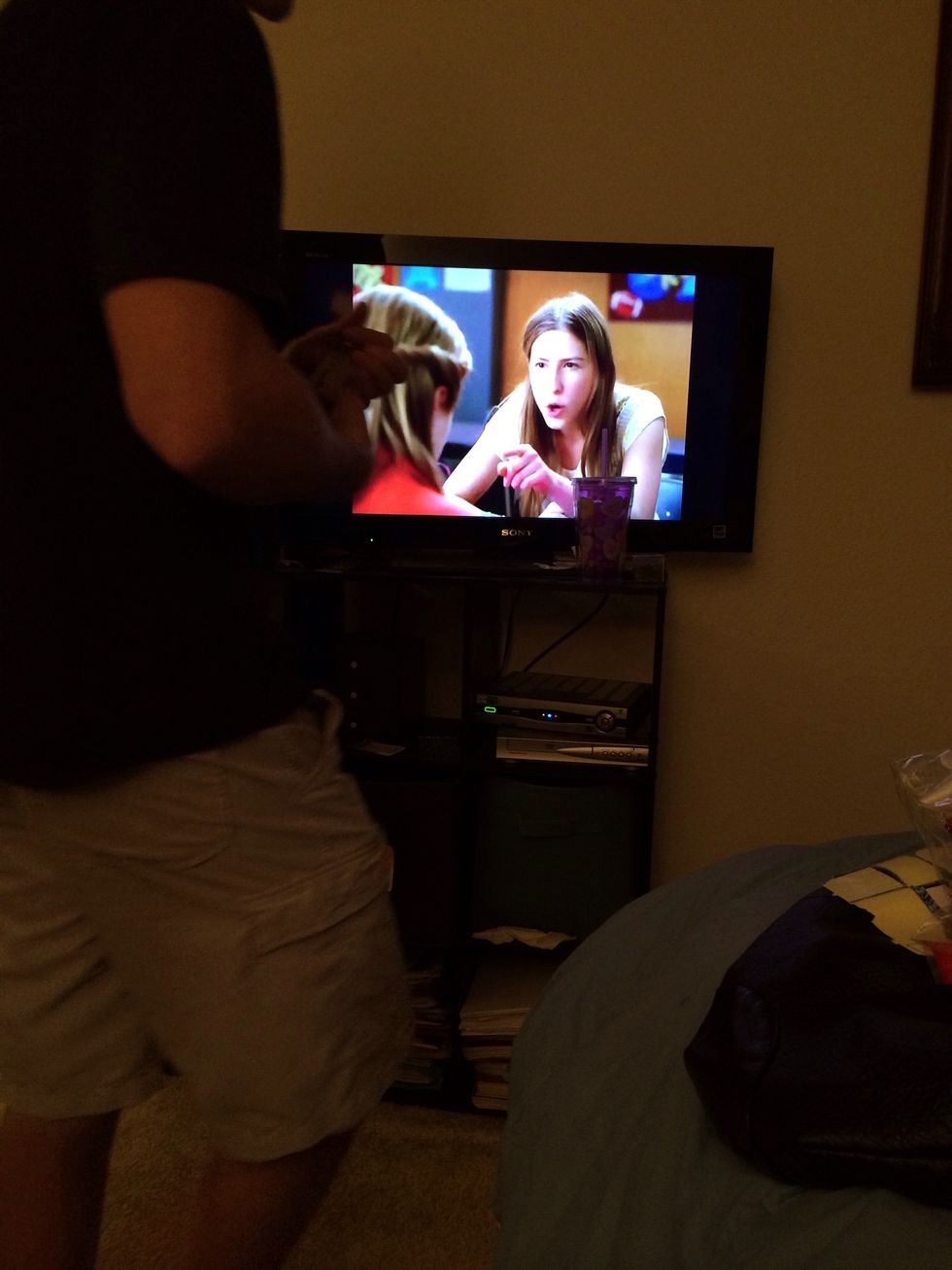 Enjoy while watching The Middle!! 😍😘 Very delicious and perfect for the holidays!! 🎅
1.0bnch White Chocolate Chips
1.0 Mug
1.0c Milk
1.0pch Crushed Peppermint Candies
Whipped Cream (optional)