How to make white chocolate cupcakes
I am some what new to this snap guide app, but I am currently a little obsessed with making cupcakes, so bare with for a little. Thank you everyone for all the likes and follows you all are amazing(:
For the cupcakes: preheat the oven 325 degrees.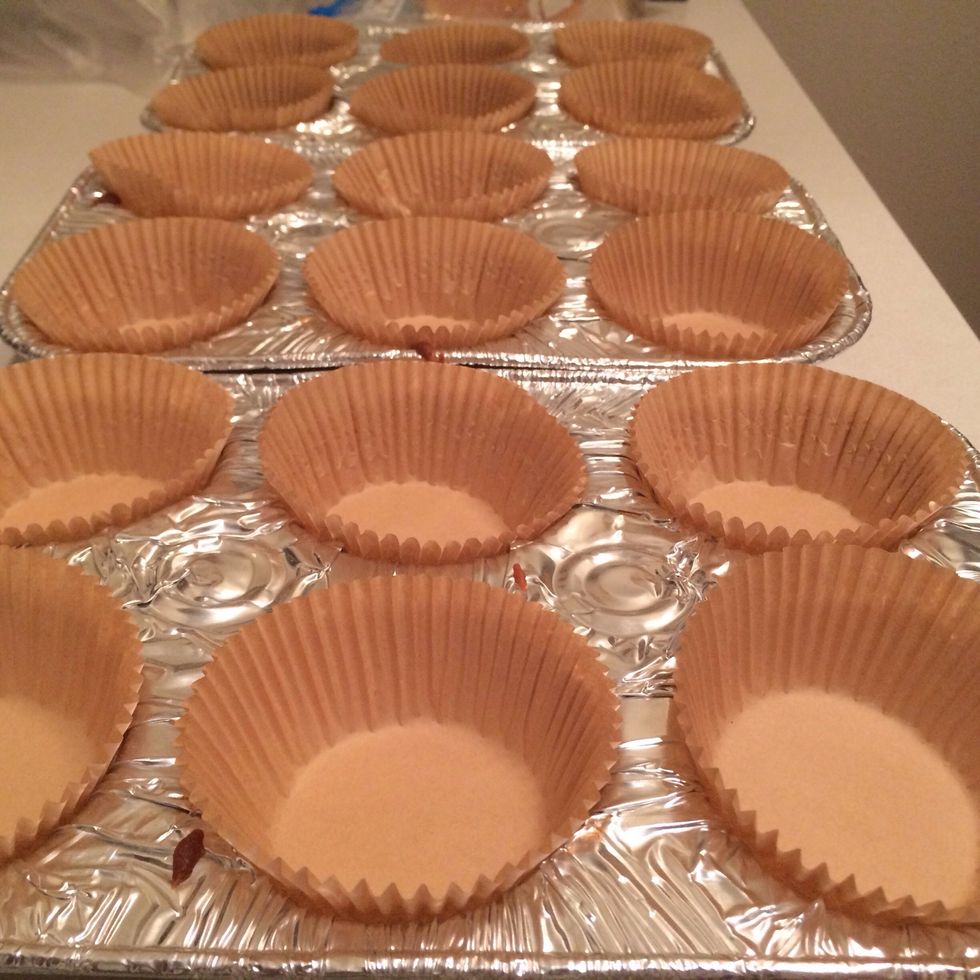 Line cupcake pans with the cupcake liners of your choice.
In a large bowl, whisk together the flour, baking powder, and salt; set aside.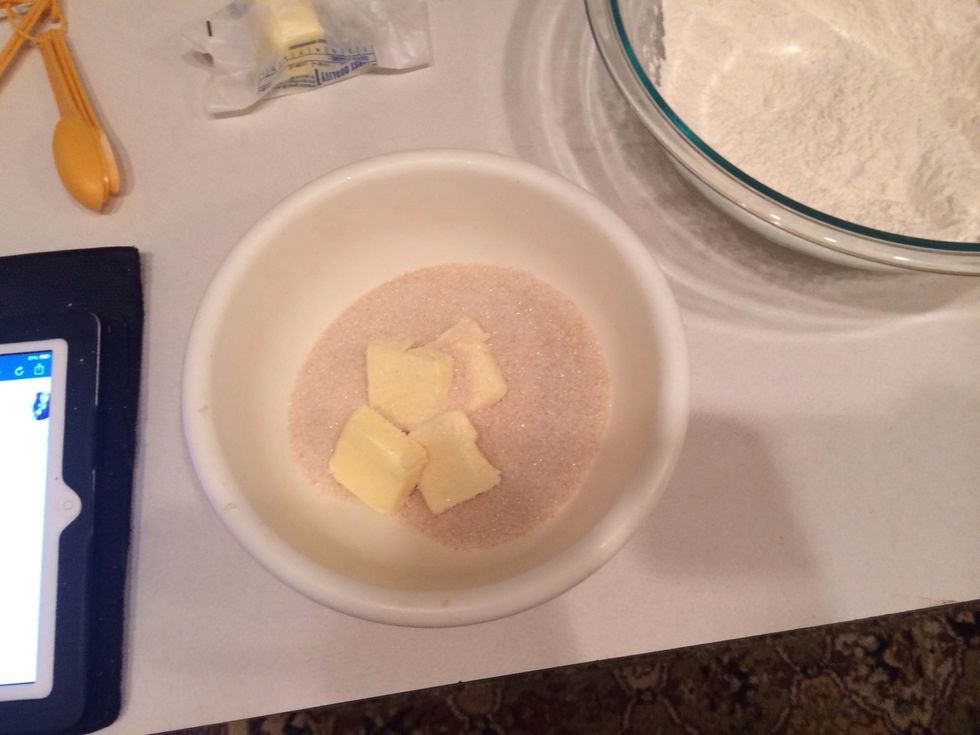 In a bowl cream the butter and sugar together. P.S don't make a mistake like I did by choosing a small bowl. Haha I ended up with batter splatters all over my kitchen
Make sure until it's light and fluffy which should take about 2-3min.
Add the eggs, one at a time, mixing well after each addition.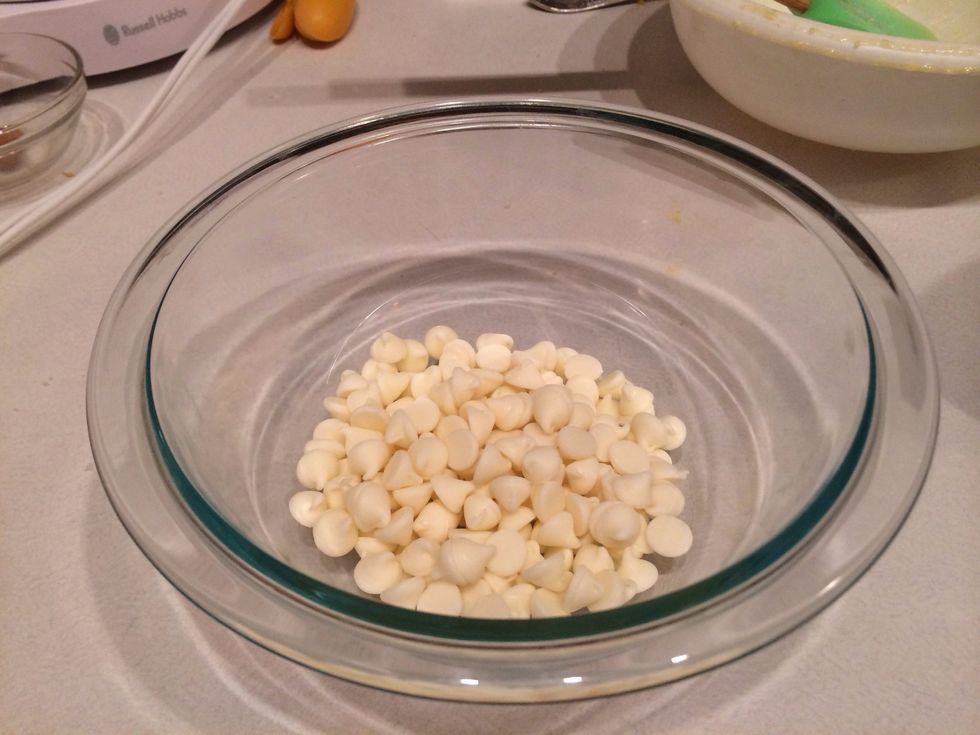 Melt the white chocolate chips.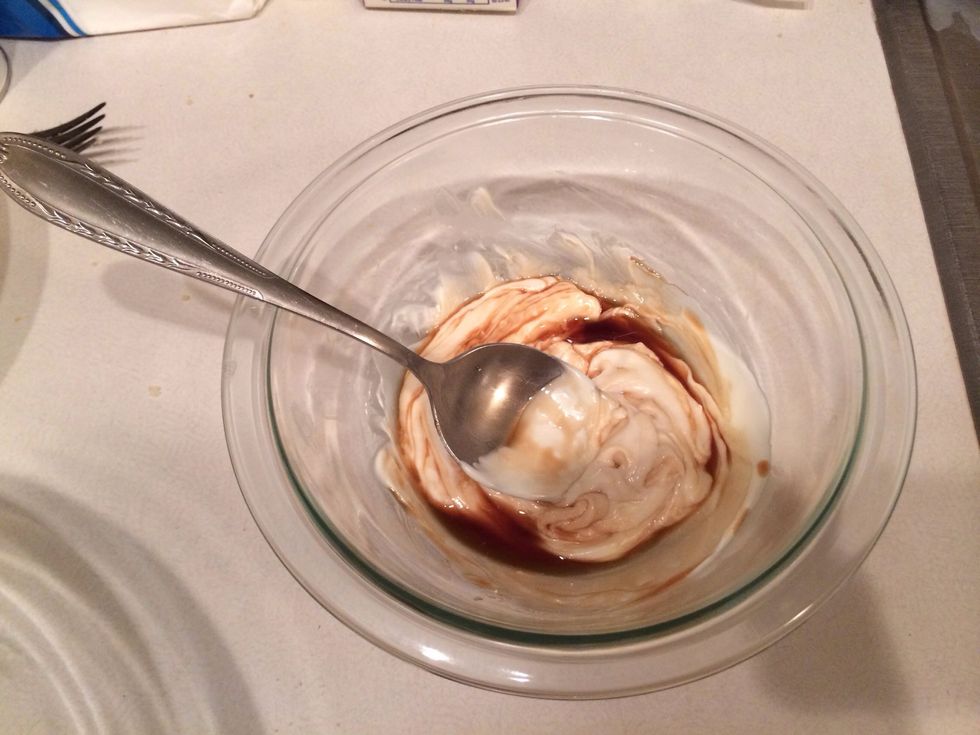 Mix the melted white chocolate and vanilla together then add it to the batter, mixing well.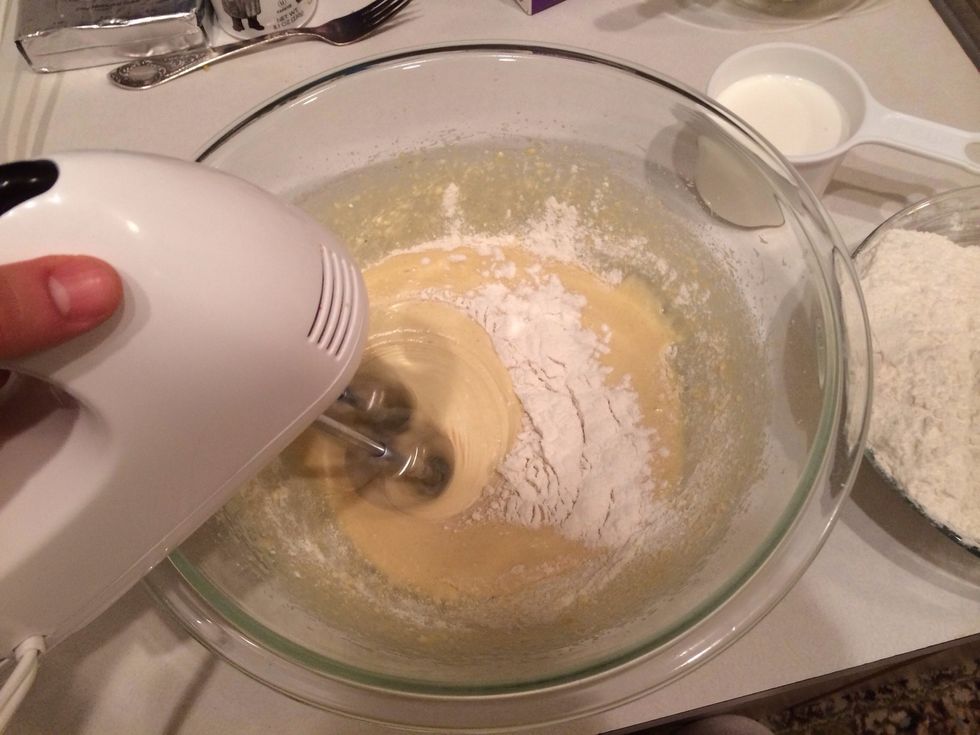 Alternately add the dry ingredients with the milk in 2-3 portions, mixing well after each addition.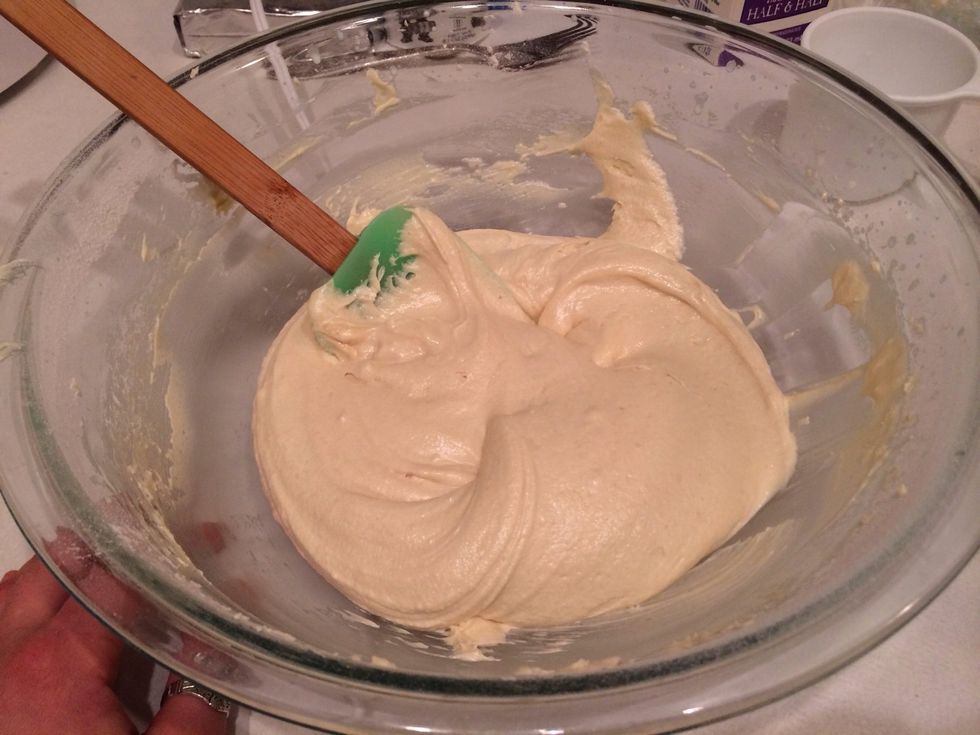 The batter should turn out every light and fluffy.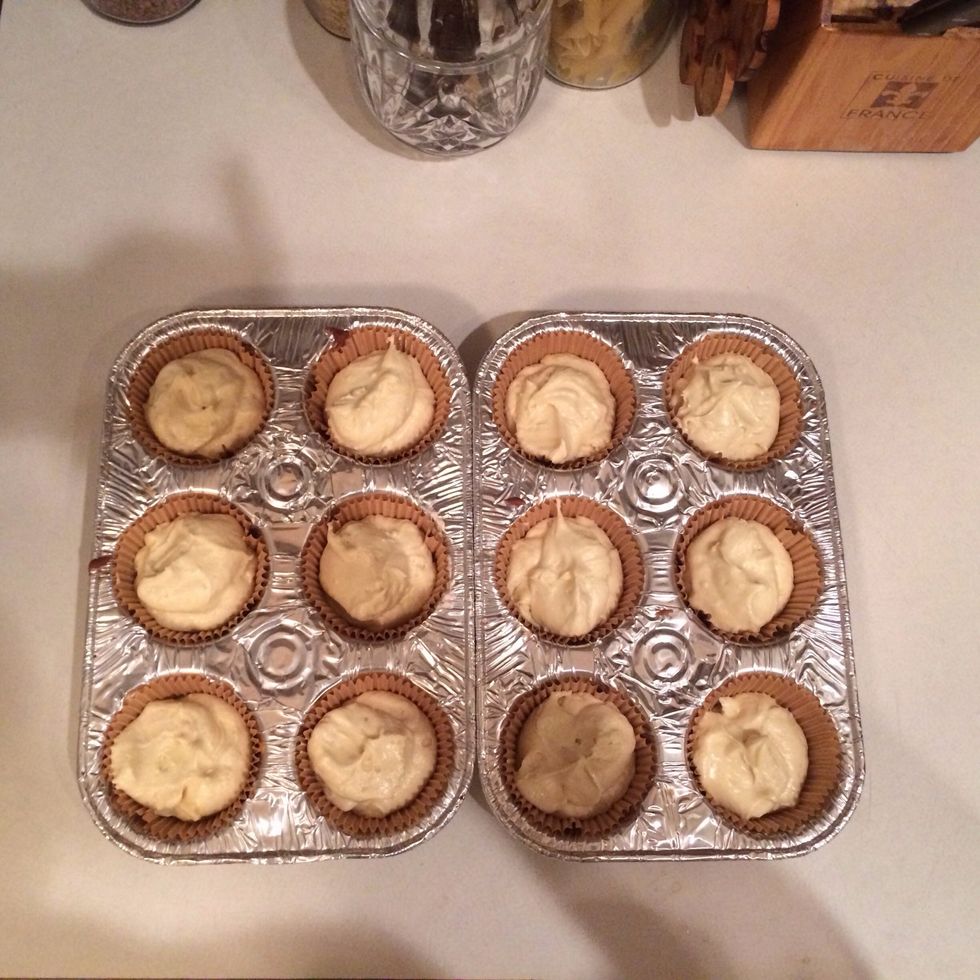 Divide batter evenly into the prepared cupcake pans.
Bake the cupcakes until tester inserted into the center comes out clean, about 20-22 min or so.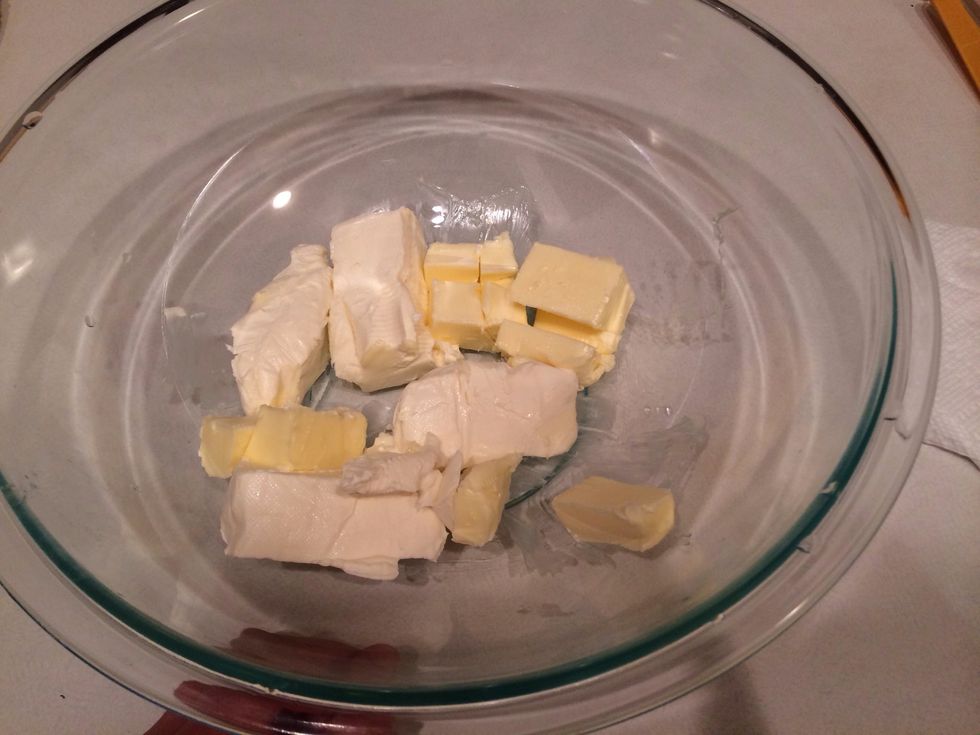 For the frosting: cream the cream cheese and butter on medium speed until smooth.
After about 1 minute it should come out smooth.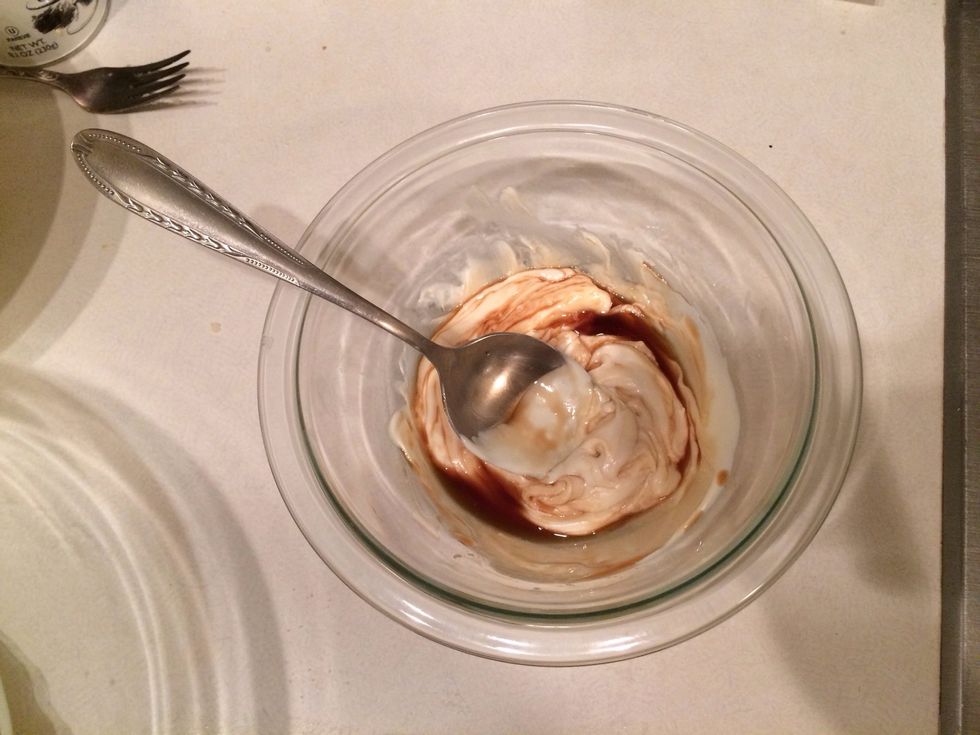 Add the melted chocolate, vanilla, and milk.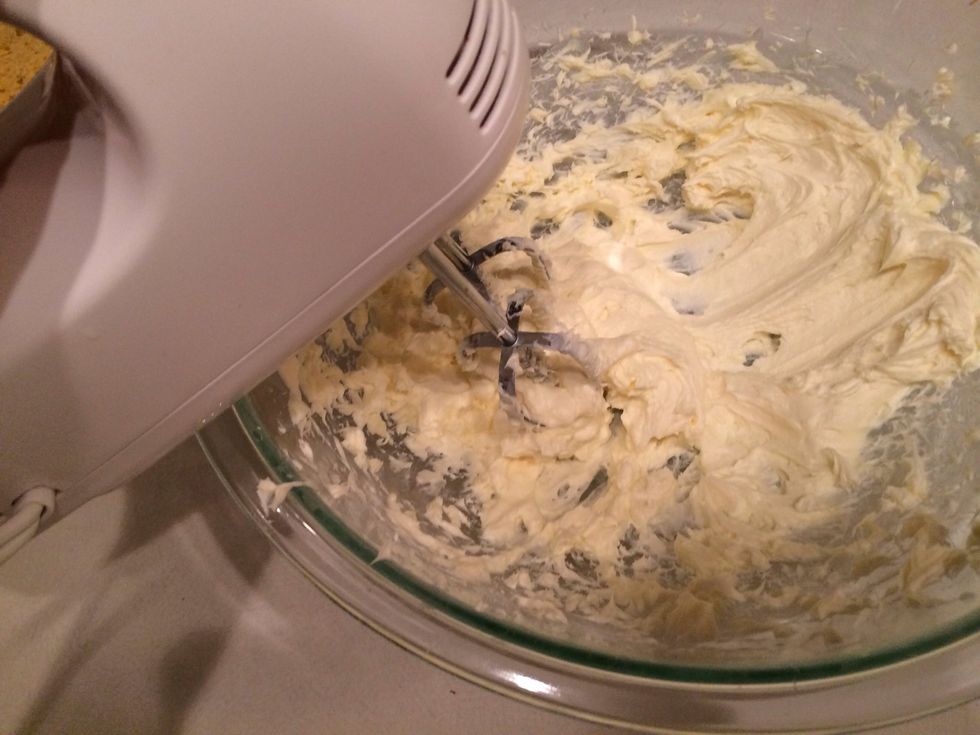 Reduce the mixer speed low and add the confectioners sugar, until you reach desired consistency.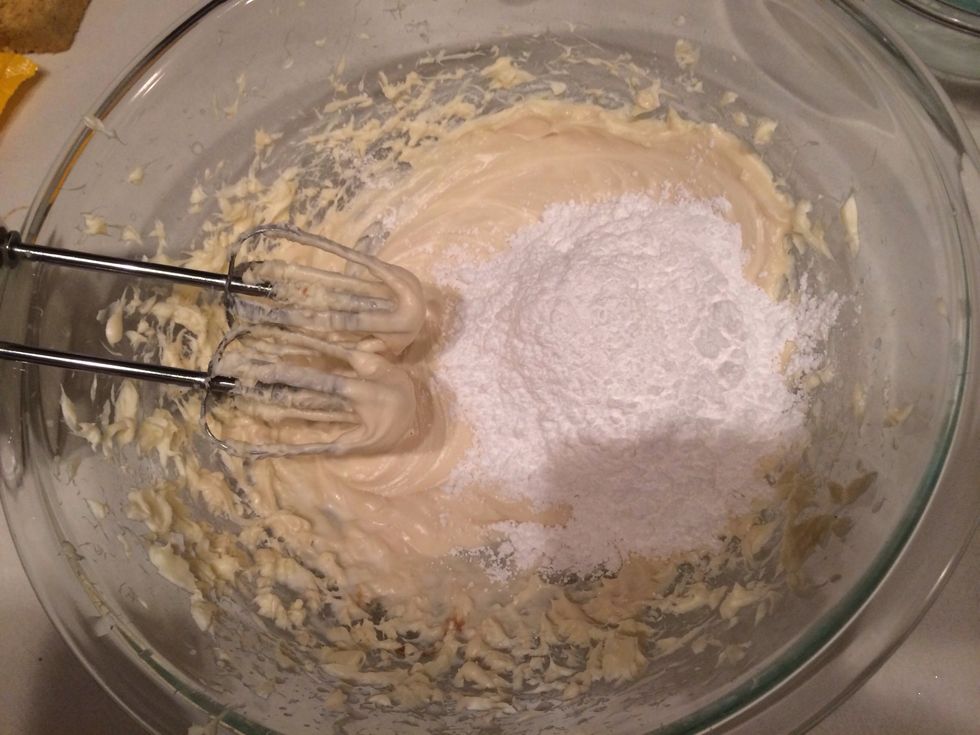 **I ended up with putting about 5 cups of sugar for proper pipping consistency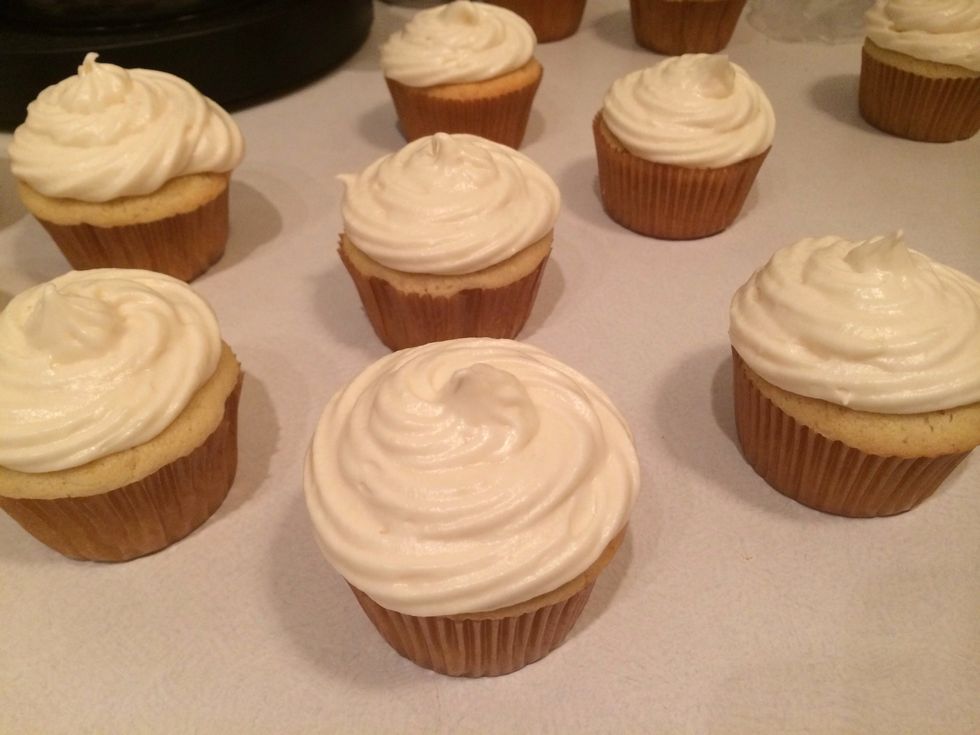 Pipe as desired onto completely cooled cupcakes.
These actually turned out pretty good from my previous ones that I've posted! Enjoy!! life is to short to be eating anything other than cupcakes that are full of happiness!!((:
For the Cupcakes
1/2c Flour
1.0tsp Backing powder
1/2tsp Salt
1/3c Butter room temperature
3/4c Sugar
2.0 large eggs
4.0oz Good quality white chocolate melted
1.0tsp Vanilla
1.0c + 1tbs milk
For the Frosting
8.0oz Cream cheese room temperature
1/2c (1stick) unsalted butter, at room temperature
2.0oz White chocolate melted
2.0tsp Vanilla
6.0tsp Milk
4-6 cups confectioners' sugar