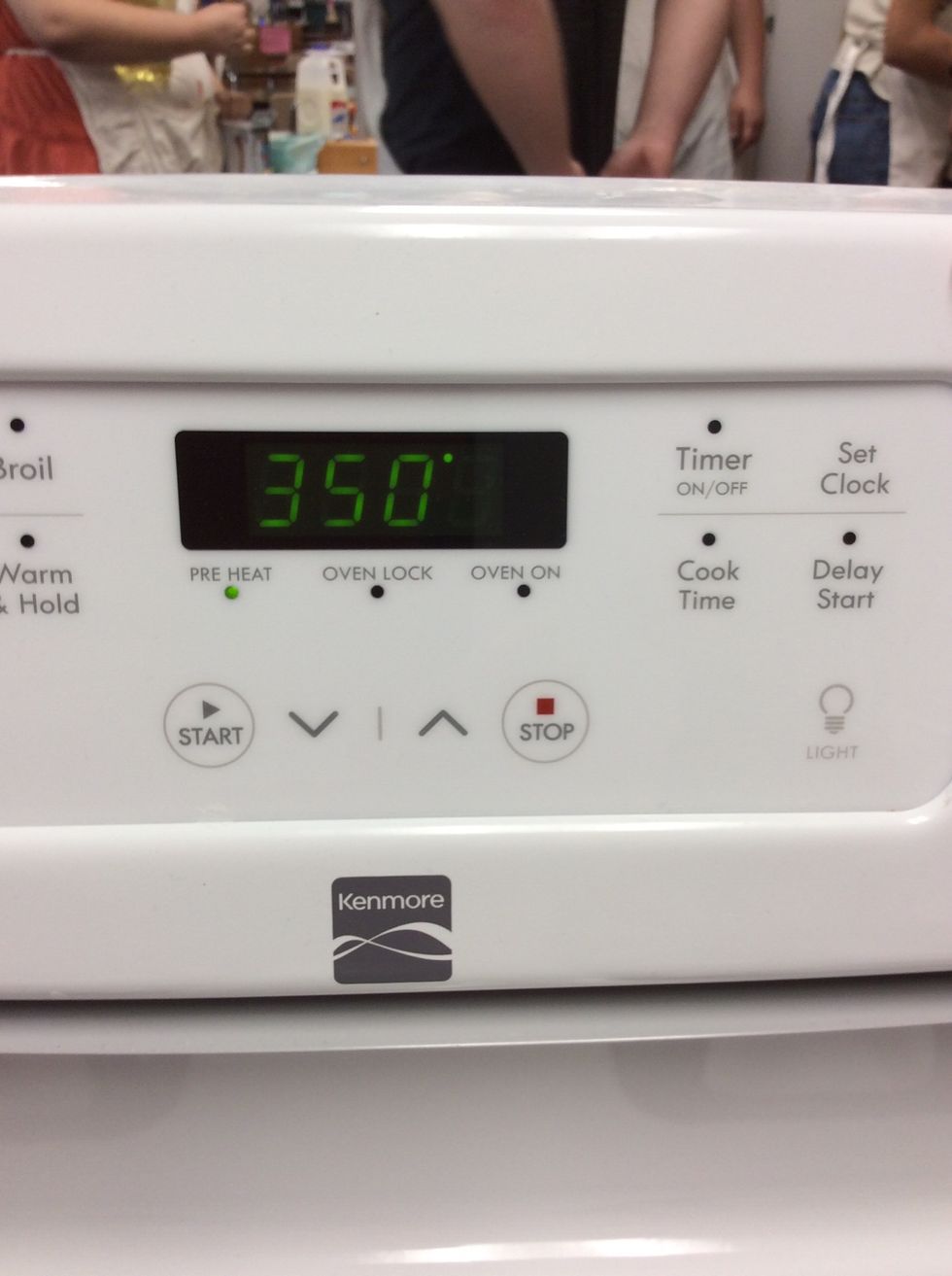 Preheat oven to 350 degrees F.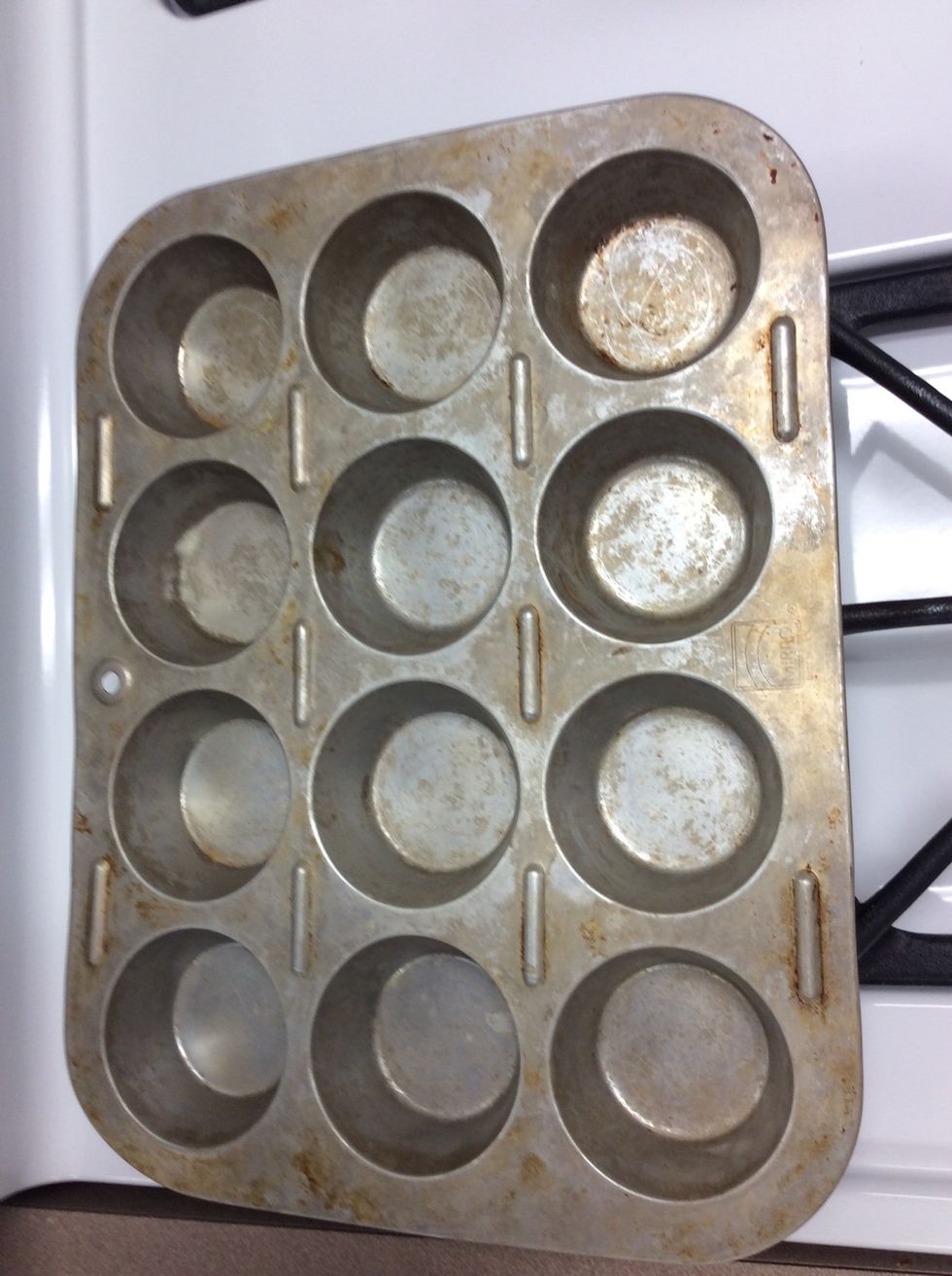 Get muffin tin and line it with muffin liners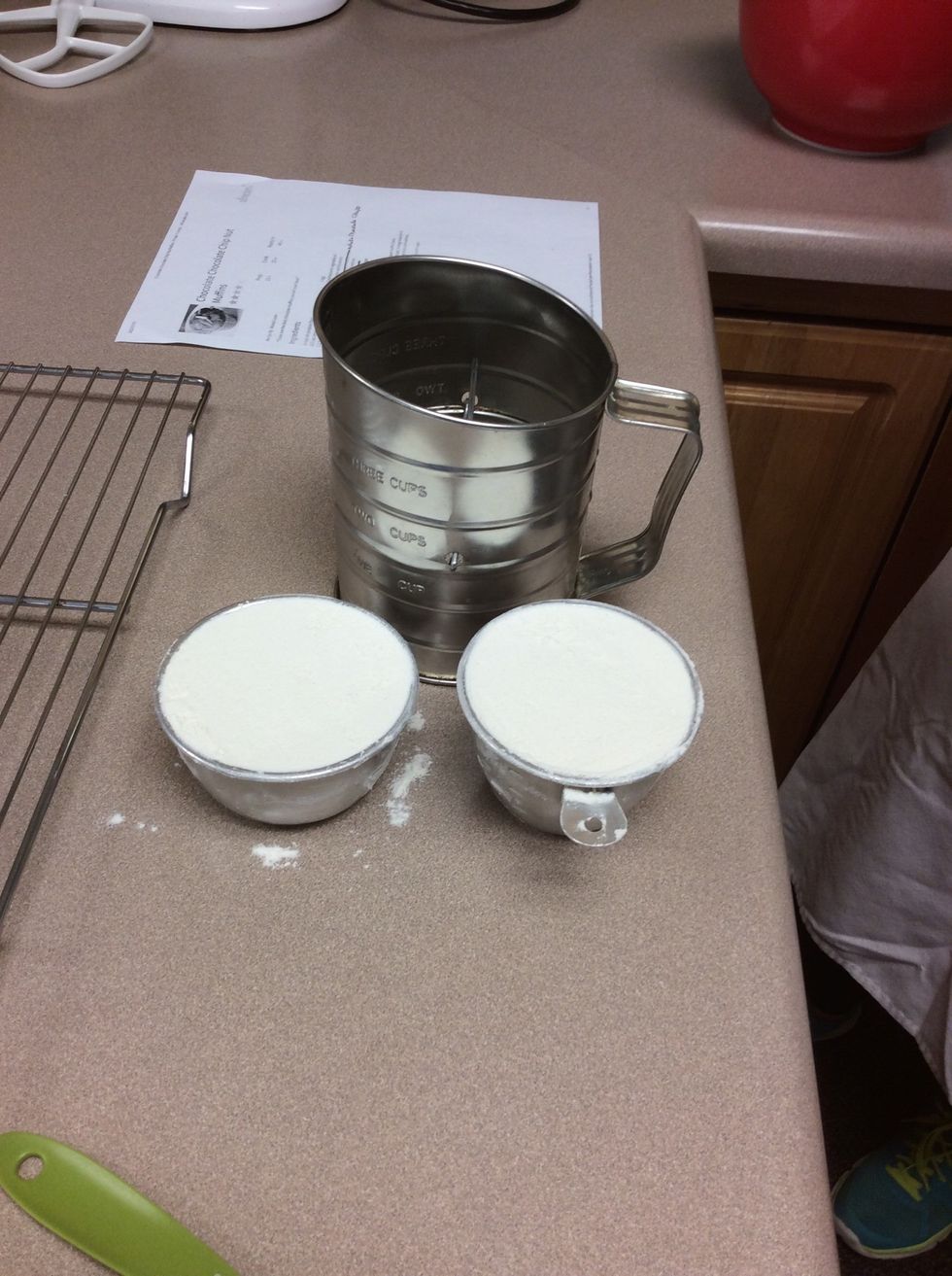 Sift together in a medium bowl flour, coco, sugar, baking powder, baking soda and salt.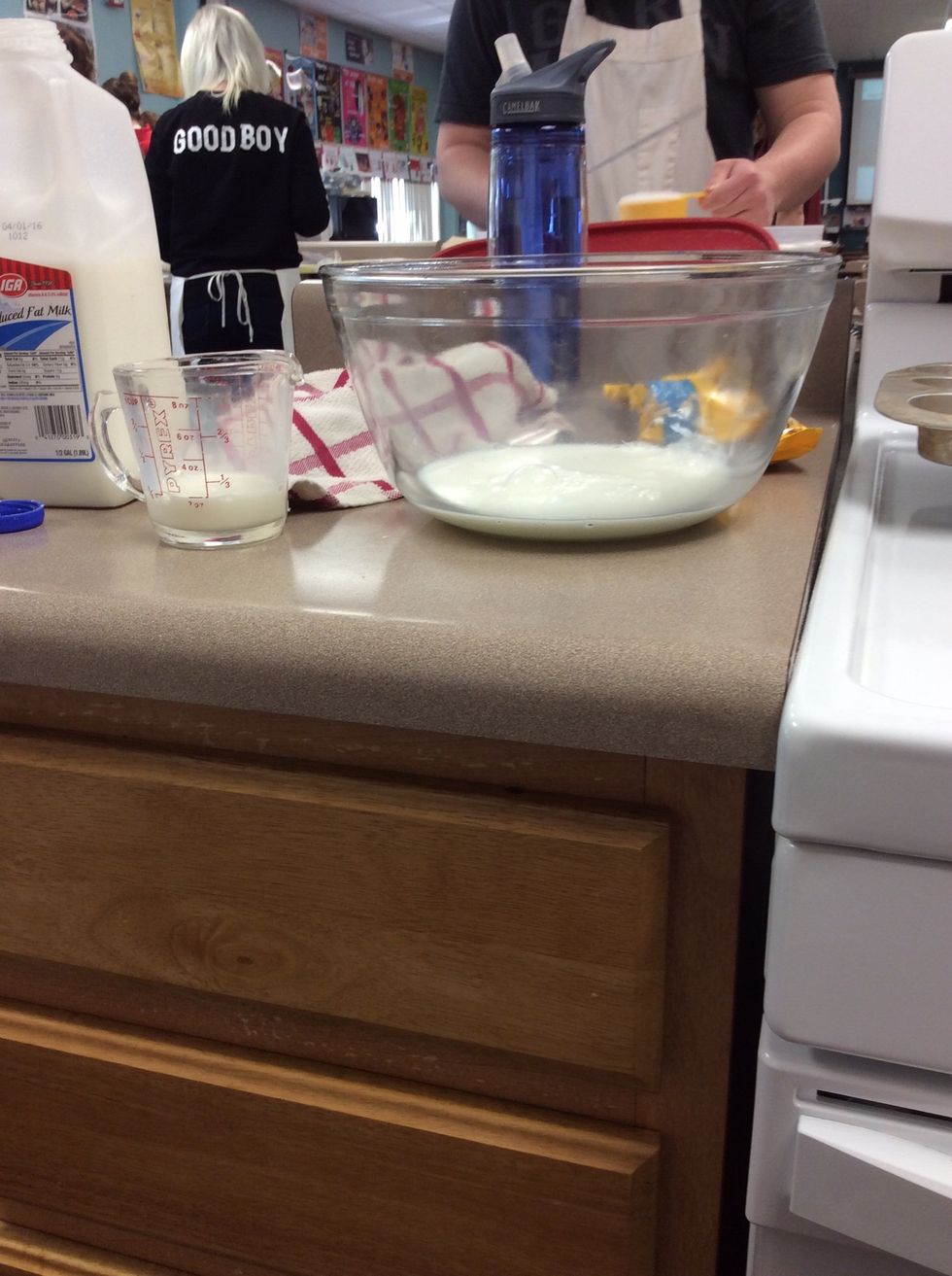 In a large bowl mix together milk, egg, oil and vanilla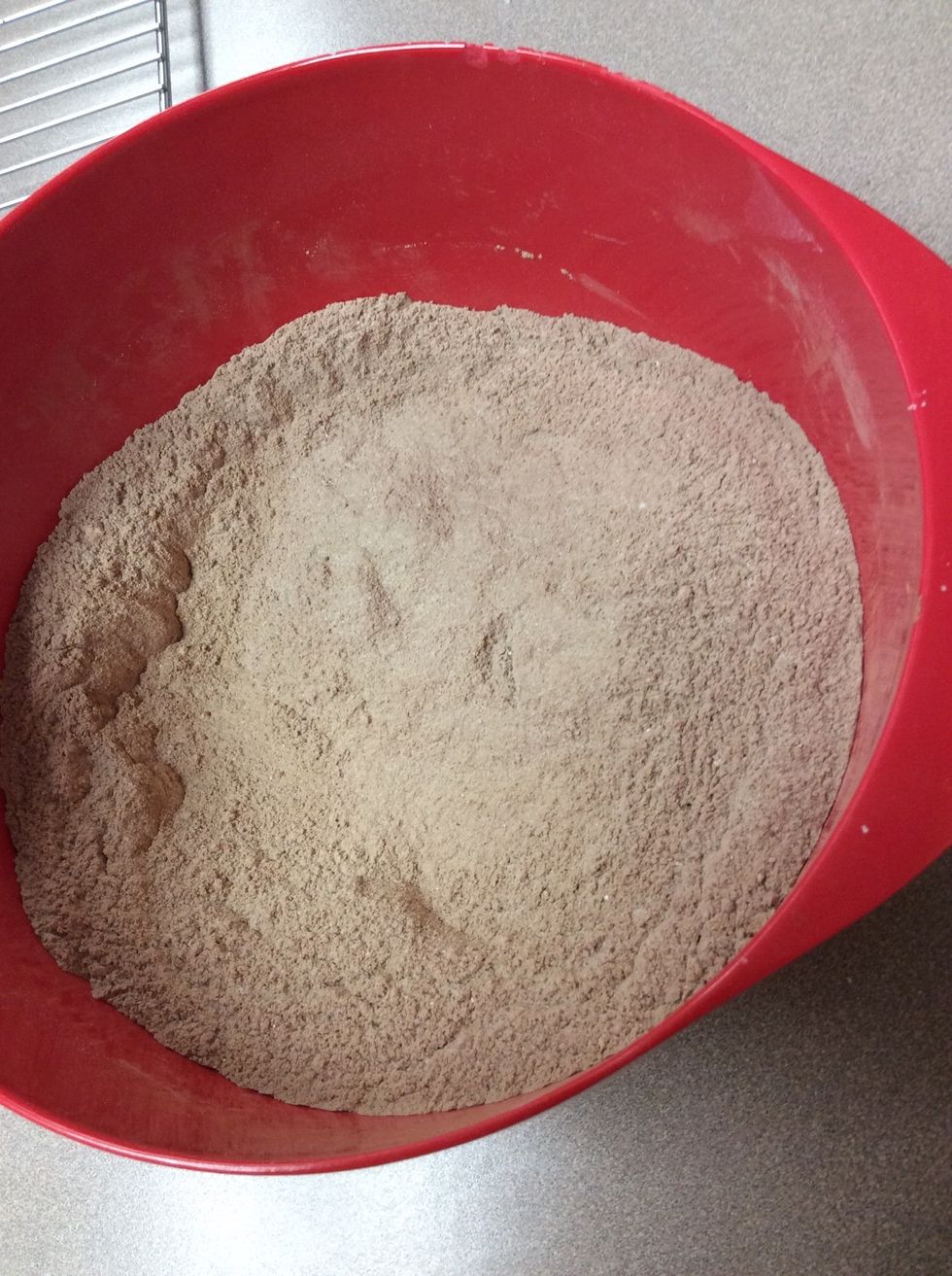 Mix dry ingredients together until brown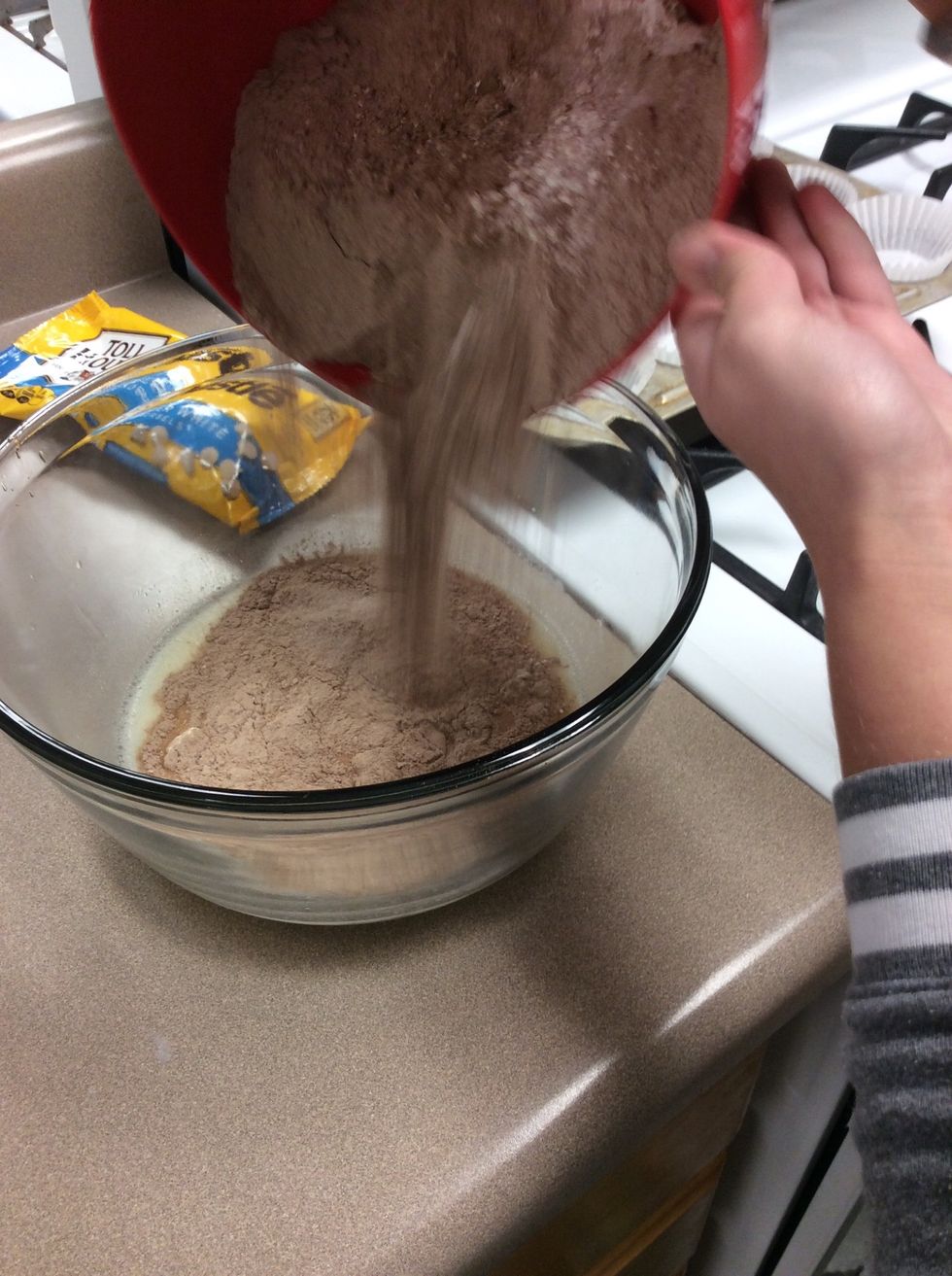 Pour dry ingredients into the large bowl and mix together.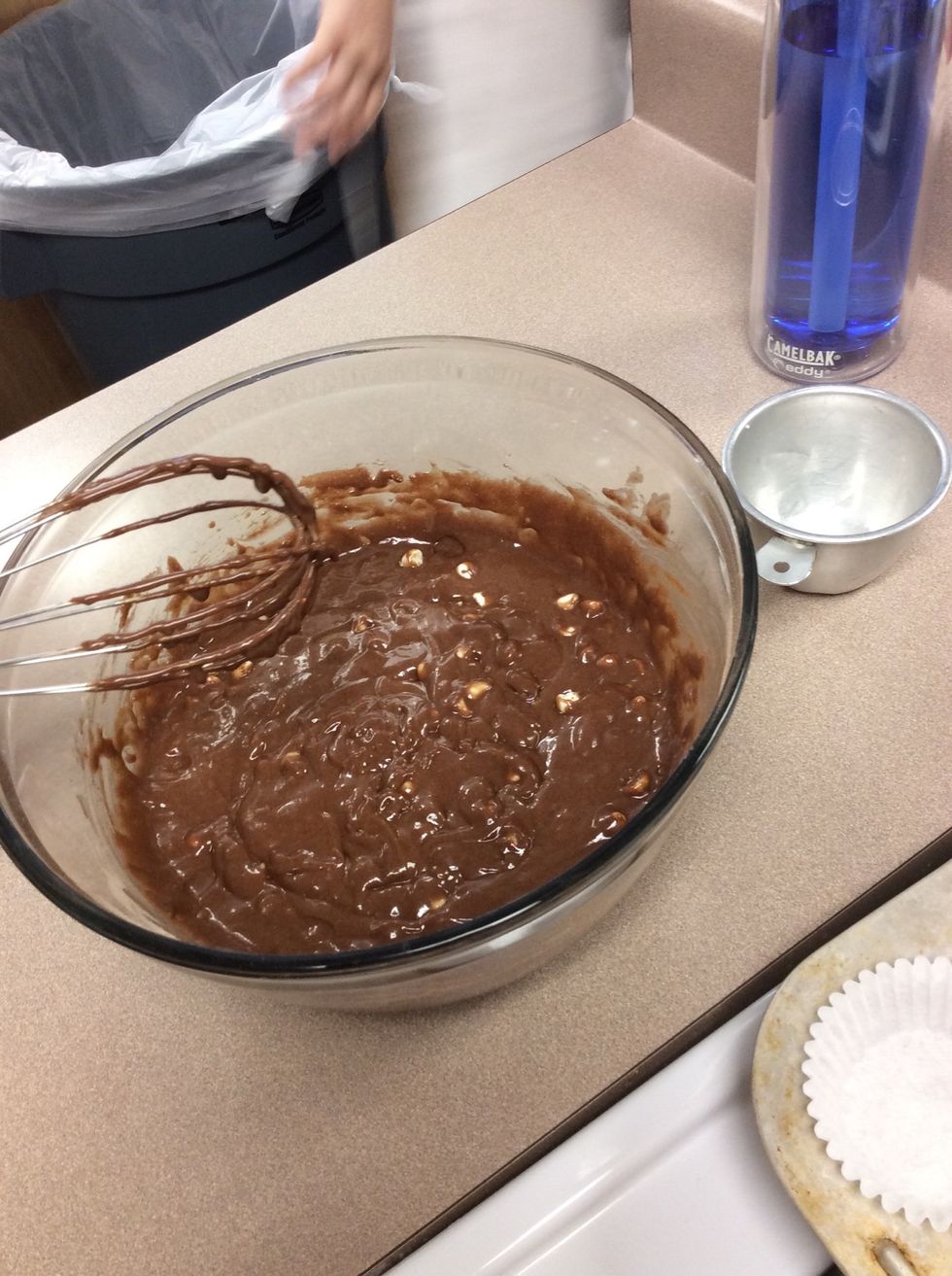 Add chocolate chips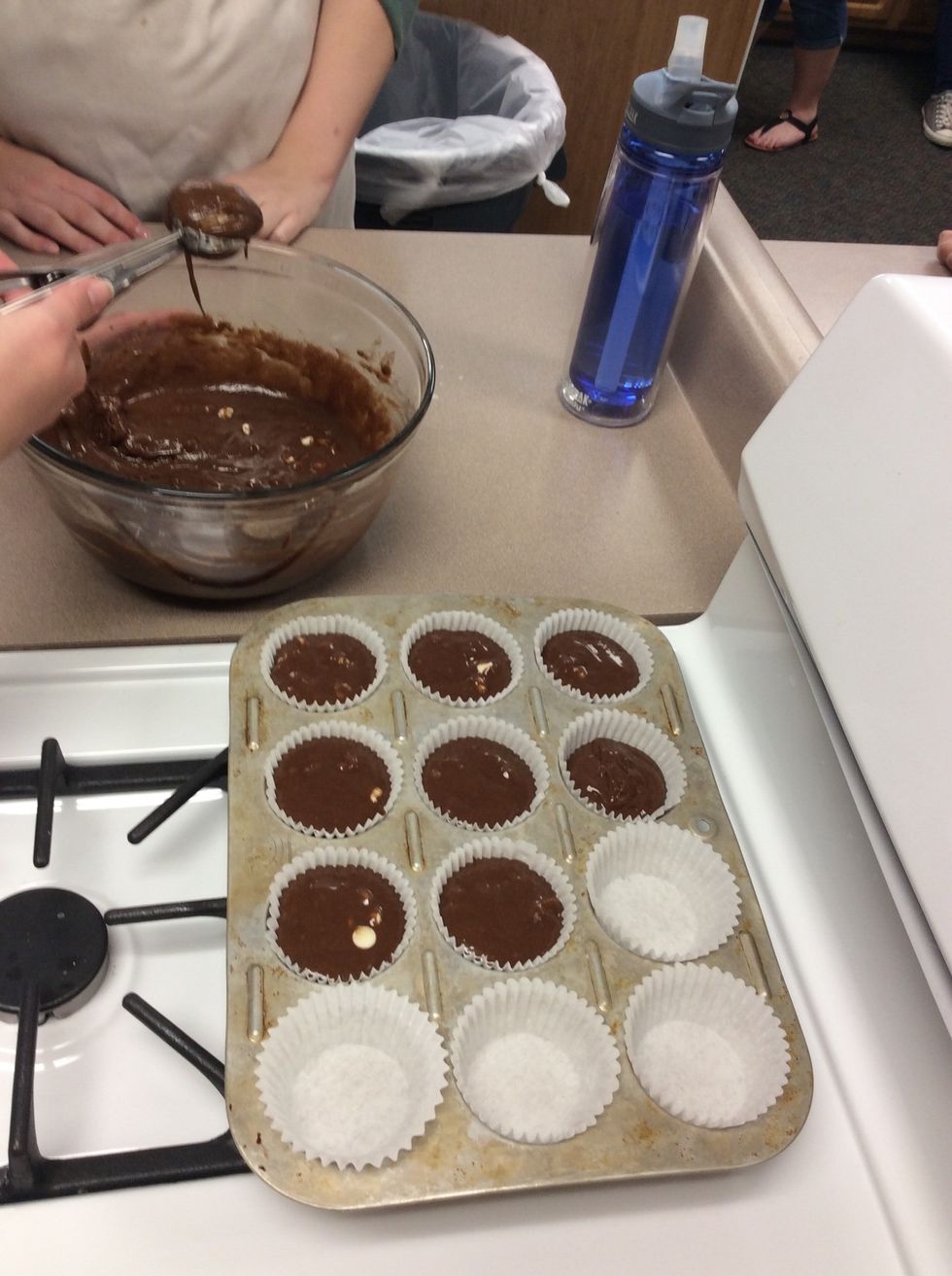 Pour into the muffin liners 3/4 full.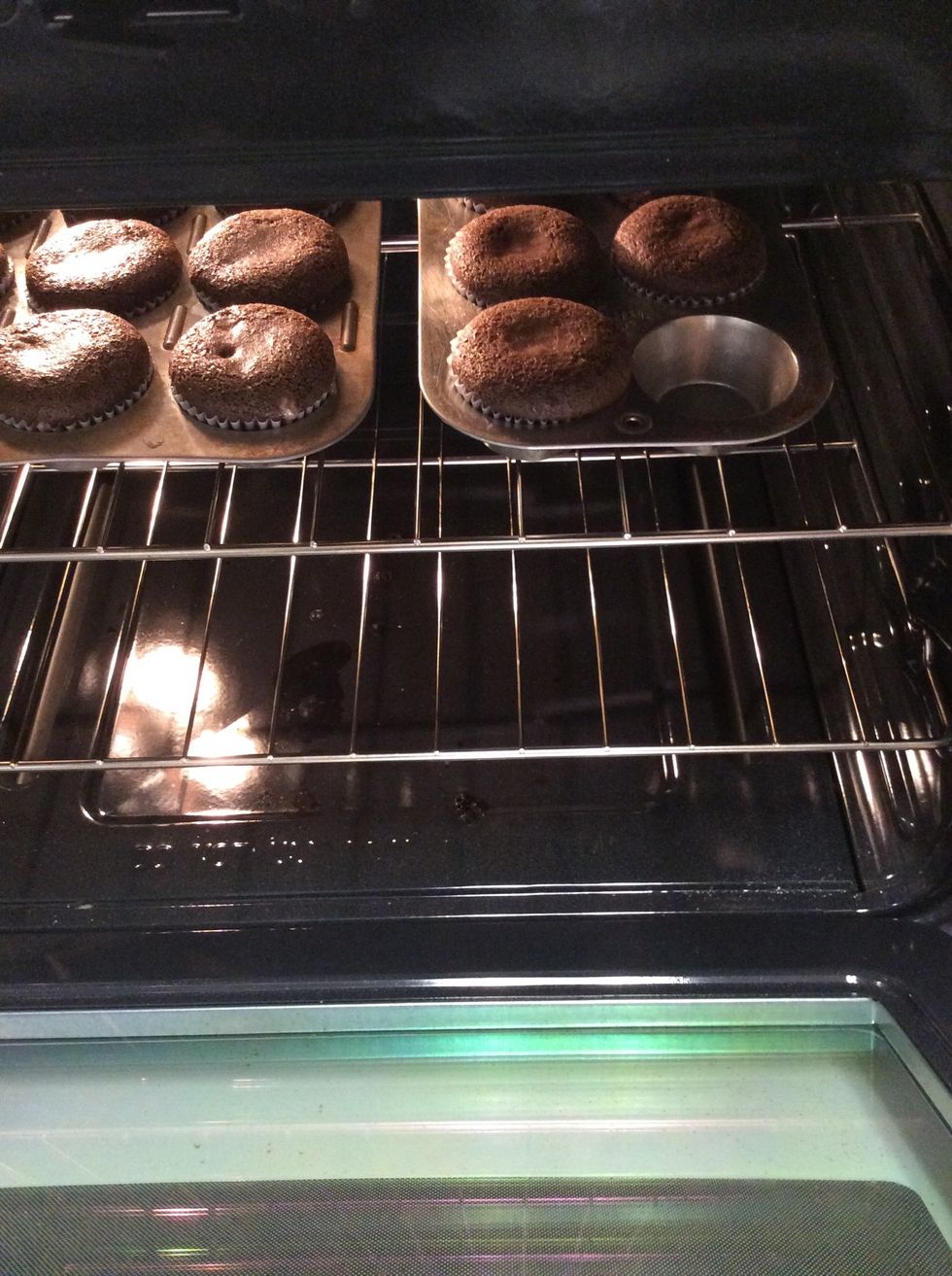 Bake muffins for 20-25 minutes.
Take muffins out of the oven and take out of muffin tin.
2 cups all purpose flour
1/2 cup unsweetened cocoa powder
1 1/2 cups white sugar
1/2 teaspoon baking soda
1/4 teaspoon salt
1 1/4 cups milk
1 egg
2 tablespoons vegetable oil
1 teaspoon vanilla extract
Sprinkle white sugar on top