How to make white bean turkey chili
Such a great chili for winter that's a little lighter!!!! Hope you enjoy! (This recipe was found off Pinterest)
8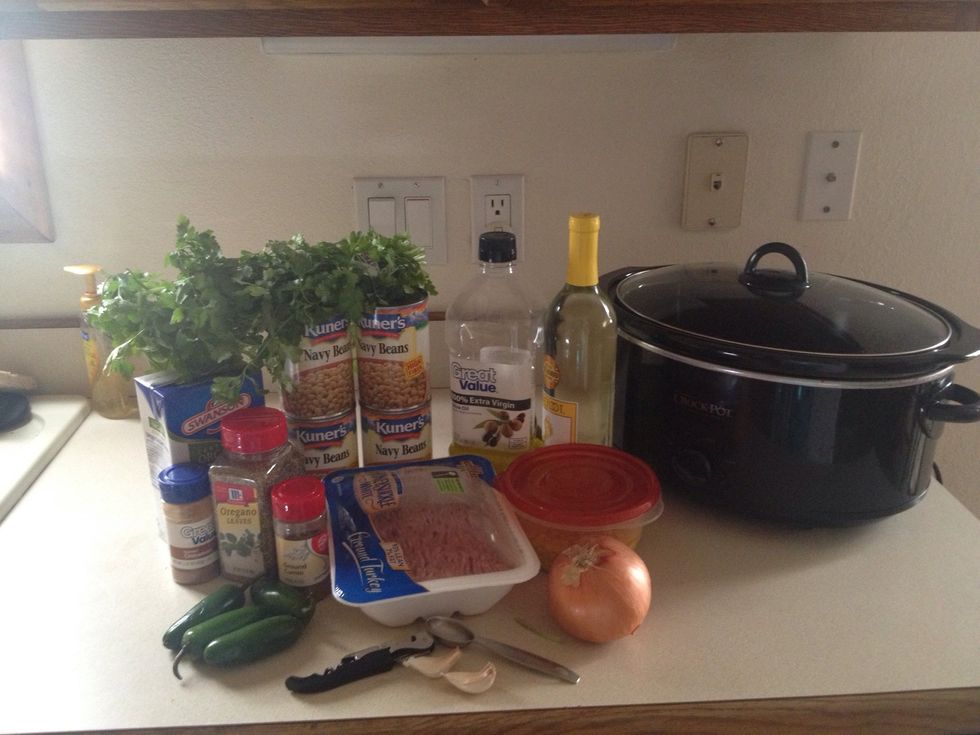 Gather your ingredients to begin prepping.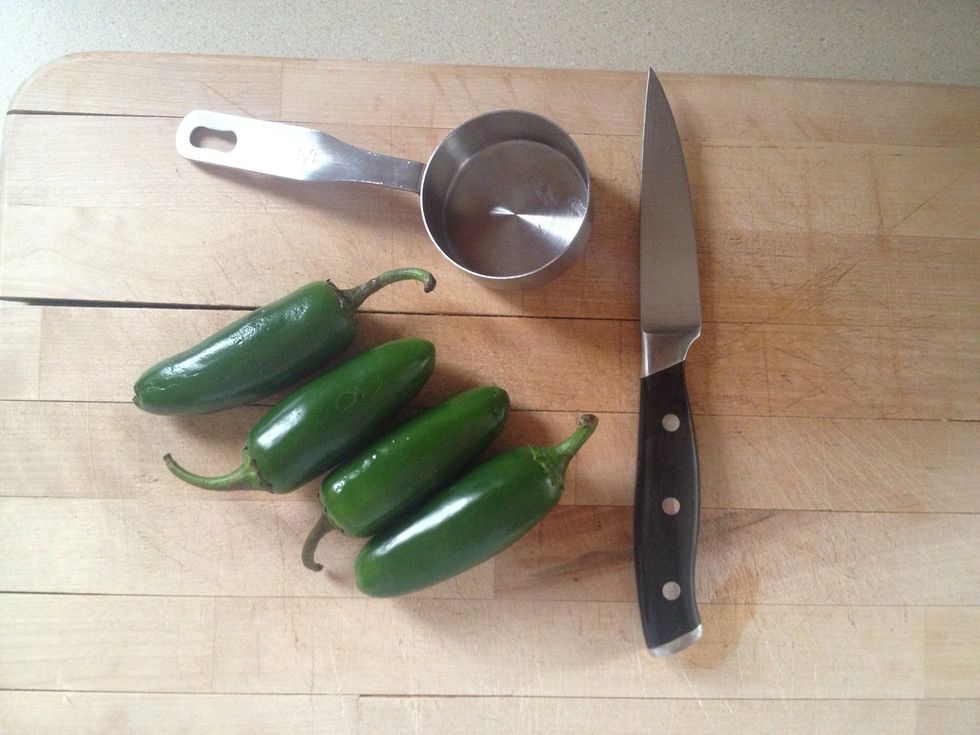 Dice 1/4 cup jalapeño pepper.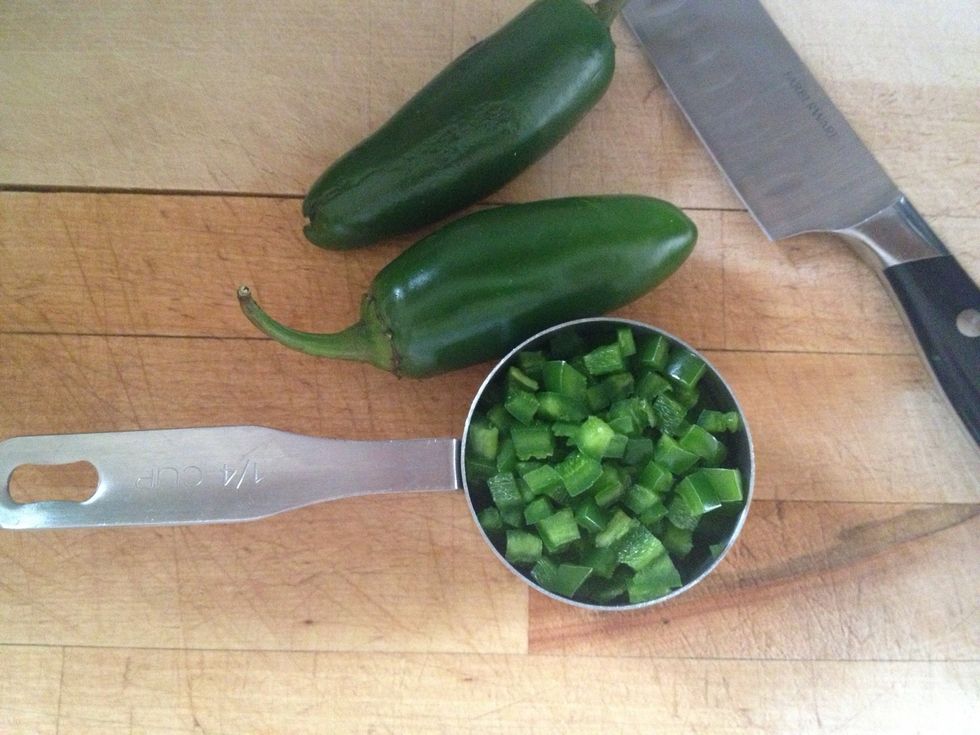 Two was enough for me. Set aside.
Mince two garlic cloves.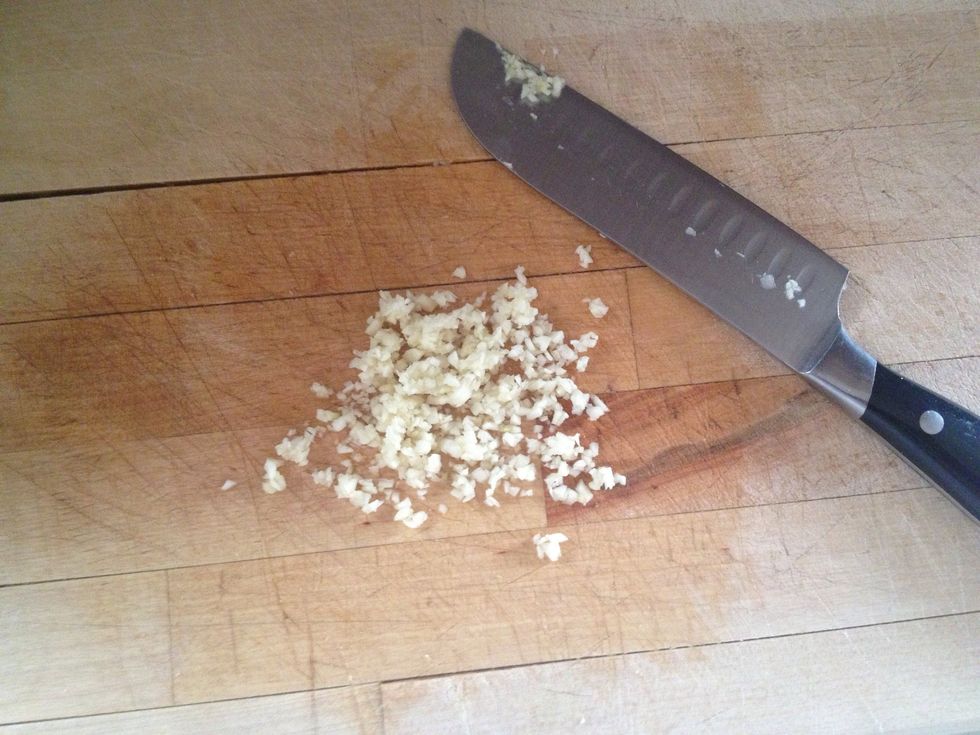 Set aside.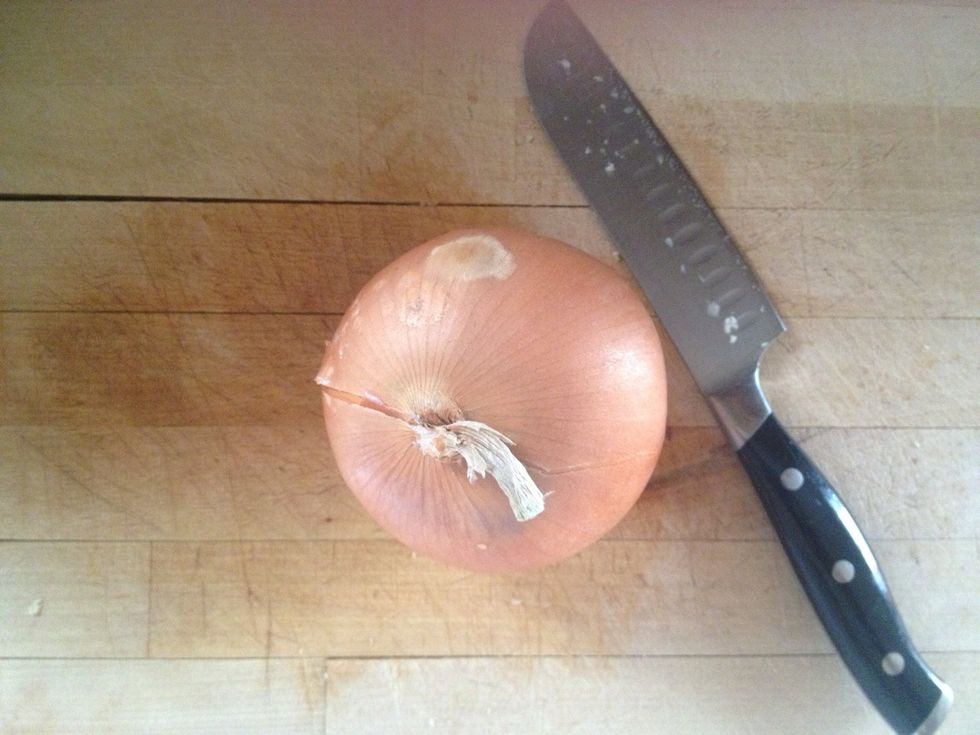 Chop one medium onion.
Set aside.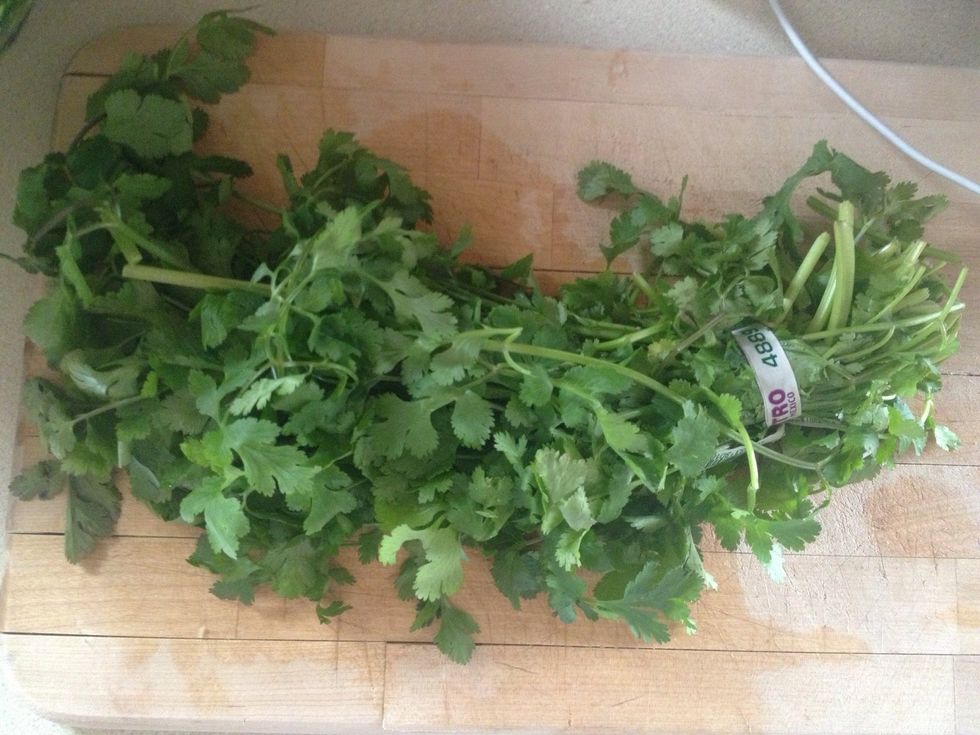 Cilantro time. This is the time consuming part.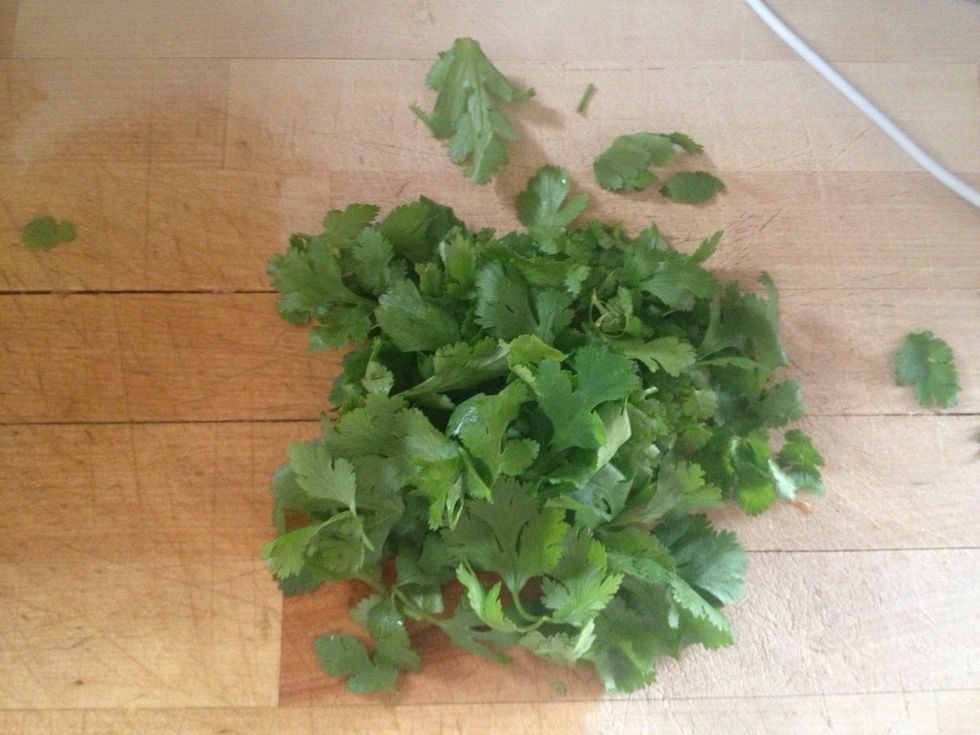 Separate the leaves from the stems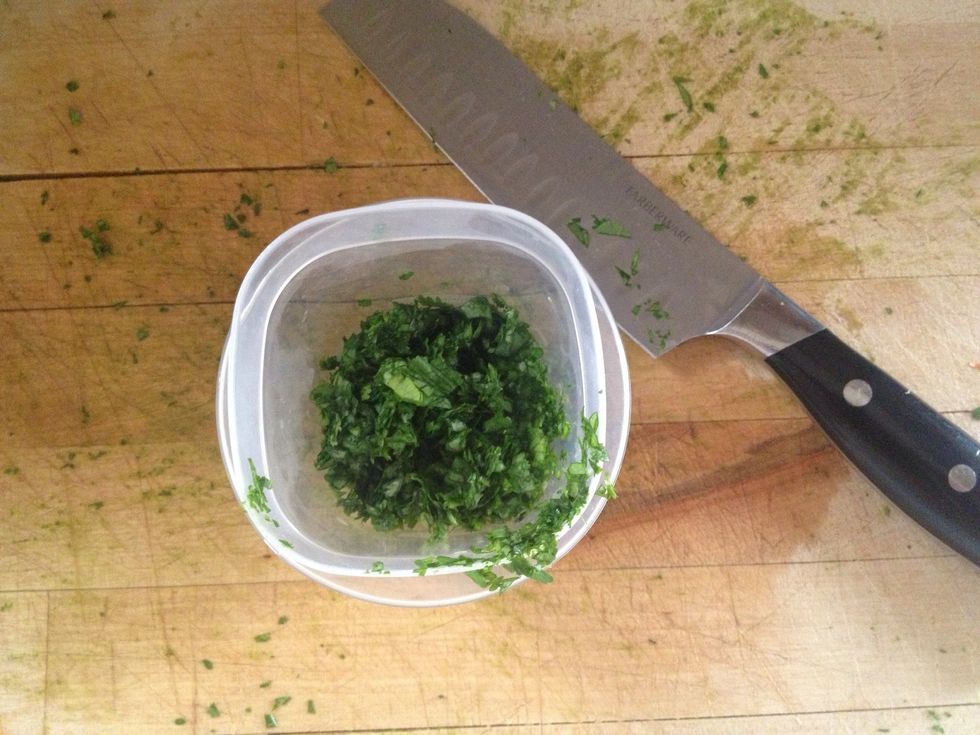 Then chop finely and set aside.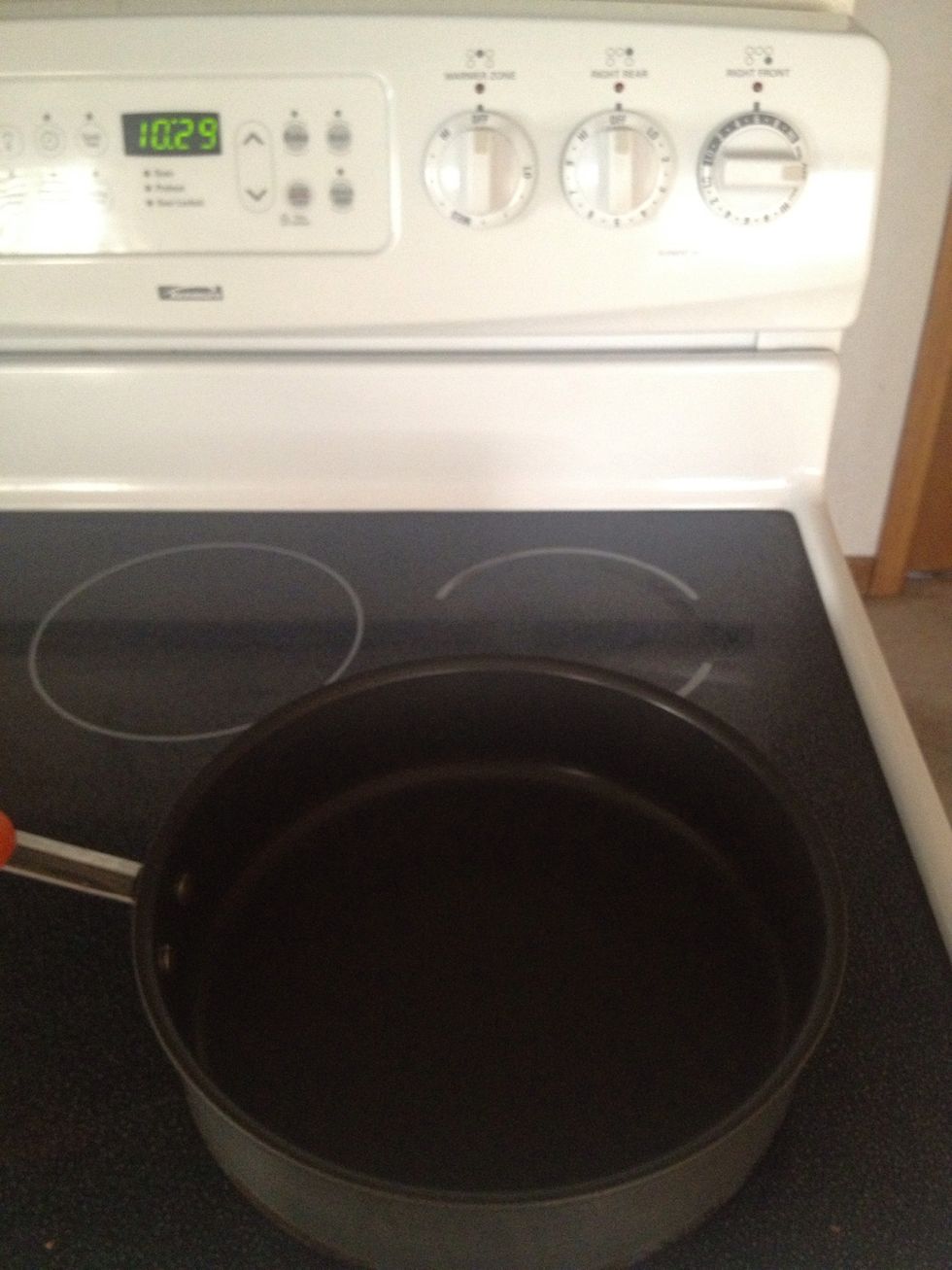 Heat a pan over medium-high heat.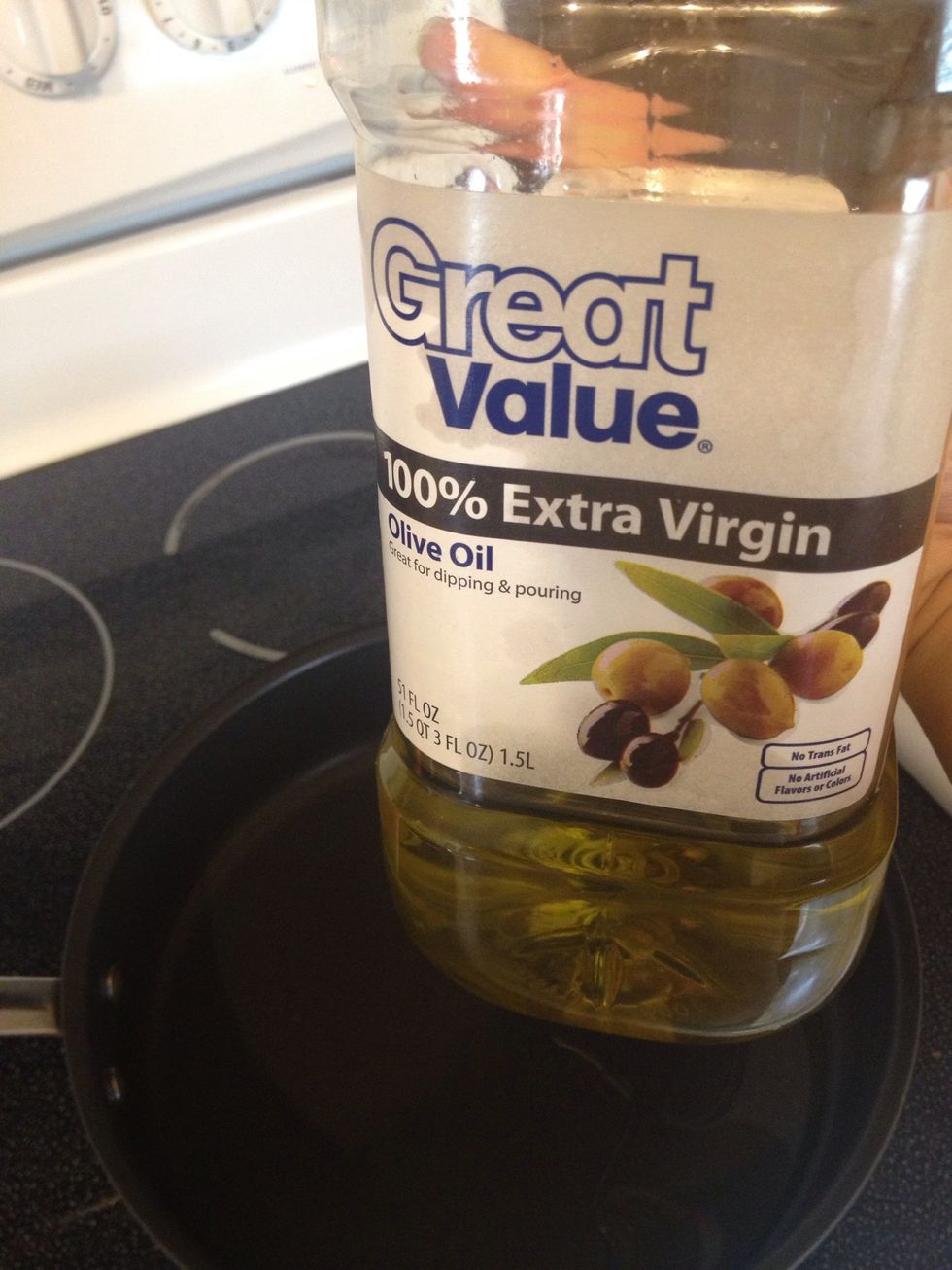 Add 2 teaspoons olive oil.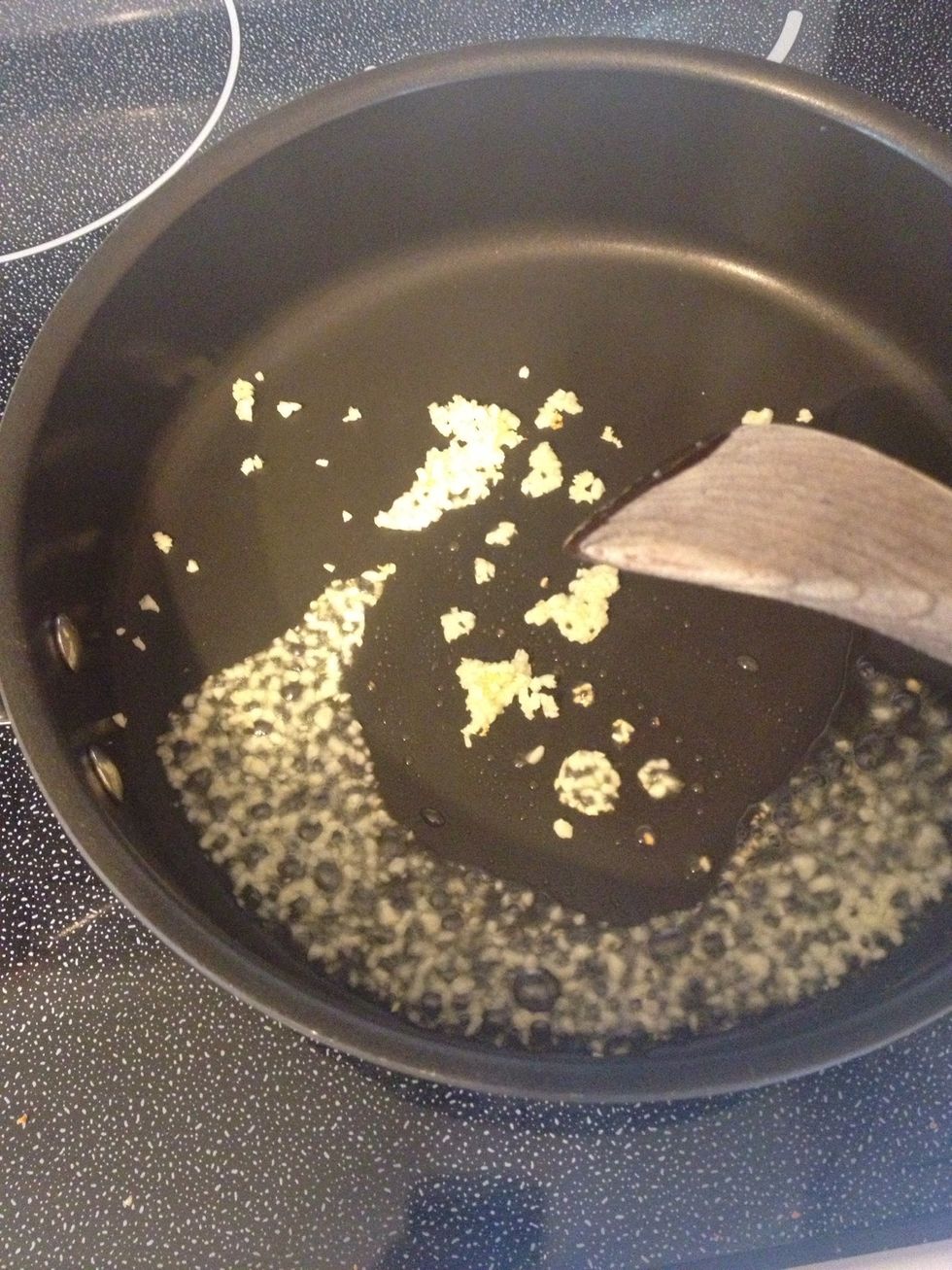 Sauté garlic.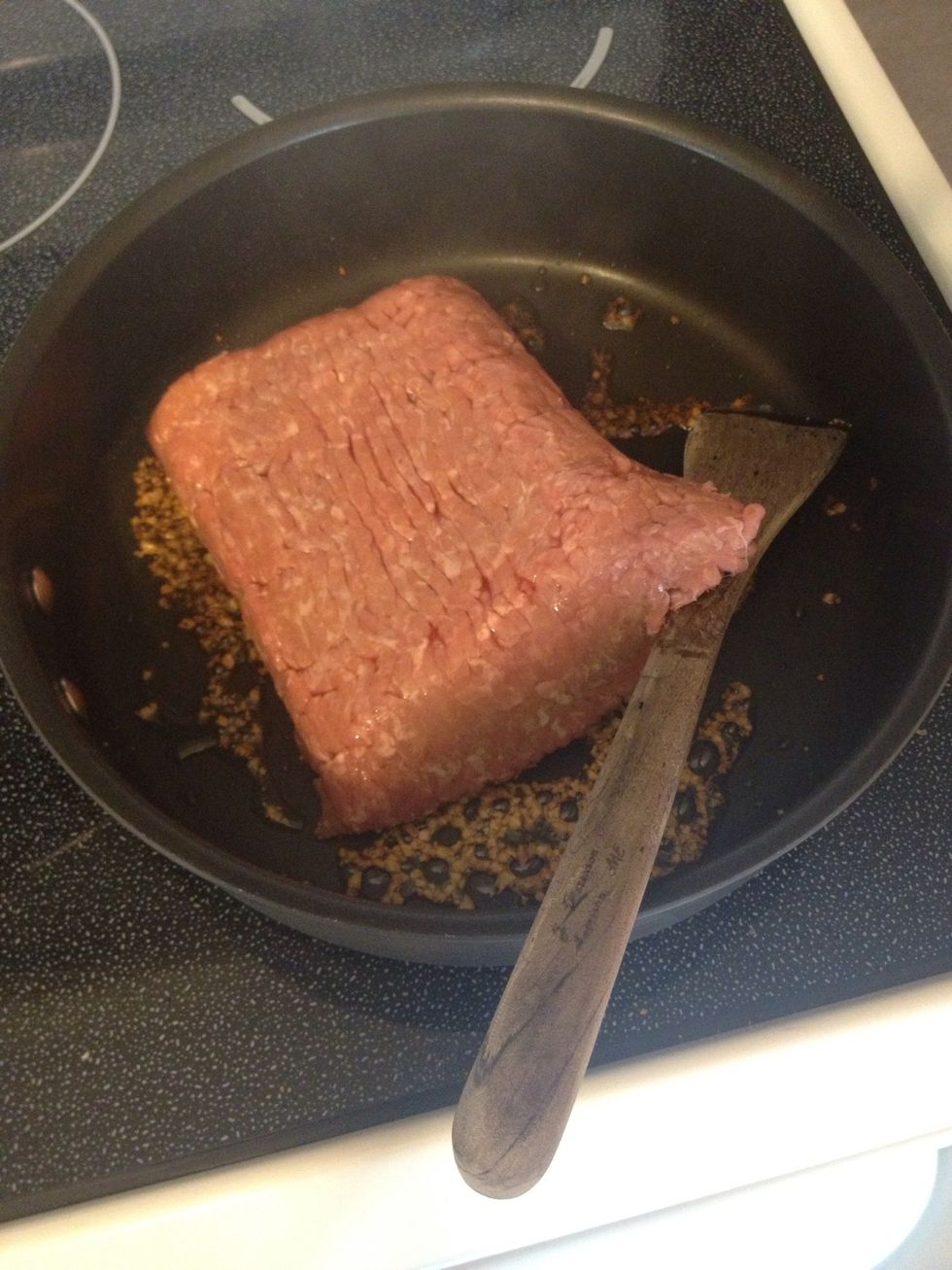 Add turkey. I got the leanest ground turkey I could find.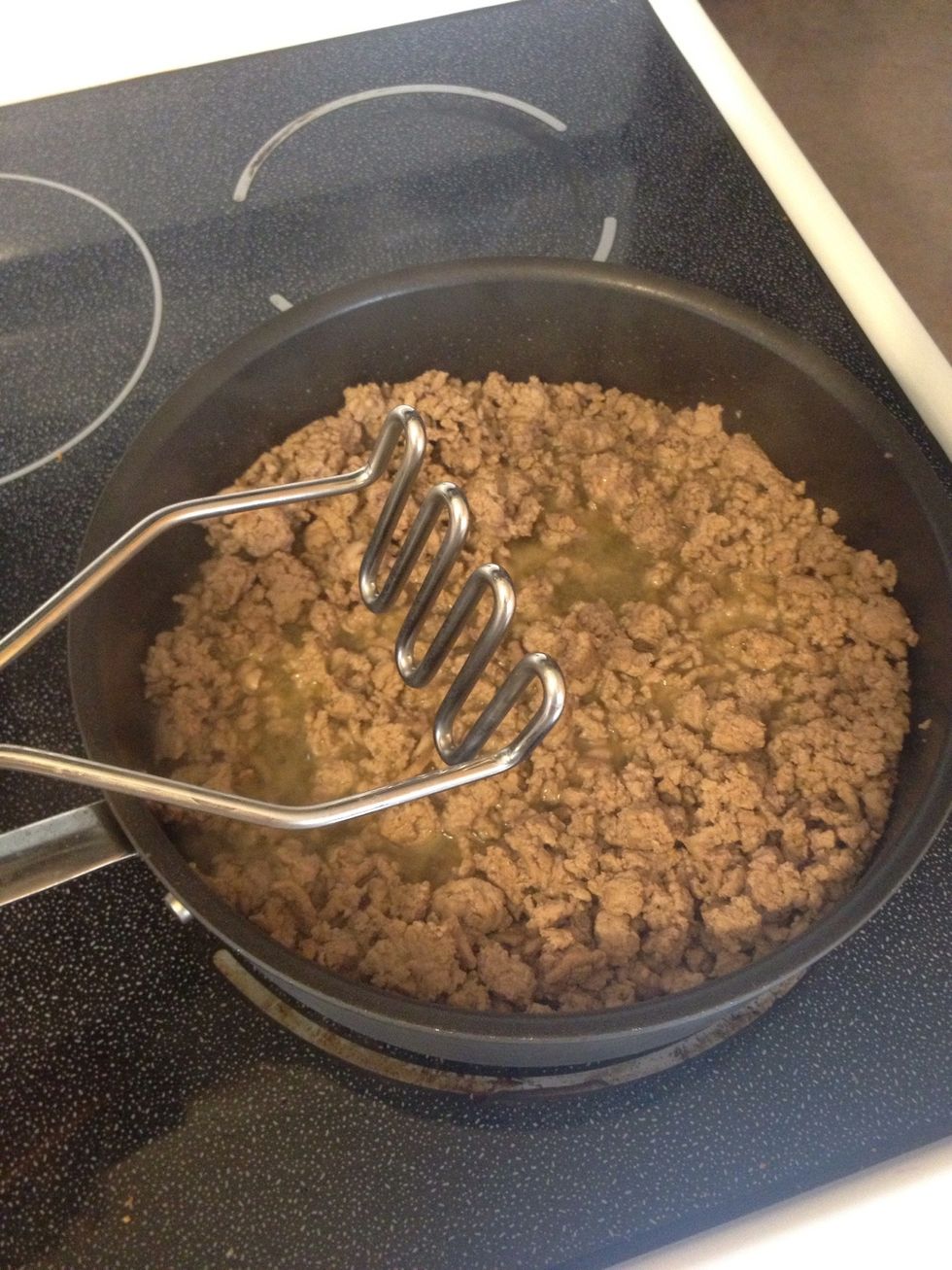 Use a potato masher to break down the turkey chunks better.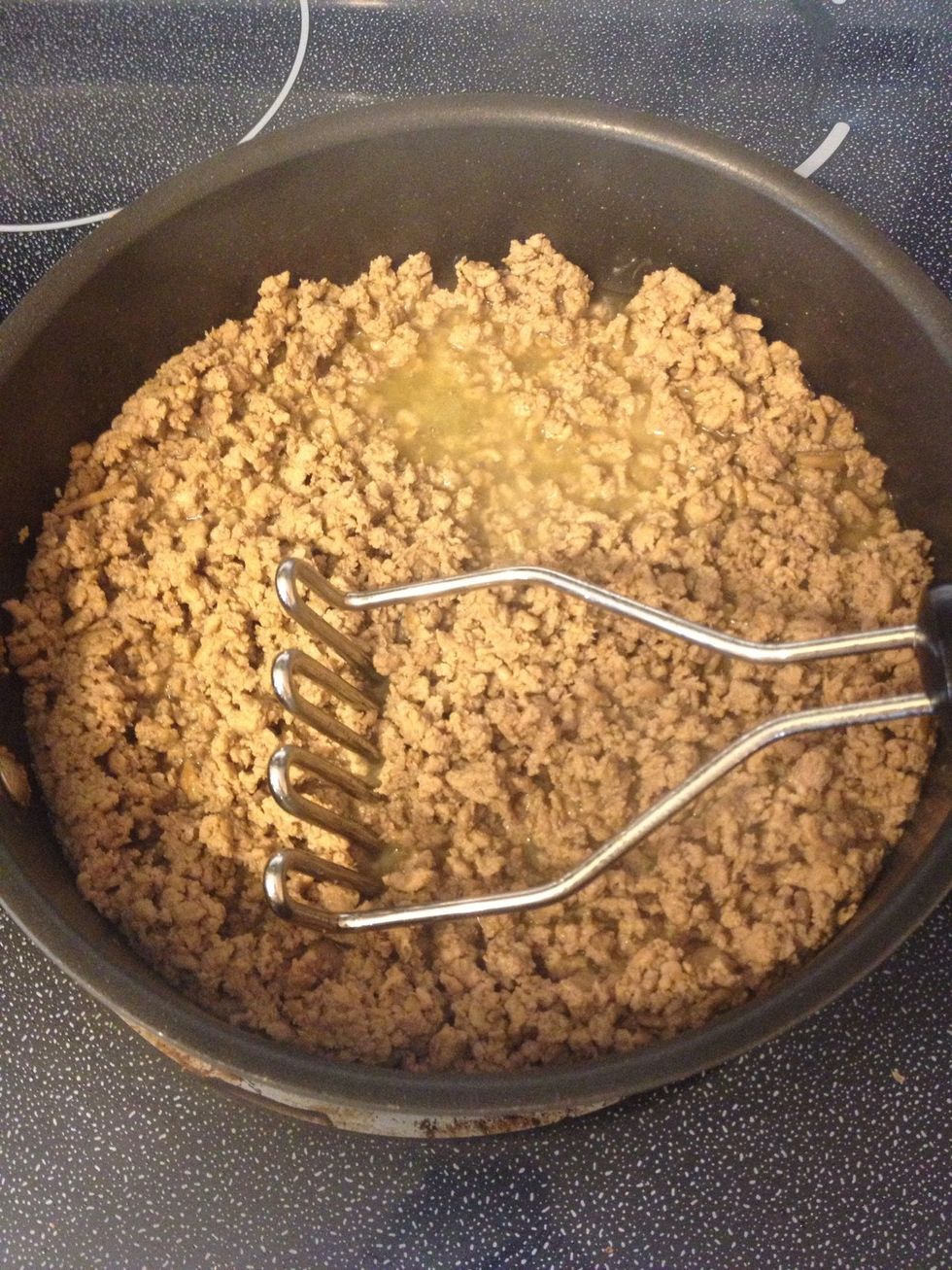 See!!!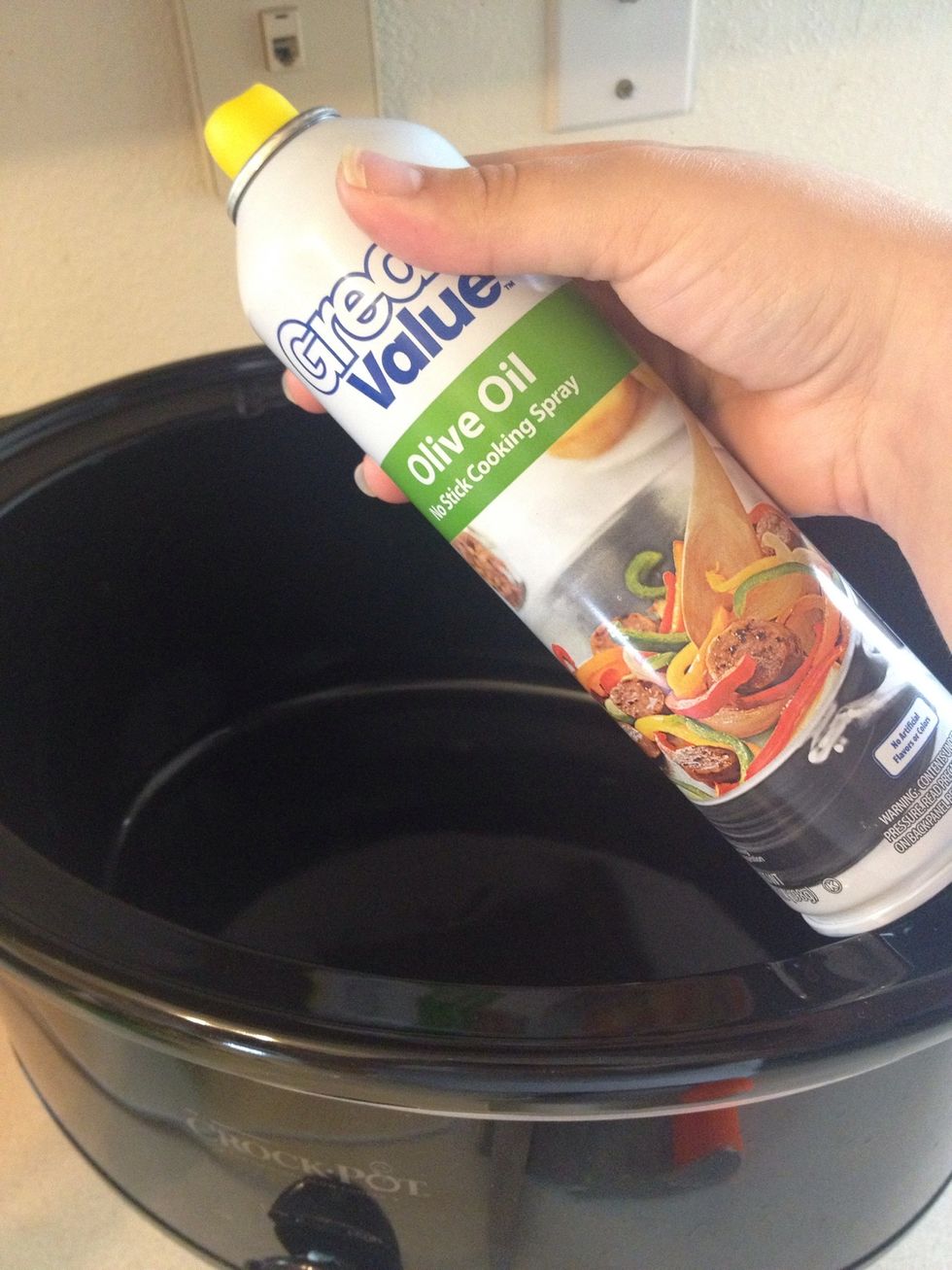 Spray the crock pot with cooking spray.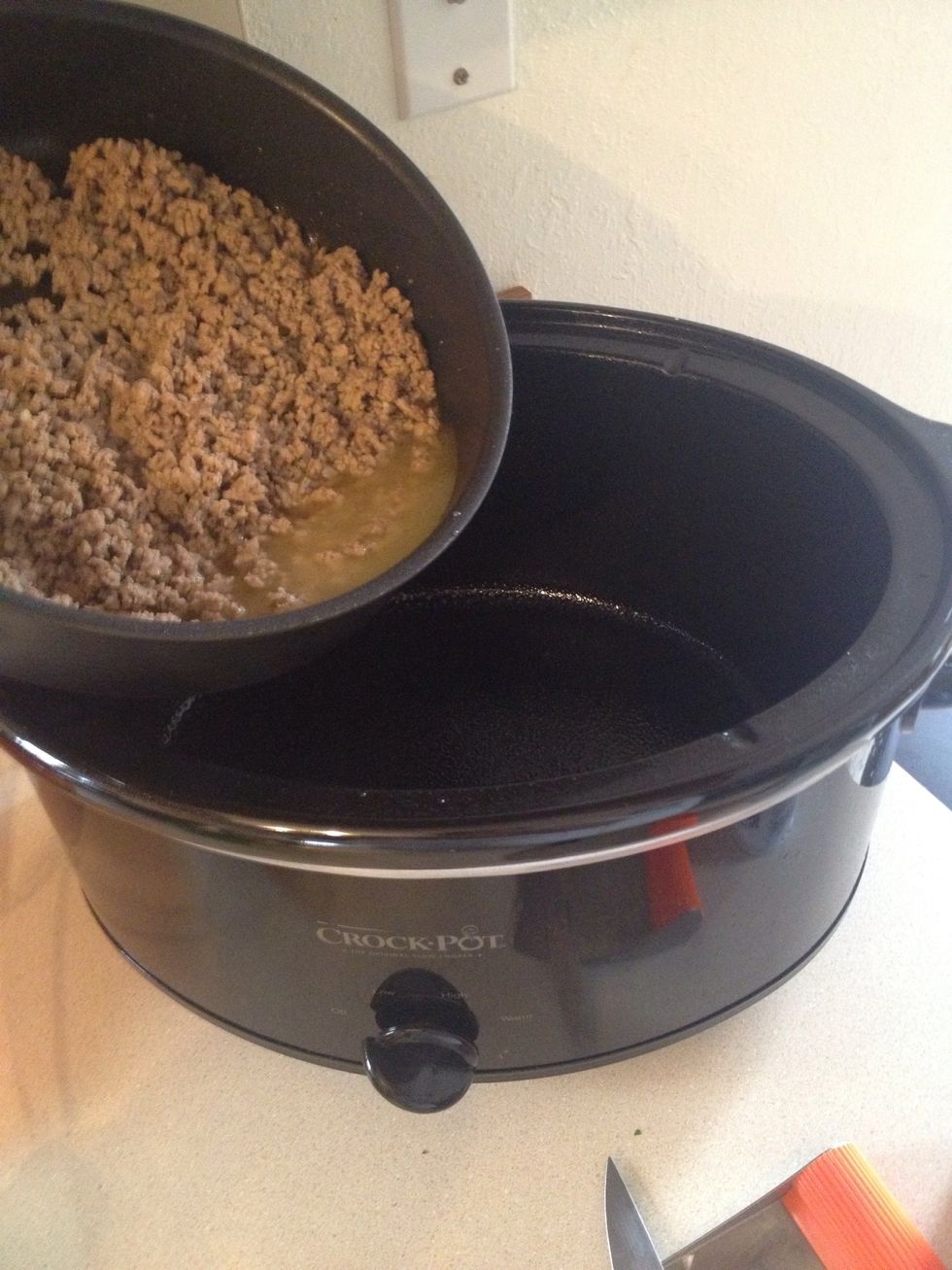 Dump the turkey in. You can drain it if its too fatty. I just dumped it all to help make the broth.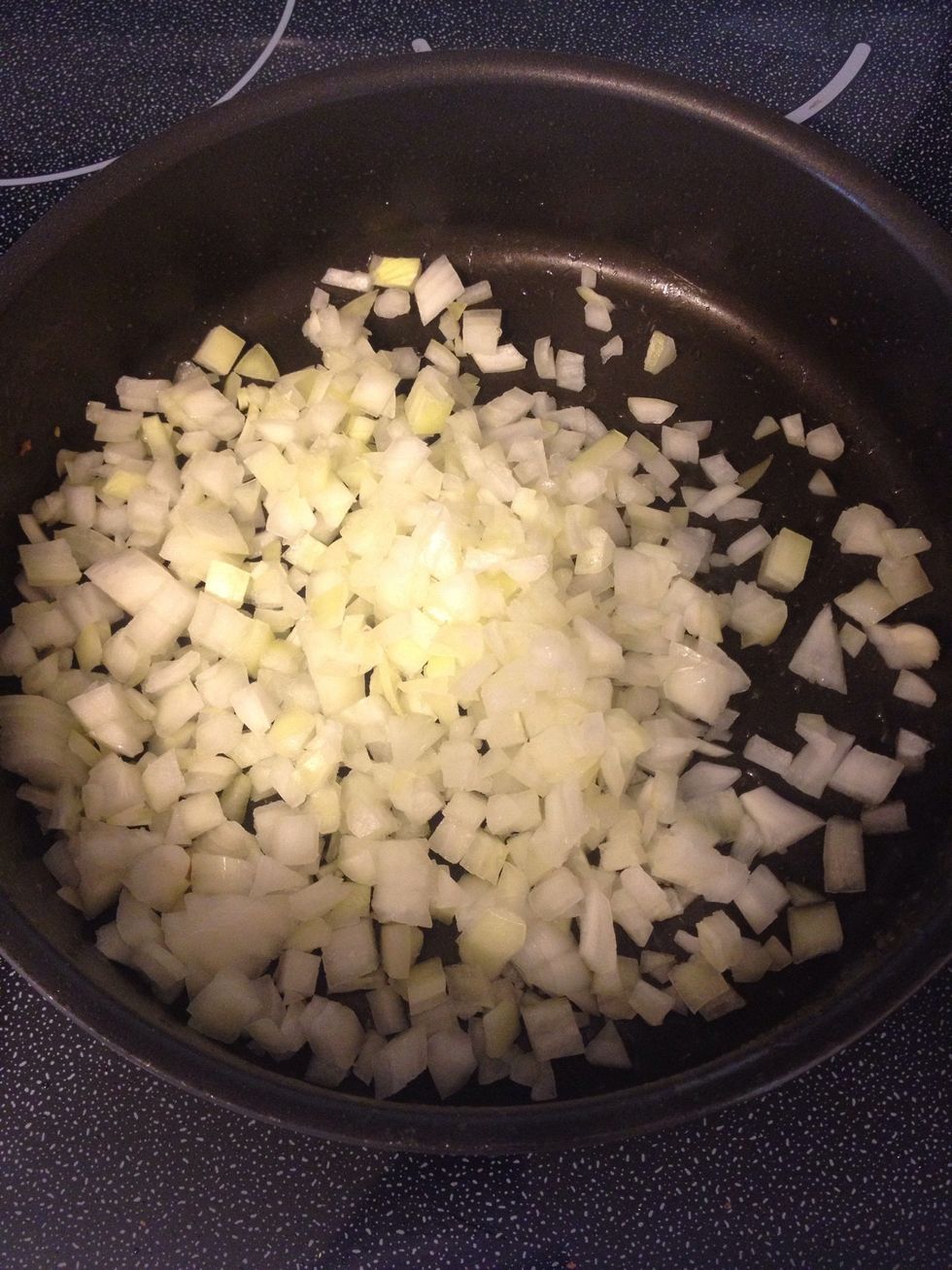 Sauté onions until they become clear or translucent.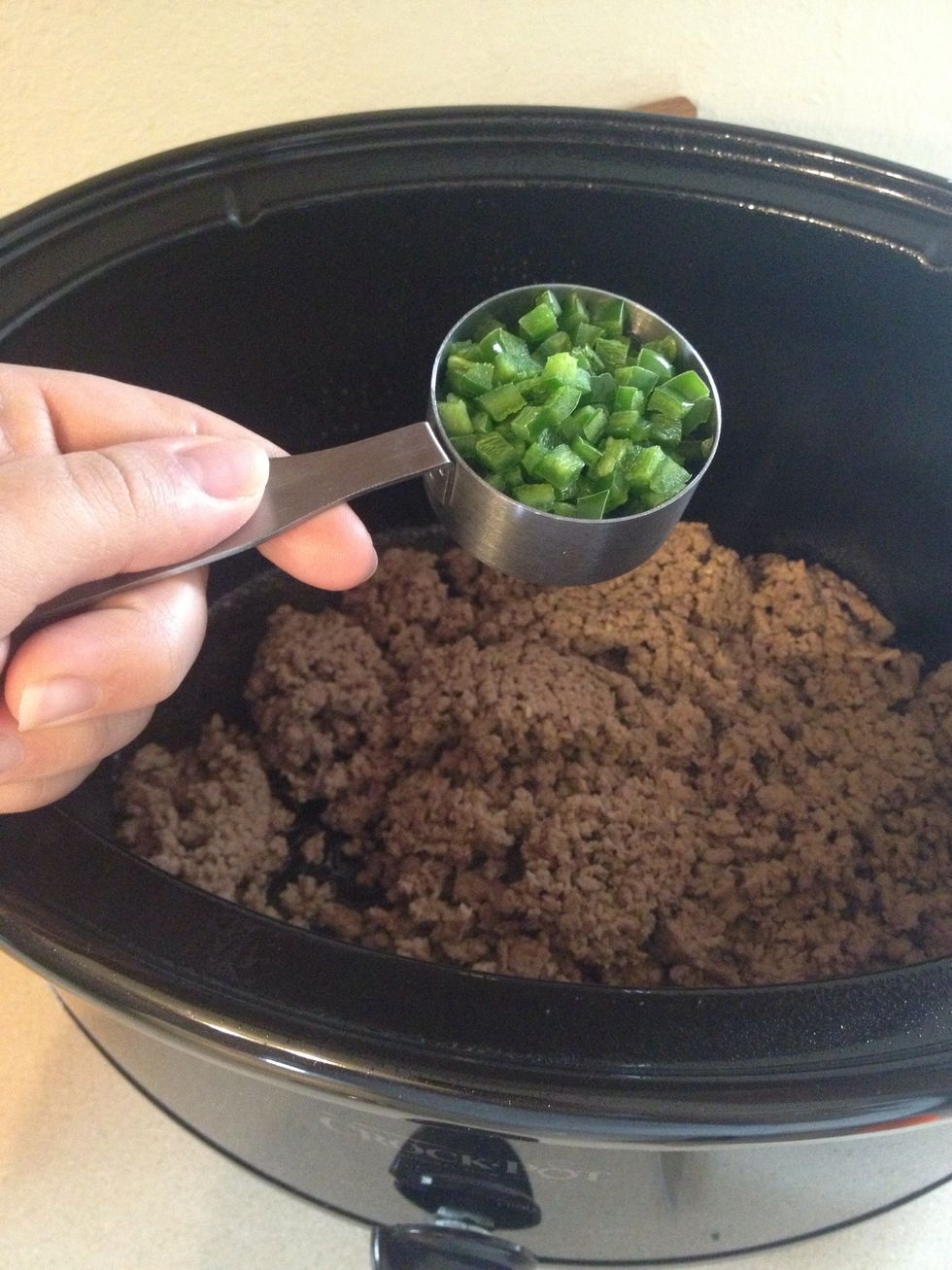 While the onions are cooking lets throw everything else into the crockpot. Add the jalapeño peppers.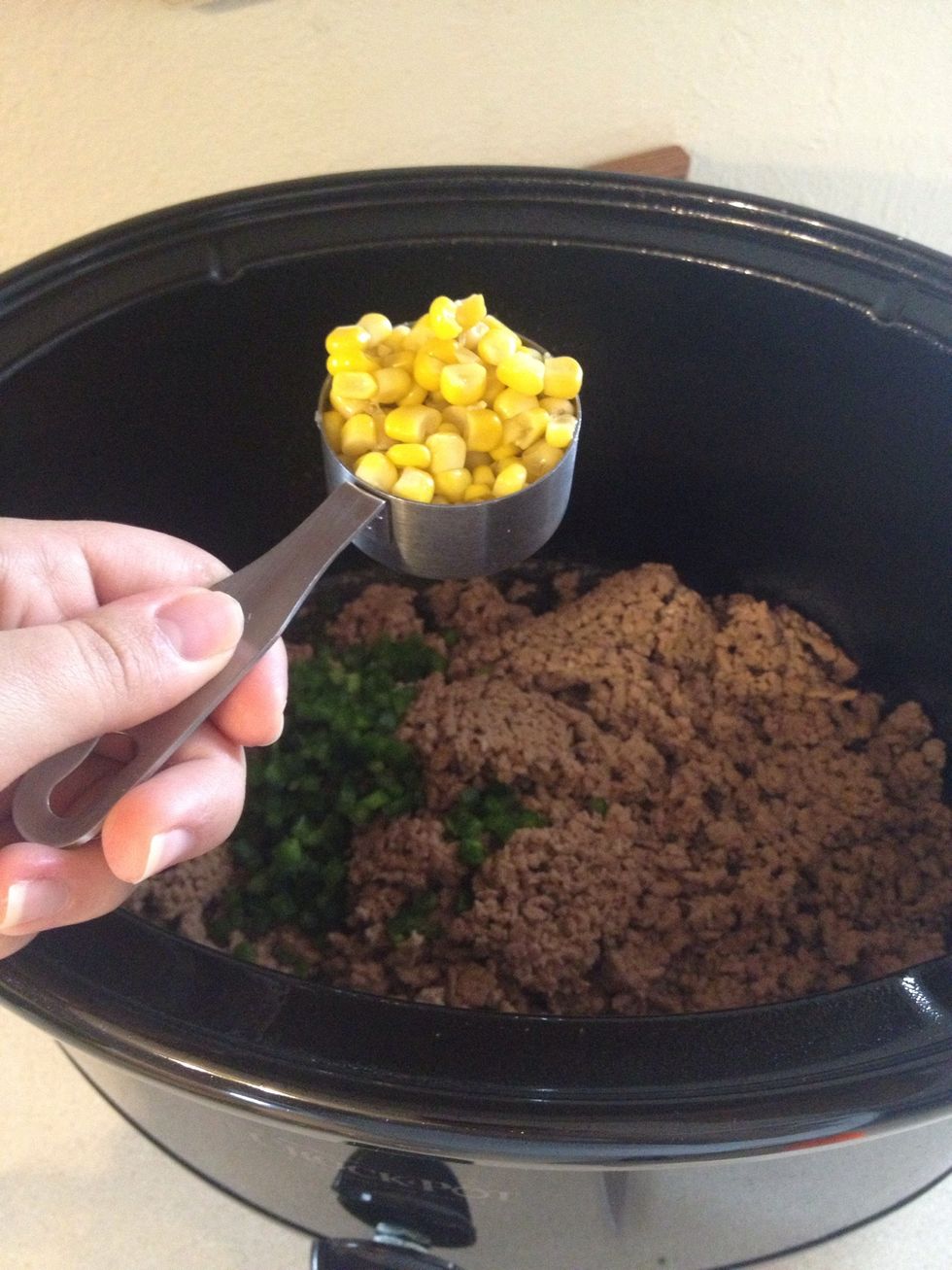 Add 1/4 cup sweet corn.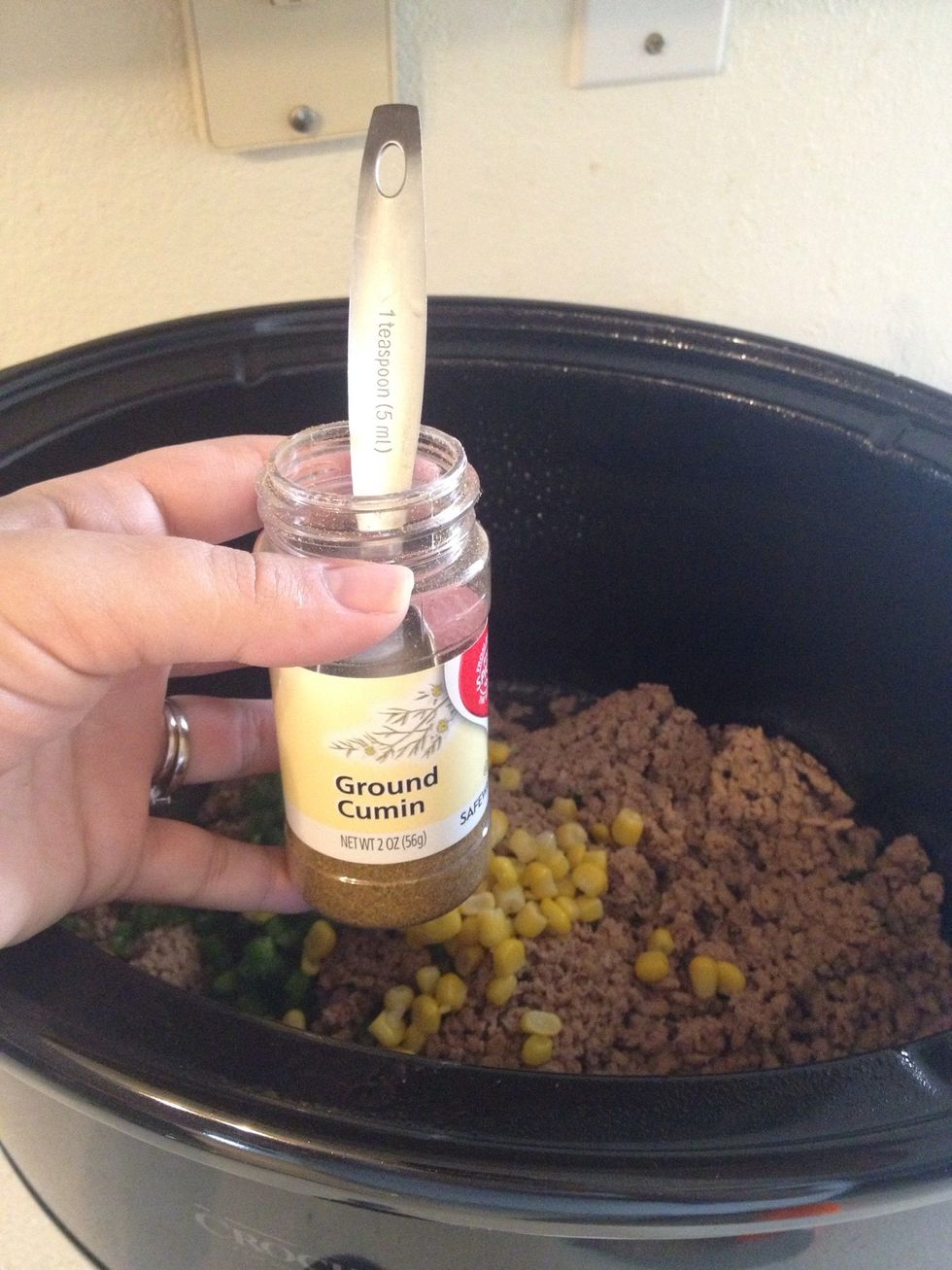 Add 1 teaspoon of ground cumin.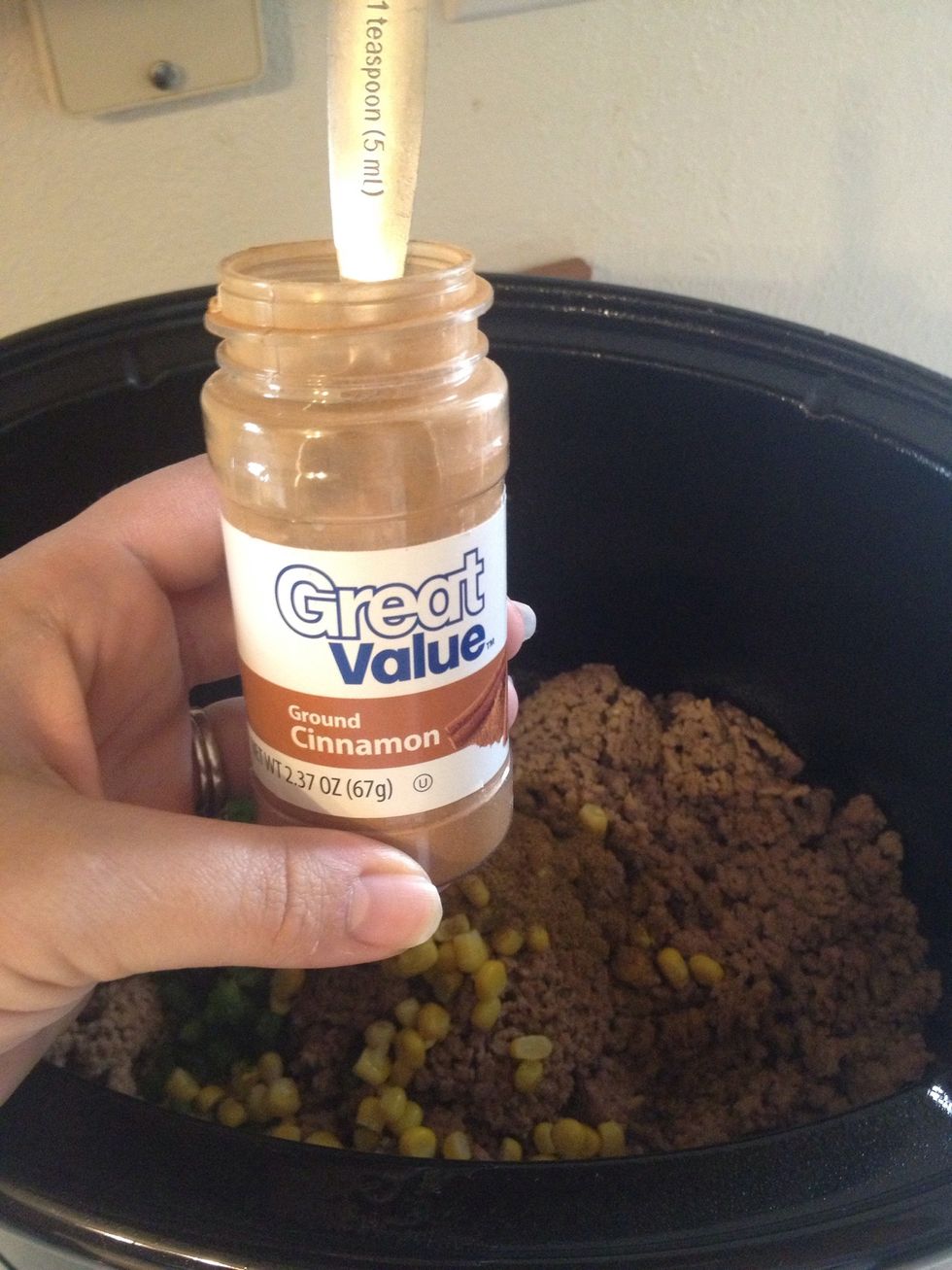 Add 1 teaspoon ground cinnamon.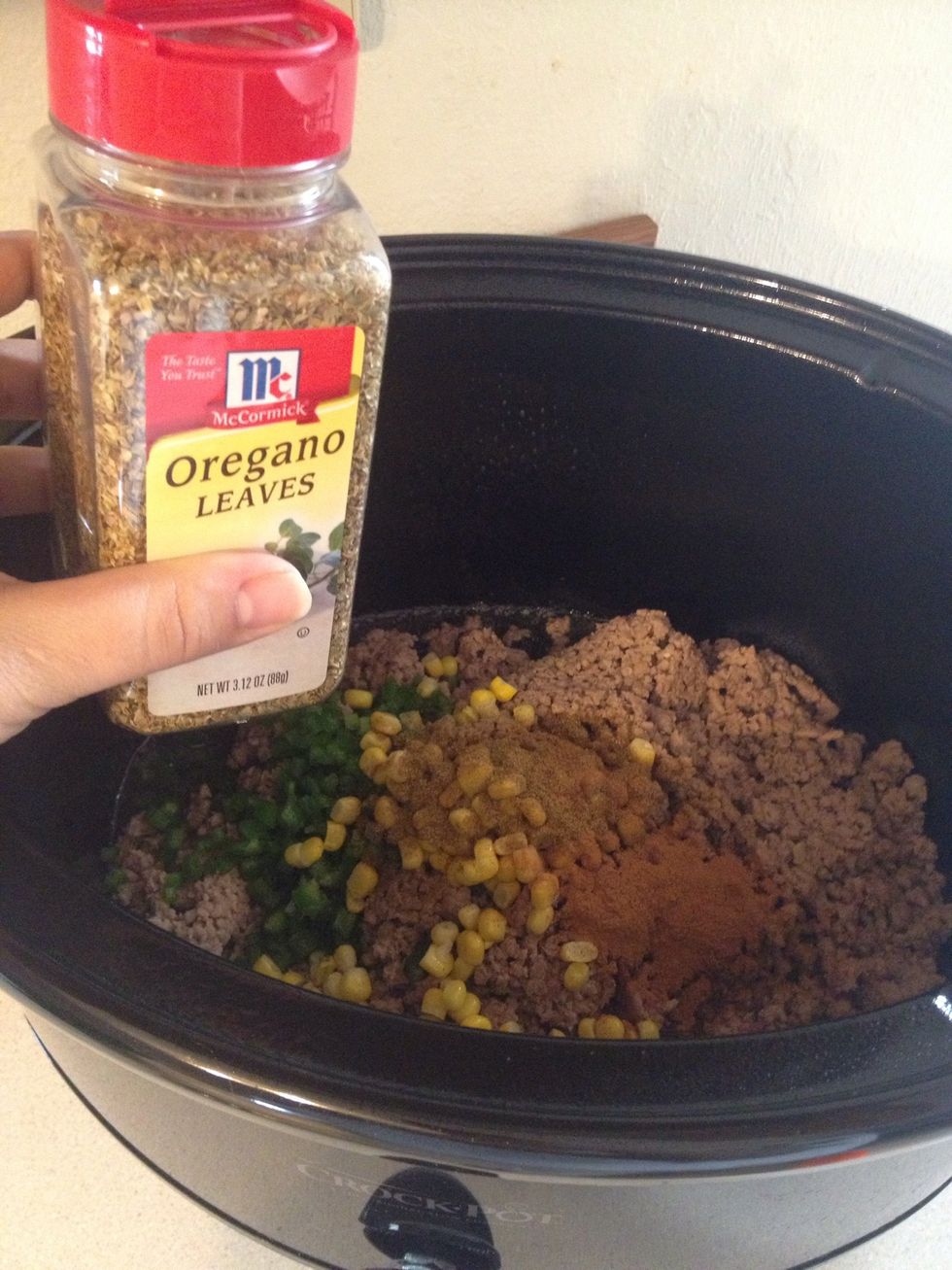 Sprinkle the enter top with oregano.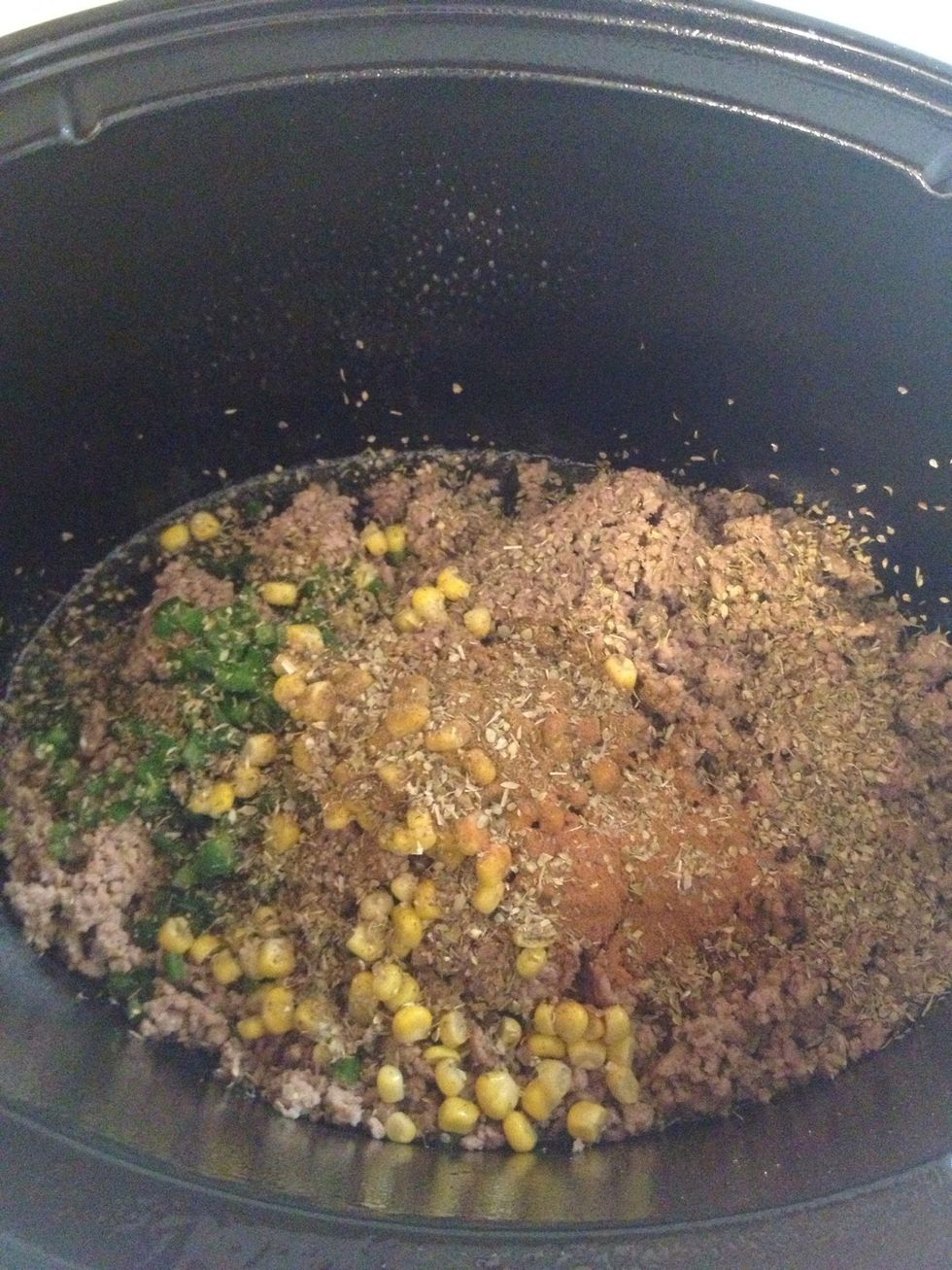 Like so.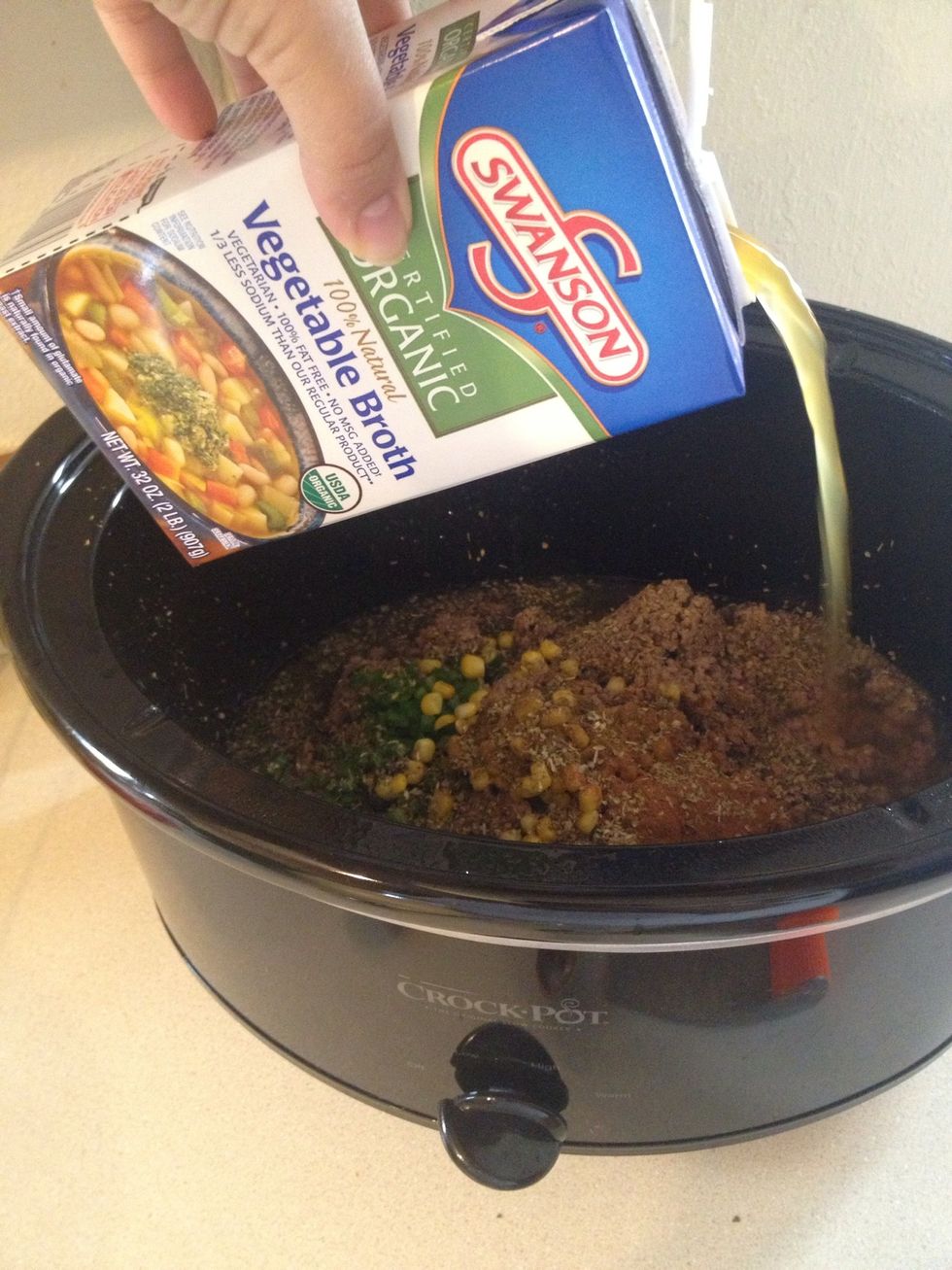 Add the entire 16 ounces of vegetable broth.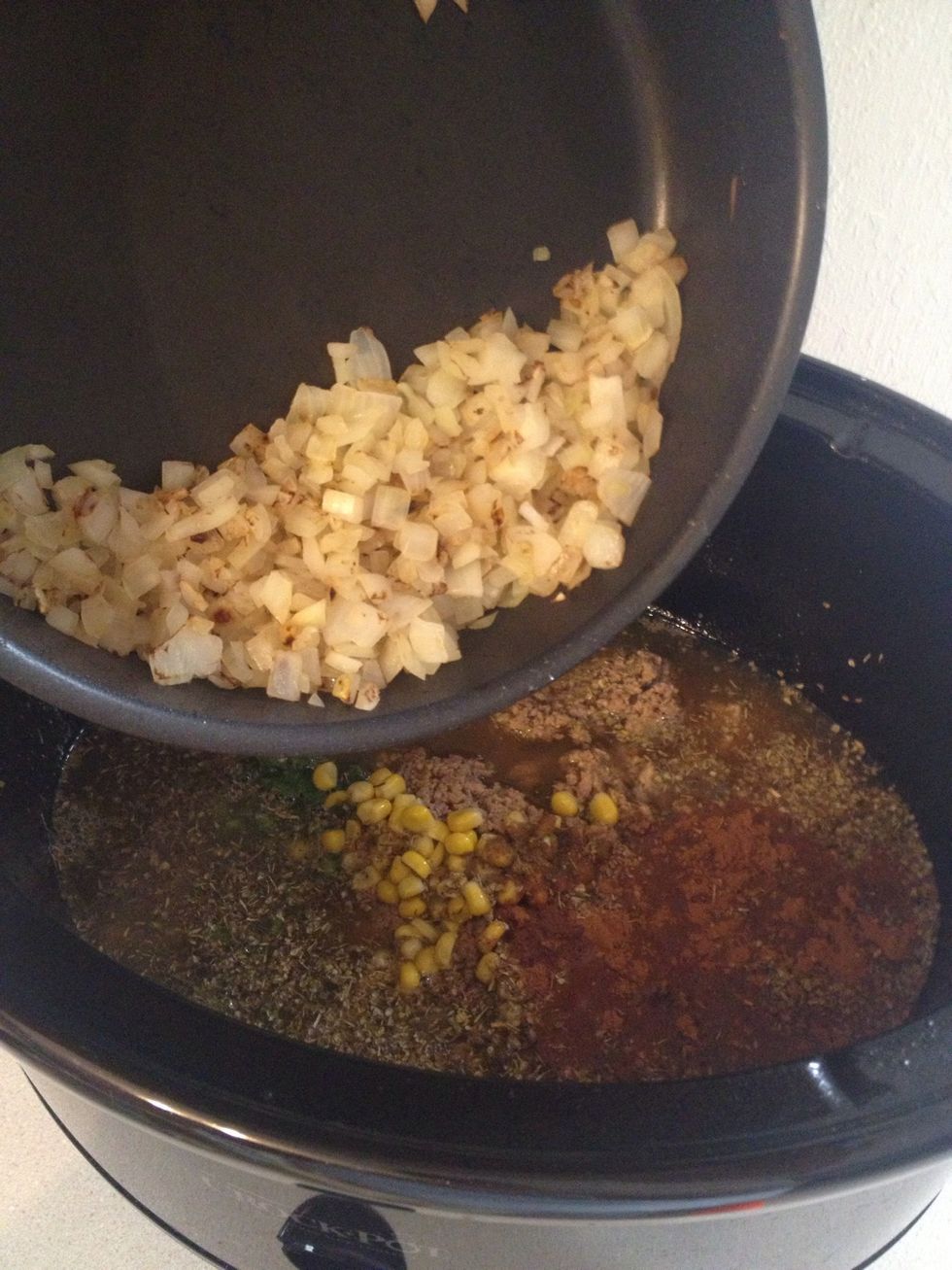 Add onions if done.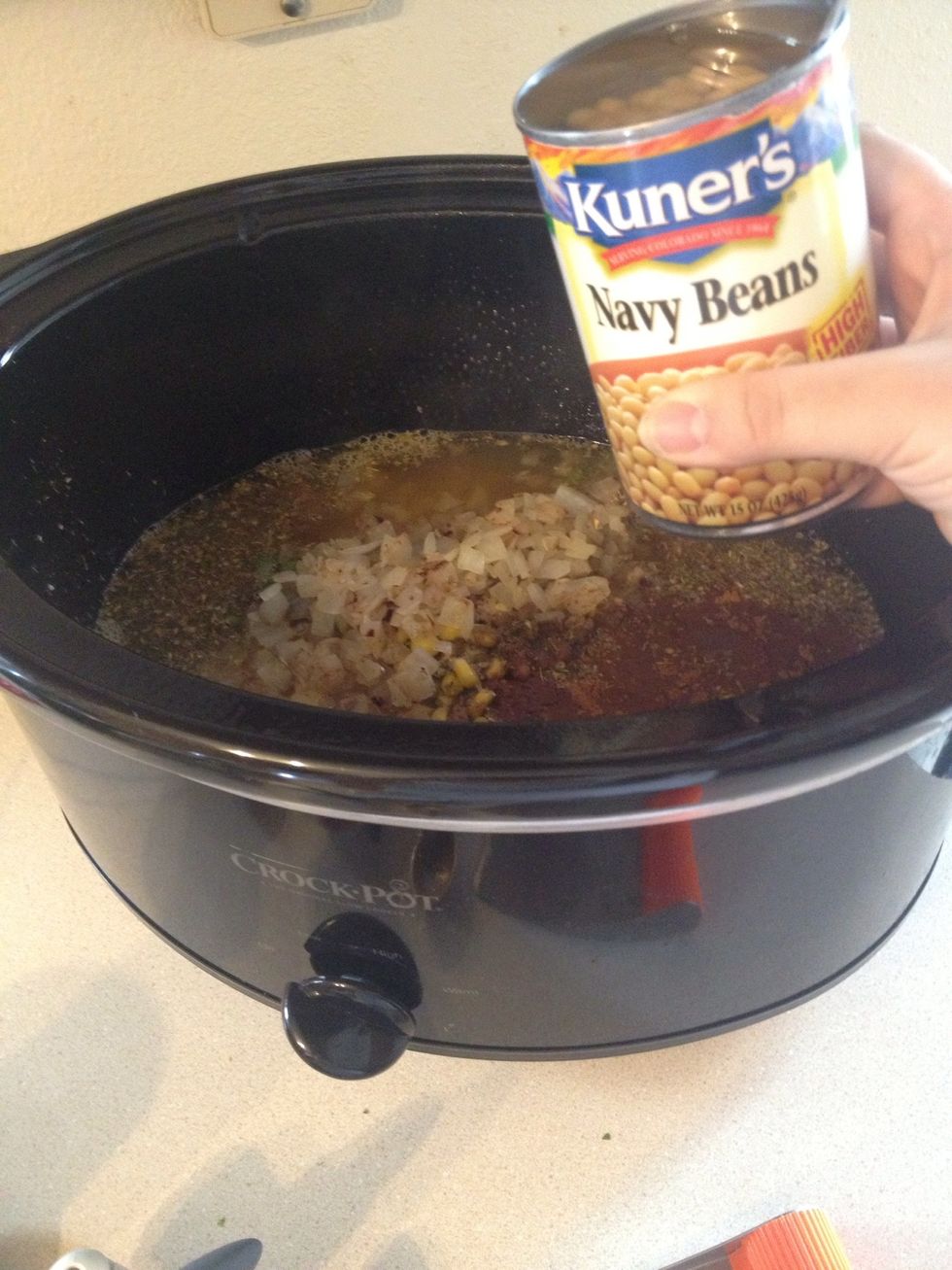 Dump in 4-15 ounce cans of navy beans. Don't drain the beans. This helps build the broth.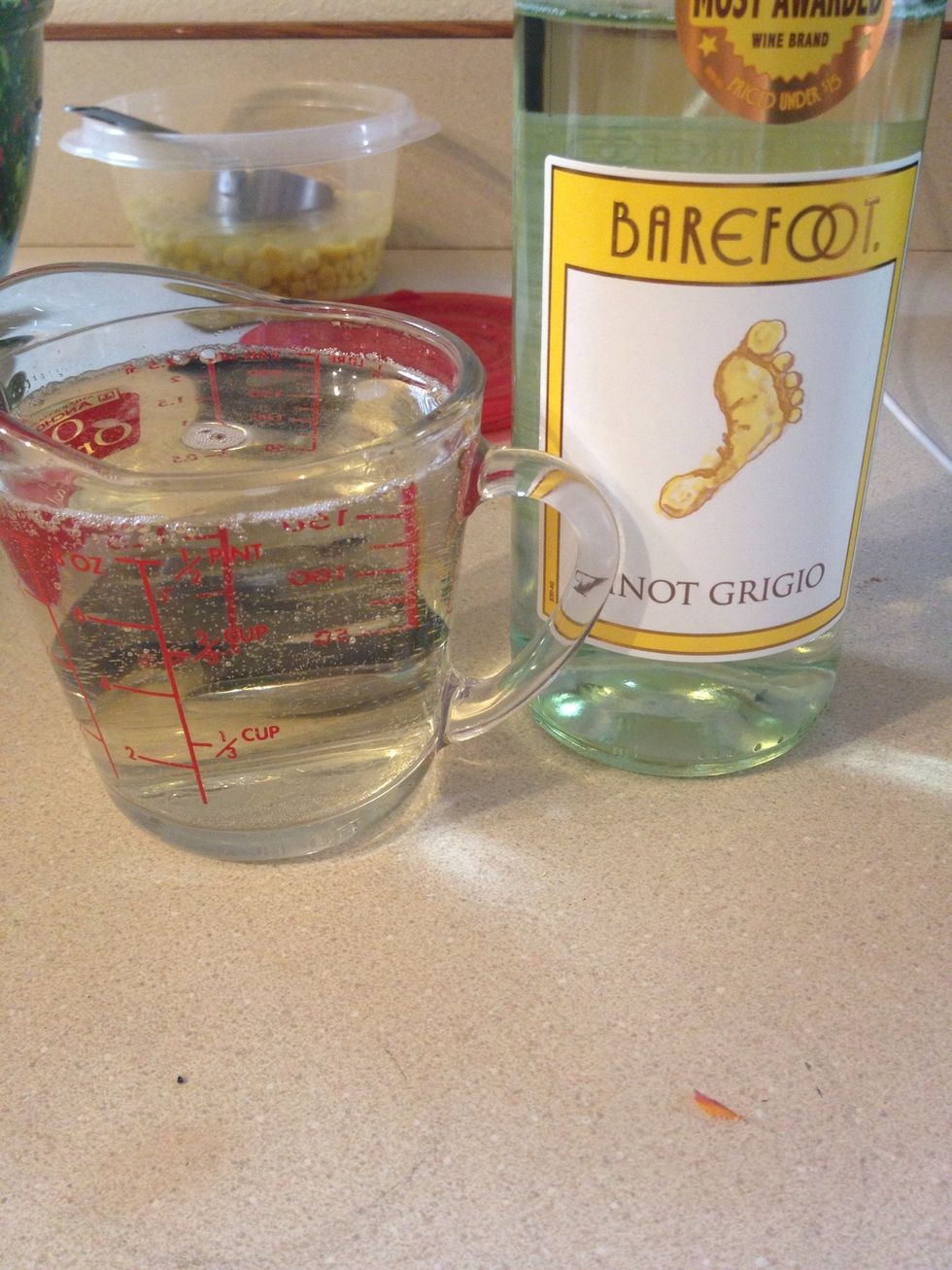 Add in 1 cup of Pinot Grigio. Then drink!!!
Top with the cilantro! If you want the chili spicy add chili powder and Cayenne pepper to taste.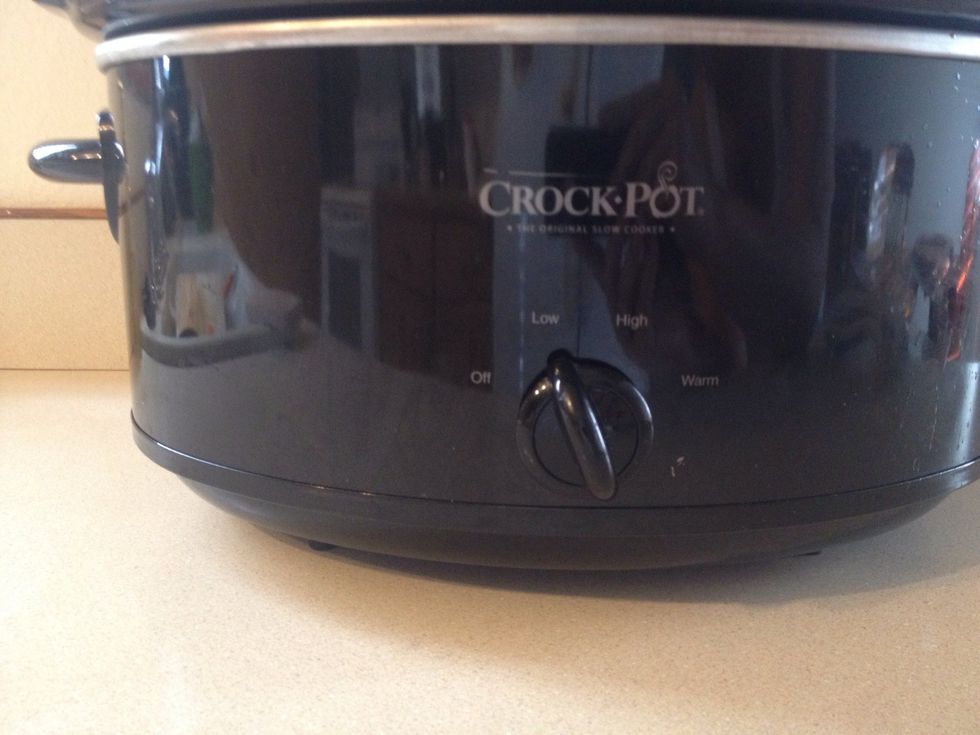 Let it cook on low for 6 hours. If you don't cook the turkey first just add all ingredients into the crock pot and cook for 8-9 hours. I advise to cook the turkey like instructed to infuse flavor ....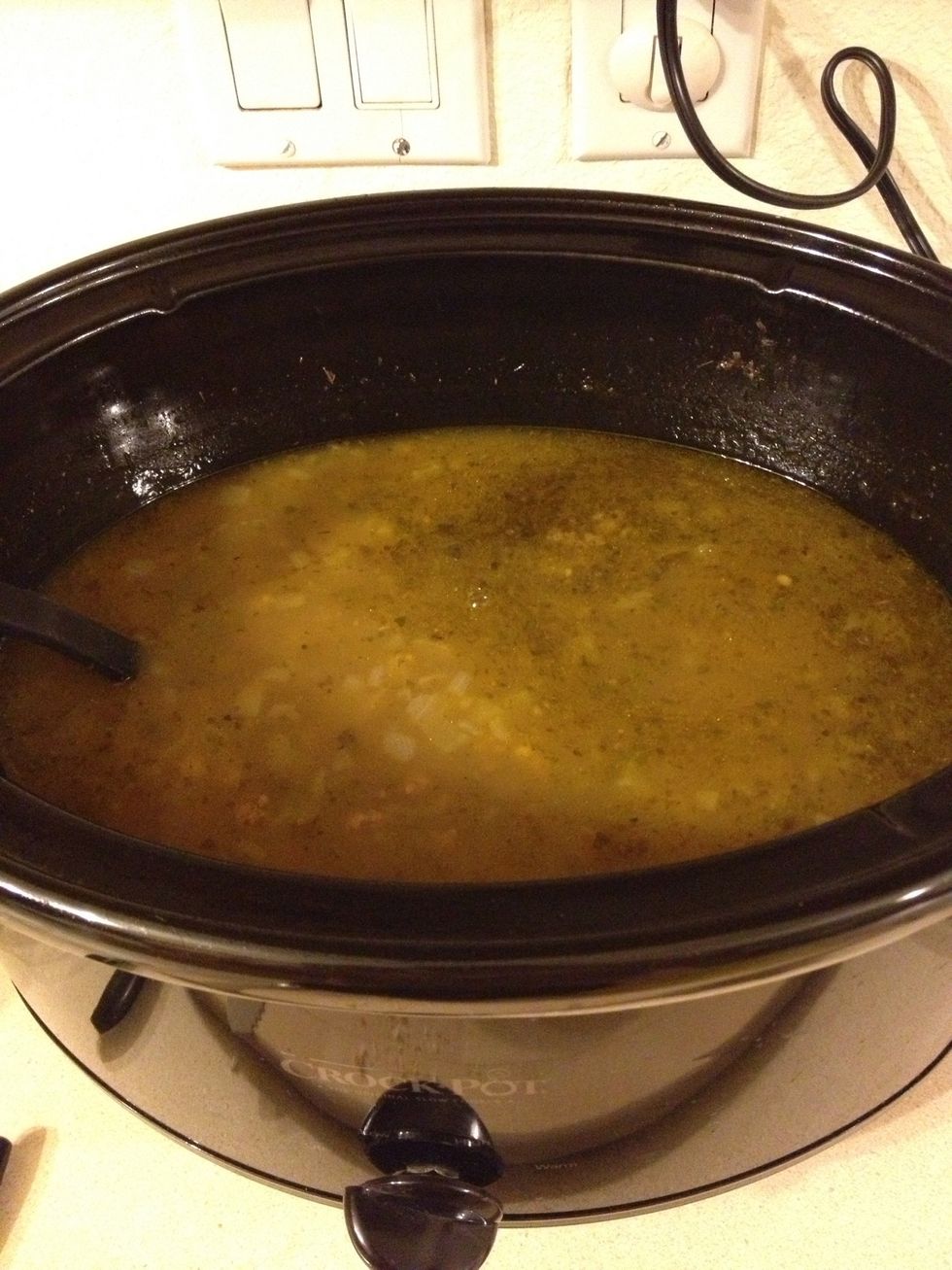 .... Into the meat. Remember to keep the lid on. When you remove the lid you let out the cooking heat. This is what it looks like after 6 hours!!!
Yummy! Pair with a side salad or just some buttered French bread. It was delicious!!! Enjoy!
1.0lb Lean ground turkey
2.0tsp Olive oil
2.0 Cloves of garlic
1.0 Medium onion
4.0 Cans navy bean (15oz)
1/4c Jalapeño peppers
1.0tsp Cumin- ground
1.0tsp Cinnamon- ground
1/4c Sweet corn
1.0c Pinot Grigio
16.0oz Vegetable broth
Oregano
Cilantro
Jamie Wakem
I love baking and cooking! I will continue adding recipes on here. Let me know your requests and I can see what I can do!