My garden is bursting with mustard right now! This soup uses the peppery greens in a light Parmesan based broth. Recipe from Bon Appétit.
93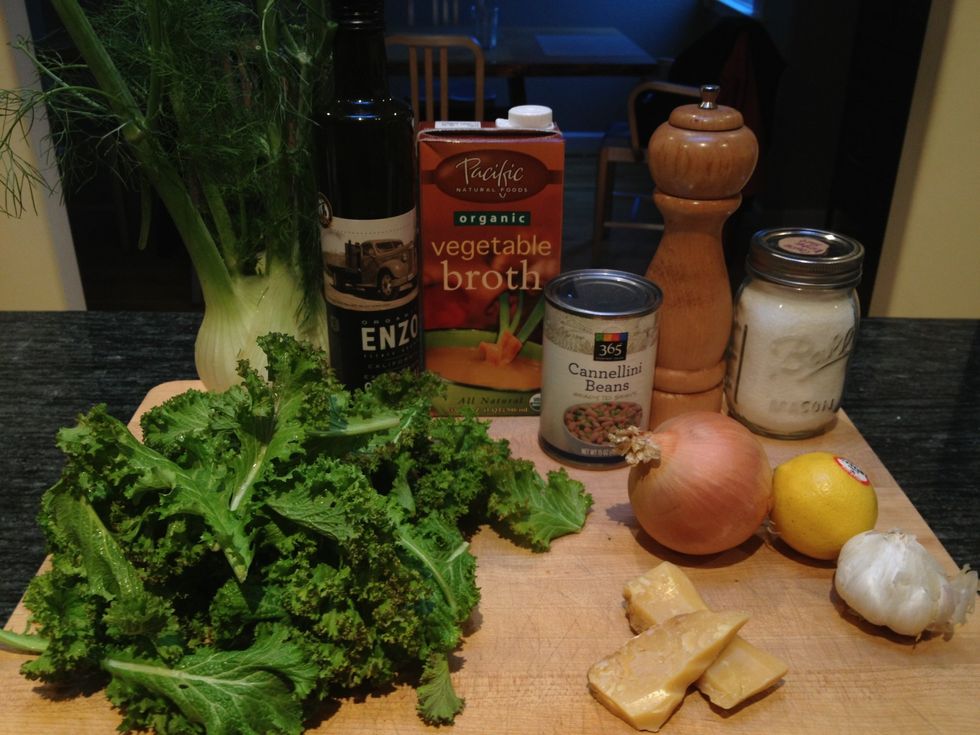 Gather your ingredients. Note that the smaller the mustard leaves the more tender, mild they are. I like to save Parmesan rinds in the freezer until I've recipe where I can use them, such as this one.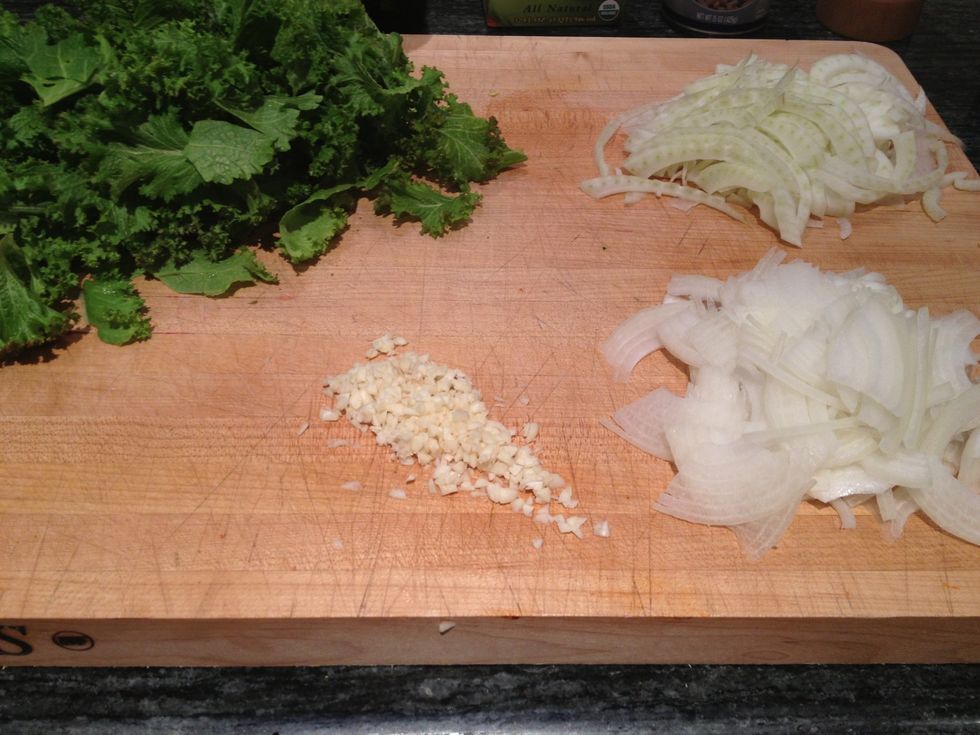 Slice the fennel and onion, mince the garlic and tear the mustard into bite sized pieces.
In a large pot heat the olive oil over medium high heat. Add the onion and fennel and cook, until fragrant and fennel is softened.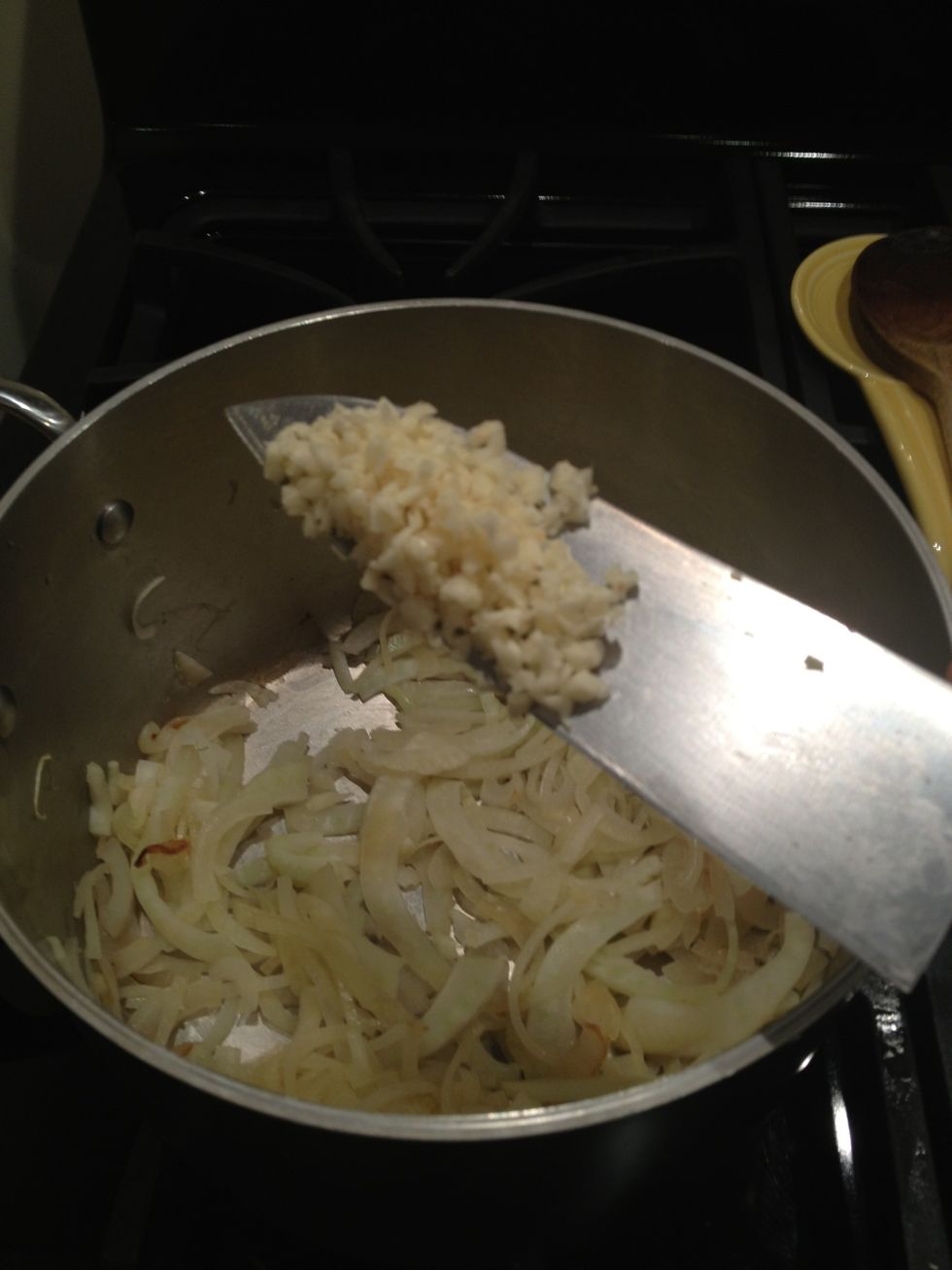 Add the garlic.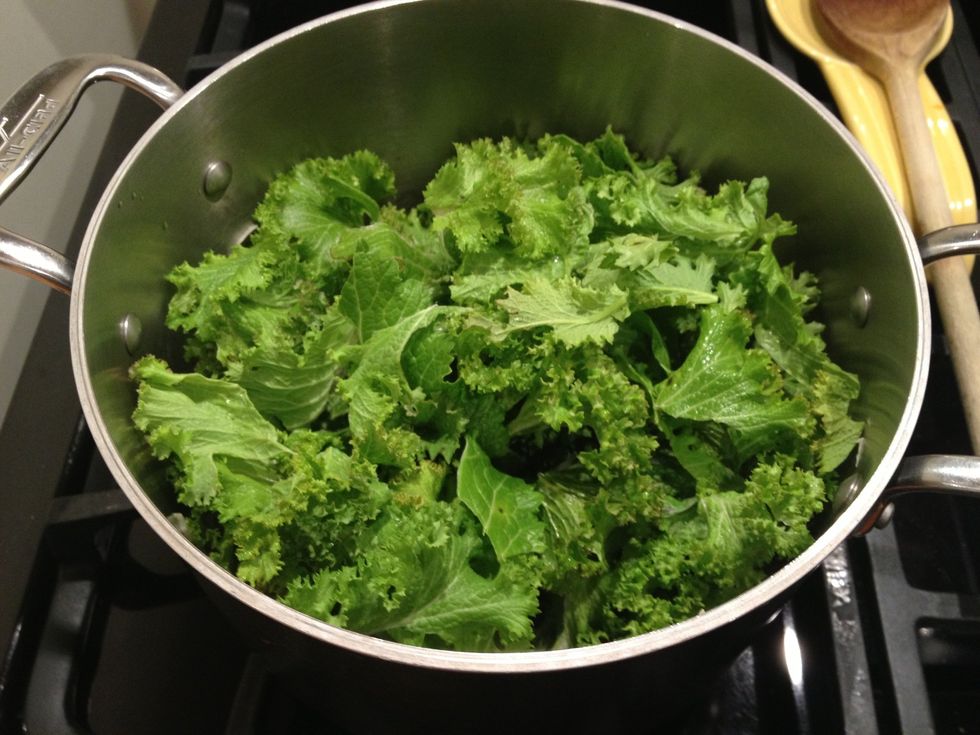 Add the mustard greens.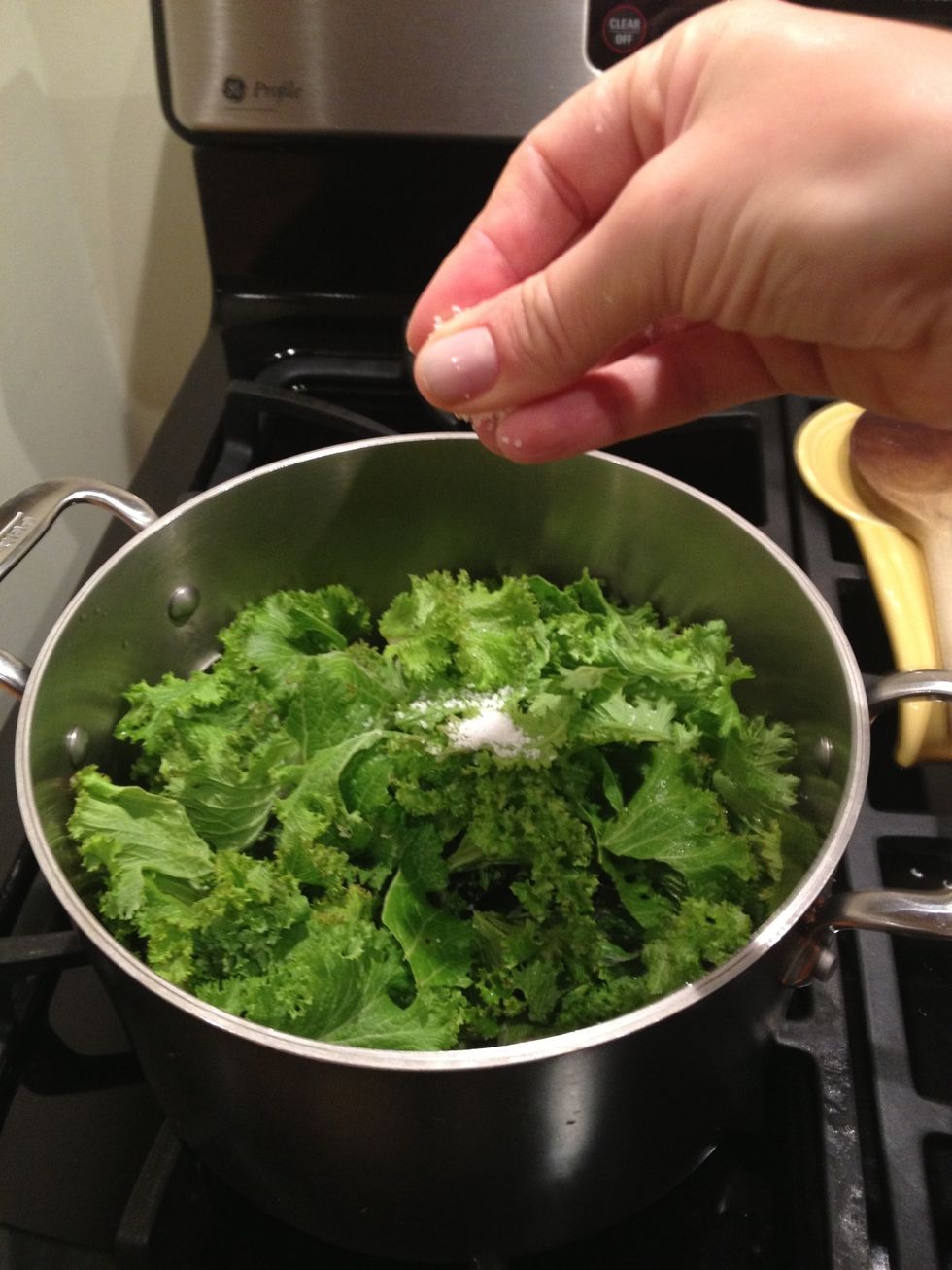 Season with salt.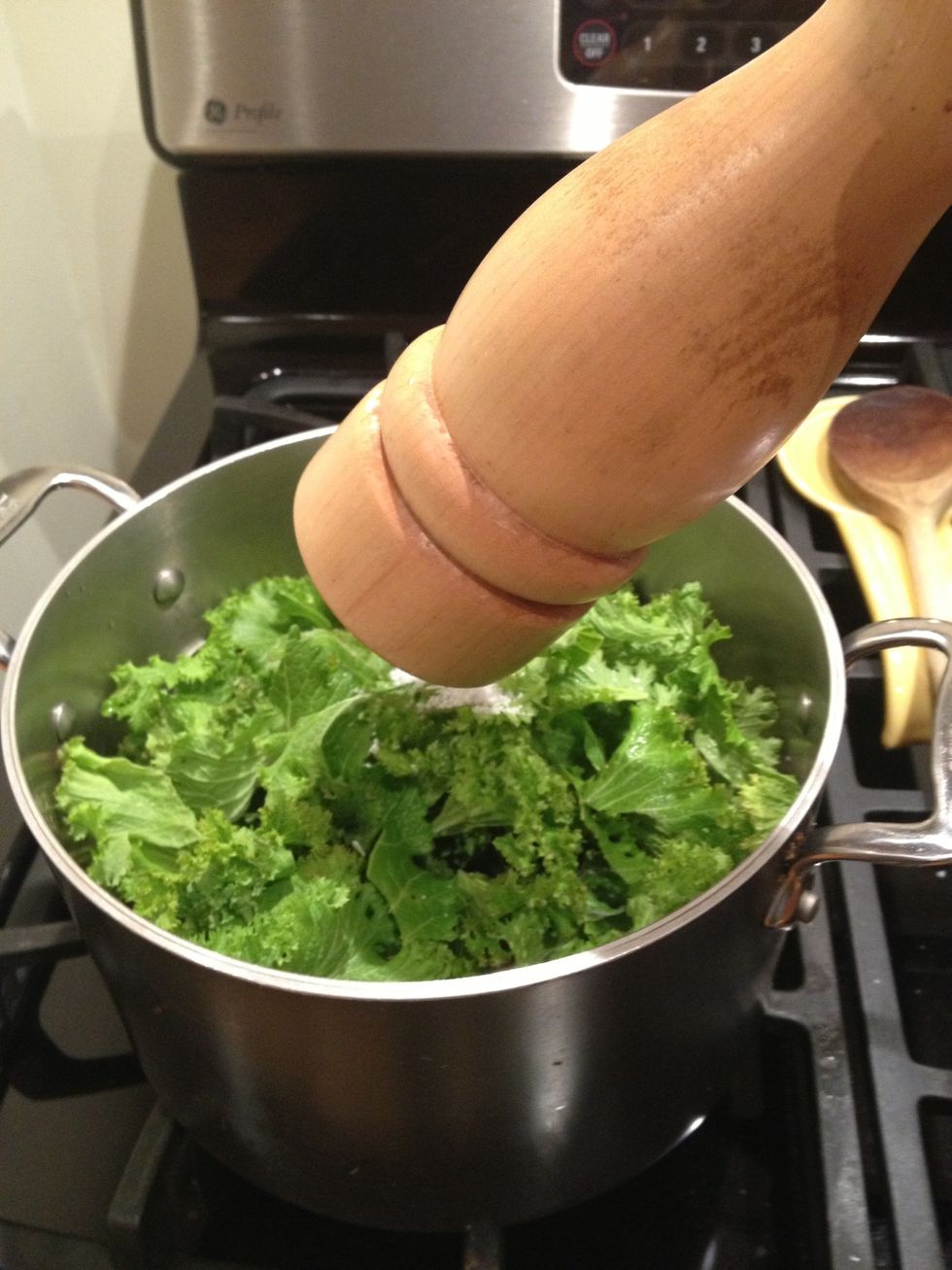 Season with pepper and then cook stirring often, until greens are wilted.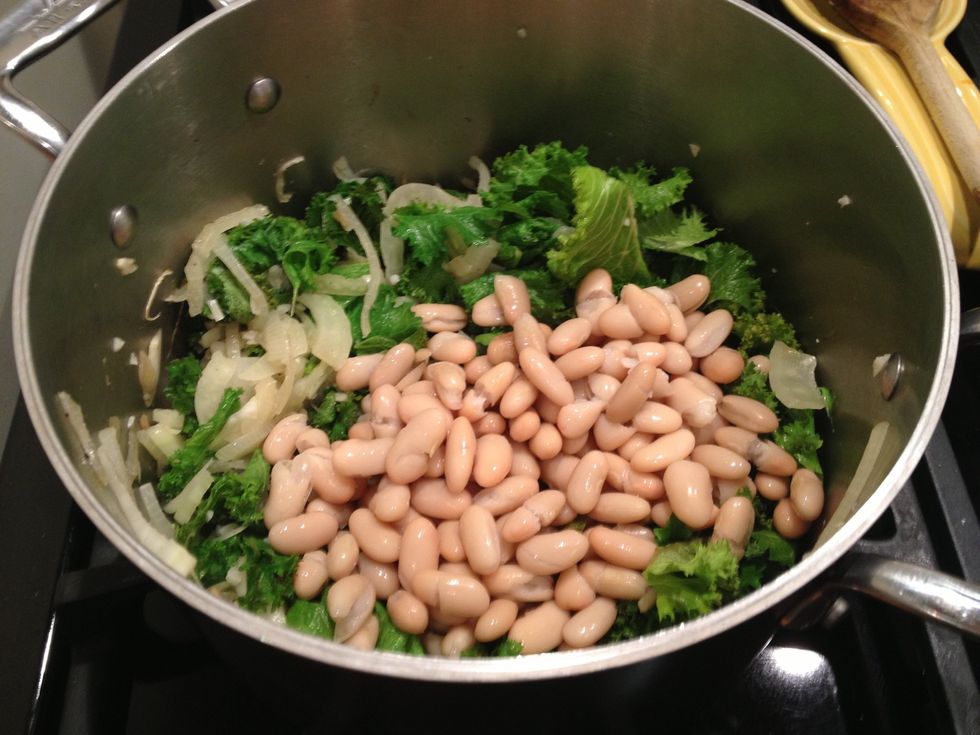 Add the beans.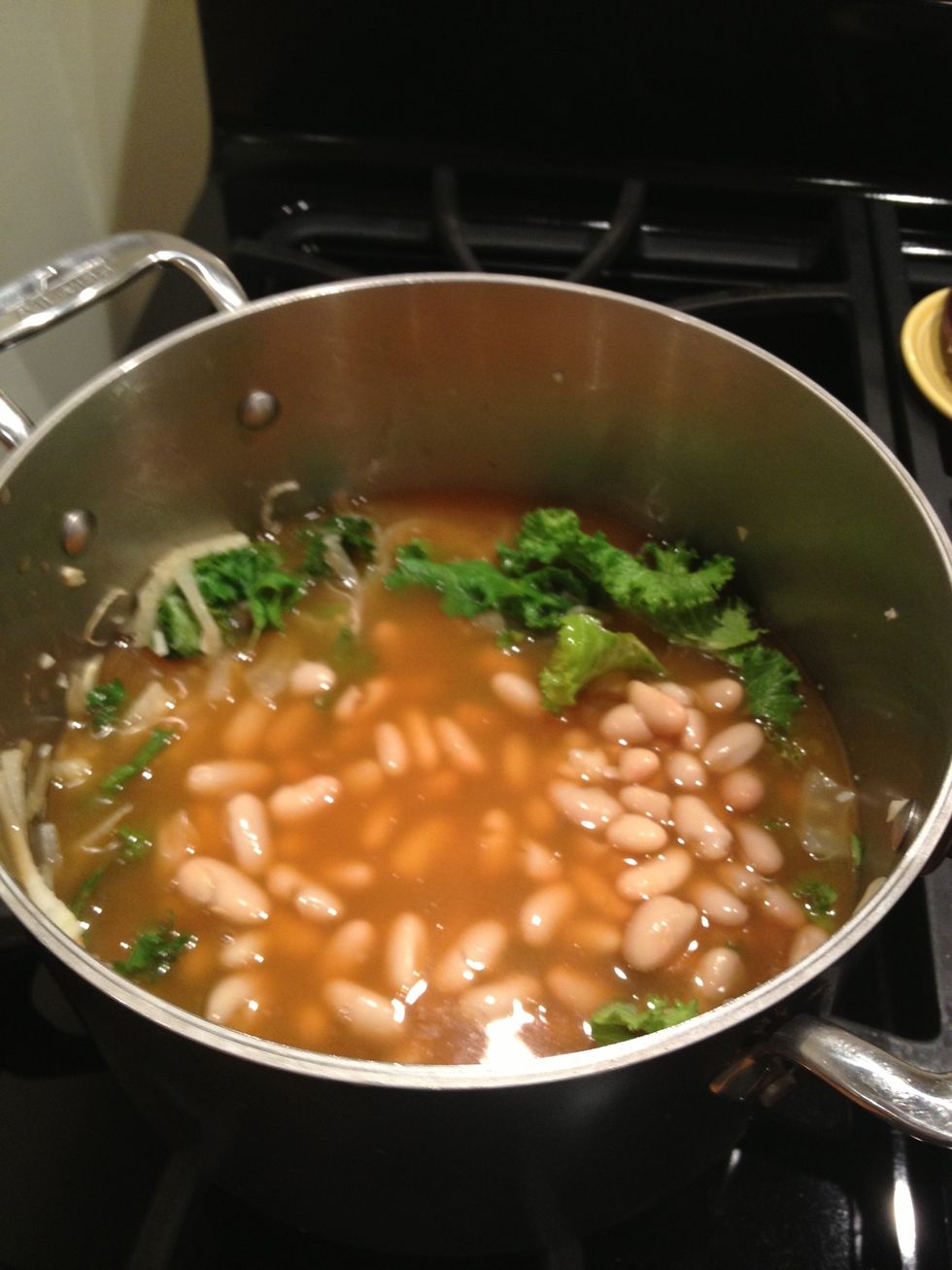 Add the stock.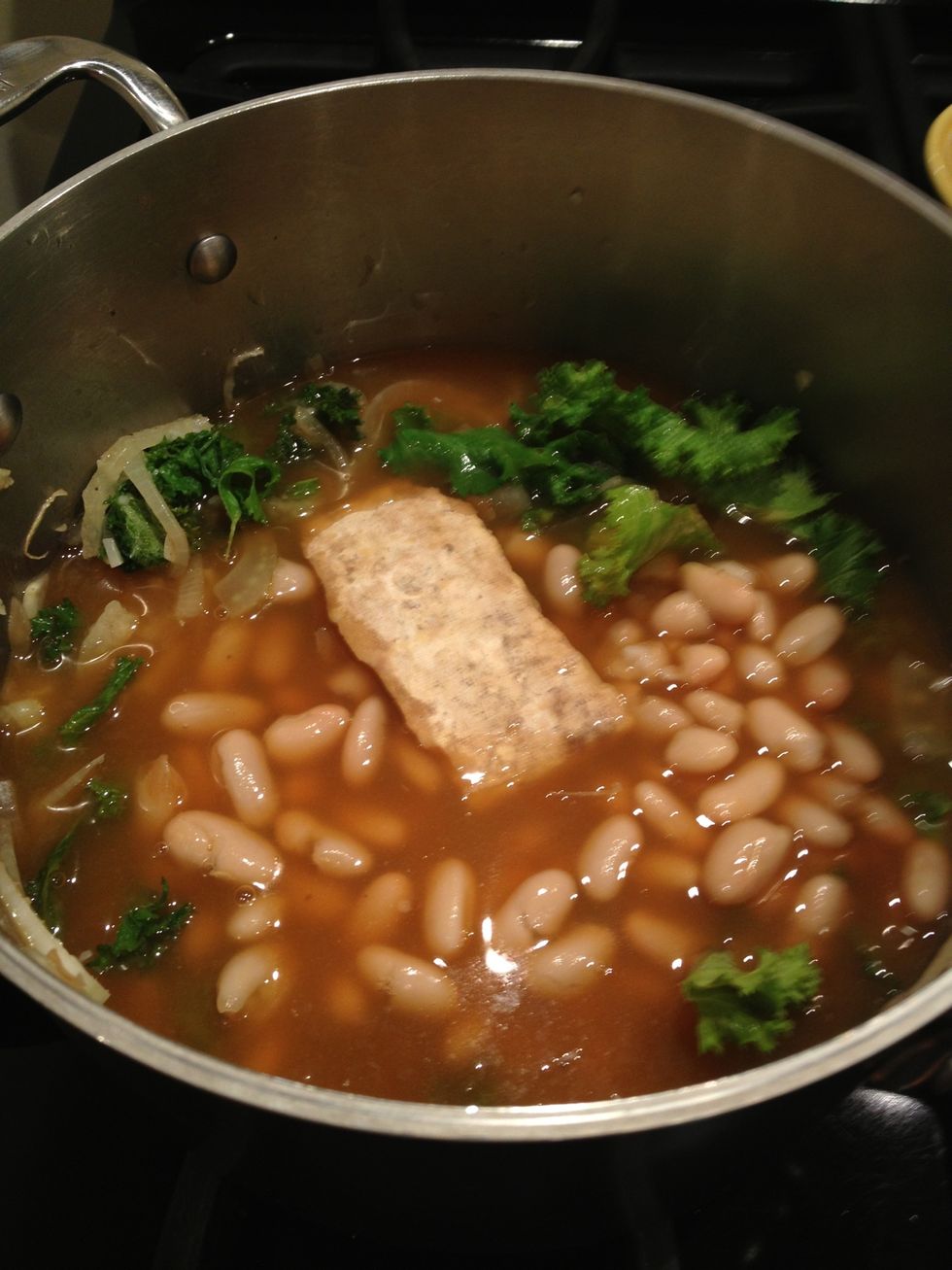 Add the Parmesan rind.
Bring to a boil. Then, reduce the heat to medium and simmer gently, for about 10 minutes, or until the soup slightly thickens.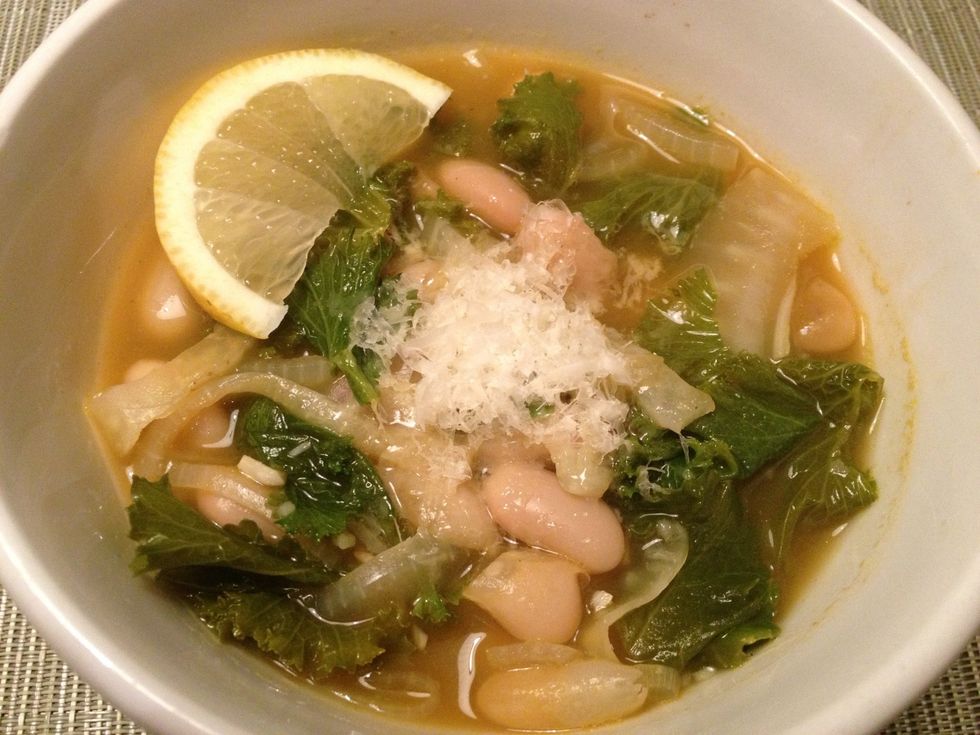 Before serving, fish out the rind with a slotted spoon (unless it has completely dissolved, which does sometimes happen). Add more Parmesan (if needed) and check on salt and pepper.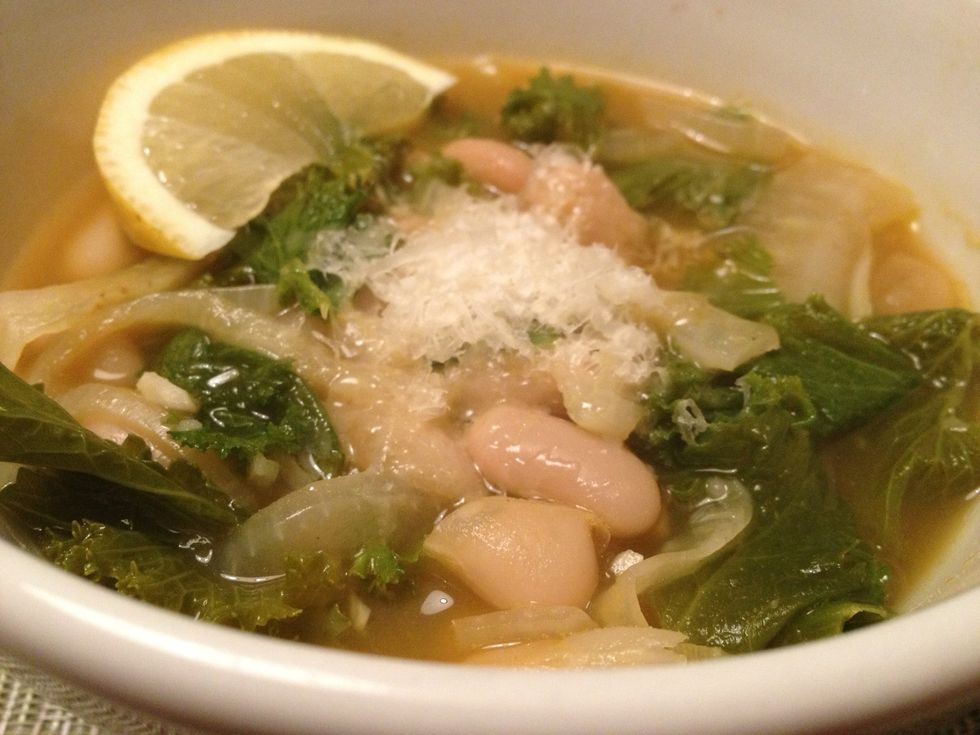 Serve with lemon wedges and a bit of grated Parmesan.
1.0Tbsp Extra virgin olive oil
1.0 Onion, thinly sliced
1.0 Fennel bulb, thinly sliced
3.0 Garlic cloves, minced
A couple handfuls of mustard greens
Salt
Pepper
2.0Tbsp Freshly grated Parmesan cheese, plus more
1.0 Parmesan rind
1.0 15 ounce can of white beans, like cannellini
4.0c Vegetable stock
1.0 Lemon, cut into wedges
San Francisco, California