Gather all of your supplies. All measurements all are just estimates, nothing was exact. I used what oils I had on hand at the time; use what is best for your needs.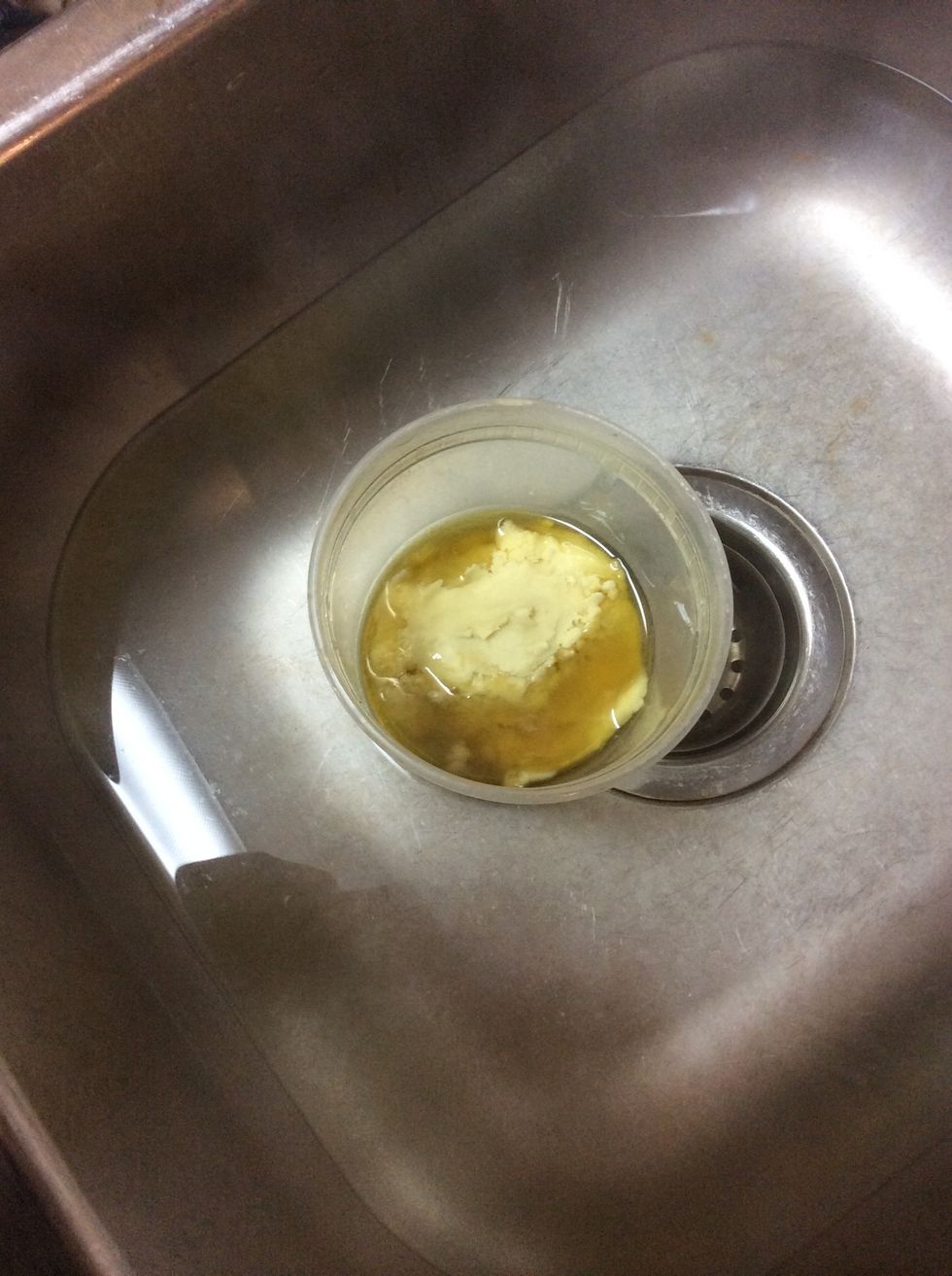 Melt the Shea butter in a hot water bath. It doesn't have to melt completely just enough to soften it up. *make sure not to get any water in with the butter*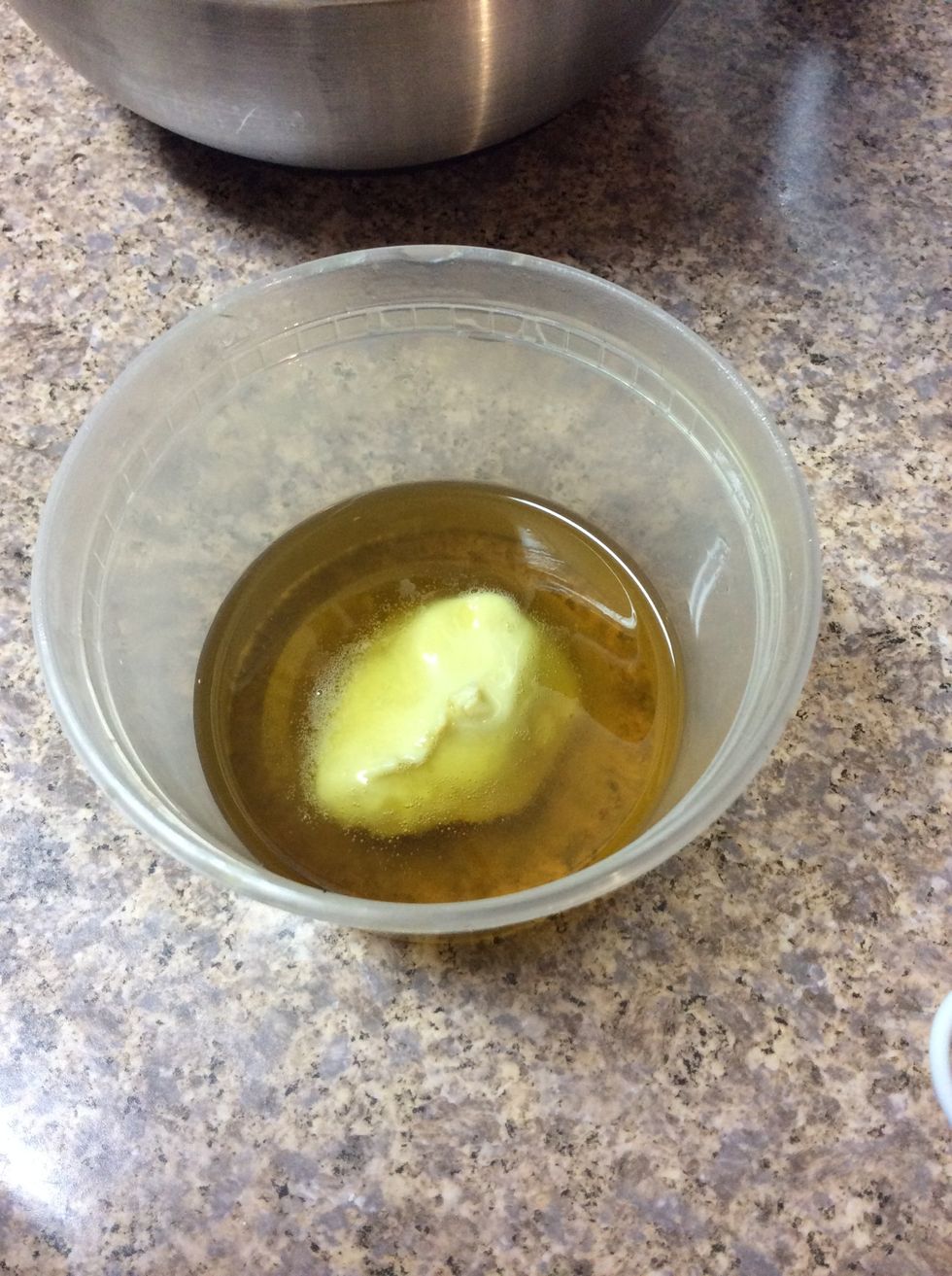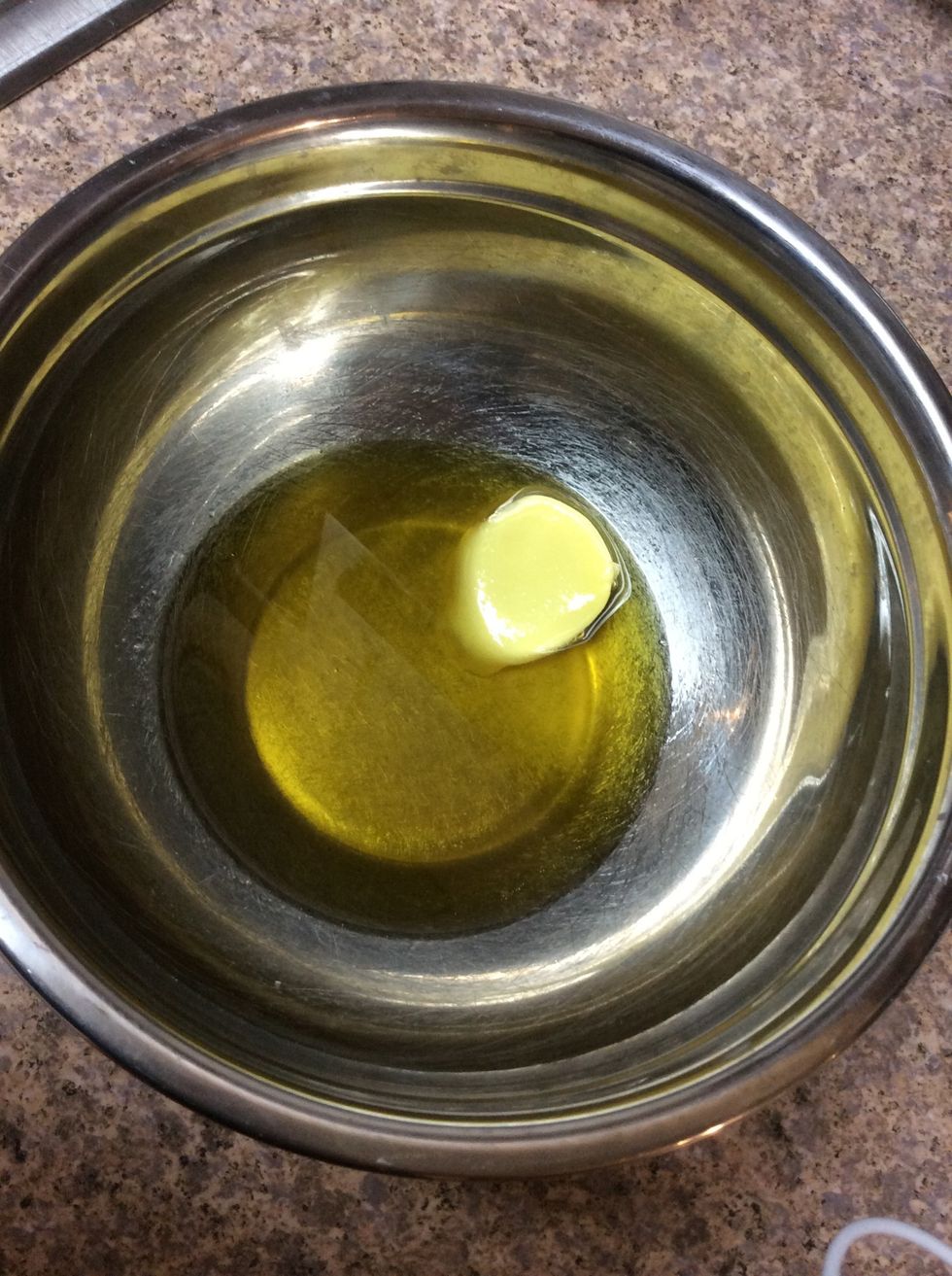 Add to bowl you will be whipping the oils and butter in.
Mix the coconut oil and shea butter together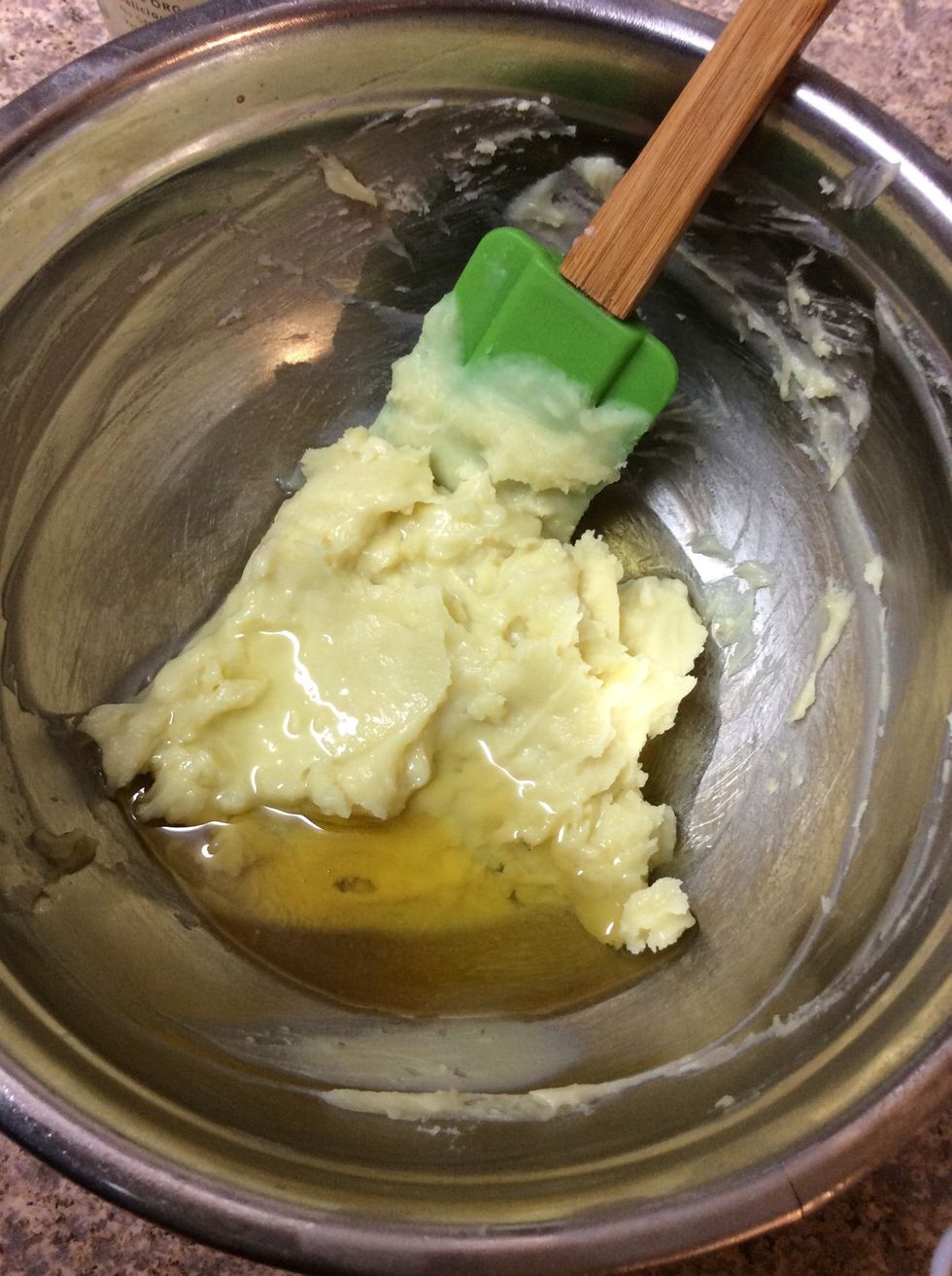 Add in the oils of your choice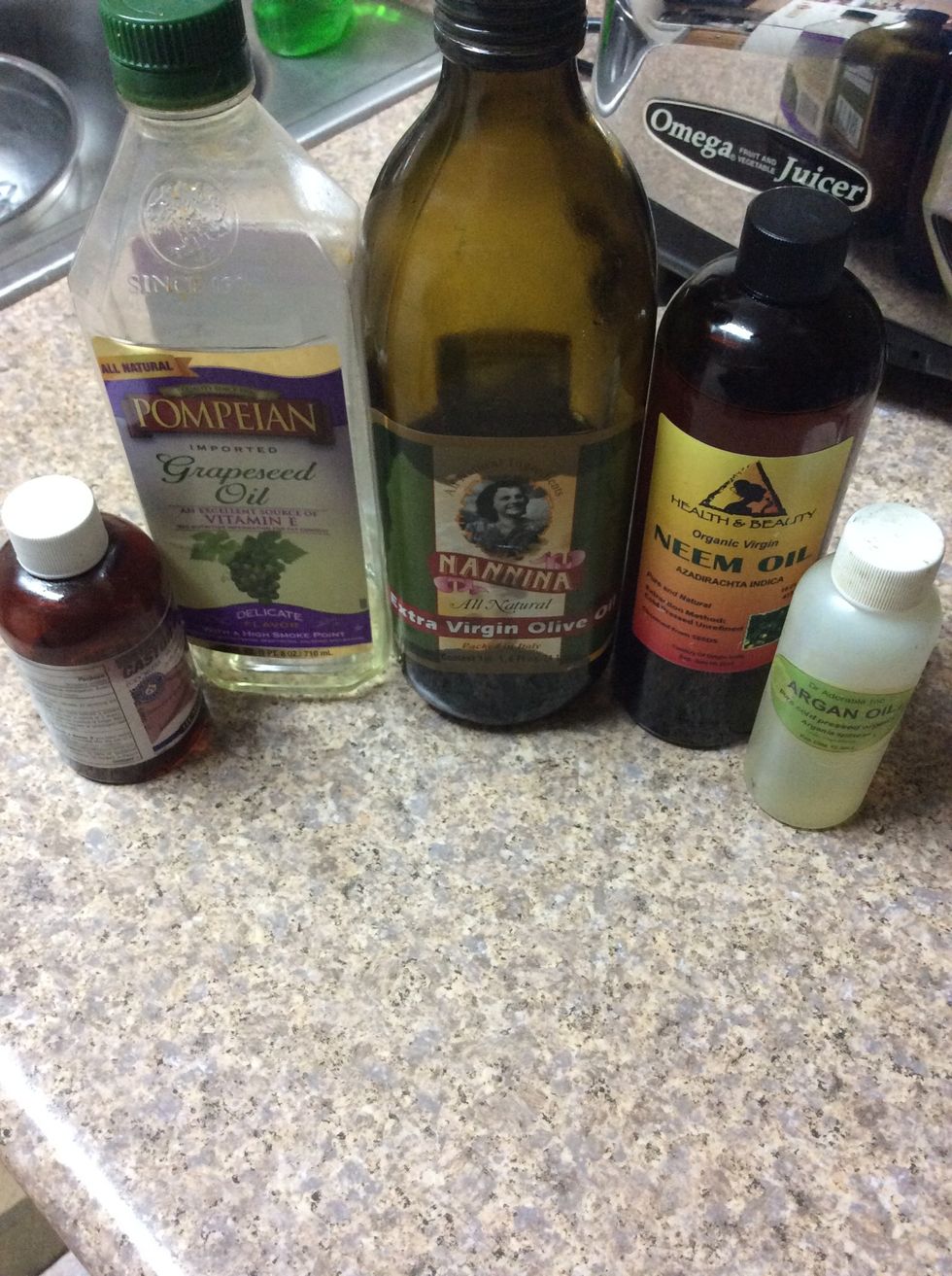 The oils that I used. What you choose to use is totally your preference.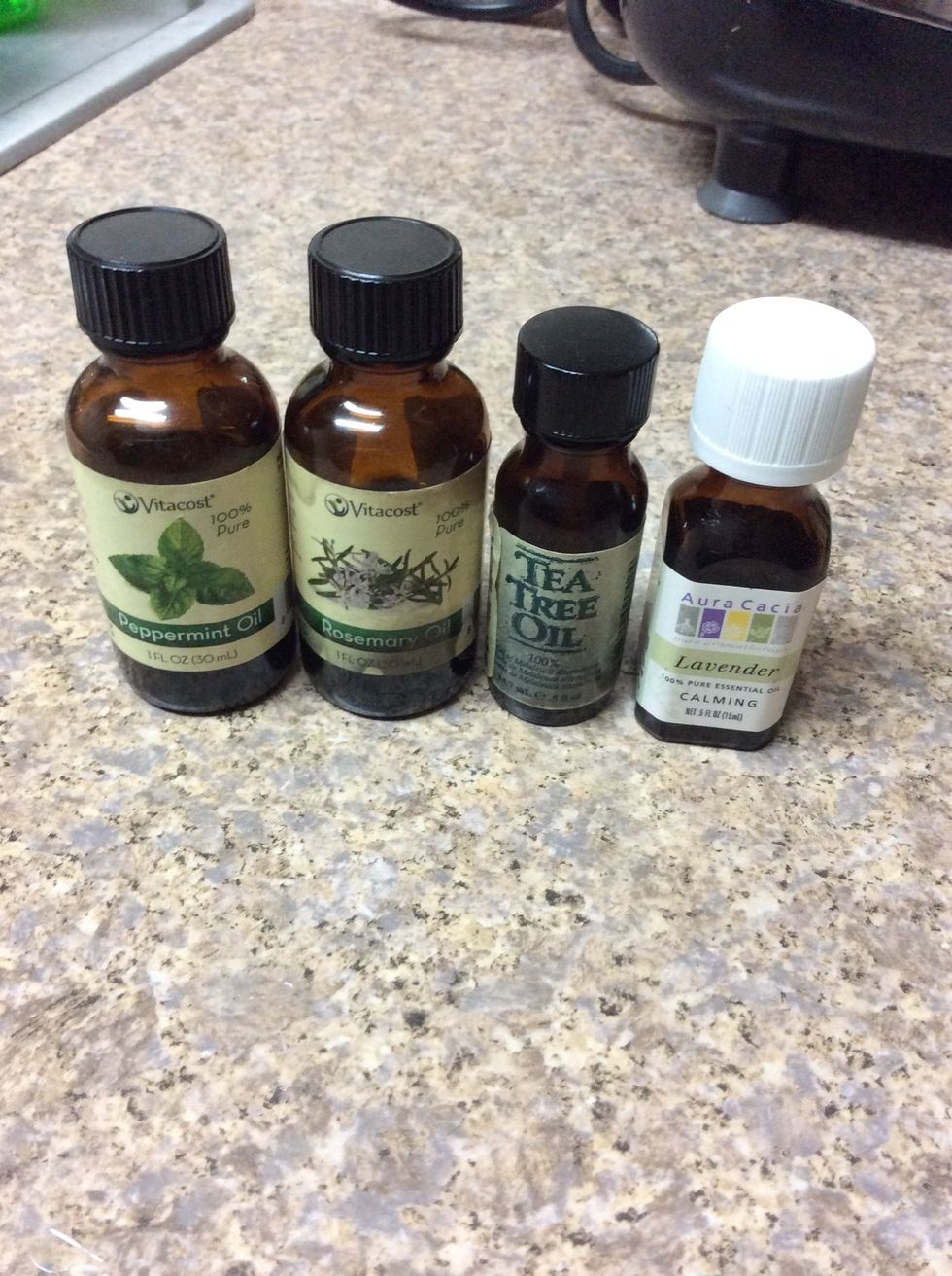 Add the essential oils in as well if you are using any.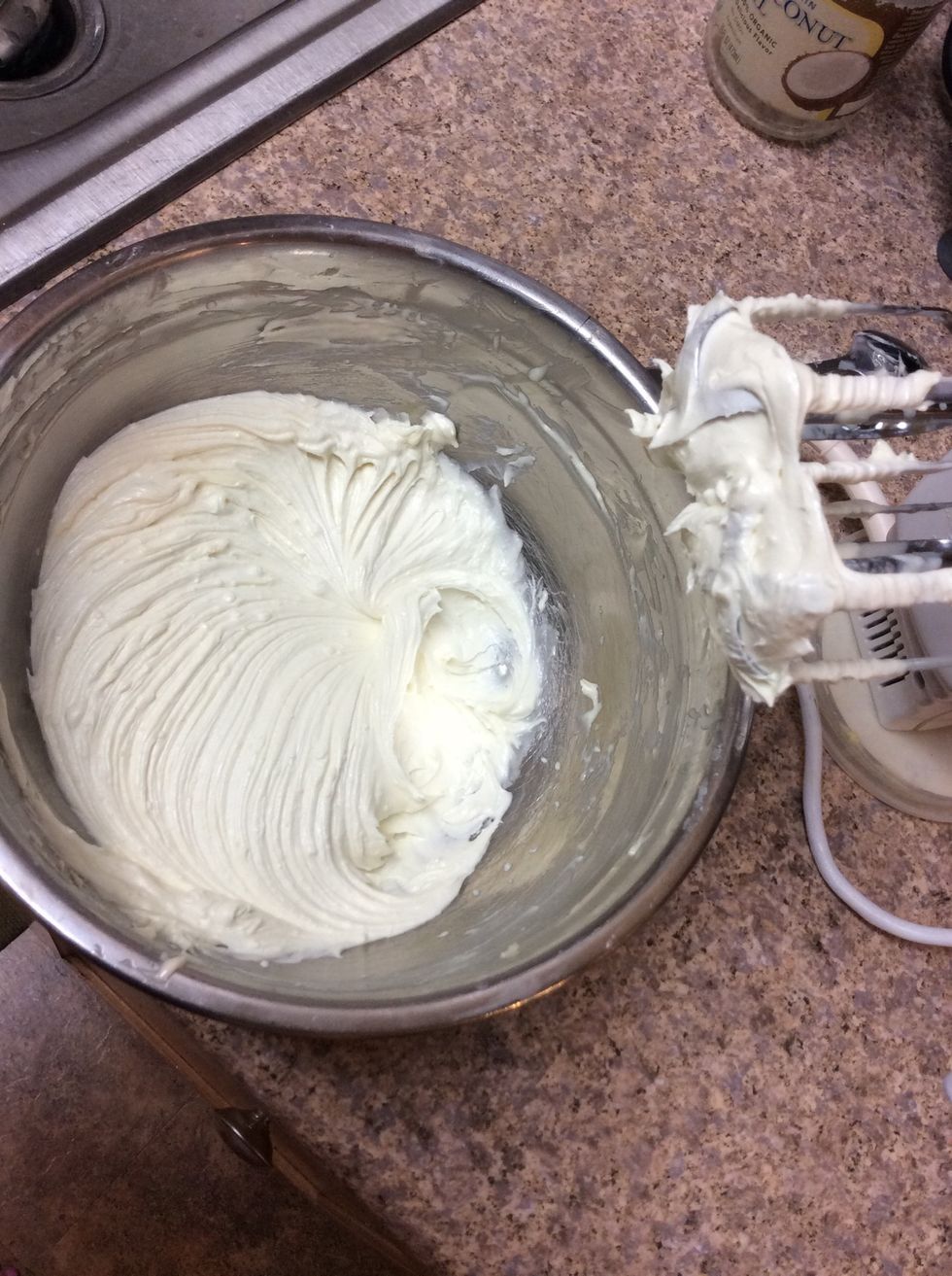 Mix with hand mixer until well blended. I chilled mine for a few minutes in the freezer before beating it to thicken it up and make it easier to whip because it was hot in my kitchen.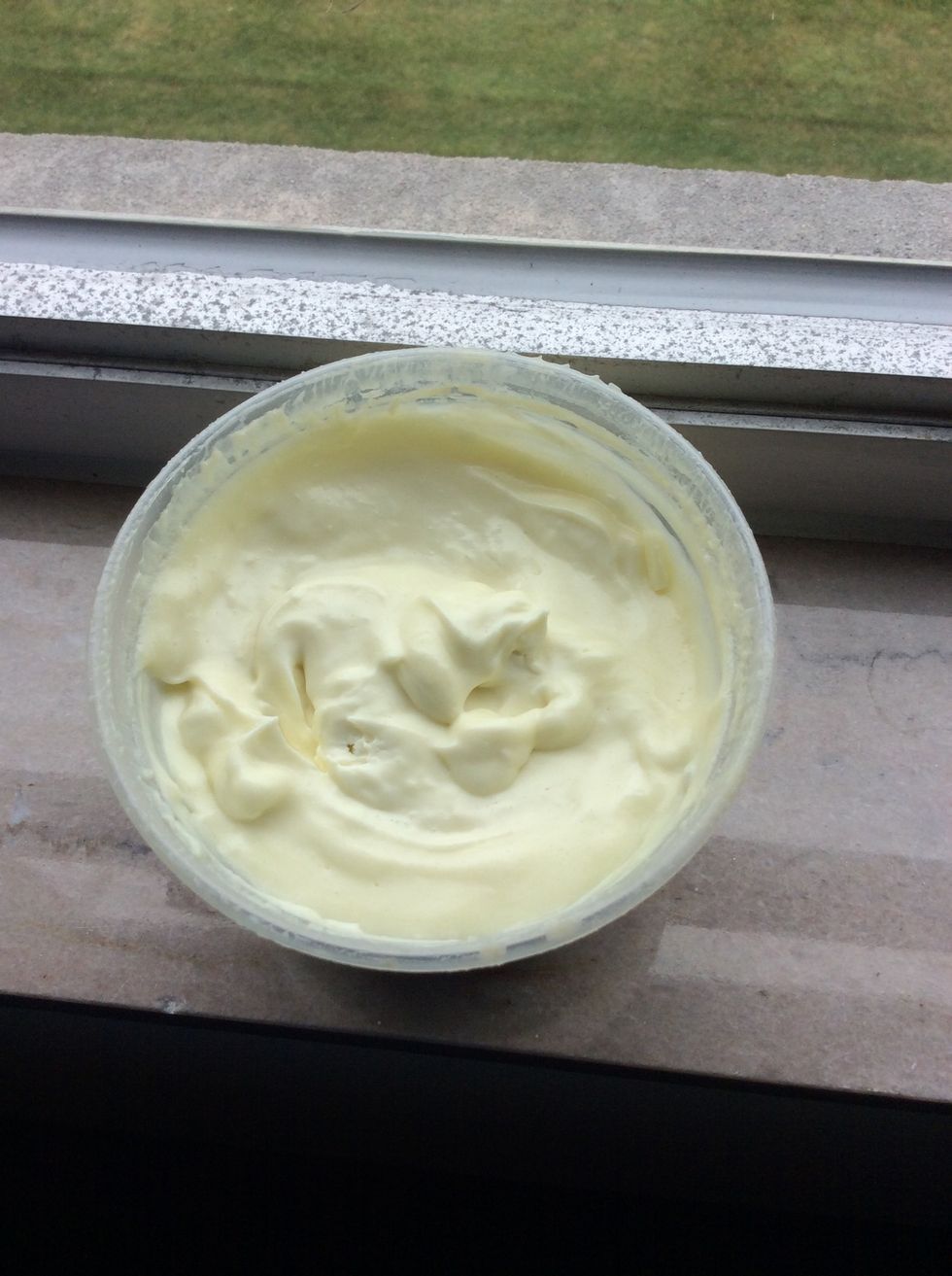 Put in container for storage and VOILA!!!
1/2c Shea butter
Electric mixer
Oils of your choice. I'm using the following:
2.0Tbsp Olive oil
1.0Tbsp Neem oil
1/3c Coconut oil
1.0Tbsp Argan oil
1.0Tbsp Castor oil
1.0Tbsp Grape seed oil
*OPTIONAL*Essential oil(s) of your choice